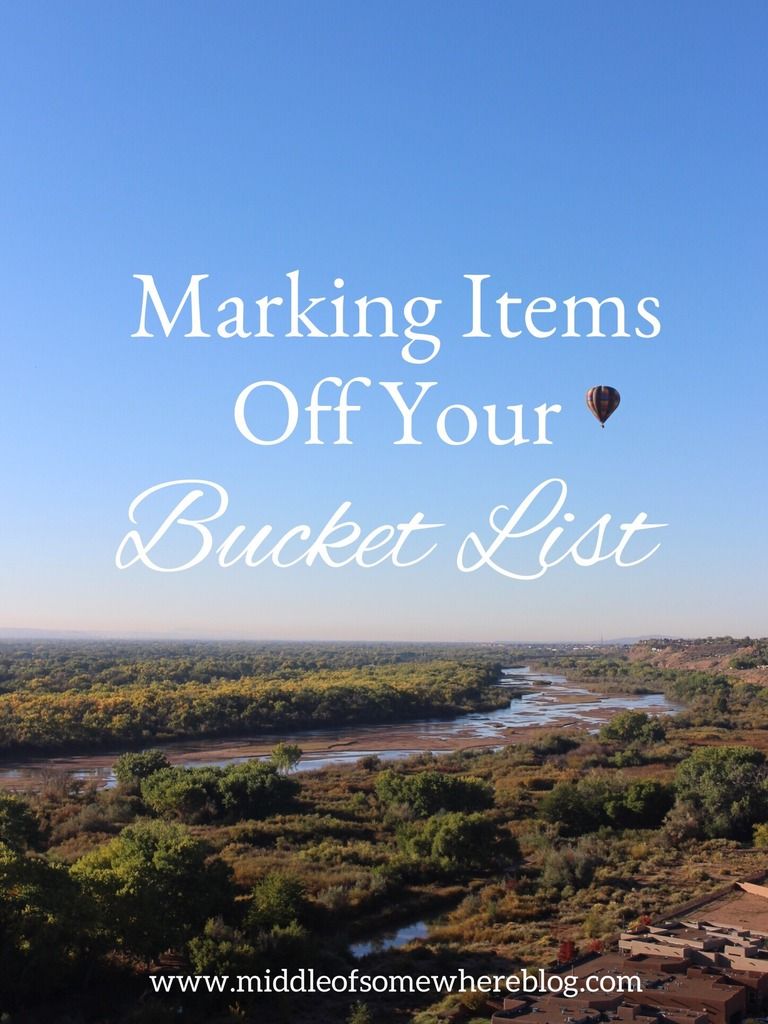 This past Monday I celebrated my 32nd birthday, and really could not have asked for a better day. It was my mom's birthday on the 9th (the day before mine), and we always plan a joint birthday celebration. She has been talking for years about wanting to take a hot air balloon ride, and it has always been an item on my bucket list. This year we finally decided to make it happen! Living in New Mexico, October is all about the balloons. The past two weeks the International Balloon Fiesta took place here, and there are pretty much hot air balloons in the air all month long. With that in mind, it didn't take long for us to find a company to fly with once we decided we were actually going to go through with taking a ride. We wound up purchased our ride on Groupon (which I've shared my love for
here
and
here
), and it worked out perfectly! If you follow me on Snapchat (@lindsayrutland), you saw that were able to be a part of the whole process. We were able to help with inflating the balloon, as well as packing it all back up at the end of the ride after we landed. It was so cool to see and be involved in each step of the process.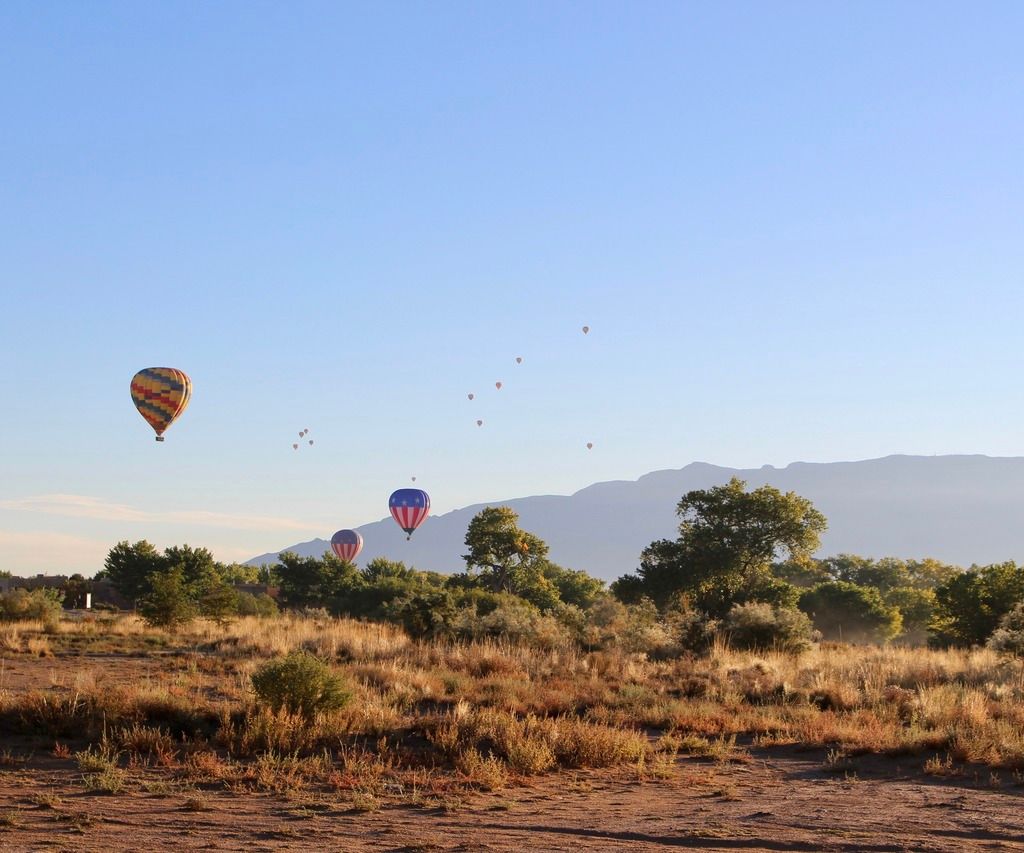 As I
mentioned in last week's post
, it has been so warm here lately and Monday was no exception. I think it wound up being close to 80 at the peak of the day. I've always heard that you should dress in layers and be prepared for it to be warm while in a balloon, and that is no joke! I started off the day bundled in a sweater with a blanket scarf and a coat. I wound up only wearing my sweater on the ride, and it was still surprisingly hot. It really didn't matter though because the ride was absolutely incredible! I think being able to see the different shades of leaves on the Cottonwood trees along the Rio Grande River from up in the balloon may have been my favorite part. It was an amazing experience to have, and was even more special because I was able to share it with my mom on my birthday!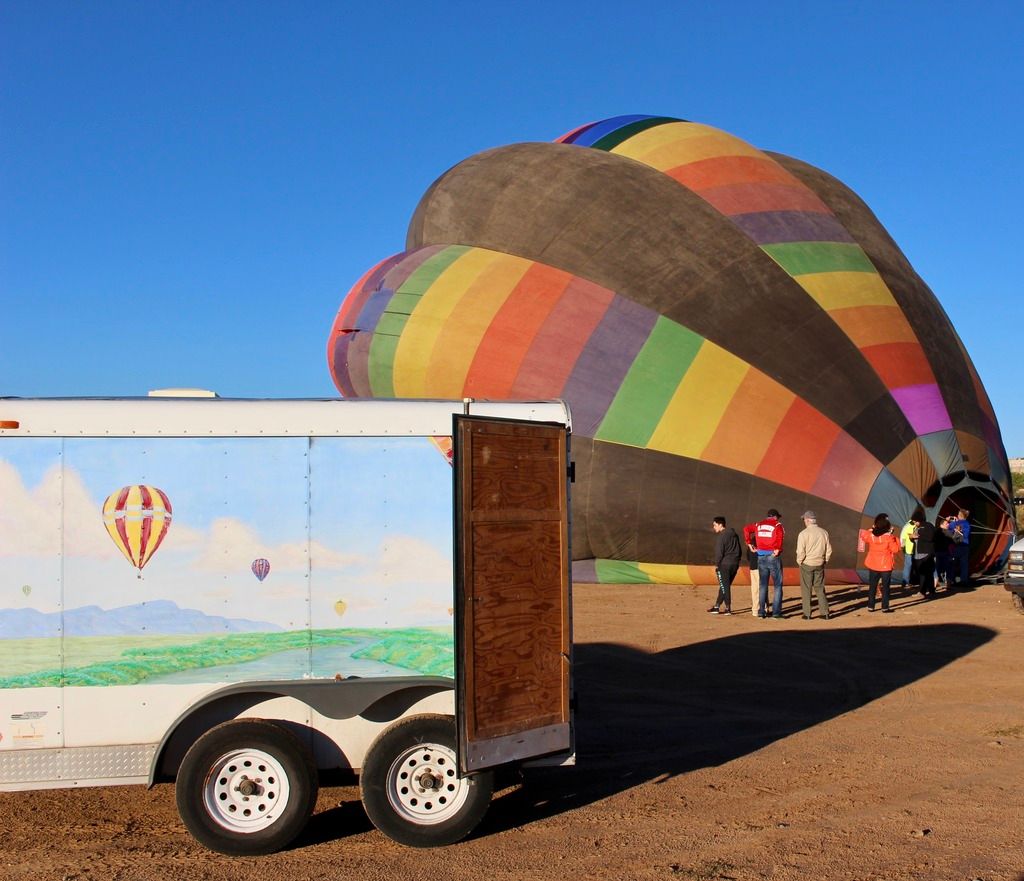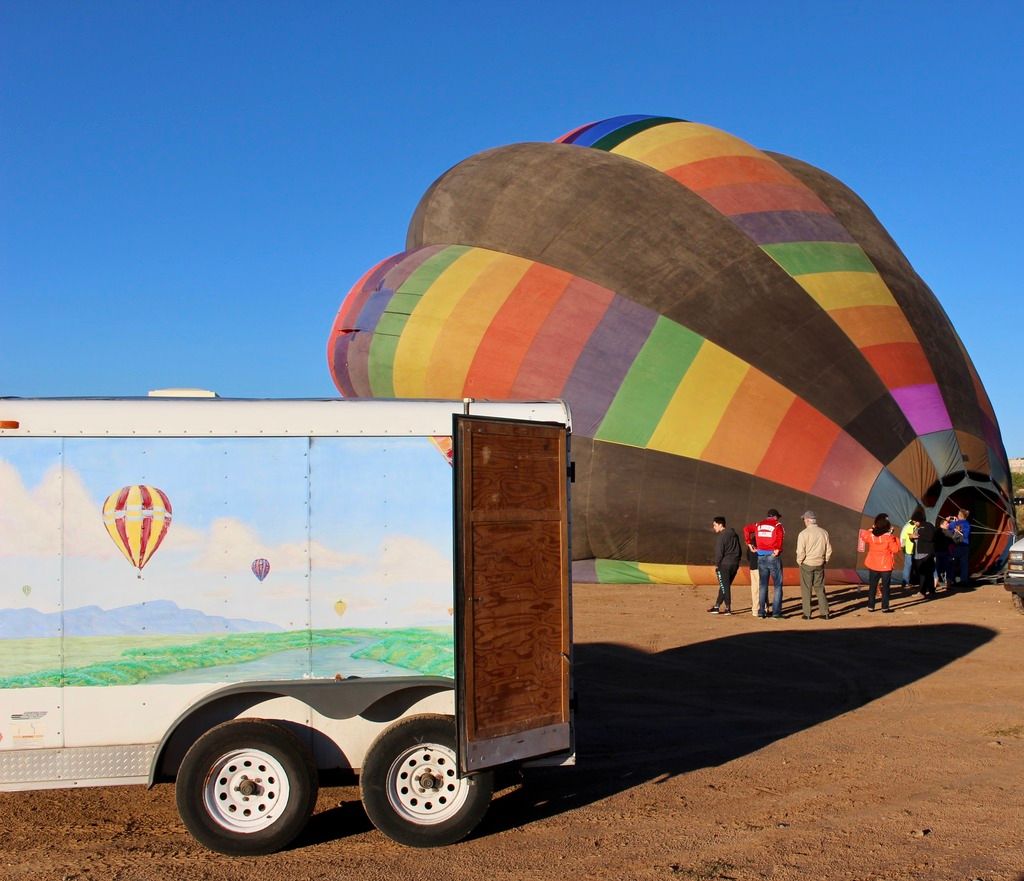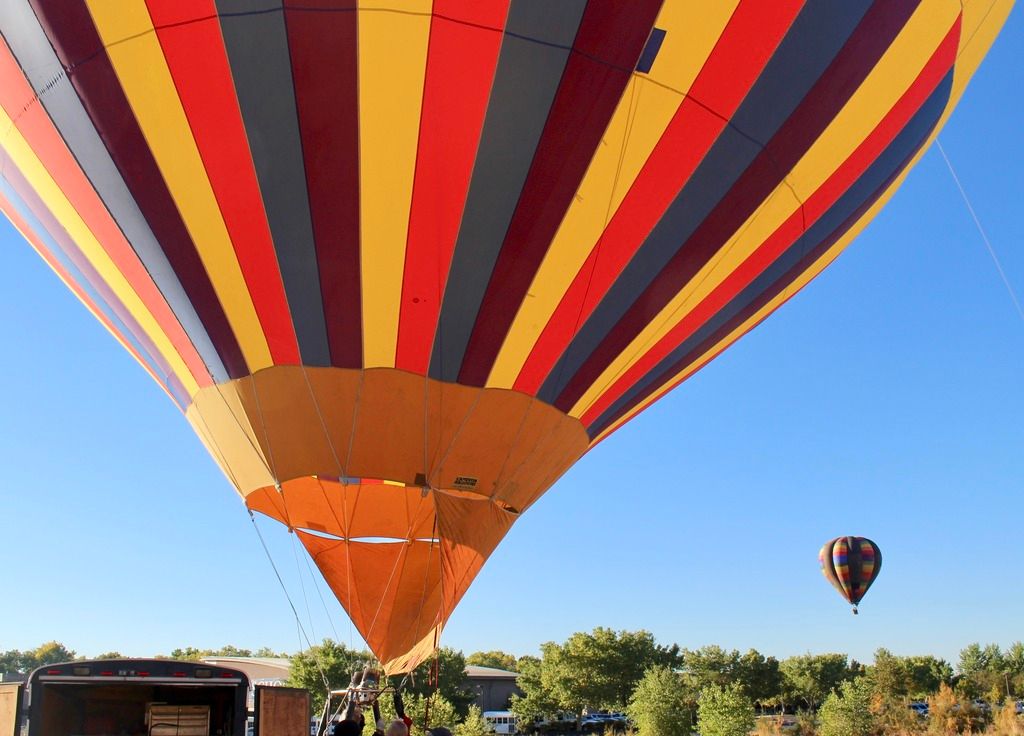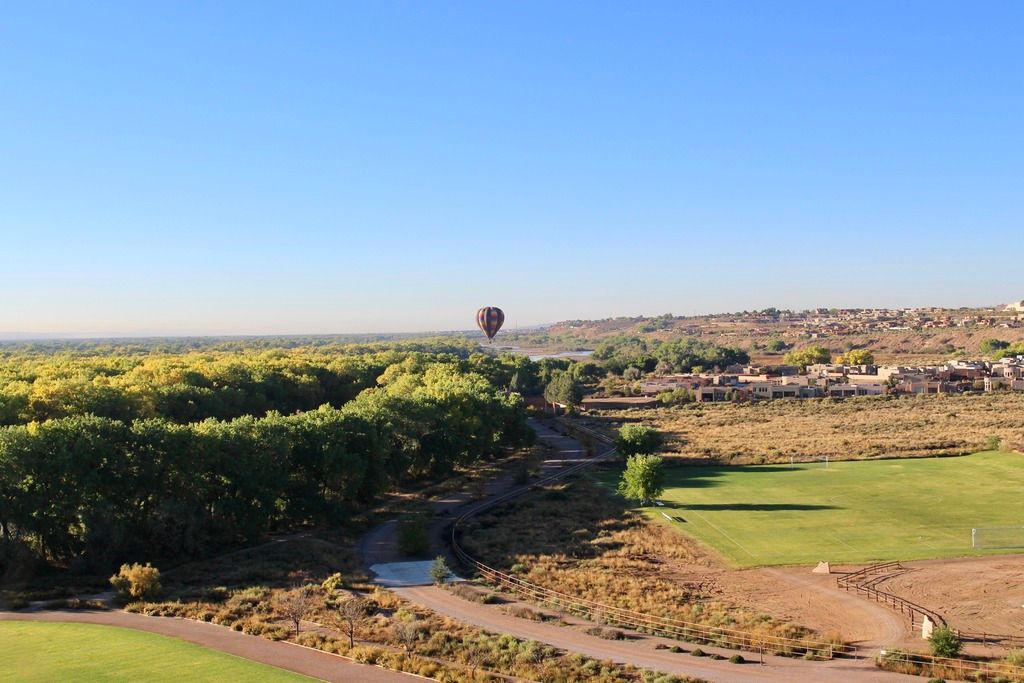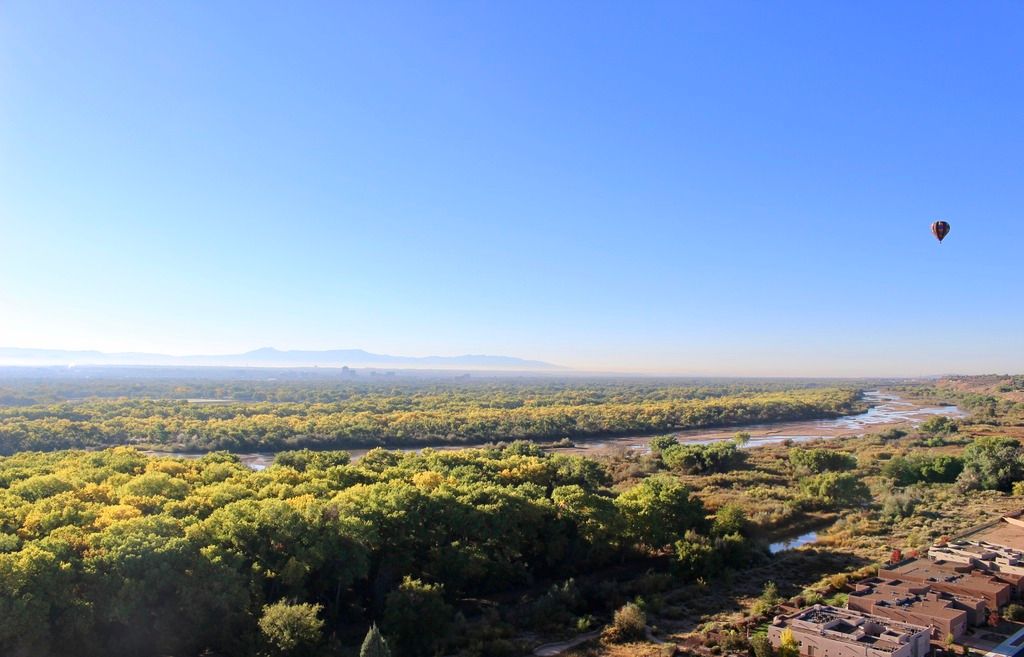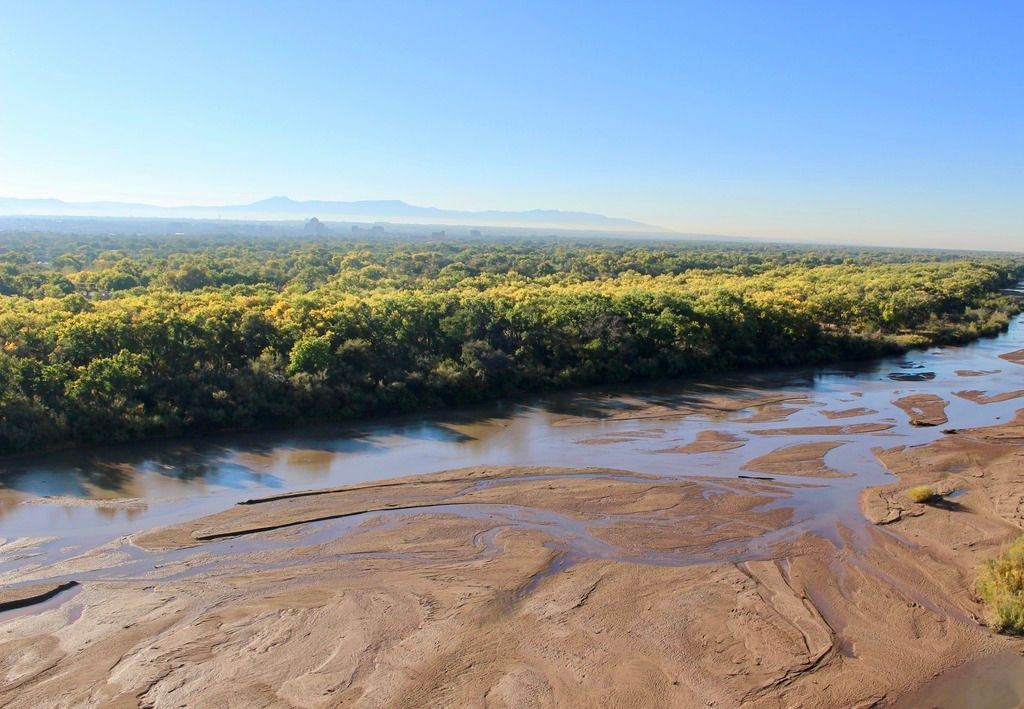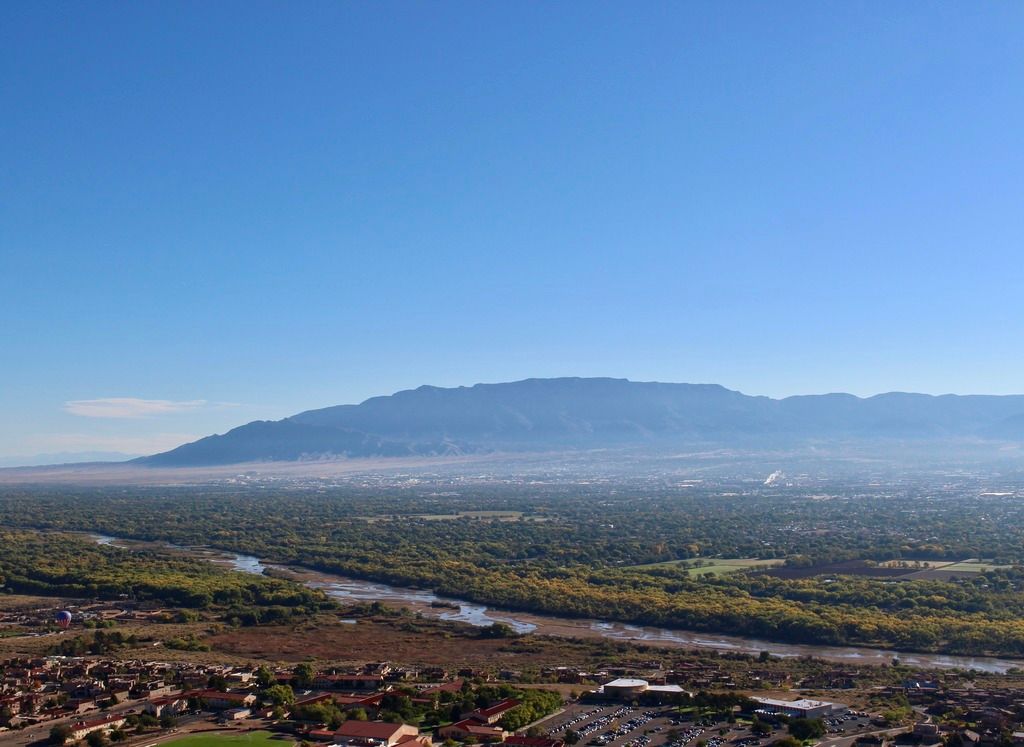 What are some of the items on your bucket list that you would love to mark off?