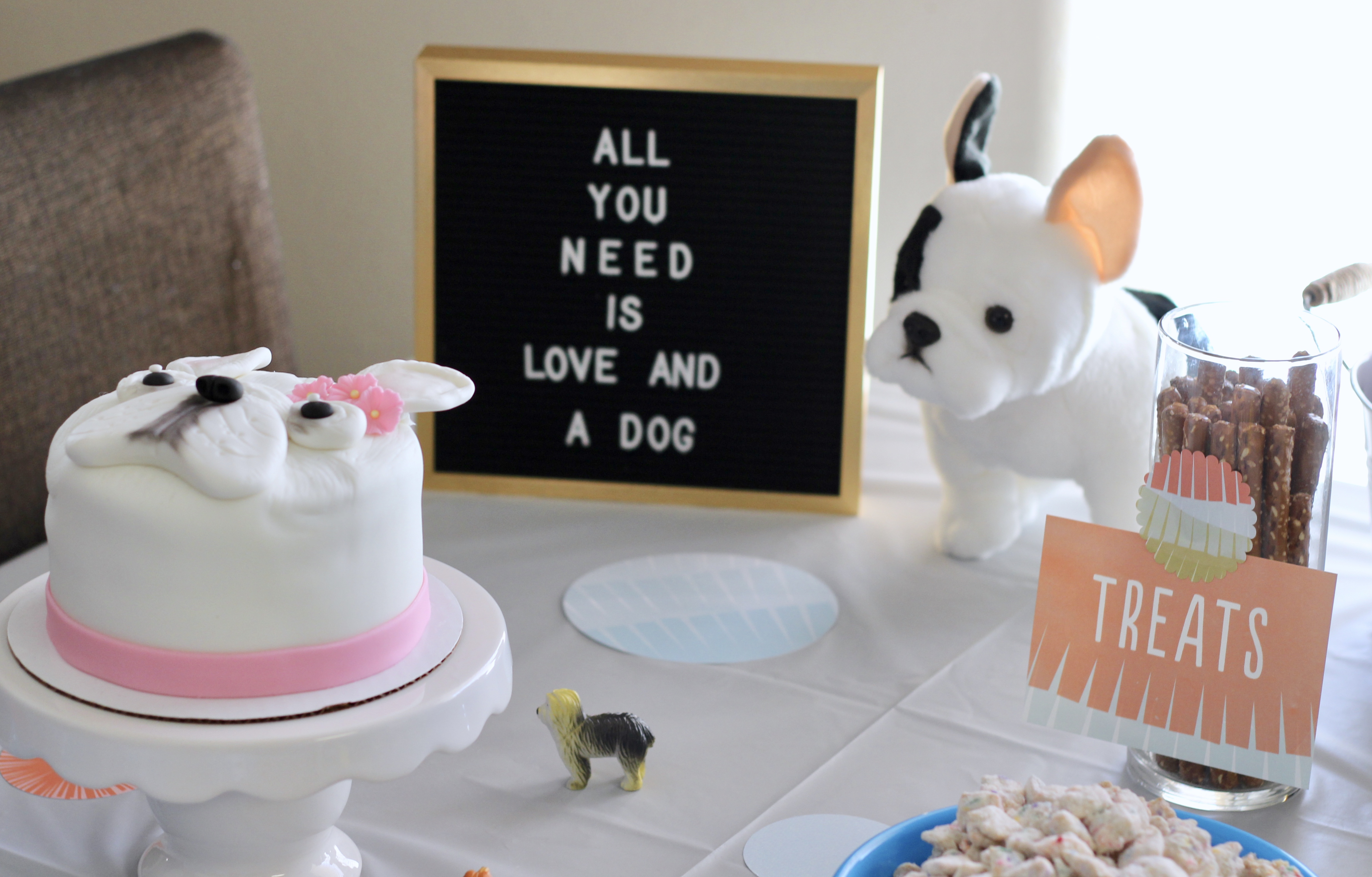 It's pretty hard to believe that I already have a two year old. I'm sure every parent in the world feels the same way, but it's definitely bittersweet to see your baby grow older. Last year for Harper's 1st birthday we went with a garden party theme. It was perfect since she was born in May. In the last year, Harper has shown a huge interest in and love for dogs. We have a dog, Joanie, who honestly is the best dog ever! Joanie is truly Harper's BFF. My husband had the idea of coming up with a puppy themed birthday party, and it wound up being totally fitting for her!
Keeping parties simple when it comes to decor is important to me, and I think the decorations from Minted added the perfect pops of color. I was also really excited about the letter board I received from Rivi Co. I have always loved the quote "All you need is love and a dog," and thought it was perfect for this occasion. Also, can we talk about our matching "My Dog is My BFF" t-shirts from Hunt|West Clothing? My sister had actually bought Harper this shirt for her birthday last year, and I was so sad when she outgrew it. You know I'm all about twinning, so the fact that her and I could wear matching ones for the party was so fun!
We had the best time celebrating Harper's birthday! I am so thankful for everyone who helped make the day so special. I'm also excited to see what this year has in store for Harper!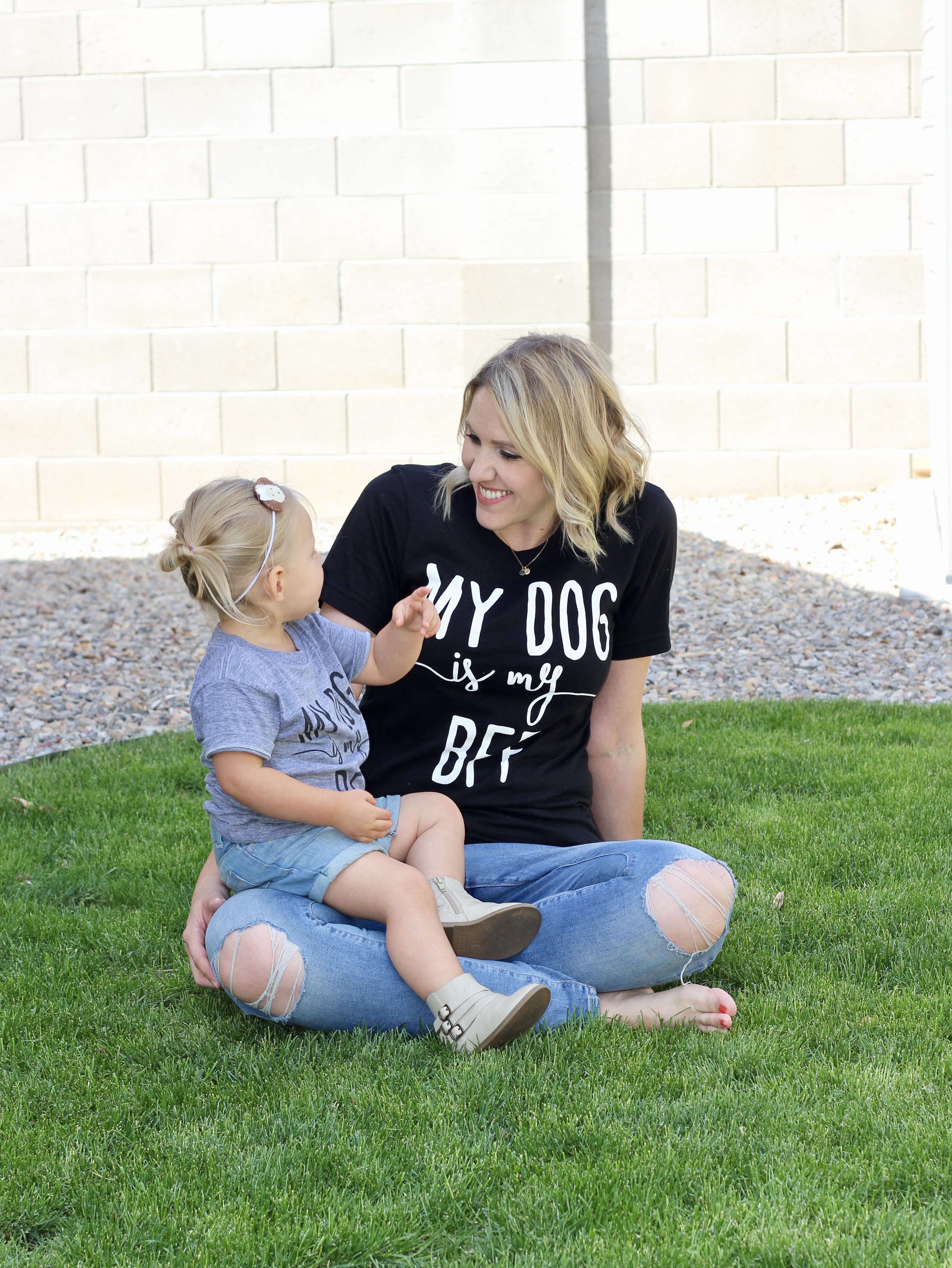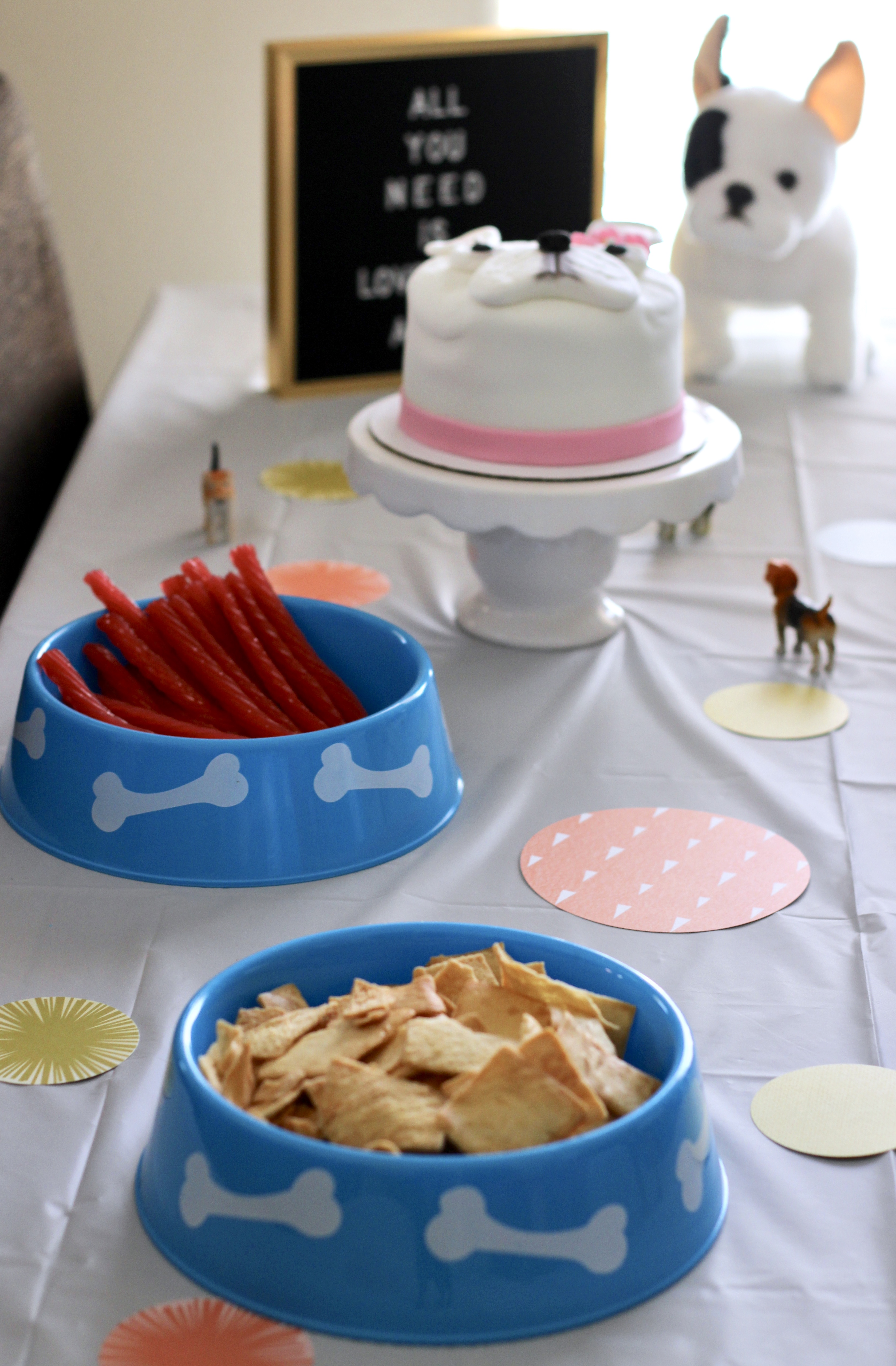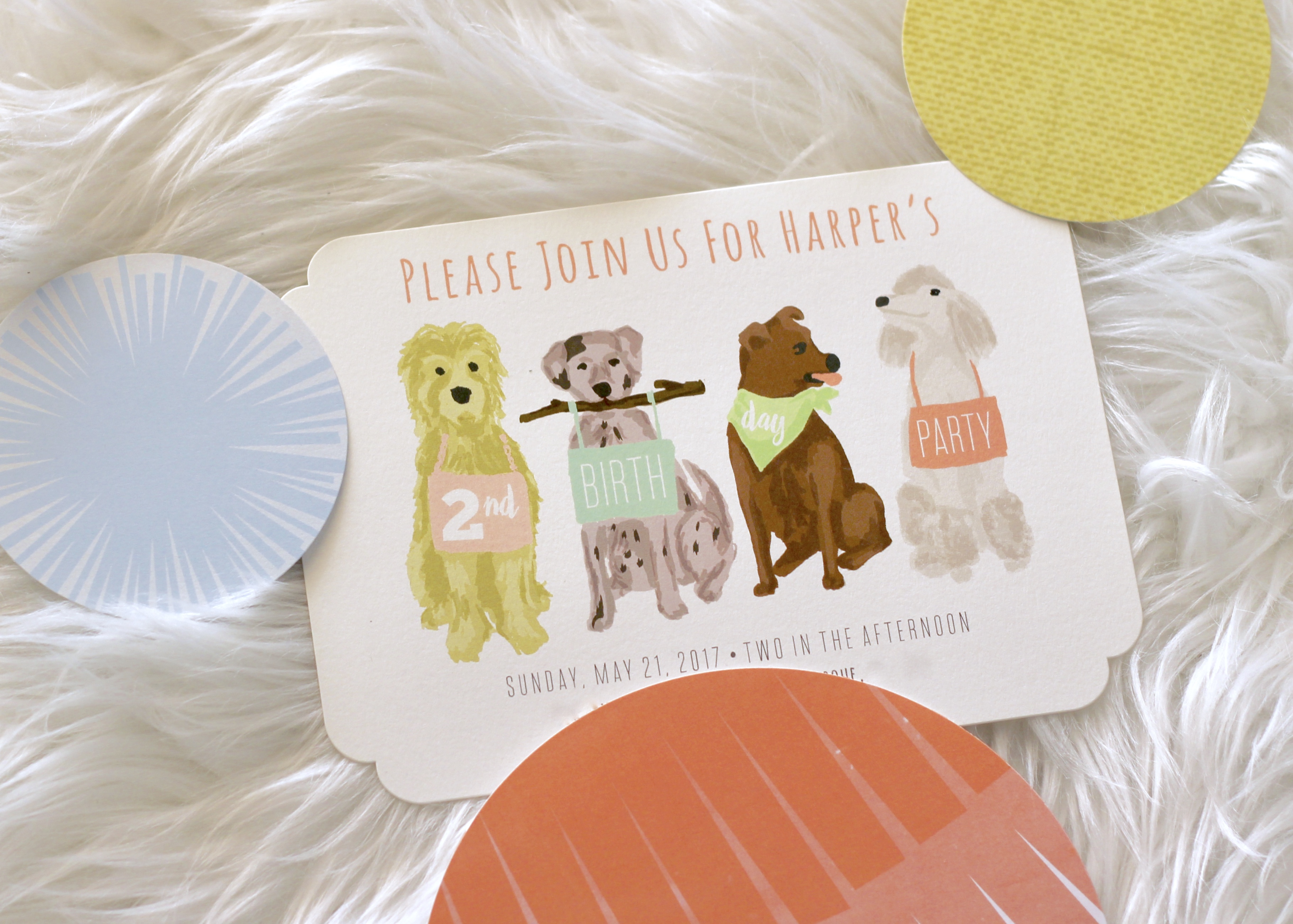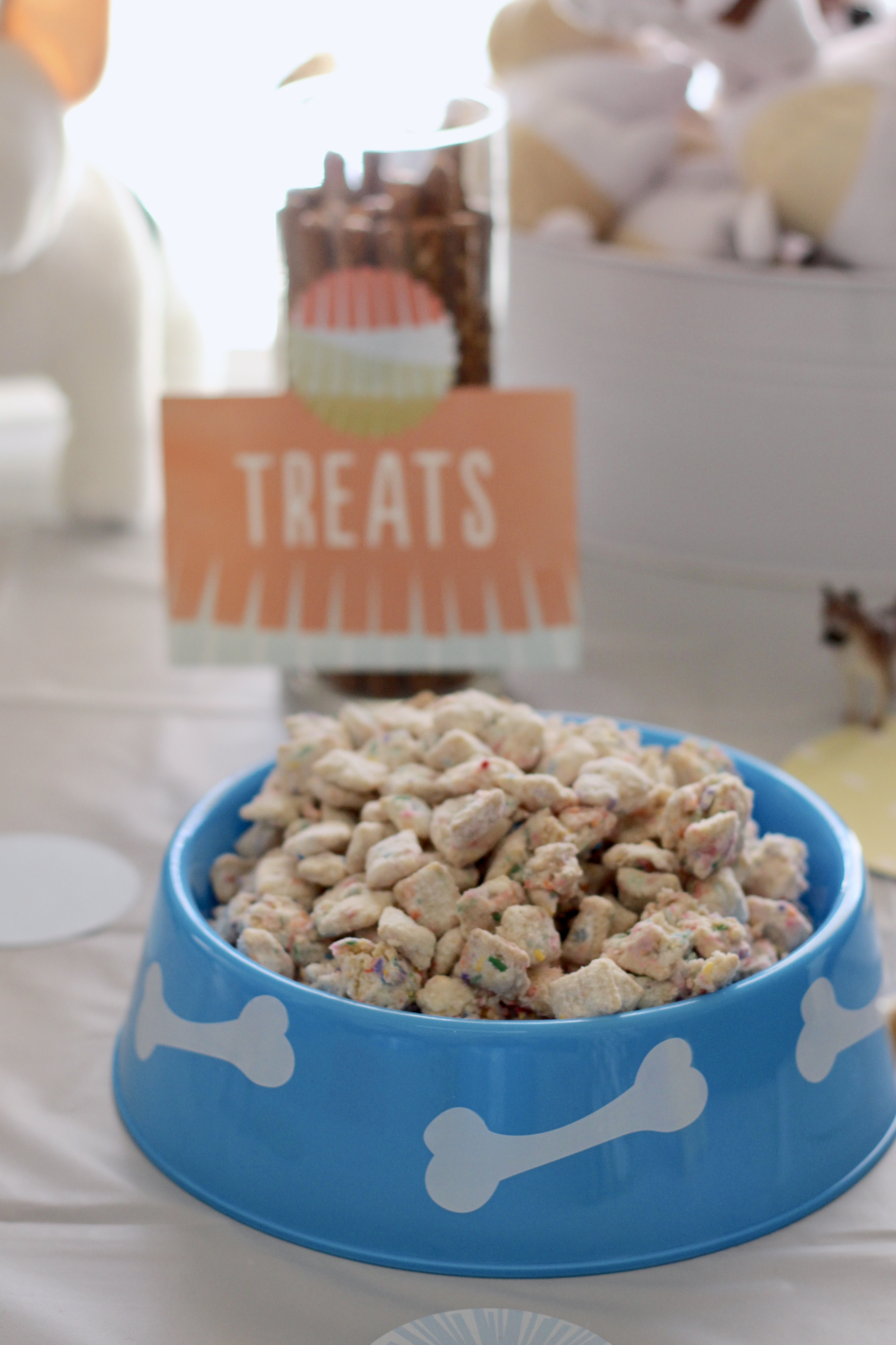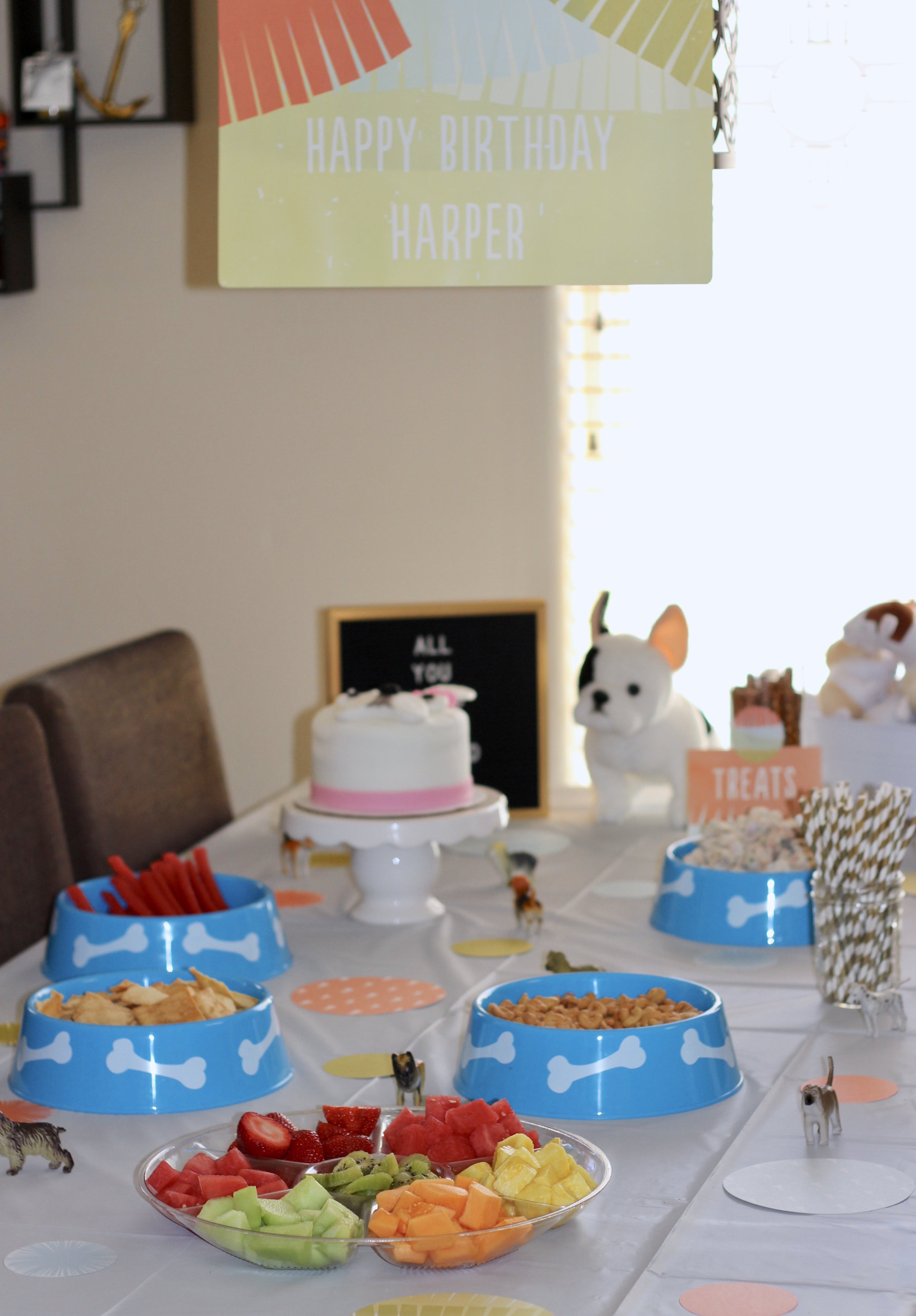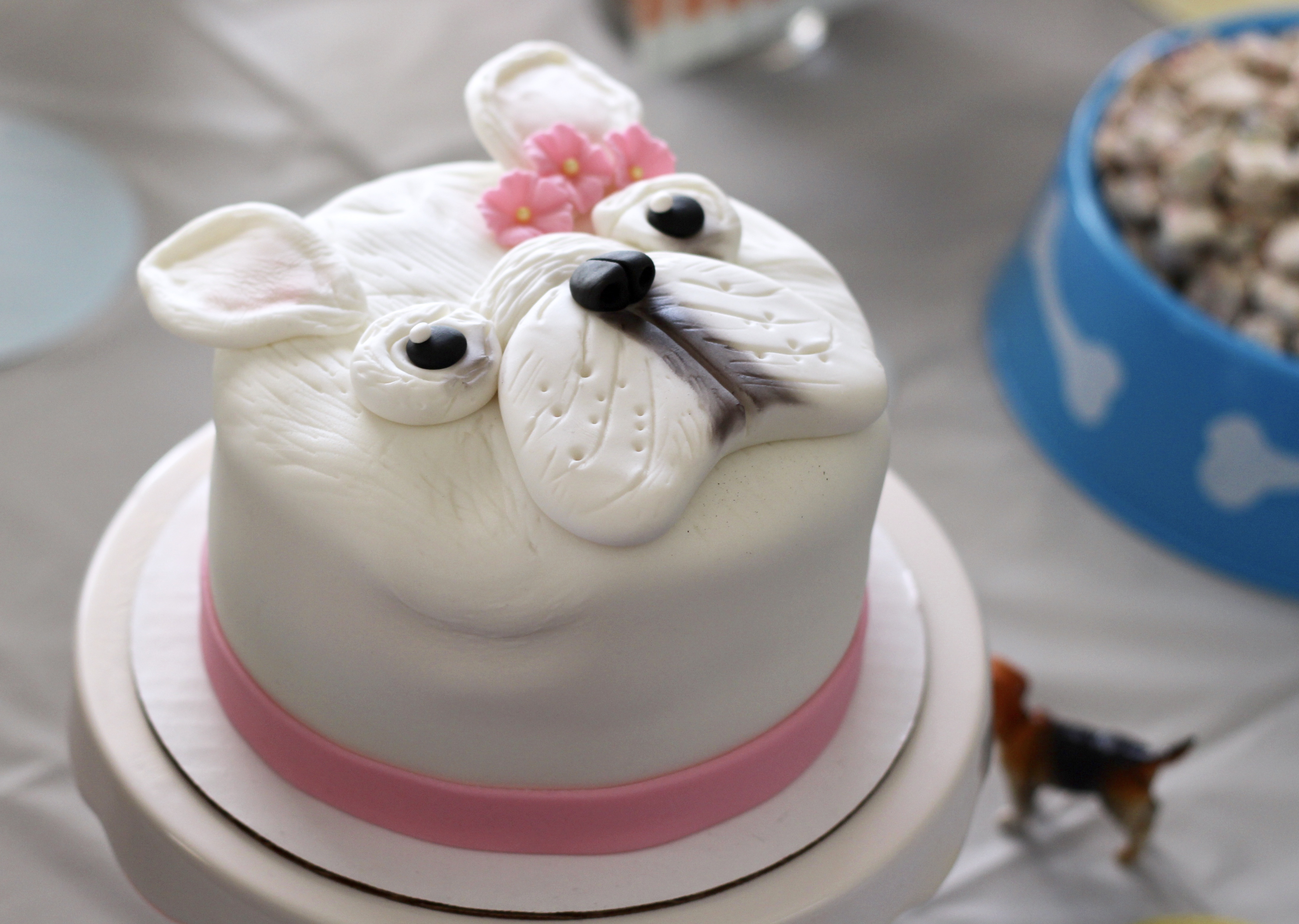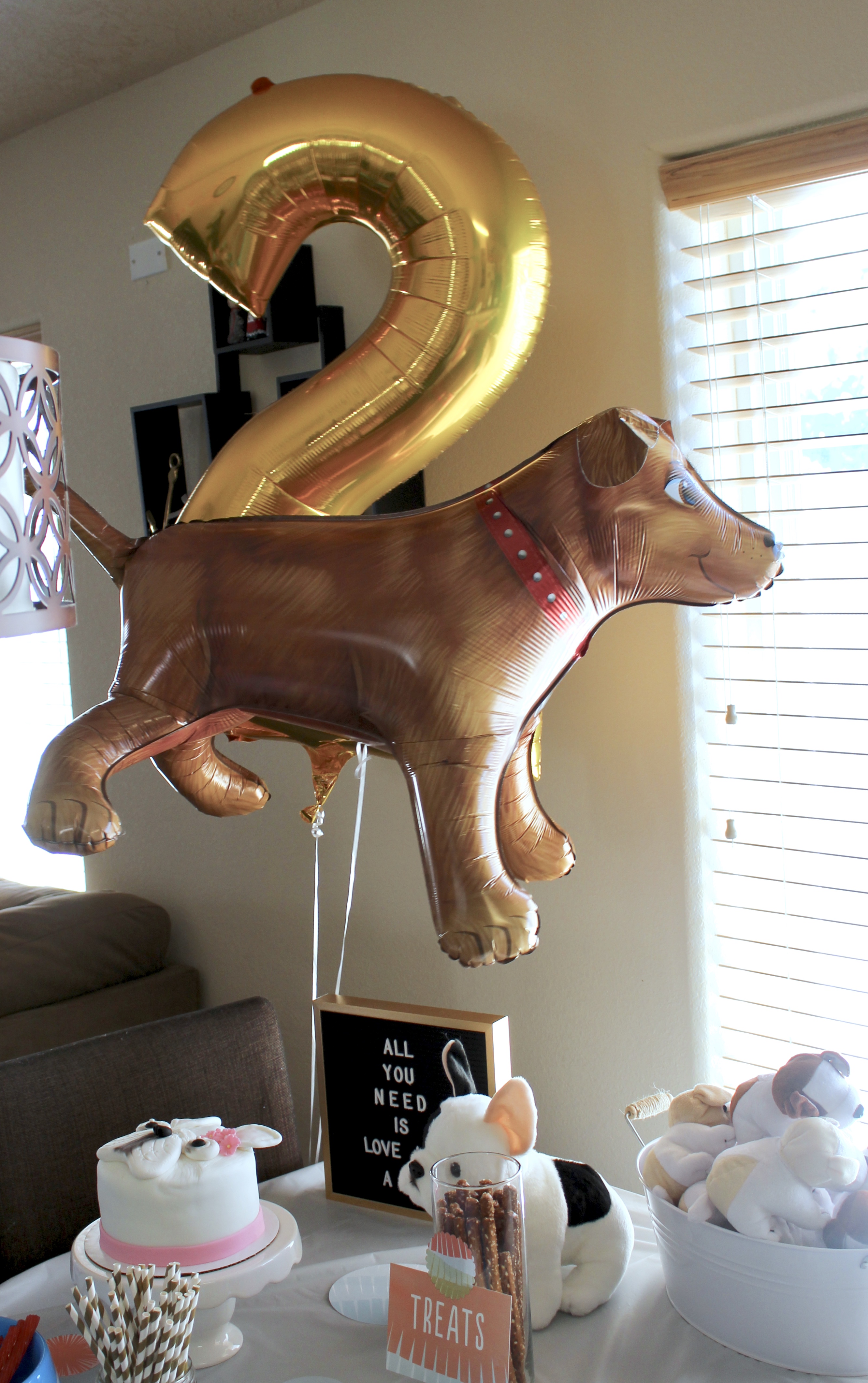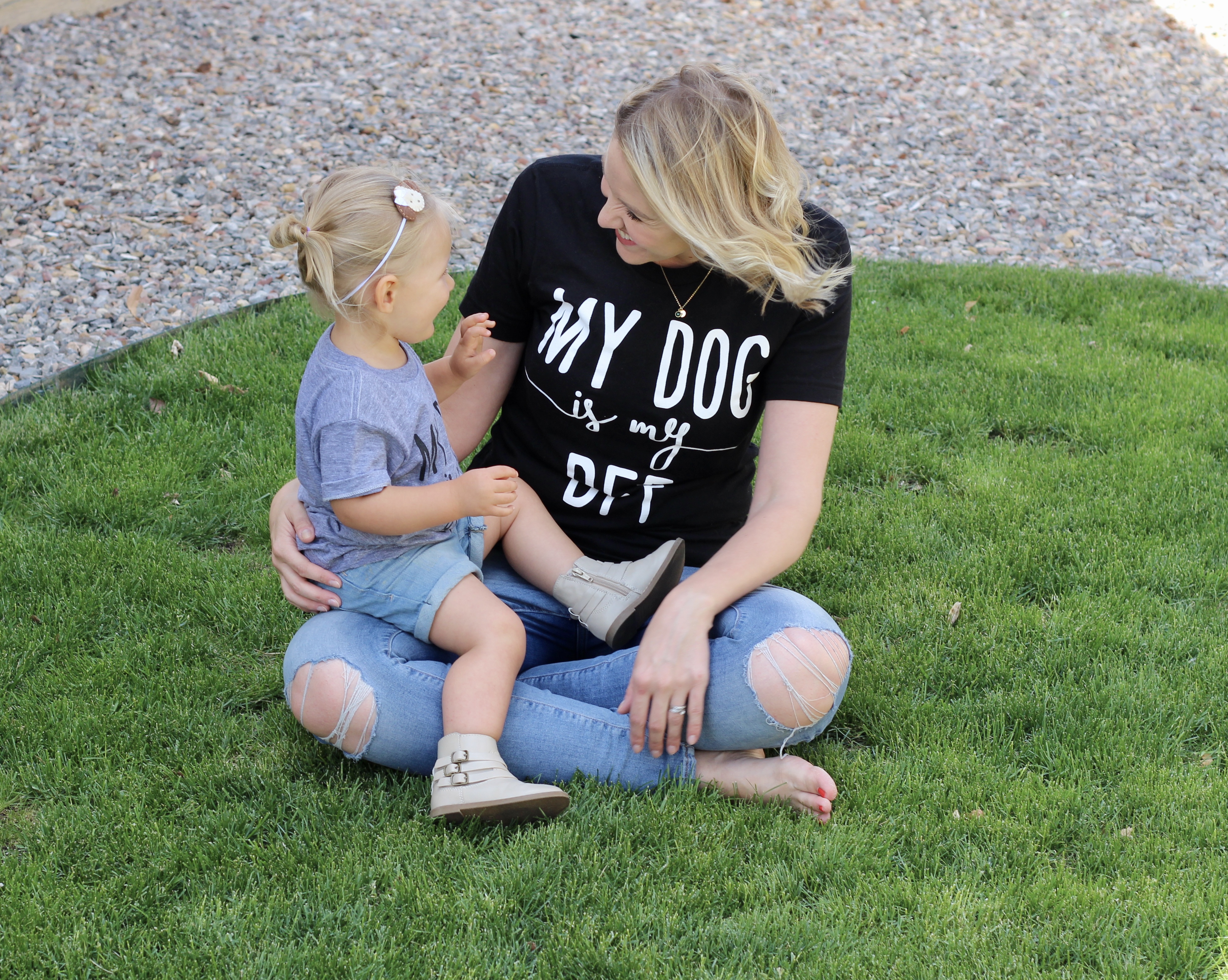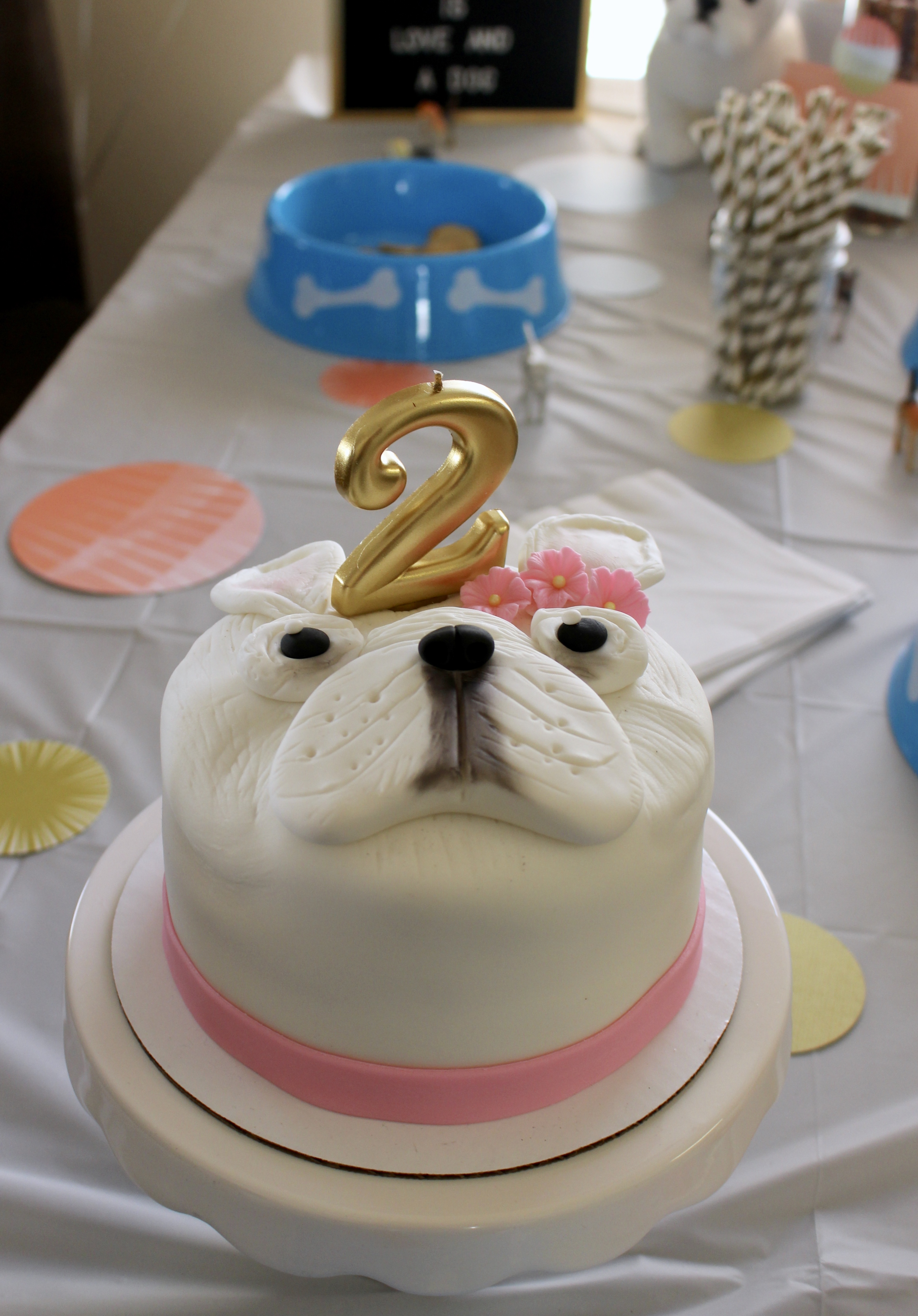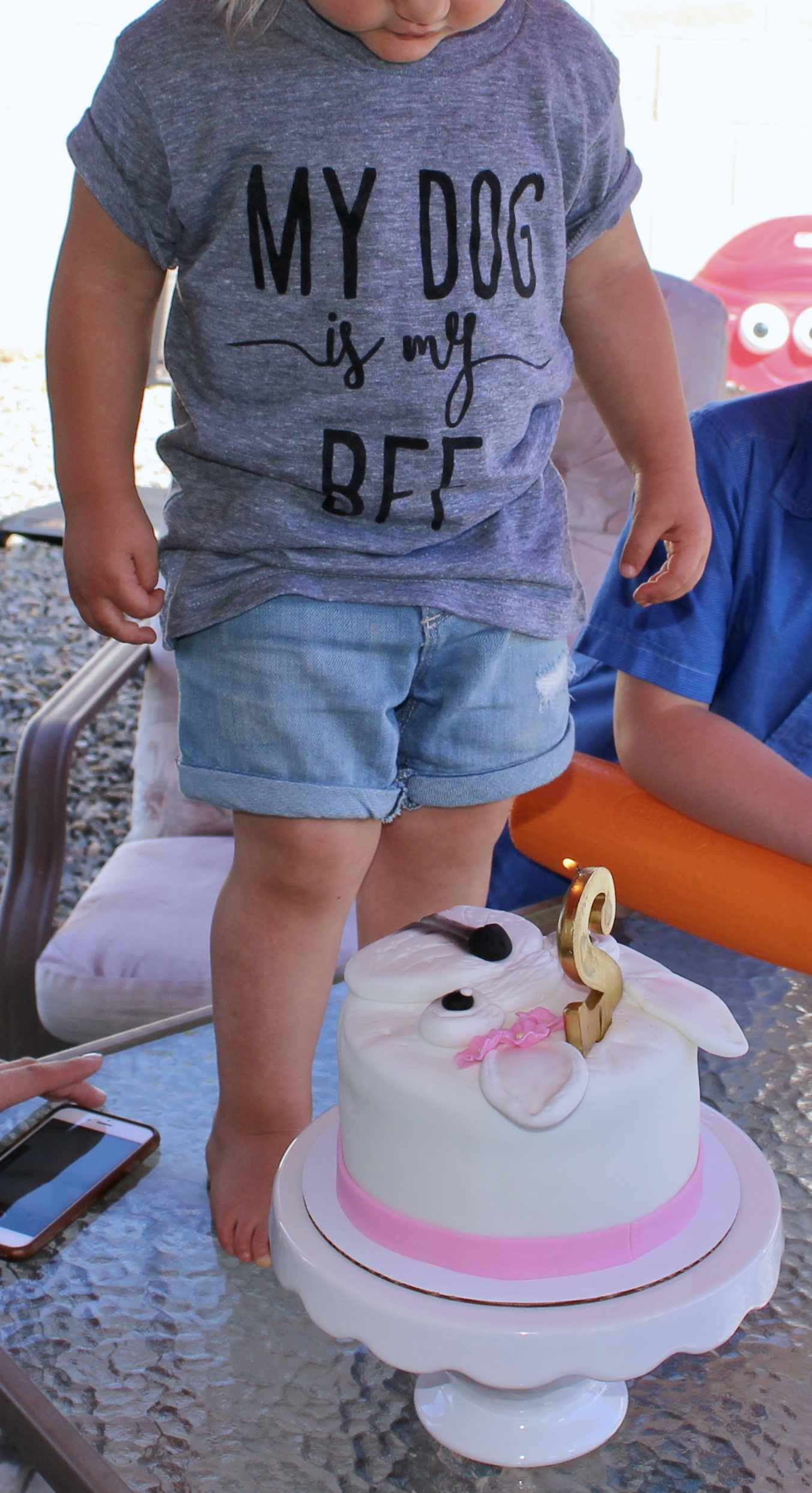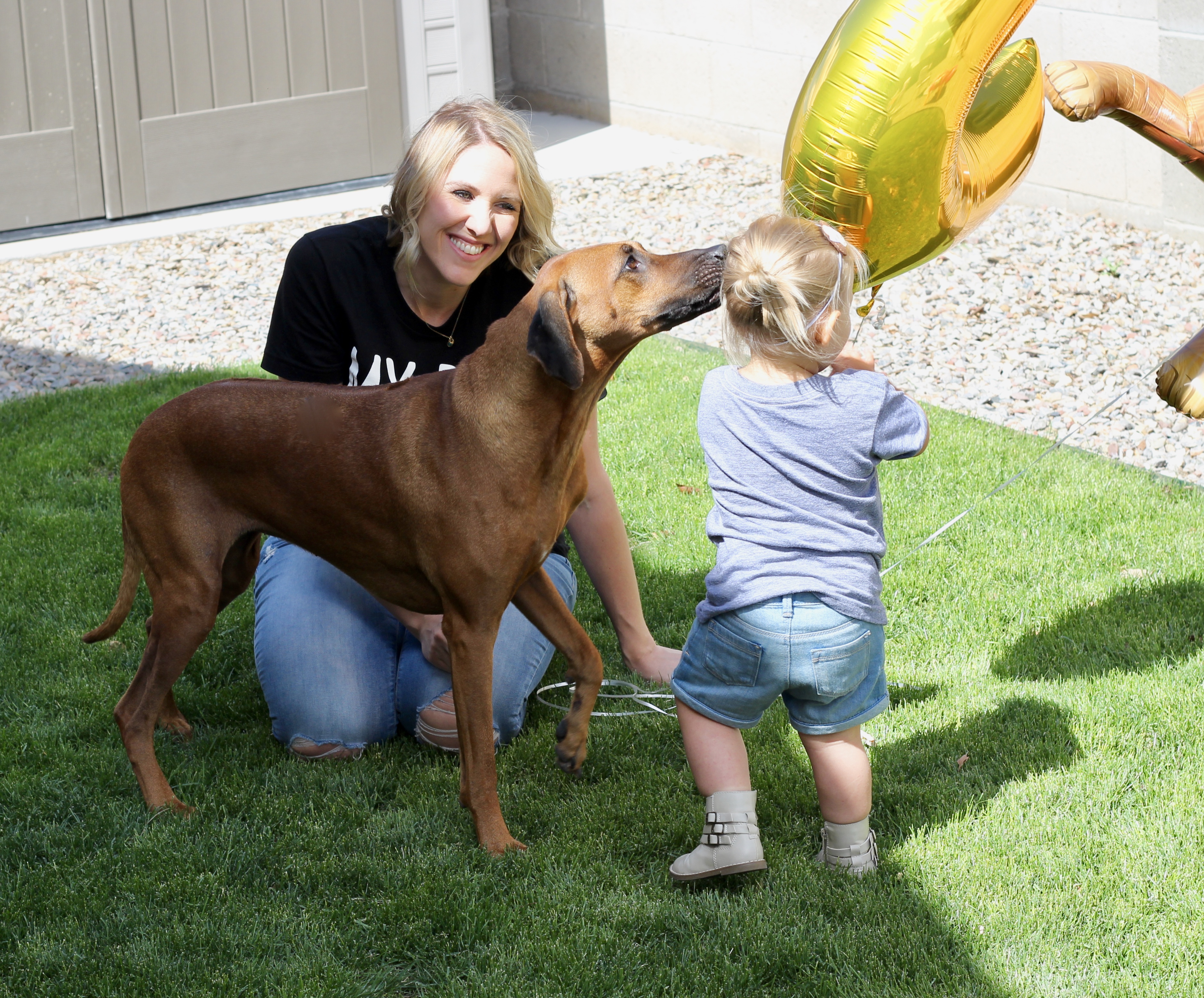 Puppy Themed Birthday Party Details:
My Dog is My BFF T-Shirts c/o Hunt|West Clothing
Harper's Boyfriend Shorts and Boots
Delight Party Decor c/o Minted
Puppy Line-Up Party Invitations c/o Minted
Shop More of My Favorite Minted Invitations:

A huge thank you to all of the brands that helped make this party possible!