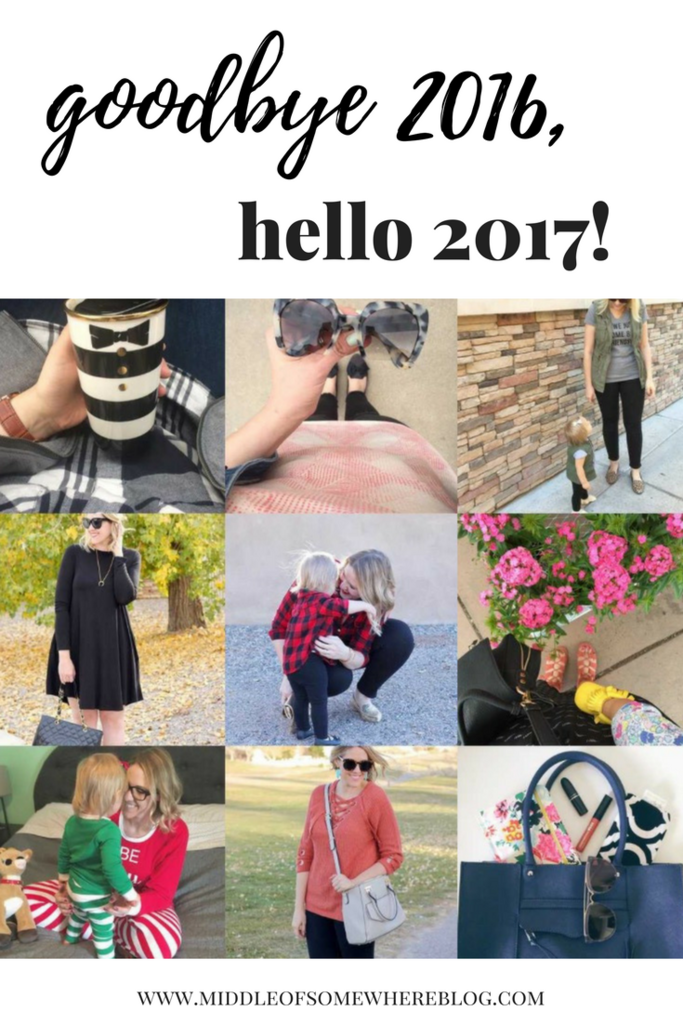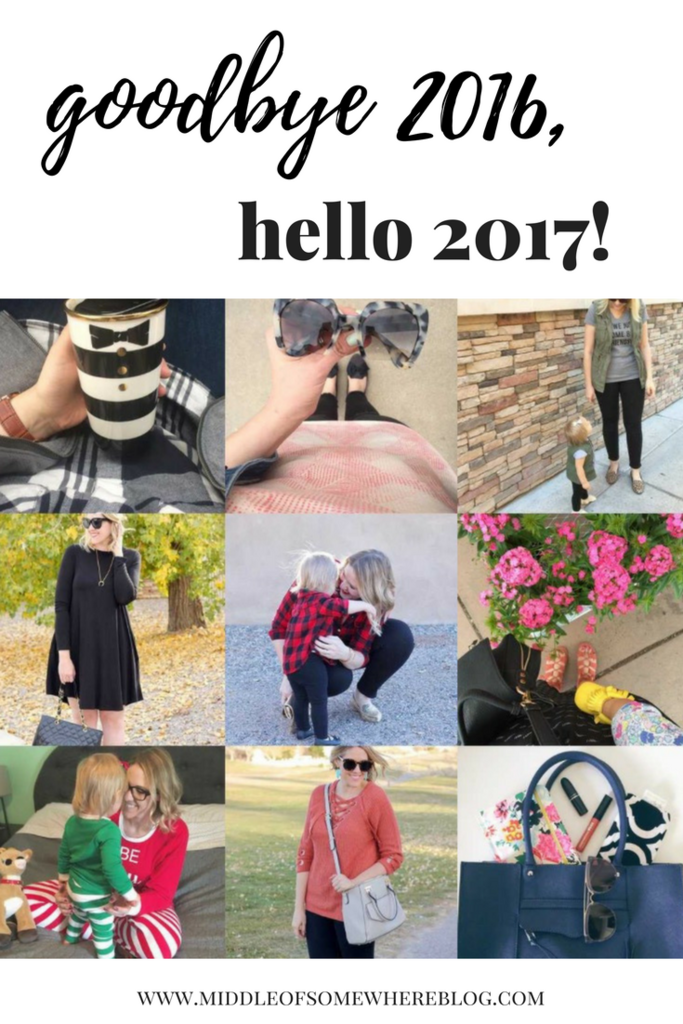 Happy New Year my lovely friends! I hope 2017 is treating you well so far. 2016 was definitely a year of big changes and growth for Middle of Somewhere, so I thought it would be fun to take a look back at a few of my favorite and top posts from the year. I tried to incorporate a more lifestyle posts last year, and have plans to continue to expand that portion of this blog. Sometimes it can get tricky when incorporating more lifestyle posts for a few reasons. As you may have noticed, I don't really post photos of Harper on my blog or any social media. I do share bits of her, but never her face, which is something that will never change until she's old enough to understand the implications of that and is ok with it. In the same breath, being a mom is the biggest part of my life, so I love sharing things related to motherhood on my blog. Don't worry… I don't have plans to turn this into a mommy blog. I have so much respect for mommy bloggers, and know that I am just not cut out for that. I will definitely be sticking to fashion posts, and can't wait to share new brands and styles with you in 2017!
Another highlight of 2016 for me was becoming really involved with a few blogging groups on Facebook, which ultimately became to be
way
more than just blogging help! I can honestly say that I met a ton of great bloggers, and a few ladies who I feel very lucky to call my friends, even if I haven't met them yet!
Katie from Twelve & Six
is basically my long lost sister and I can't wait to actually hang out with her and quote Mean Girls all day. I recently met
Jaelan from Making Mrs. M
when she moved to Albuquerque, and it is so nice to get to know another local blogger.
Megan from The Fashionista Momma
started
The Weekly Style Edit link up
, which has been so much fun! I am looking forward to growing our link up this year and connecting with even more bloggers. It is so nice to have the support of other bloggers, as well all of you! Middle of Somewhere would be nothing without
you
, my amazing friends and readers. I am very thankful for each and every one of you who follow along, and hope you're as excited about 2017 as I am!
I'd love for you to check out some of my top posts below and to get some feedback – is there anything you'd like to see more or less of on Middle of Somewhere in 2017? Let me know in the comment section below!
Top 5 style posts of 2016:
Top 5 beauty/lifestyle posts of 2016:
Cheers to a fabulous new year!