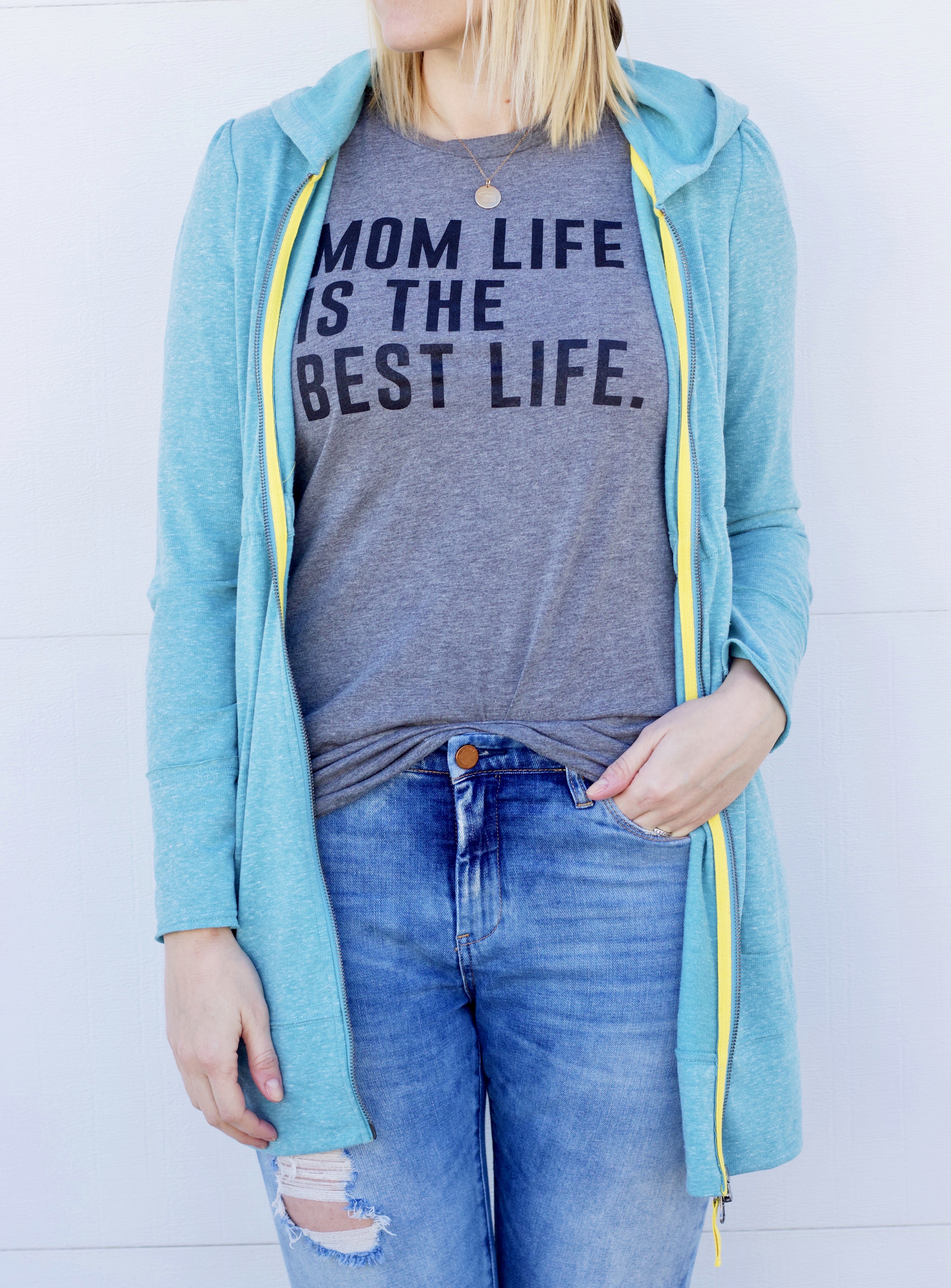 Mother's Day is less than a week away and I hope you have all found something special for the mamas in your life! If you haven't quite done that yet, don't worry! I've got you covered with some Mother's Day gift ideas today that any mom in your life will be sure to love. I've always loved celebrating Mother's Day with my mom. Now Mother's Day is even more special to me now that I am a mom myself.
Last year Harper and I wore some matching tulle skirts for my Mother's Day post. It makes my heart so happy to look back and have those photos of us! While I didn't have a chance to re-create these darling pictures, I did want to at least share a few gift ideas with you today. I feel like I am not just speaking for myself when I say that I would absolutely love to receive any of these gifts for Mother's Day (or any occasion!)
Every mama deserves a little pampering/'me' time, and all of the gifts I'm featuring today are perfect for just that. Whether is a new bold lipstick, or a yummy smelling handmade bath bomb, there is something for everyone! I've shared before how much I adore personalized jewelry, and this 'mama' necklace from Made by Mary with Love is my new favorite. I don't think I've taken it off since I got it a few weeks ago. I'm sharing the links to every item below so you can shop away if you're still looking for that perfect gift!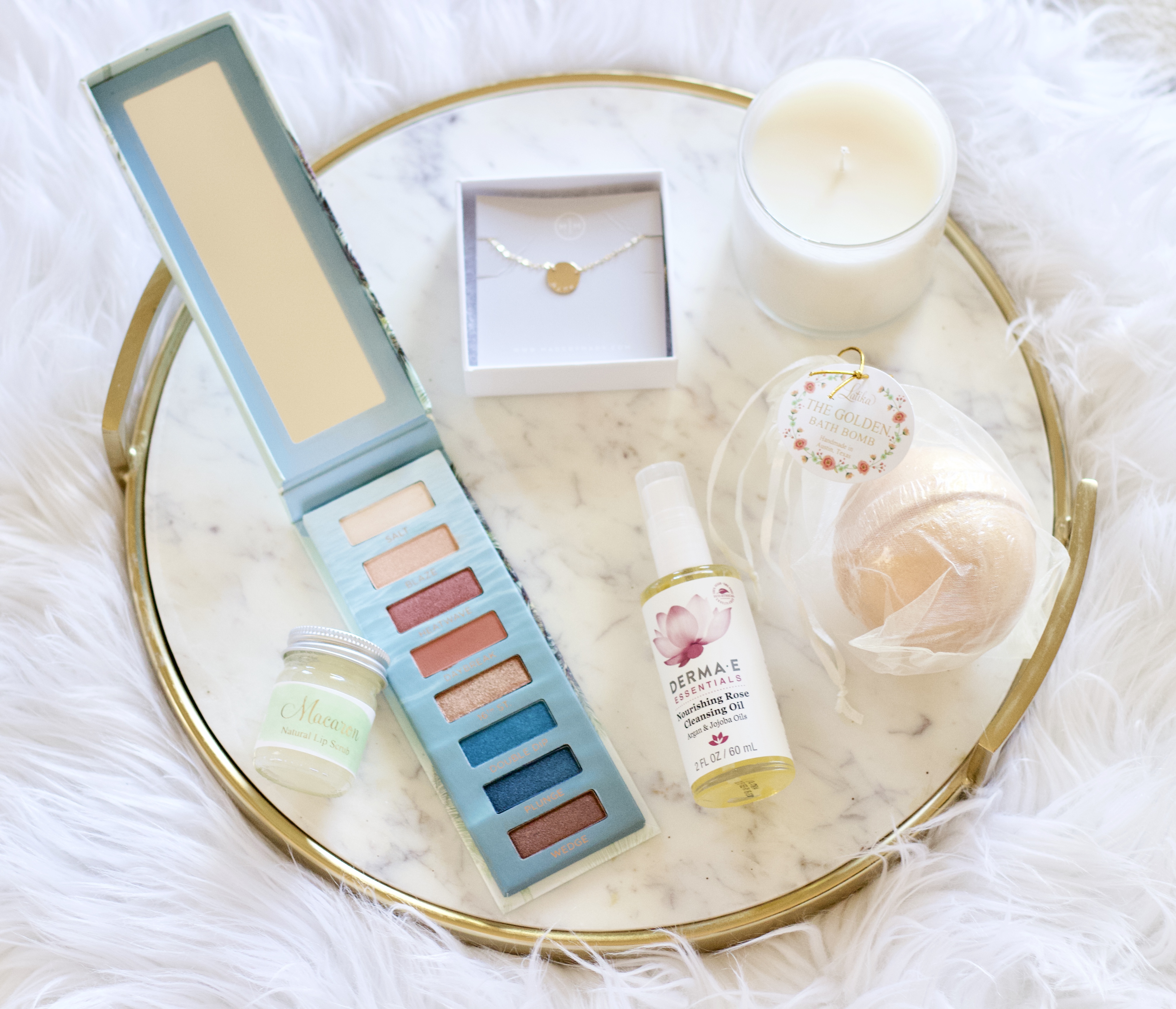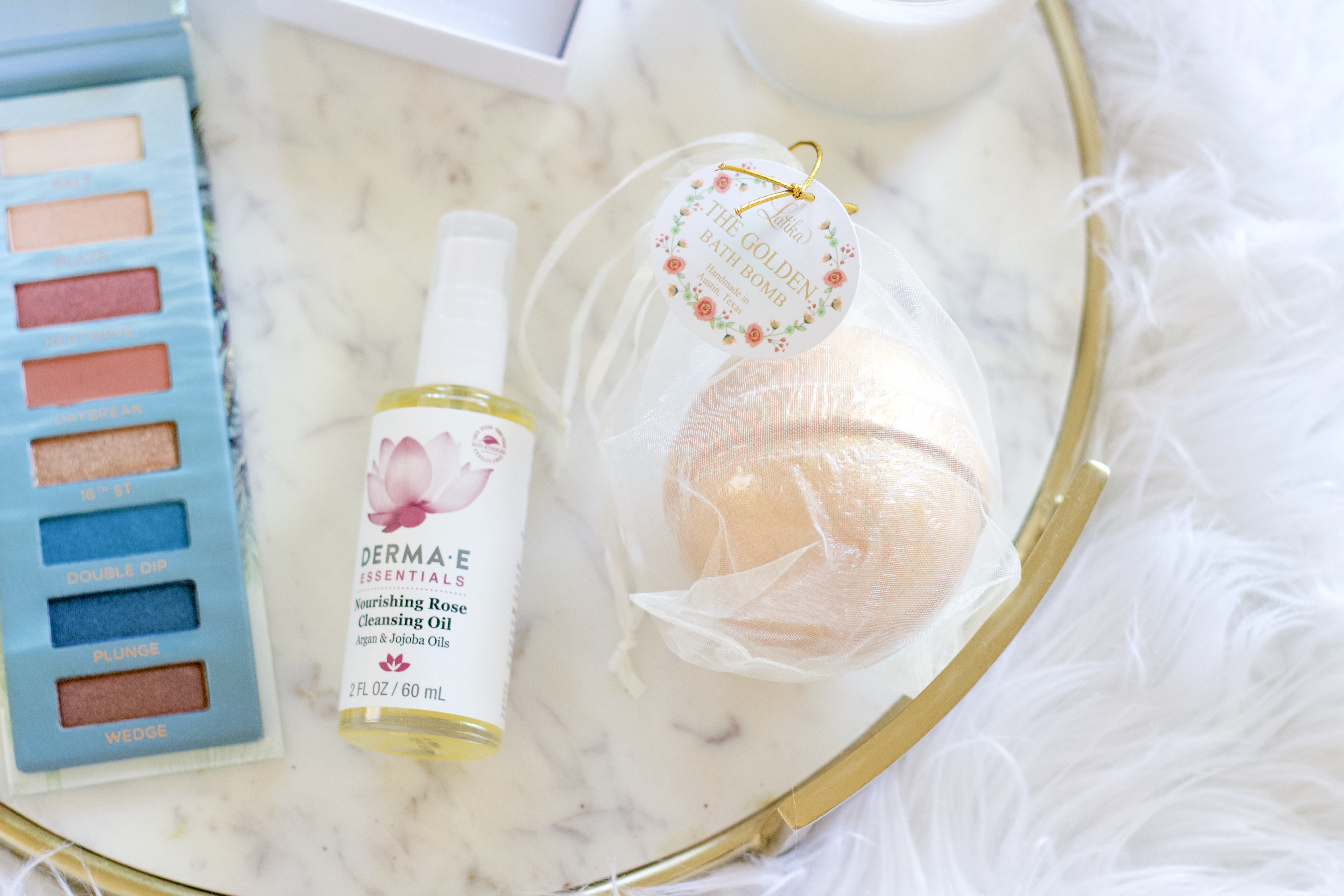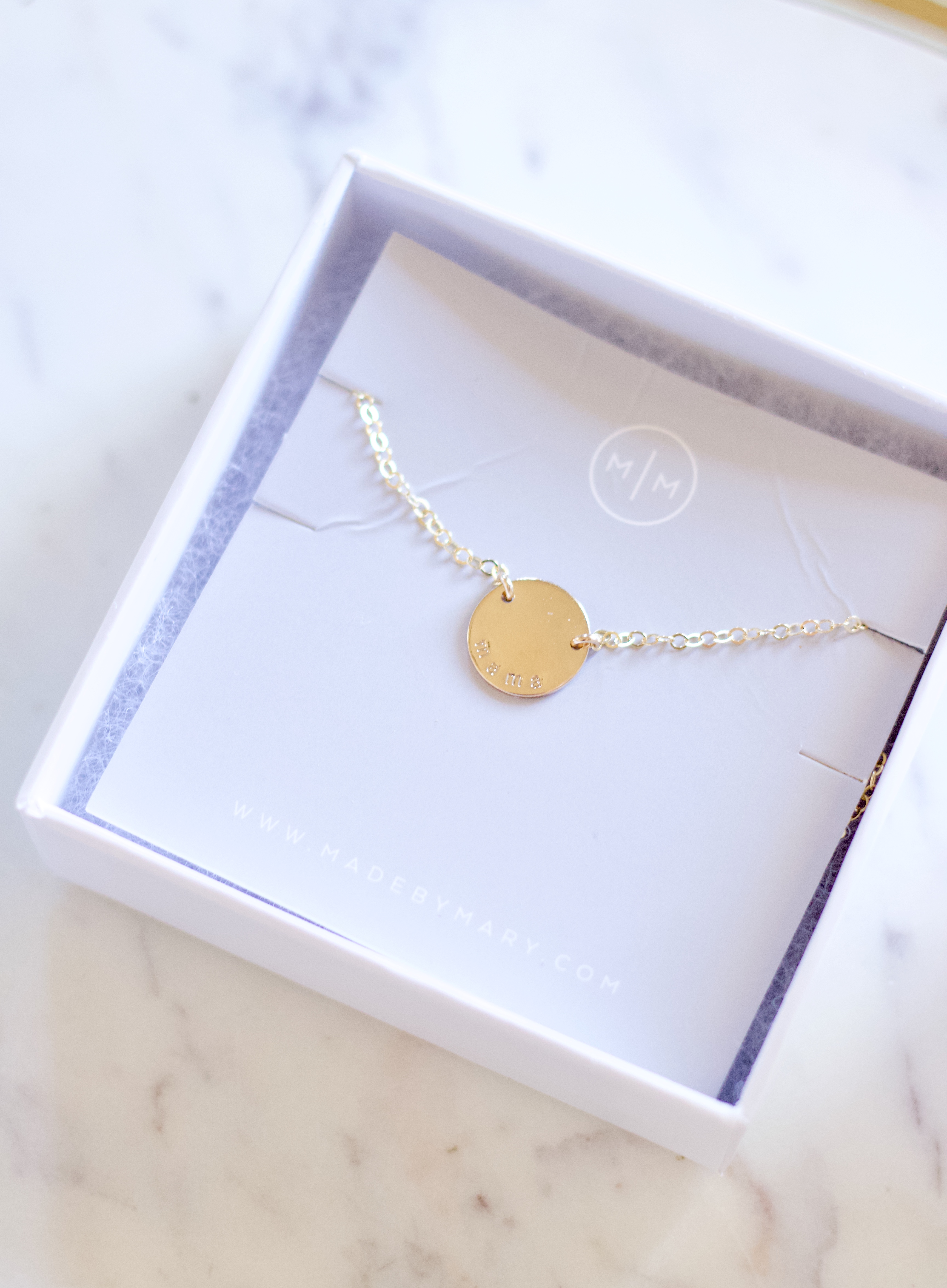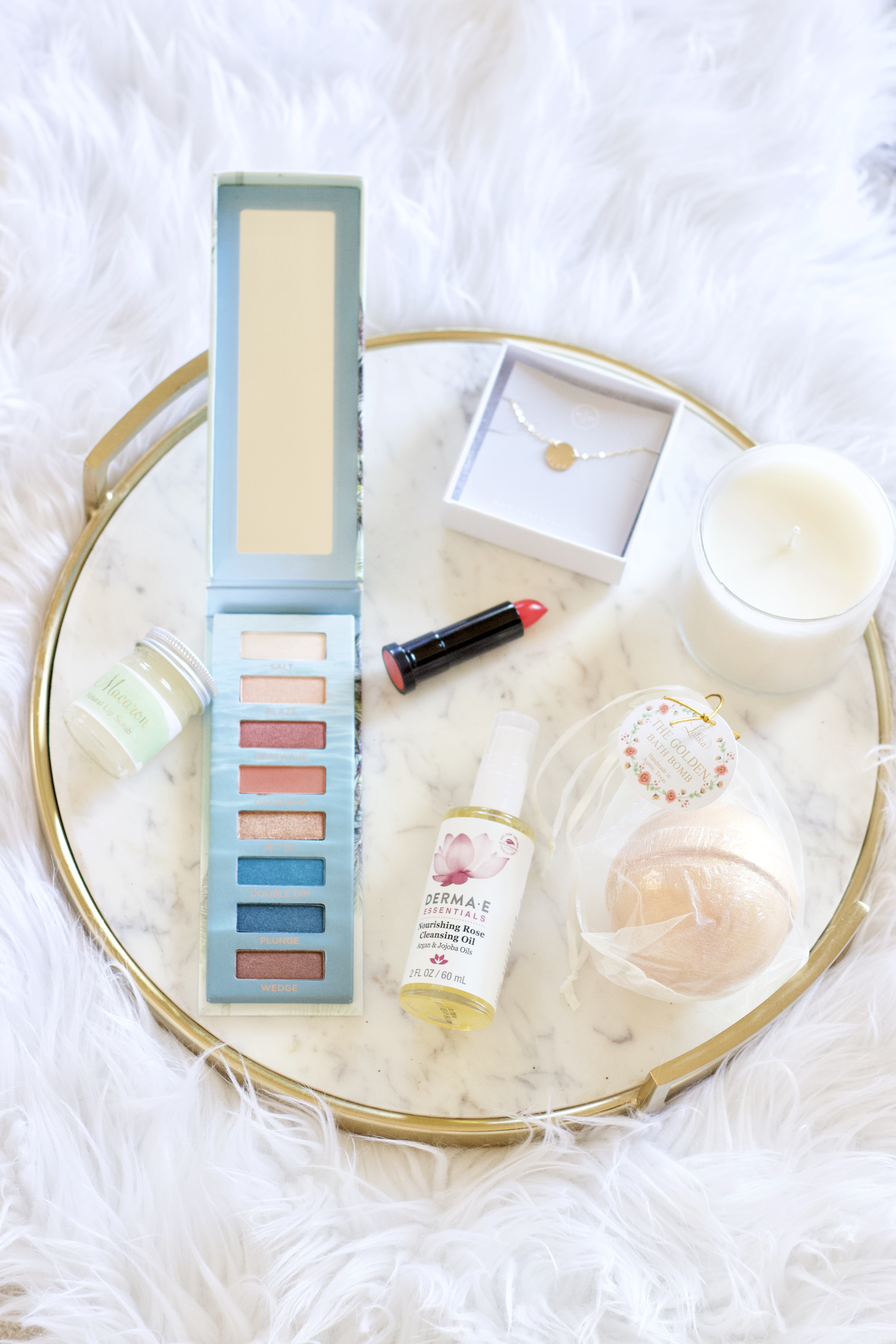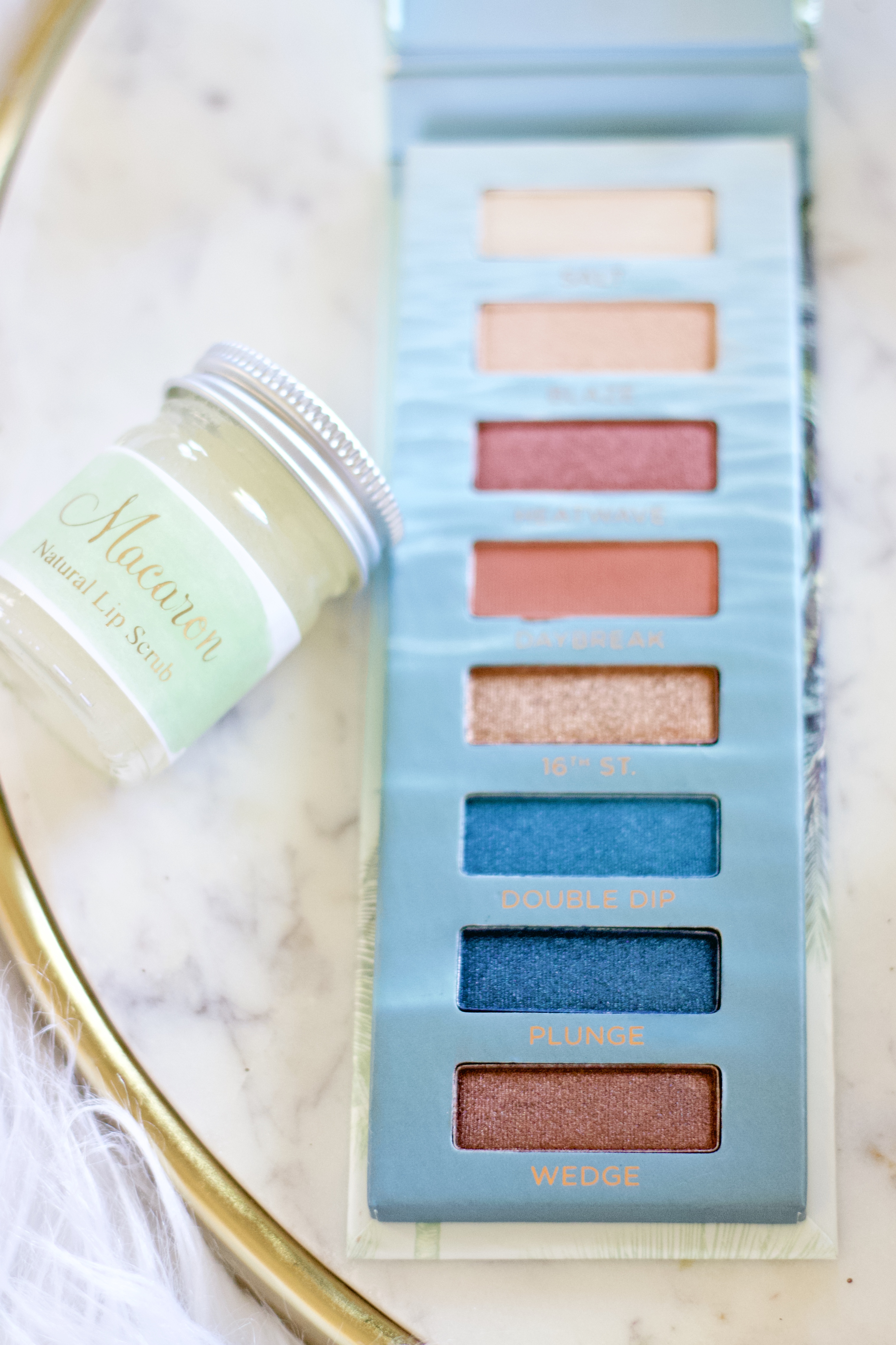 Mother's Day Gift Ideas:
Urban Decay Beached Palette c/o
Derma E Rose Cleansing Oil c/o
Made by Mary With Love 'Mama' Necklace
Urban Decay Beached Lipstick c/o
Evy's Tree Anne-Marie Hoodie c/o
LAFCO Star Magnolia Candle c/o
Shop the Post: