Hello, I'm Lindsay, and welcome to Middle of Somewhere!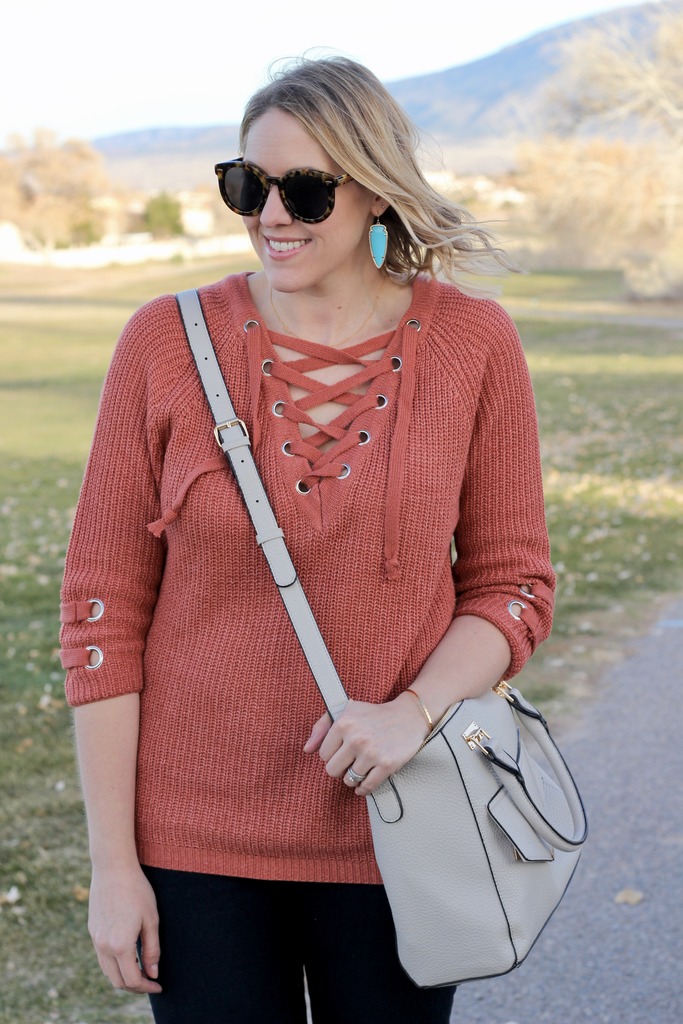 I am a 30-something young professional who was was born, raised, and currently resides in Albuquerque, NM. I am a mama of two beautiful babies, Harper and Leo. My wonderful husband and I also have a gorgeous Rhodesian Ridgeback, Joanie, who was totally named after the character on Mad Men. I have always loved fashion, and Middle of Somewhere was created as an outlet to share my love for budget friendly, accessible style for the every day girl!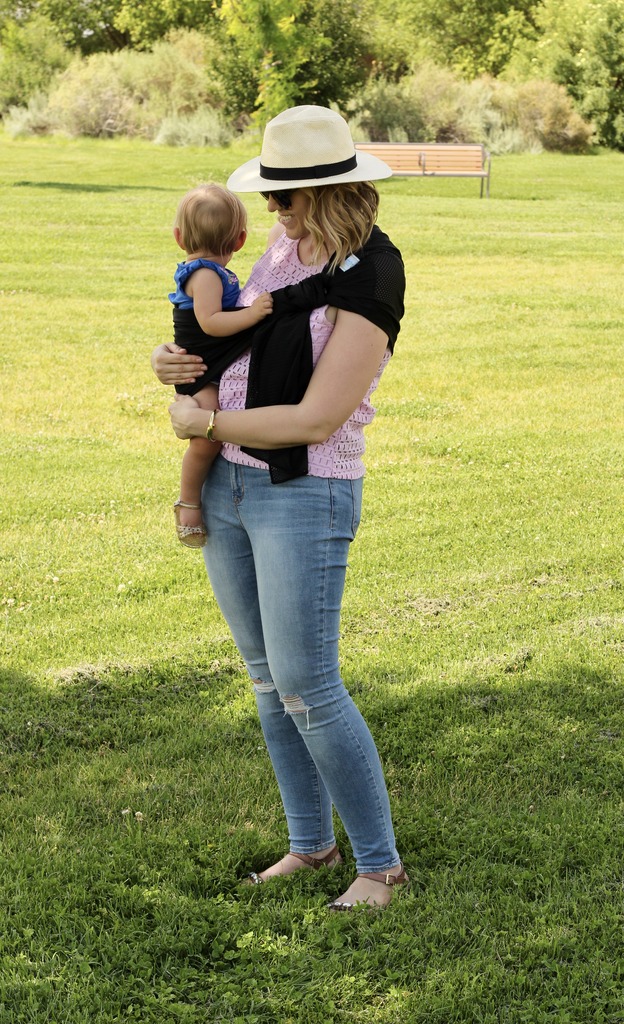 Link Ups I Participate In:
Hello Monday
Start The Week Stylish
Confident Twosday
Style Me Wednesday
#WIWT
Thursday Fashion Files
Trend Spin
Spotlight Weekly
Weekend Wear
Privacy Policy & Disclosure
This blog utilizes affiliate links, in which I may receive compensation from. This blog accepts various forms of advertising, typically in the form of product reviews and sponsored posts. If a post is sponsored and I am provided compensation, I will make a full disclosure. I will always provide an honest opinion and review of any product that I choose to share on this blog. If you are interested in working together, please feel free to contact me 
here
.
This blog allows third party companies to serve ads and/or collect certain anonymous informationwhen you visit Middle of Somewhere. These third party companies may use non-personally identifiable information, such as browser type, time and date, etc. during your visit to this blog and other Web sites in order to provide advertisements about goods and services likely to be of greater interest to you through the use of cookies. You can choose to turn off the use of cookies at anytime by altering your browser settings, or you can visit
here
 to opt-out of this type of advertising. This blog does not share personal information with any third parties.
All content that is shared on Middle of Somewhere is copyrighted and may not be shared or reprinted without my written consent.