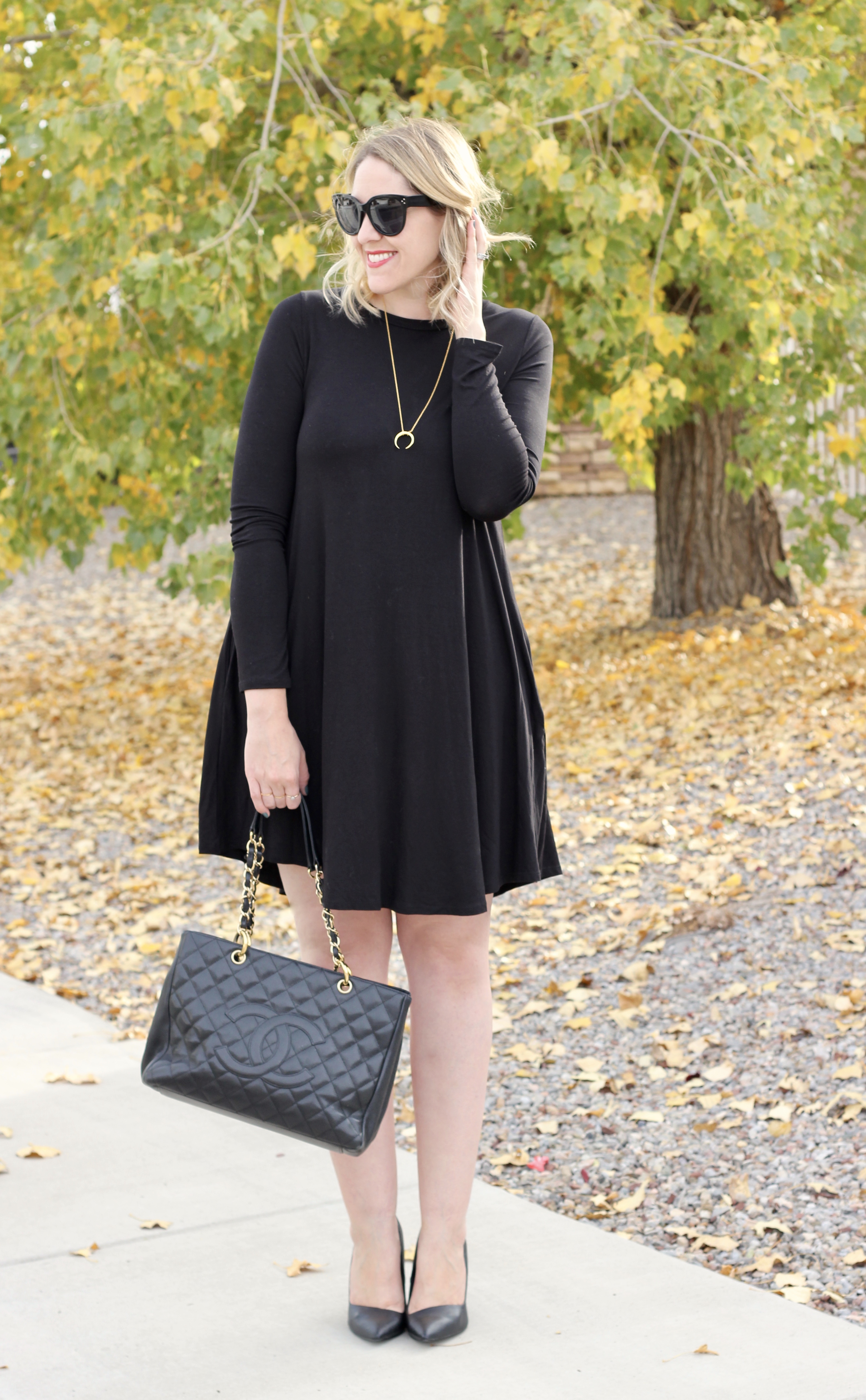 Happy Friday! Hopefully you're having a good week so far, and are looking forward to Halloween. I have to be honest here, I am not a big fan of Halloween. I know most people go crazy for the holiday, but that's definitely not the case in our household. I'm just thankful that I was able to marry someone who shares the same dislike for Halloween! Poor Harper will have to grow up with parents who don't think it's fun to wear a costume. Thankfully we have a few years left until she may actually even care.
 Ok, ok, enough about Halloween!  One thing I am super excited for is this week's
The Weekly Style Edit link up
. Not only is it featuring one of my favorite colors since I was little (no joke, ask my mom haha!), but 
Megan
 and I also have a co-host! Today we are joined by the lovely Annie from 
The Real Housewife of Fresno
. Be sure to head over to their blog's to check out how they styled their black outfits, and link up with us below!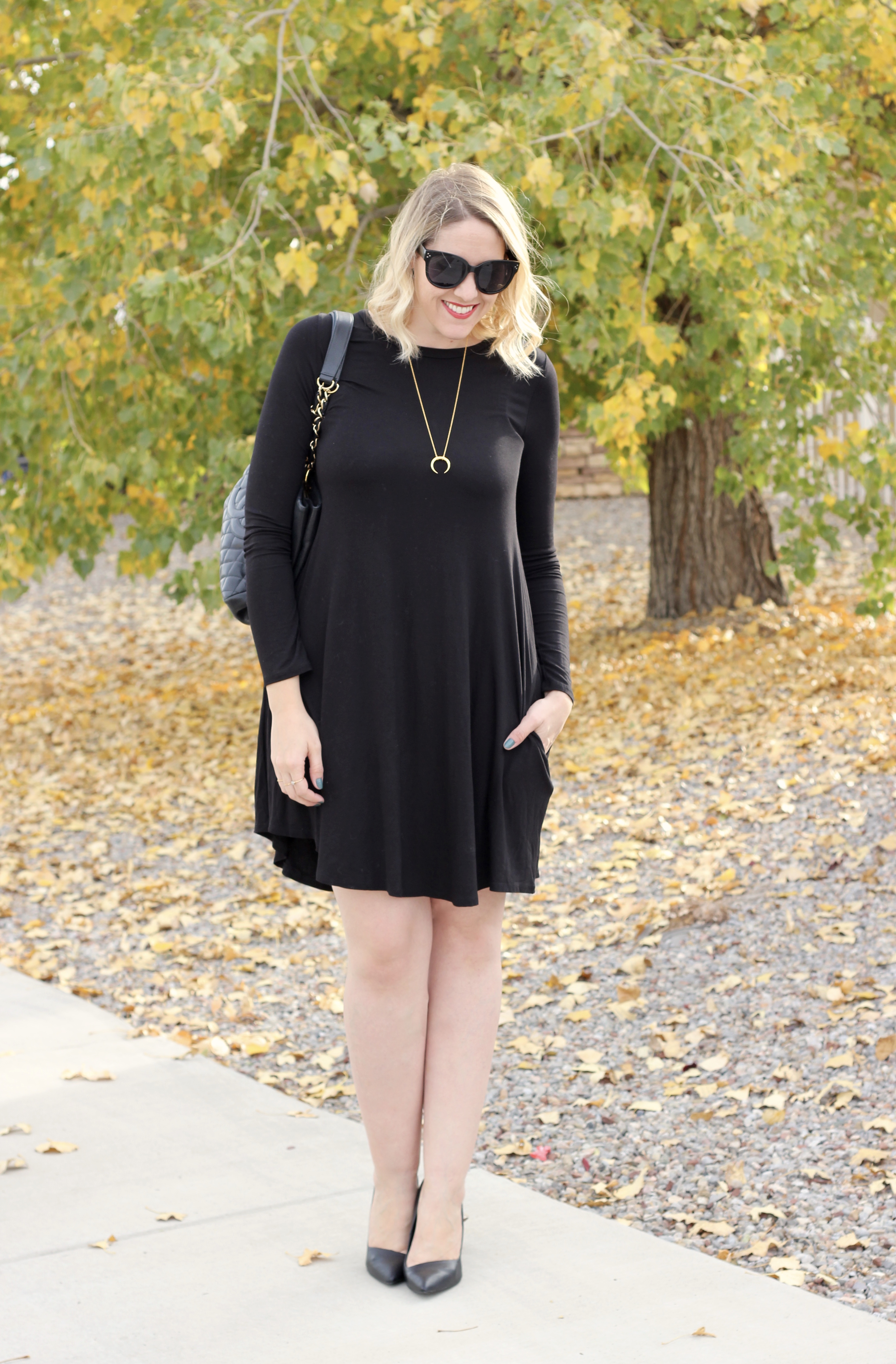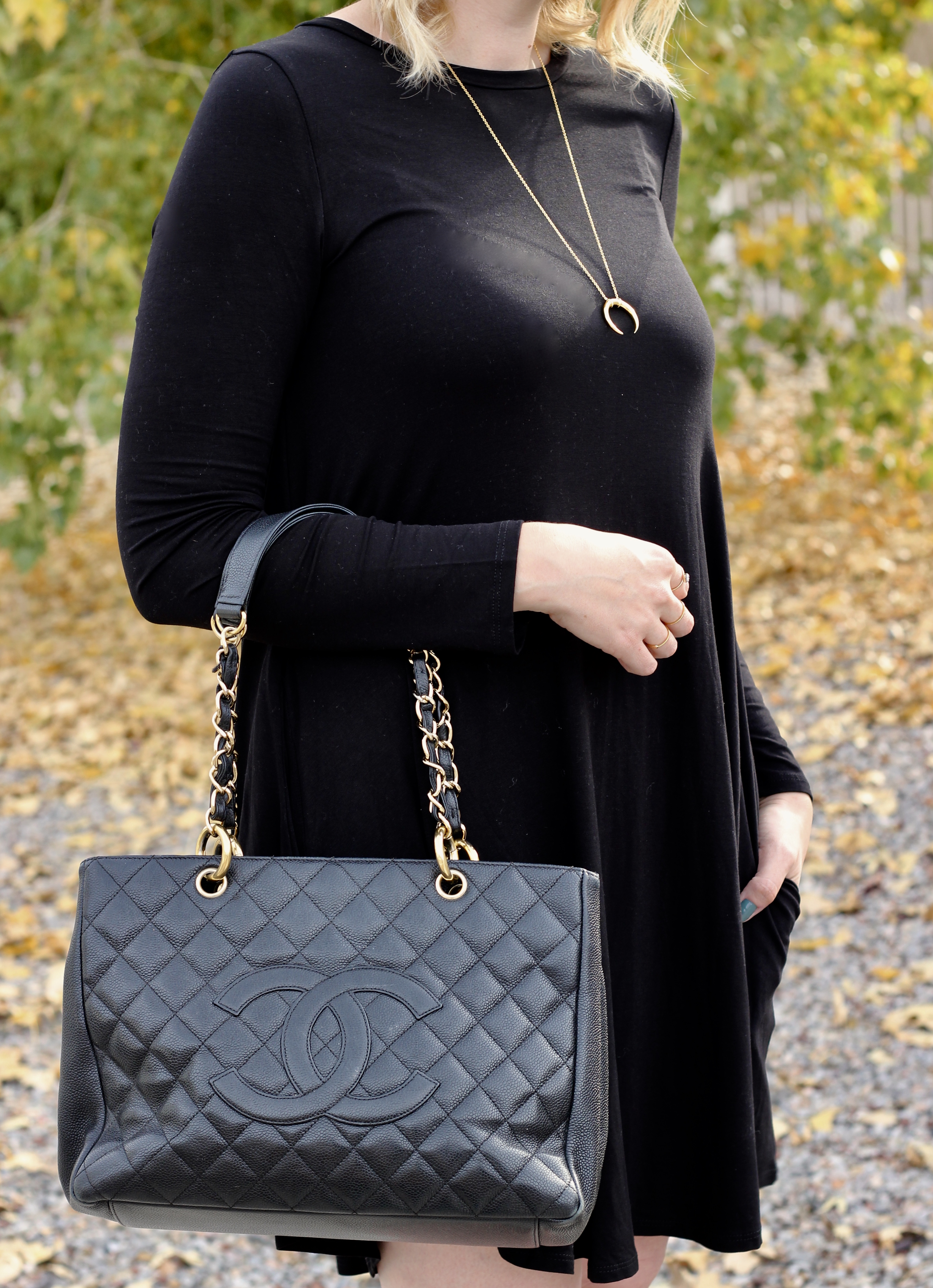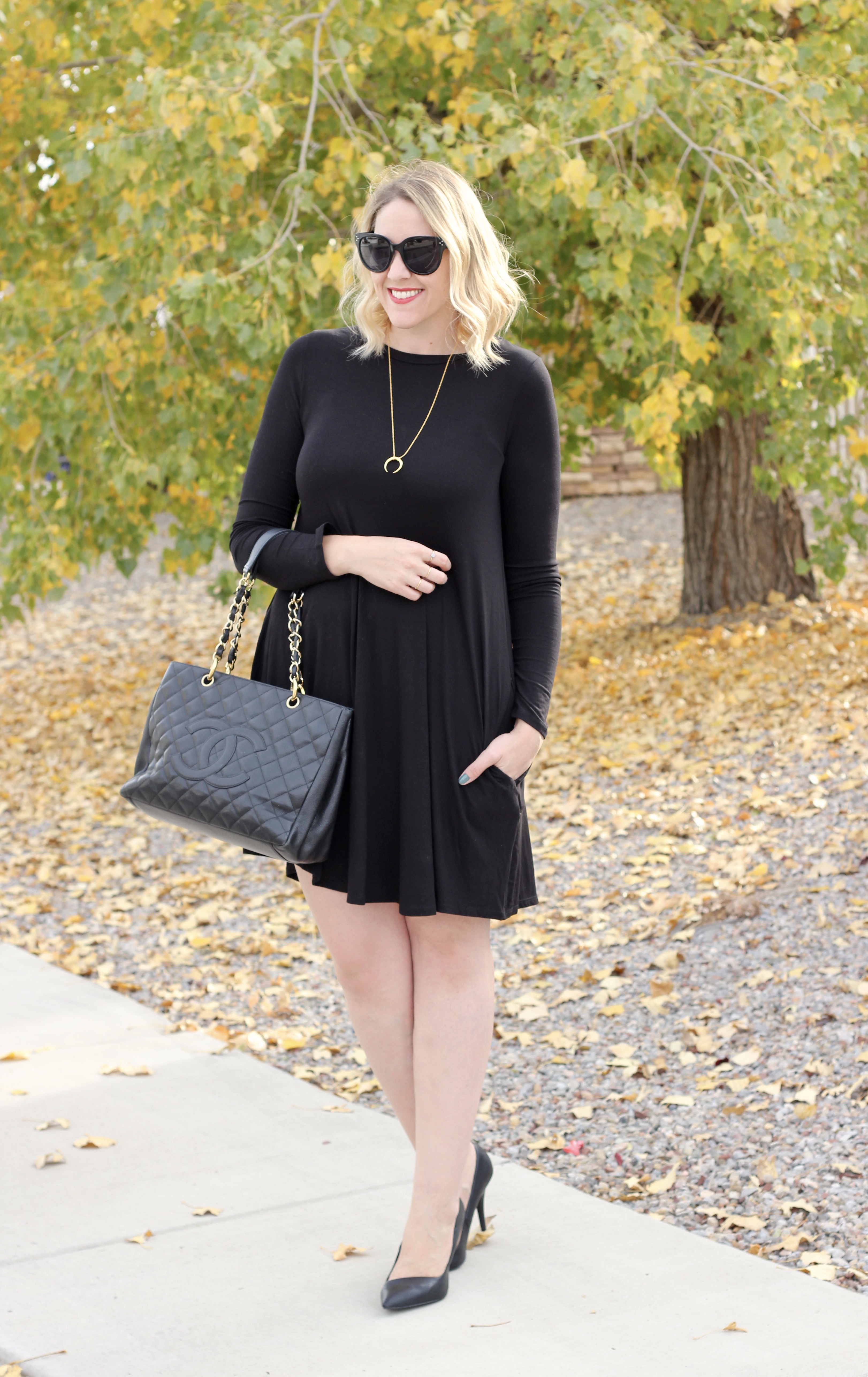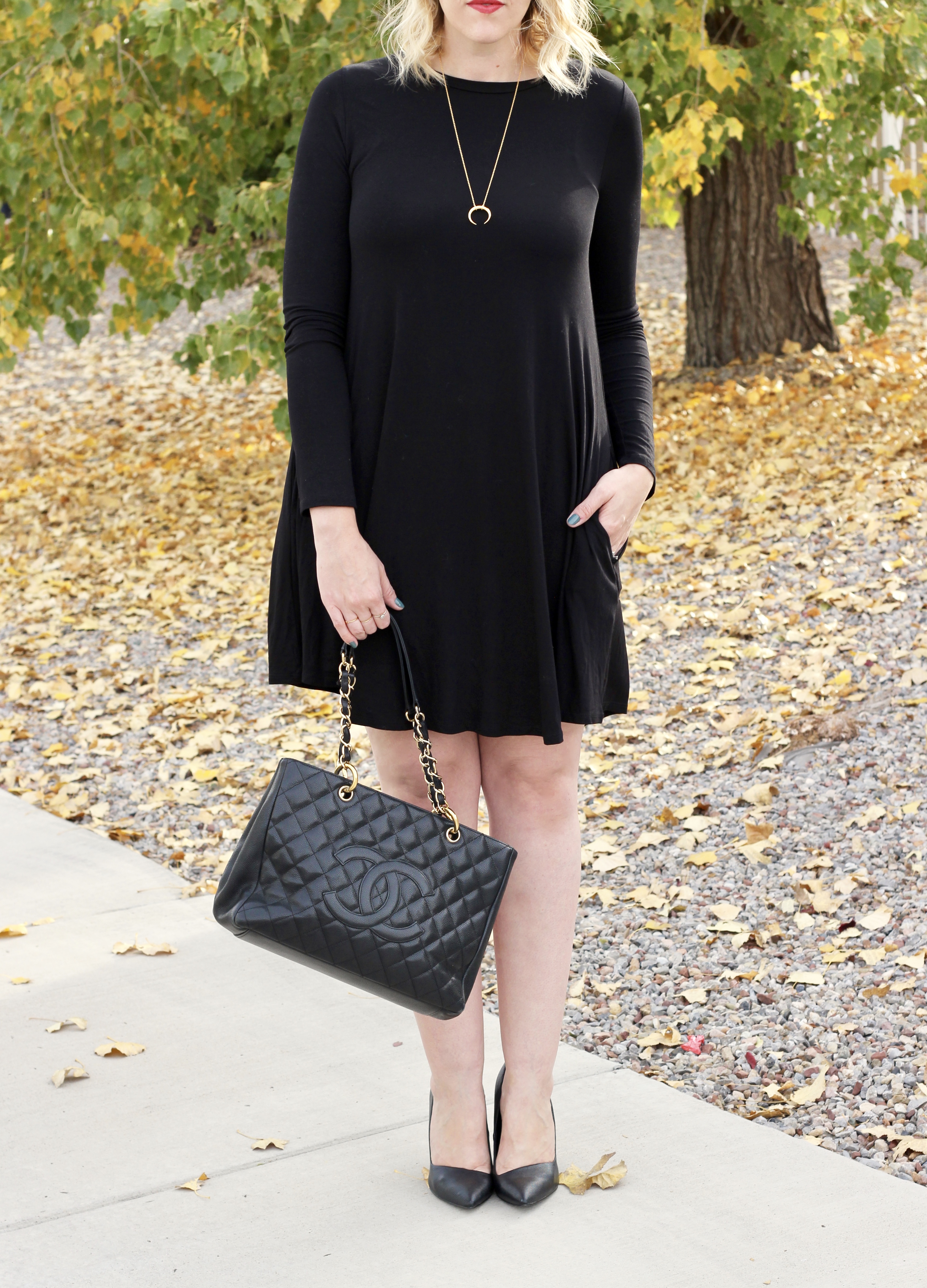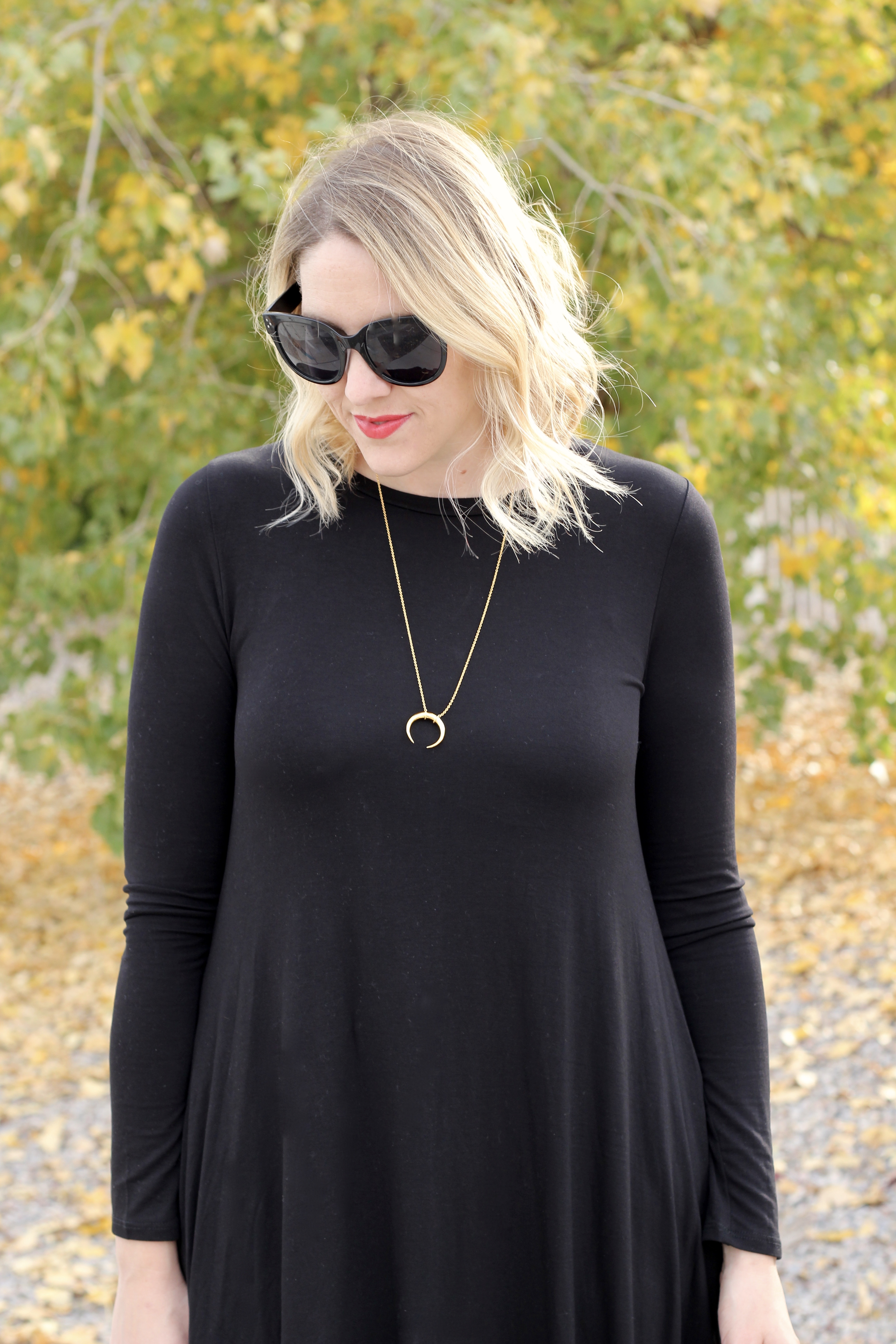 Wearing: