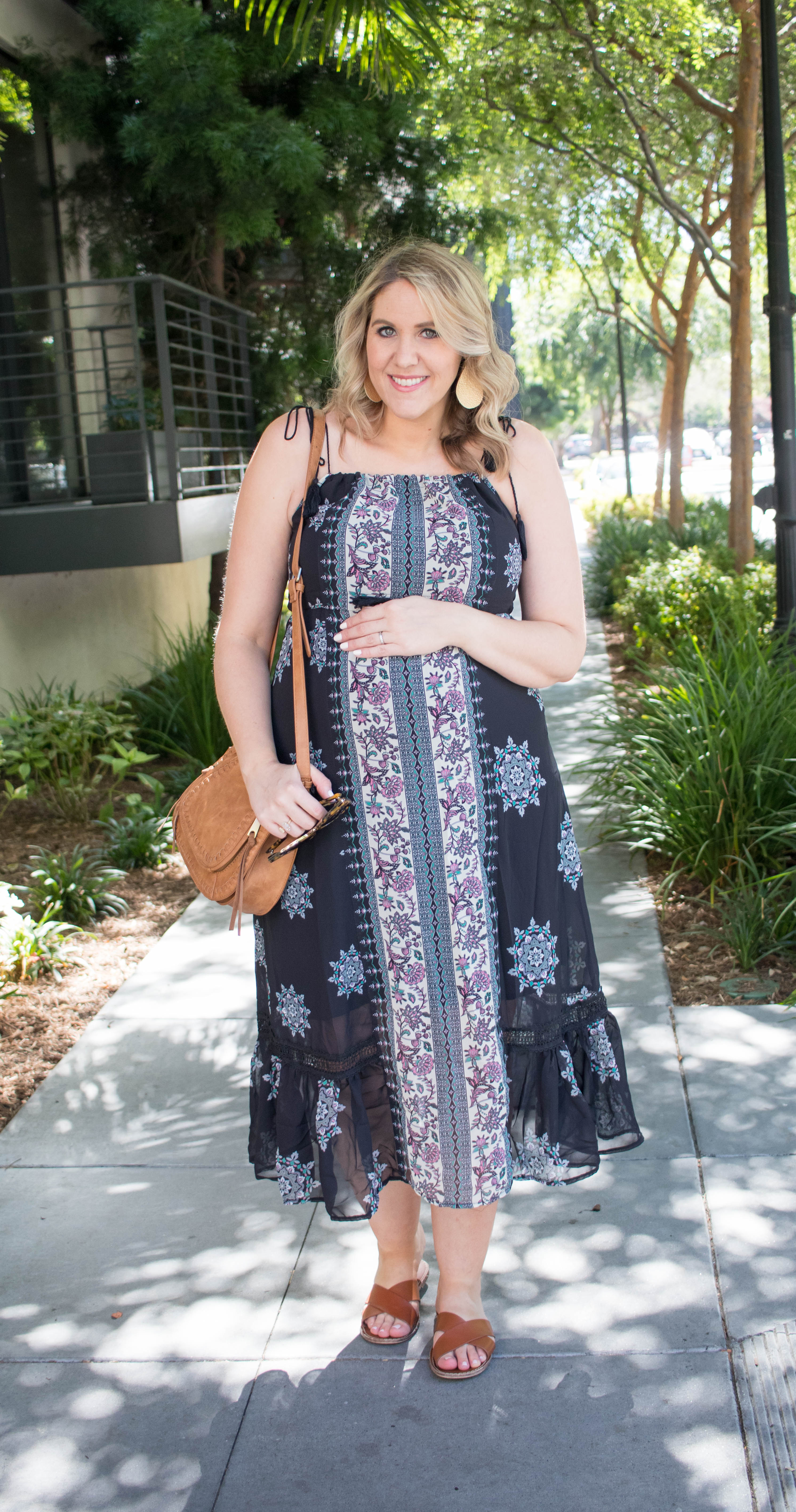 The past week I have been going through all of our photos that we took while in the Bay Area and my first thought was, "I need to go back." If you follow me on Instagram (@lindsayrutland), you'll know that we used to live there and it's pretty much my happy place. I am so excited to share my full San Jose travel guide with you guys tomorrow. I will also be hosting a fun giveaway with Hotel Valencia Santana Row on my Instagram that you won't want to miss if you plan on visiting the area or you live there!
In the meantime I wanted to share one of the outfits I wore on our trip with you. I got this gorgeous boho print maxi dress from Bella Ella Boutique and immediately fell in love it! You may remember me sharing about Bella Ella previously, and I really can't say enough about them! They have the cutest pieces and such a big selection. This dress is not maternity, but the size large works perfectly for the bump.
Finally, I know for the last The Weekly Style Edit post I said Megan and I would be back last week. That clearly didn't happen. Summer is always such a busy time! We have actually decided to take a break from the link up indefinitely. As much as we love it, we both have other things we need to try to focus on. I'm hoping we will bring it back next year (post-baby!), but we will keep you updated! Even though we won't be sharing a link up, I will still be posting outfits weekly on here and Instagram.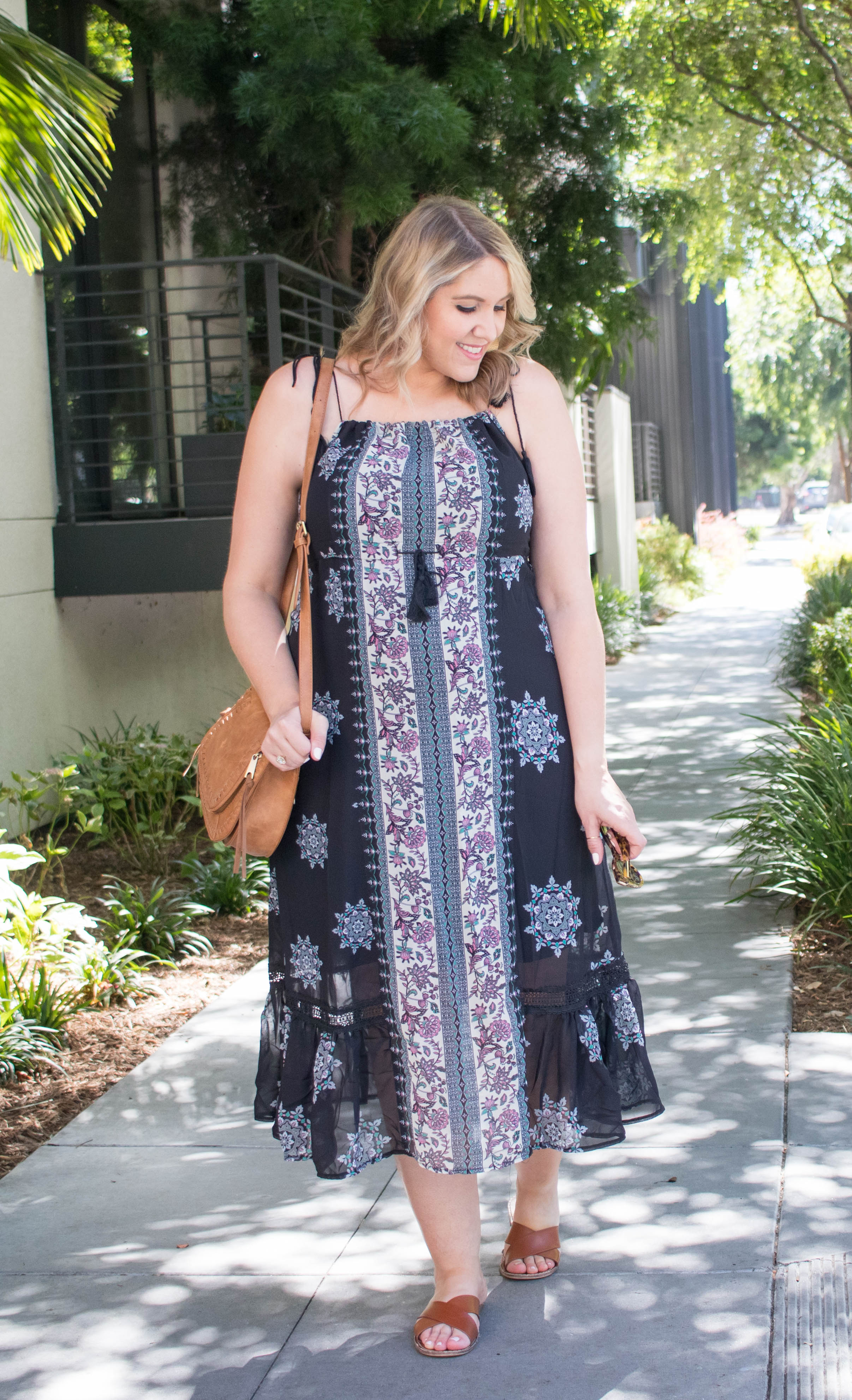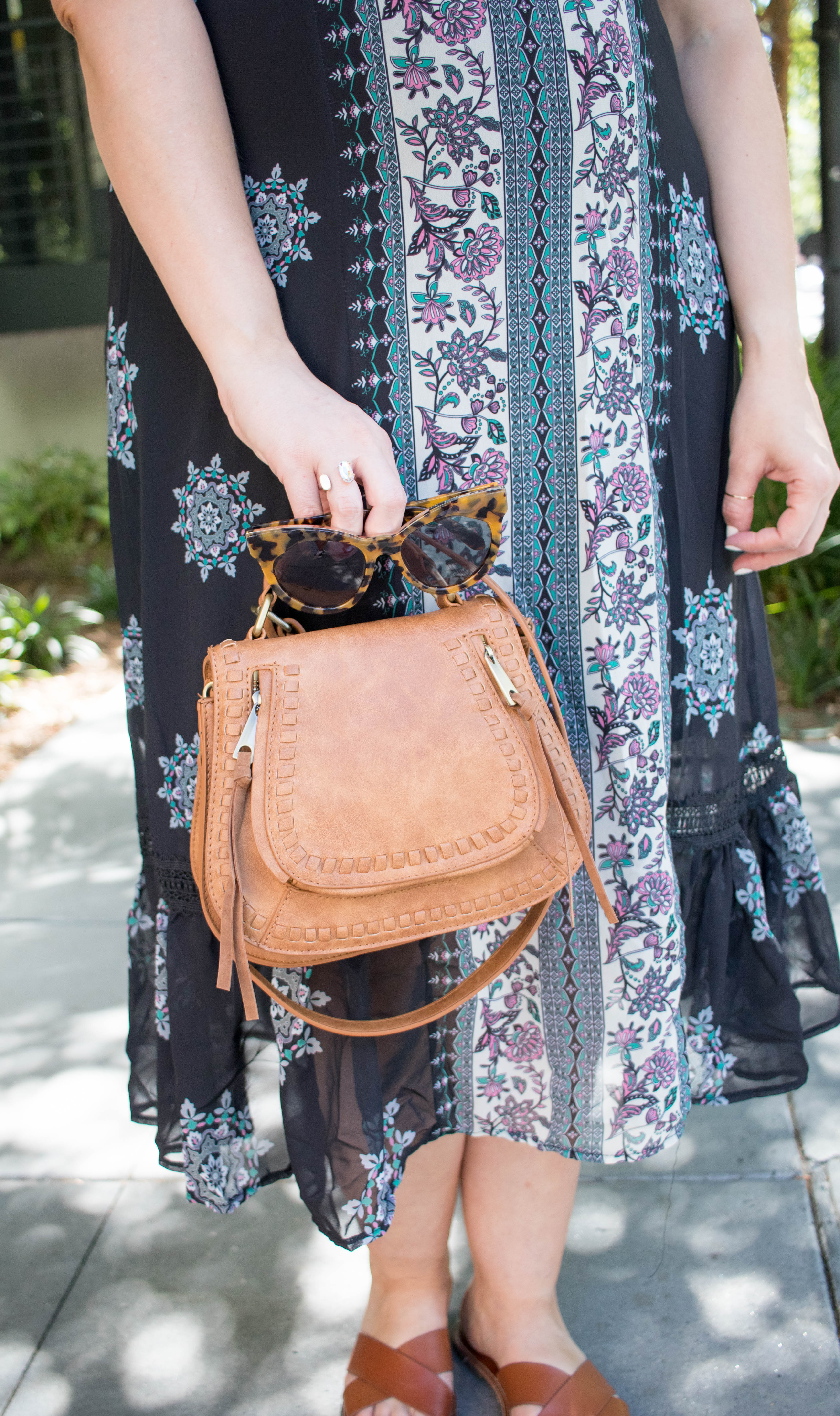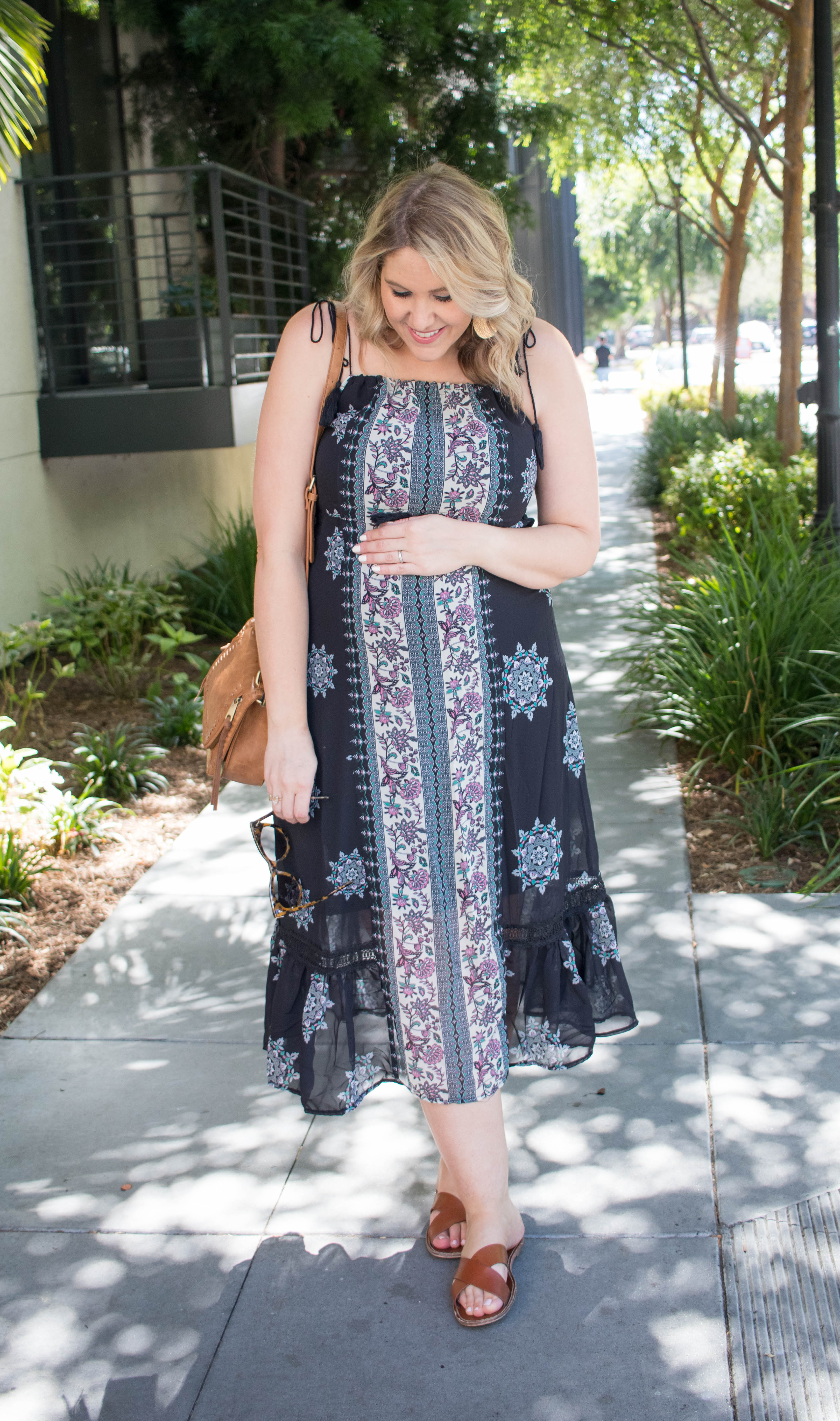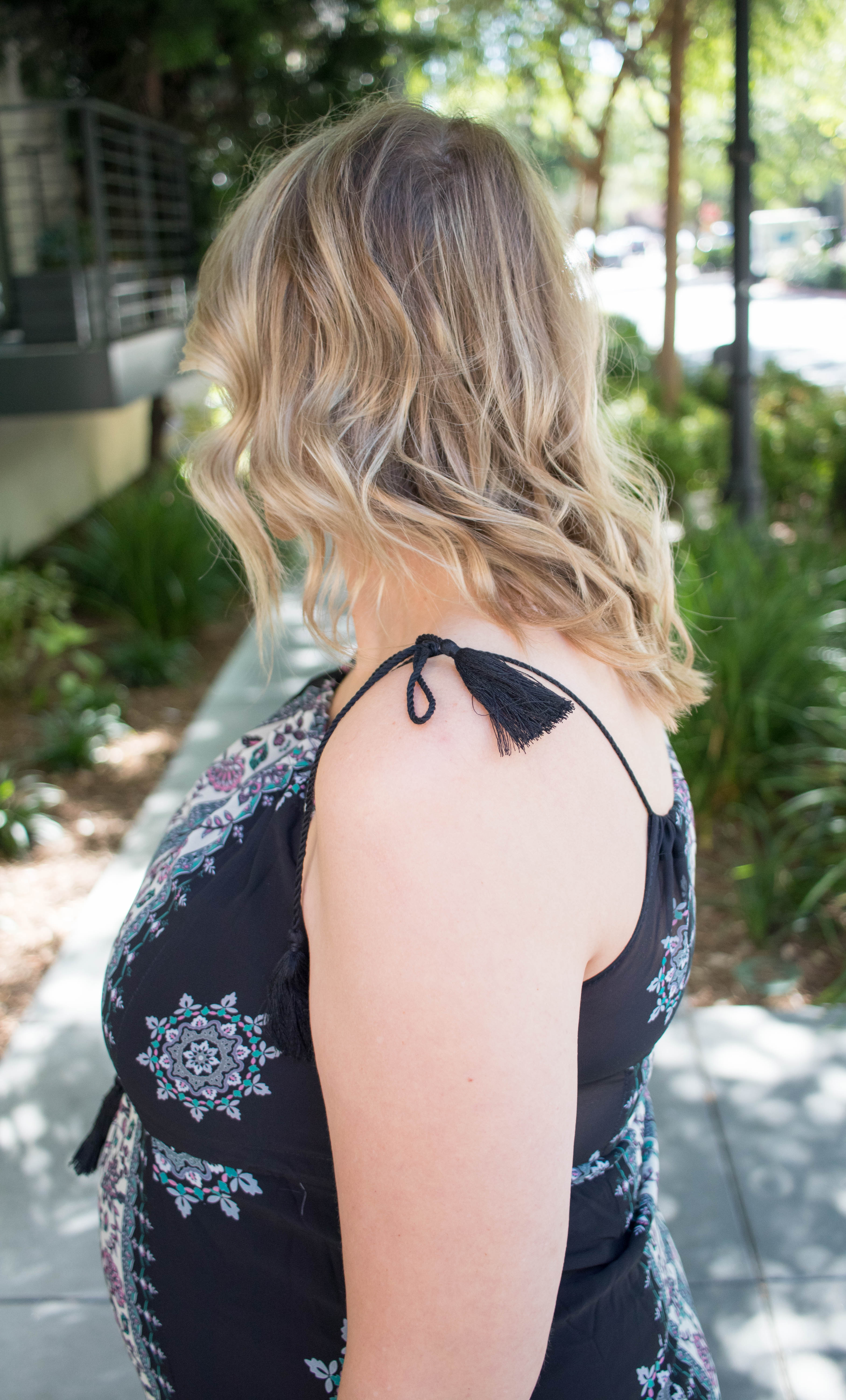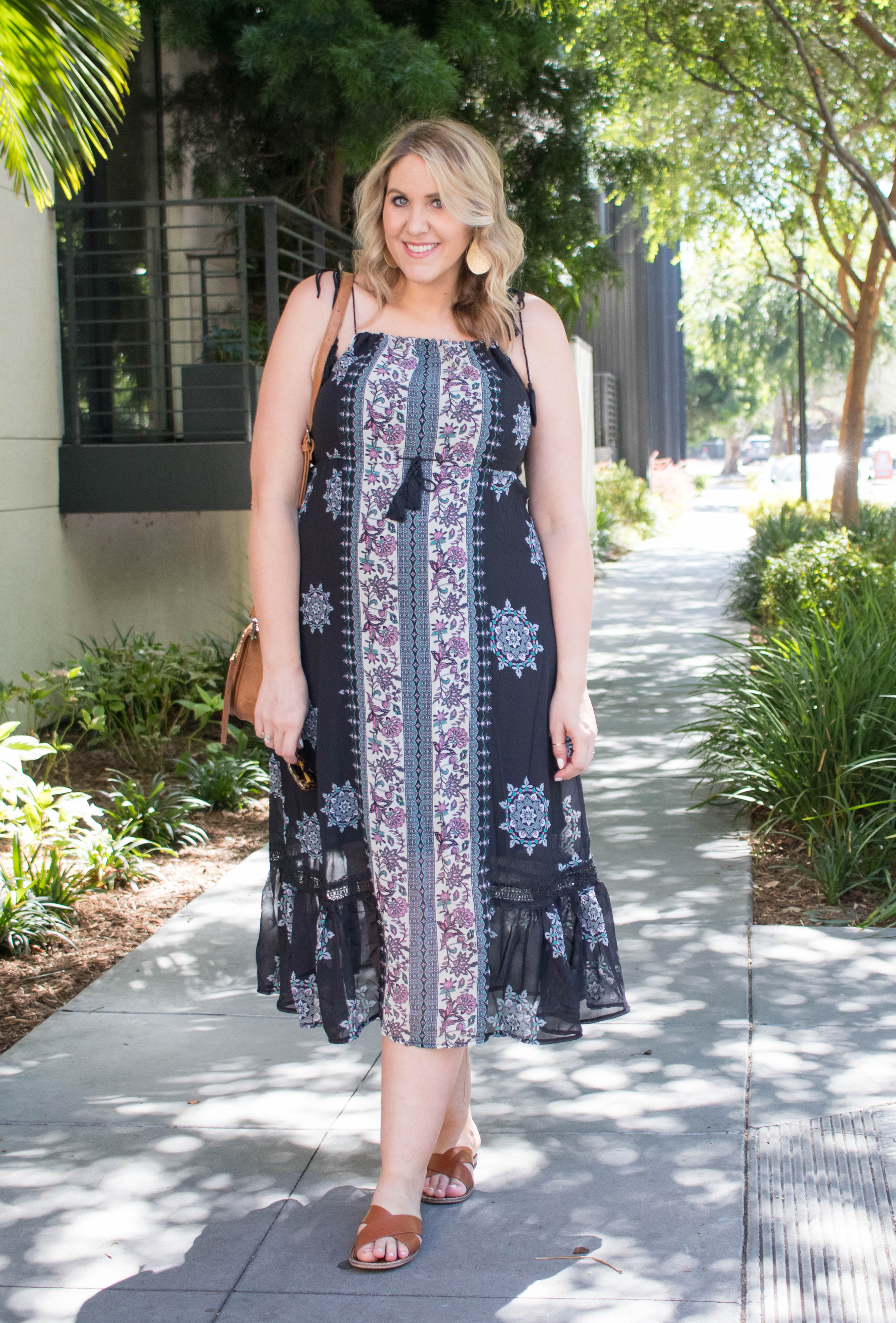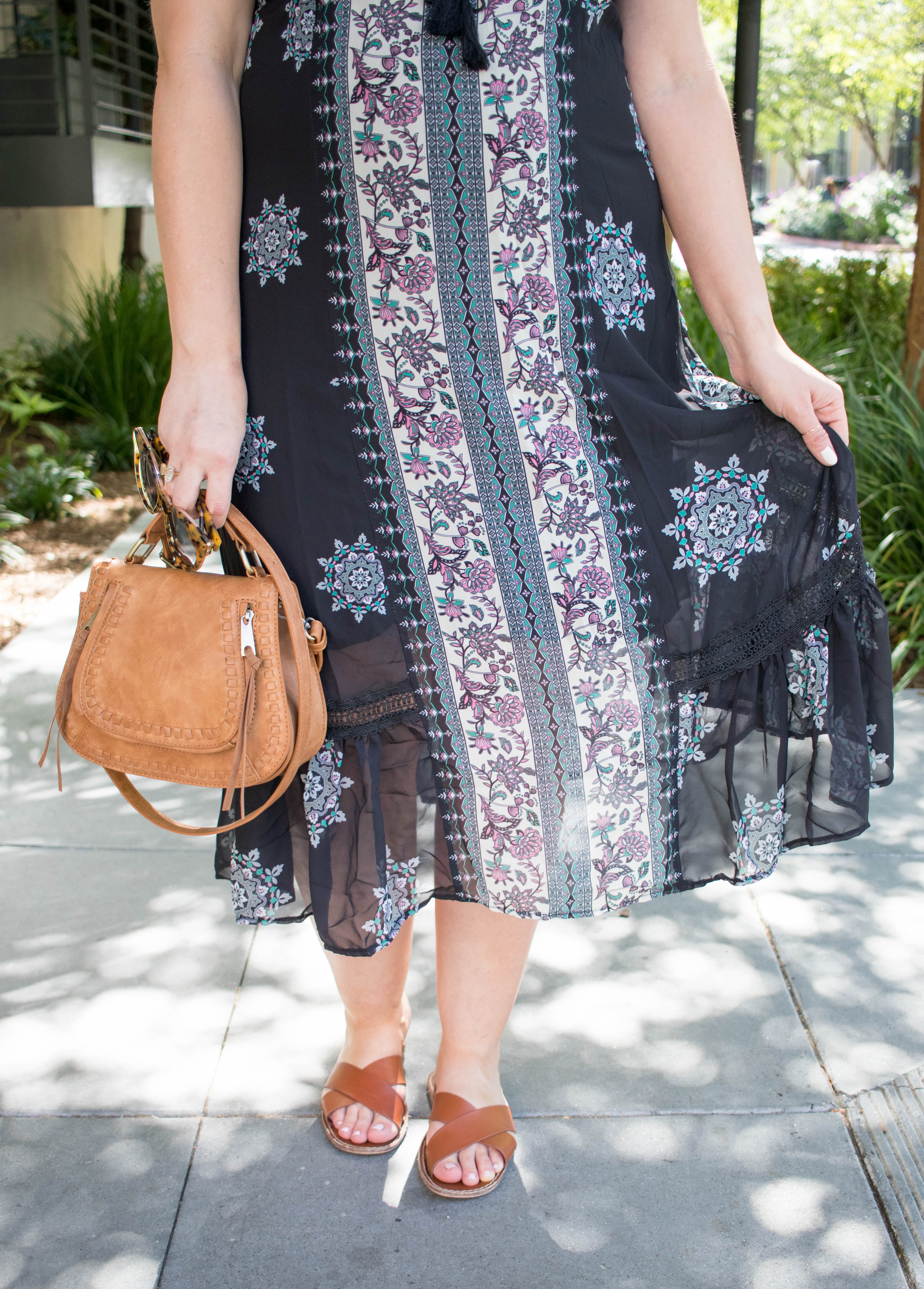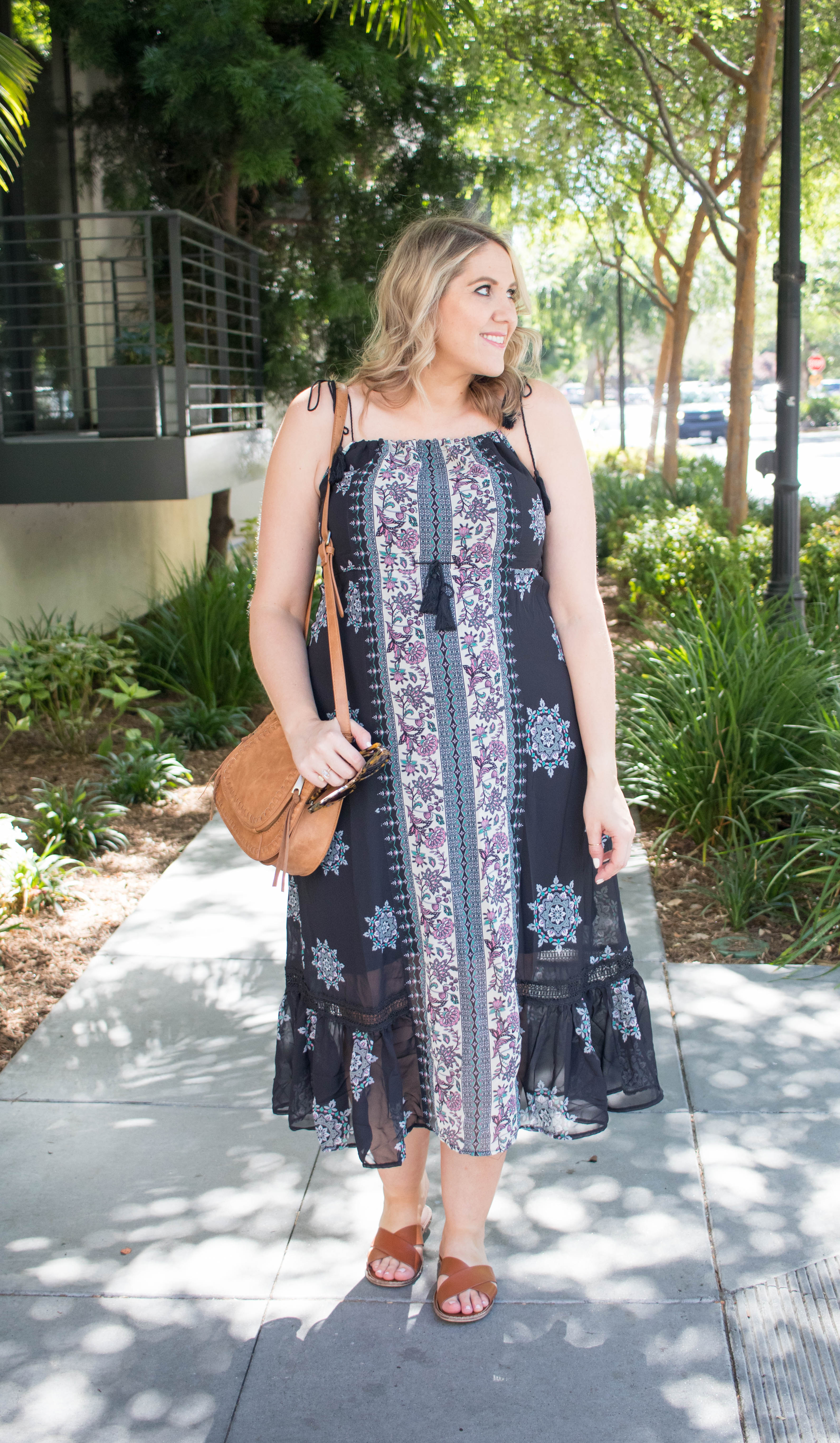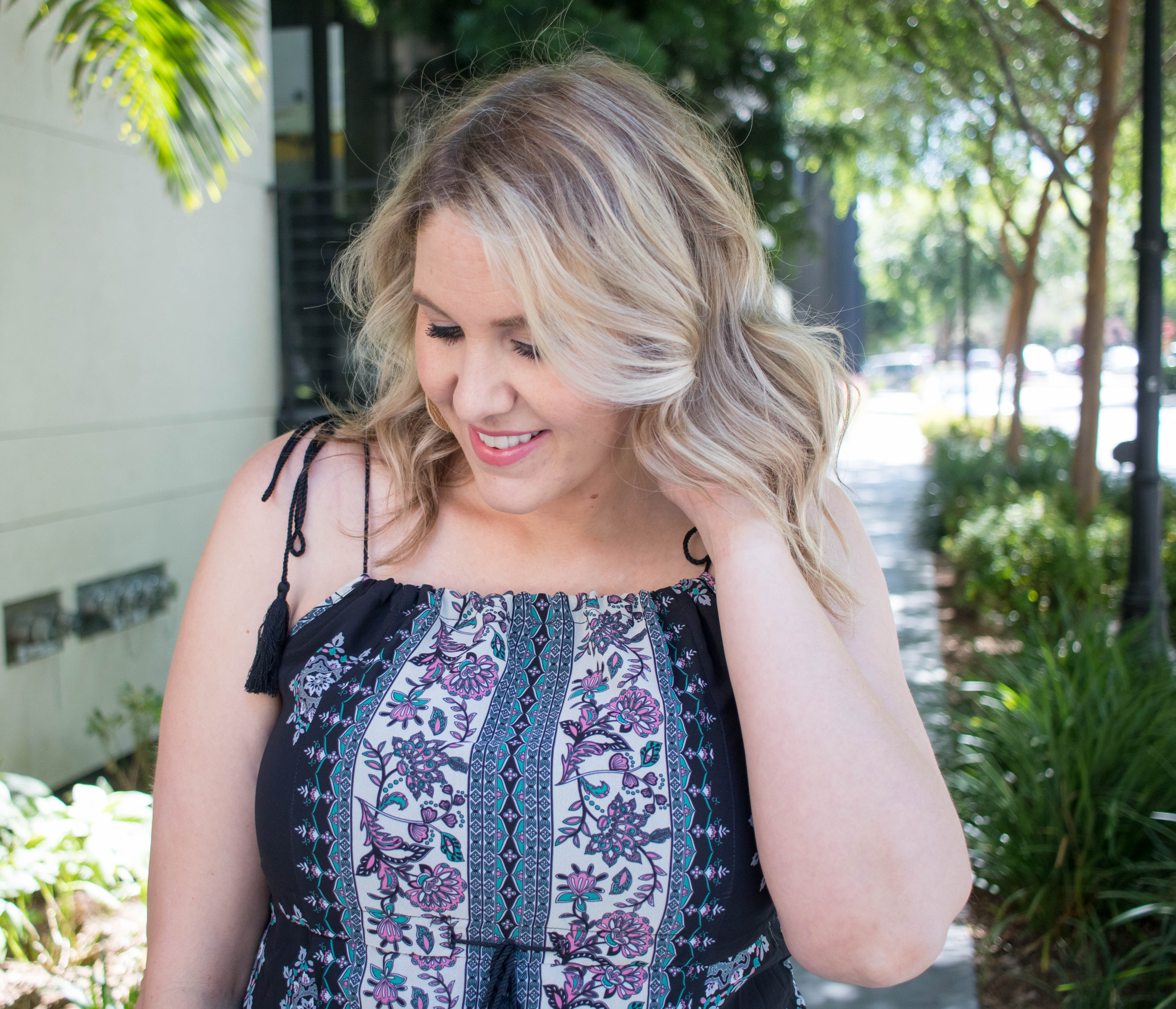 Wearing:
Boho Maxi Dress c/o Bella Ella Boutique (use code LINDSAY10 for 10% off!)
Shop the Post: