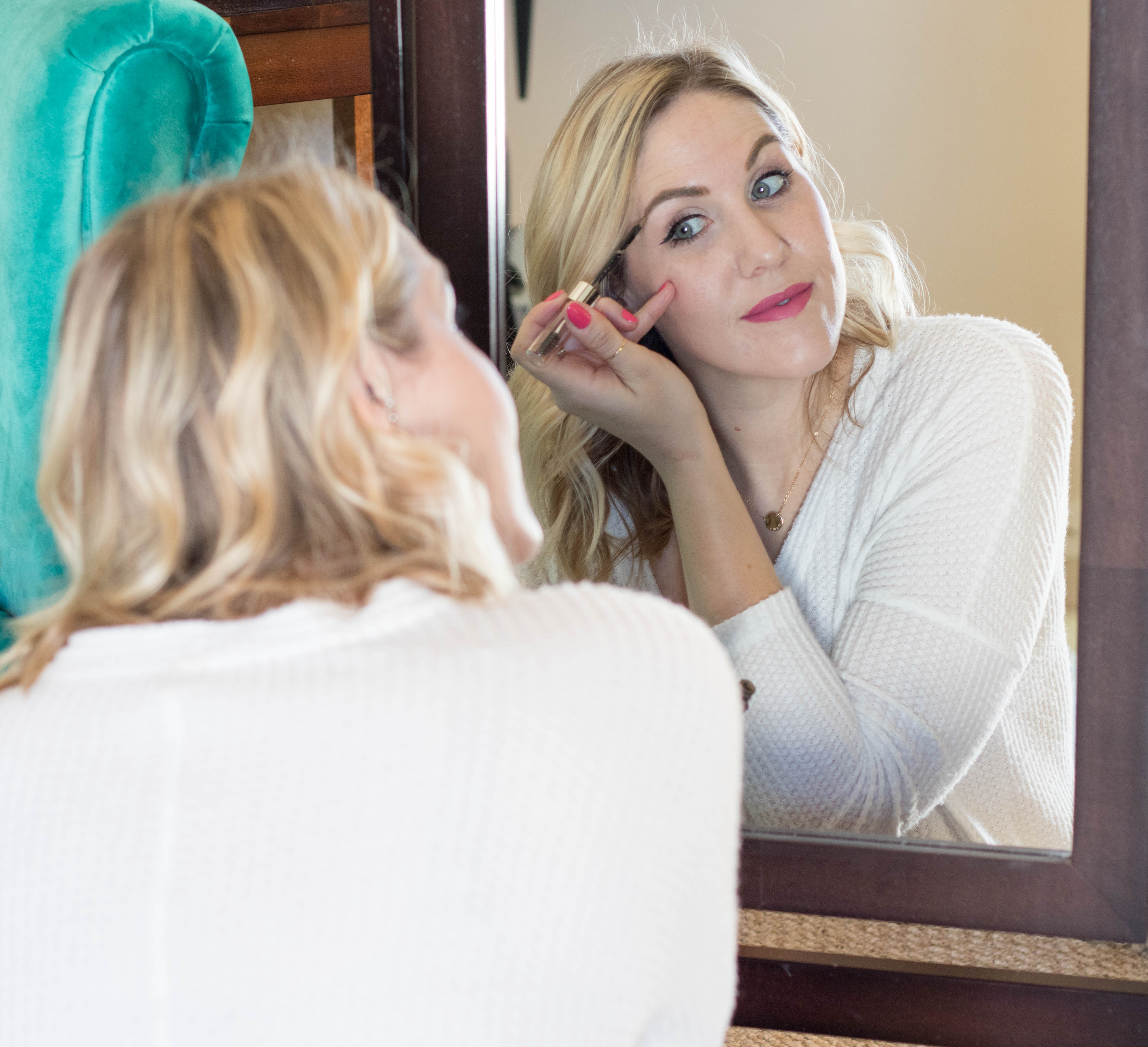 This post has been sponsored by Physicians Formula. All opinions are my own.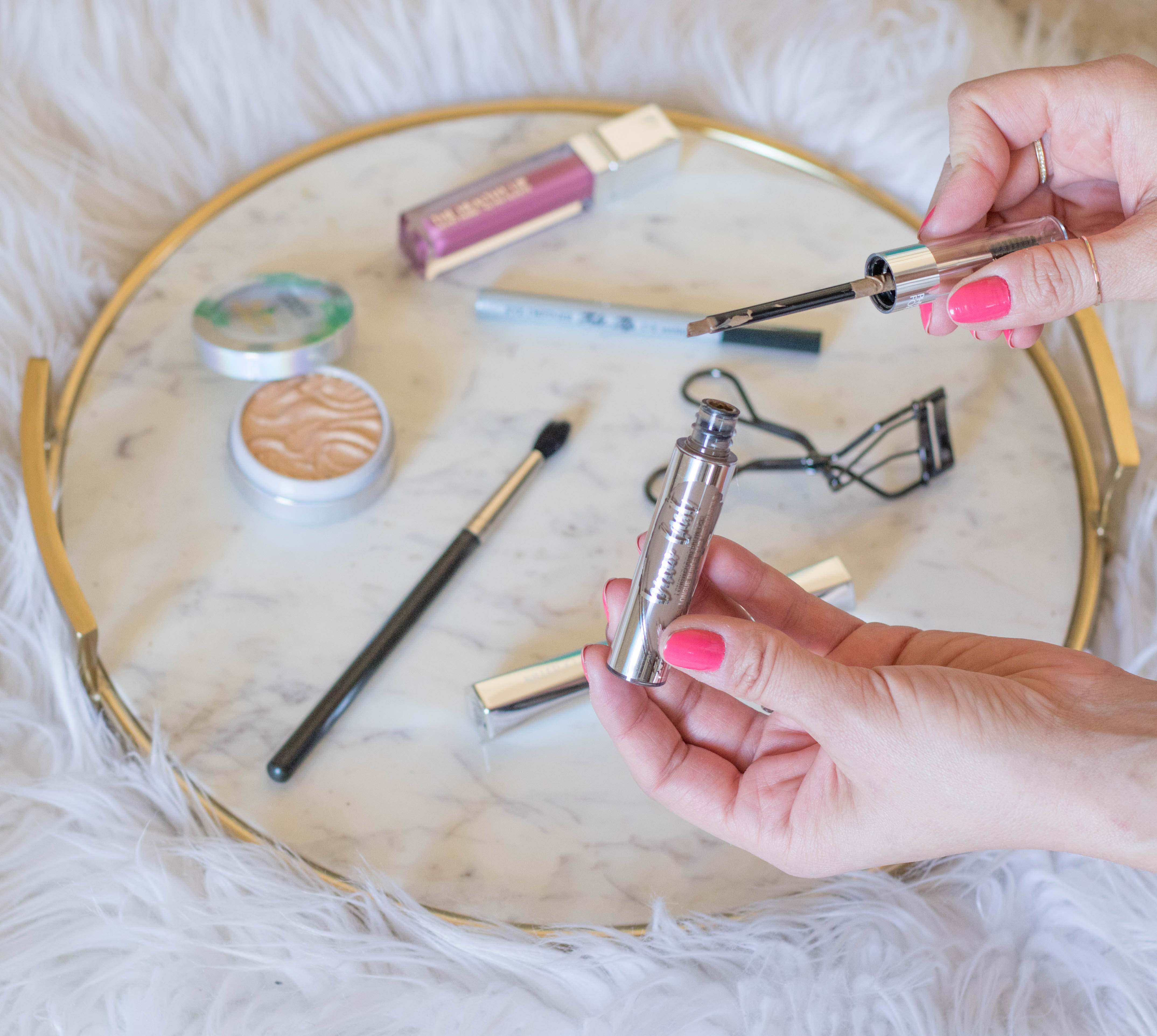 When it comes to my eyebrows, I definitely have a love-hate relationship. I was one of those girls who over plucked them when I was in high school because I thought that thin eyebrows were the way to go. Throughout college and grad school, the shape of them really didn't bother me. I actually never filled my eyebrows in until a few years ago! Finally I had had it with my thin brows, and was frustrated that they didn't seem to grow back or fill in from years of plucking.
About a year and a half ago, I decided to have my eyebrows microbladed (you can read all about my experience here). I was extremely happy with the results, so much so that I had them touched up again earlier this year. While microblading has generally given my brows a better shape, the color tends to fade really fast for me. You can see in some of my photos below that the color now looks like it has a red-ish tint to them that does not match my brow color. Because of this, I now need to fill in my brows each day to ensure a more even color and shape.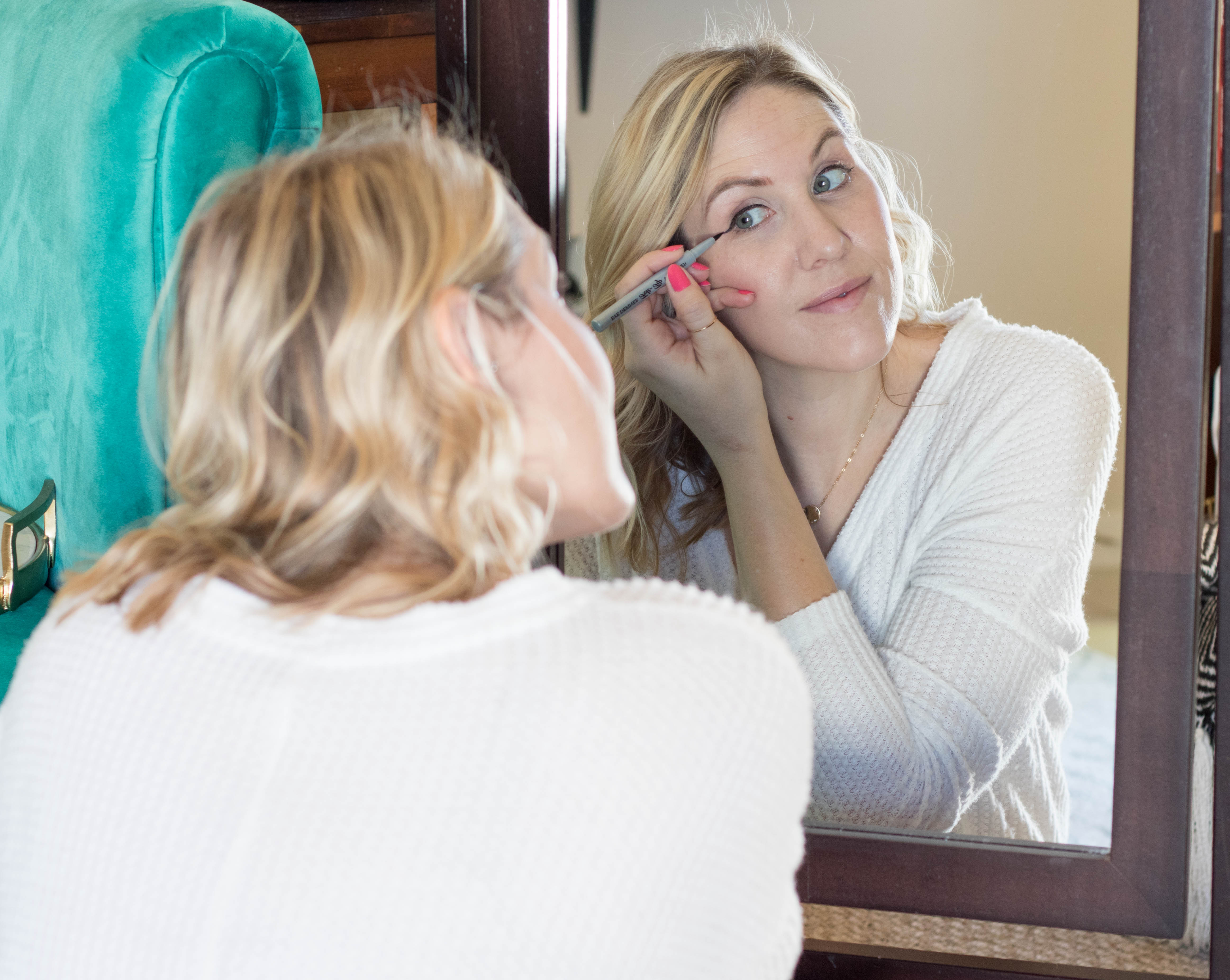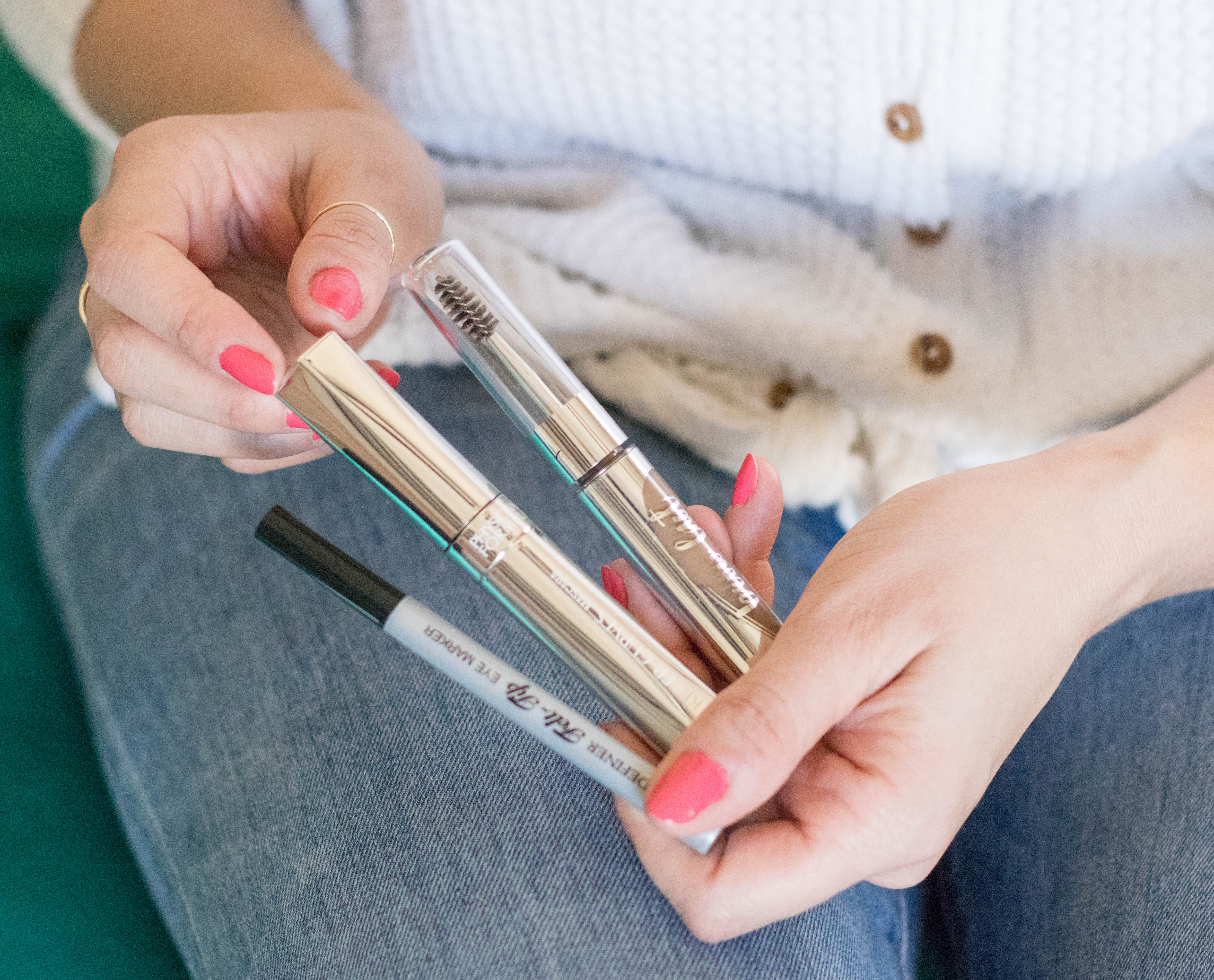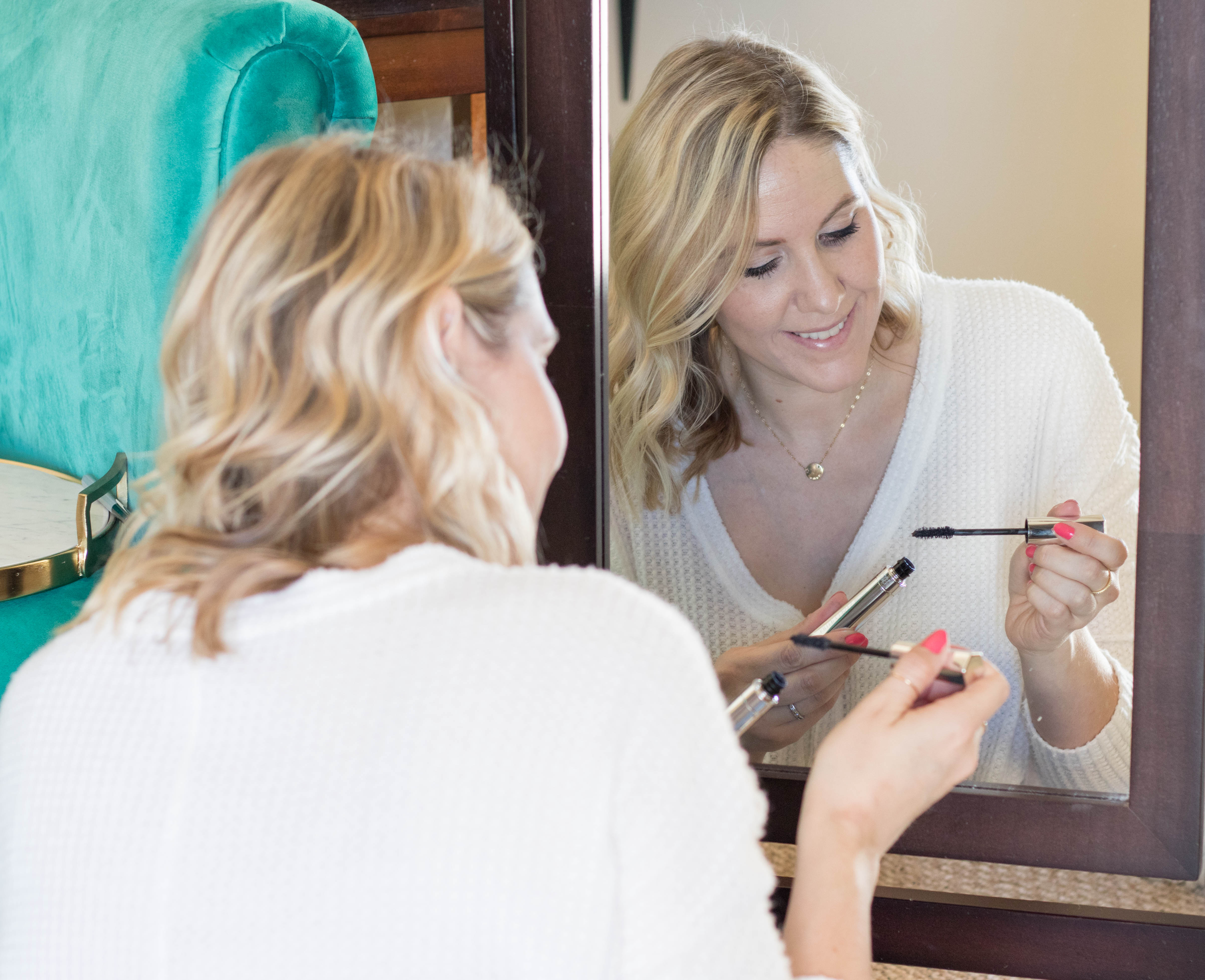 How to Achieve Natural Looking Brows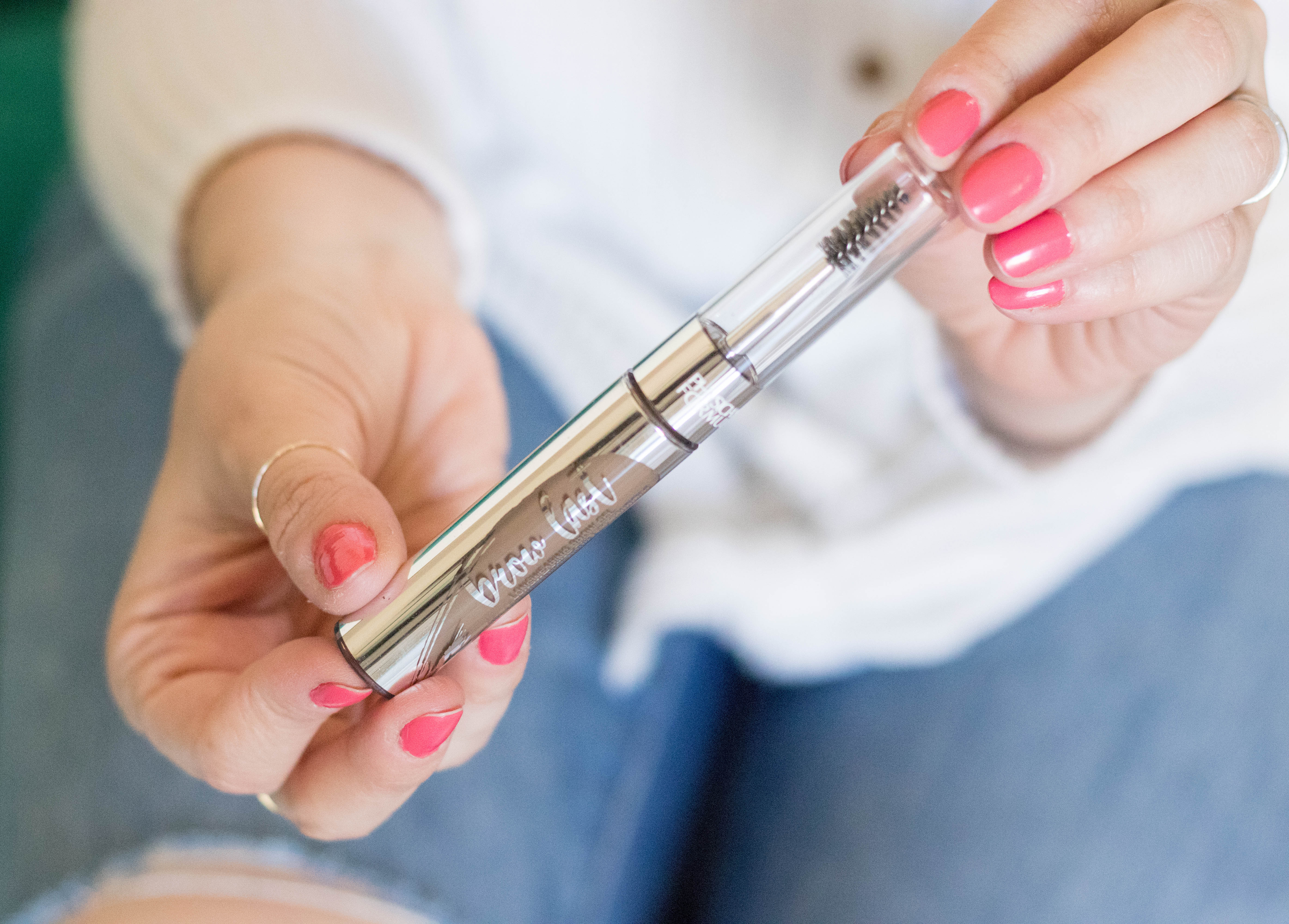 For the past few weeks I have been using Brow Last Longwearing Brow Gel by Physicians Formula in the shade 'light brown'.  I originally tried the shade 'blonde', but found it to be a little too light for me. Prior to using this product, I typically gravitated toward using some type of brow pomade to fill them in with a brush. I have tried pencils before, however the final result often made my brows look too defined and un-natural.
It took me a few tries to get used to the Brow Last gel, but once I got it down, I fell in love! First, I use the gel applicator to outline the shape. I trace where my brows were microbladed. Then I make a few quick swipes to fill the inside in. Finally, I use the spoolie on other end of the applicator to blend the gel in. This last step is crucial to creating a natural looking brow.
One of the best things about this brow product is that it is under $11 and can be purchased online at Walmart.com. You really don't need a lot of gel to achieve natural looking brows, therefore the product will last quite awhile before you have to purchase again. I've linked all of the Physicians Formula products I used for today's look below. I included a before and after of my brows so you can see the difference Brow Last makes!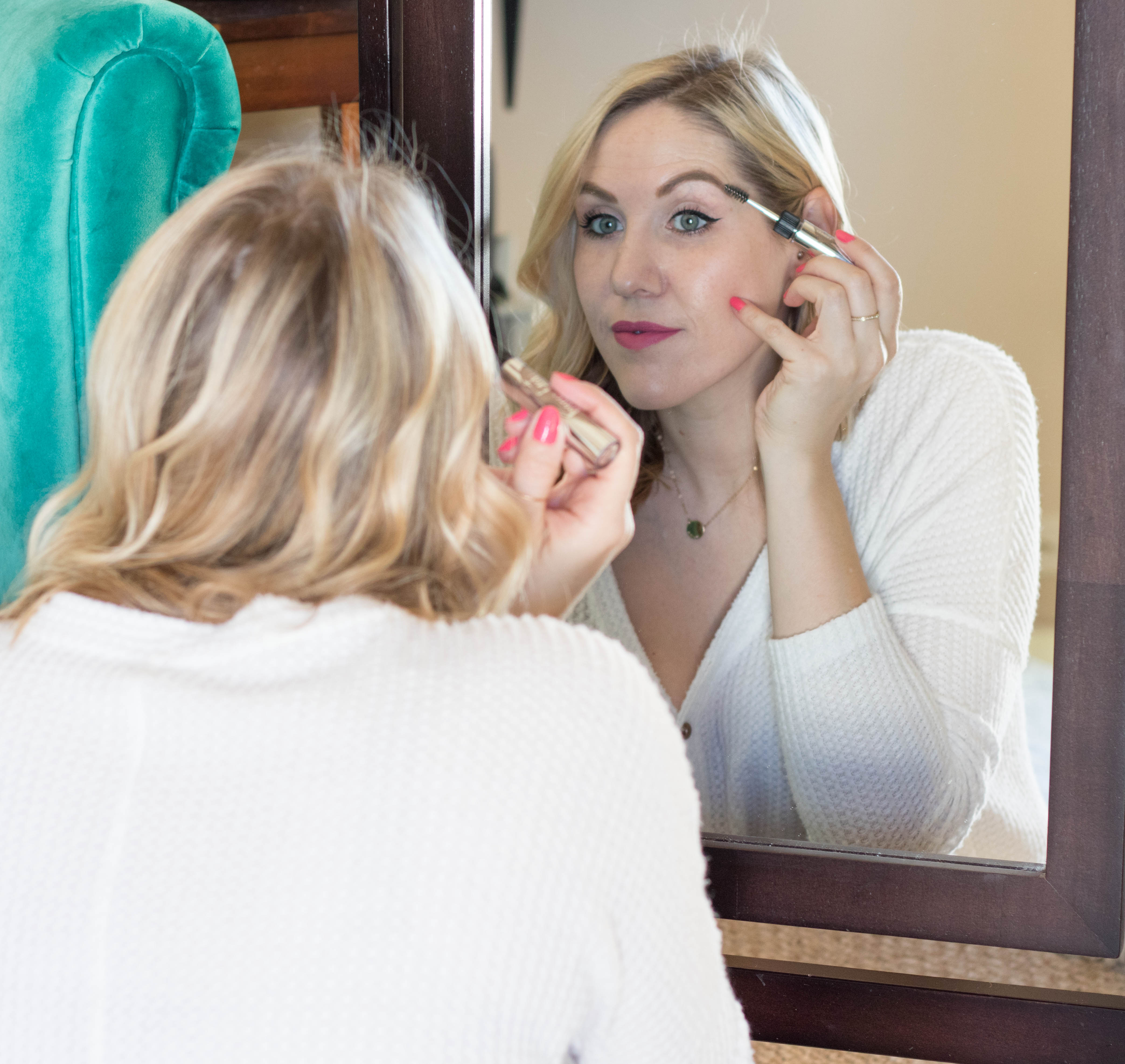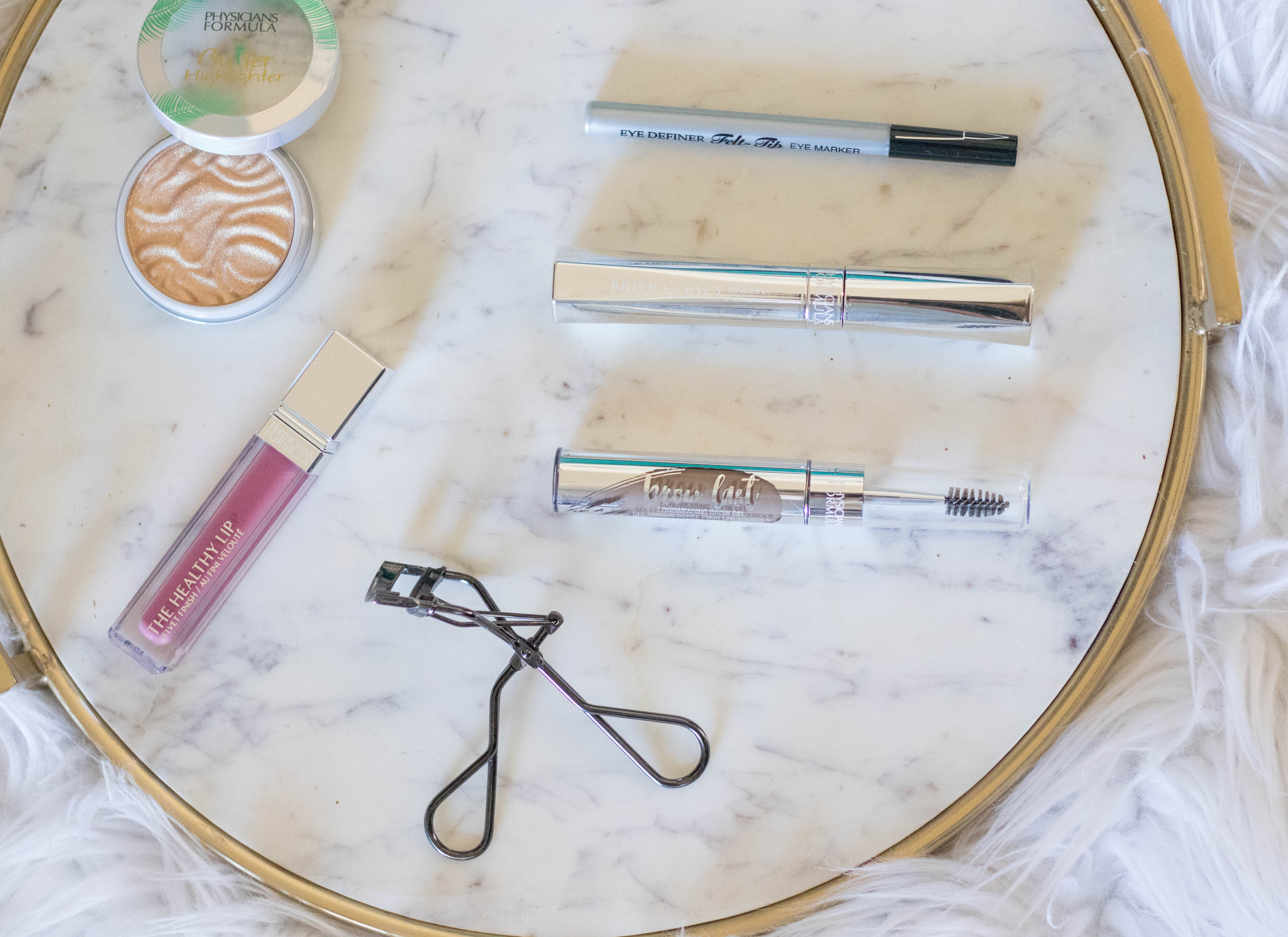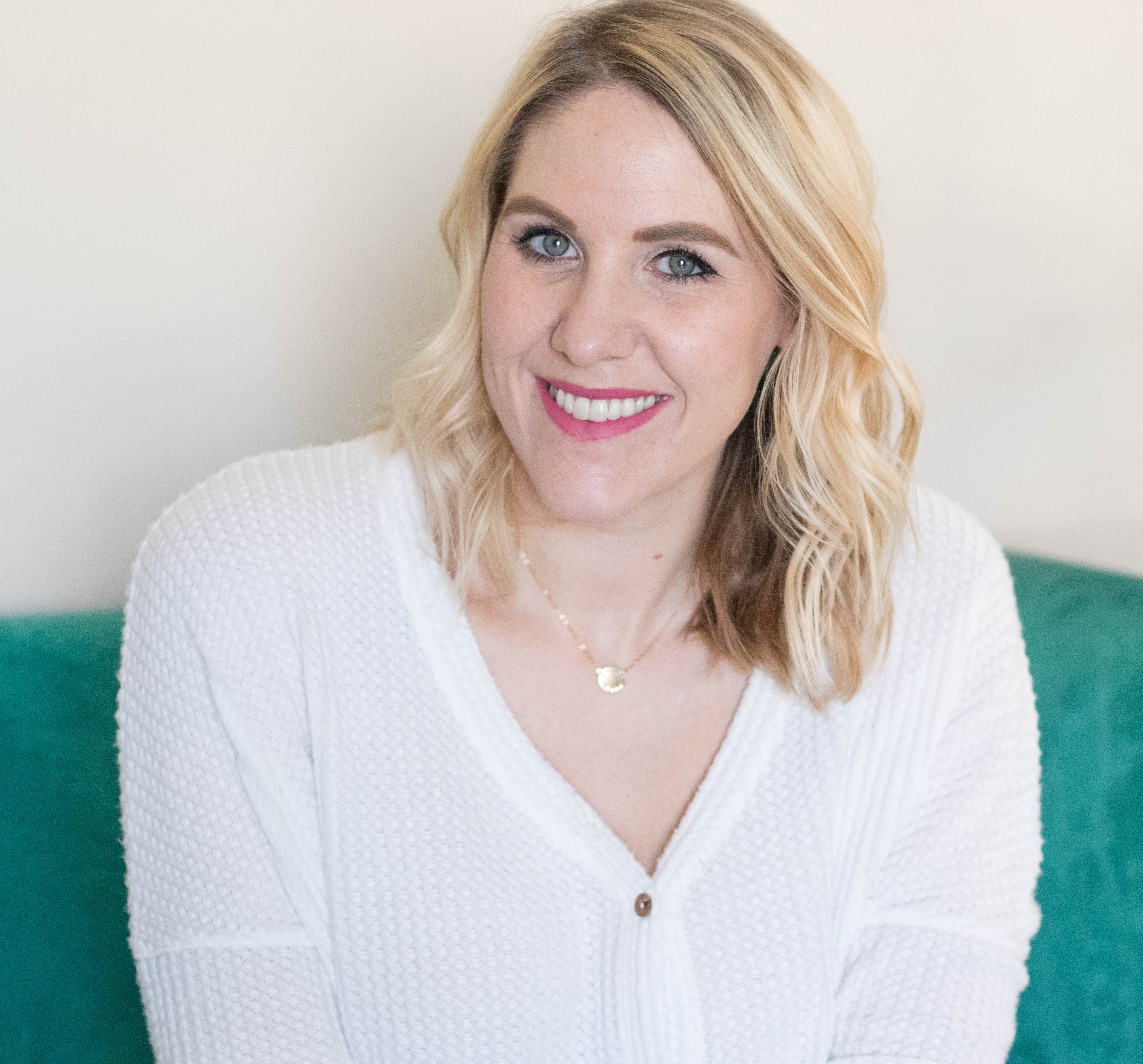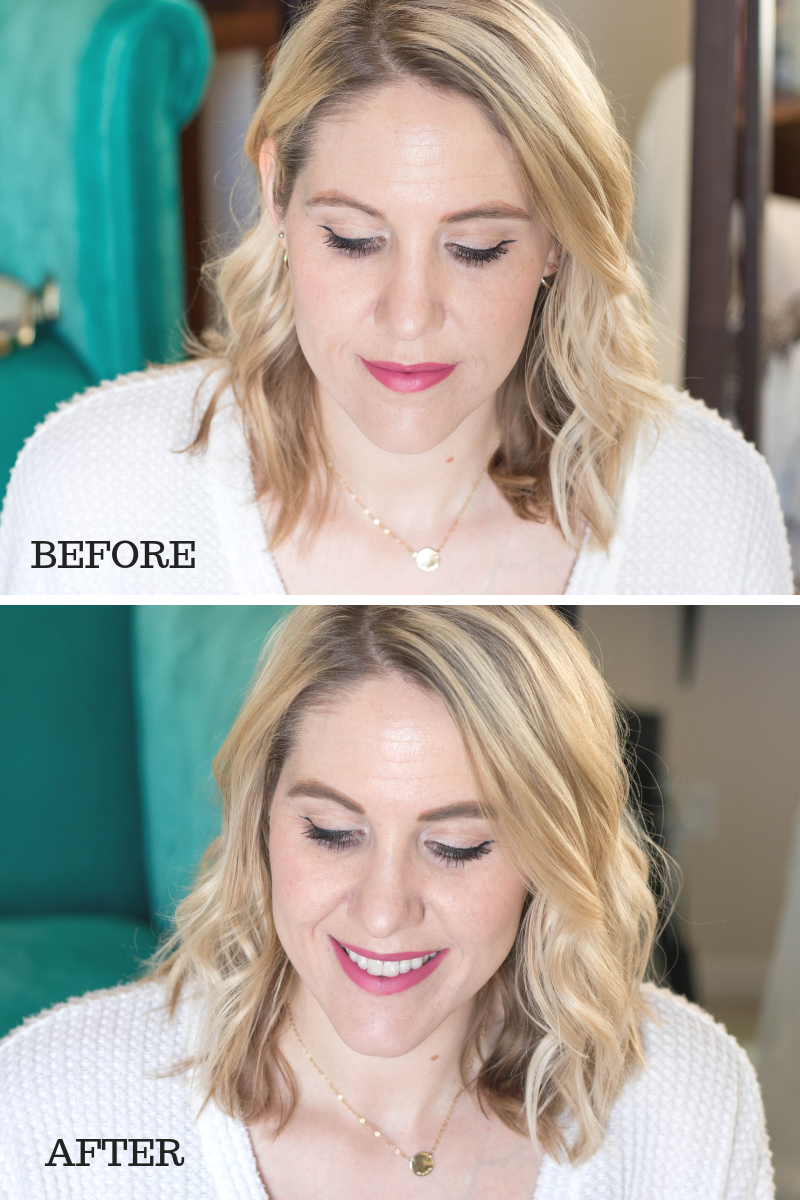 Products Used:
Physicians Formula Brow Last (Wearing the shade 'light brown')
Eye Definer Felt Tip Eye Marker
Butter Highlighter in Champagne
The Healthy Lip Liquid Lipstick
Shop the Post:

Pin for Later: