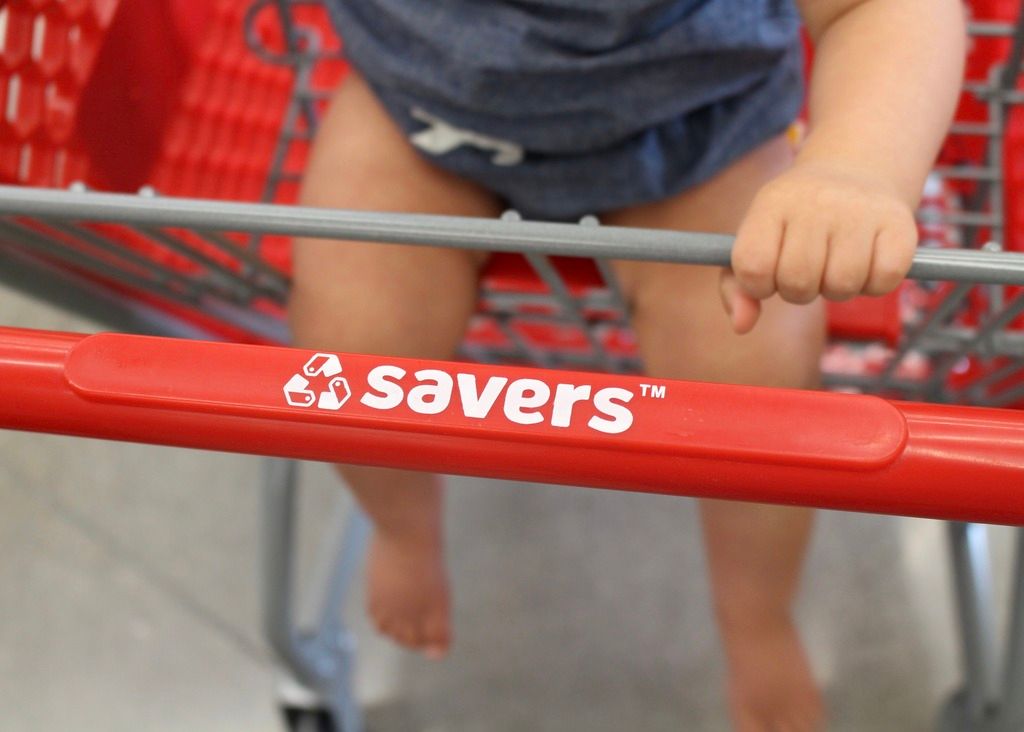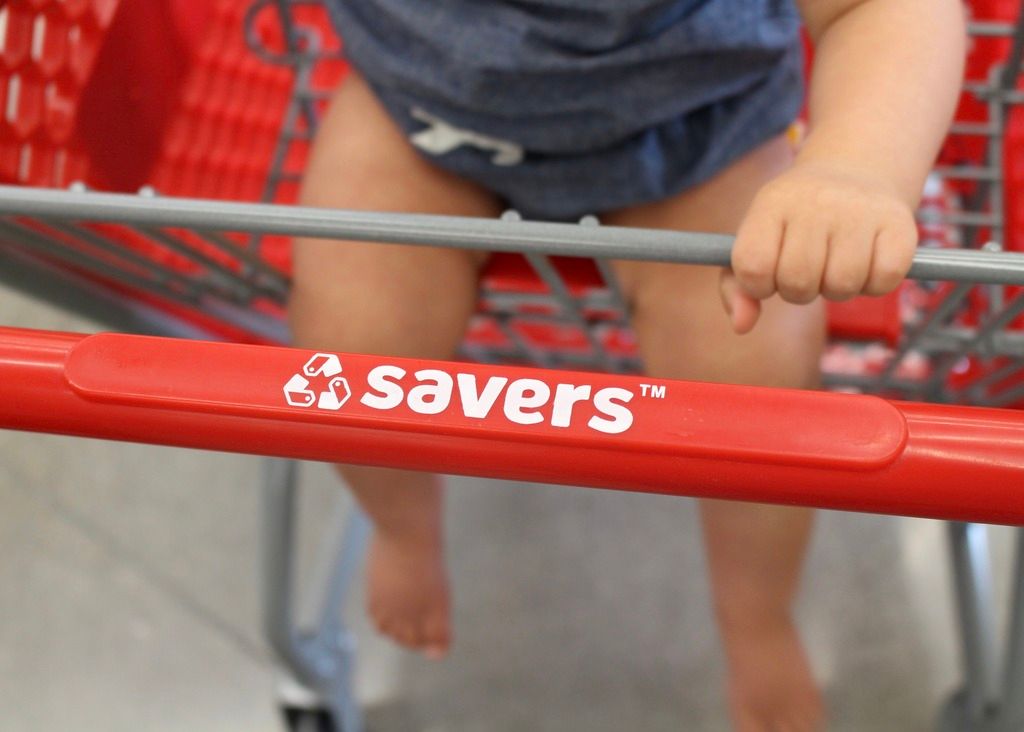 A few weeks ago I stopped by the brand new
Savers
store in Santa Fe, NM. We have a Savers store here in Albuquerque, but since this is the first store located in Santa Fe, I was excited to check it out. I was shocked to see how many great pieces and deals that I could find while looking around the store. The first item I spotted almost immediately were a pair of
JCrew leopard pumps
that looked way too good to be true. I was so sad to discover that they were 1/2 a size too small for me because they were priced at $24.99 and were practically brand new! Knowing that there were more than 100,000 items on the sales floor, I peeled myself away from the gorgeous shoes. I then came across a leather cut out front top from
Anthropologie
that was brand new with tags, originally priced at $88. I tried it on, and even though it was a little too big, I knew I had to have it, especially for the price ($29). I love that it is sleeveless, so it can be worn now, as well as with a blazer or cardigan as the weather cools down in the fall. I will definitely be sharing it in an outfit post soon! I also found the cutest blush colored studded clutch, originally from
Target
, which cost me less than $5. After checking out all of the sections of the store, I was really pleased with everything I was able to find and purchase. Although I regularly donate at Savers, I realized after attending the preview event that I really don't shop at thrift stores as often as I probably should!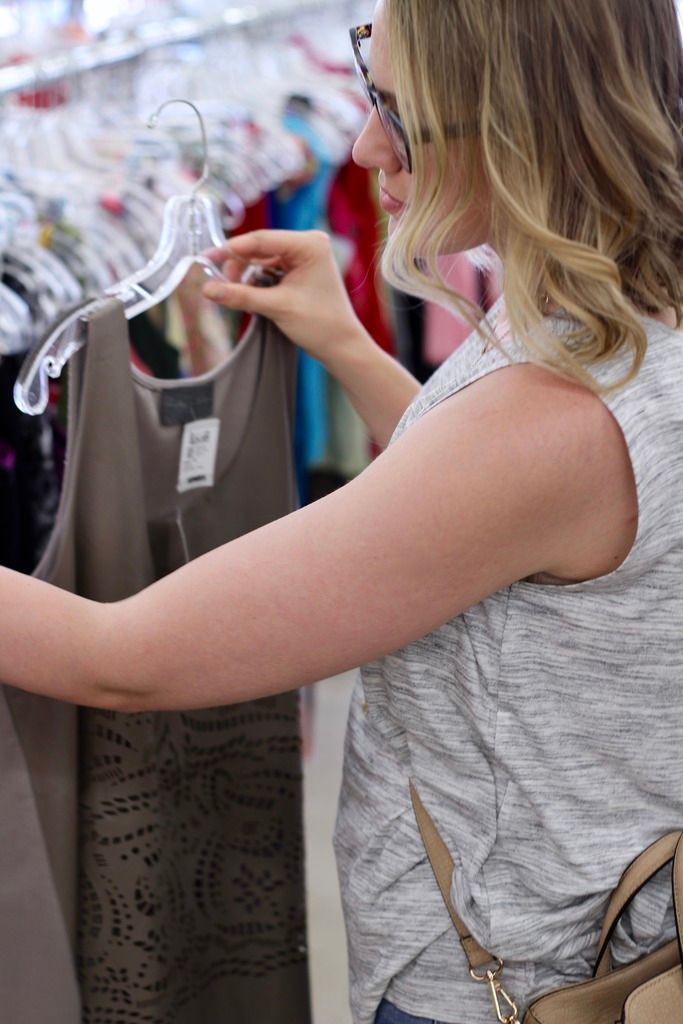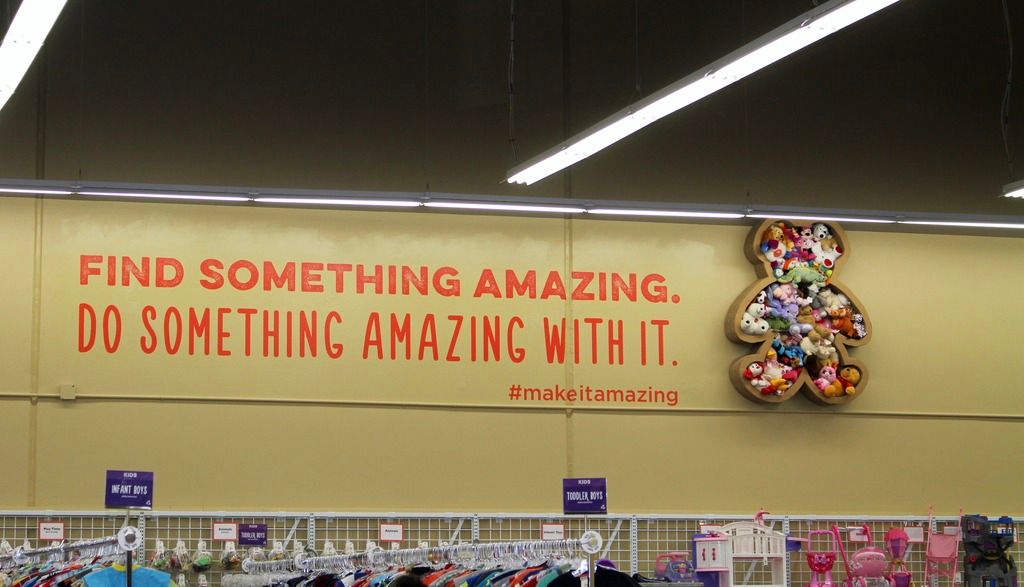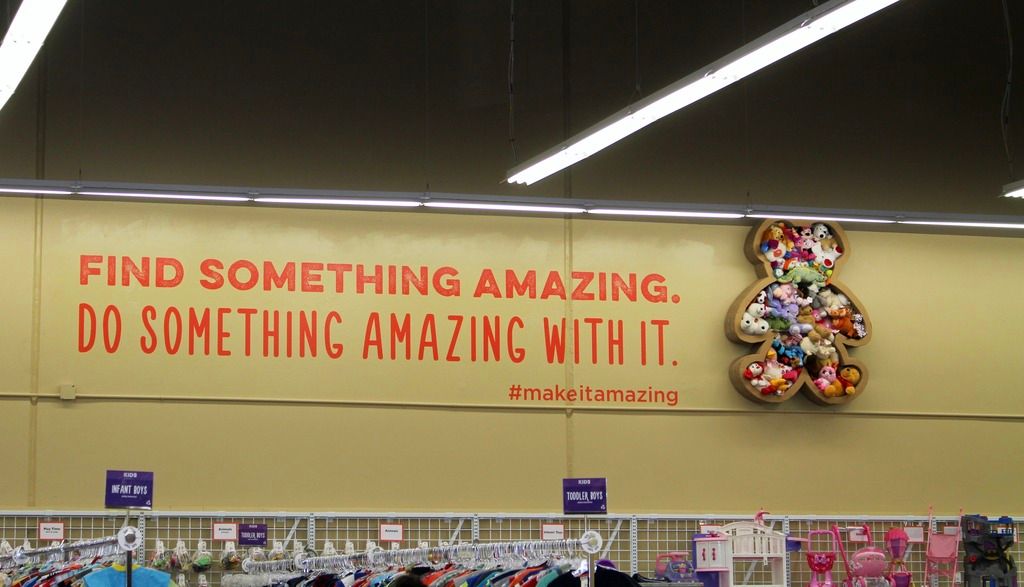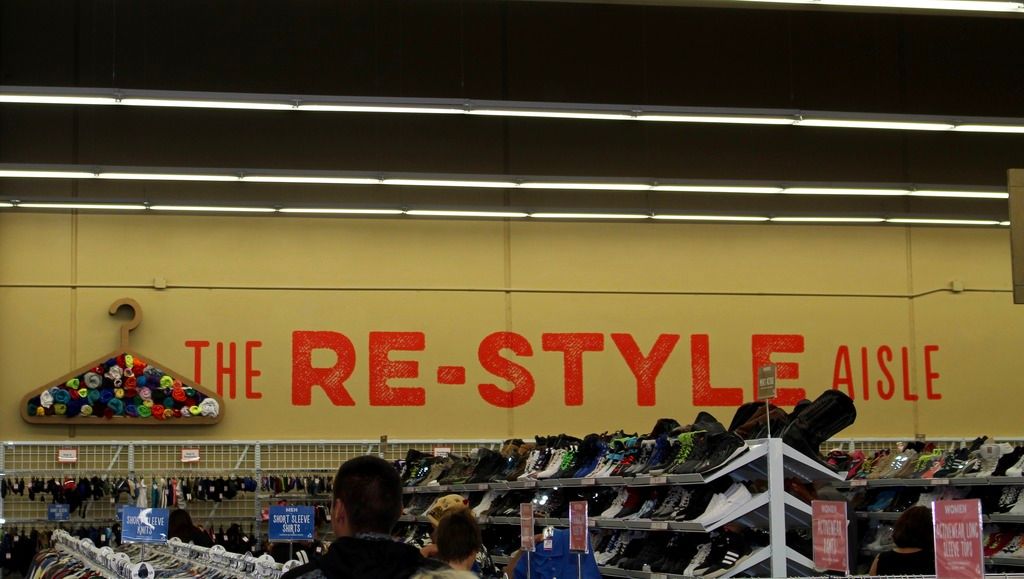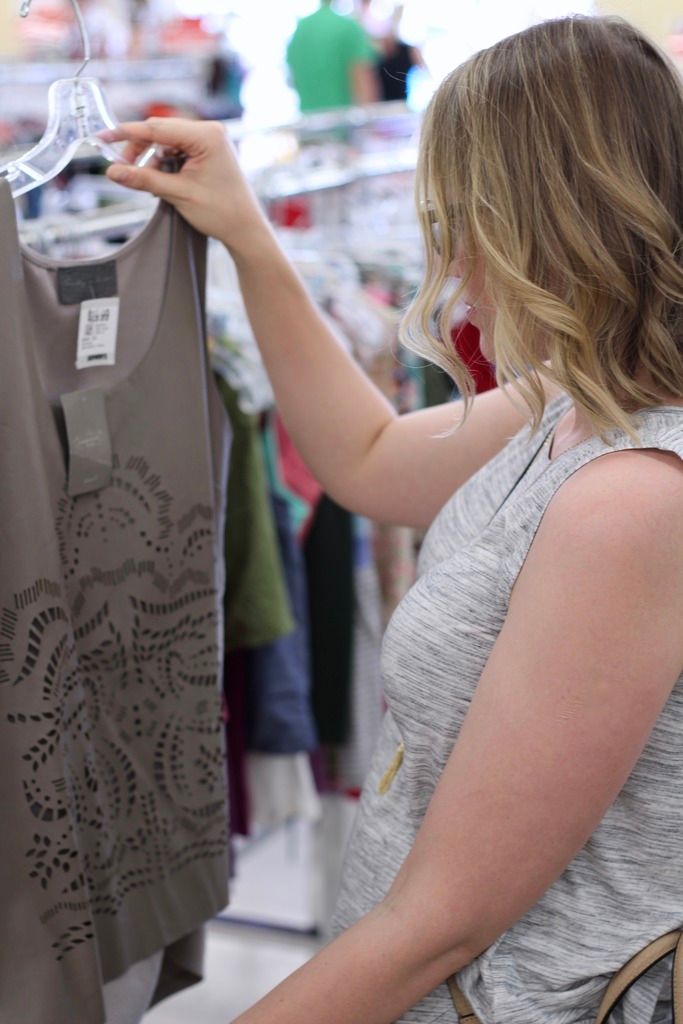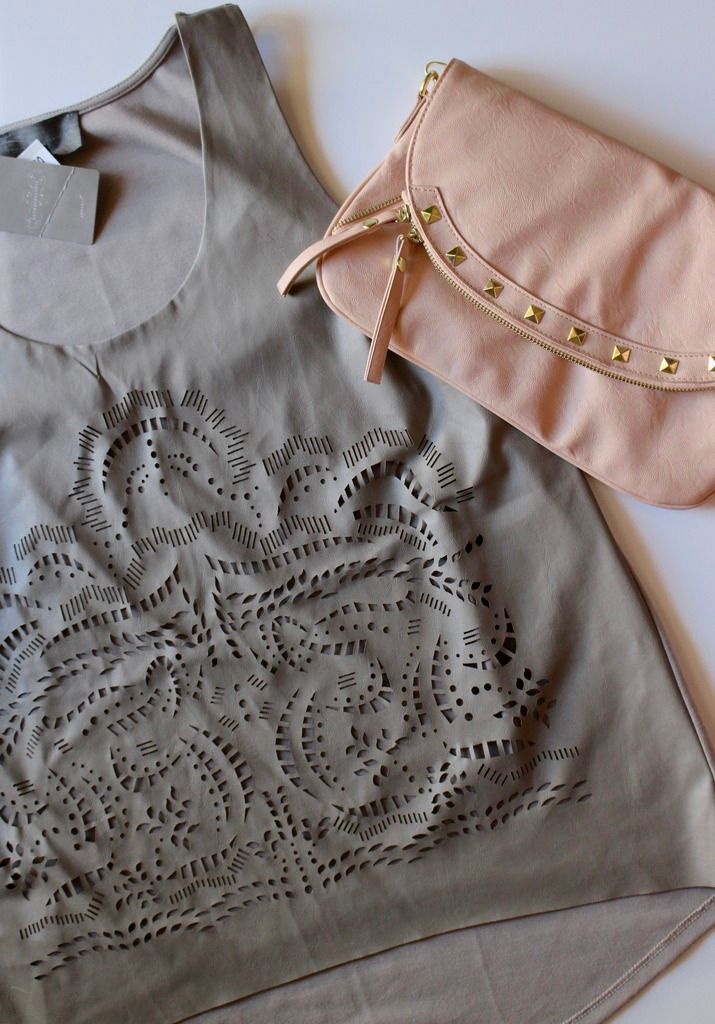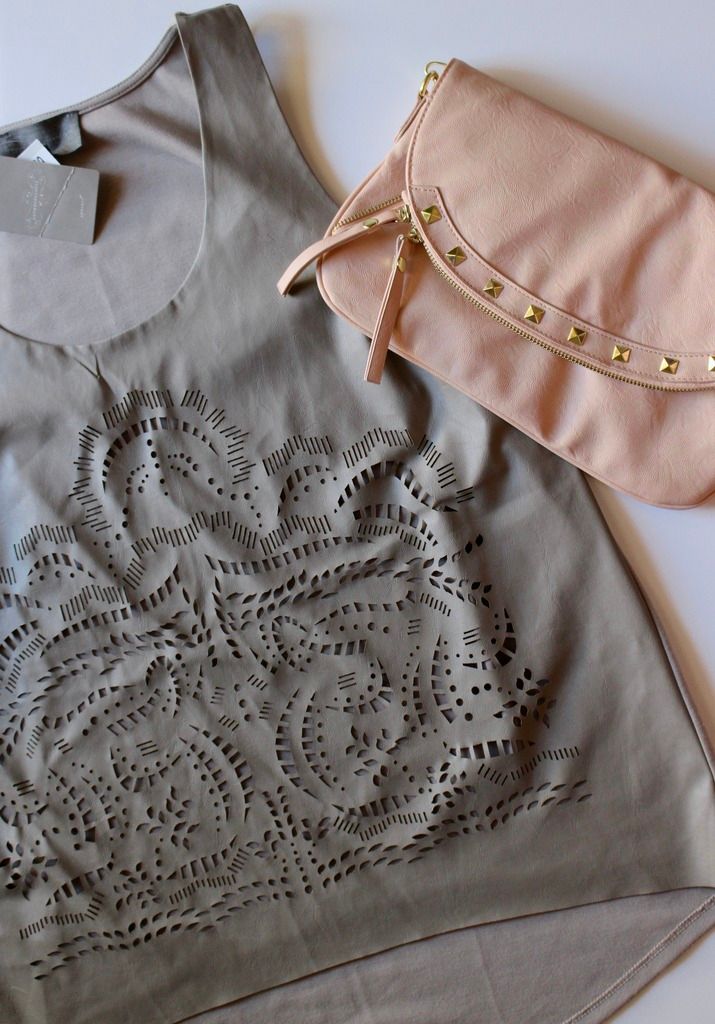 Can you believe this
Anthropologie
top is brand new with tags and cost me less than $30?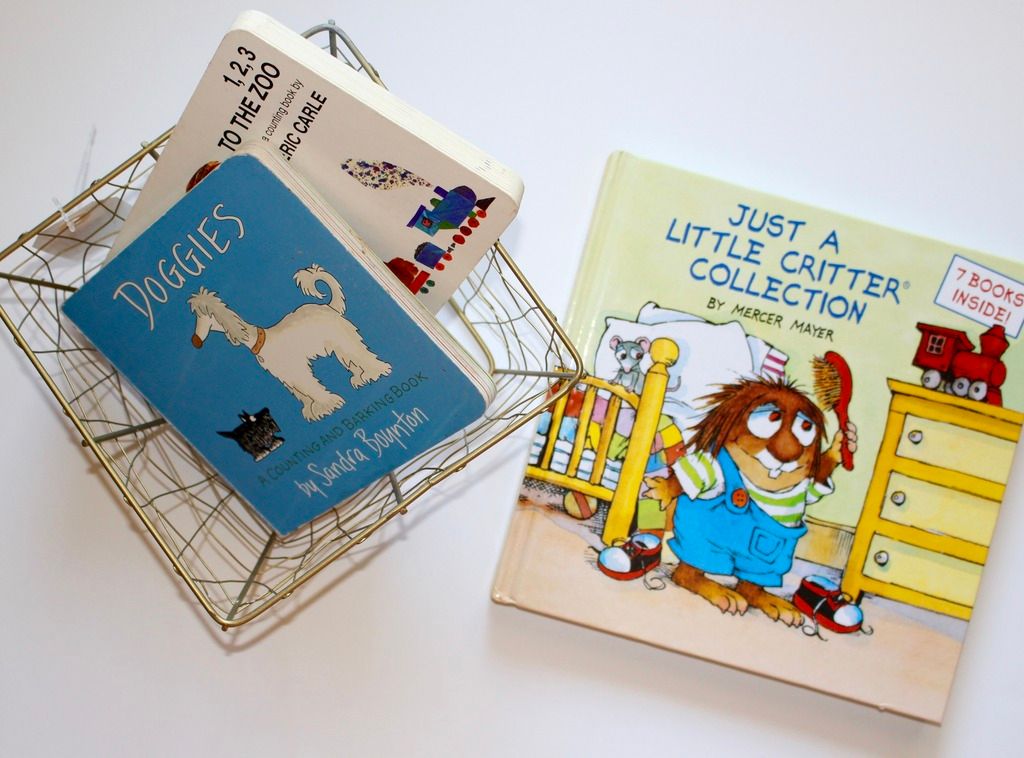 Since my little shopping buddy, Harper, was with me, I couldn't help but to find her a few books (and the cutest gold bin that coordinates with
her playroom perfectly
.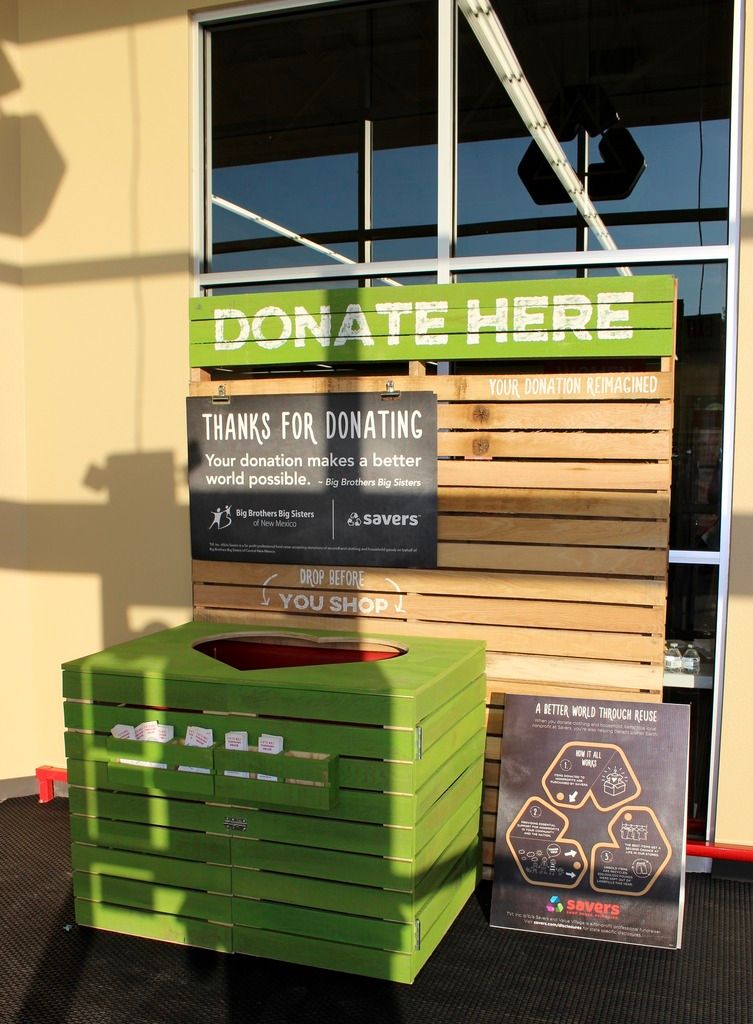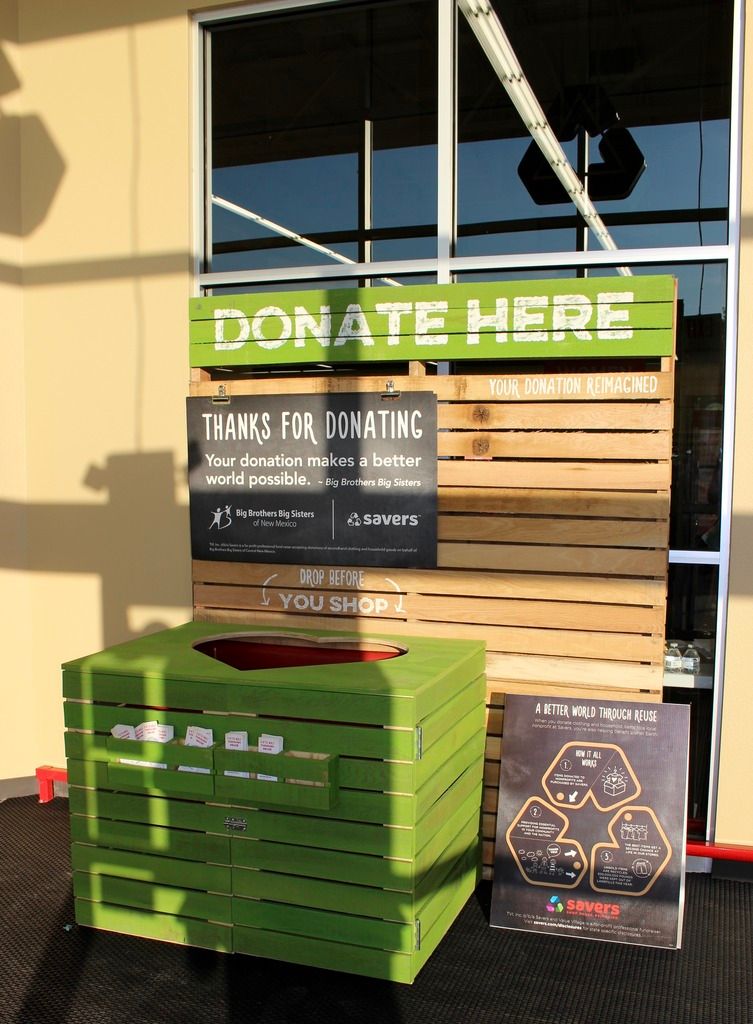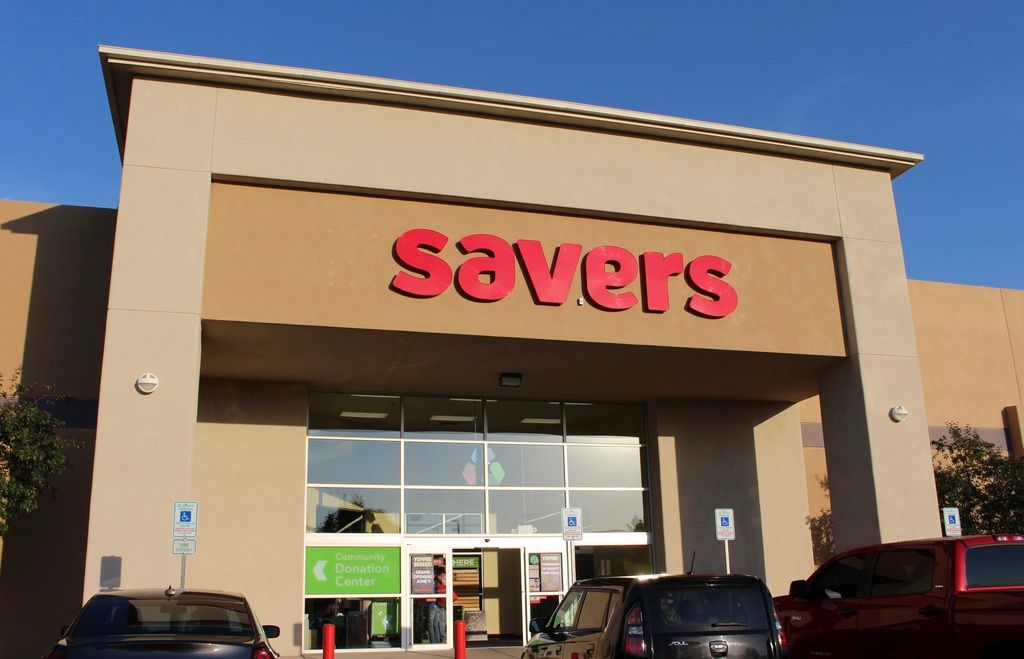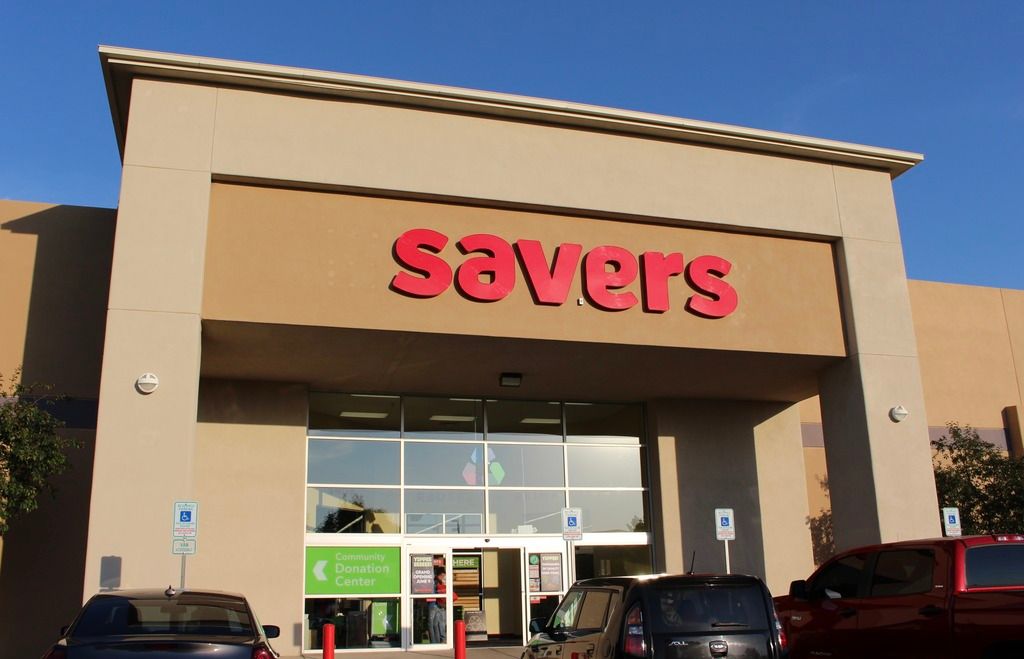 If you're a local to the area, you'll probably be as happy as I was to learn that the Santa Fe store has a partnership with Big Brothers Big Sisters of New Mexico. When you donate any items to Big Brothers Big Sisters of New Mexico at the store's on-site Community Donation Center, Savers will pay Big Brothers Big Sisters for those items whether or not they make it to the sales floor. The Santa Fe Saver's store and donation center is located at 3294 Cerrillos Road. For more information, you can contact the store directly at (505) 919-7185 or visit
www.savers.com
.
Do you shop at thrift stores regularly? If so, what has been your best thrifting find?
*This post was sponsored and compensated by Savers. All opinions are my own.