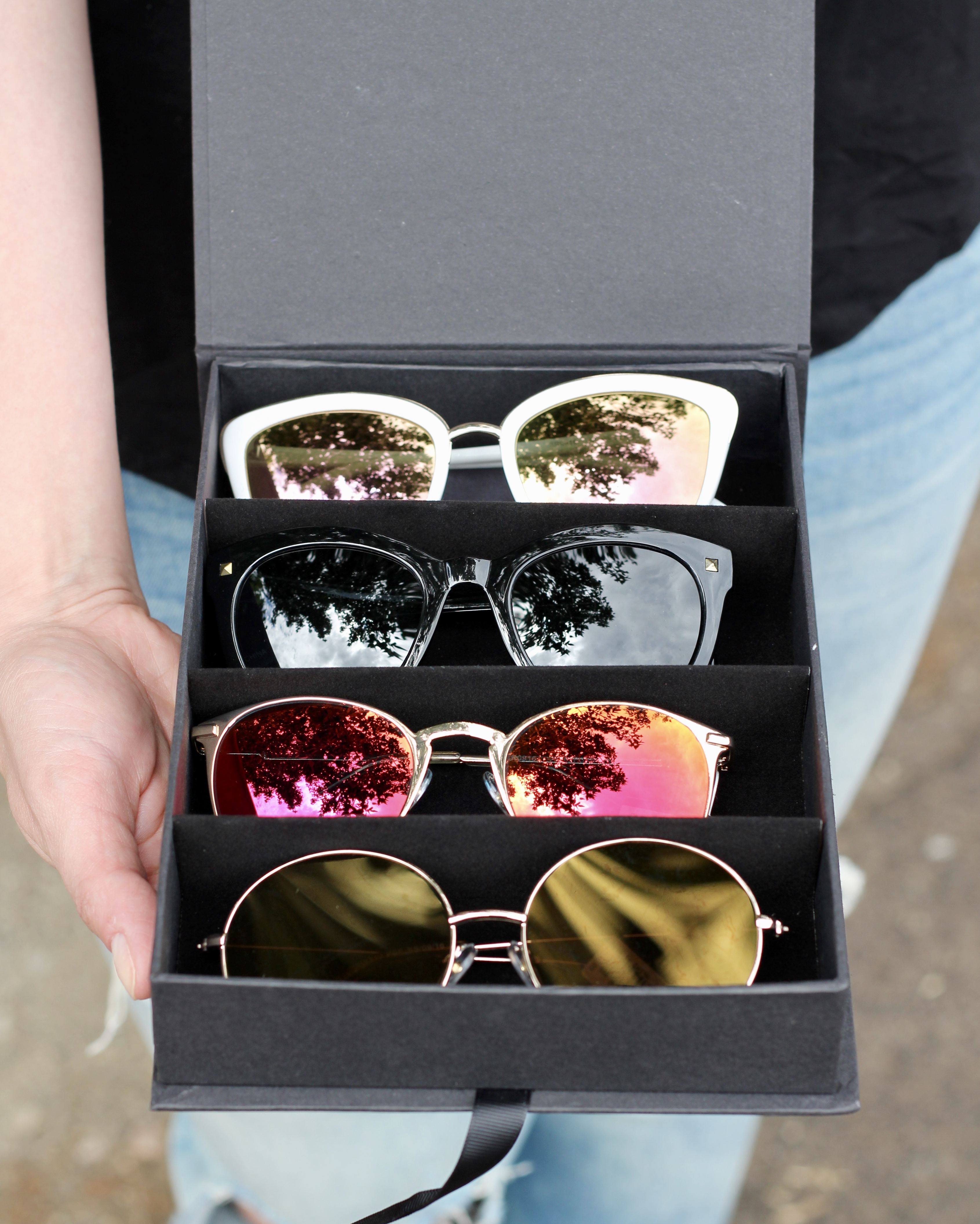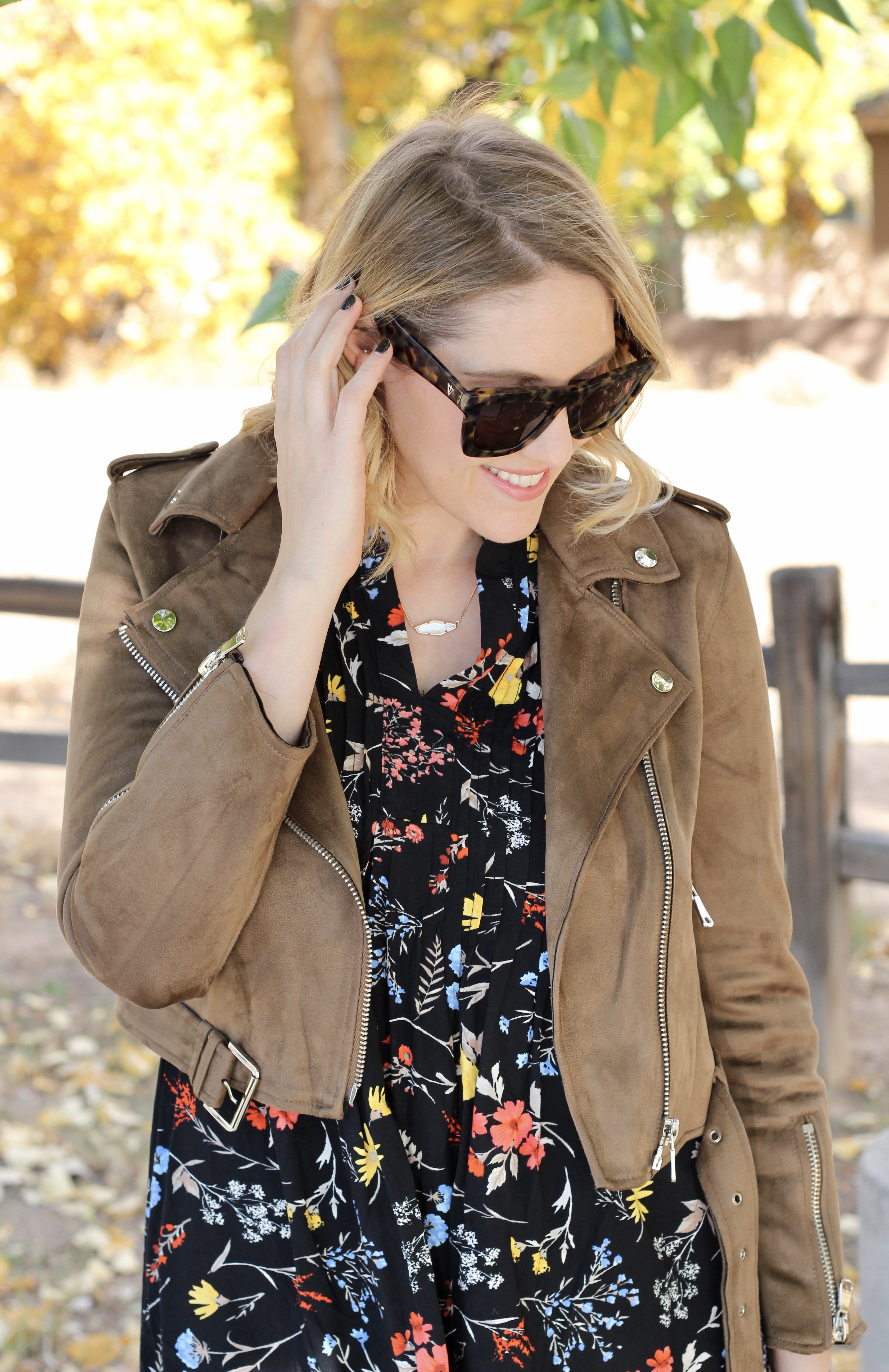 Sunglasses are probably a blogger's most essential accessory. Not only do they help if you tend to make weird faces or blink all the time when having your picture taken, they can also add a fun touch to any outfit. If I could only pick one pair of sunglasses to wear forever, it would definitely be my Karen Walker 'Starburst' pair. I know you all have seen me wear them in the majority of my blog and Instagram posts and for good reason. Today I am sharing 5 tips on how to find your signature sunglasses. There is also an amazing $550 Nordstrom giveaway at the end of the post that you don't want to miss!
How to Find Your Signature Sunglasses:
1. Consider your face shape: Whether it is round, oval, rectangular, or heart shaped, the perfect pair is out there! I would consider my face to be both round and heart shaped. I also find that my face is somewhat small, however I always gravitate toward oversized sunglasses. Oversized frames are definitely a part of my overall "signature look."
2. Find a versatile frame color that compliments your skin tone: I find that tortoise tends to be the most universally flattering shade. Black frames can sometimes be too harsh, and white or colored frames can be a bit too over the top. When looking for a signature pair, be sure to go with something that works for your skin tone, as well as the color palette that you tend to wear most.
3. If you love them, go for it! This one is probably the most important. When I first spotted my signature pair, I was hesitant to try such a bold cat eye. Even after wearing them for awhile, I wasn't convinced they were right for my face. Suddenly I realized it didn't really matter if anyone else liked them or if they fit perfectly. Once I let go of any hesitation, they truly became my go-to pair!
4. Go with a pair that is classic and timeless: Like any other accessory, sunglasses get old. I used to buy more trendy pairs, and then found myself sick of them after a month or two. Once I discover a pair of sunglasses that ere worth investing in, I always make sure they are ones that I could see myself wearing for years to come.
5. Invest in a nice pair that you truly love: I have definitely purchased my fair share of inexpensive sunglasses for day to day wear. When thinking about a signature pair, it's all about investment. I know many people are hesitant to buy expensive sunglasses out of fear of losing them. I am a firm believer that if you truly love something and have invested your money into it, you will take better care of it.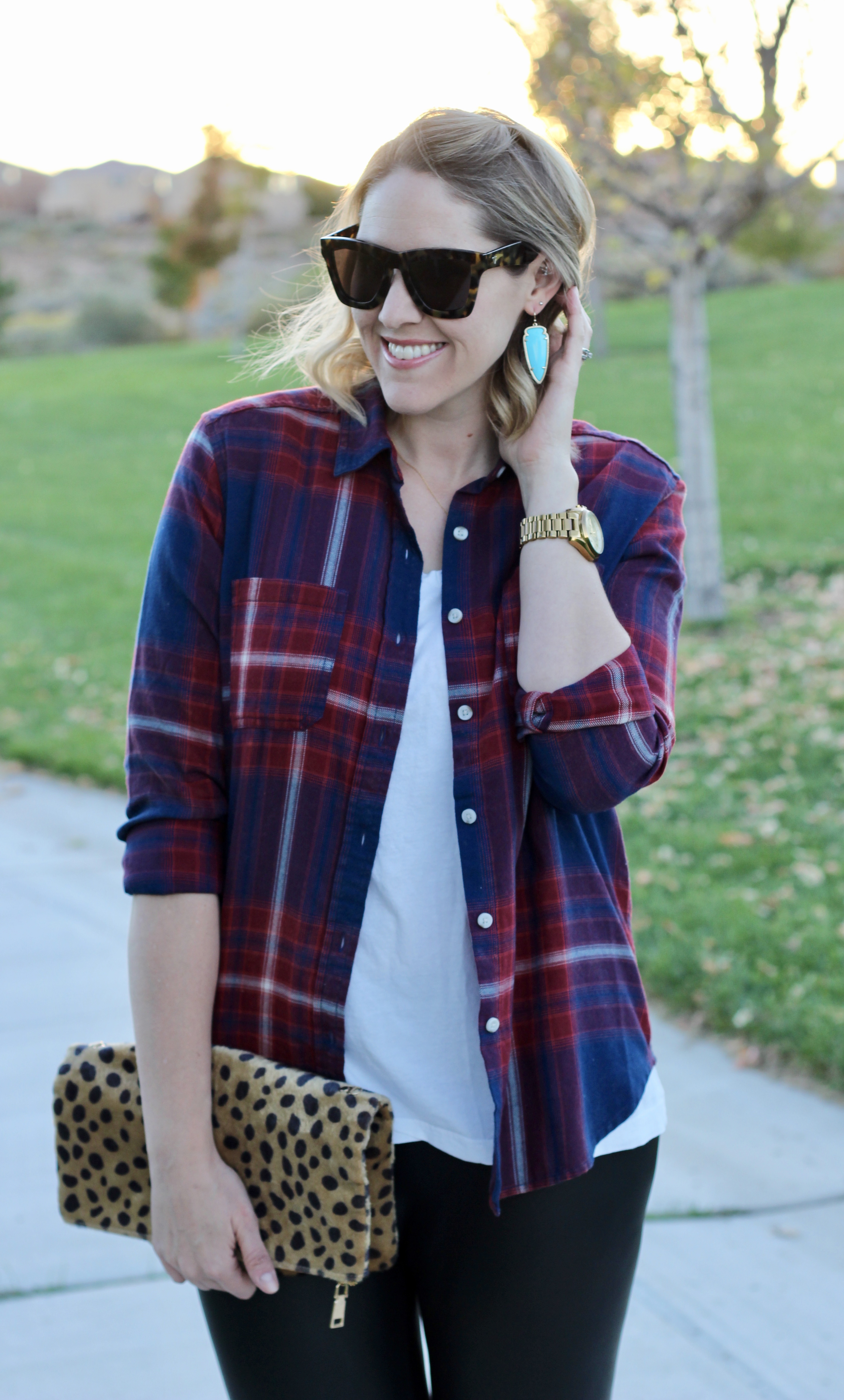 Shop My Favorites: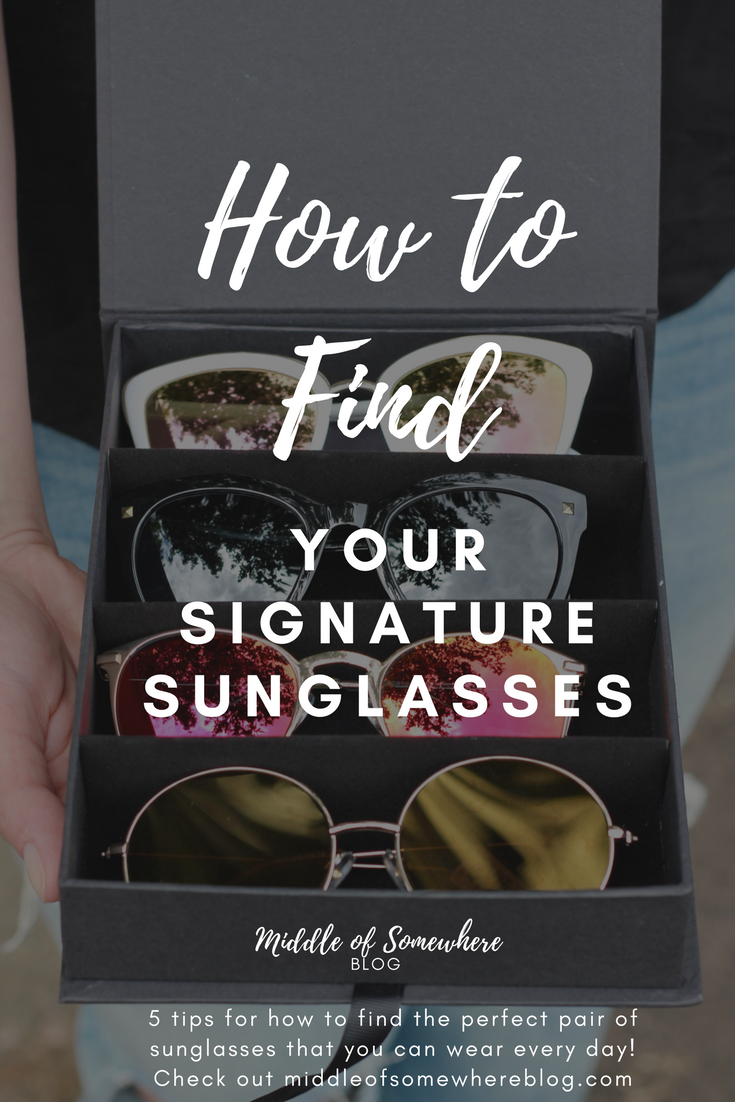 Giveaway
Now…it's time for a fabulous giveaway!
I've teamed up with an amazing group of bloggers
to give YOU a chance to win:
a $550 Nordstrom Gift Card, just in time for some fall shopping!
Simply enter below by completing the rafflecopter.
You'll receive one entry per completion.
This giveaway is open internationally and runs until 8/21.
Winner will be announced here. Good Luck!