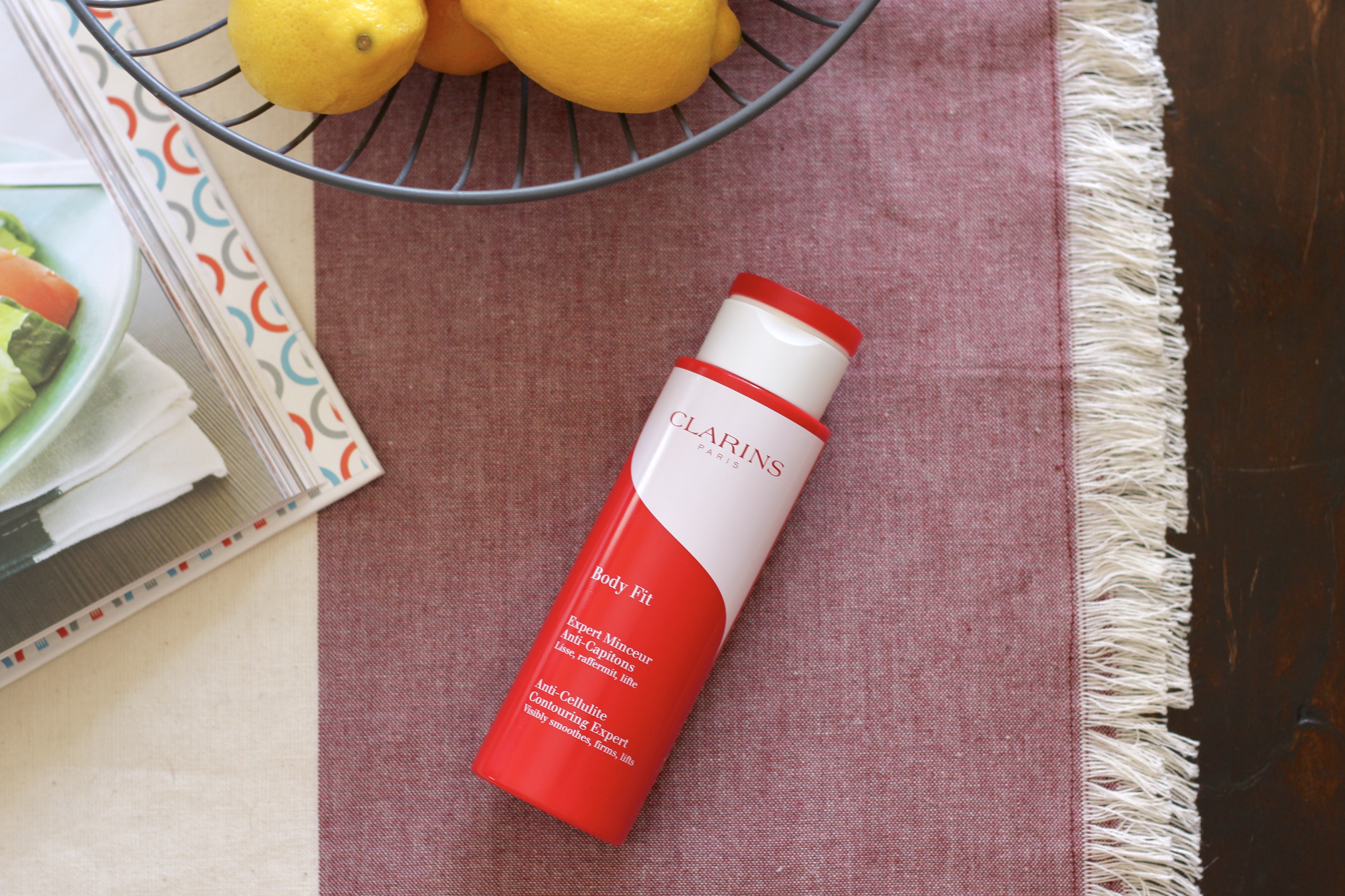 This post is sponsored by Clarins. All opinions are my own.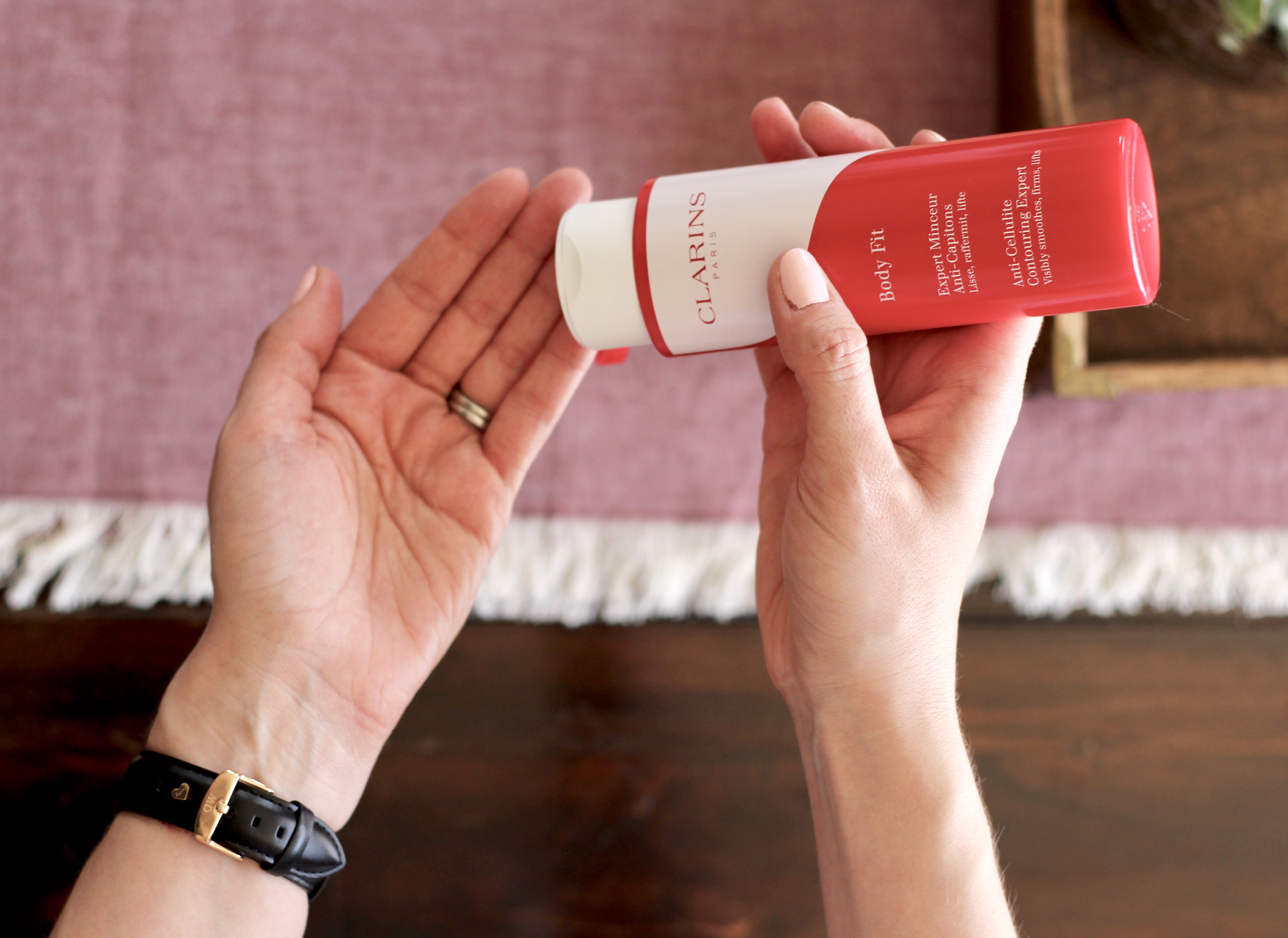 Alright ladies, let's be real. Who doesn't want to improve their skin for summer? I don't know anyone out there who doesn't have a bit of a cringe-worthy moment as soon as it's time to break out the shorts and sundresses. There is always a part of me that dreads the day it is too hot for jeans. I have never been a big fan of my legs and try to cover them up as often as possible. Especially now that I am a mom in my 30's, I am even more conscious of how much leg I show during the spring and summer. I have a feeling this year might be a little bit different as a result of some key changes I've made in an attempt to lead a healthier lifestyle. These 4 changes are super simple, #momlife approved, and can easily improve your skin for summer.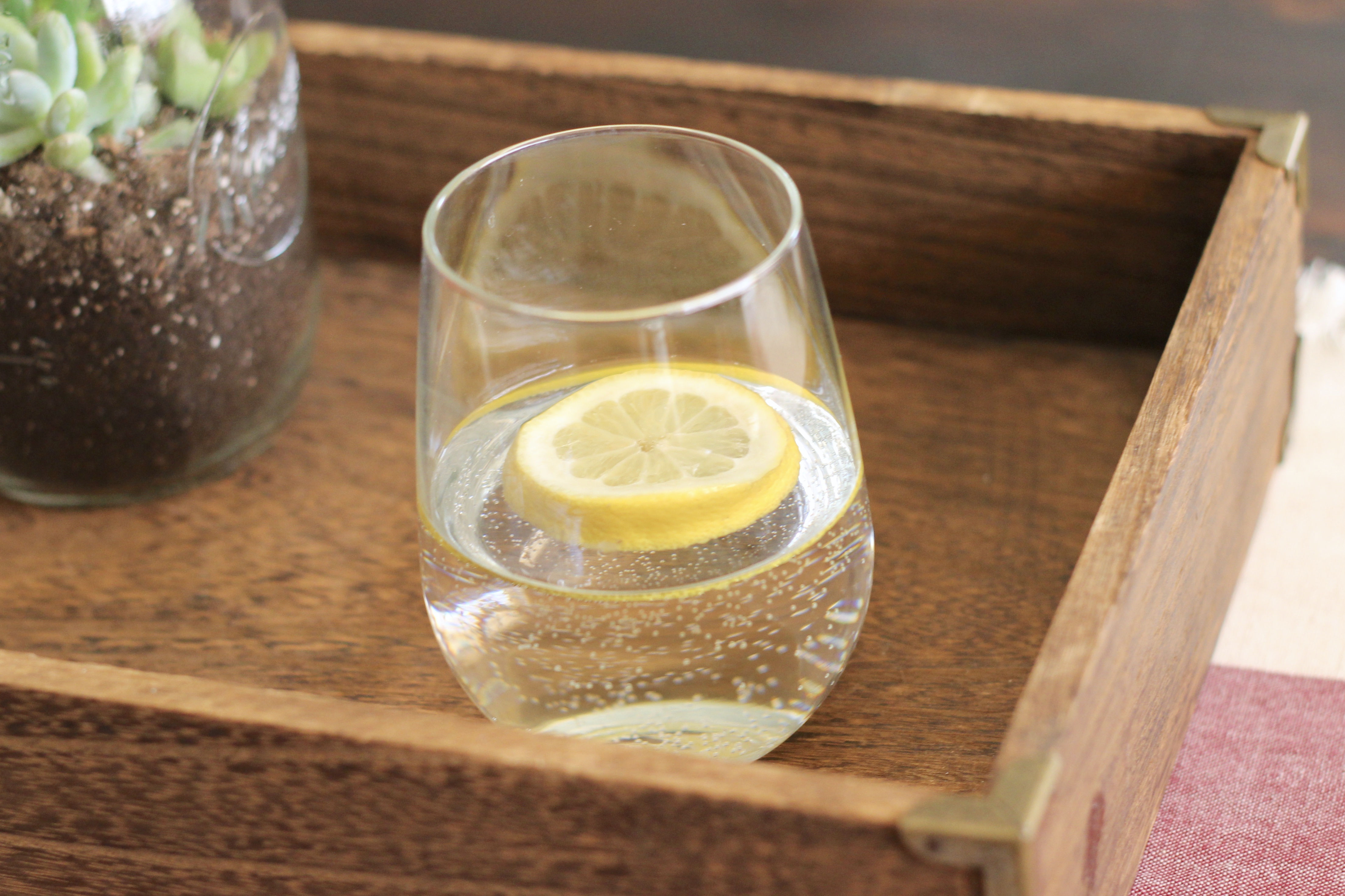 1. Drink more water – I know, I know. This seems so obvious and simple, however it seems pretty rare to actually come across someone who drinks the proper amount of water each day. We all know that consuming enough water each day can do amazing things for our body. It can help prevent various health problems, give us more energy, and hydrate our skin. Even with this in mind, it can be a daily struggle to make sure we drink enough. I often have a hard time after a glass or two, and consequently feel like I'm forcing myself to drink water. I have found that infusing my water with lemon or other fruit makes it a lot more enjoyable!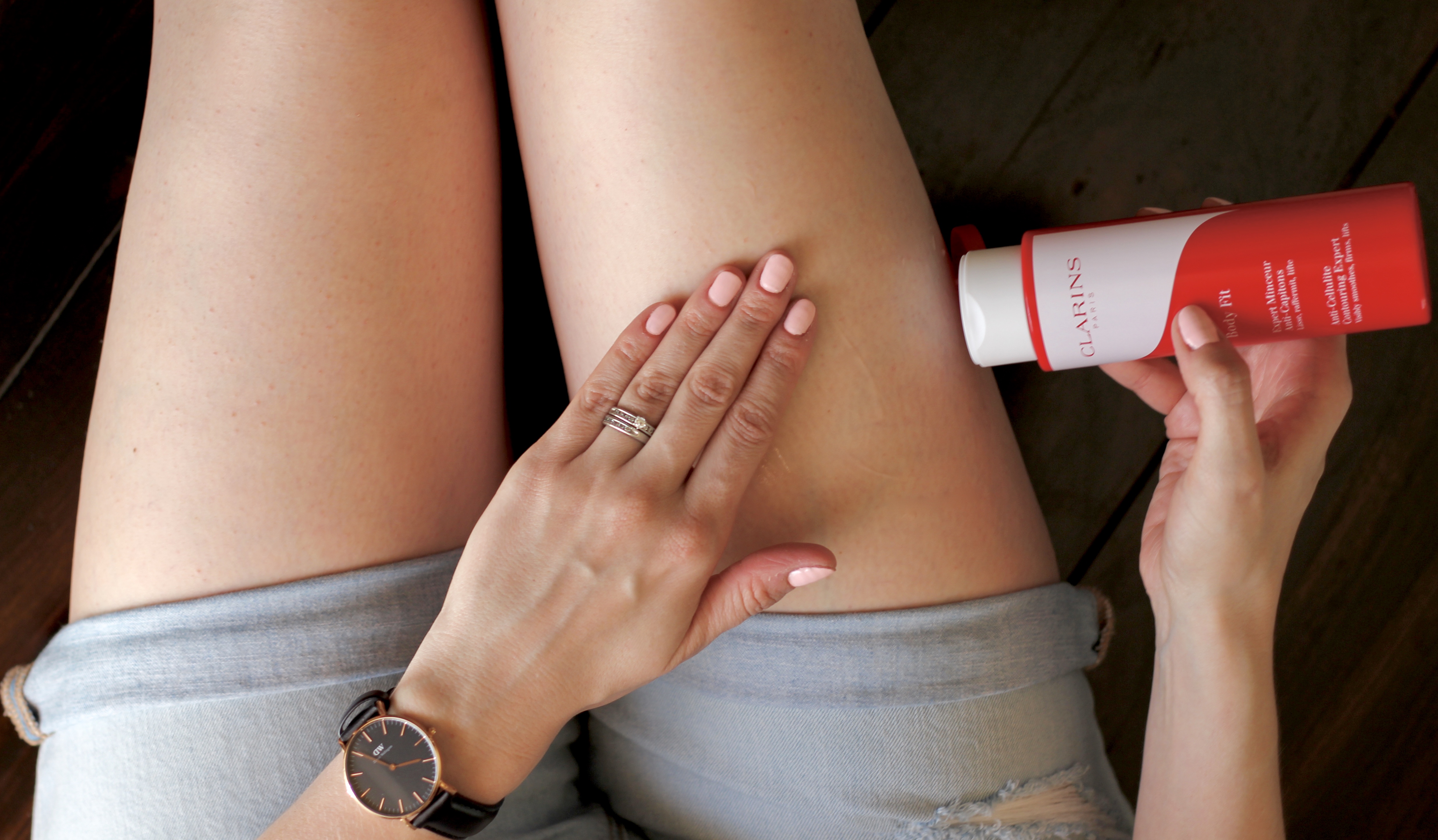 2. Use Clarins Body Fit Anti-Cellulite Gel – Talk about a game changer! I don't think I know even one woman who doesn't struggle with cellulite. No matter how many hours are spent in the gym or how healthy we eat, it's often a stubborn skin concern that's hard to get rid of. You definitely need to give this gel a try if you really want to improve your skin for summer! The smells alone is incredible. It can also help your skin look smoother and more firm. Another bonus is that Clarins Body Fit gel is perfect for all skin types, which is a win in my book! You can find out more about the application process here.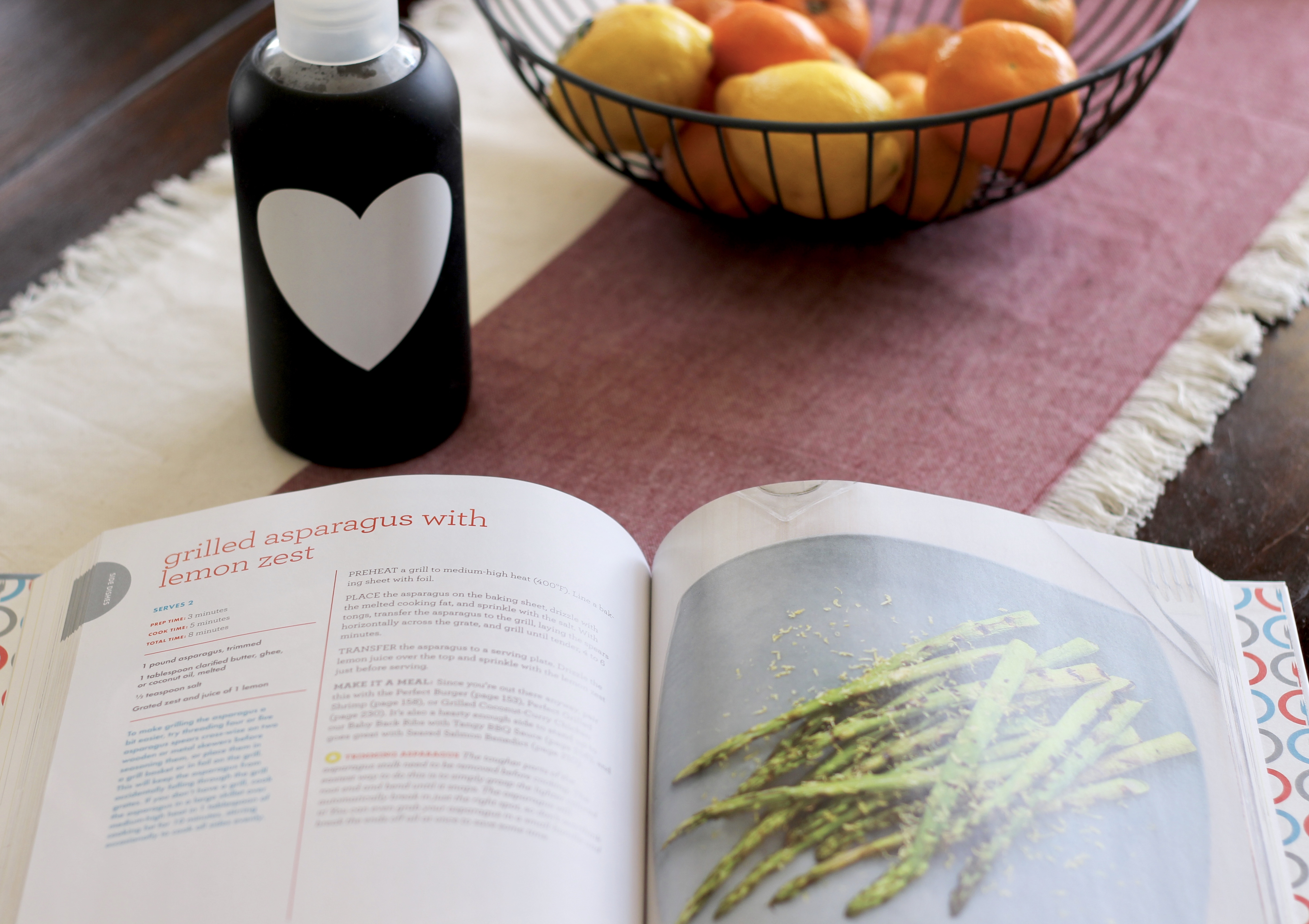 3. Try out The Whole30 – As you may or may not already know, I am almost finished with my first ever attempt at Whole30. On March 1st, my husband and I decided to go for it and give it a try. Let's just say it's been one of the longest months of my life. Cutting out all sugar, dairy, alcohol, and grains has not been fun to say the least, however it's proven to be a big challenge in mindfulness and determination. If Whole30 seems a bit too extreme for you, you can always try to eat a Paleo diet. We began eating a Paleo diet last year, and wound up loosing and keeping off 30 pounds! In addition to weight loss, cutting out processed foods can drastically improve the texture and appearance of your skin.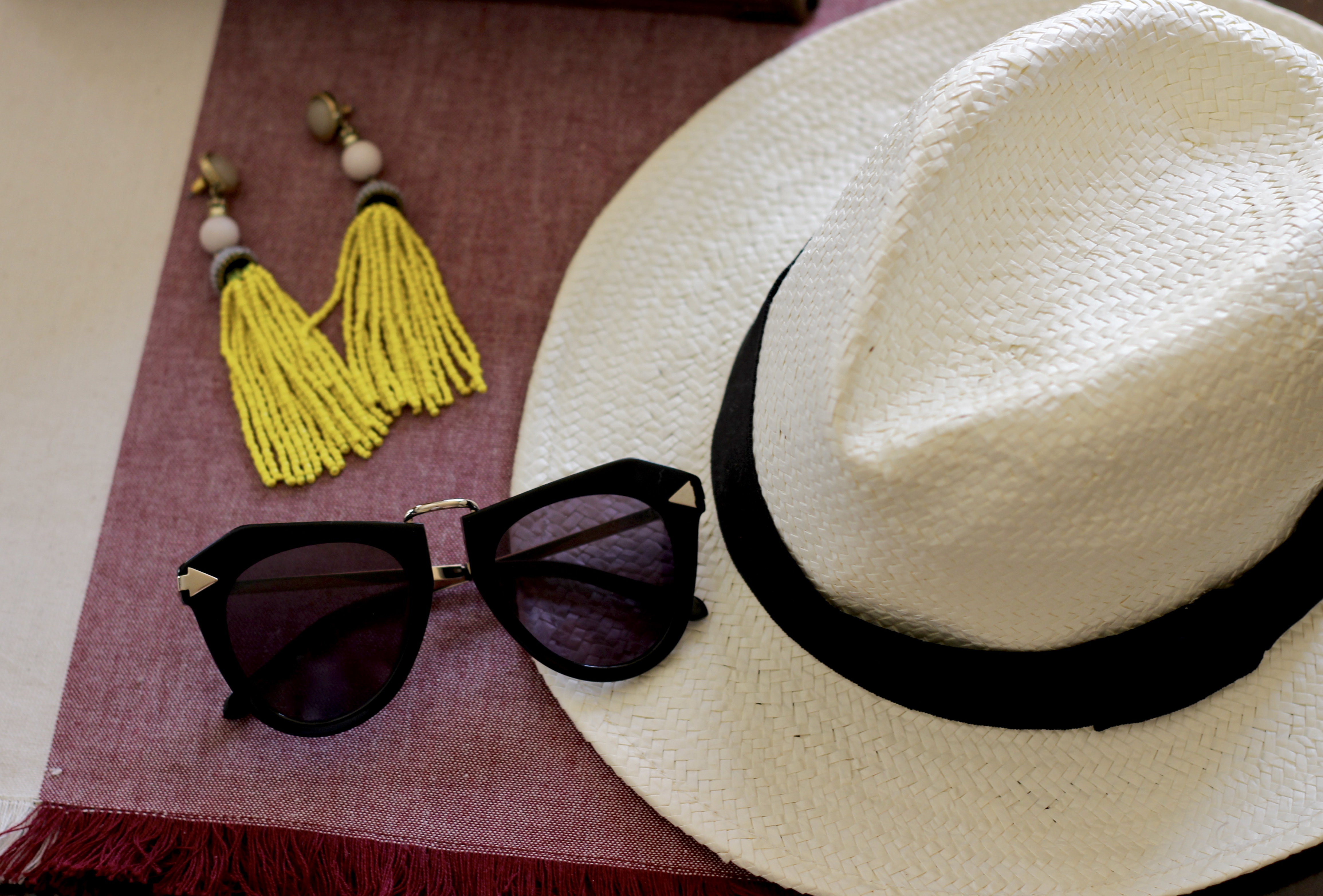 4. Protect your skin against the sun – Again, this is another tip that seems like a no-brainer, right? Yet it is often something that is overlooked or brushed off. Wearing an all over sunscreen on a daily basis is an absolute must. Most of all, I always try my hardest to make sure I have a panama hat and a pair of oversized sunglasses with me when I am going to be outdoors.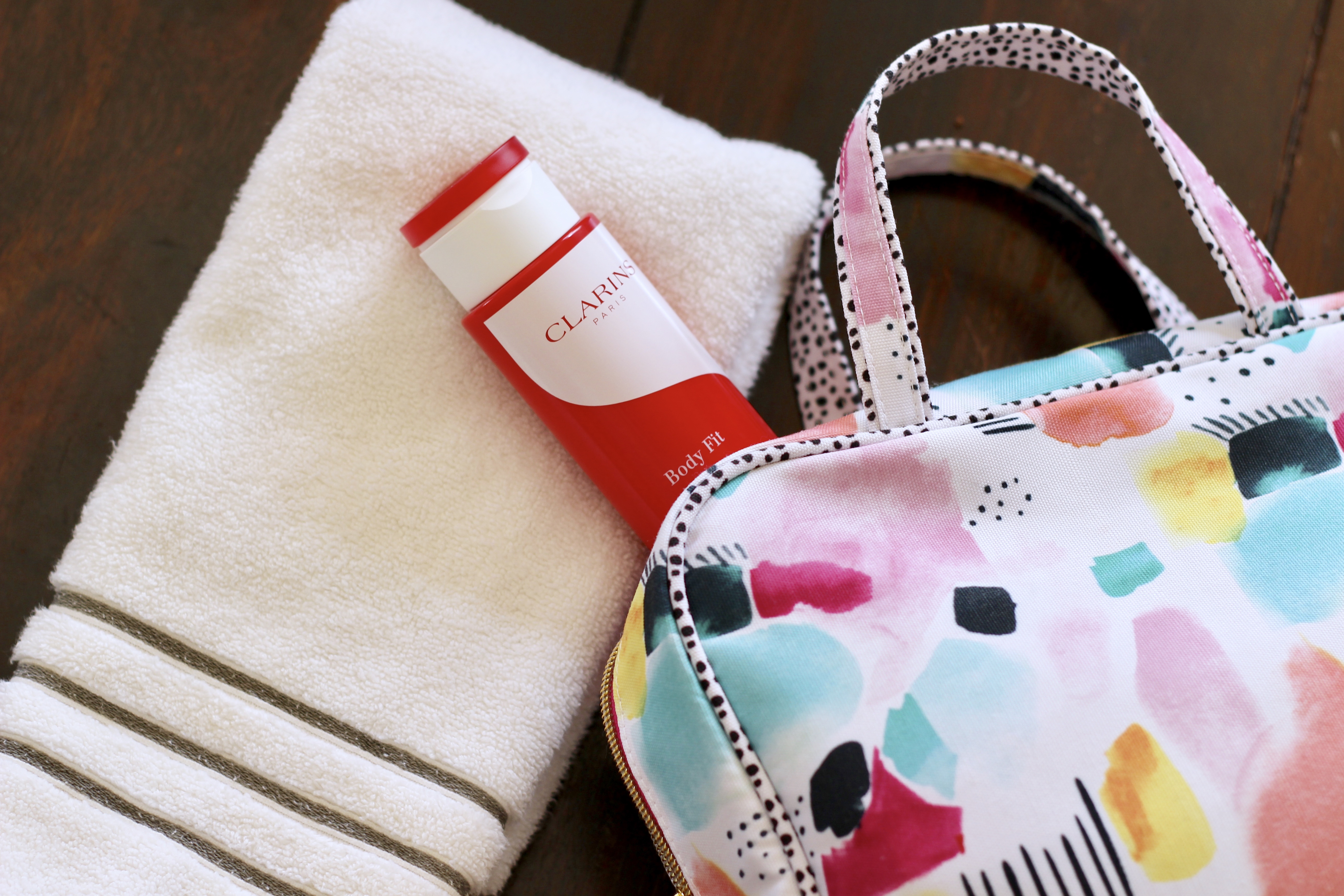 How do you plan to improve your skin for summer?