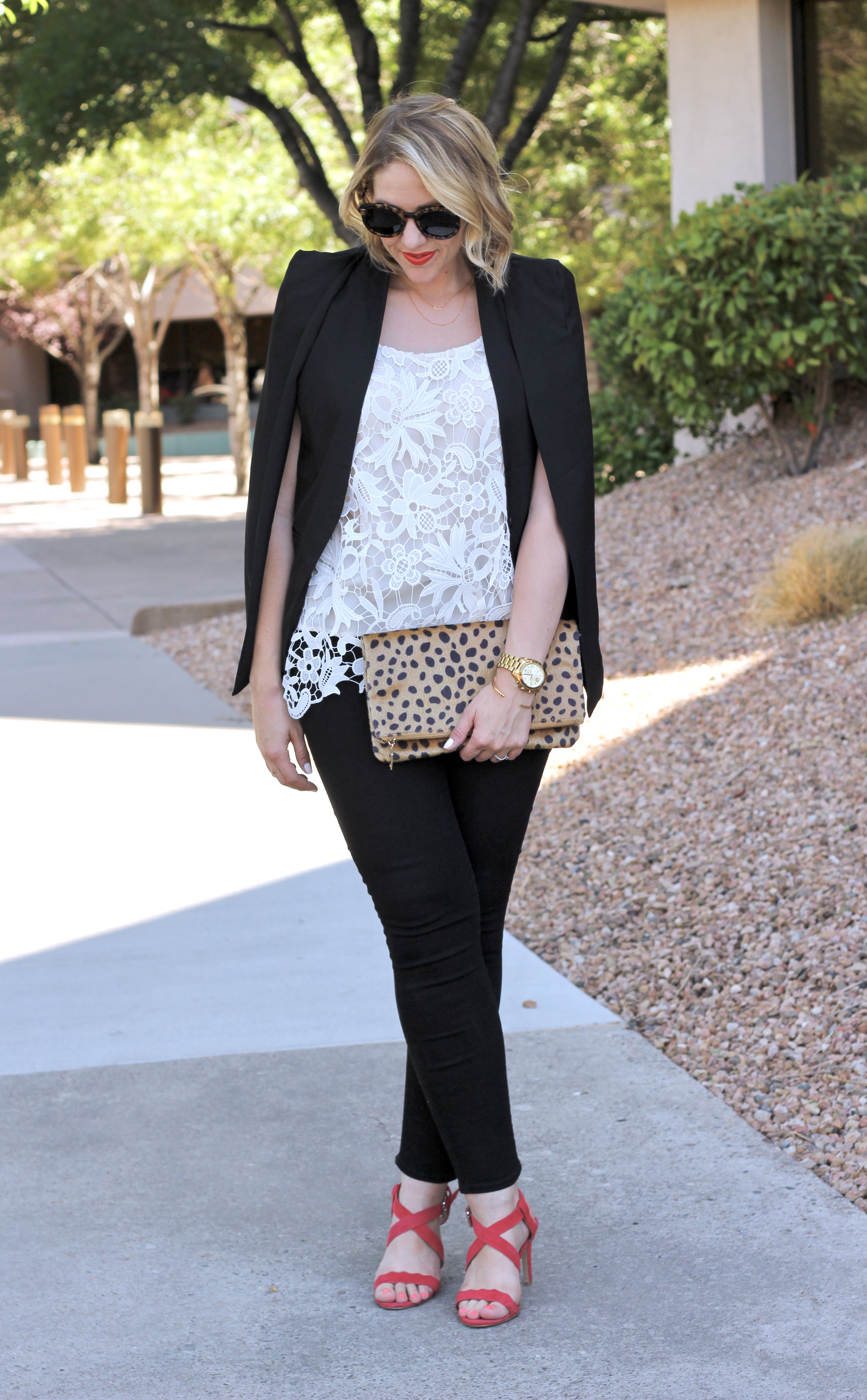 Happy Friday friends! You may be wondering, "why is she wearing a blazer when it's 100 degrees out?" Well, if you follow my Insta-stories, you may have seen that I randomly fainted last week. As a result, I earned myself some pretty intense cuts and scrapes. Thankfully they have healed up pretty well so far, but I figured I would spare you my bare arms for awhile. I've had this lace cami for a few months now, and always wear it underneath a jacket or vest. Spaghetti straps are not my friend anymore now that I am older. I knew I couldn't go full-on blazer with this look, considering the heat, but this cape blazer felt like the perfect finishing touch.
Definitely a silly #bloggerproblem but for the life of me I couldn't figure out what to title today's post. I've mentioned before that every outfit I share on here is something I have actually worn, or plan to wear, in real life. This outfit, however, has not yet made it out for an actual date night, but doesn't it seem like the perfect night out look? I always feel more comfortable wearing pants, and my husband actually prefers jeans/pants to dresses, so I always opt for them on date night. I could live in Old Navy Rockstar jeans, and I love this simple black pair because they're so versatile. They're also almost always on sale, sometimes as low as $20 or less!
The next few Friday's on here will be a little bit different, as Megan and I won't be hosting The Weekly Style Edit link up. This is only temporary, and in lieu of us getting prepared for the launch of a new lifestyle online magazine, Live Plentiful. The site will be up and running in July, but in the meantime, be sure to like us on Facebook and follow along on Instagram for all of the launch details. Also, if you'd be interested in contributing, be sure to fill out the 'Write for Us' form!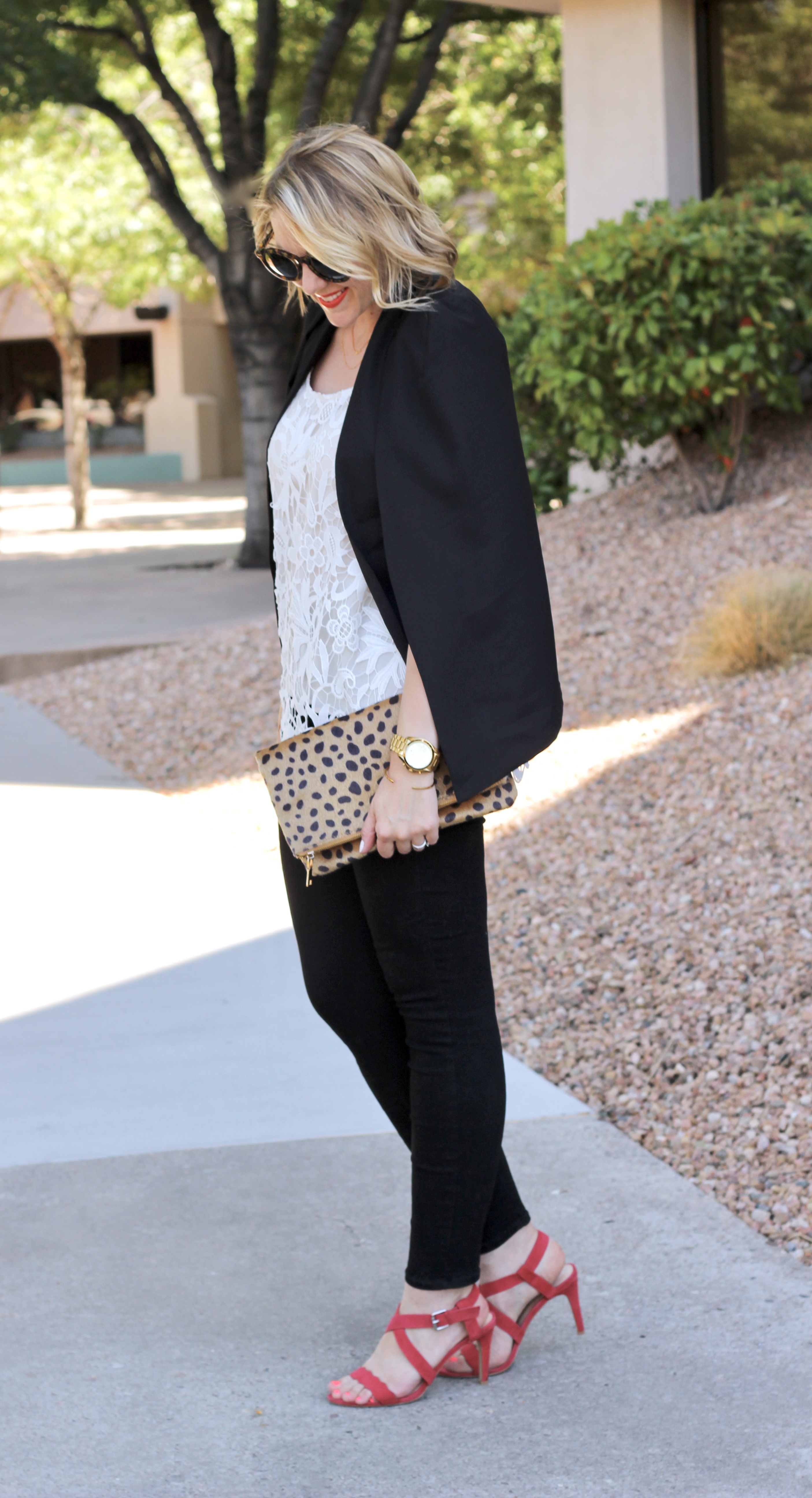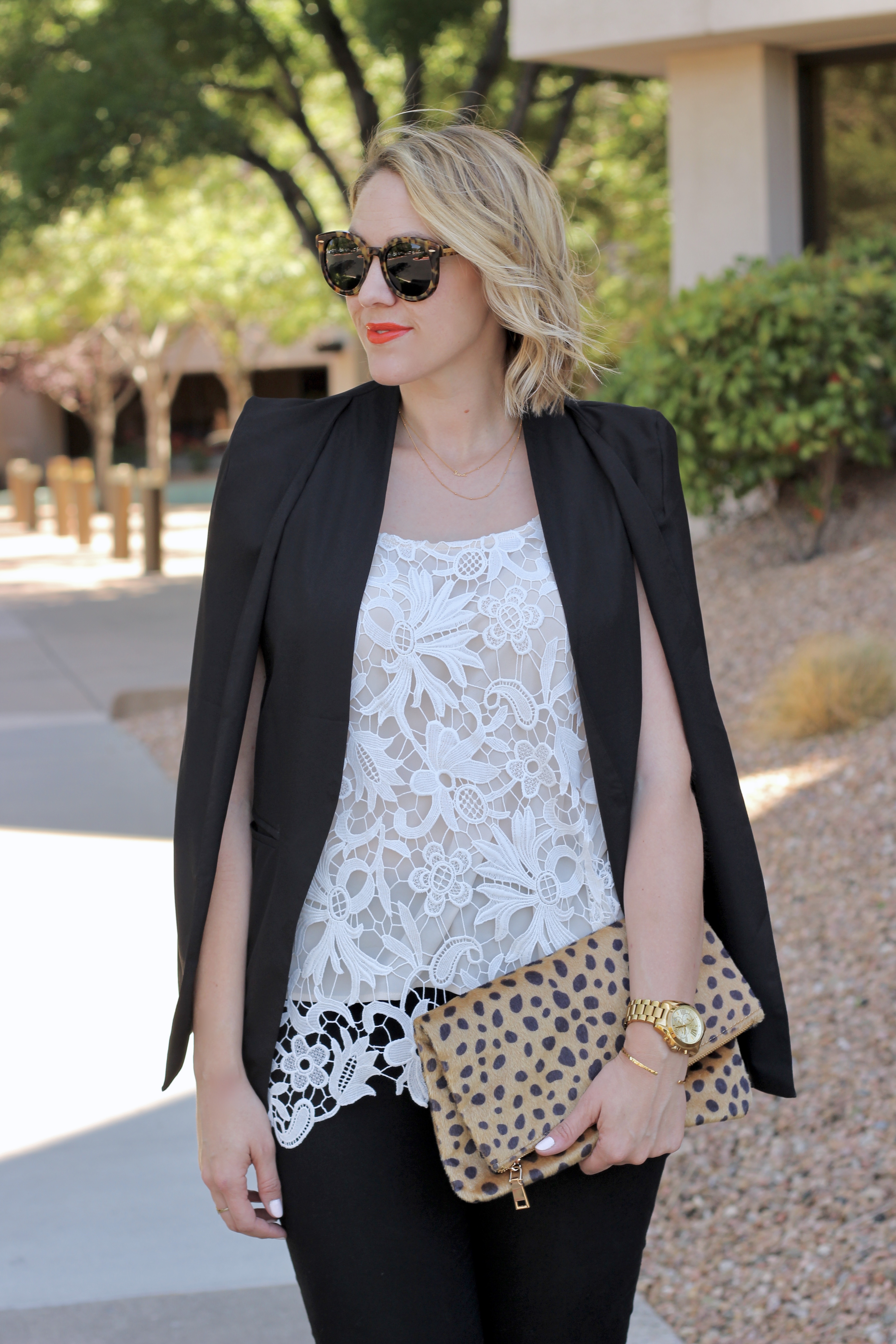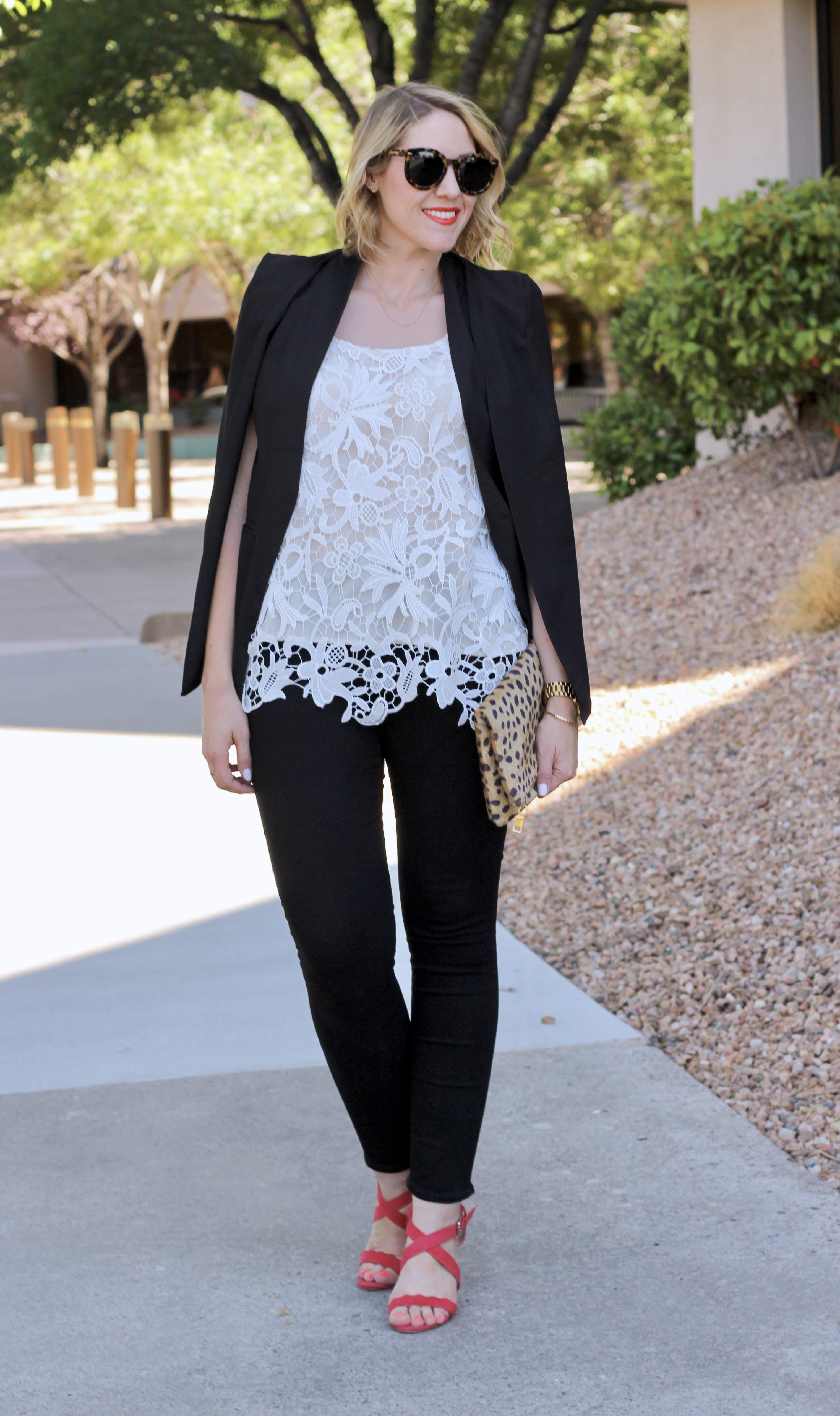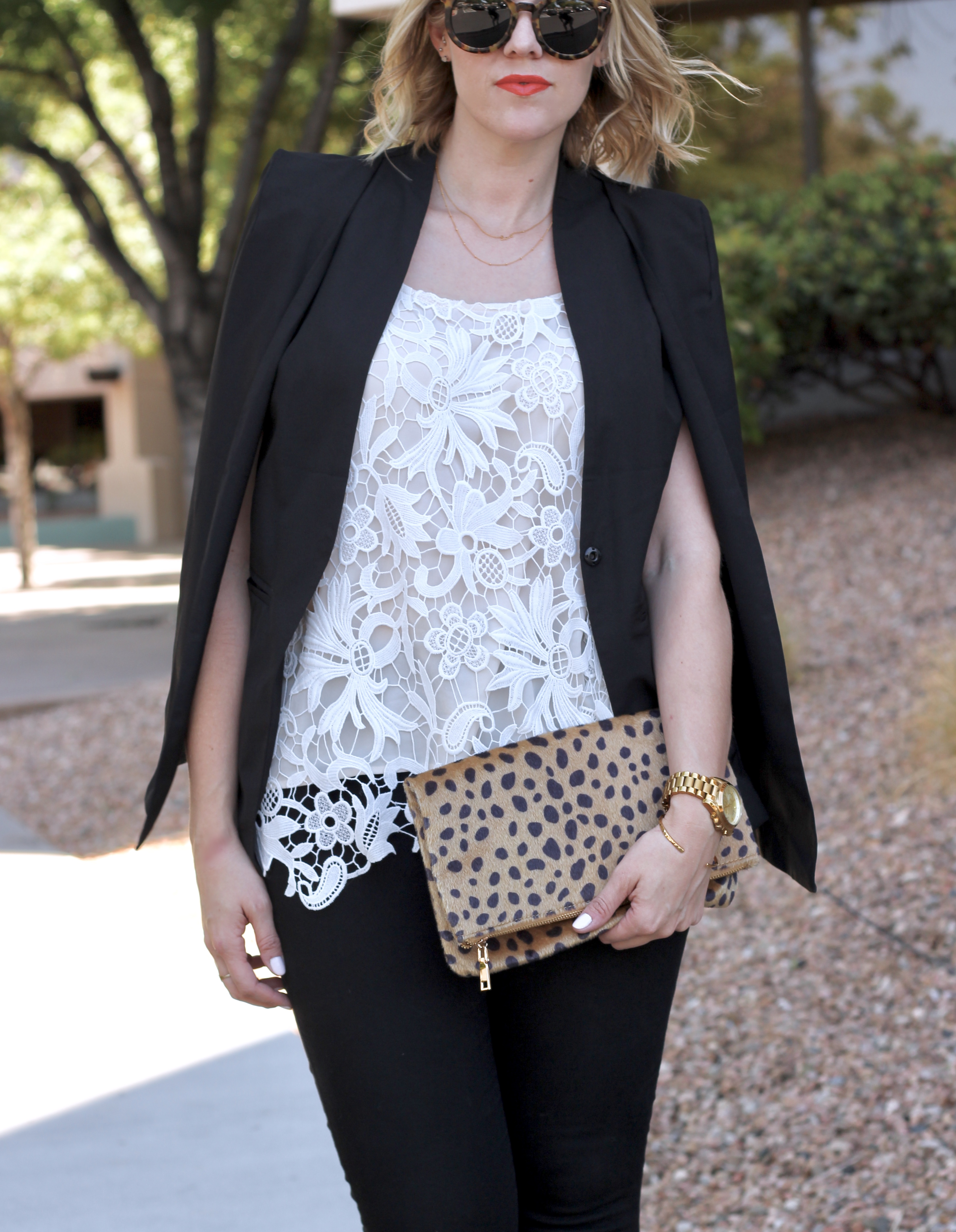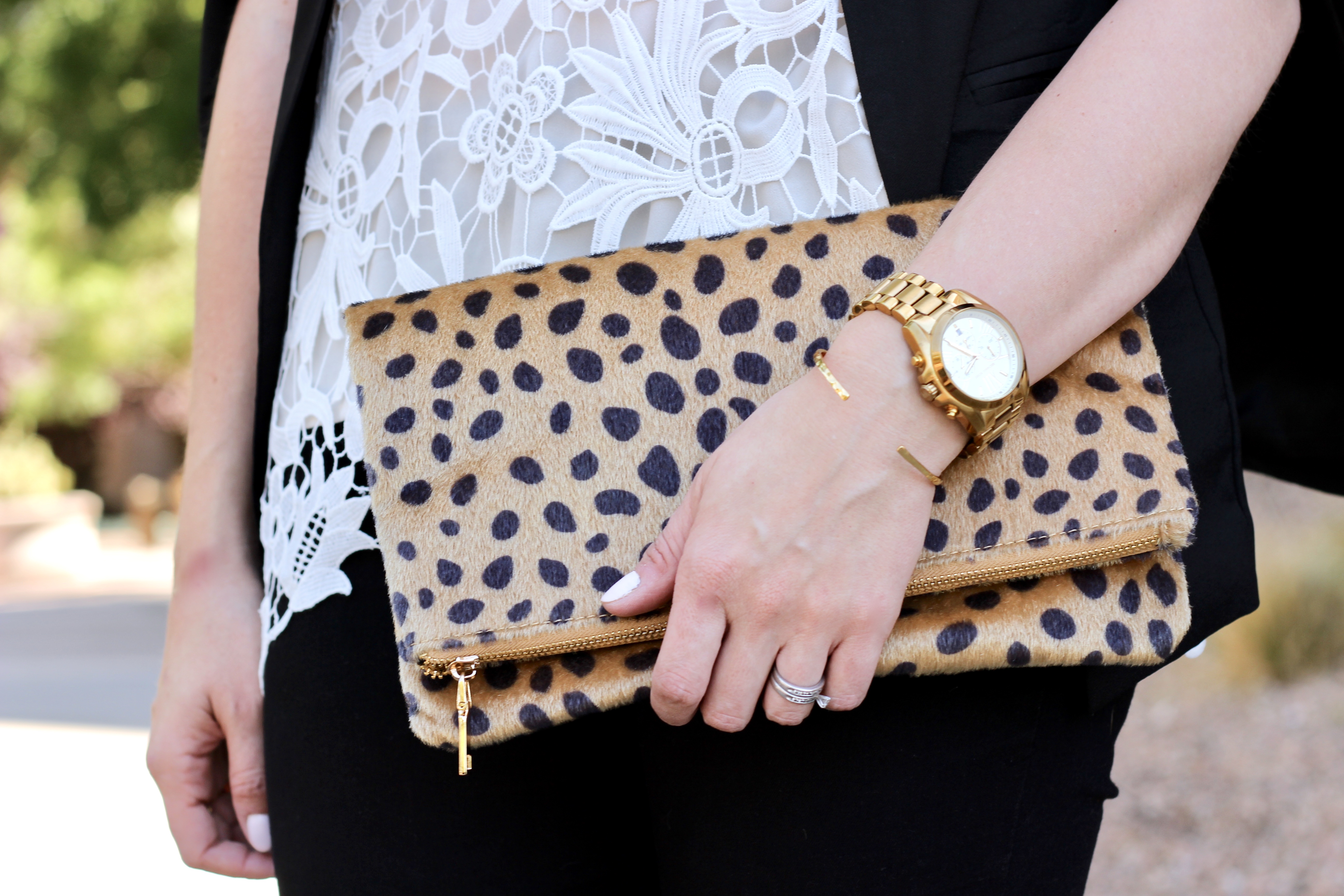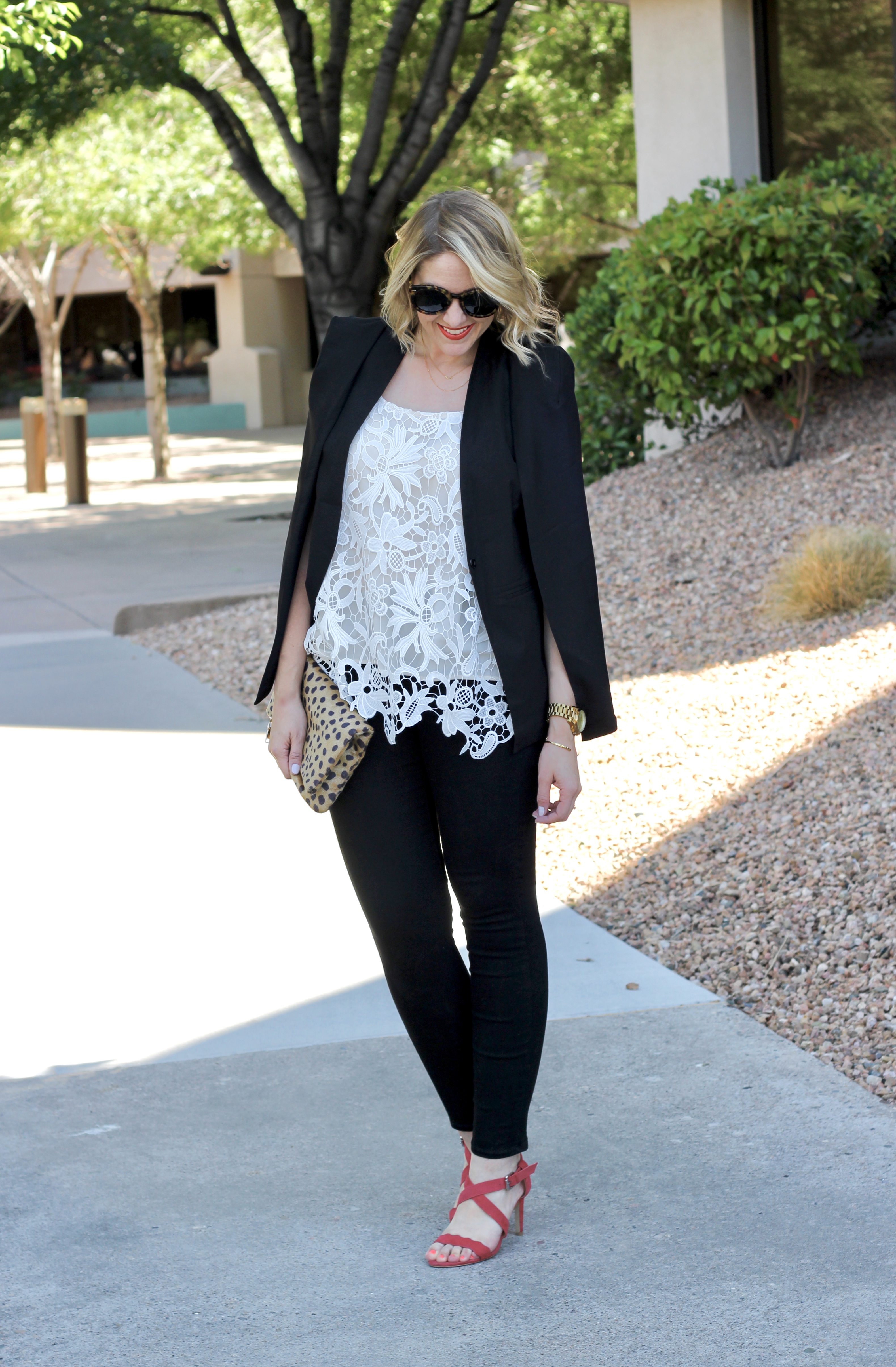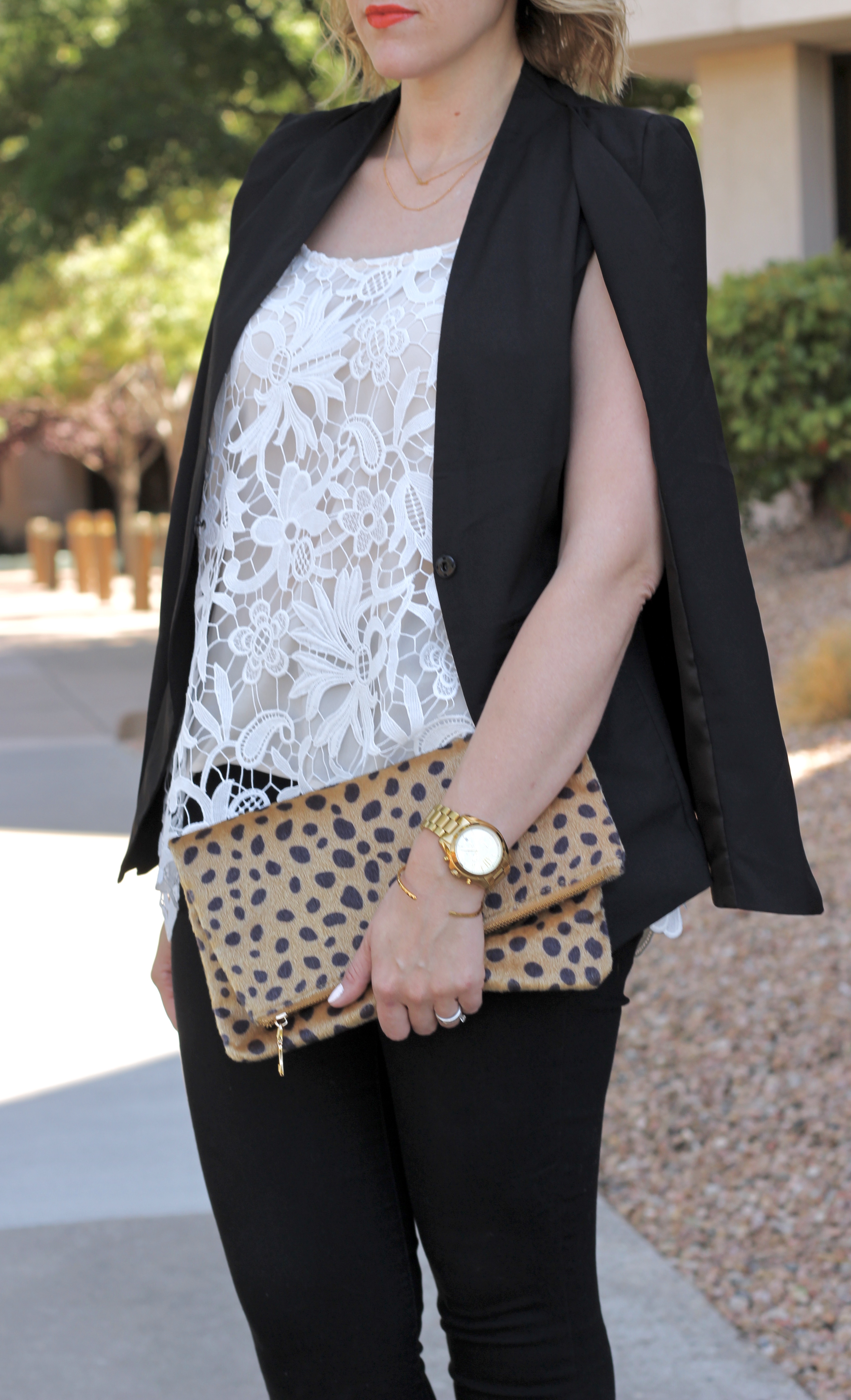 Date Night Style // Wearing:
Sole Society Sandals (old, cute option here for under $90)
Shy by Sydney Evan 'Love' Necklace

What's your go-to date night look?