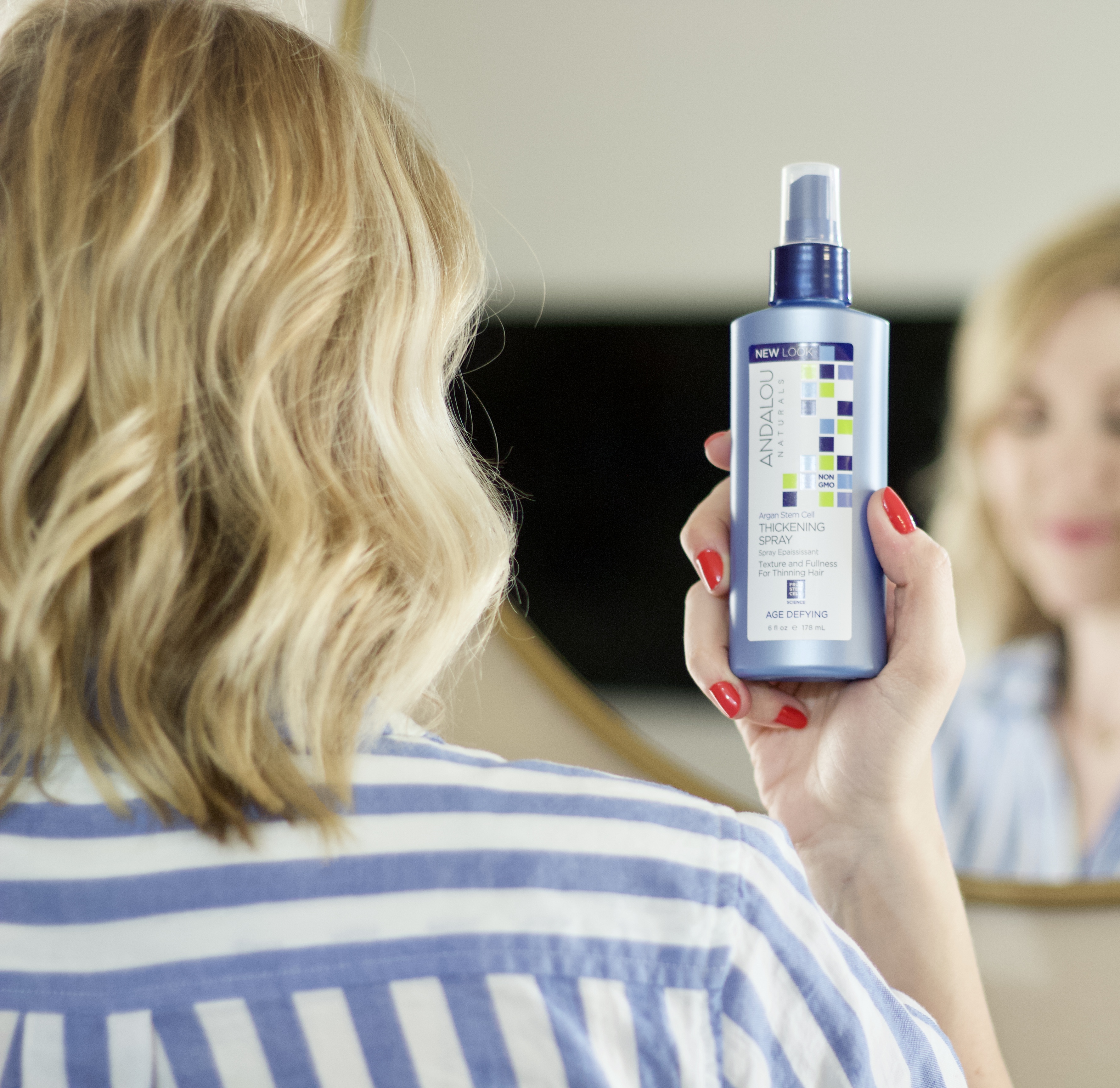 This post is sponsored by Whole Foods Market. All thoughts and opinions are my own.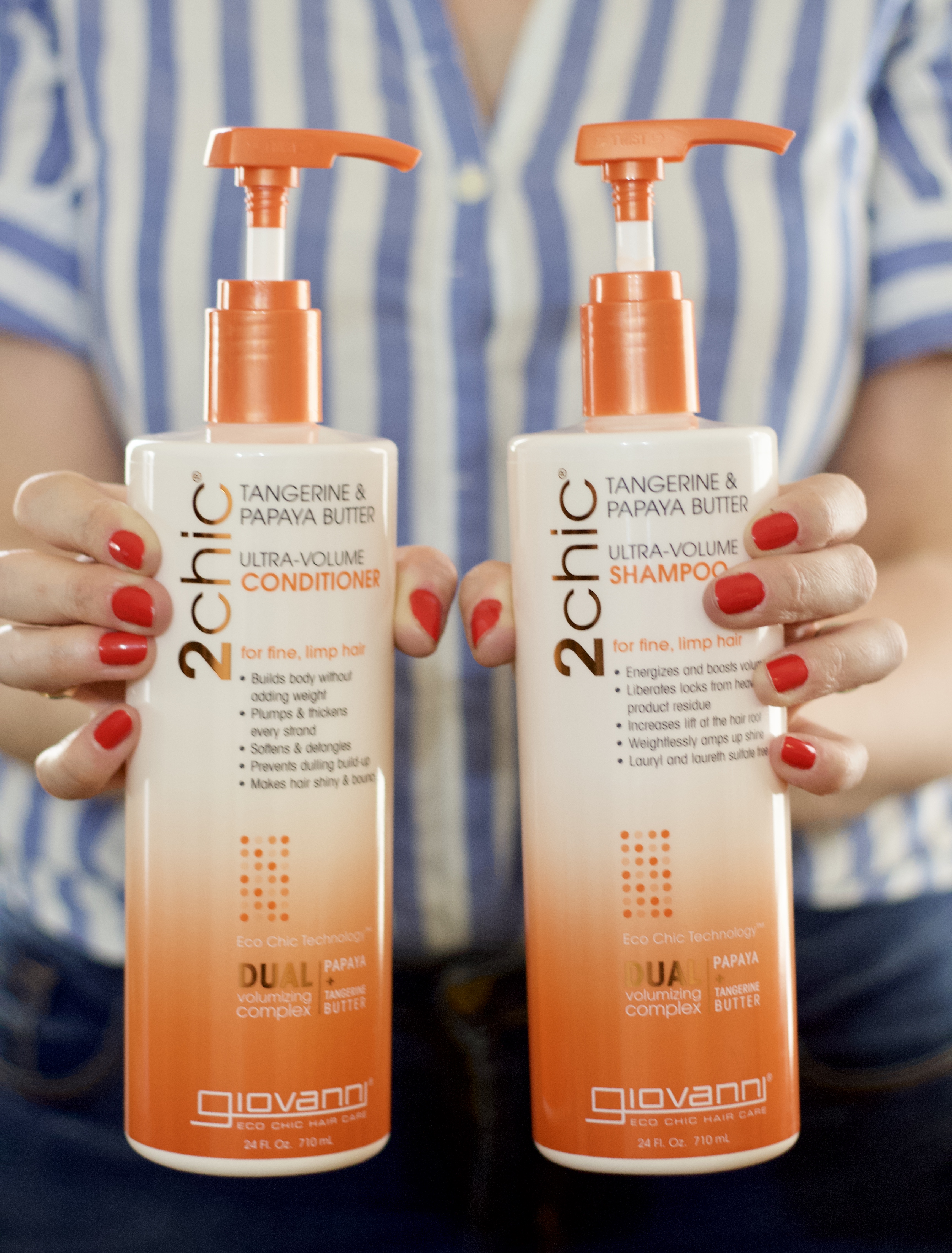 Happy Tuesday! I am excited to share a few more of my favorite products from my friends at Whole Foods Market with you today. I recently shared some clean makeup products that I have been loving here. Today's post is all about natural haircare products. If you've been a reader of Middle of Somewhere for some time, you probably know that I prefer to find beauty products that are free of harsh chemicals. I've tried quite a few natural haircare products at this point, and they often fall short because of the type of hair that I have.
My hair is naturally very fine and straight. It has taken years, and a lot of trial and error, to figure out what works for my hair. I know that technically I should not be washing my hair every day, but this is something that I've learned I need to do to manage it and help it stay looking fresh. Since I wash it so frequently, it's really important that I find products that are not harsh and won't be damaging to my already color-treated hair.
After using them just a few times, I fell completely in love with every product I tried from Giovanni. The Ultra-Volume shampoo and conditioner smell amazing! I didn't notice any build up or greasy feeling after use, which is hard to come by with natural shampoos. After washing, I add two pumps of the Giovanni Natural Mousse, which really helps add an extra boost of volume. I then dry my hair and curl my hair, followed by a few spritz of the Andalou Naturals Thickening Spray. I like to use a hair mask about once a week, and really enjoy the added moisture and hydration my hair gets from the Giovanni Ultra-Revive Intensive Hair Mask!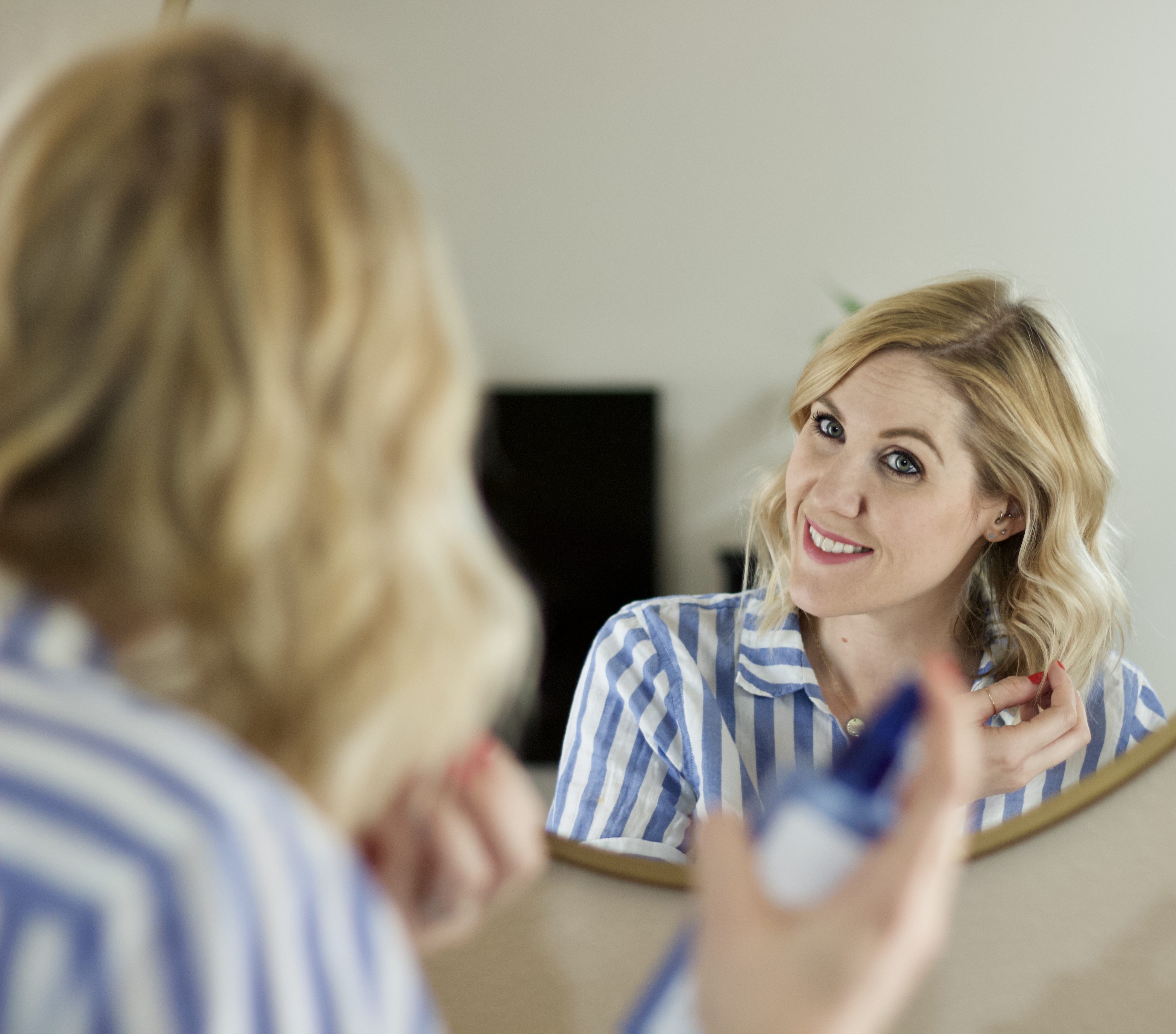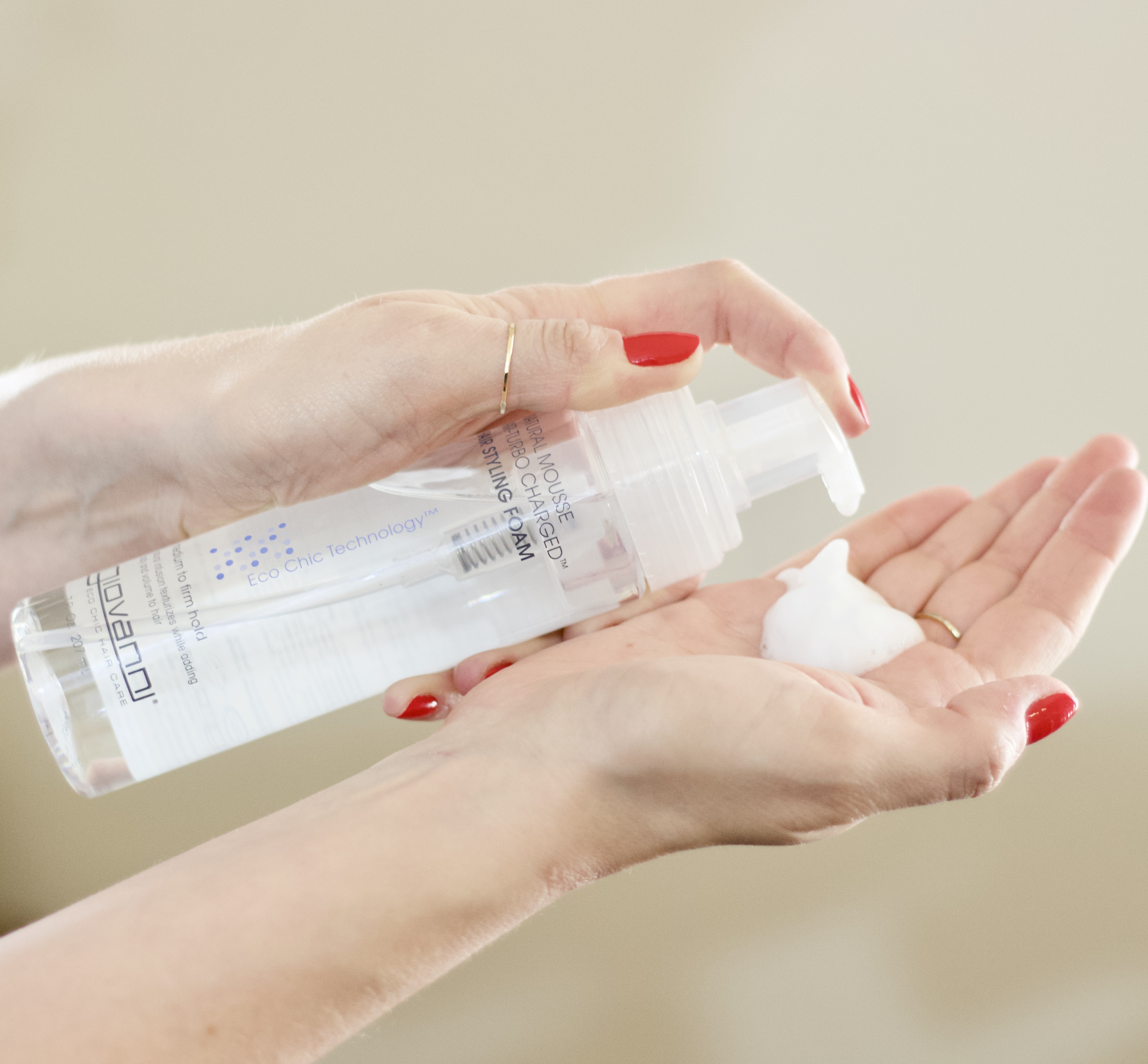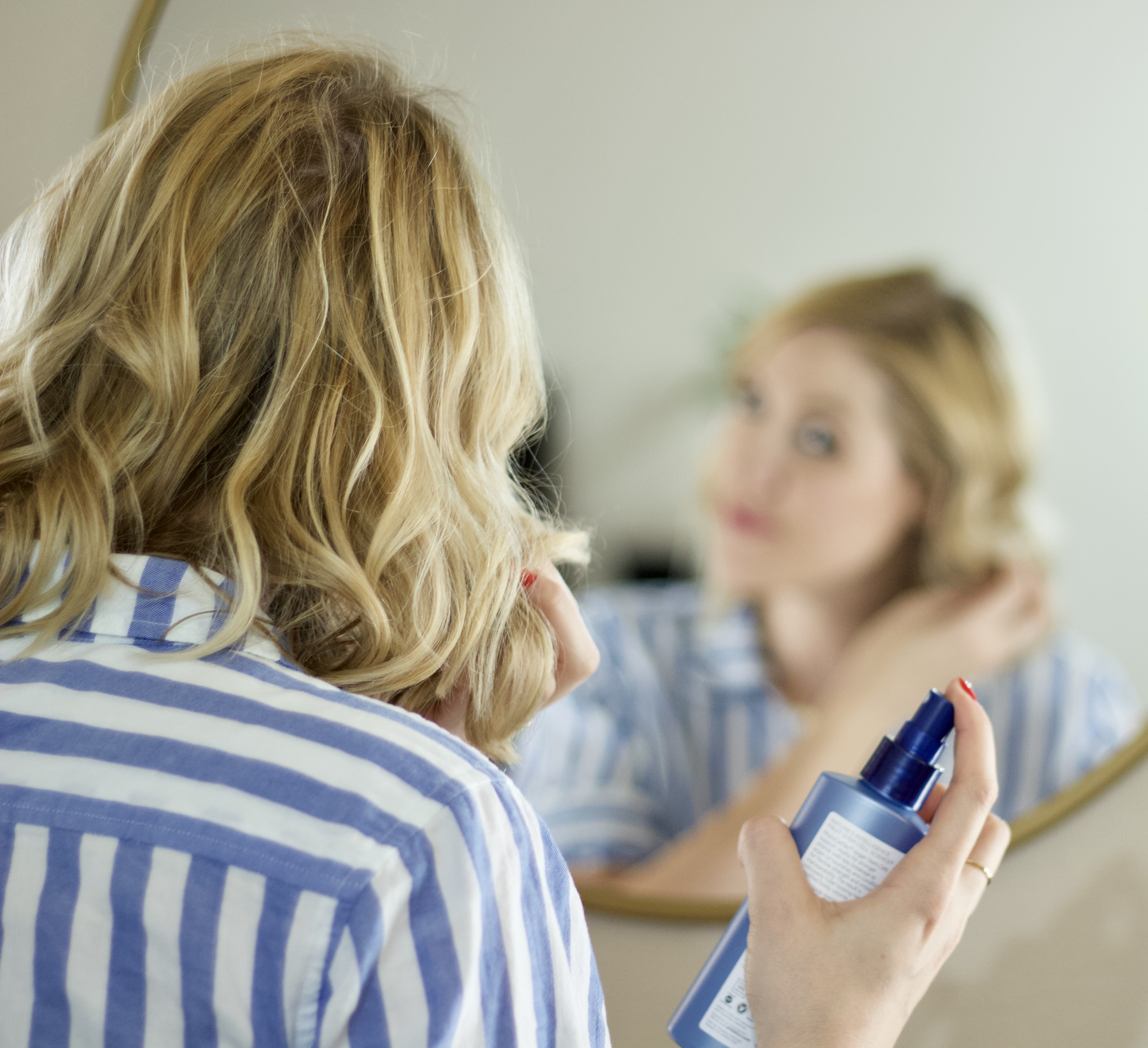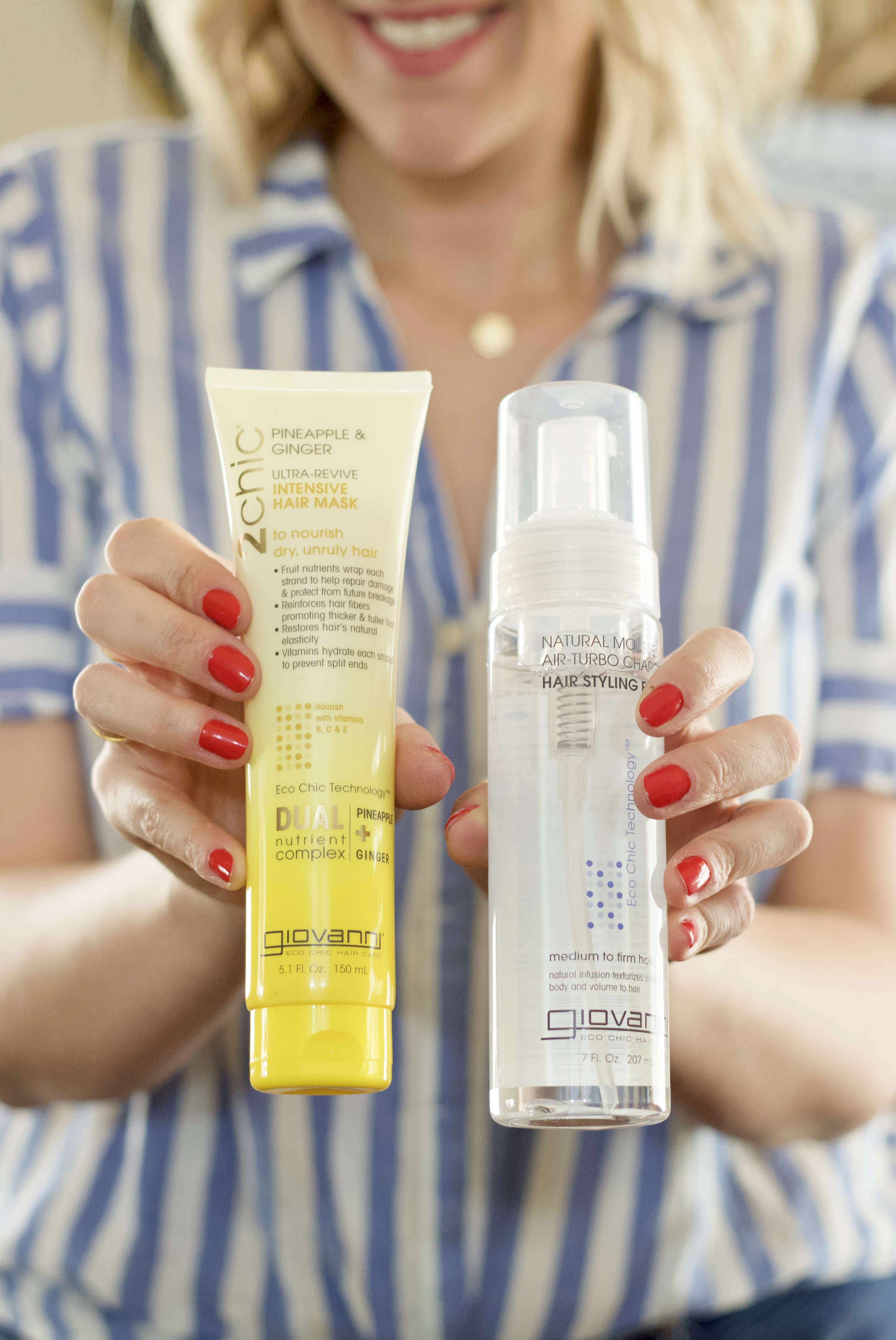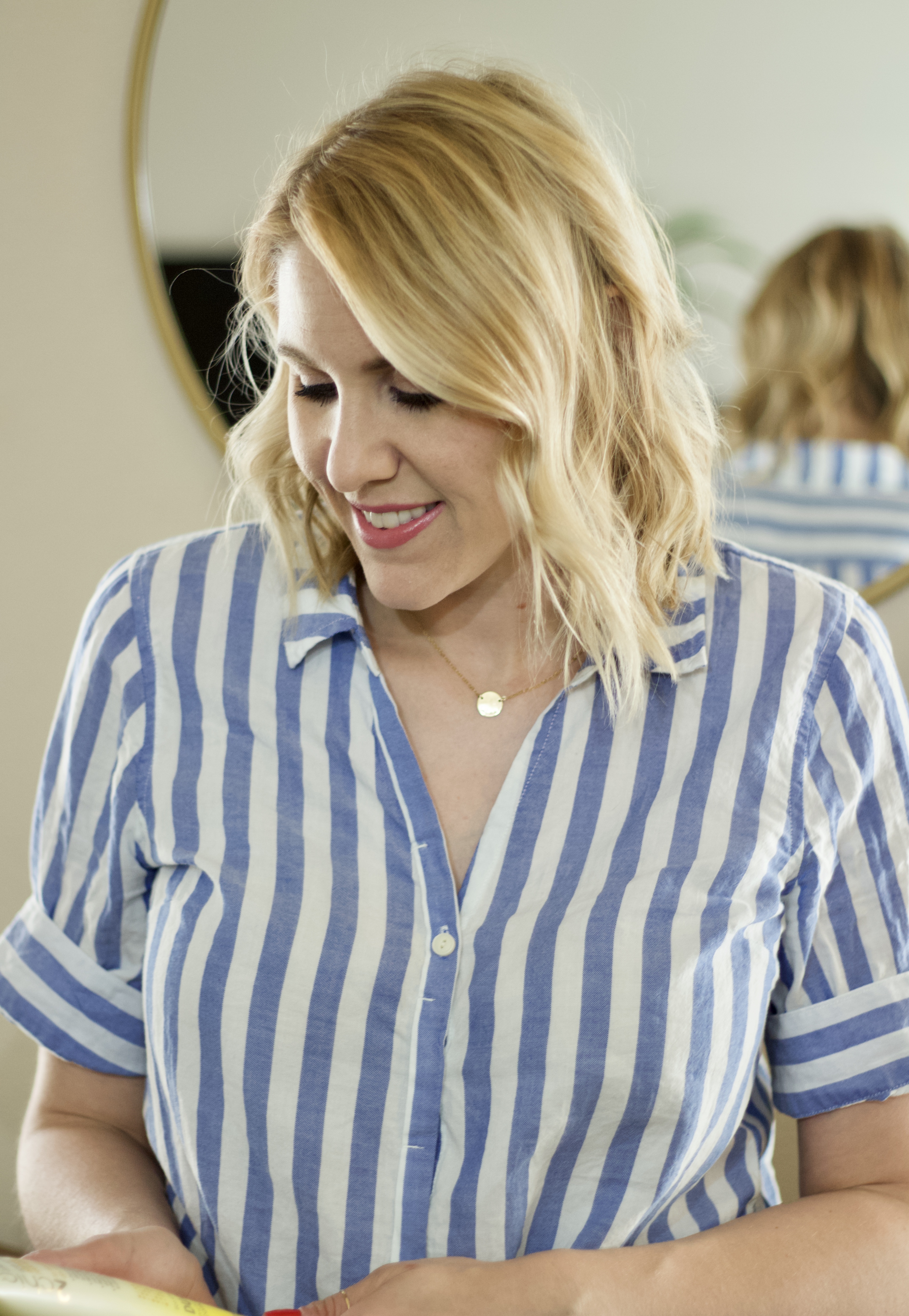 If you're interested in any of the products I've shared today, you'll be able to snag them for 25% off soon! Whole Foods Market will be having a huge sale from May 11-13. You can get 25% off of all bodycare, hair care, sunscreen, face care, and lip balm. This is the perfect time to stock up on all of your favorite products! I know that I will probably be making another trip or two to take advantage of this amazing sale!
Natural Haircare Products:
Giovanni 2Chic Ultra-Volume Shampoo
Giovanni 2Chic Ultra-Volume Conditioner
Andalou Naturals Thickening Spray
Giovanni Ultra-Revive Intensive Hair Mask
Shop the Post:

Pin for Later: