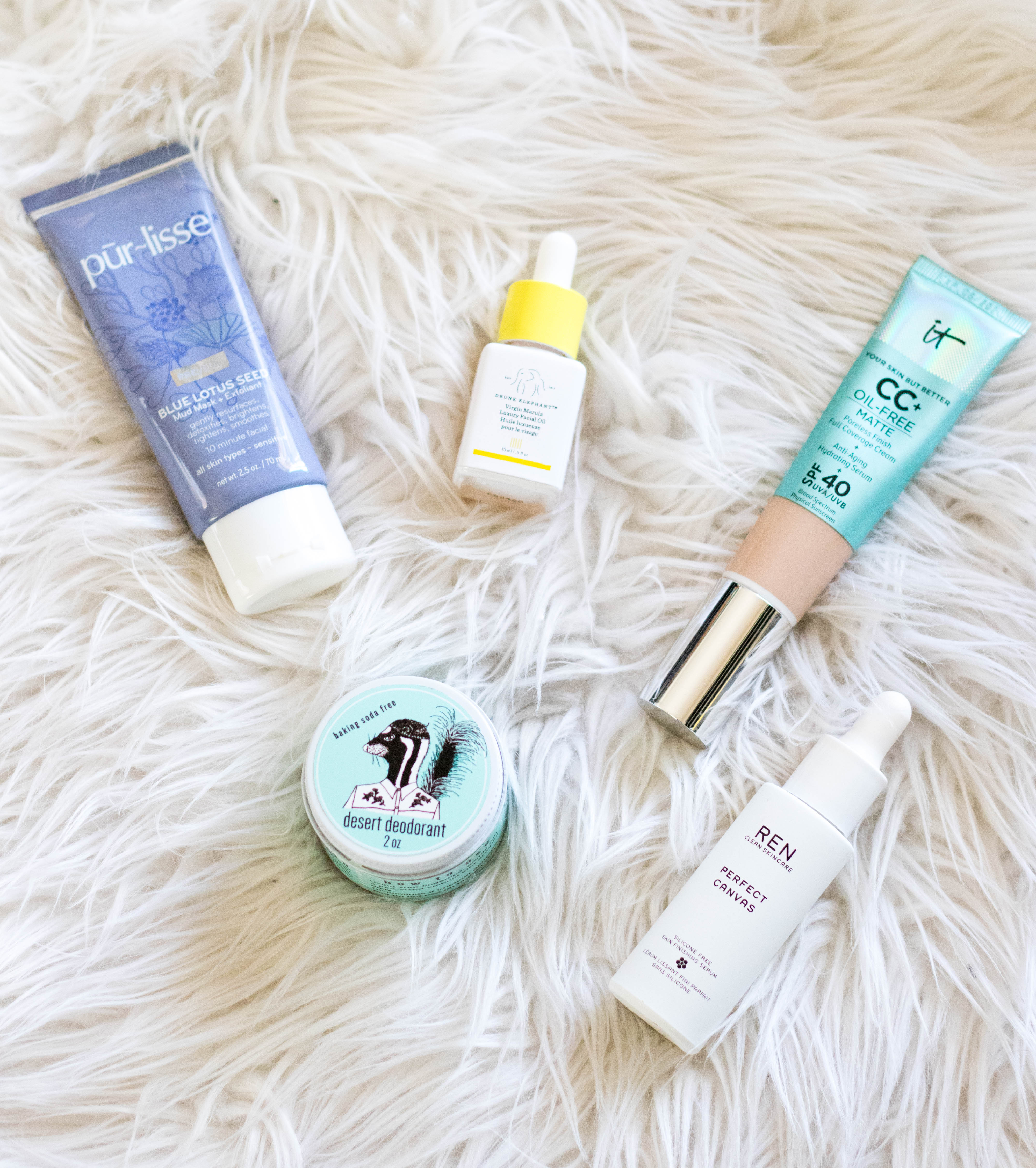 Happy Monday friends! As always I am excited to bring you my beauty hits and misses from November. I actually tried quite a few new products last month, but didn't want to overwhelm today's post so I picked a top 5. I will definitely share the rest in December's hits and misses blog post, so stay tuned! In other fun news before we get to my picks, I am giving one of them away as a part of my #12daysofMOSgiveaways. Be sure to head to my Instagram (@lindsayrutland) to enter to win some Purlisse products, as well as an Erin Condren gift card and Physician's Formula gift sets.
November Beauty Hits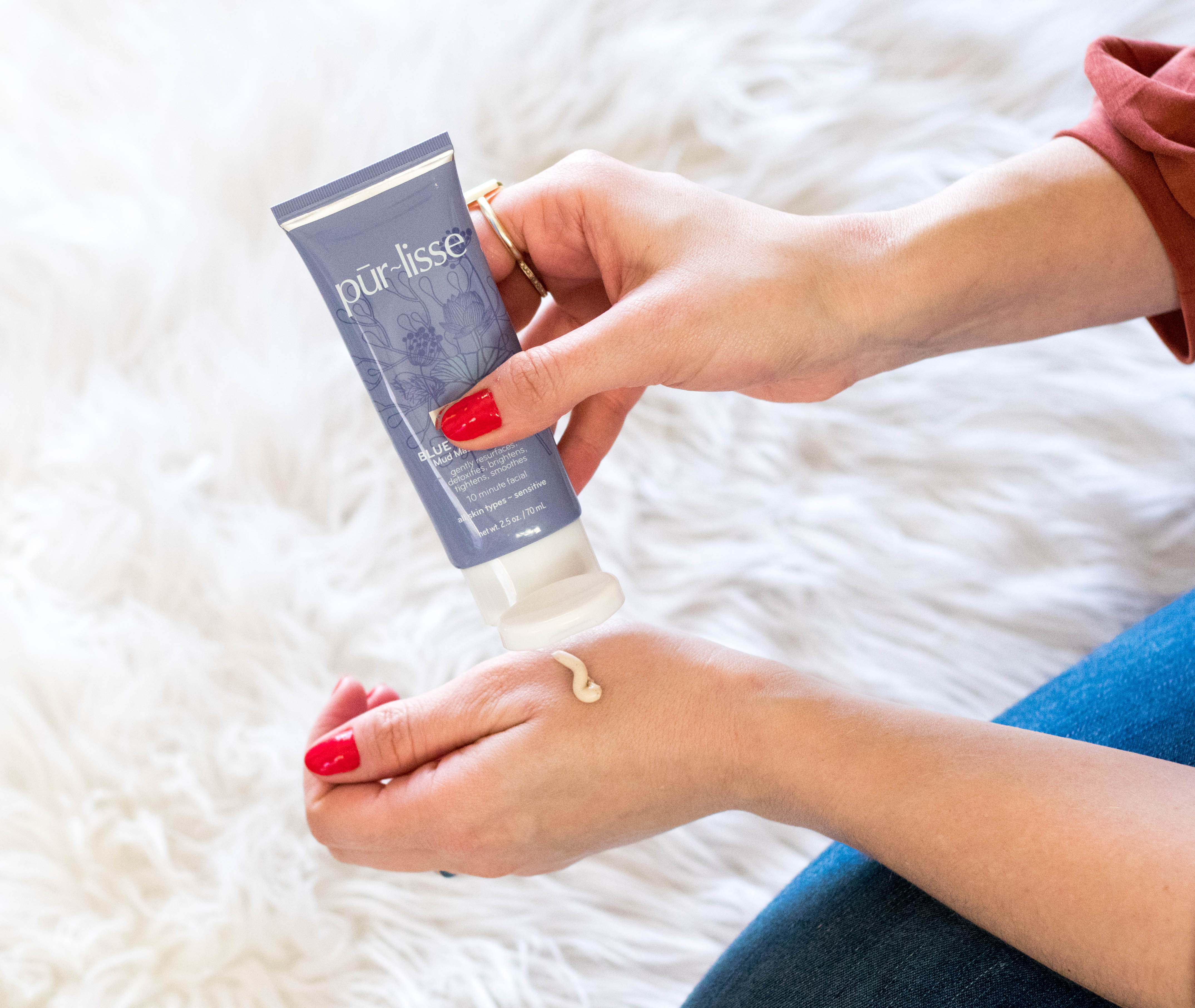 Purlisse Blue Lotus Mud Mask + Exfoliant: I've actually been a fan of this product since I received it a few months ago, but it's back on my radar! Who doesn't love a product that serves multiple purposes? They're definitely a favorite for me. This mask feels so nice and cooling when it's on, and after about 10 minutes when it's time to wash off something amazing happens. With a little bit of water, it turns into an exfoliator! Want to try it yourself? Head to my Instagram (@lindsayrutland) because I'm giving this and a Purlisse moisturizer away for my #12daysofMOSgiveaways!
Dyland Wilds Desert Deodorant: Ok guys, I think it's safe to say I have found the best natural deodorant. I, of course, love it even more because it's made locally. But seriously, I've been using this product for a few weeks now and it has been the easiest transition. I haven't experienced any rashes or irritation, like I did previously when I tried other natural deodorants. They make one with and one without baking soda, so I opted for the one without. If you're looking to make the switch, I highly recommend this one from Dryland Wilds!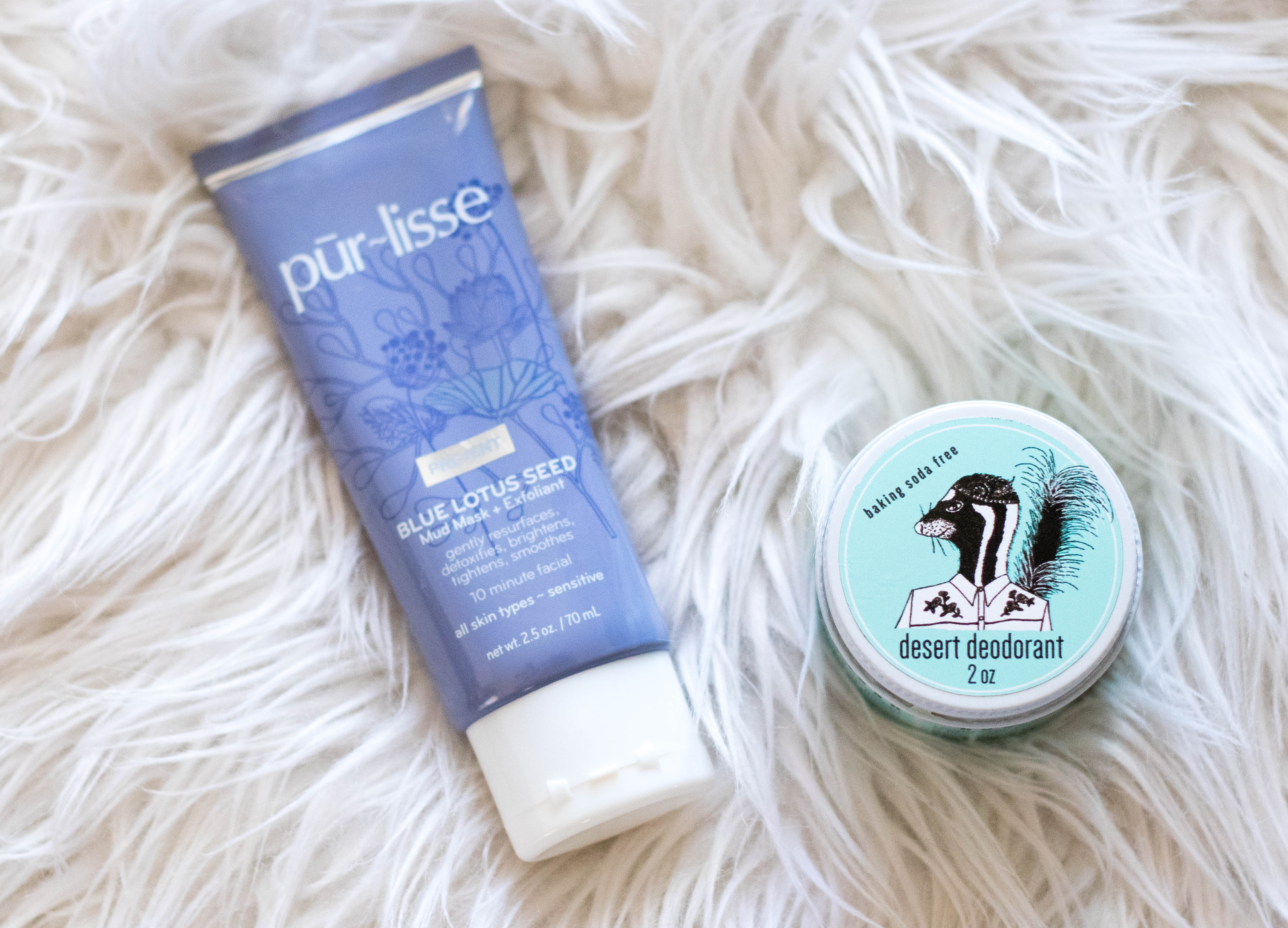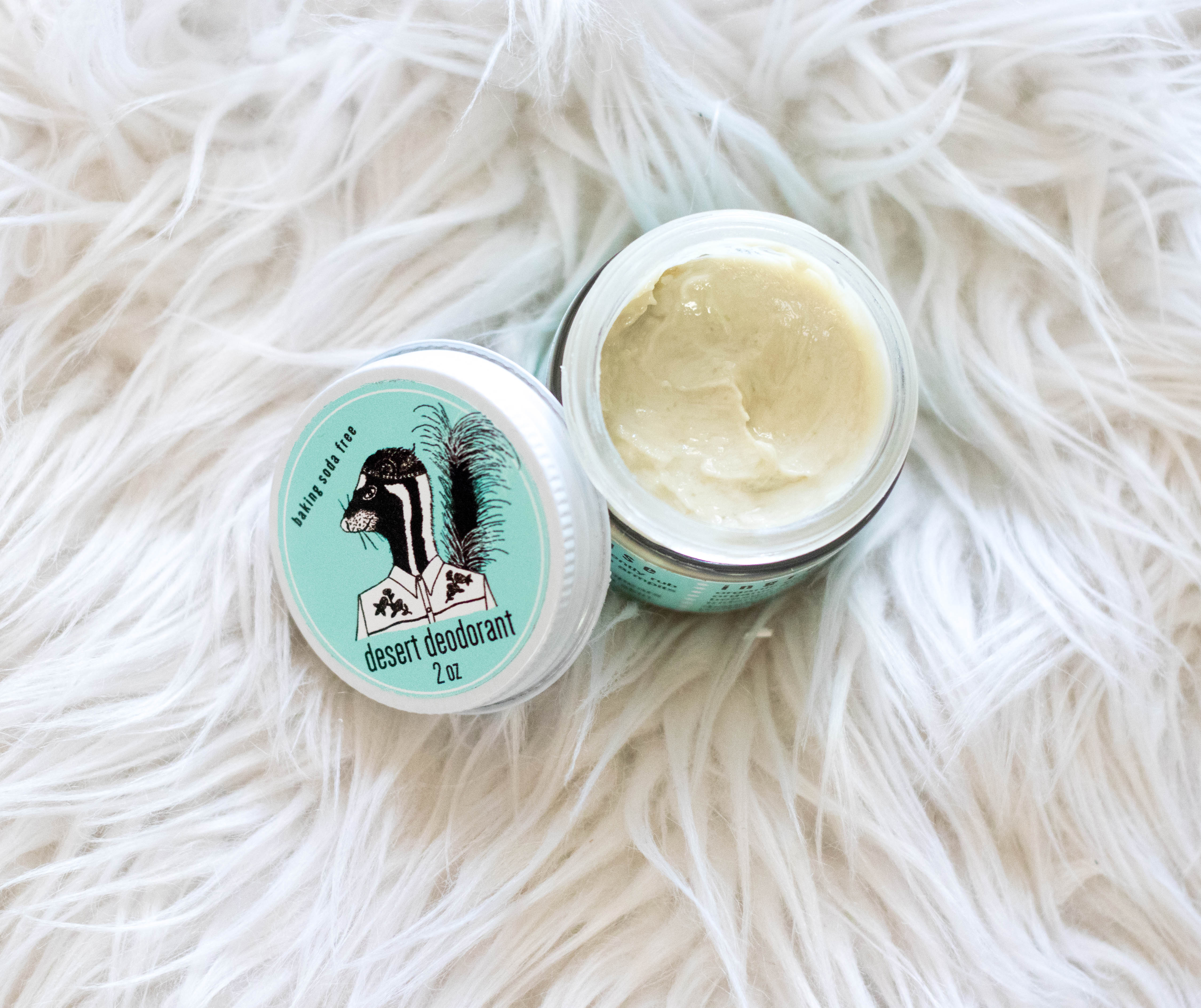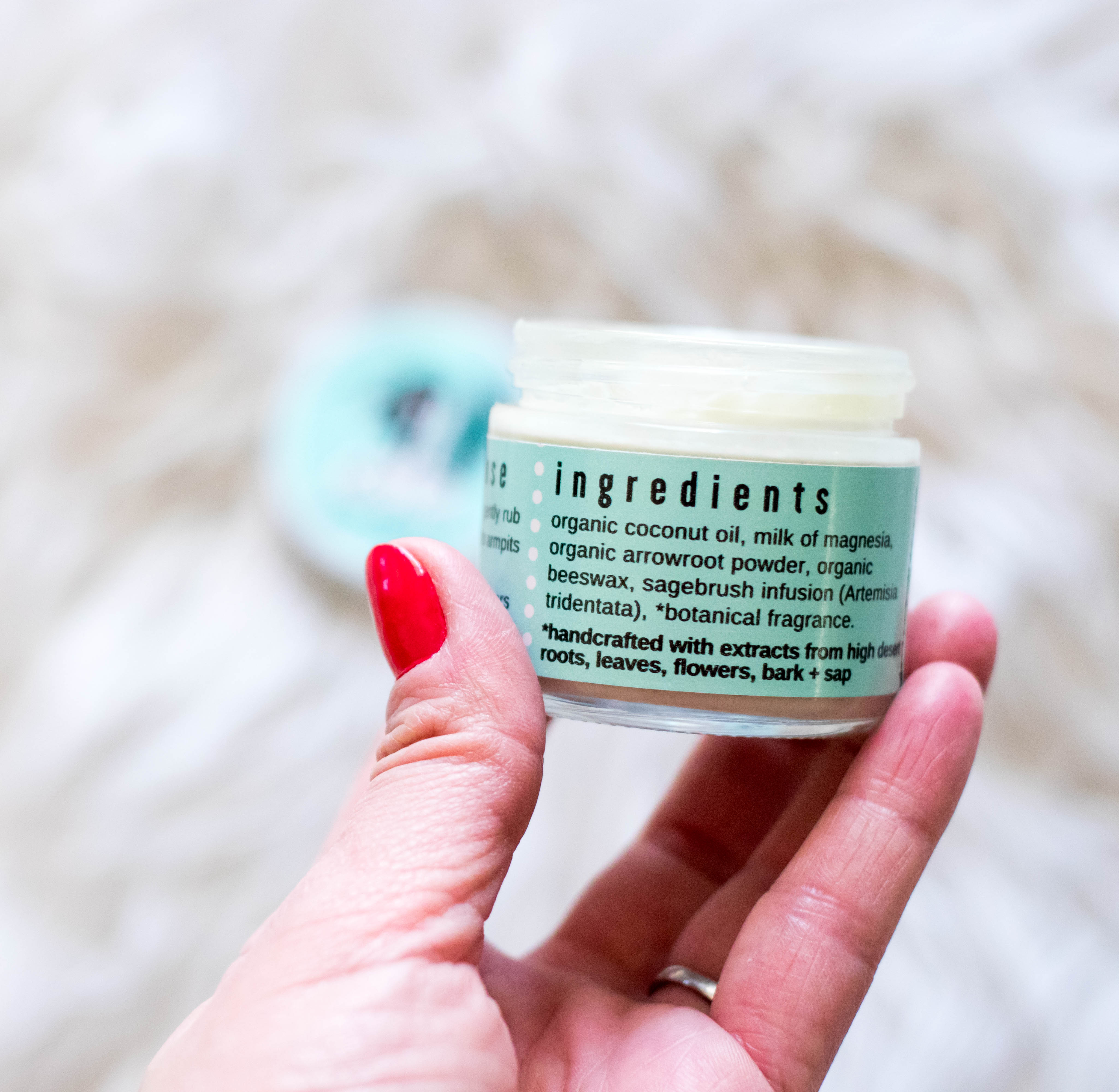 It Cosmetics Matte CC+ Cream:I have been a long time lover of the original It Cosmetics CC cream. Over the summer I started using a matte Covergirl foundation, and wound up really loving the matte formula. When I saw It Cosmetics came out with a matte version, I was so excited to try it. So glad that I did! I actually love this formula more than the original, and still use the same shade (I wear 'light').
REN Skincare Perfect Canvas: Finally, a clean beauty makeup primer! Although I'm a bit of a hater when it comes to primers (I'm not entirely sure they're necessary/make a big difference), I love the feel of this one. It applies like a serum, and feels a bit tacky at first. It quickly dries into the skin, and does make foundation application a lot smoother.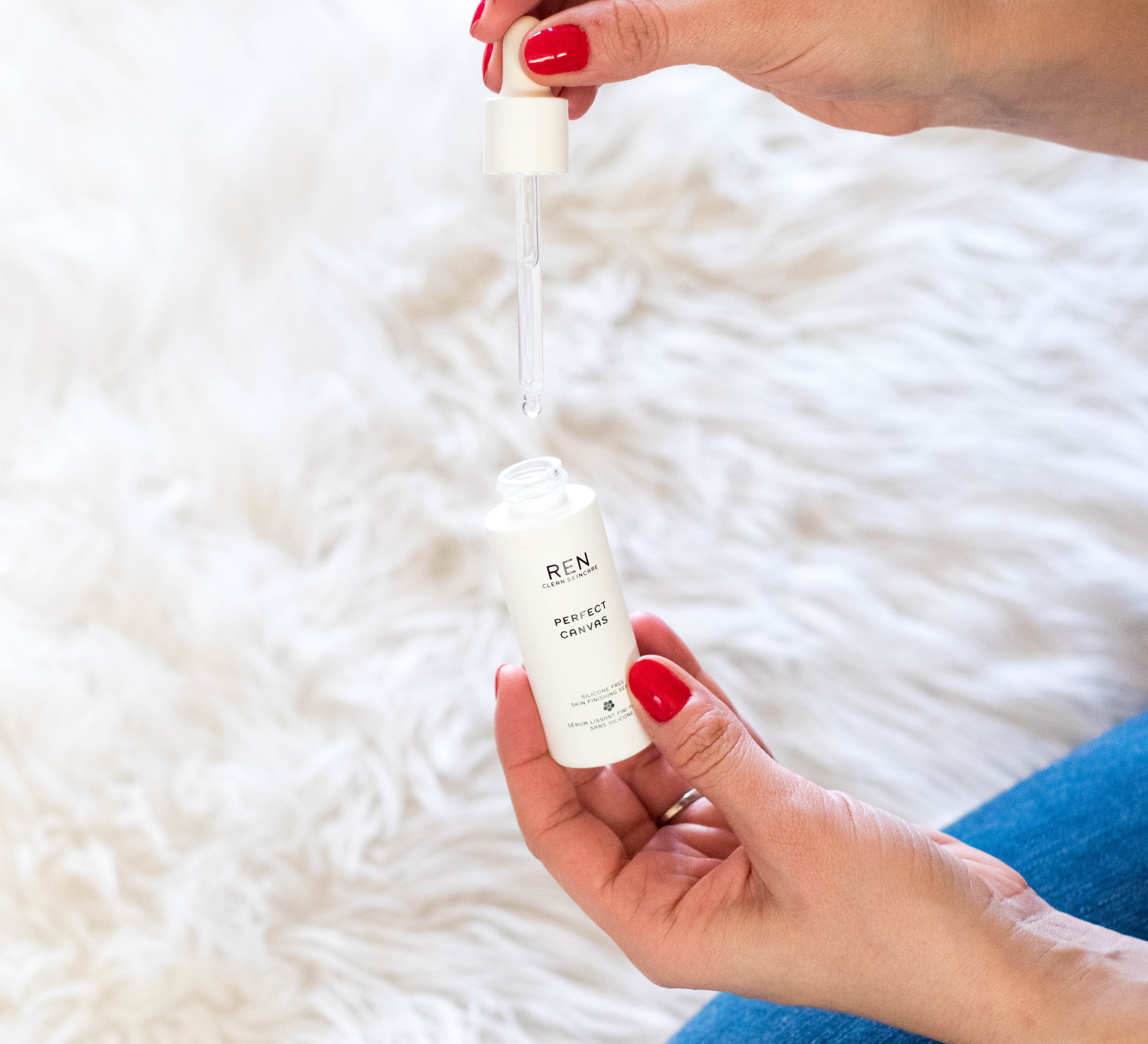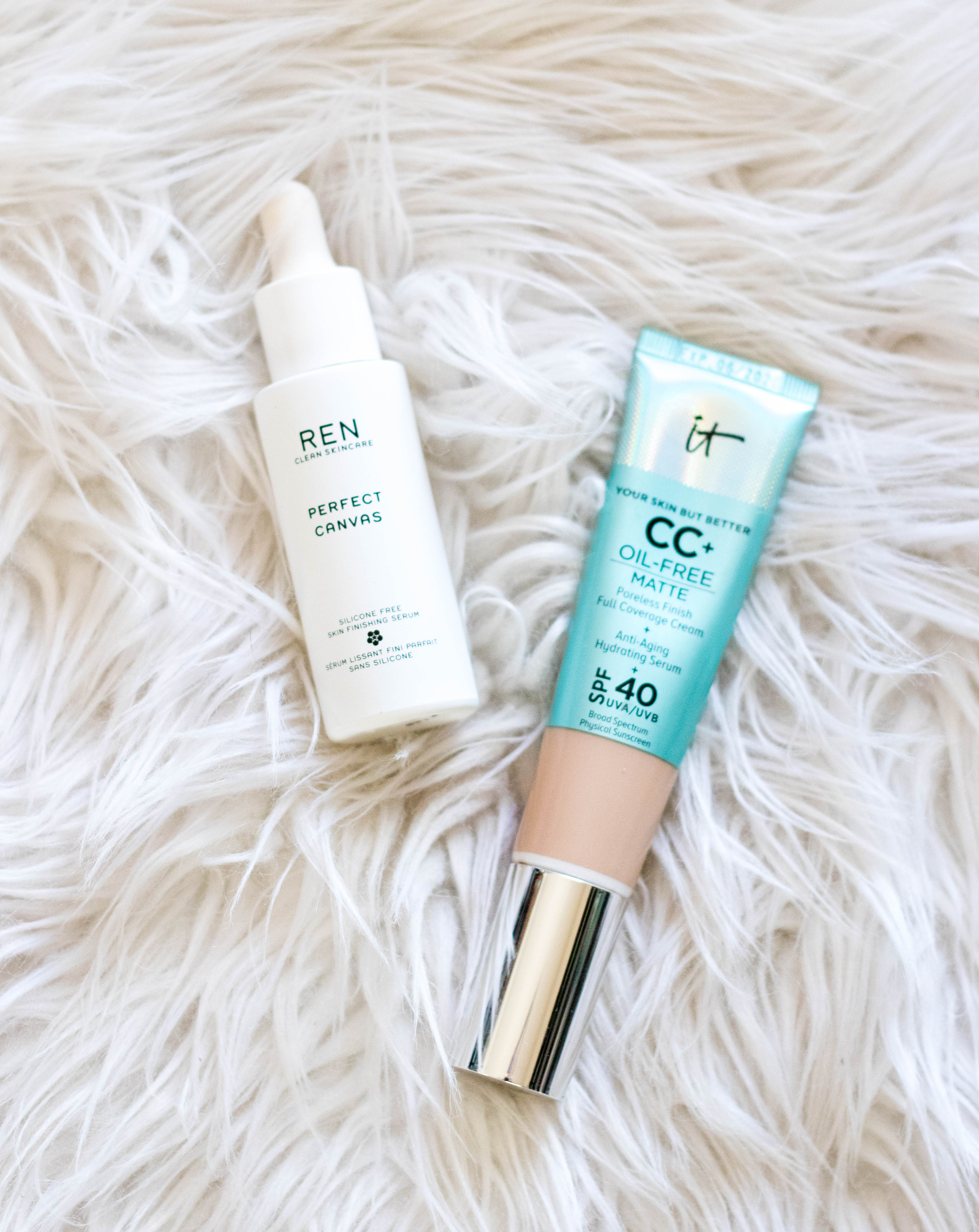 November Beauty Misses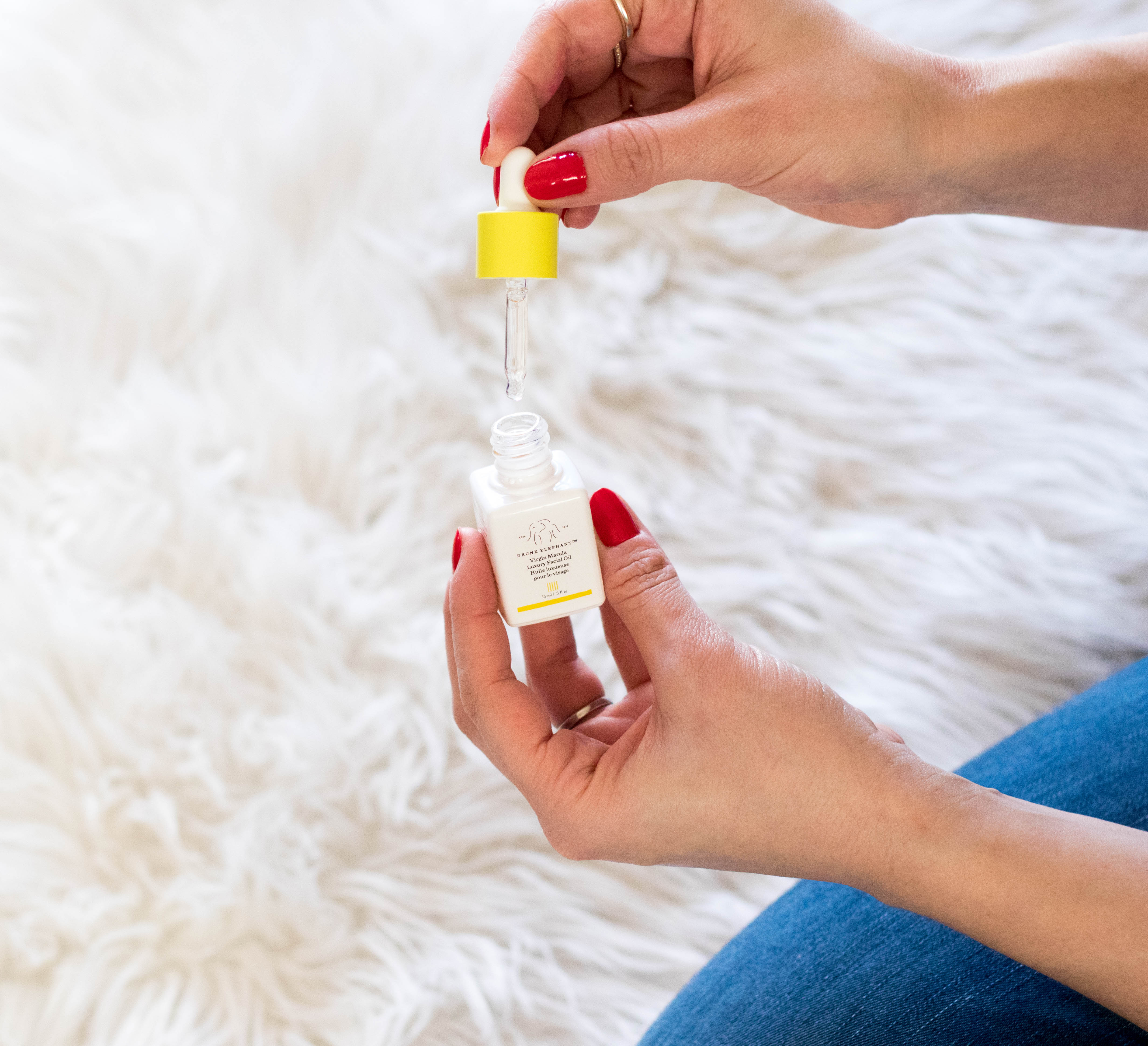 Drunk Elephant Virgin Marula Facial Oil: I'll be honest, I'm still on the fence about this. I have heard a few other bloggers rave about it, so I finally decided to give it a shot. I bought the smaller bottle to test it out, and I'm glad I did. For the price of this product, I think I may have expected a bit more. Granted, I don't use this every night, which might be the problem? Either way, I don't have very dry skin on my face, so I'm wondering if this product just isn't for me.
Shop the Post: