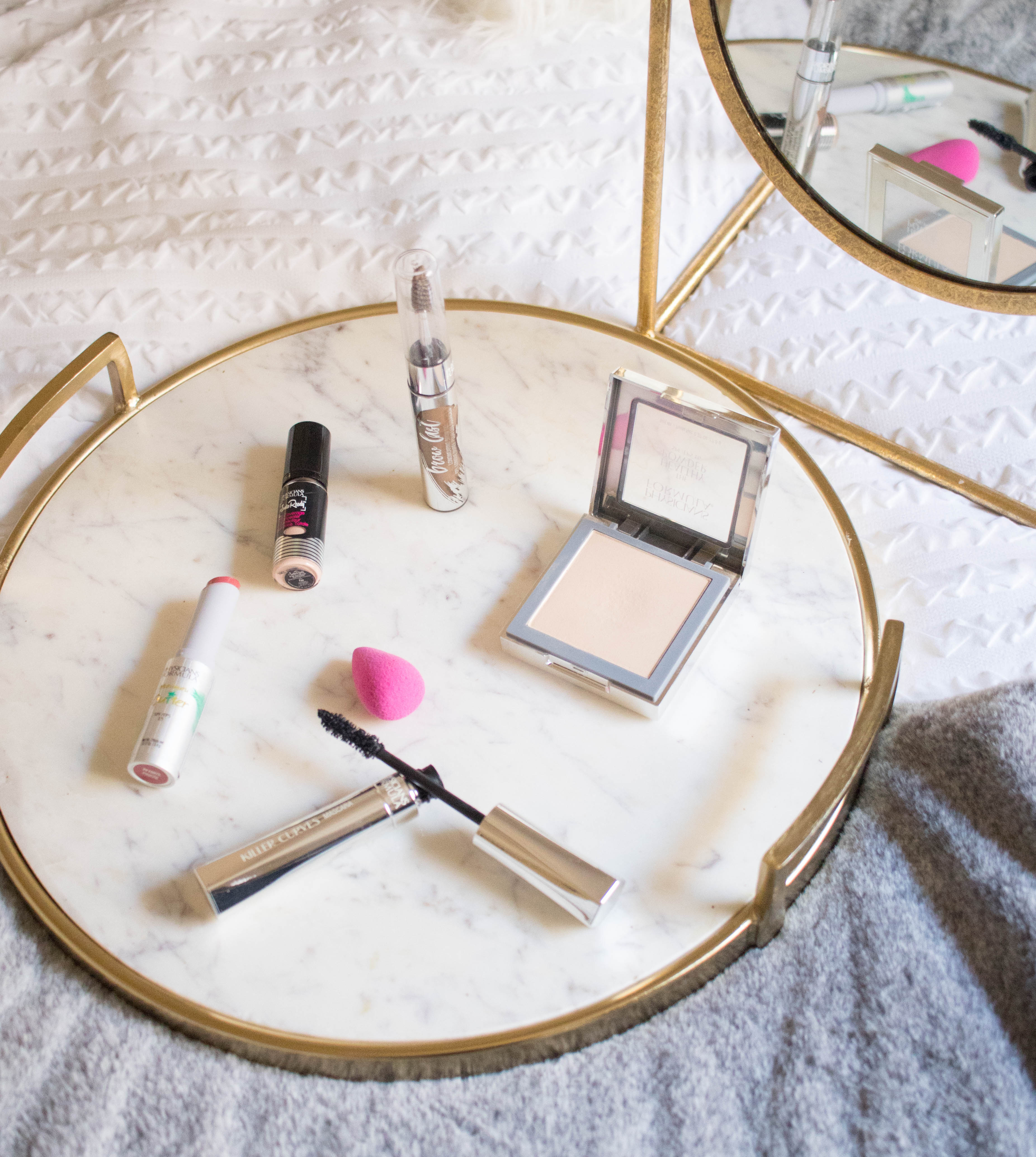 This post is sponsored by Physicians Formula. All opinions are my own.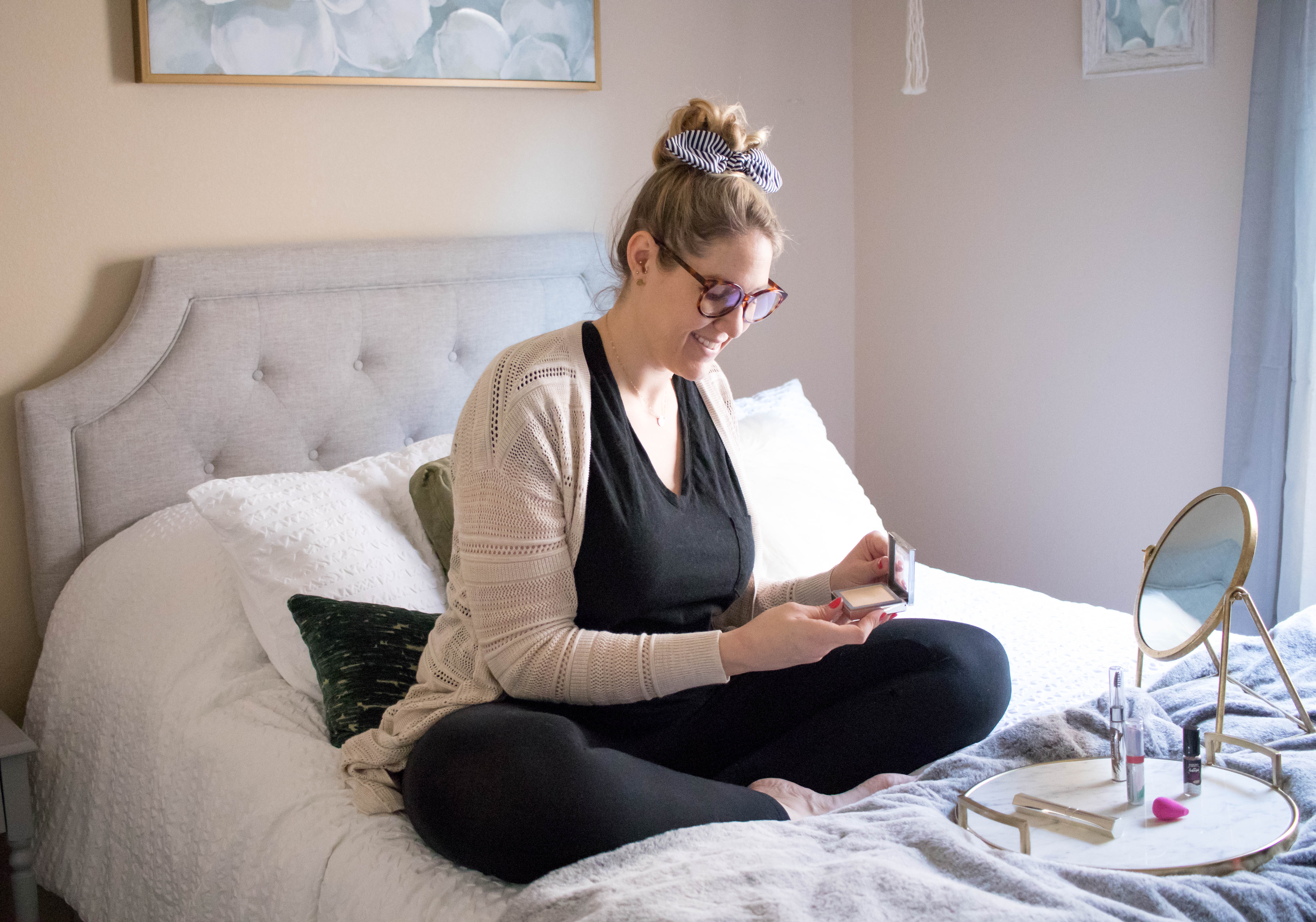 If you've been a reader for awhile, you probably know I love all things Physicians Formula. All of their products are made without harsh ingredients, which in turn means happy skin for me! While most days I tend to wear a full face of makeup, sometimes I don't have the time to use a lot of products. I try to go makeup-less at least once a week, but if I have errands to run I like to throw a little bit on. This is where my 5 minute makeup routine using only 5 products has been perfected and I'm excited to share it with you today!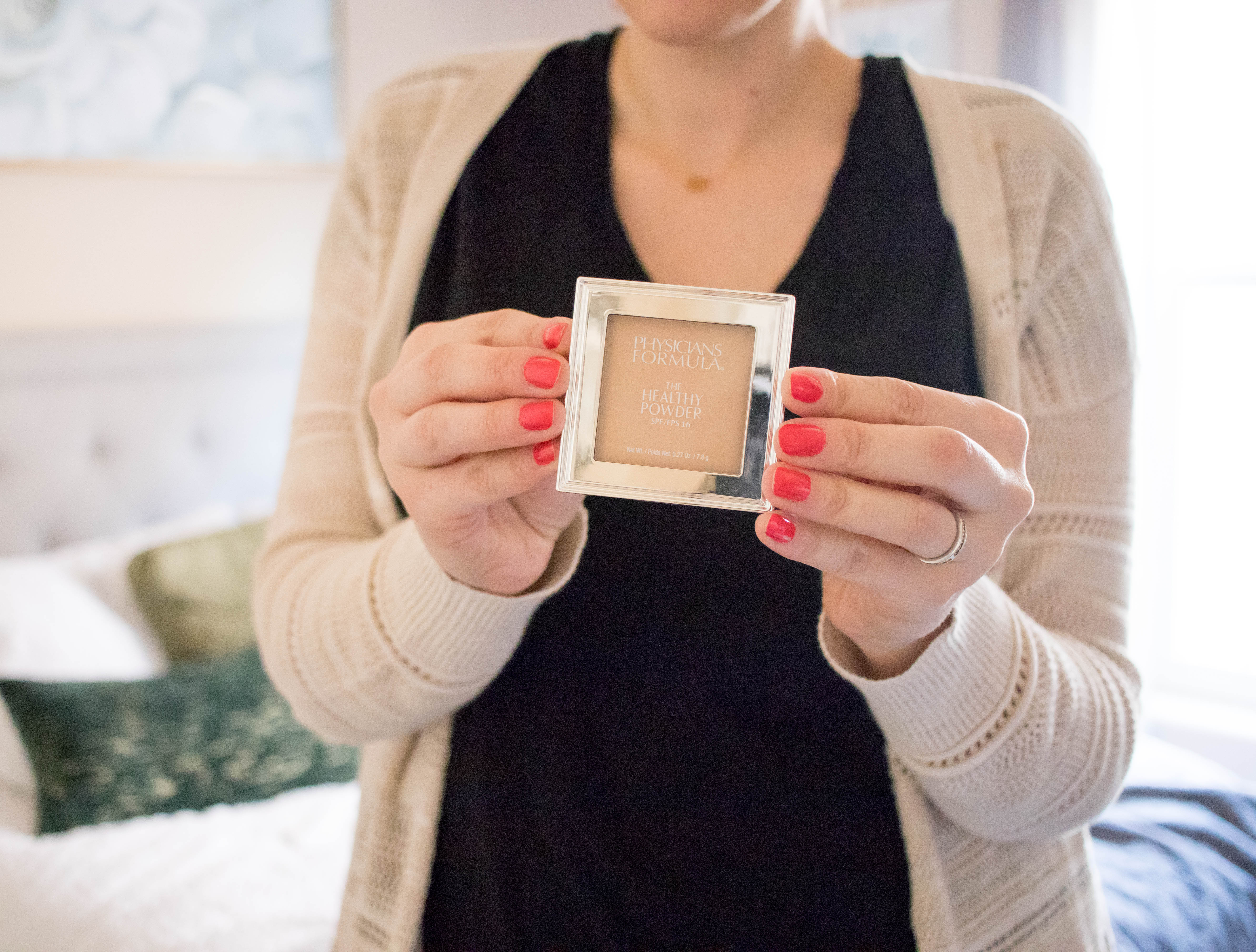 5 minute Makeup Routine Using Only 5 Products: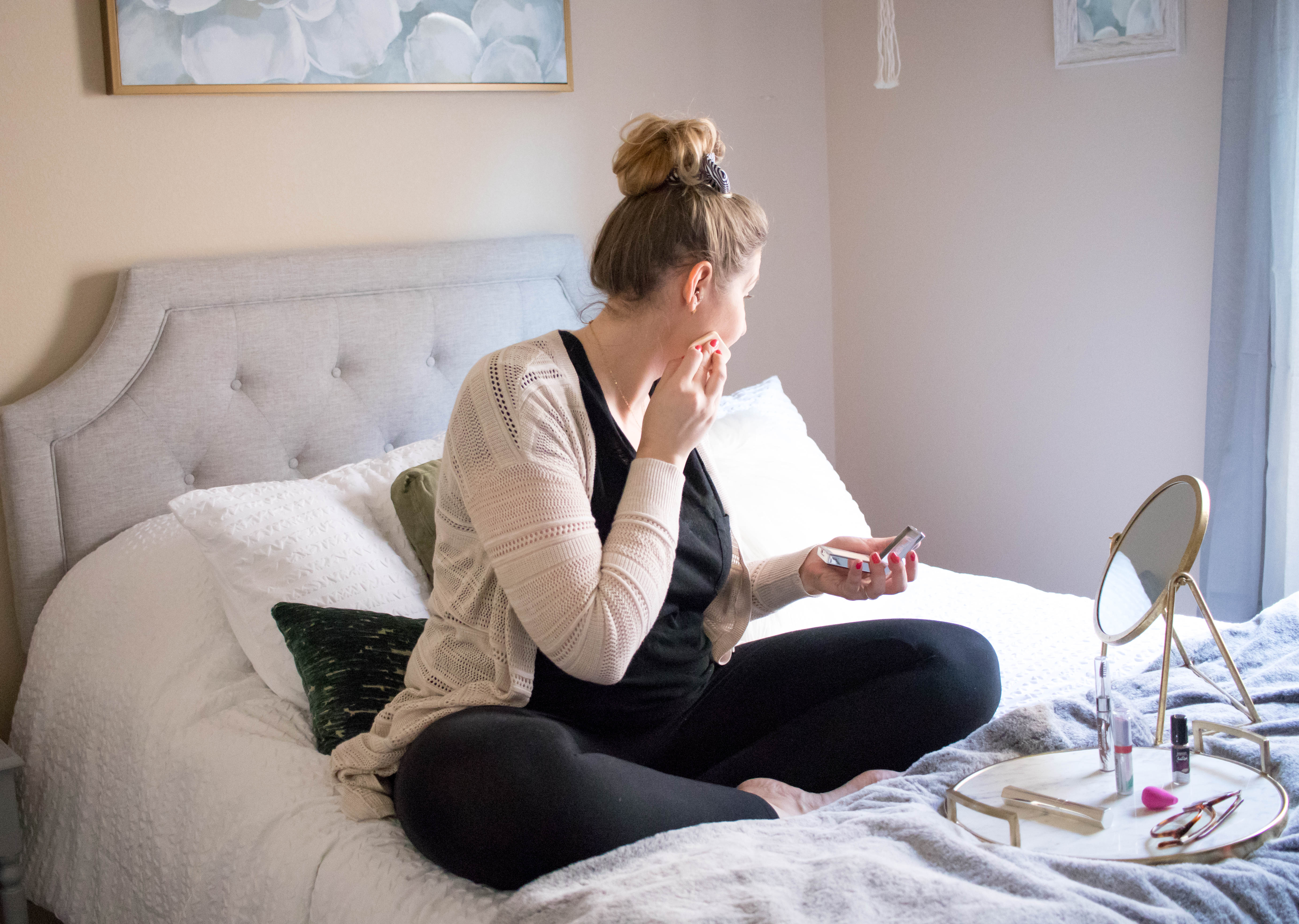 Unfortunately I was not blessed with good skin. I have struggled with breakouts since high school, which has also left me with scarring as an adult. As a result, I very rarely go out with bare skin. The Healthy Powder has become the latest star of my 5 minute makeup routine. It conceals everything I need it to, while feeling breathable and lightweight. The Healthy Powder is long-wearing and provides medium-to-full coverage, depending on how you choose to build it.
After applying The Healthy Powder all over, I touch up dark spots as needed with the #InstaReady Concealer. This concealer is full coverage, so a little bit goes a long way. If you struggle with dark undereye circles, this concealer would also be perfect! Once my foundation and concealer are done, touching up my brows is a must. Brow Last Longwearing Brow Gel is the perfect brow product, especially on days when I don't have much time to spend on them. I have shared my thoughts on this product before, and have continued to use/love it!
Mascara is always a must for me since I have light colored lashes. The Killer Curves Curling Mascara really helps both lengthen and add volume. I don't typically curl my lashes when I'm short on time, which really isn't needed anyway with this mascara. To finish the look, I love using a lip product that can double as a cream blush. To say I have recently become obsessed with the Murumuru Butter Lip Cream is an understatement. It comes in 12 shades, and is my new favorite daytime formula! The formula is so creamy, and can be easily blended onto the cheeks as a blush.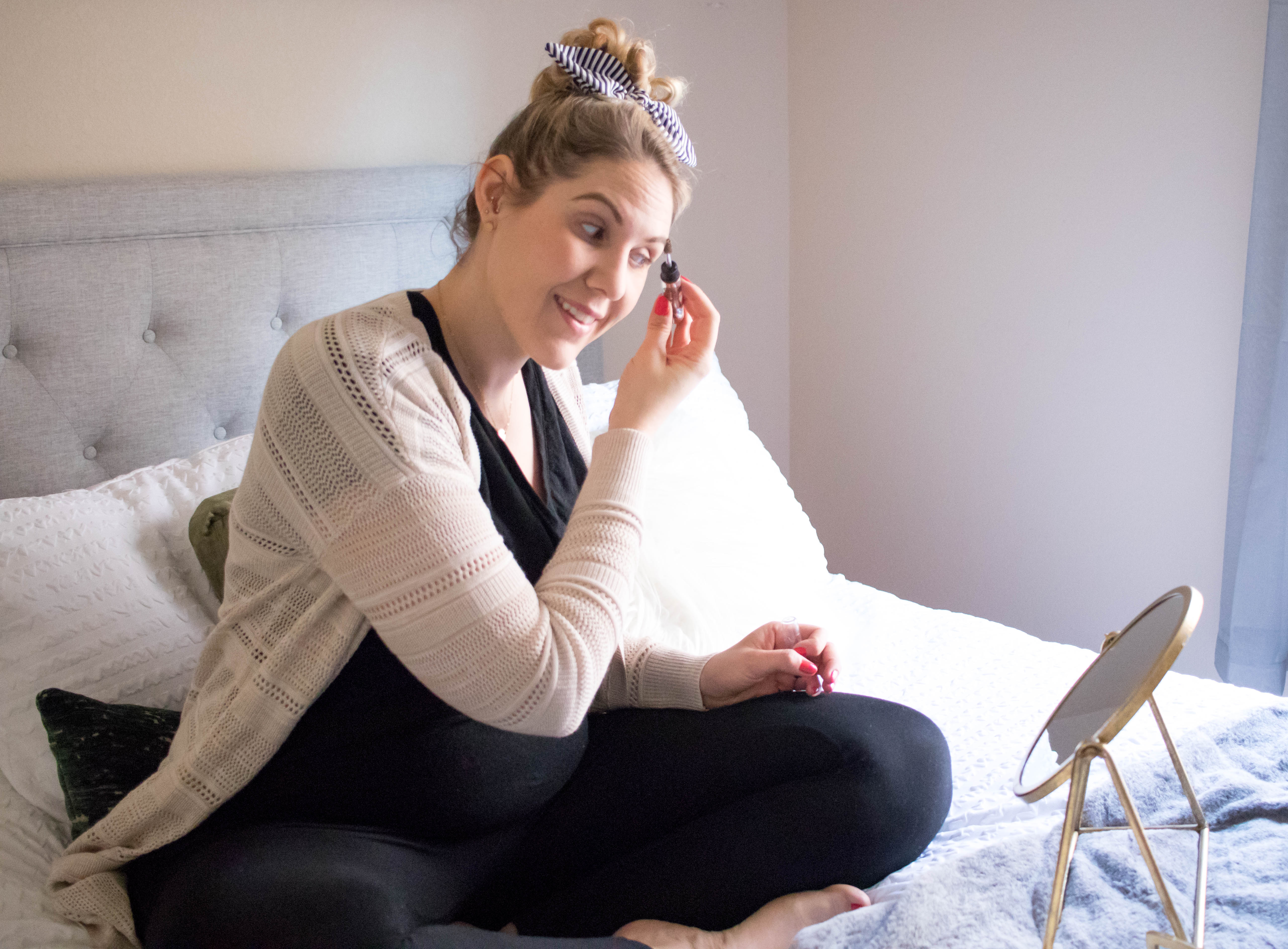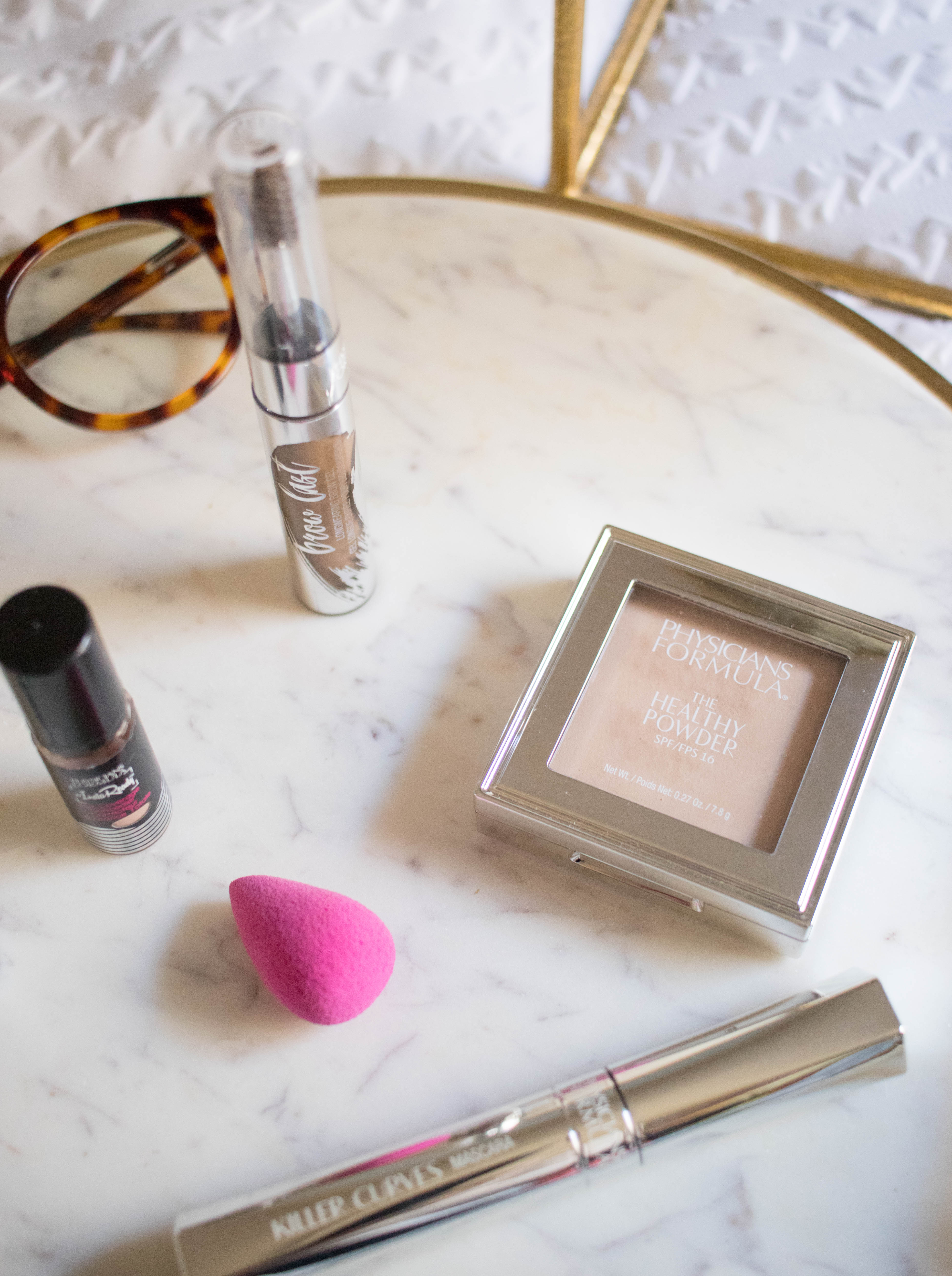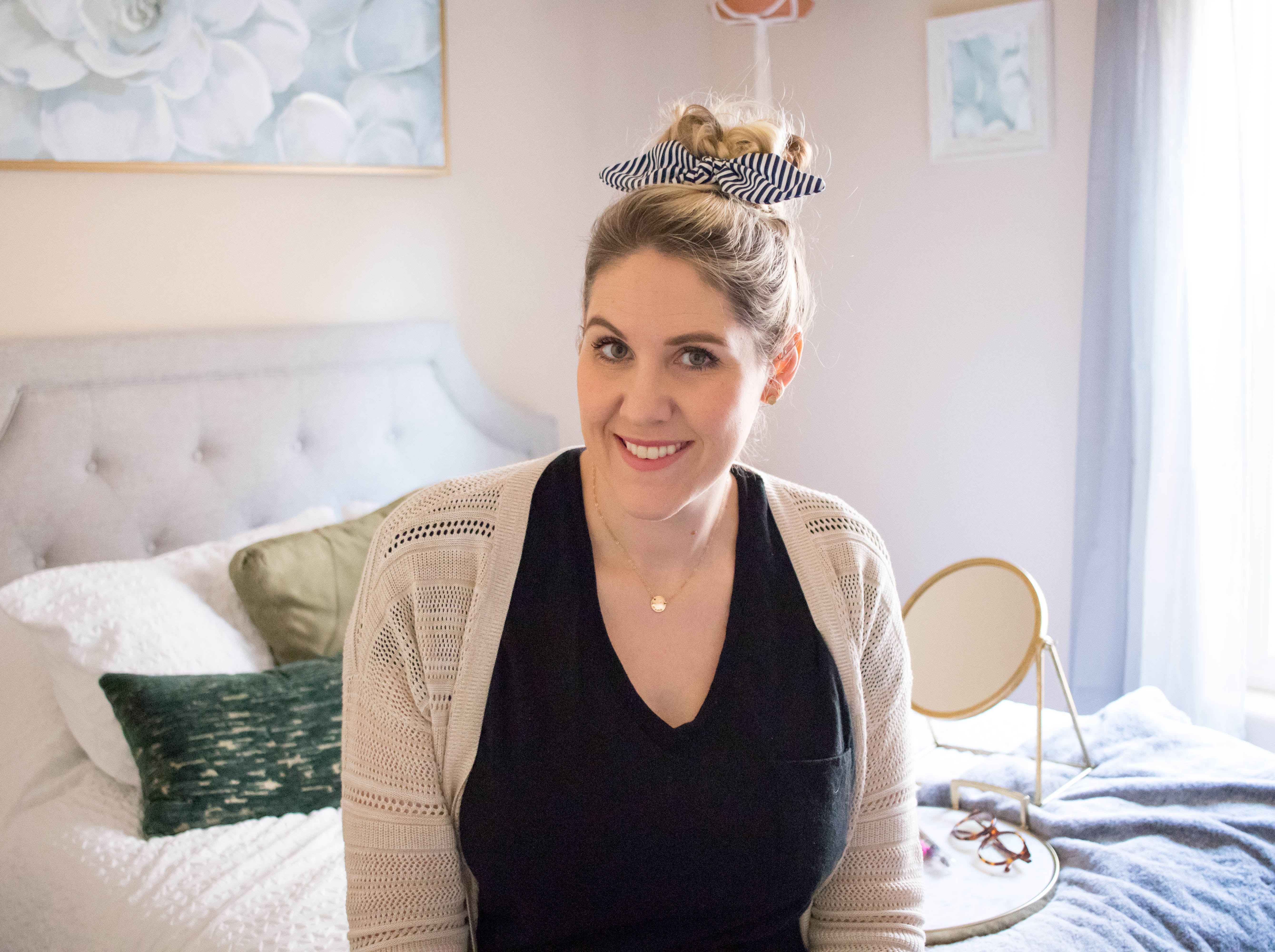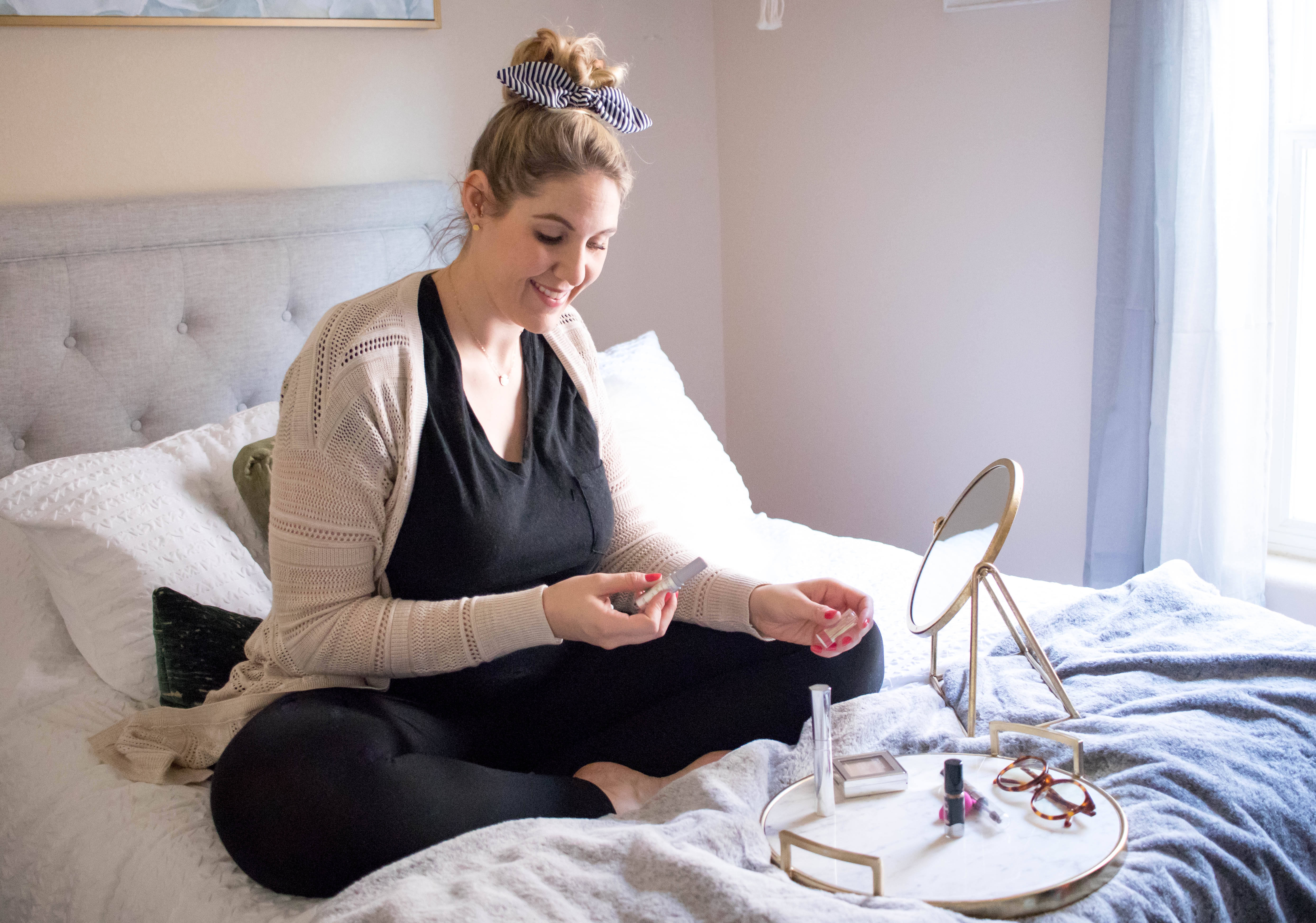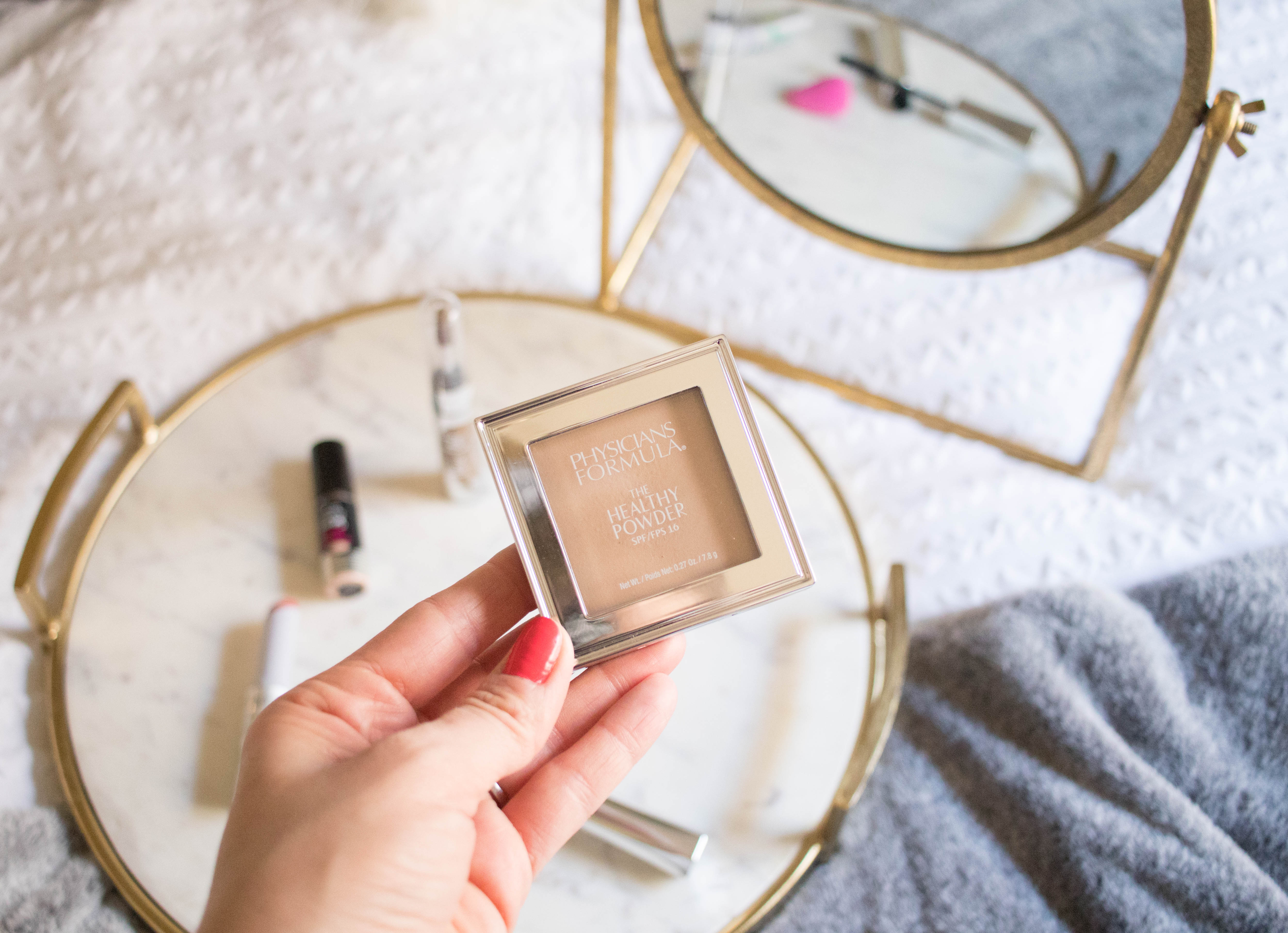 All of the products I shared today are available at Ulta Beauty and are under $15! You can shop them throughout the post, as well as from the widget below. Also, be sure to check out how to get glowing skin with Physicians Formula here.
Shop The Post:

Pin for Later: