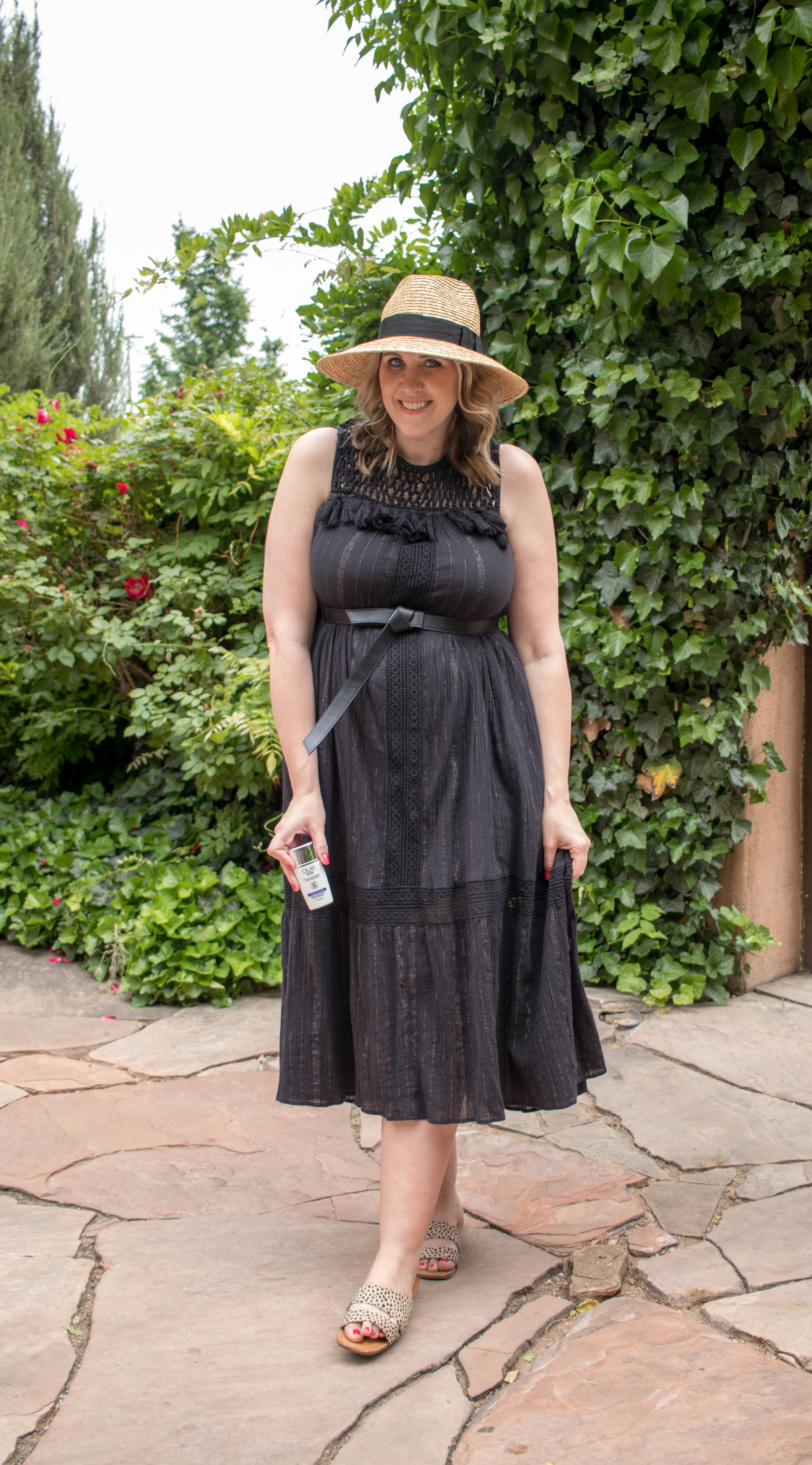 This post is sponsored by Olay. All thoughts and opinions are my own.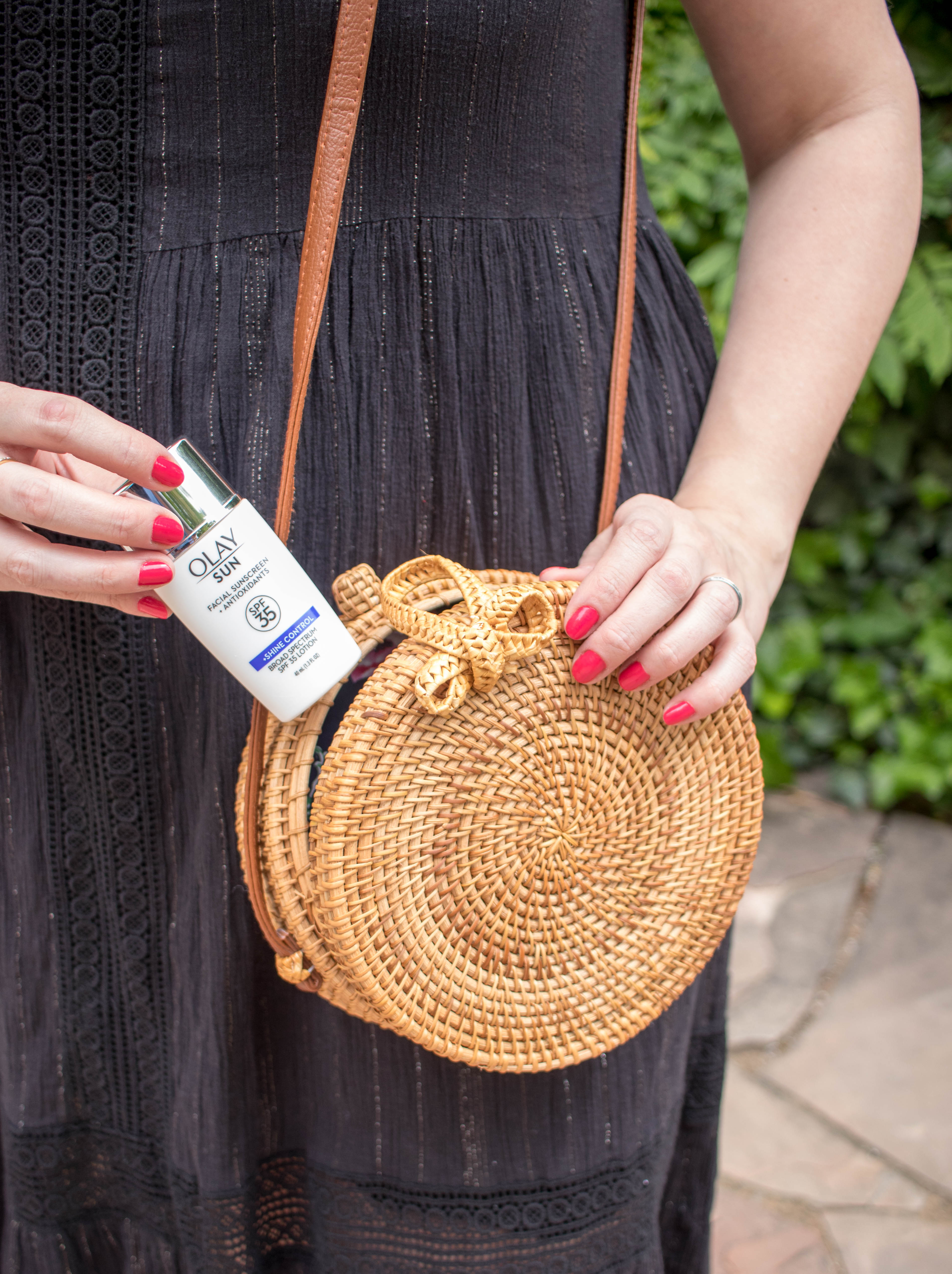 Can you believe Memorial Day is less than a week away? First off, where has this year gone? Secondly, now that it is almost here, that also means that summer is just around the corner! Memorial Day weekend is typically considered the unofficial kick off to summer, and I can't wait to celebrate. We generally try to spend as much time outdoors as possible as soon as the weather starts warming up, which means added focus on extra sun protection.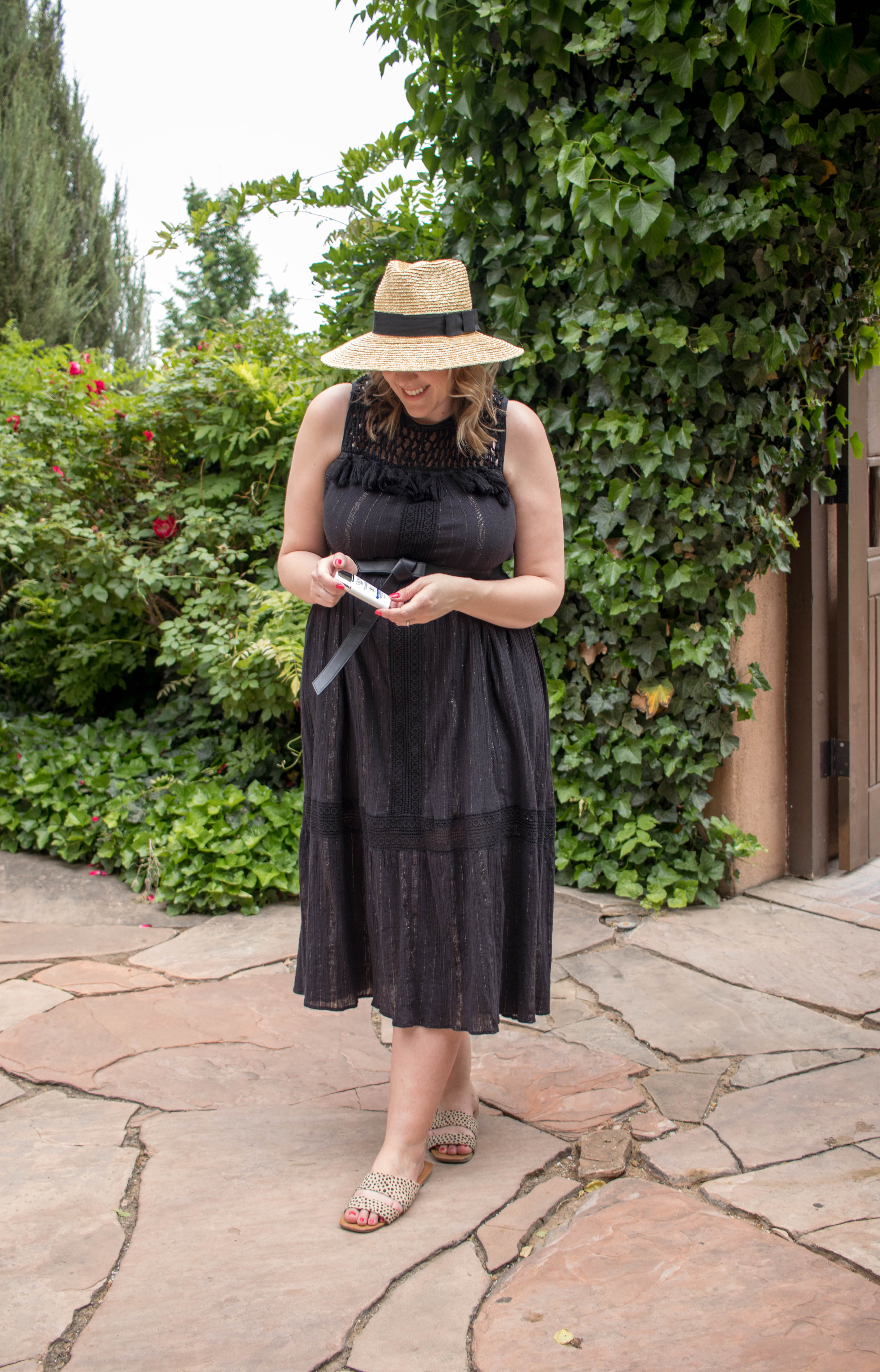 My New Go-To Facial Sunscreen for Summer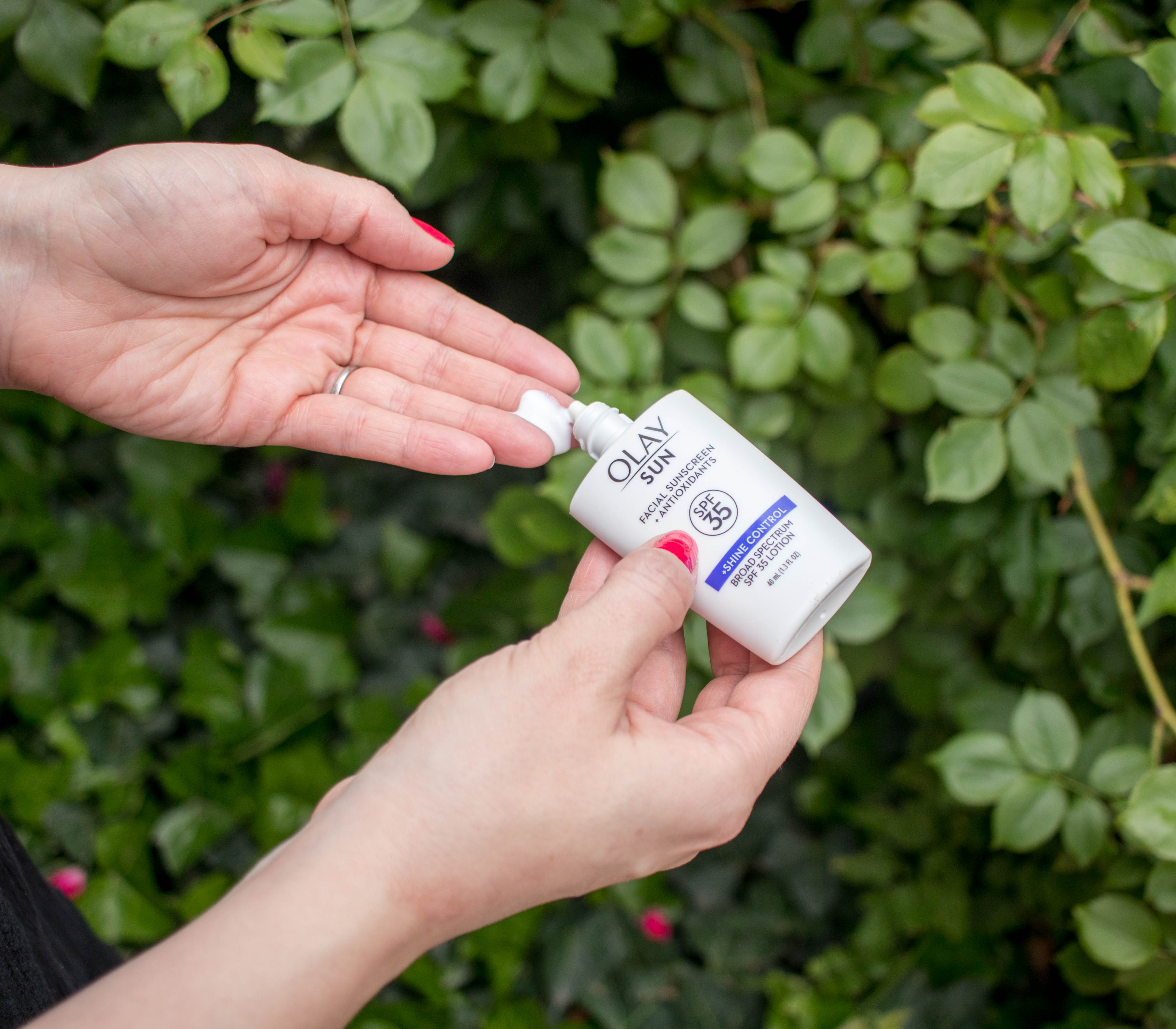 You guys already know that I am obsessed with Olay, so it probably comes as no surprise that they make my new go-to facial sunscreen! If you have been following along with my IG stories, you will have seen me share about it already. I am always so hesitant to try new facial sunscreens, besides moisturizers with SPF because they're always so greasy! Protecting your skin from the sun is essential, but can be tricky when you can't find the right formula.
There are so many reasons why I instantly fell in love with Olay Sun, and have continued to use it daily for about the past month. It provides sunscreen in a lightweight, oil-free lotion that won't clog your pores. The one I have been using also has Shine Control, which leaves my skin shine-free throughout the day. It also serves as a magnifying primer. This has really helped my makeup stay put, even on super hot days. I generally apply it right after my daytime moisturizer, which is the Olay Regenerist Whip with SPF (more on the moisturizer next week!).
Speaking of super hot days, it's actually supposed to be in the high 80s over Memorial Day weekend here. We are definitely planning to enjoy the sunshine, and have plans to BBQ with the family. I am hoping to fit in a baseball game as well! Whether you plan to spend your Memorial Day weekend just hanging out in the backyard, going on a hike, or taking a trip to the beach, Olay Sun has got you covered.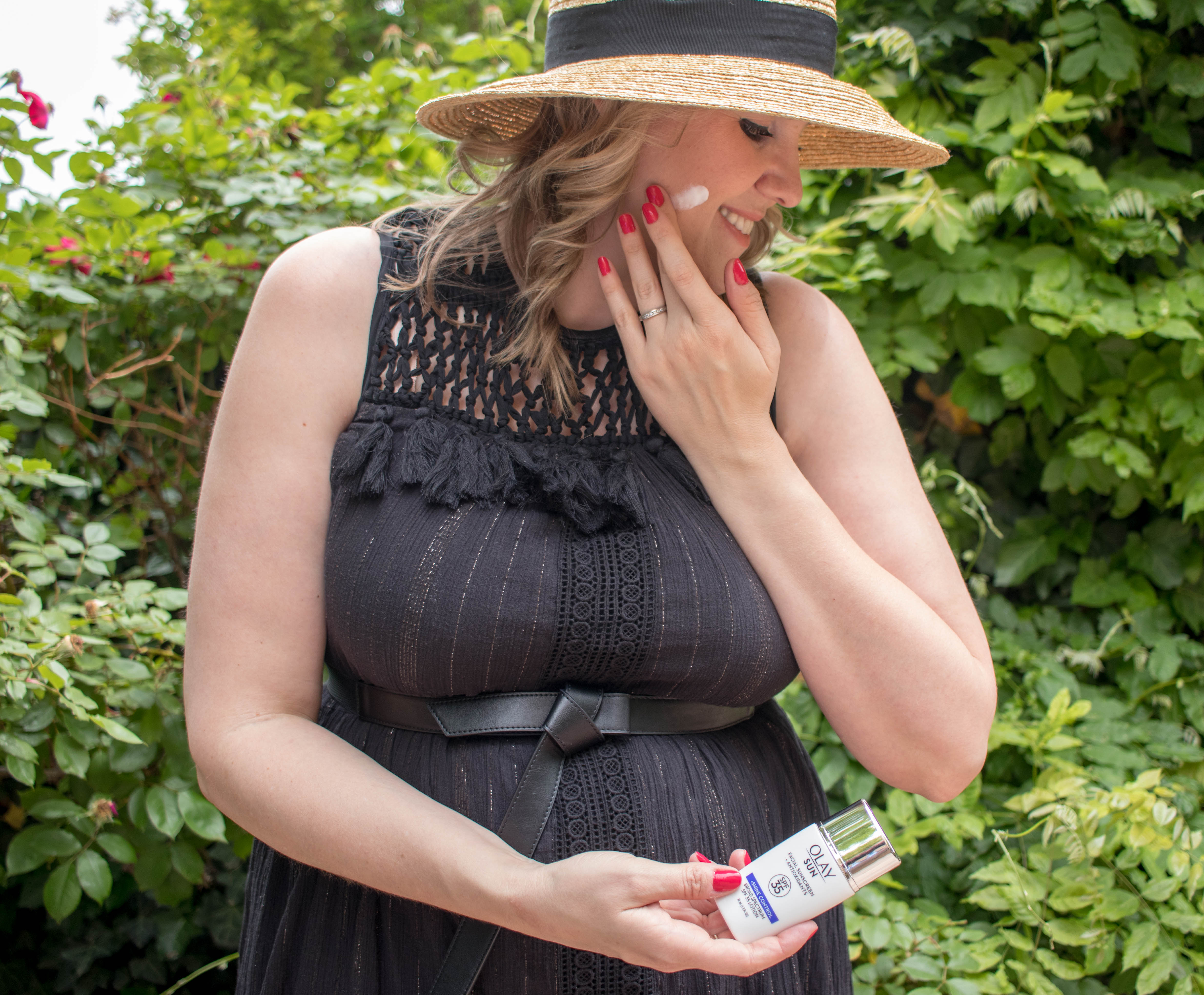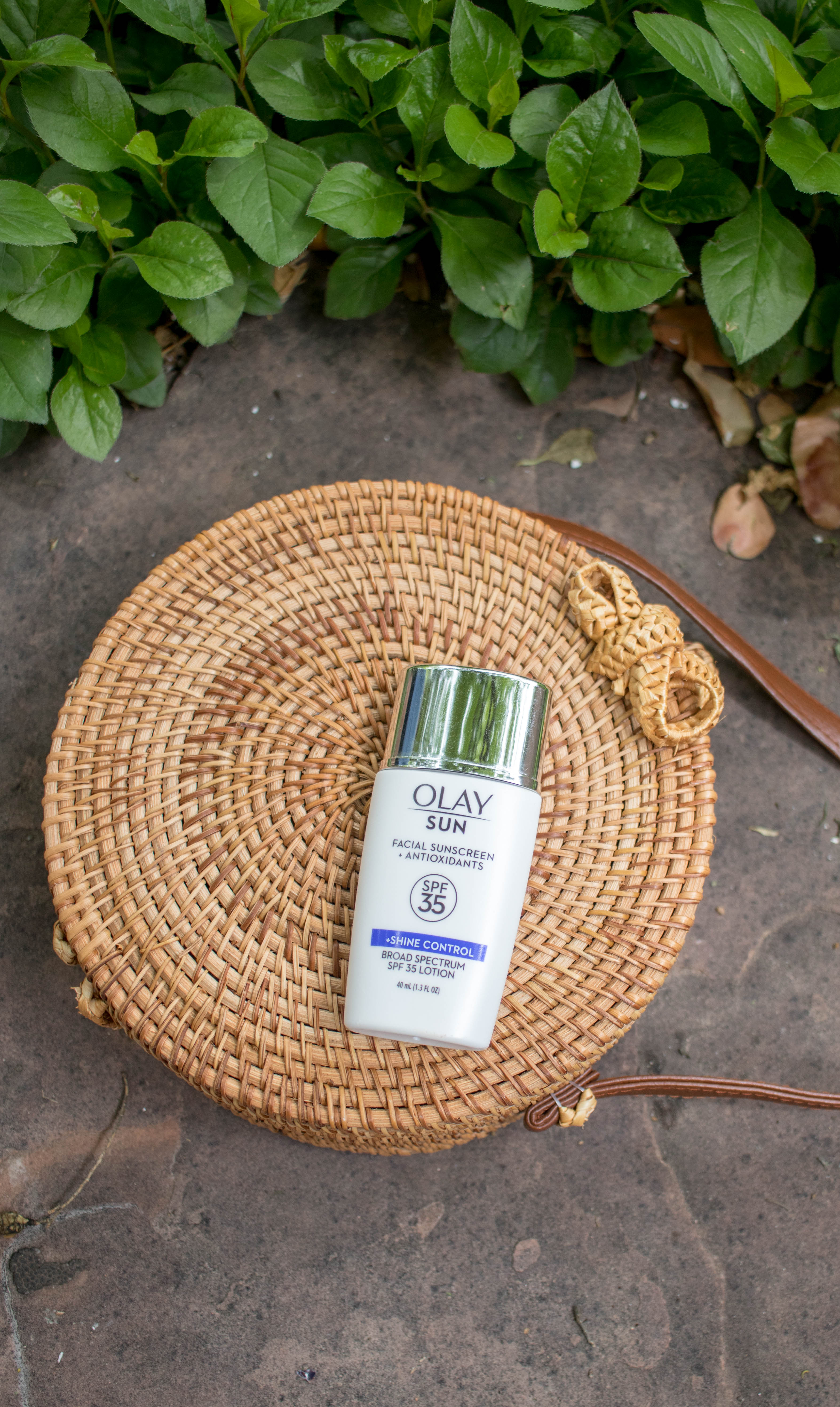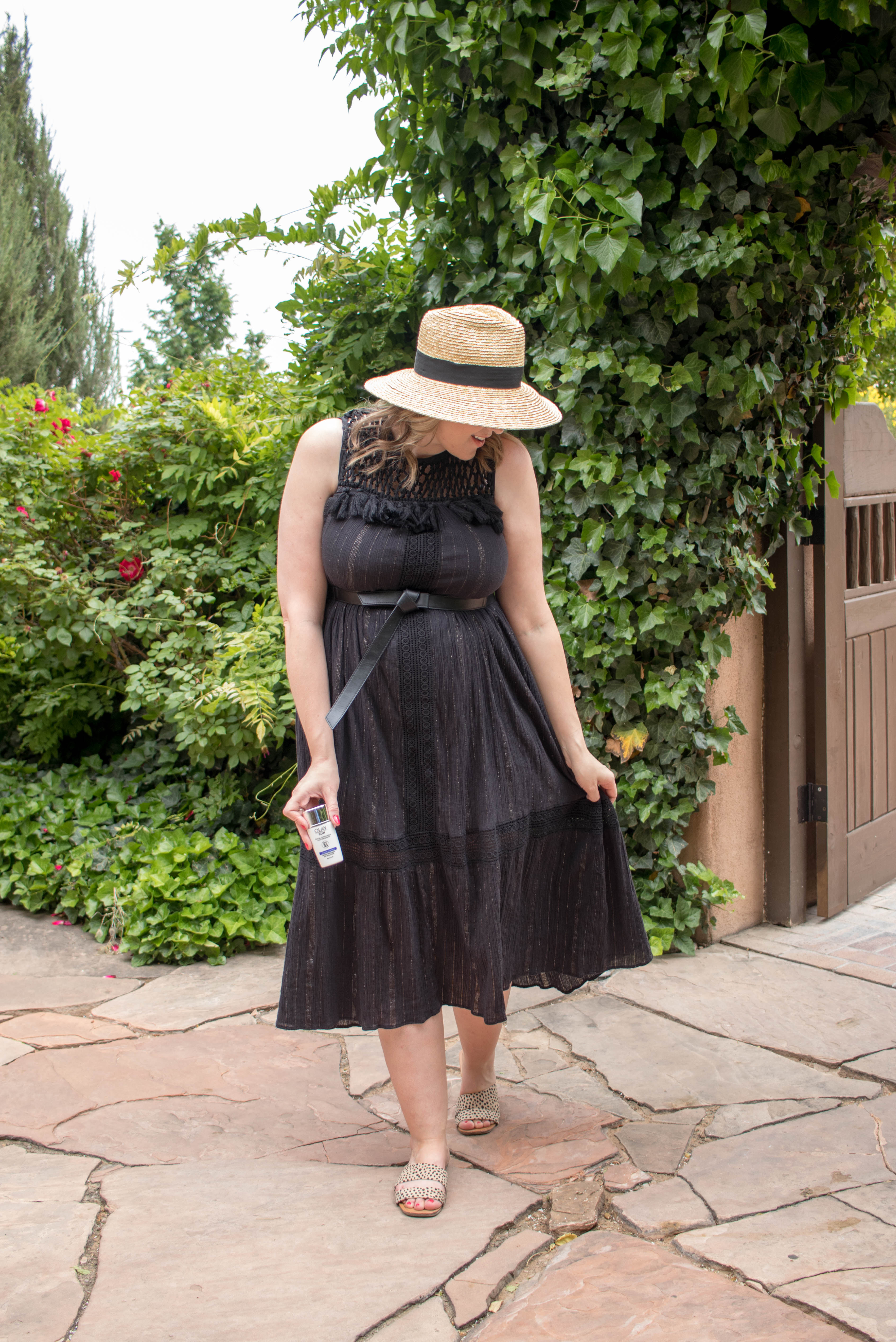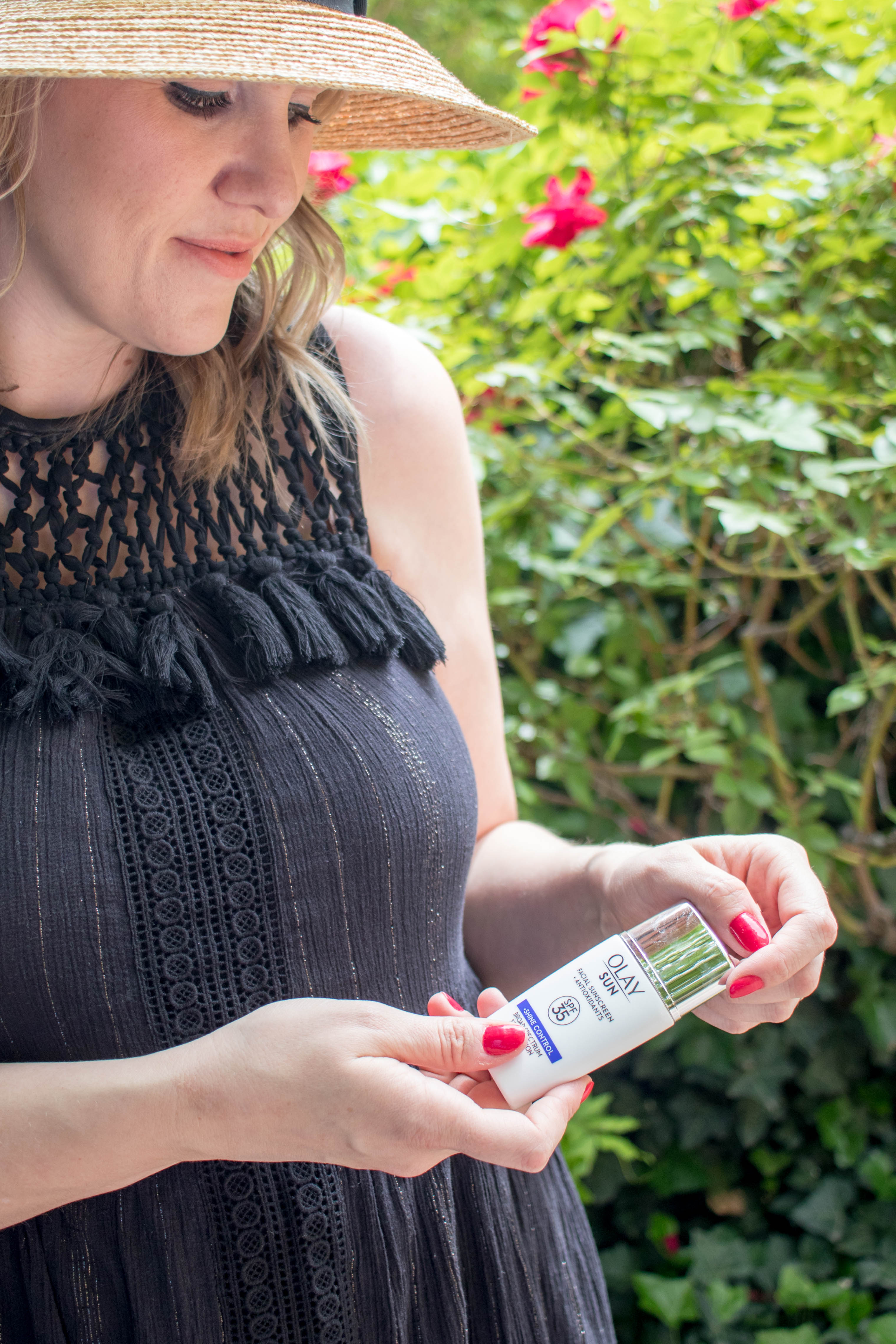 Pin for Later: