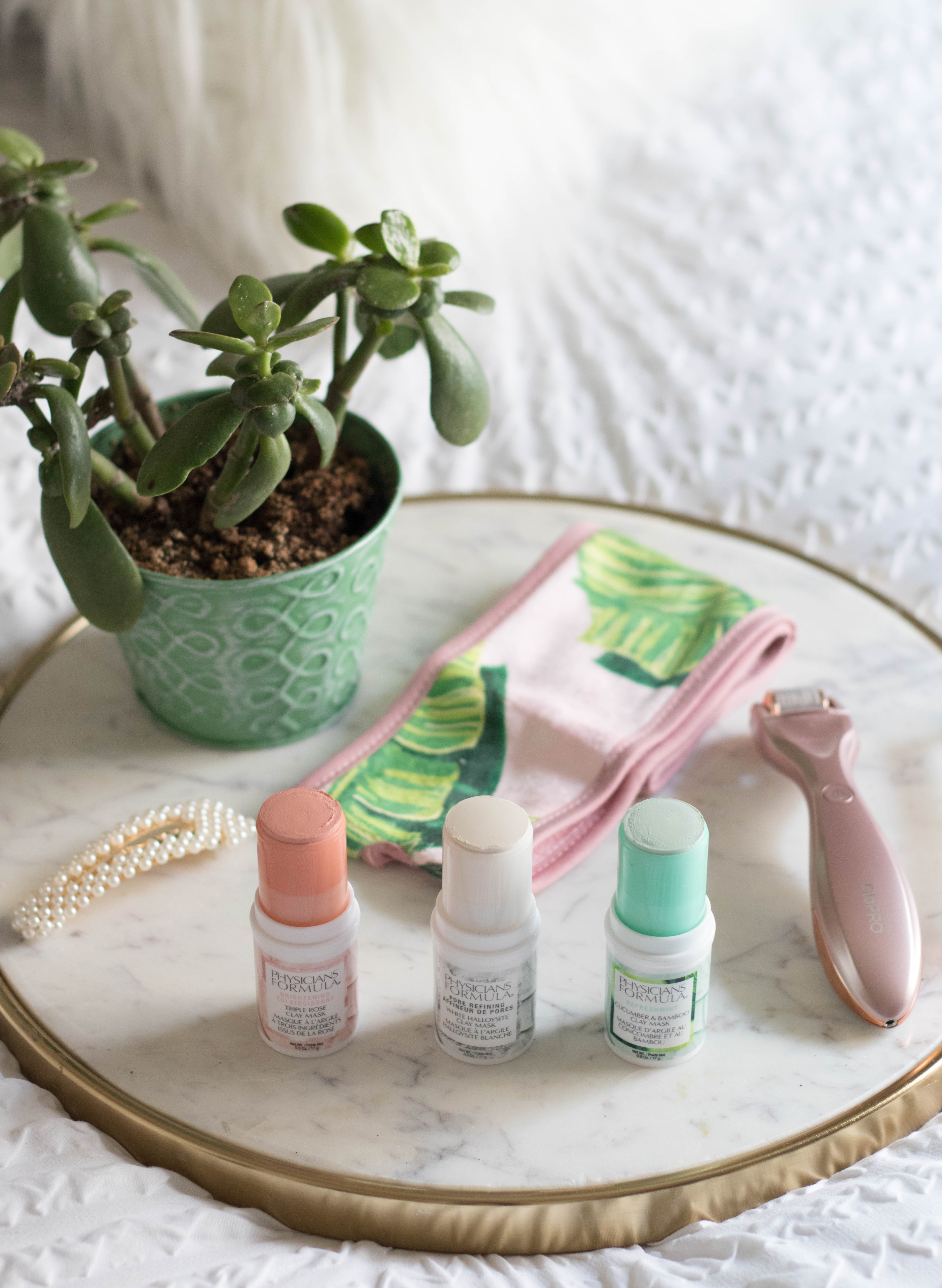 This post is sponsored by Physicians Formula. All opinions are my own.
If you have been around here for awhile, you know I have a thing for trying new skincare products. This wasn't always the case! My skin is generally pretty sensitive and acne-prone, so trying new products can sometimes be a nightmare. This has often been the case for masks specifically, which has been a bummer because I love nothing more than a good at home spa day. Masks are definitely favorite type of skincare product! In a perfect world, I'd use masks 2-3 times per week.
Since my love affair with Physicians Formula began, I have had nothing but good experiences with their products on my skin. I have used a few of their skincare products, but their makeup is what I have the most experience with. When I found out they came out with a new line of clay masks, I couldn't wait to try them. Now that masks have become a regular part of my skincare routine, I generally don't experience any breakouts. This is especially true when I use gentle lines like Physicians Formula. All of their masks are hypoallergenic, vegan, and paraben, gluten, and cruelty free.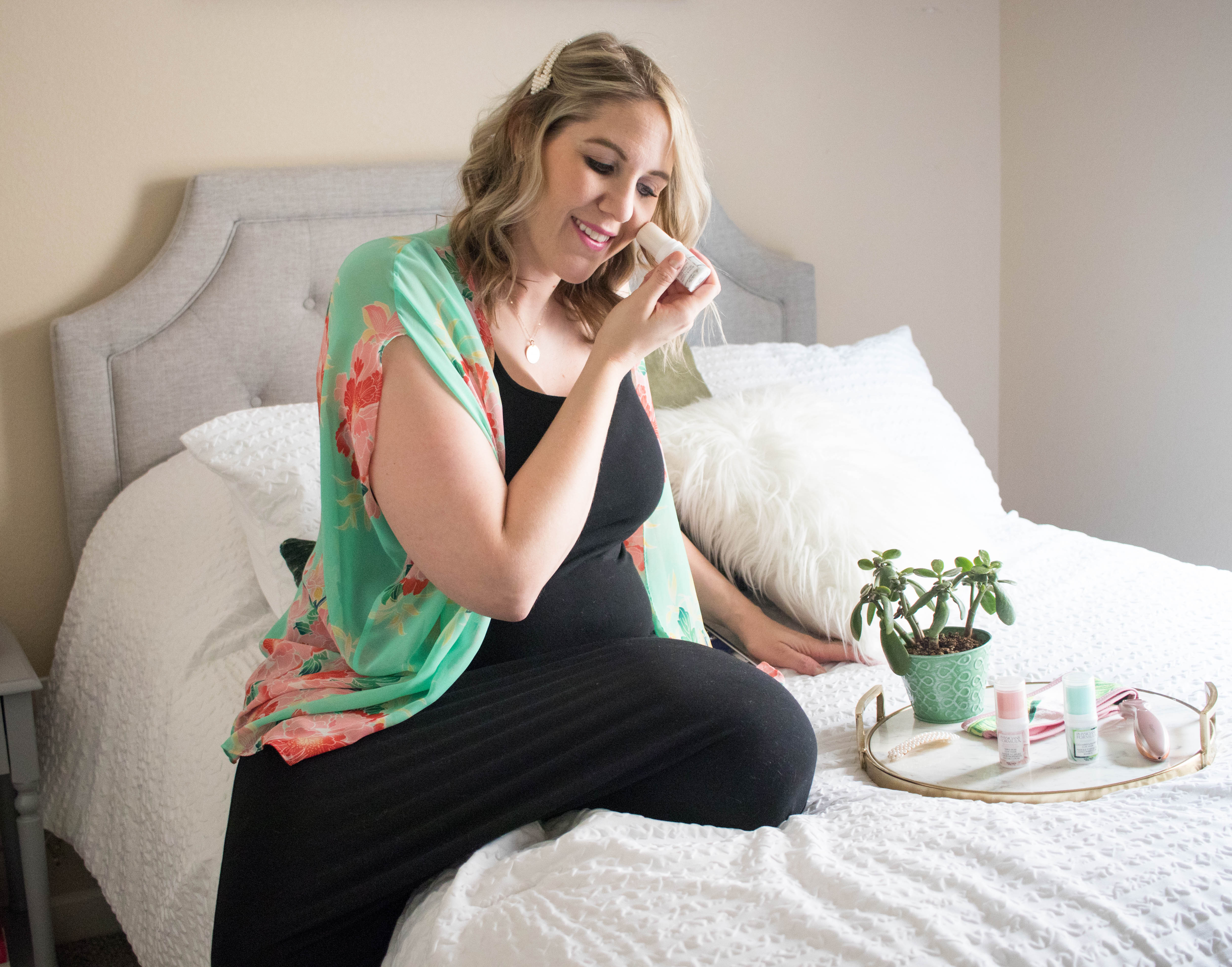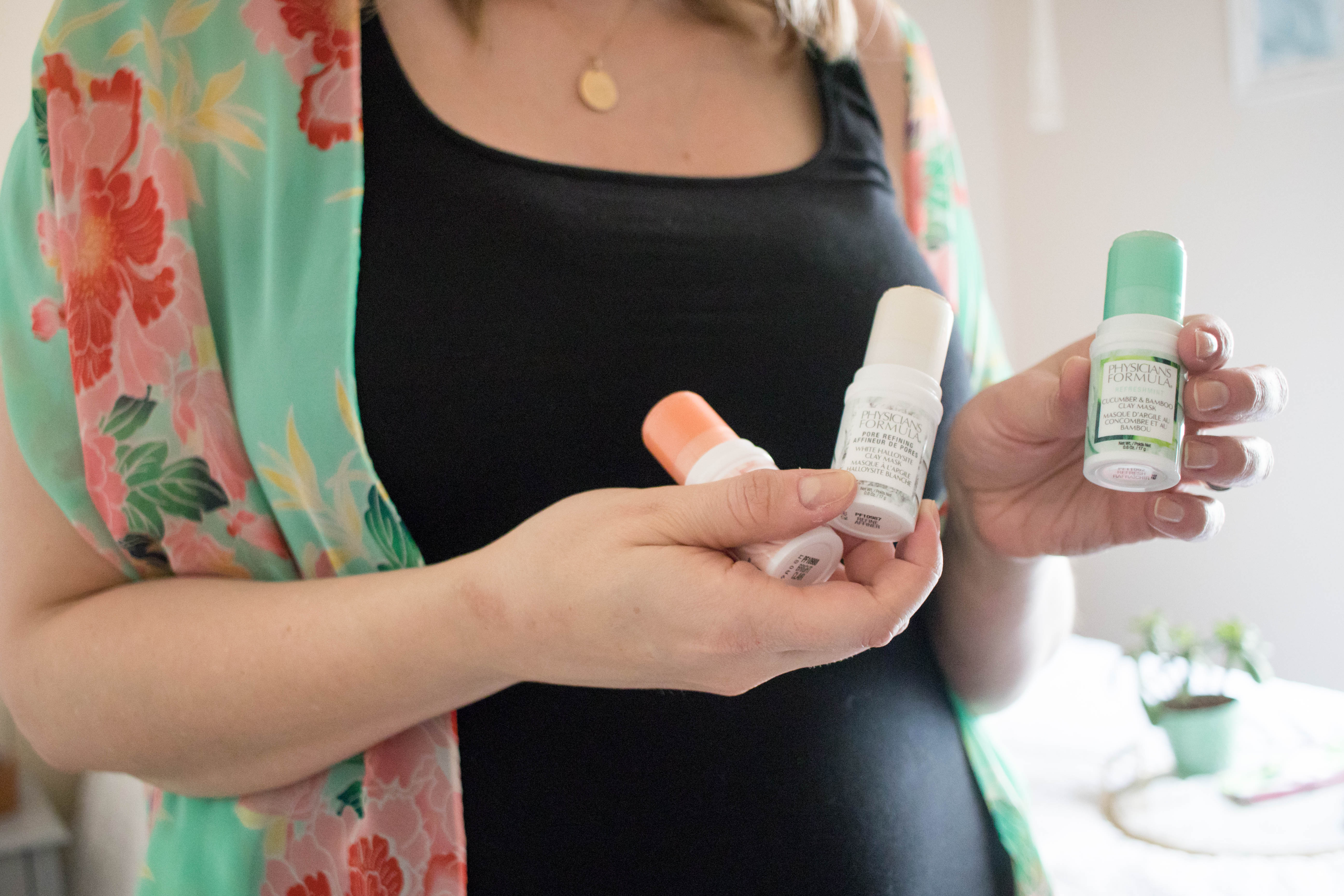 3 New Clay Masks You Need for an At Home Spa Day:
Physicians Formula just released 3 new clay stick masks that you need in your life! They are super user friendly and an easy addition to any skincare routine. They include a pore refining mask, a brightening triple rose mask, and a cucumber & bamboo mask. You can easily use each mask separately, or a combination of the three to target various skin concerns. Each mask goes on smoothly and feels very creamy and hydrating. After cleansing your skin, you only need to leave the mask on for about 5 minutes for optimal results.
The Pore Refining White Halloysite Clay Mask can be used to tighten and refine your skin. It also helps reduce the appearance of pores. The Brightening Triple Rose Clay Mask is perfect to help brighten dull and uneven skin tones. The triple rose ingredients include rosehip oil, rose clay, and elasticity-boosting rose stem cells. Finally, there is the RefreshMint Cucumber & Bamboo Clay Mask, which is best for dehydrated and fatigued skin. It's key ingredients are cooling peppermint, soothing cucumber, hydrating bamboo, and aloe vera.
As with all Physicians Formula products, these masks are extremely affordable. At under $10 per mask, they make the perfect addition to any at home spa day. You can purchase directly from Physicians Formula (all linked above) or at your local Walmart!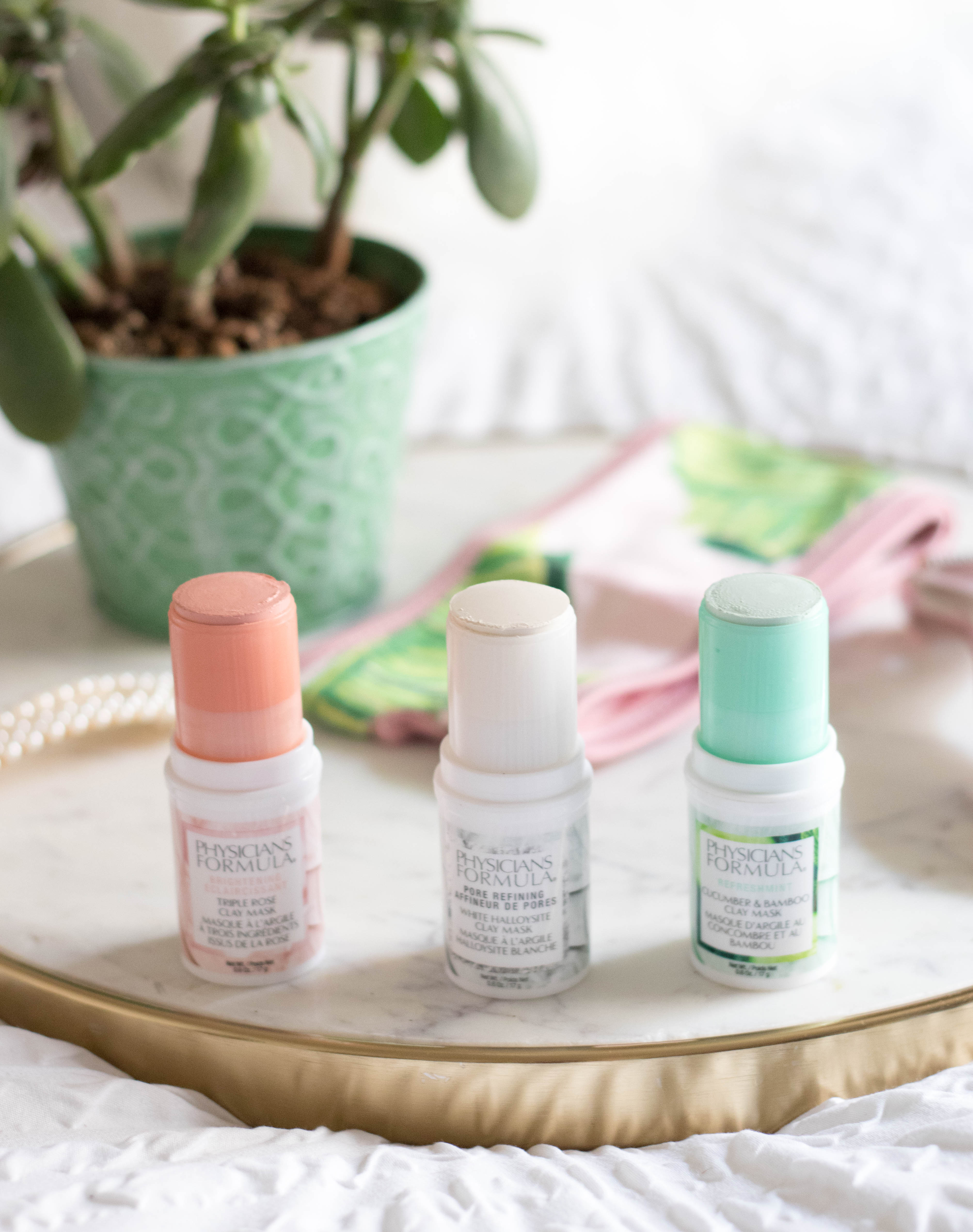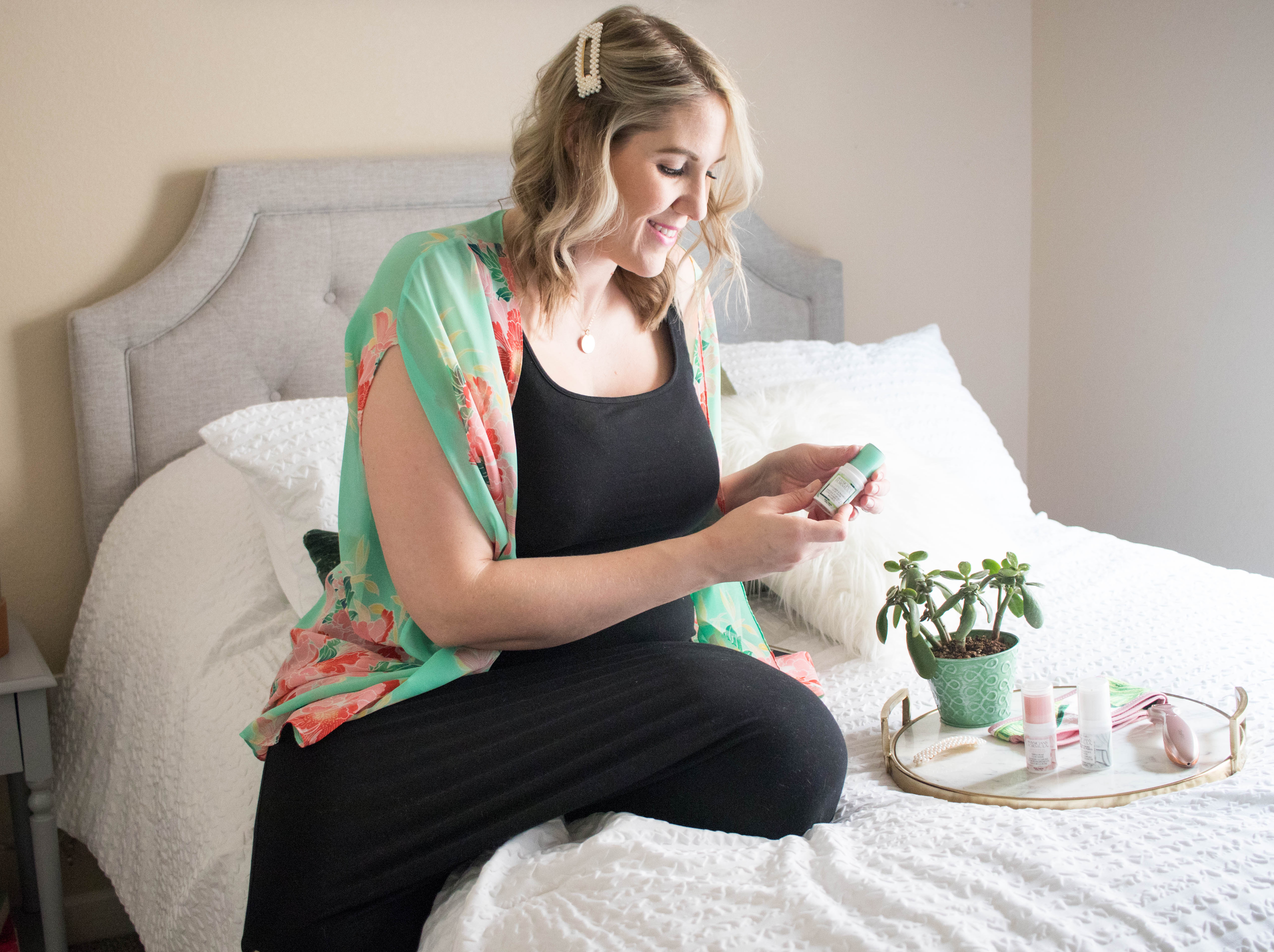 Pin for Later: