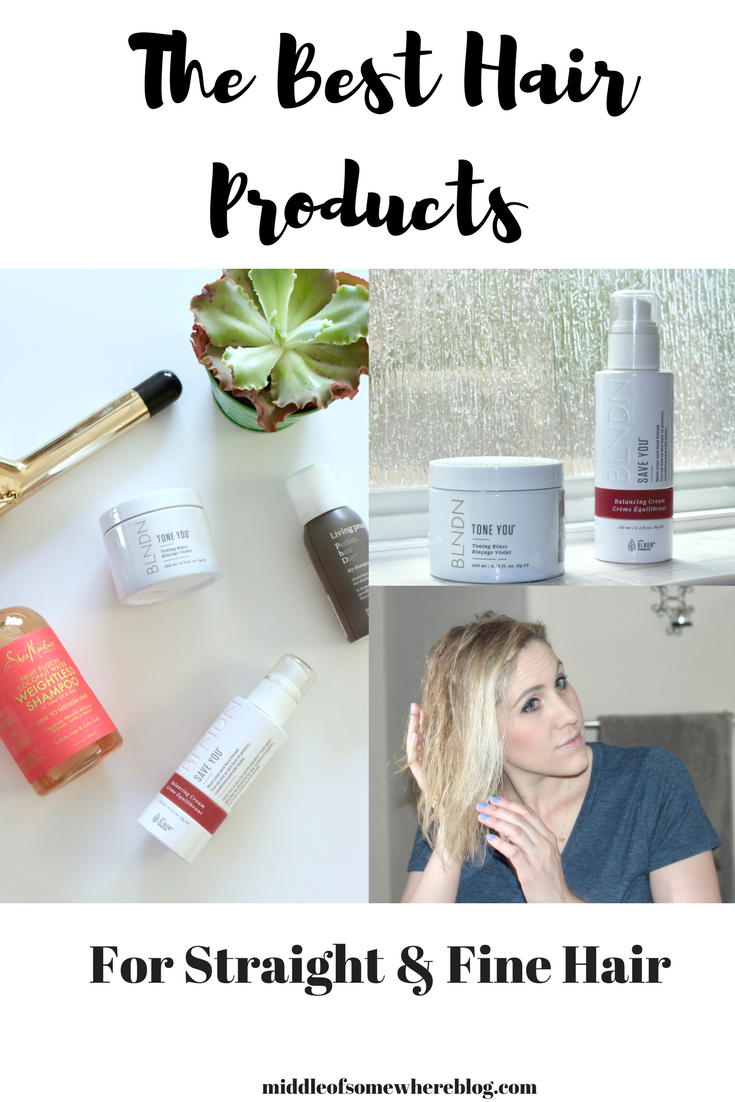 I hope you are all enjoying your week so far! Last week was so crazy for me, as I tried to prepare for Harper's birthday, so I am hoping that things slow down a bit now that it has passed. Today I am breaking out of my usual style related posts to share some of the hair products that I can't live without at the moment. I'll be honest… I have never been a fan of my hair. The texture is less than desirable and it is completely stick straight.
I have struggled trying to find products that don't weigh down my already fine/thin hair for years. I have also highlighted my hair since I was in college to brighten up my naturally dirty blonde hair.  Recently, I was introduced to 
BLNDN
 and was excited to try out their products. Their products are specifically made for chemically lightened hair, like mine. I struggle at times with my hair looking brassy, especially as it gets closer to the time that I need to get my highlights touched up. With this in mind, I decided to try out the 
Tone You Toning Rinse
. I typically use it 1-2 times per week, and will put it on and let it sit in my hair for about 5 minutes in between 
shampoo
 and 
conditioning
.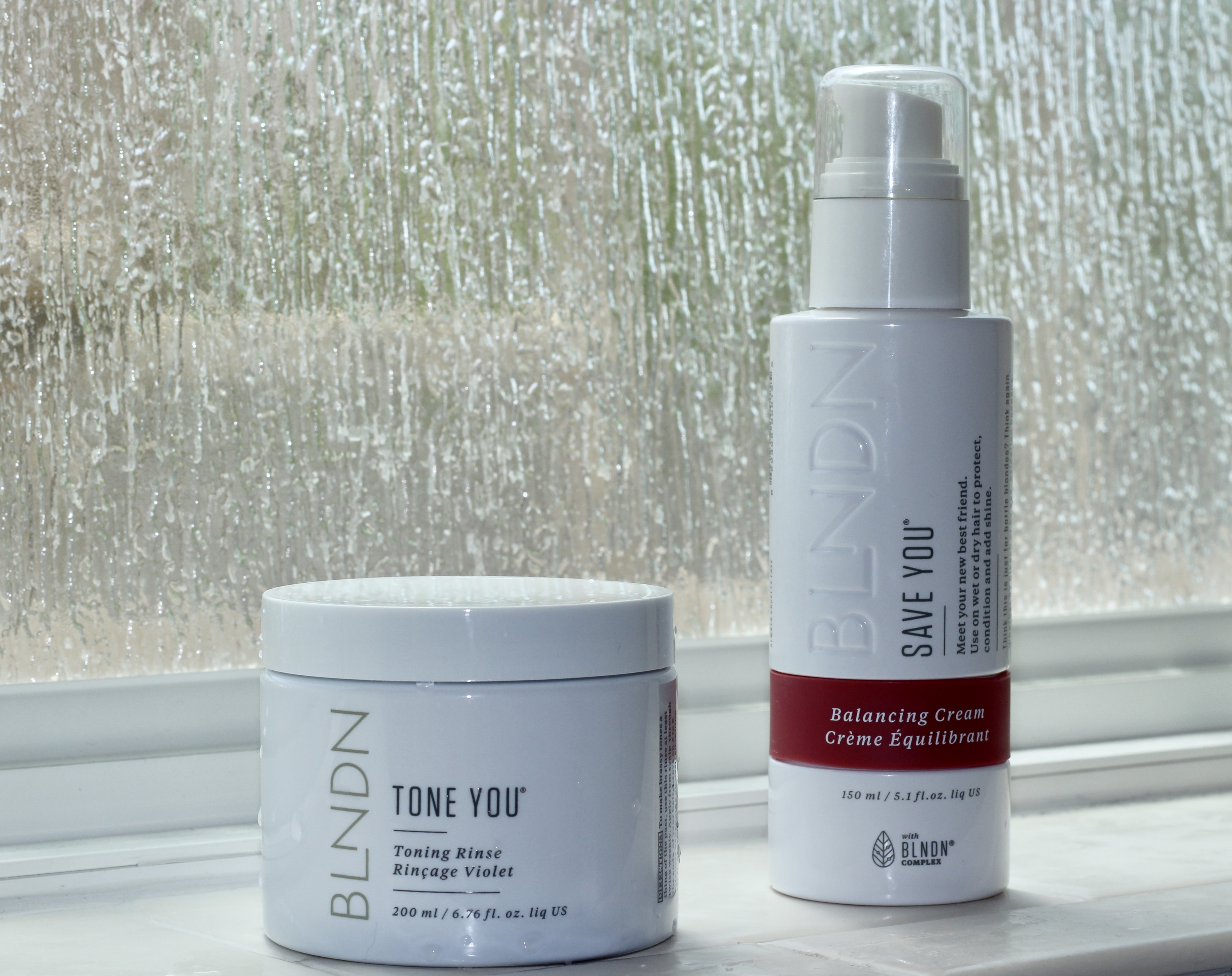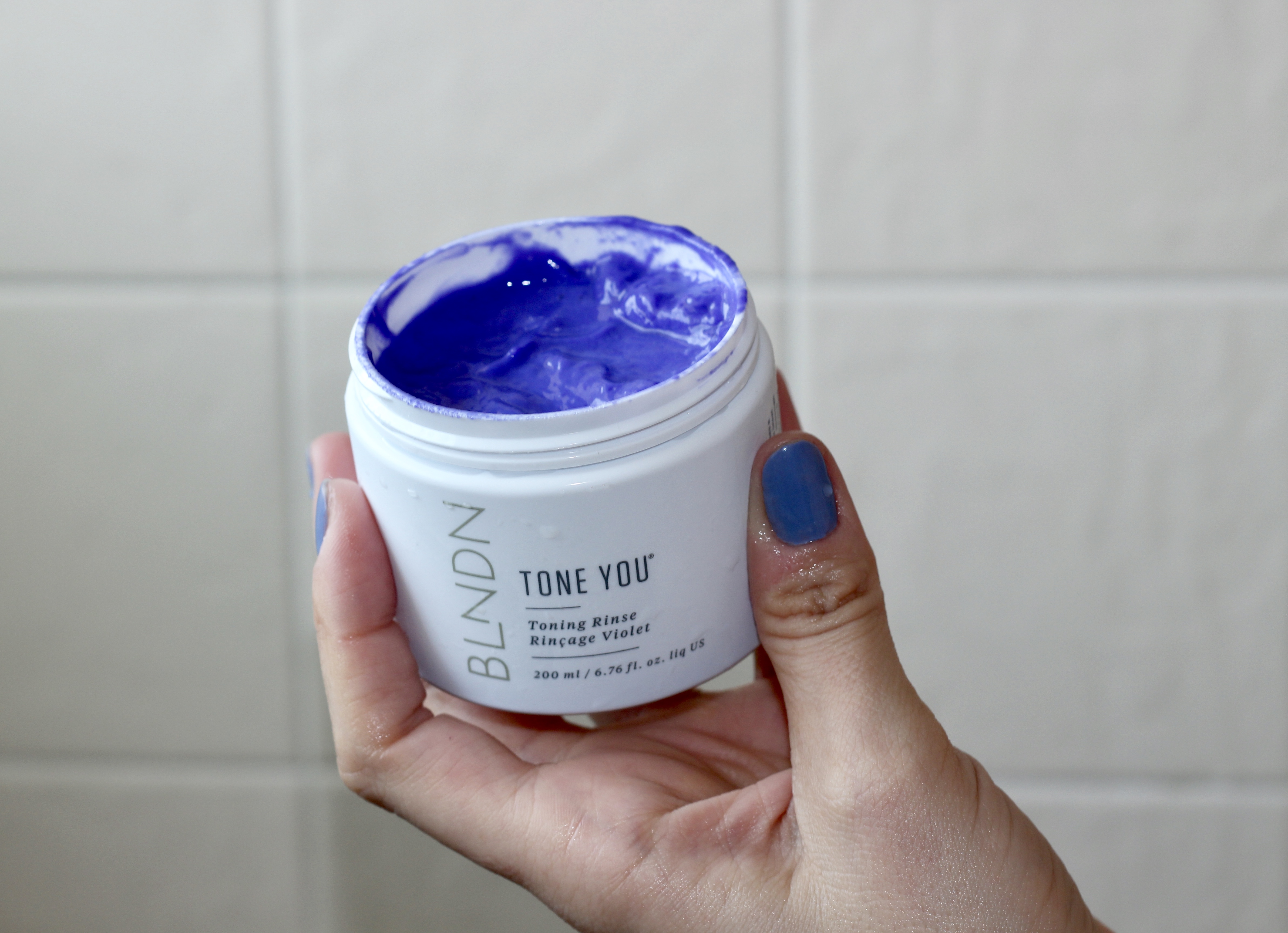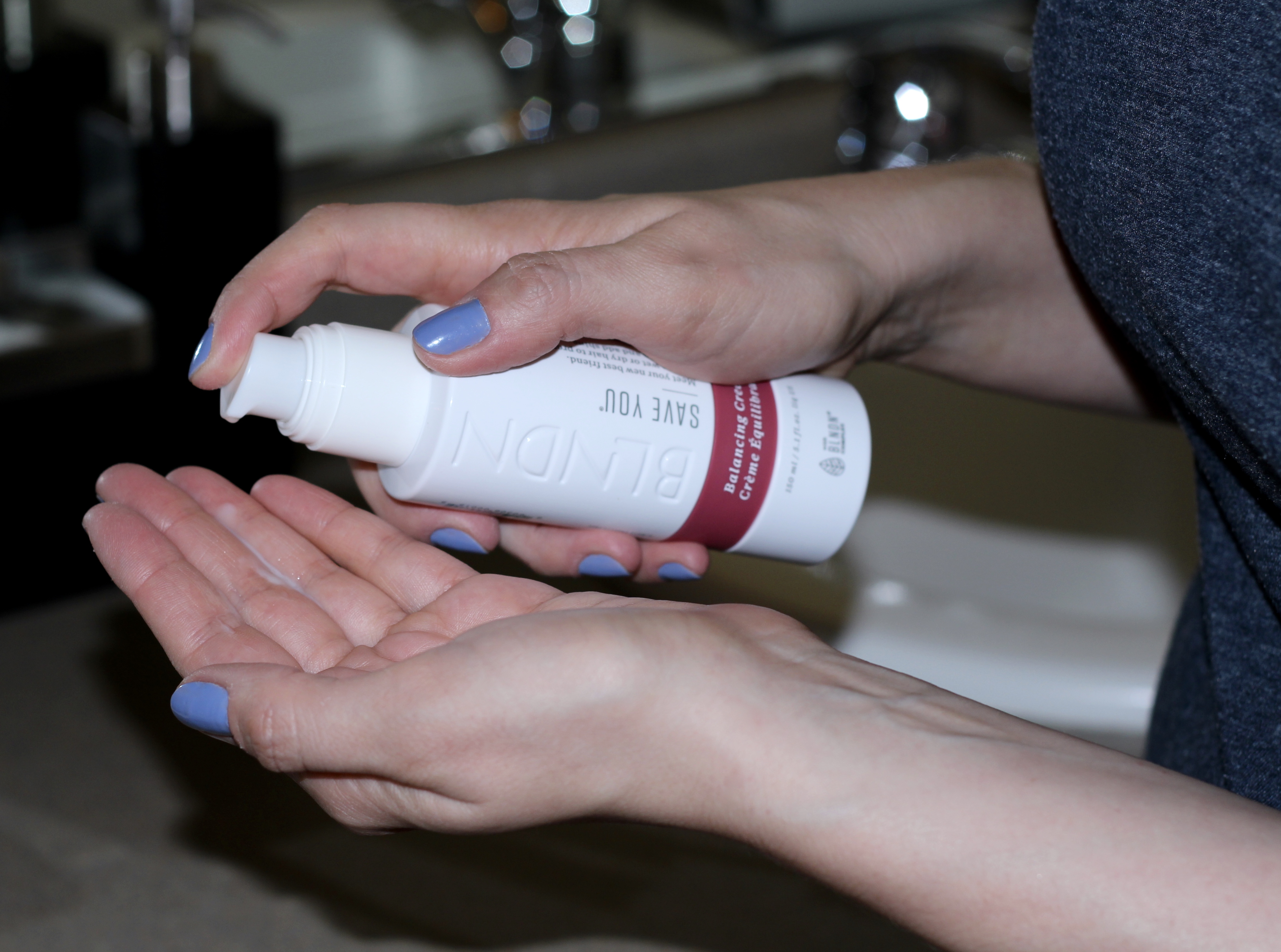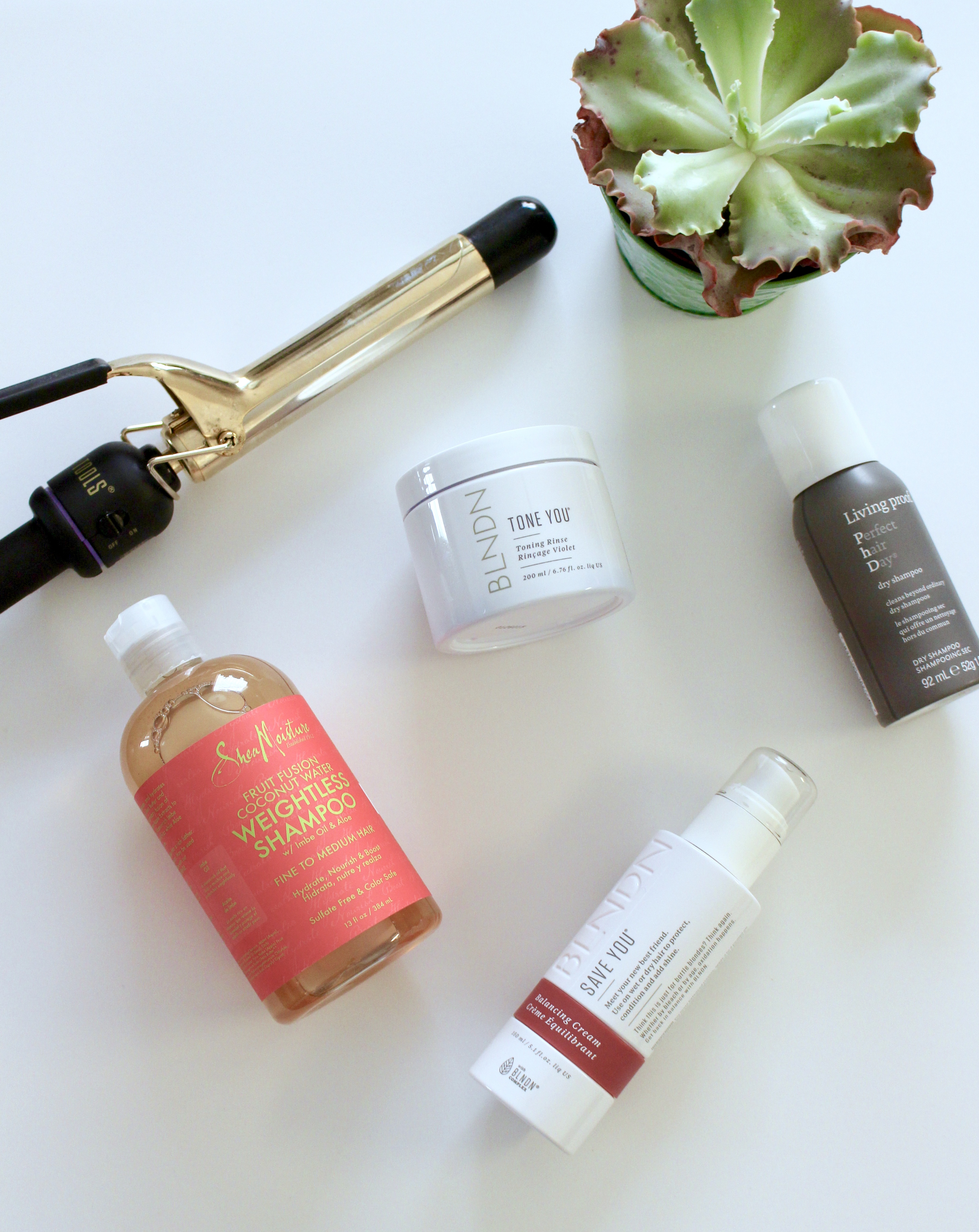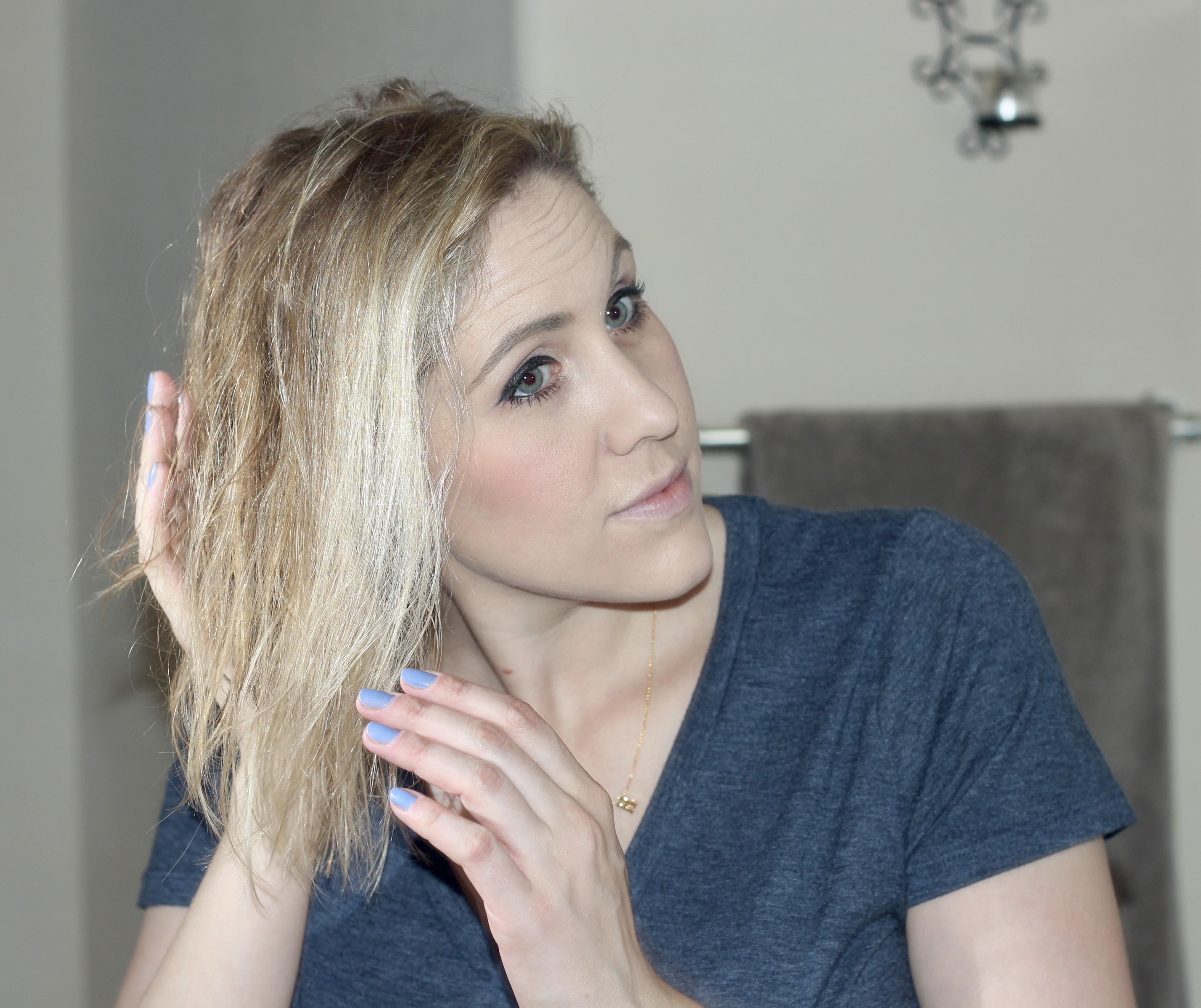 I am also dealing with the ever so lovely postpartum regrowth, so I can use all the help I can get taming flyaways and random baby hairs that are popping up.  The 
Save You Balancing Cream
 has been helpful in creating a smoother look. I generally just use one pump of it on my damp hair before I blow dry it. Initially, I tried to use 2 pumps and found it to be way too heavy for my fine hair.  I also add about 3 pumps of
this Shea Moisture mousse
 before blow drying my hair. Unfortunately due to how flat and fine my hair is, I have to blow dry it every day to give it a little bit of body. My other favorite way to add body and a little texture is by spraying a bit of 
Living Proof dry shampoo
 in. This dry shampoo is perfect especially on days when I leave my hair straight.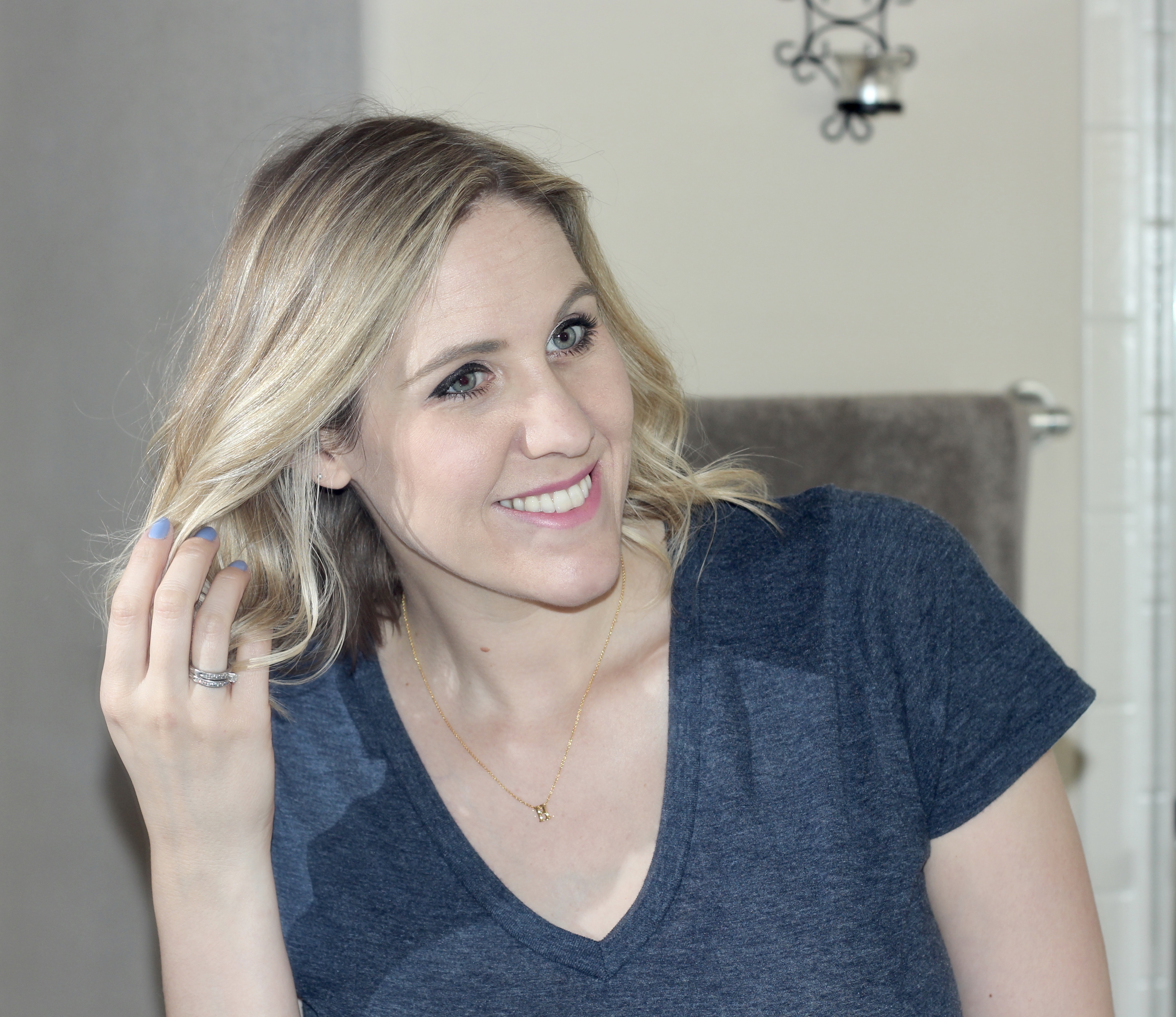 Products Used:
BLNDN Save You Balancing Cream
BLNDN Tone You Toning Rinse (use code LINDSAY20 for 20% off)
Shea Moisture Weightless Shampoo
Shea Moisture Weightless Creme Rinse
Shea Moisture Weightless Styling Mousse
Living Proof Perfect Day Dry Shampoo
Hot Tools Tapered Curling Wand
* BLNDN provided me with two of their products to review. All opinions are my own.