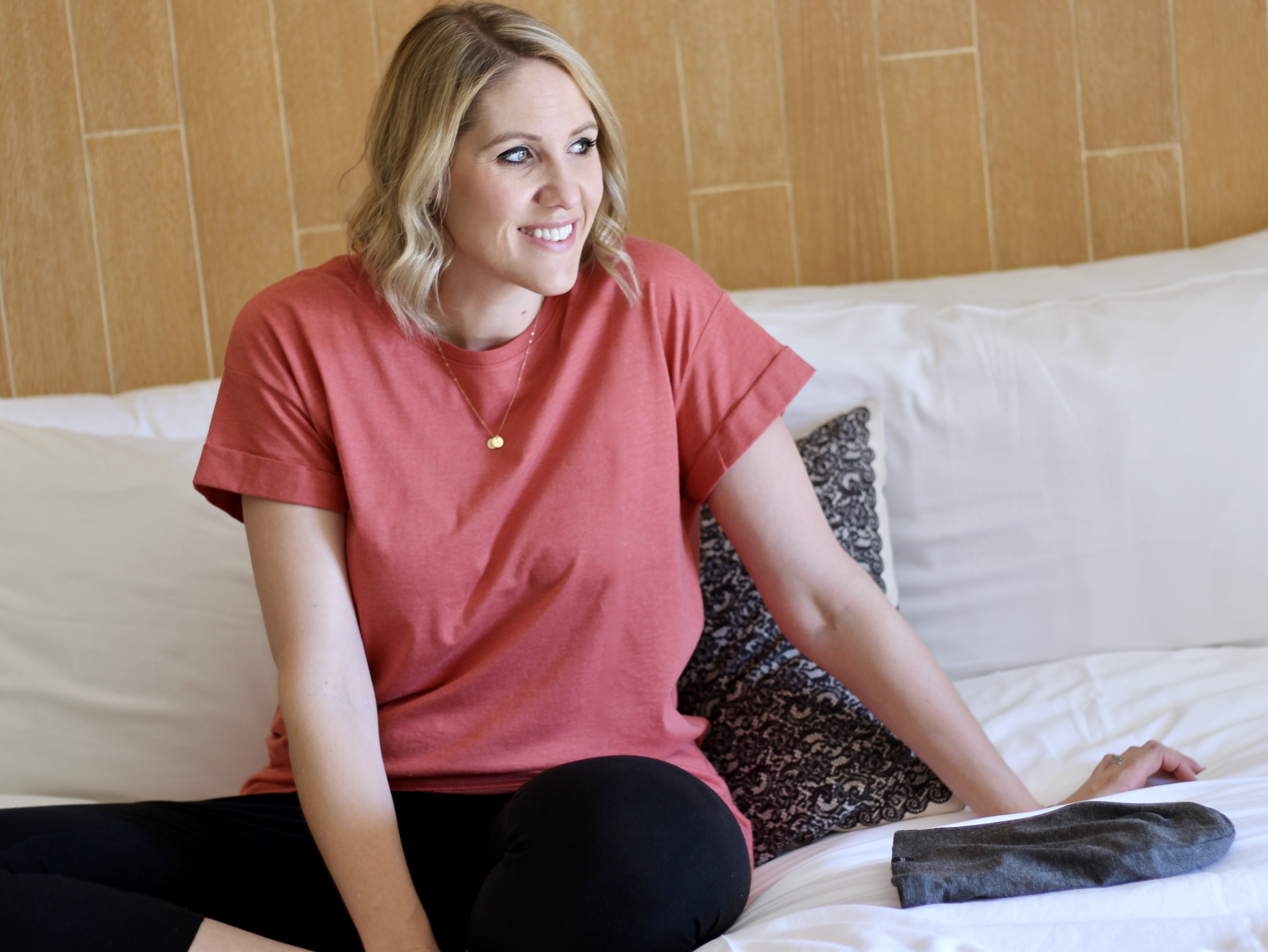 When it comes to hair care, I'll admit that I often don't feel like I know what I'm doing. It has taken me over 30 years to finally figure out what works best for my hair. I have never been a huge fan of the texture of my hair. I've majorly struggled to find products that protect it in the dry climate that I live in. When I sleep, I've always had a bad habit of putting my hair in a pony tail. I can't stand when my hair is in my face at night, even after I cut it short a few years ago. This is where the  Satin-Lined Cap by Grace Eleyae comes into play.
Protect Your Hair in Style
The Satin-Lined Cap by Grace Eleyae is a serious game changer, and the best way to protect your hair in style. I really love that this hat can be worn during the day or nighttime. The Satin-Lined Cap helps keep your hair protected and knot-free while you sleep, which is what I love the most. As I mentioned before, putting my hair in a pony tail at night is the worst habit! Before now, I never had a better alternative. This cap is really comfortable to sleep in, while creating a protective barrier between my hair and my sheets. It can also help prevent unnecessary breakage. Especially since having a baby, I have noticed that my hair breaks a lot more easily. This cap has done wonders for my postpartum breakage and growth!
If you're wanting to get additional use out of your Satin-Lined Cap, it makes the perfect beanie to rock with any outfit. We all know that some days it's nearly impossible to shower, style your hair, and make it out of the door in time. This cap can serve as a protective, yet stylish, hat that helps you look your best when you need to just get up and go! I typically cannot go more than a day without washing my hair. If you're lucky enough to be able to, you'll love this cap! The Satin-Lined Cap can certainly save you money and time, by keeping your styled hair in tact while you sleep.
Be sure to head over using this link for Satin-Lined Cap by Grace Eleyae to get 10% off your first order!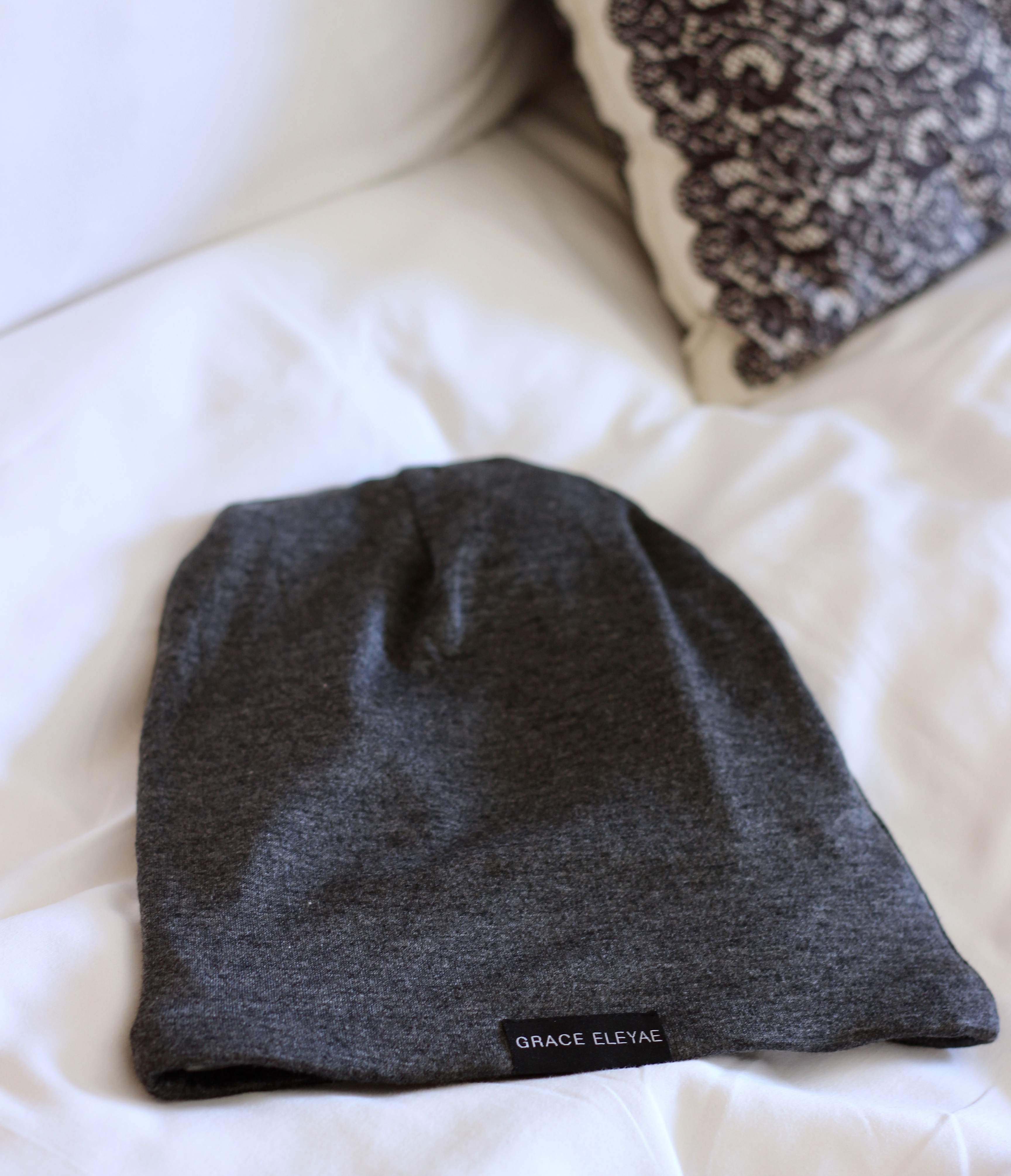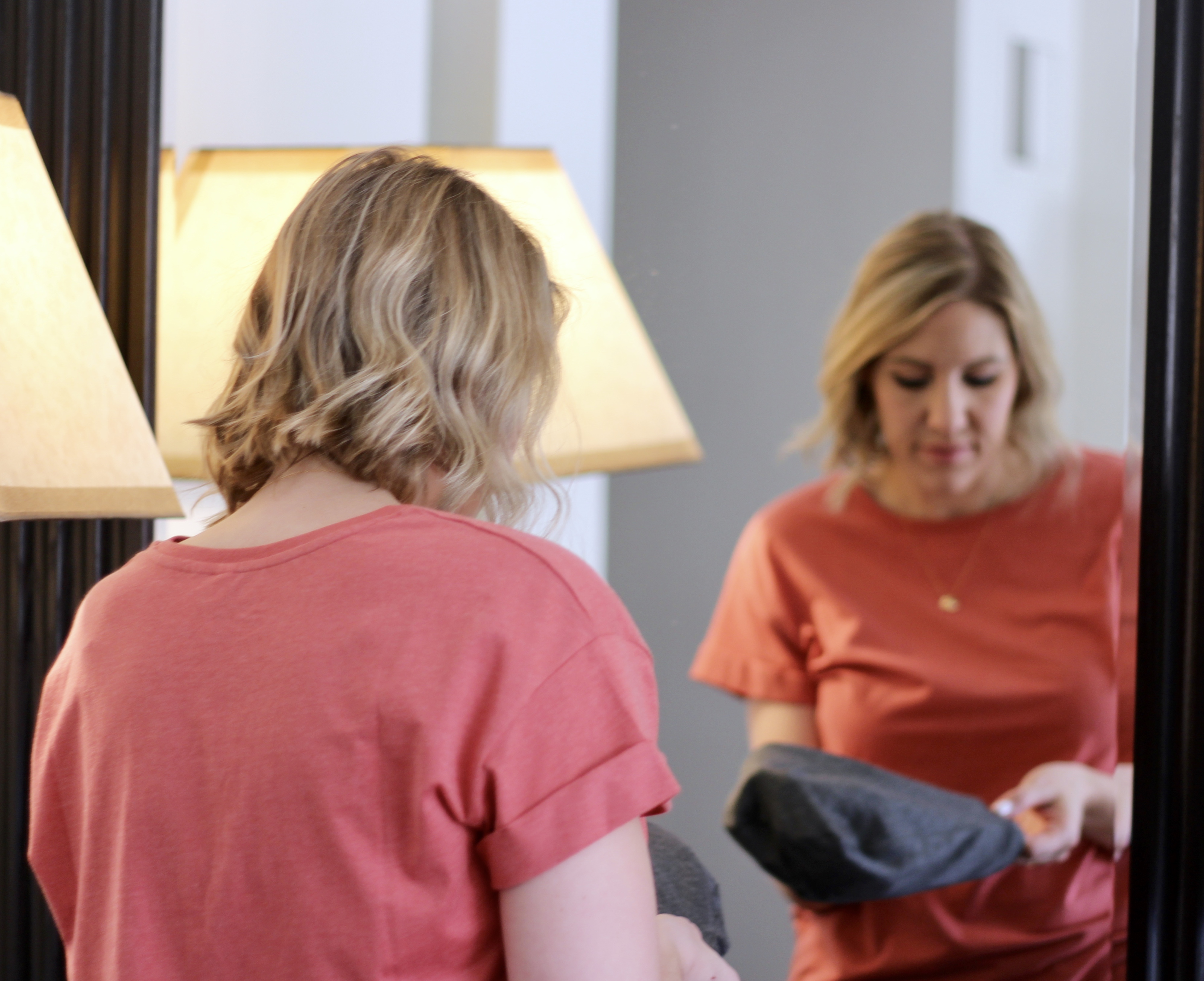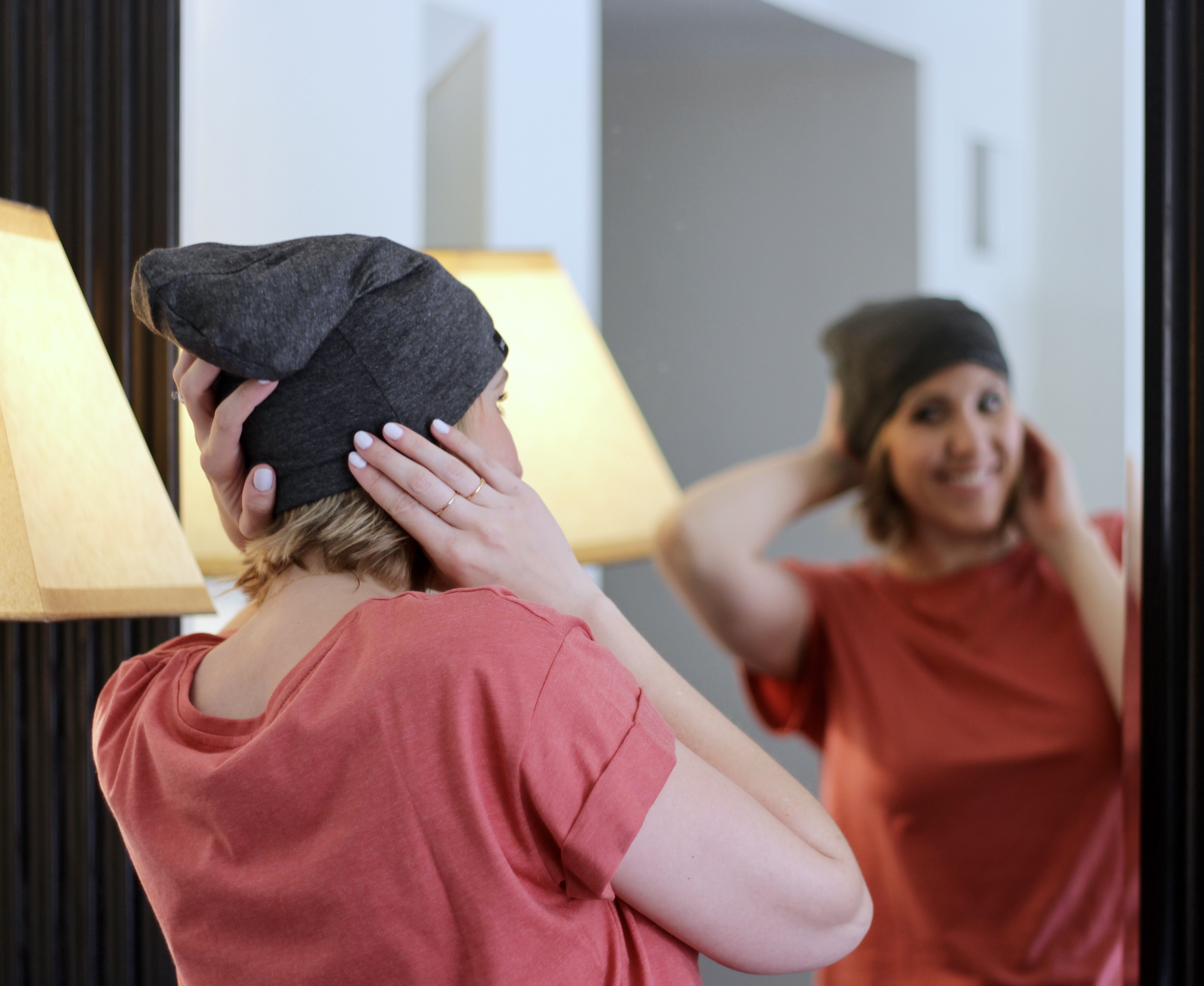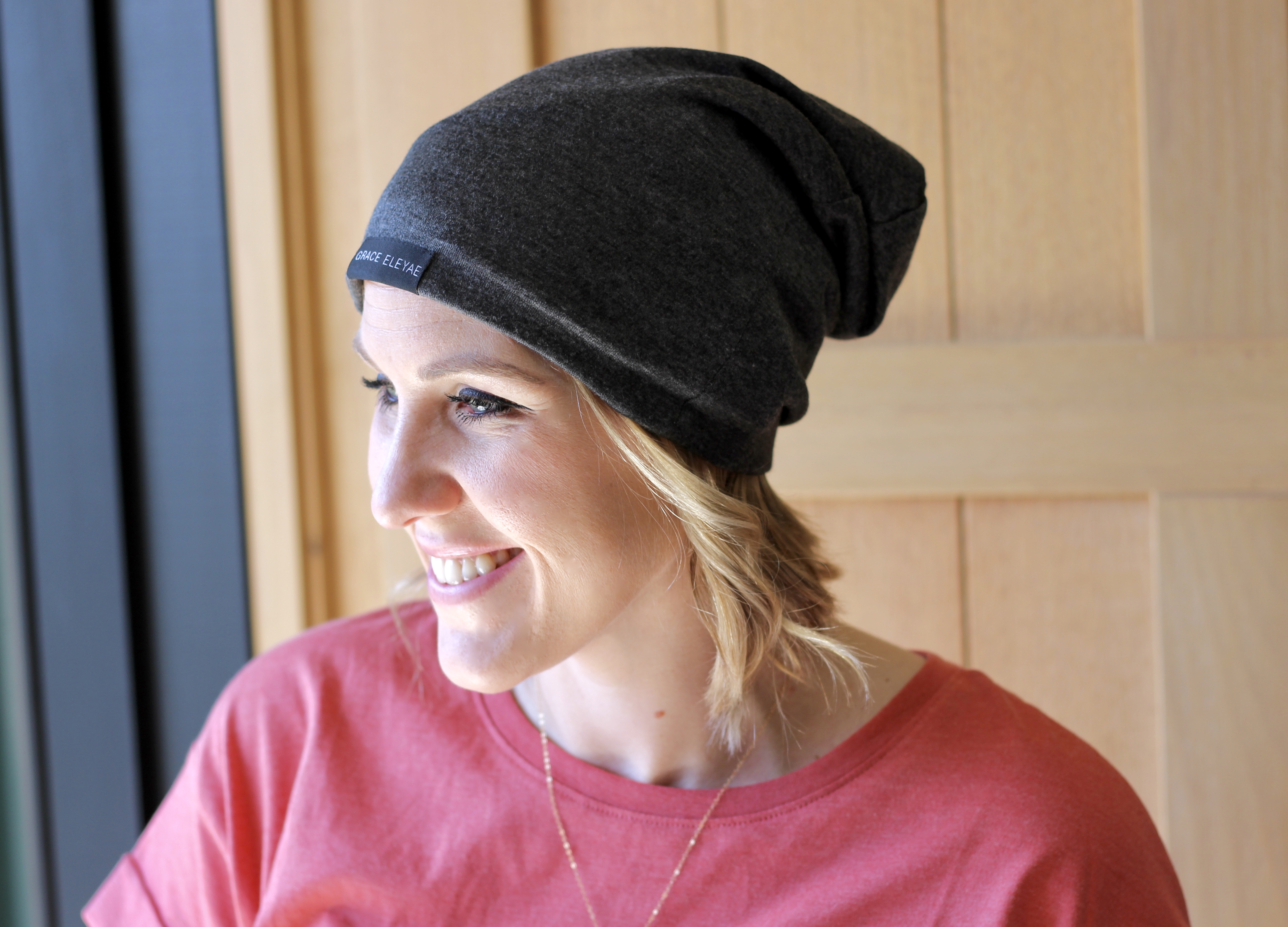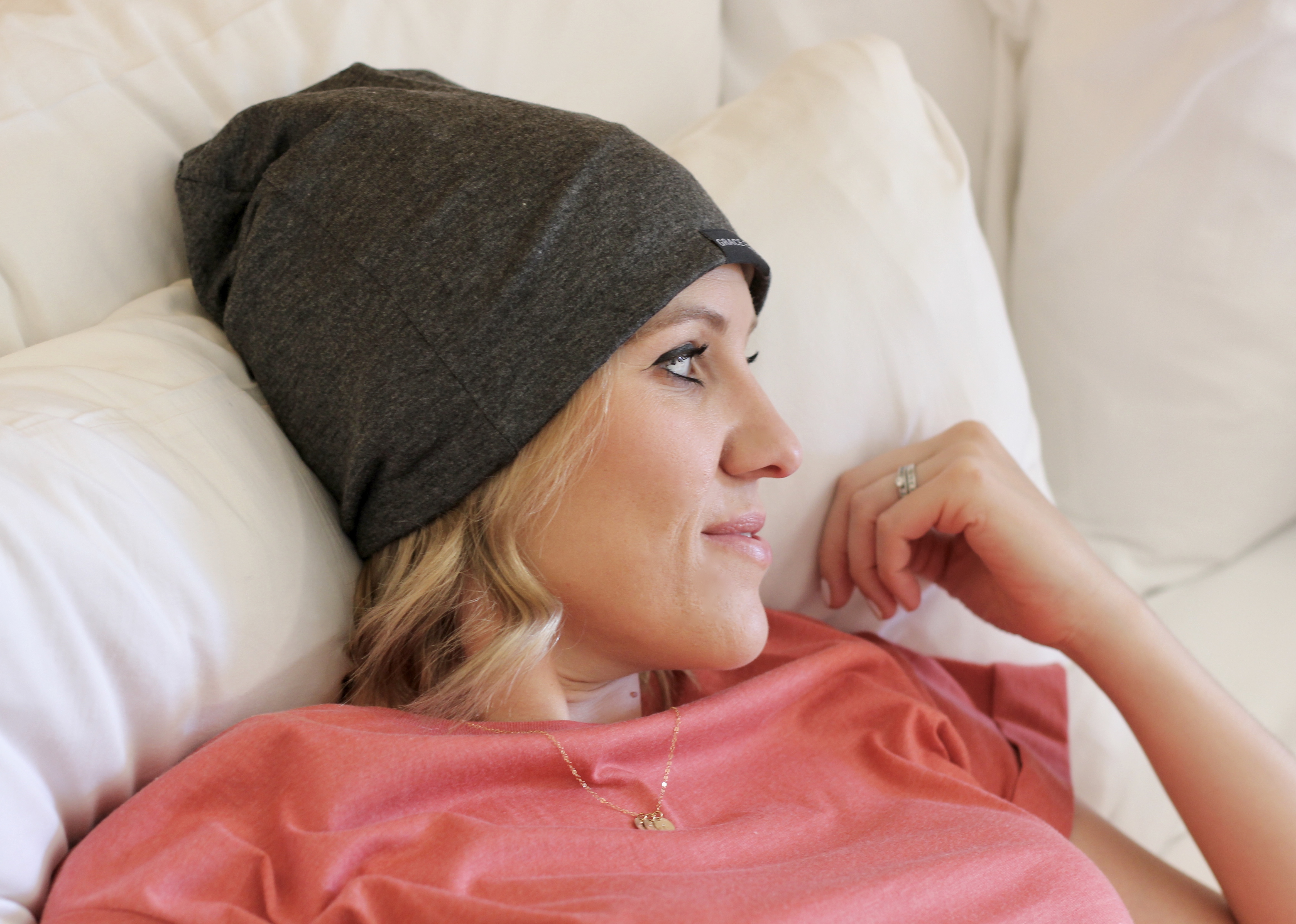 I was selected for this opportunity as a member of CLEVER and the content and opinions expressed here are all my own.