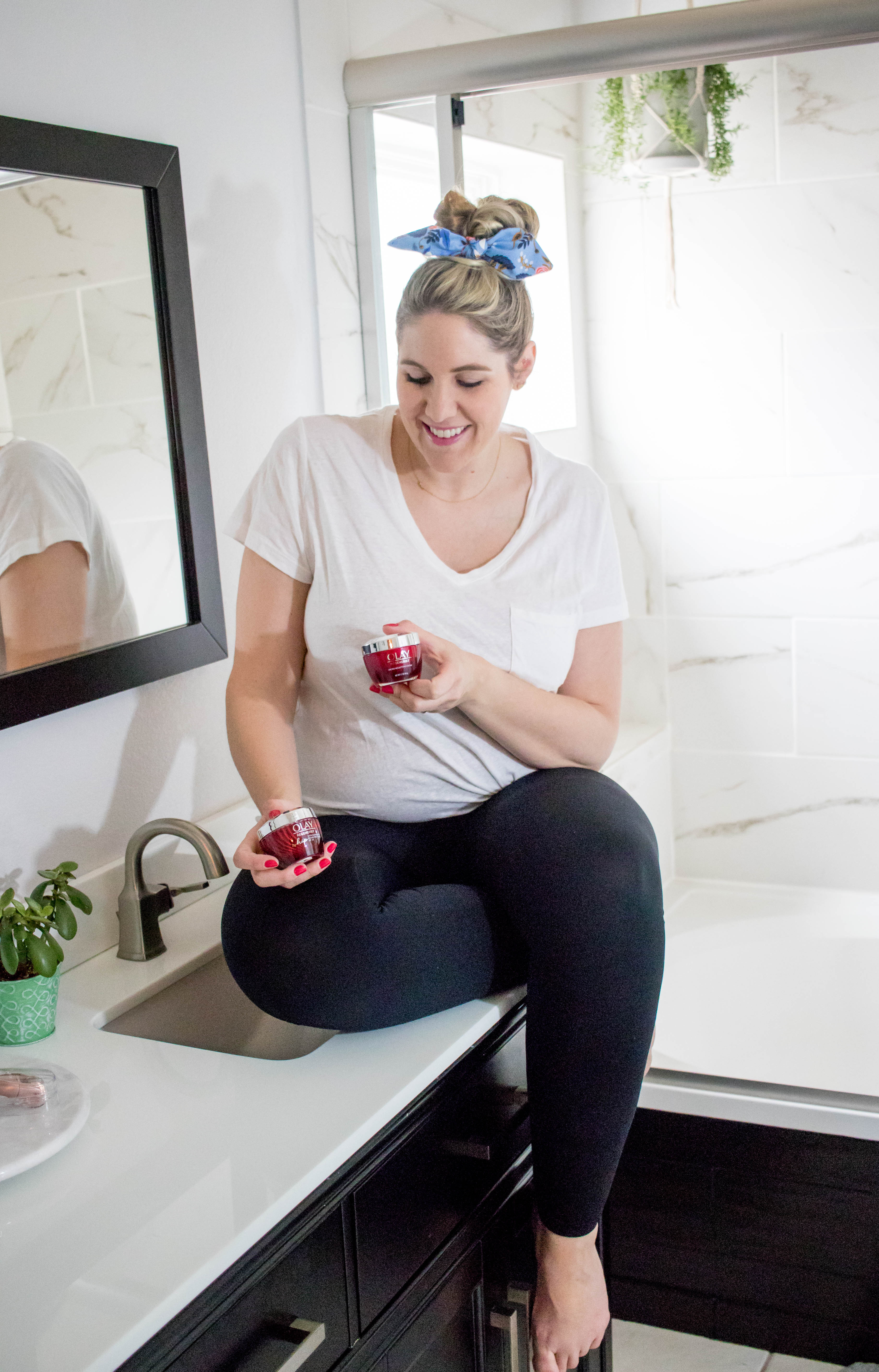 This post is sponsored by Olay. All thoughts and opinions are my own.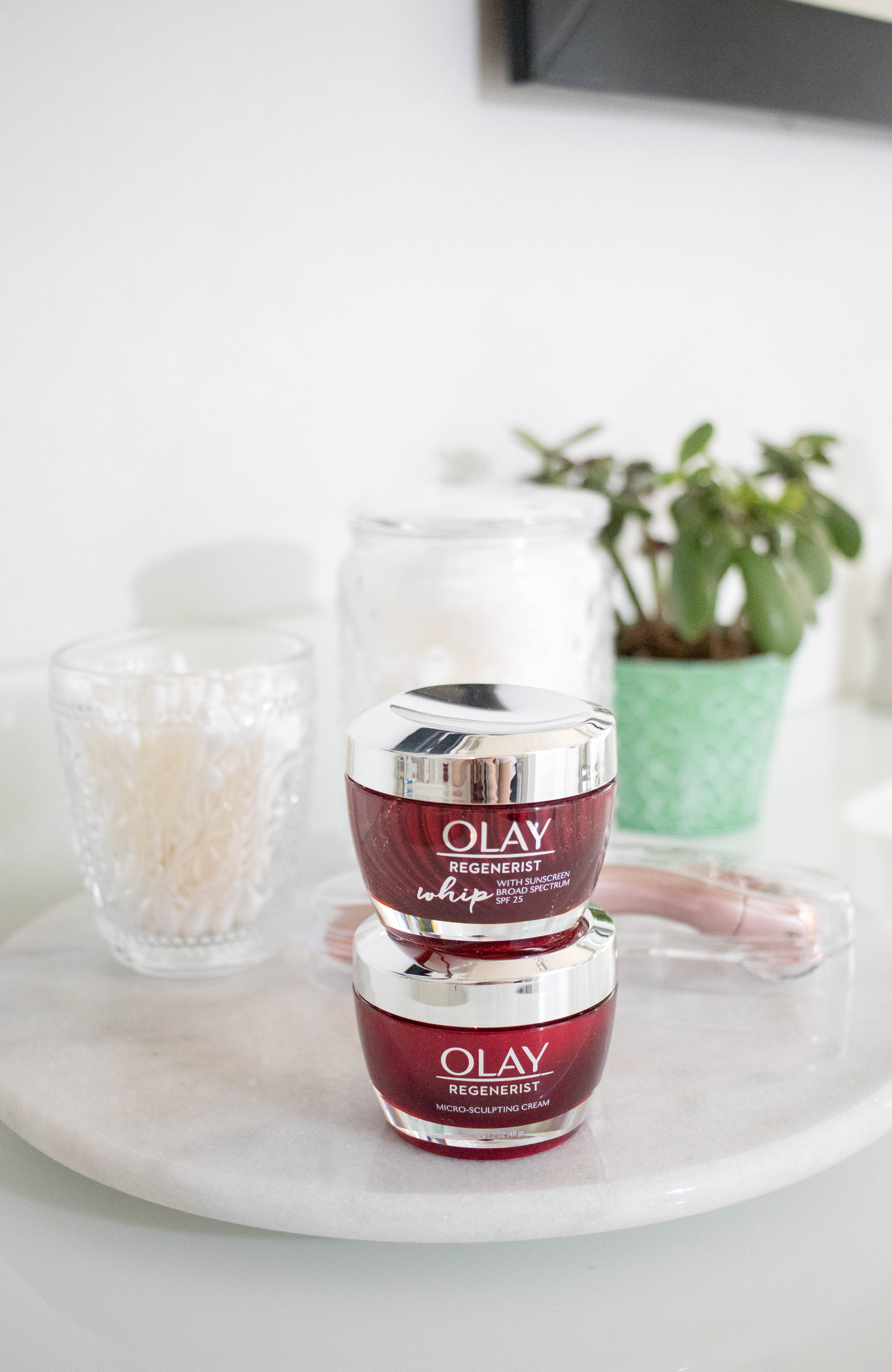 Do you use a moisturizer as a part of your daily skincare routine? If you're like me, you don't go a day without it! Finding the right moisturizer for your skin can be tricky if you don't know what you should be looking for. You may even rotate with multiple moisturizers depending on the time of day, season, and what you have going on for the day. I also like to use a different moisturizer for daytime and nighttime, as I feel like my skin has different needs in the day (like SPF) versus nighttime (extra moisture). I have shared my love for the Olay Regenerist products before, and am excited to share how to find the right formula for your skin today!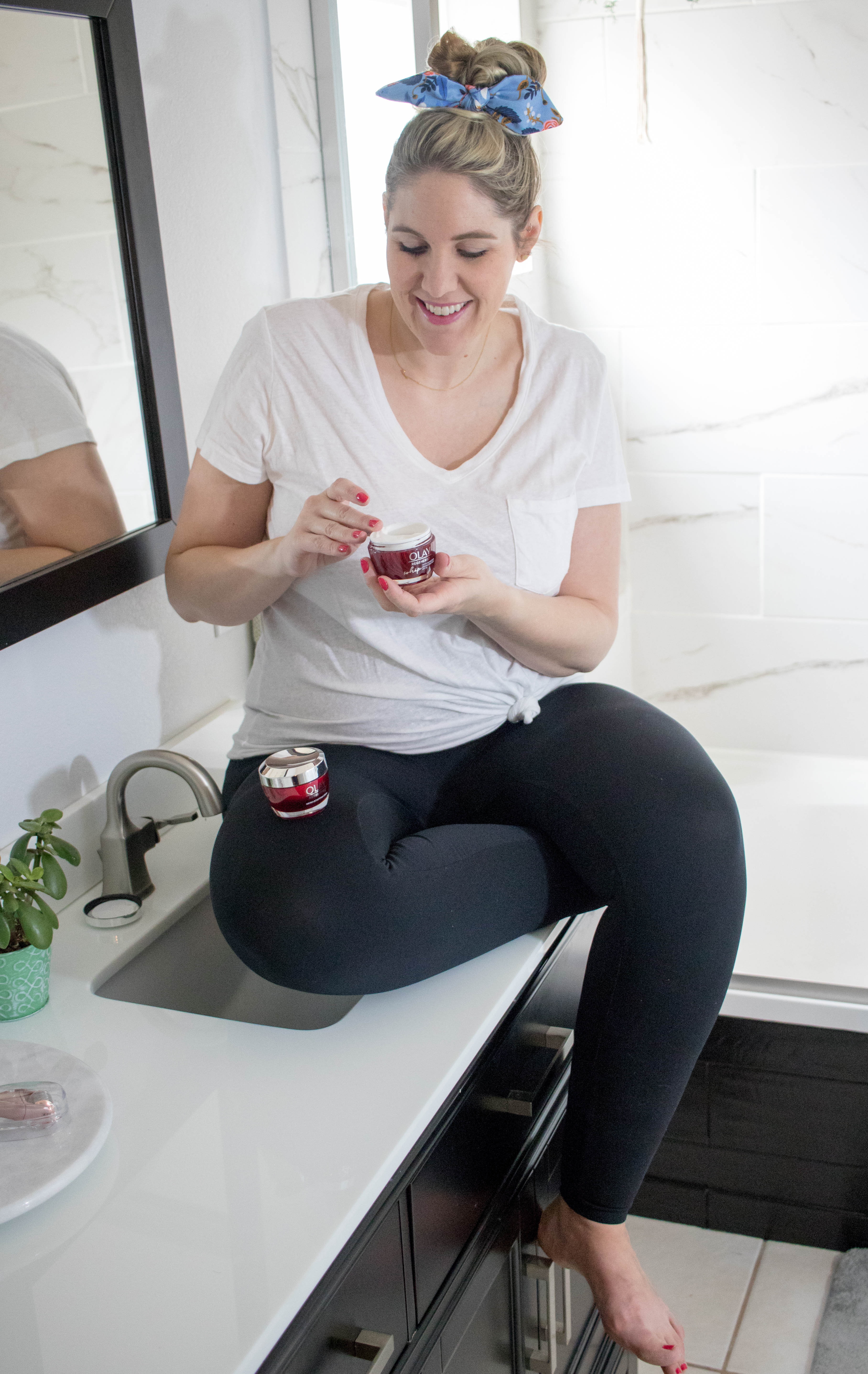 Finding the Right Moisturizer for Your Skin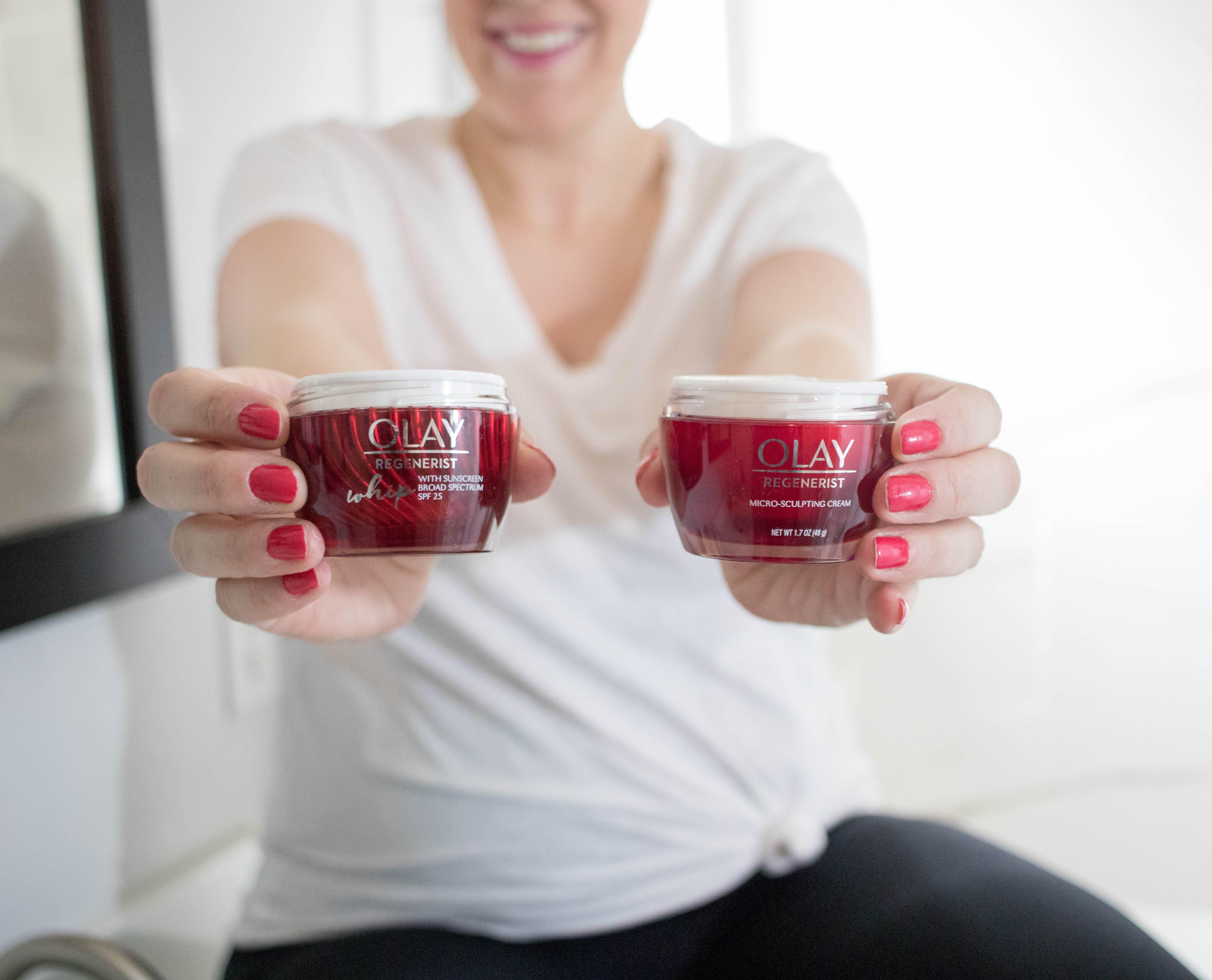 You are probably using some type of moisturizer in your daily routine, but are you using the right kind for your skin? There are a few things that need to be considered when you're trying to find the right formula. Thankfully Olay Regenerist offers a variety of options (look for the Red Jar!), including their Regenerist Whip and Regenerist Micro-Sculpting Cream, so everyone can enjoy this amazing drugstore product. When choosing the right formula for your skin, here are 5 quick questions to ask yourself:
What is your skin type? A. Normal to dry or B. Mostly oily/combination
How do you like your skin to feel after applying moisturizer? A. Richly moisturized or B. Light feel 
How does your skin change throughout the day? A. Dry and parched or B. It gets increasingly shiny
How do you like your moisturizer to absorb? A. It's ok if it takes a bit to fully drink in or B. I need it to soak up in a flash
How do you feel about primers? A. I always use a primer before makeup or B. I'd prefer if my moisturizer could double as a primer
If most of your answers were A., the Micro-Sculpting Cream is your perfect formula. If you picked mostly B's, you will love the Whip formula! I personally consider myself to be a Whip girl, especially for daytime. I prefer a moisturizer that dries quickly and can also serve as a primer for my makeup. The SPF version is my favorite because you can never have too much SPF in your routine! Sometimes I like to use the Micro-Sculpting Cream at night if my skin feels dry and is in need of extra moisture.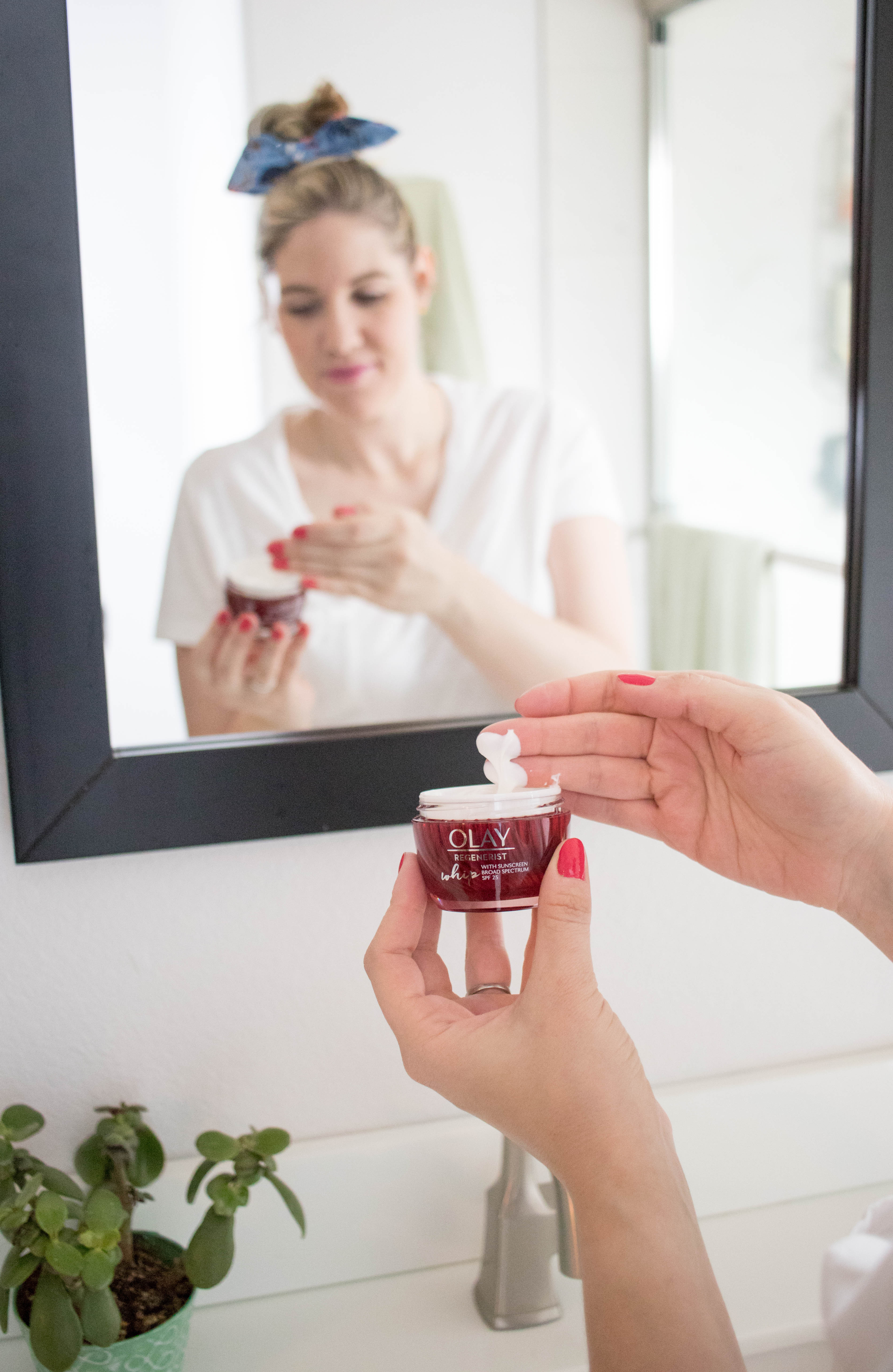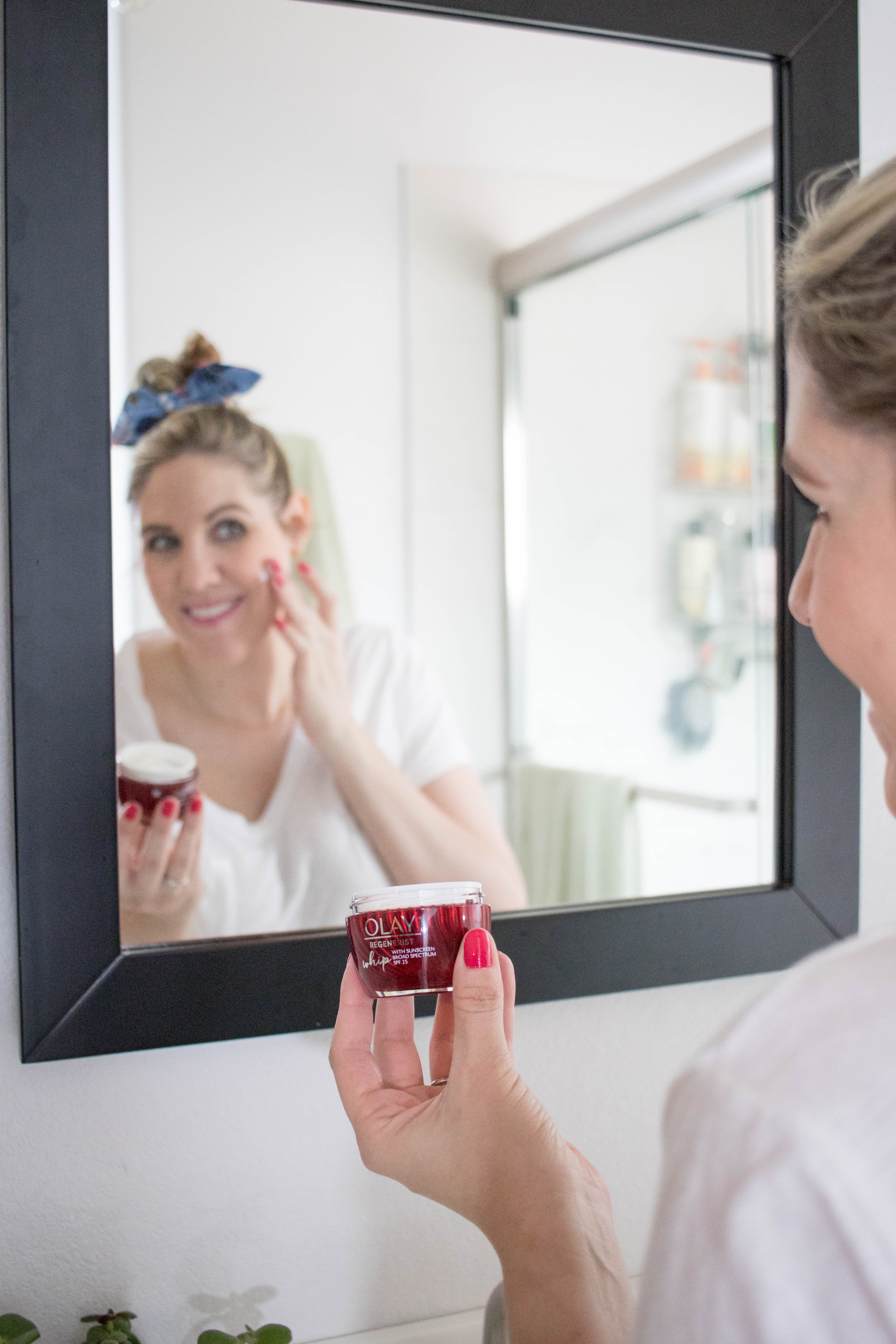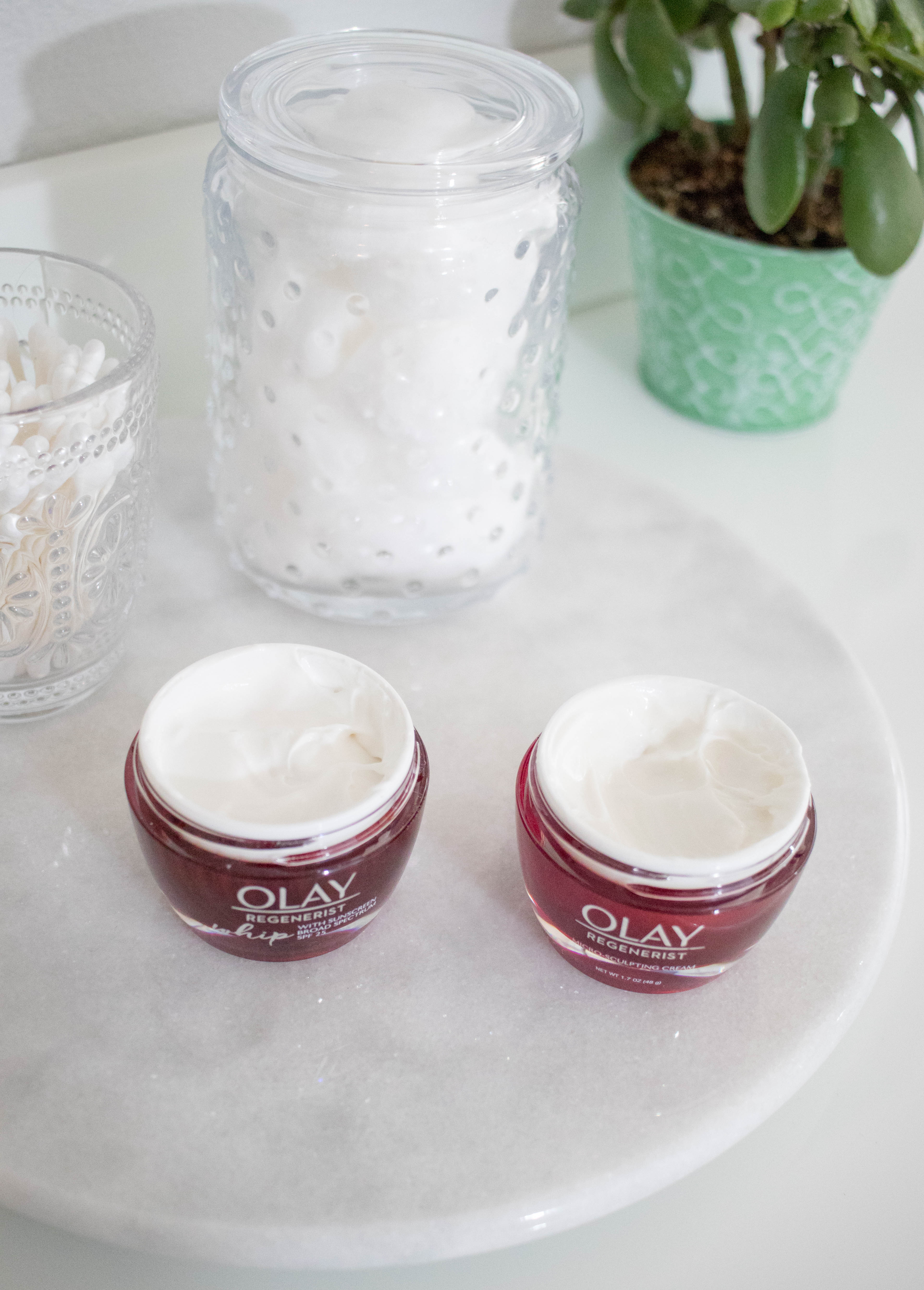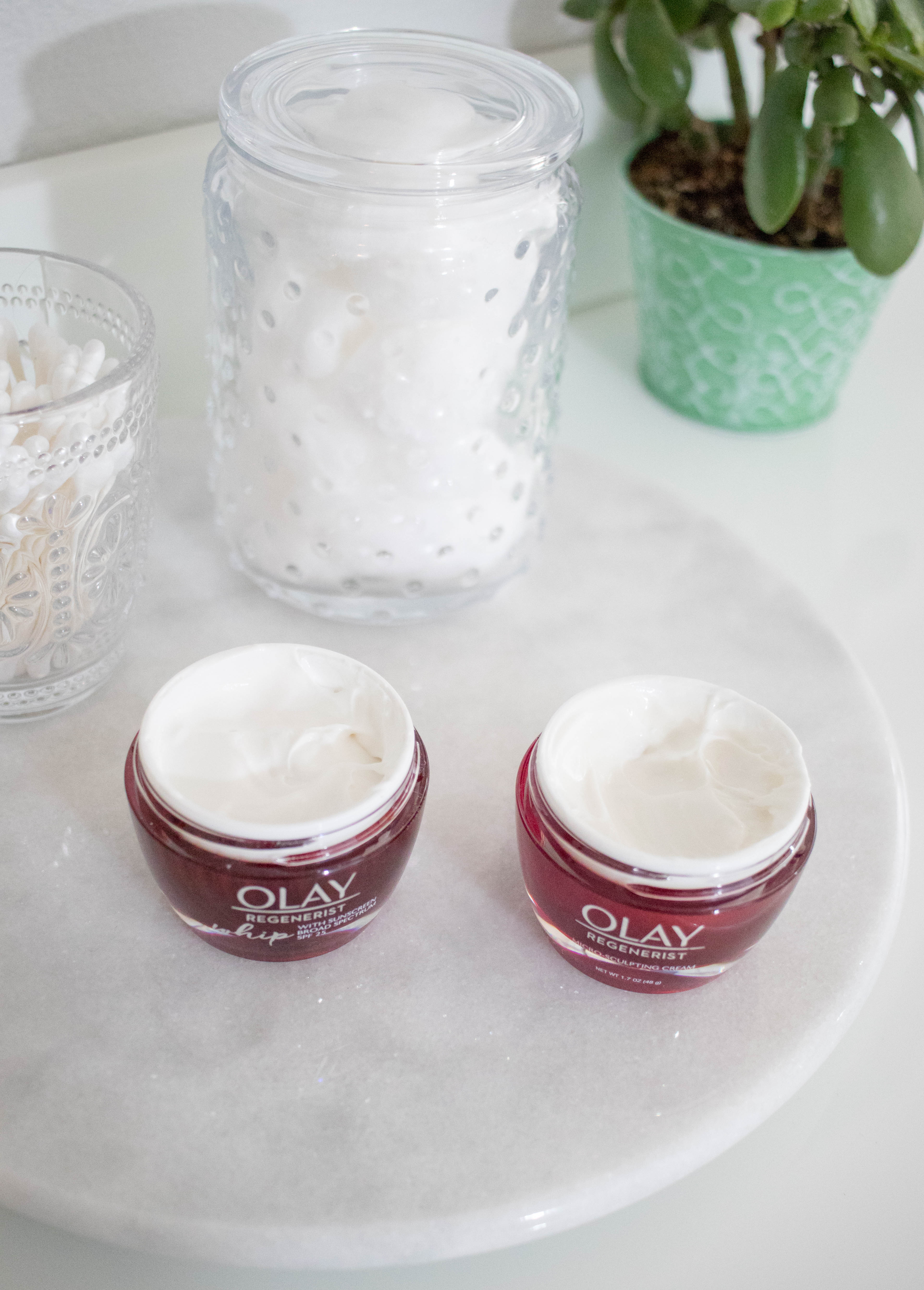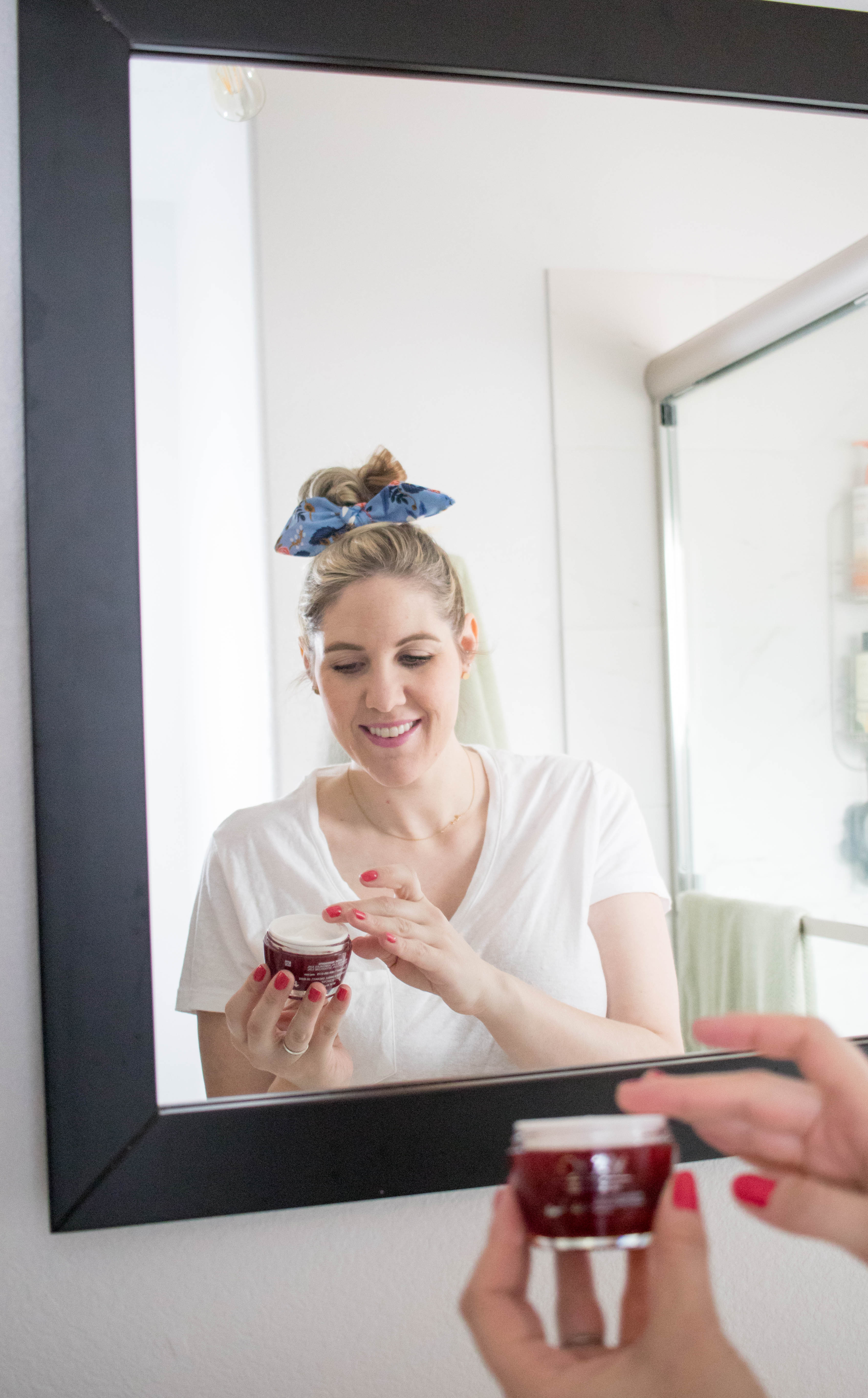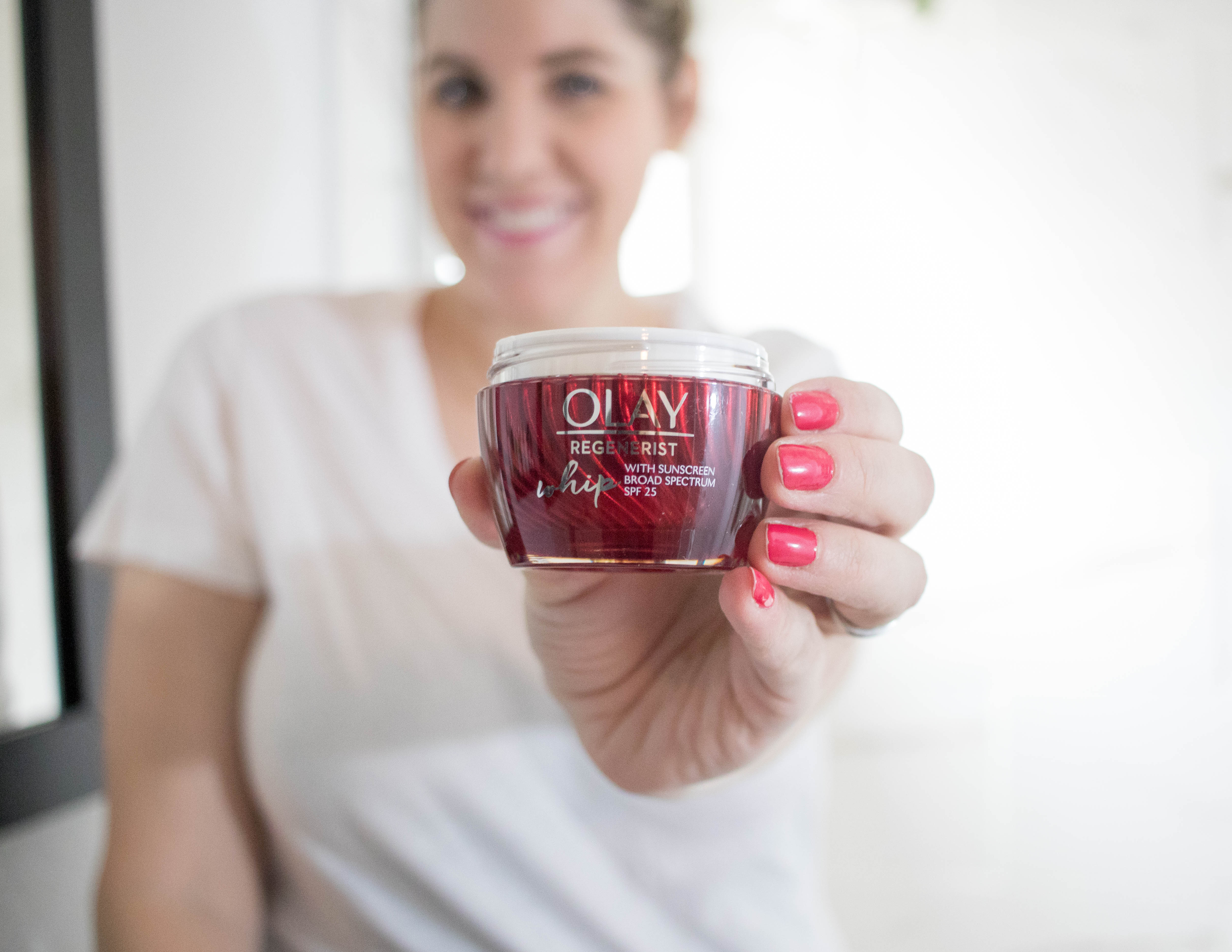 Did you take the quiz to find out which moisturizer is right for you? I'd love to hear which formula is best suited for you in the comments below! You can purchase your Red Jar of choice at your favorite local retailer.