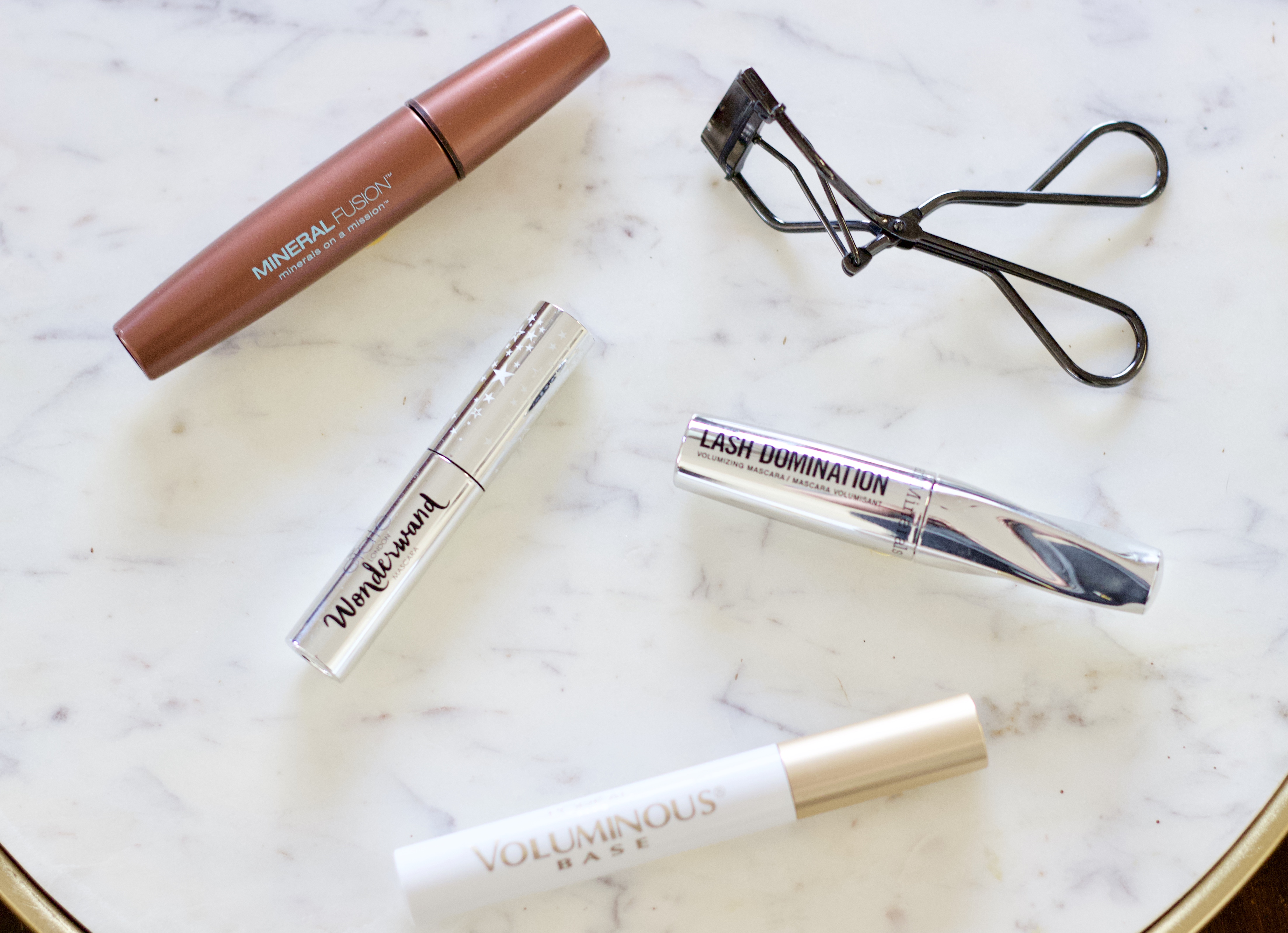 I've been wanting to share some of my picks for the best mascaras for every budget for awhile now, and finally made myself do it. A few of these products have been shared before, and for good reason. While I typically try to keep my wardrobe picks budget friendly, makeup is often the area where I am willing to splurge if, and only if, I know it'll be worth it. This is where my favorite beauty bloggers, Pinterest, and YouTube come in handy. I'm always reading reviews on beauty products before buying, unless I've received a recommendation from a friend.
I love sharing my current favorite beauty products on Instagram, so you have probably seen me talk about the majority of my best mascaras for every budget picks. My current obsession, and hands down favorite mascara, is the Ciate Wonderwand mascara. Worn by itself or layered with the L'Oreal Voluminous Base Primer, this mascara is just incredible. I am not exaggerating when I say that it doesn't flake or clump at all! My lashes look longer than they ever have and I am so glad I happened to get a sample of this mascara to give it a try.
Next to the Ciate Wonderwand mascara, my second favorite is the most budget friendly in the bunch at under $10 – the L'Oreal Lash Paradise mascara. The formula is similar to Ciate, but is half the price. If you're looking for a clean mascara, the Mineral Fusion lengthening mascara is the best natural product I have tried. Finally, an oldie but a goodie for me is Lash Domination from Bare Minerals. I love that I can just run into Ulta and pick it up, and they usually have great sales on Bare Minerals products!
What is your favorite mascara?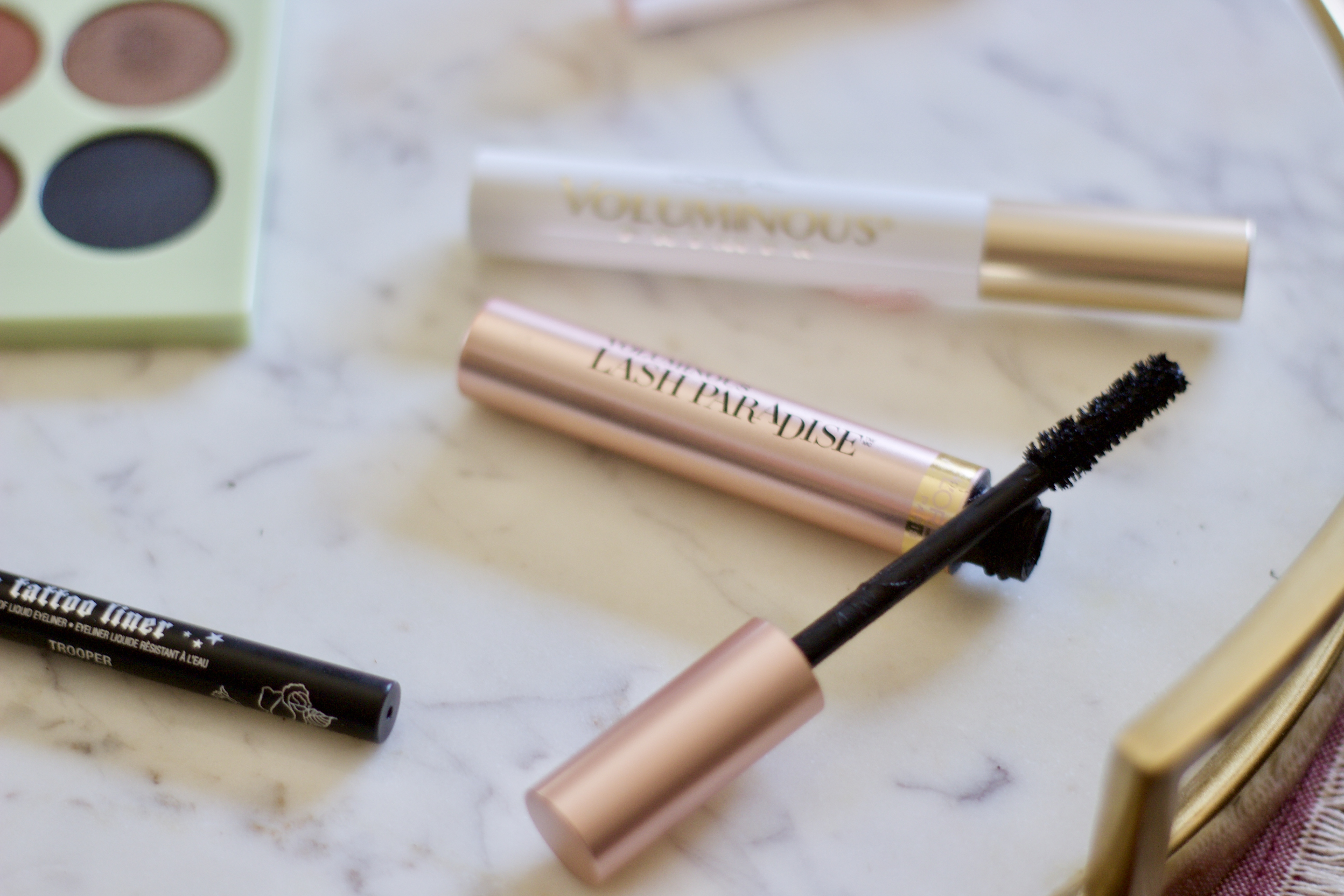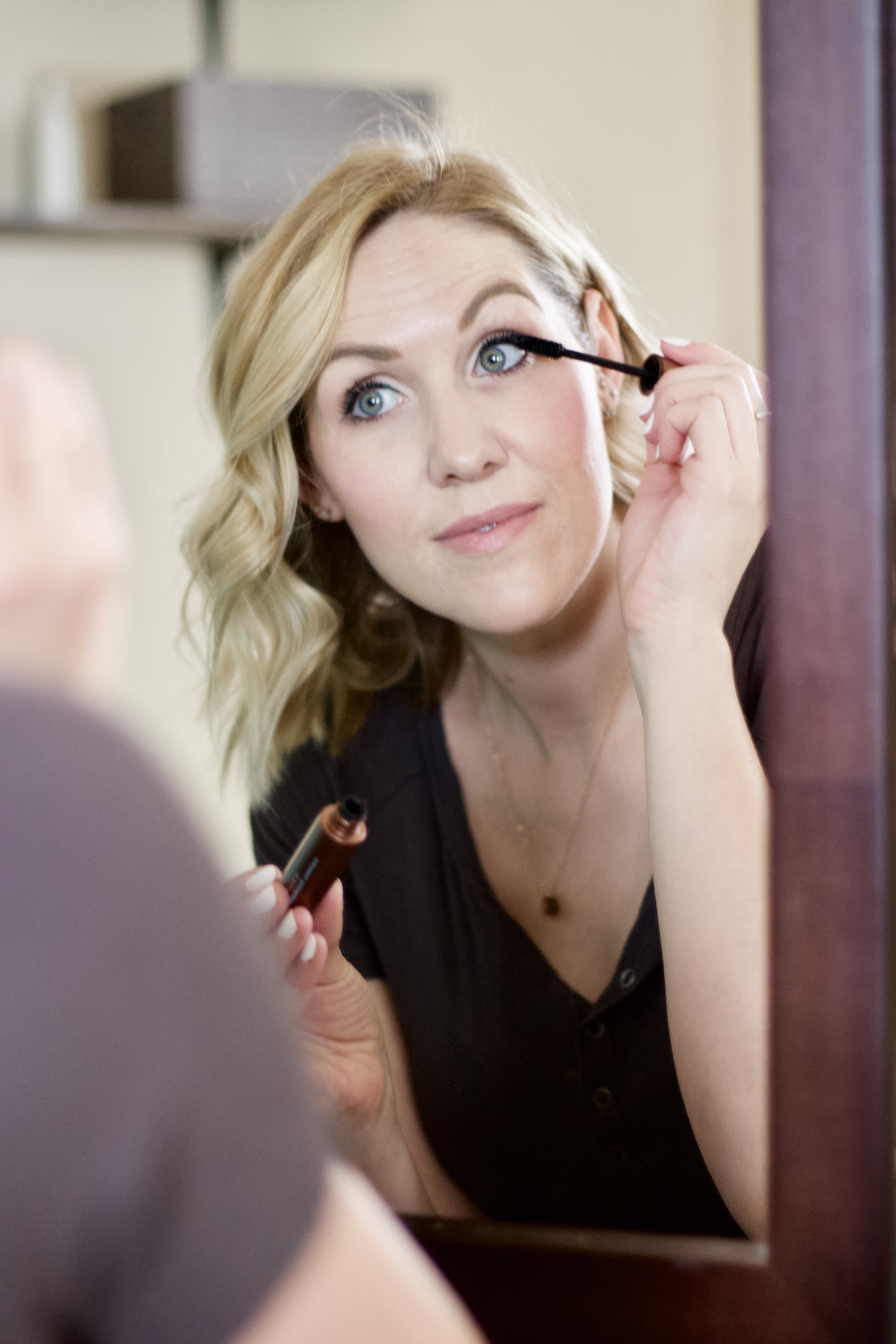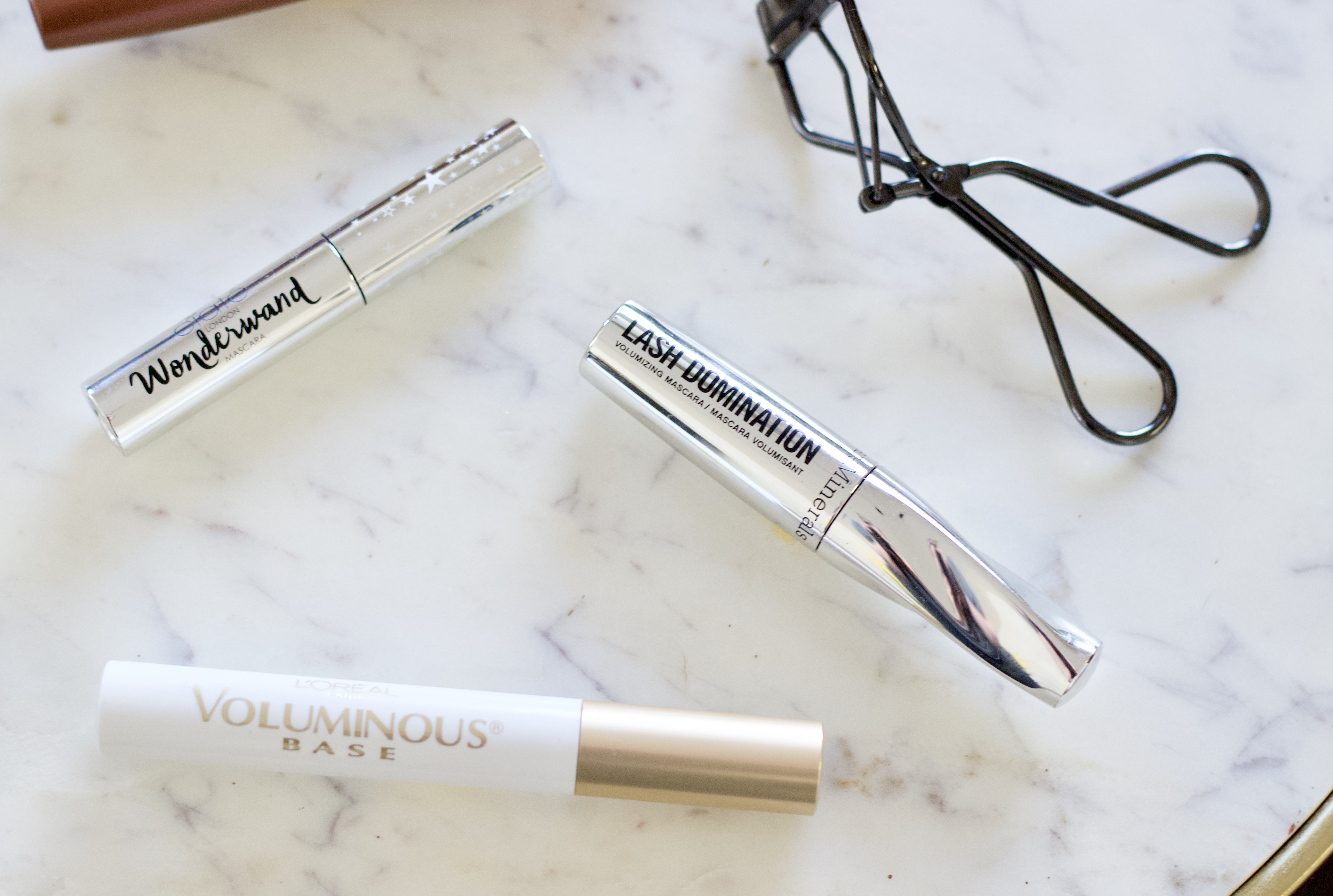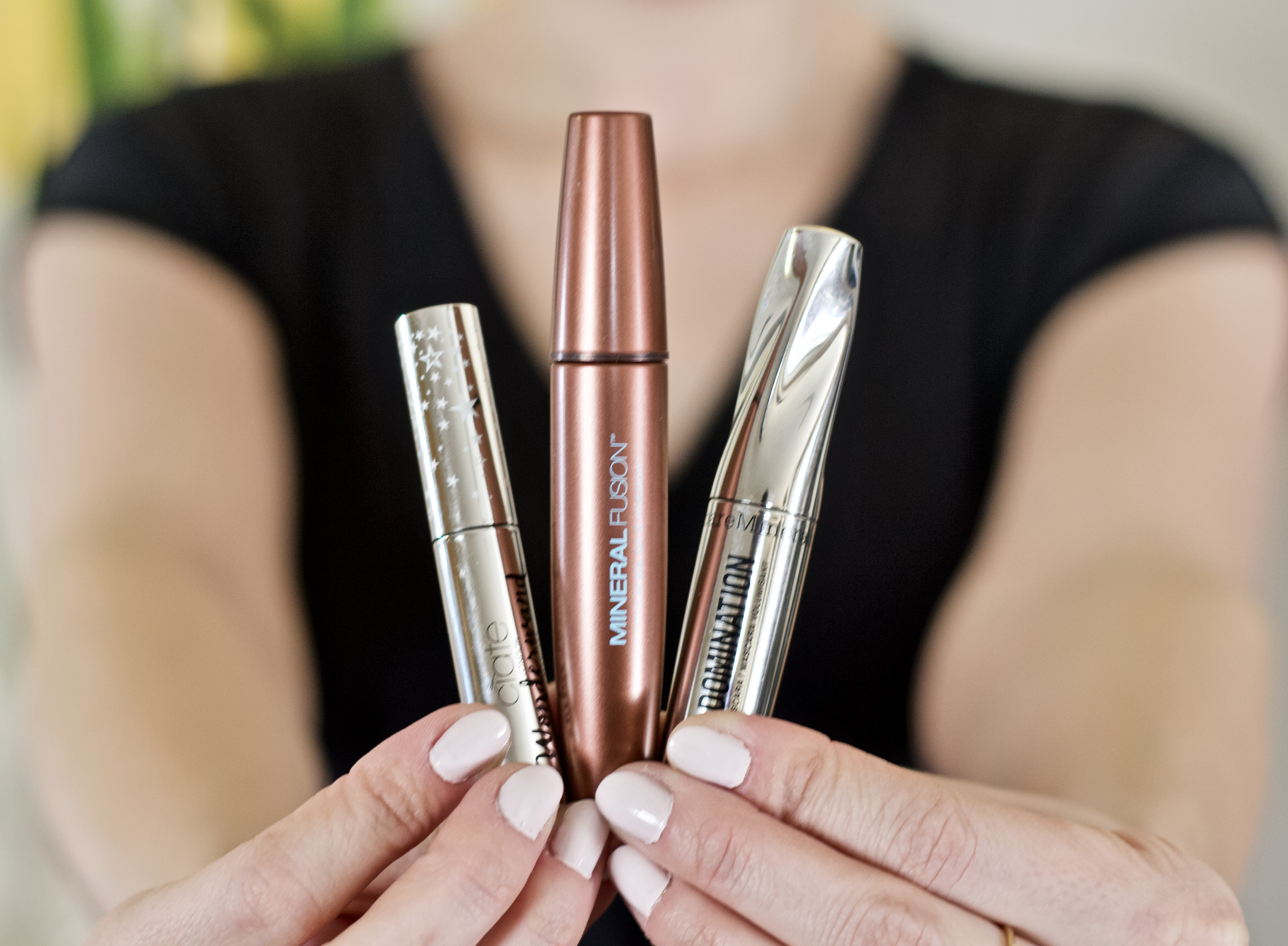 Best Mascaras for Every Budget:
Mineral Fusion Lengthening Mascara
L'Oreal Voluminous Base Primer
Shop my Favorites:

Pin for Later: