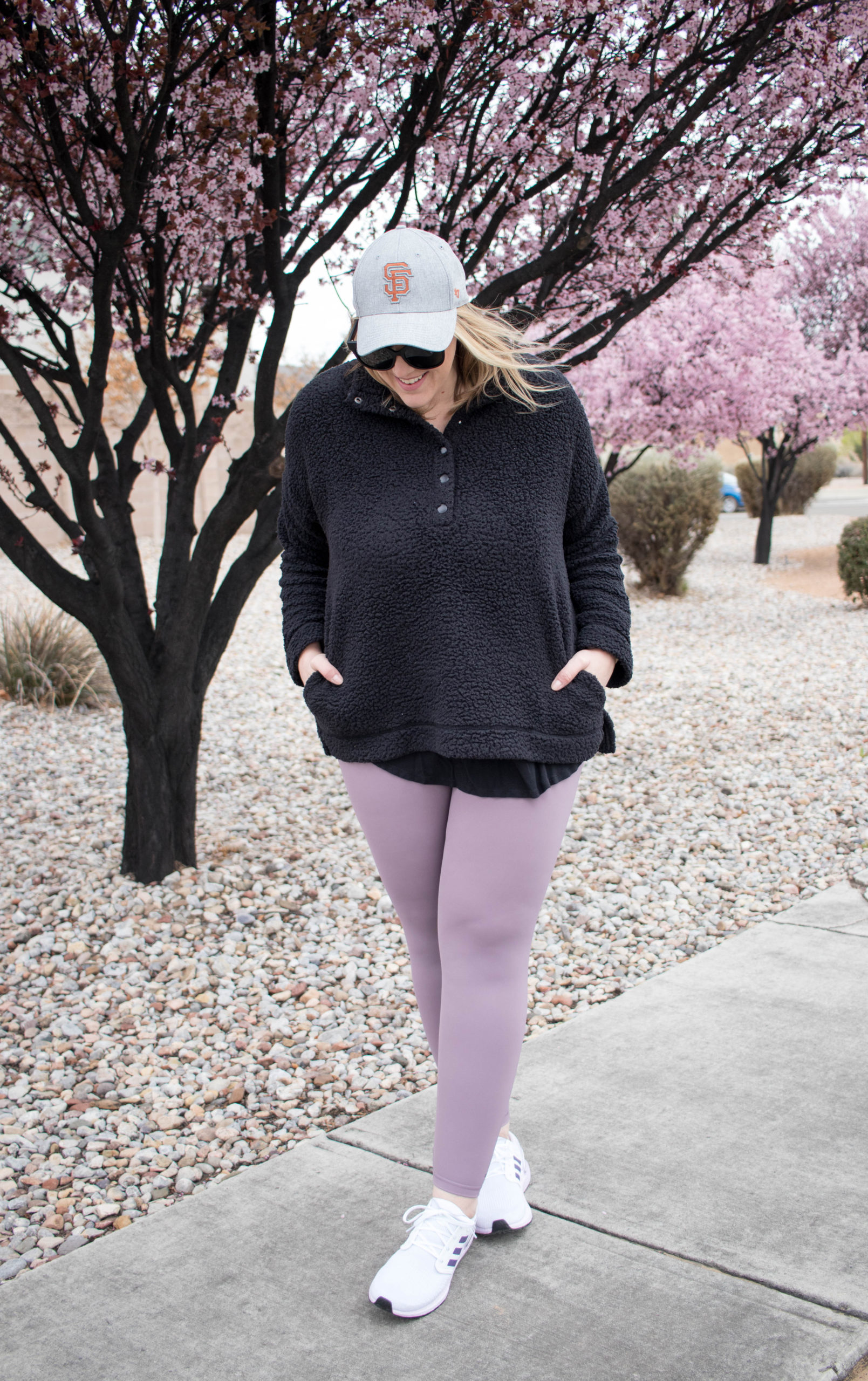 This post is sponsored by adidas. All opinions are my own.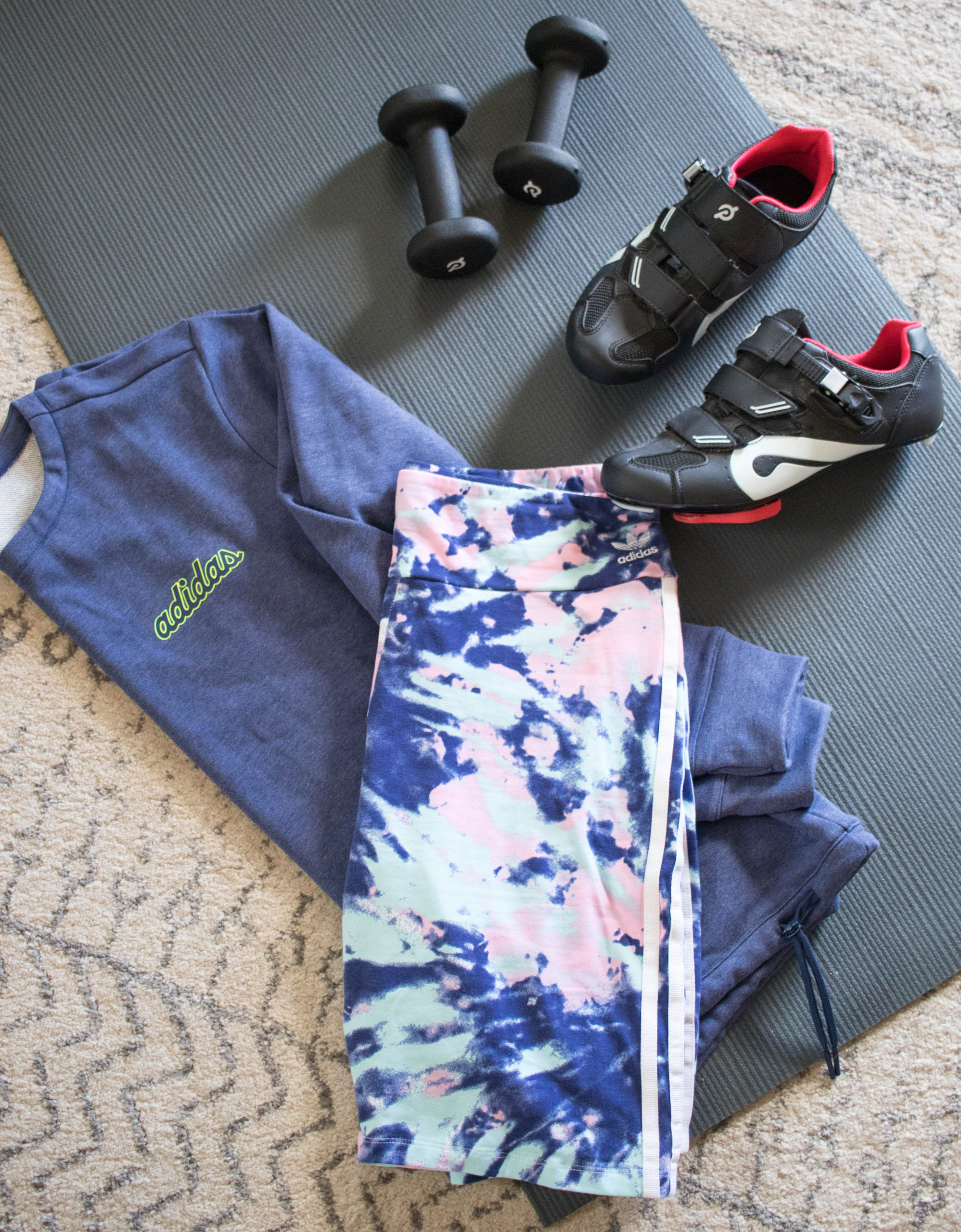 Since we have all been home for the last 6 weeks or so, you may have noticed an increase in others sharing about at home work out routines. Some feel far from doable, especially if you're a fellow mom who is trying to take care of your kids 24/7. It may feel even more daunting if you are working from home at the same time like I am. When quarantine first started, my husband and I talked about setting aside time every day to exercise. I can tell you that weeks later, this absolutely hasn't happened aside from our daily family walks.
Not knowing how long all of this is going to last is difficult. It's definitely making me re-commit to my original plan to exercise more regularly. I'm not looking to achieve any specific fitness goals right now. I'm honestly just trying to stay sane and active during this stressful and unpredictable time. Thankfully, many of the pre-quarantine work outs that I enjoyed are available to at home. All of them can be completed in as little as 15 minutes, which is sometimes all I have available.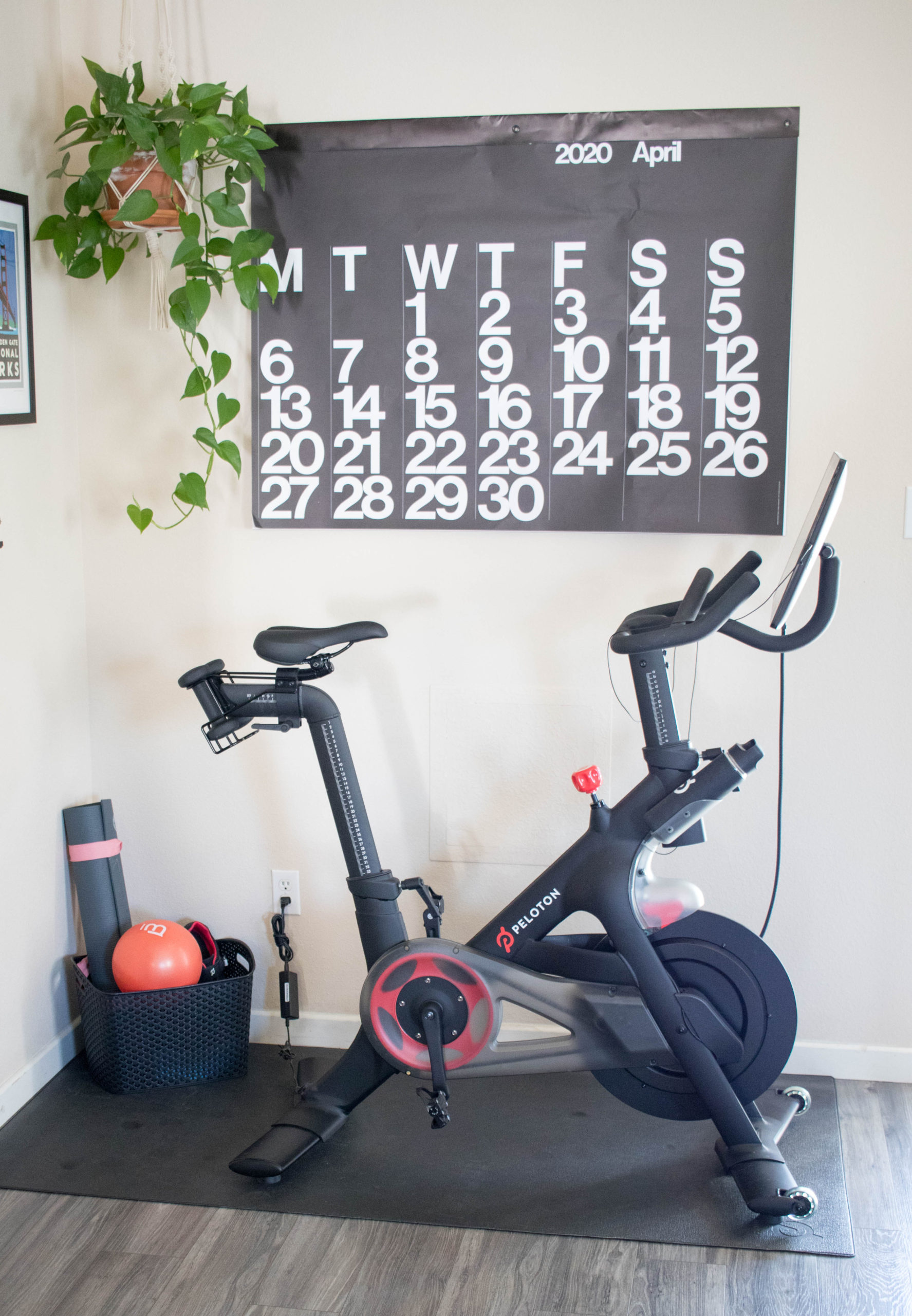 3 Easy Ways to Stay Active while Staying at Home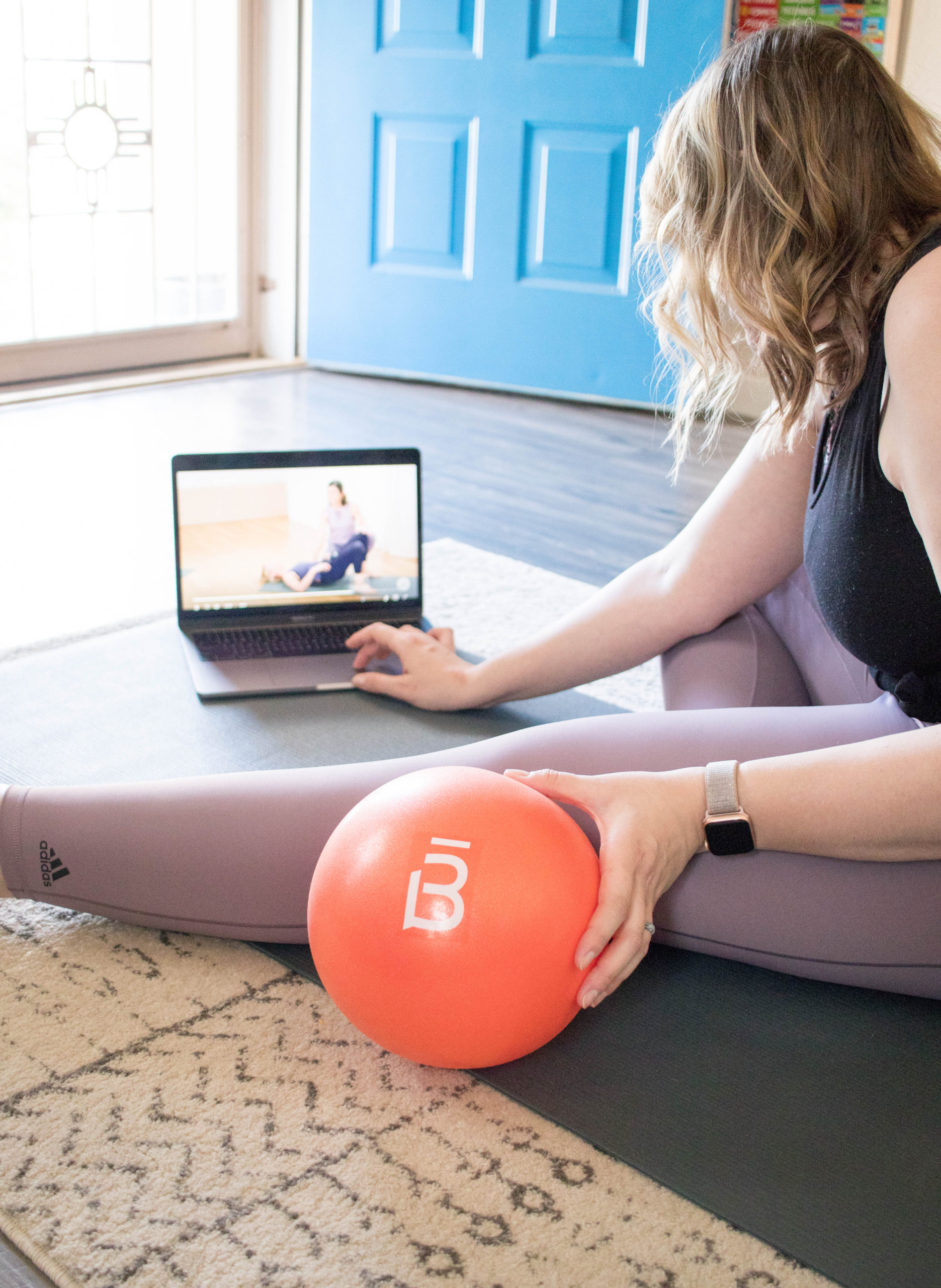 I am now officially 6 months post partum. Before COVID 19 happened, I was getting into a manageable and enjoyable work out routine. In December, I started taking classes at my local barre3 and immediately fell in love with it. barre3 is truly the ideal postpartum activity in my opinion, especially thanks to all of the modifications the instructors offer during each class. barre3 is a great mixture of pilates, yoga, and mindfulness. Needless to say I was thrilled when I found out that they offer online classes, and the first 15 days are completely free! It is only $29 a month after that, making it extremely affordable and trust me, worth every penny.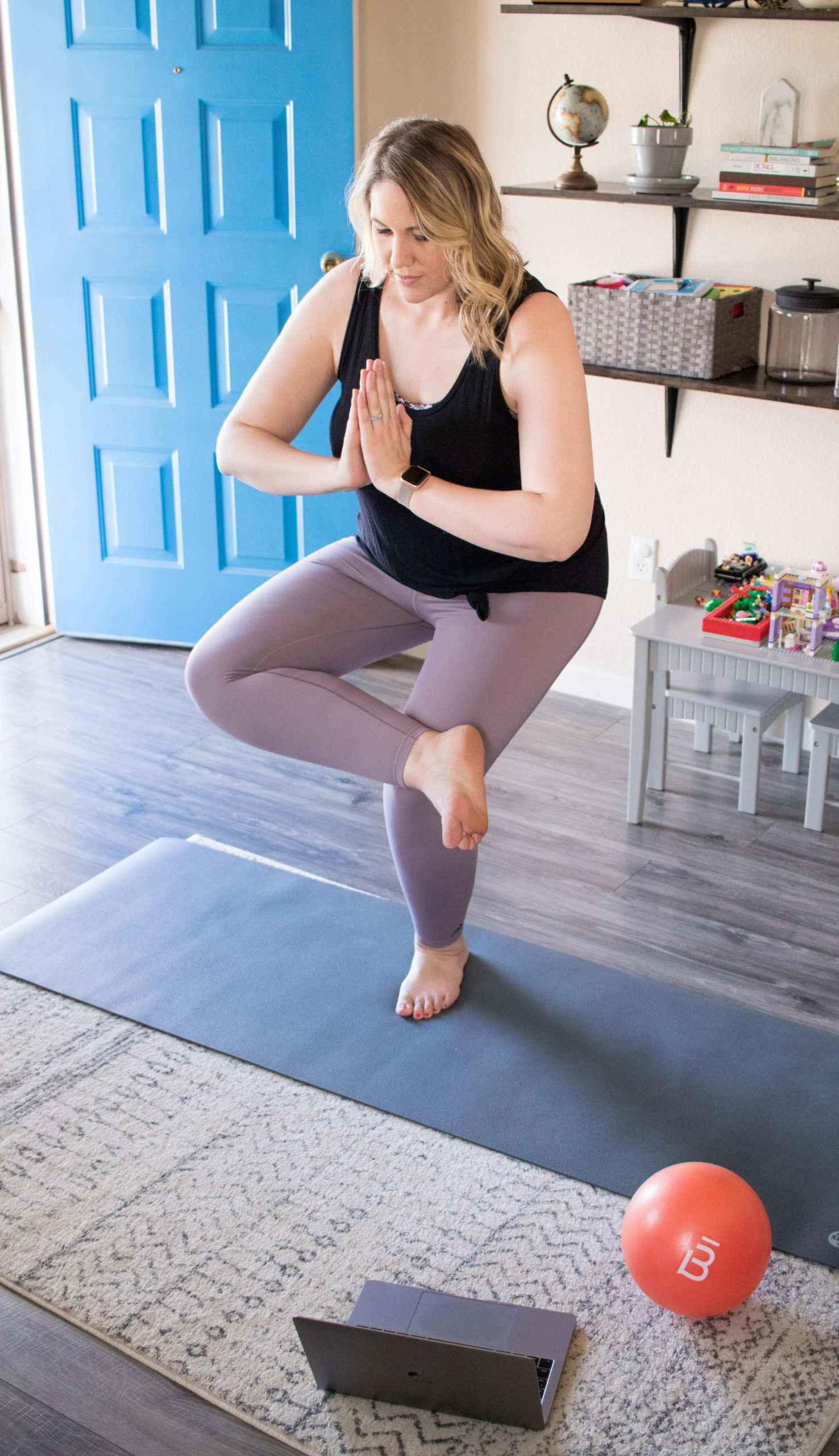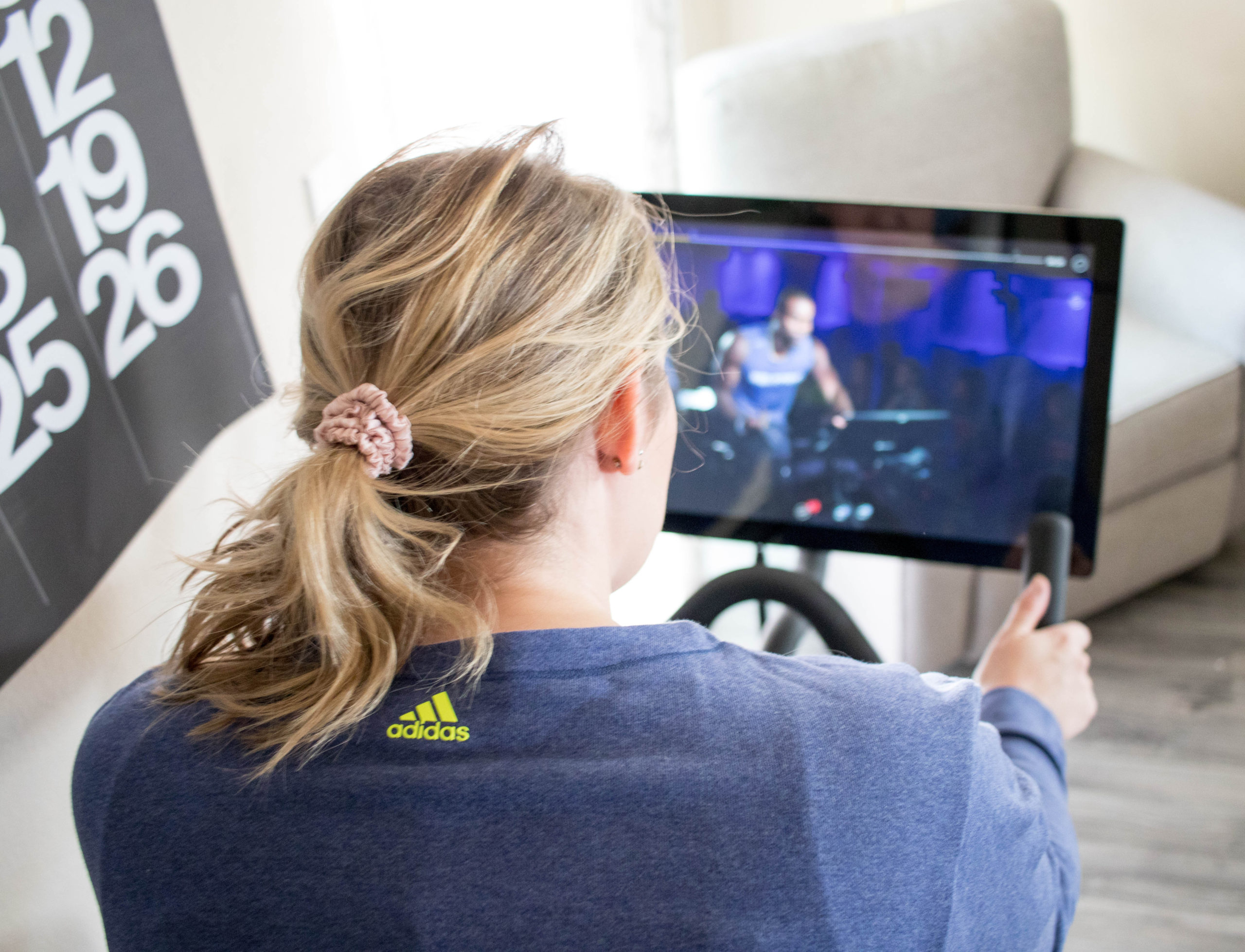 The second way I am committing to staying active is riding our Peleton bike. Since quarantine, I feel like so many people have been investing in a bike. I do not say investing lightly – the bike will cost you a cool $2,000+. We actually bought our bike almost two years ago because making it to the gym was just not realistic for us. We needed something that could be done at home. If you aren't able to invest in a bike or it's not of interest to you, but you still want a great work out, Peleton may still be for you. You can download the app, which includes a variety of different workouts, including runs, yoga, and dance classes. They are also offering a free trial right now, which is a great way to give it a try!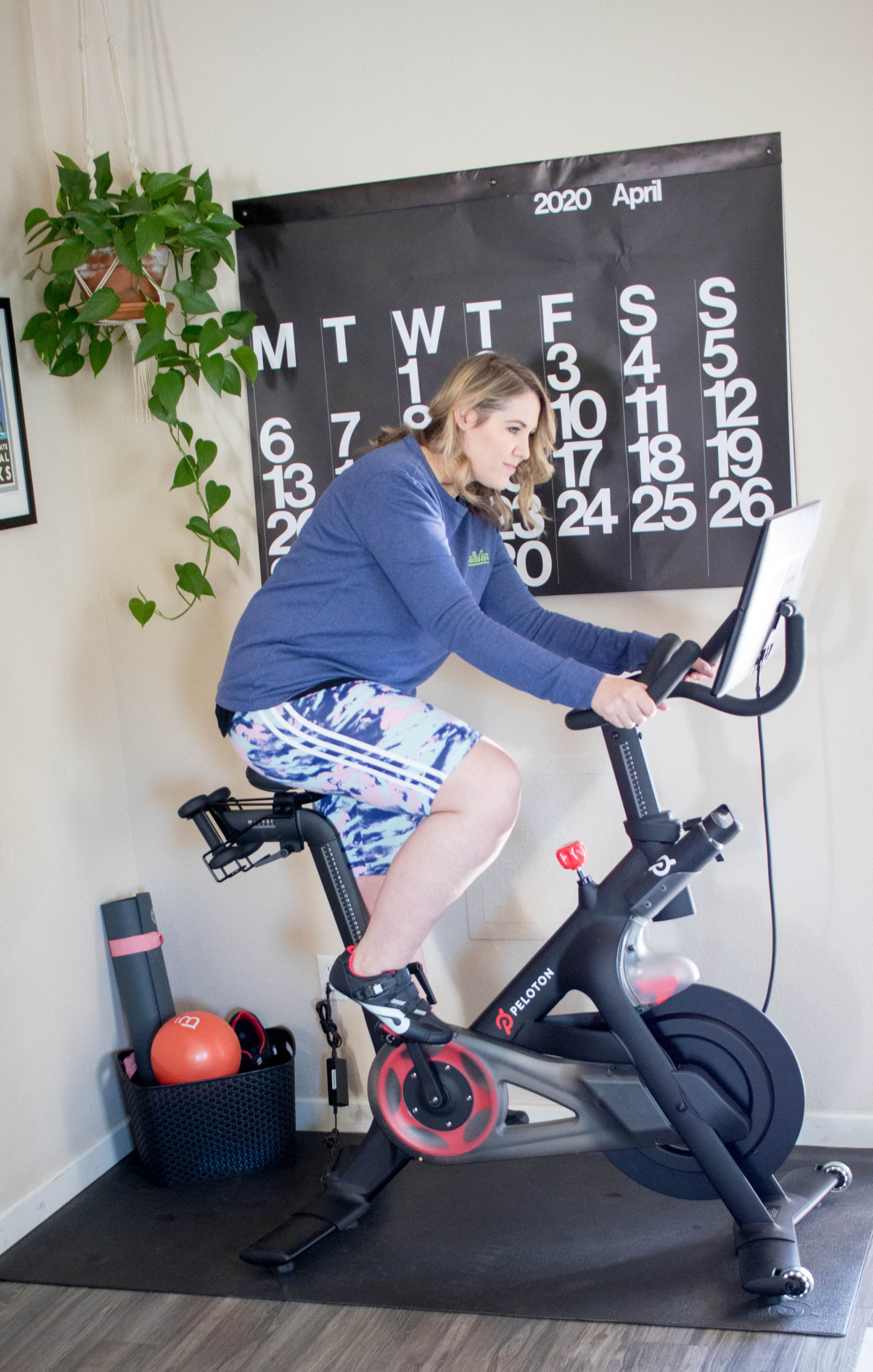 The last, and most easily attainable way to stay active while staying home is going for walks. We are huge fans of the family walk. Getting out into the sunshine and getting some fresh air can make a huge difference in the tone of the day. We all get a little stir crazy by the end of the day, and have really started looking forward to our after dinner walks.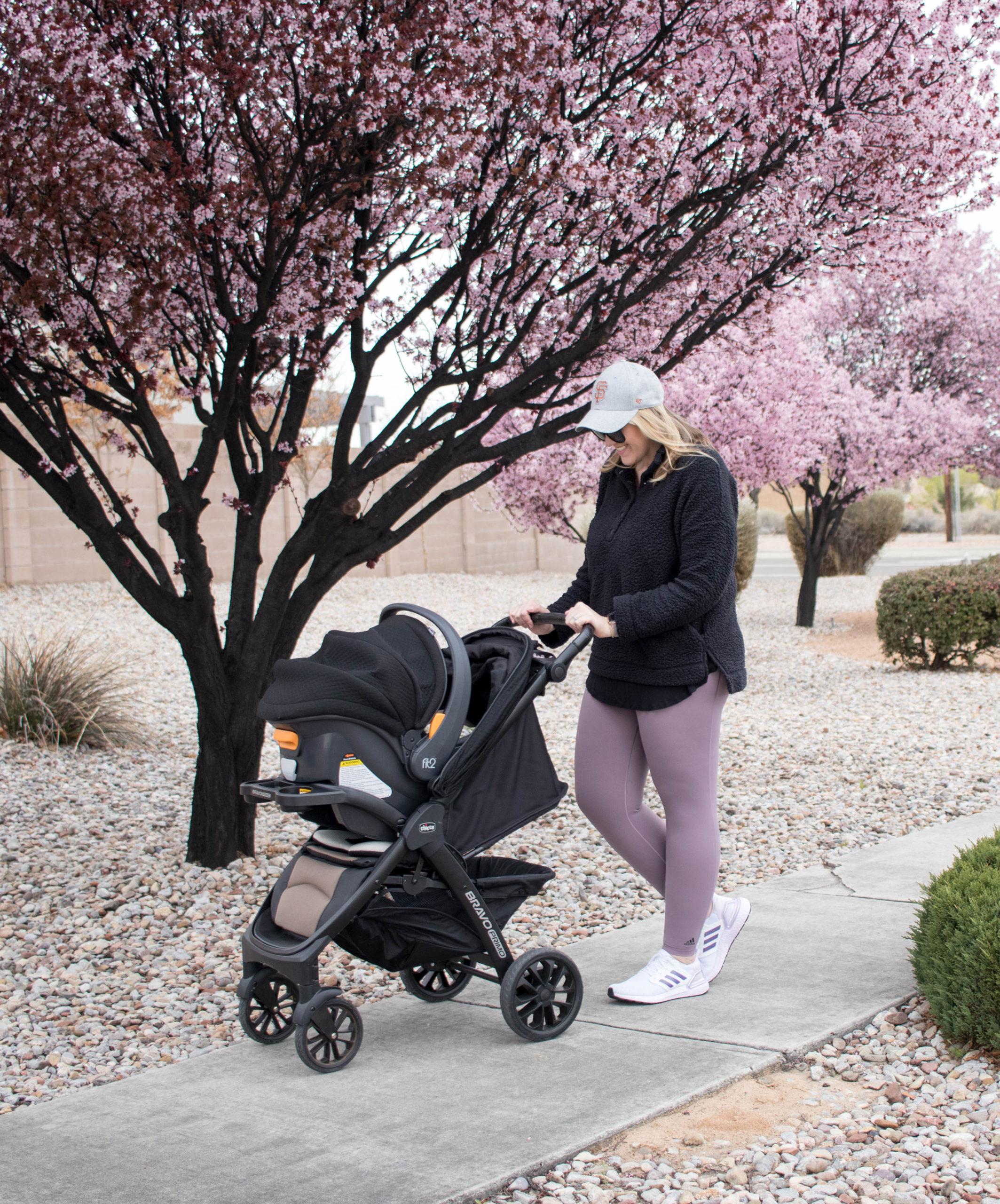 How are you trying to stay active while staying at home?
Wearing:
Old Navy Luxe Tank Top
adidas Believe This 2.0 Tights
Aerie Sherpa Pullover