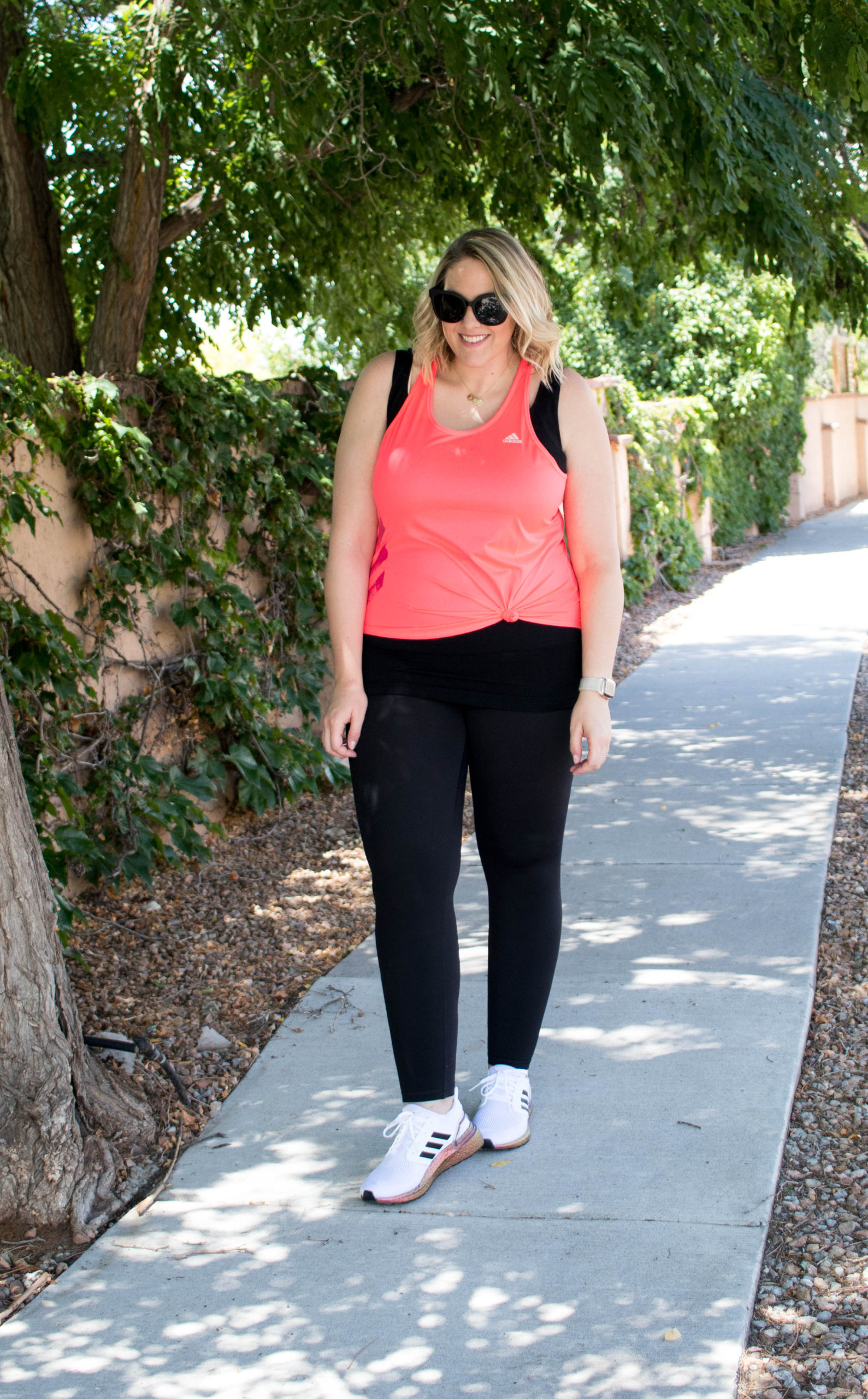 This post is sponsored by adidas. All thoughts and opinions are my own.
My Favorite Athletic Shoes
If you know me, you know I am not a huge tennis shoe girl. I am always envious of those who can incorporate sneakers into any outfit and make them look effortless and cool. Unfortunately, that's not me. I am strictly an athletic shoe while doing athletic activities type of person. With that in mind, my goal is to still look stylish, even if I am just going on a hike with my family or a walk to the park. For years, my favorite athletic shoes have always been from adidas.
The sheer number of styles, color options, and sizes that adidas has available at any given time makes finding a great pair a seamless process. If I had to pick my most worn pair, the Ultraboosts would be my number one pick. The latest style, the Ultraboost Light running shoes are their lightest ones yet. I can't wait to get my hands on a new pair!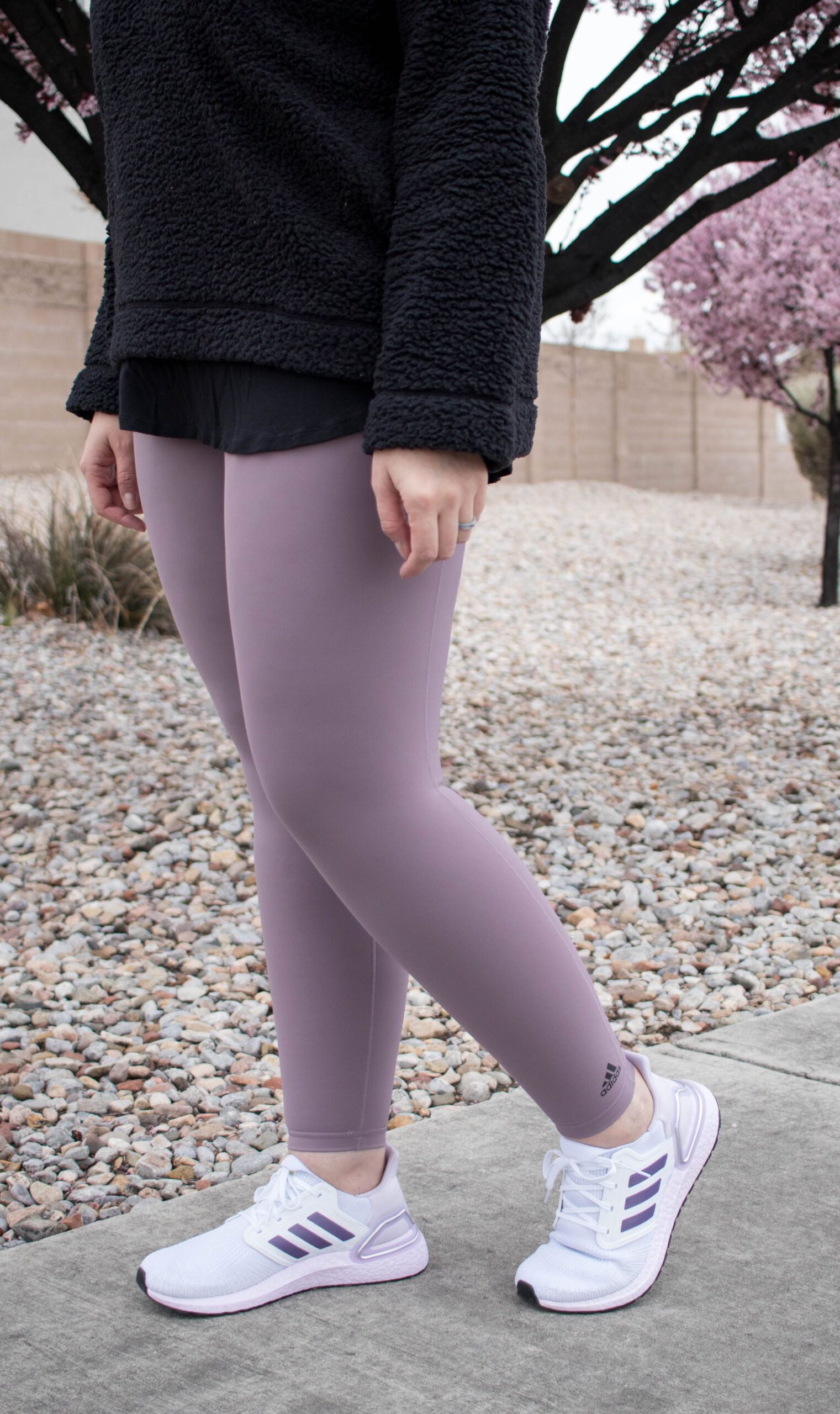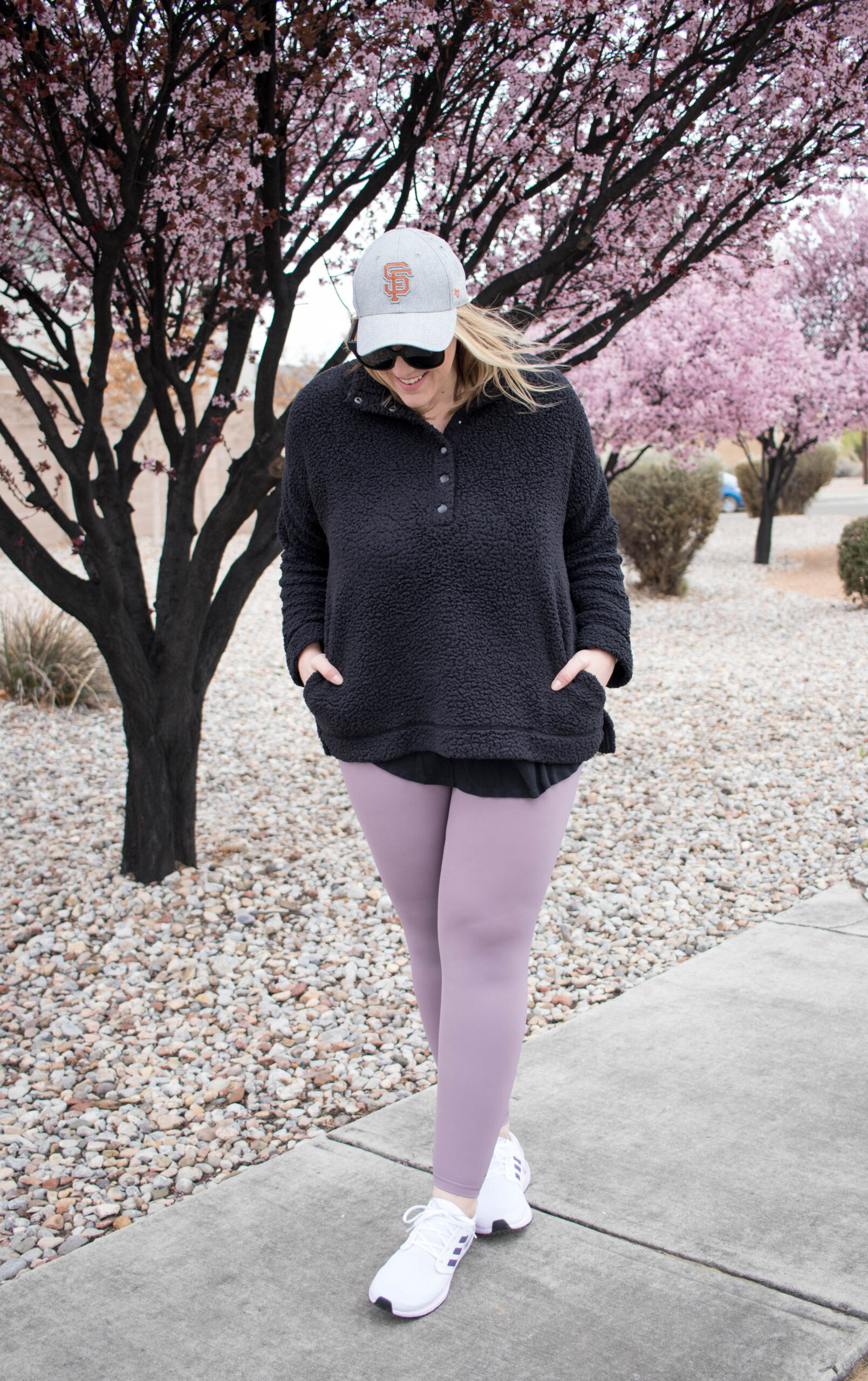 Another pair of my favorite women's athletic shoes that I have had various versions of since high school are the Superstars. I remember buying a pair of orange and white Superstars when I was younger and thinking they were the coolest shoes on the planet. Since having kids, I have also purchased a few pairs to match with my kids. If you've been around for awhile, you know I LOVE a mommy and me moment. I always say that I will twin with my kids for as long as they're into it!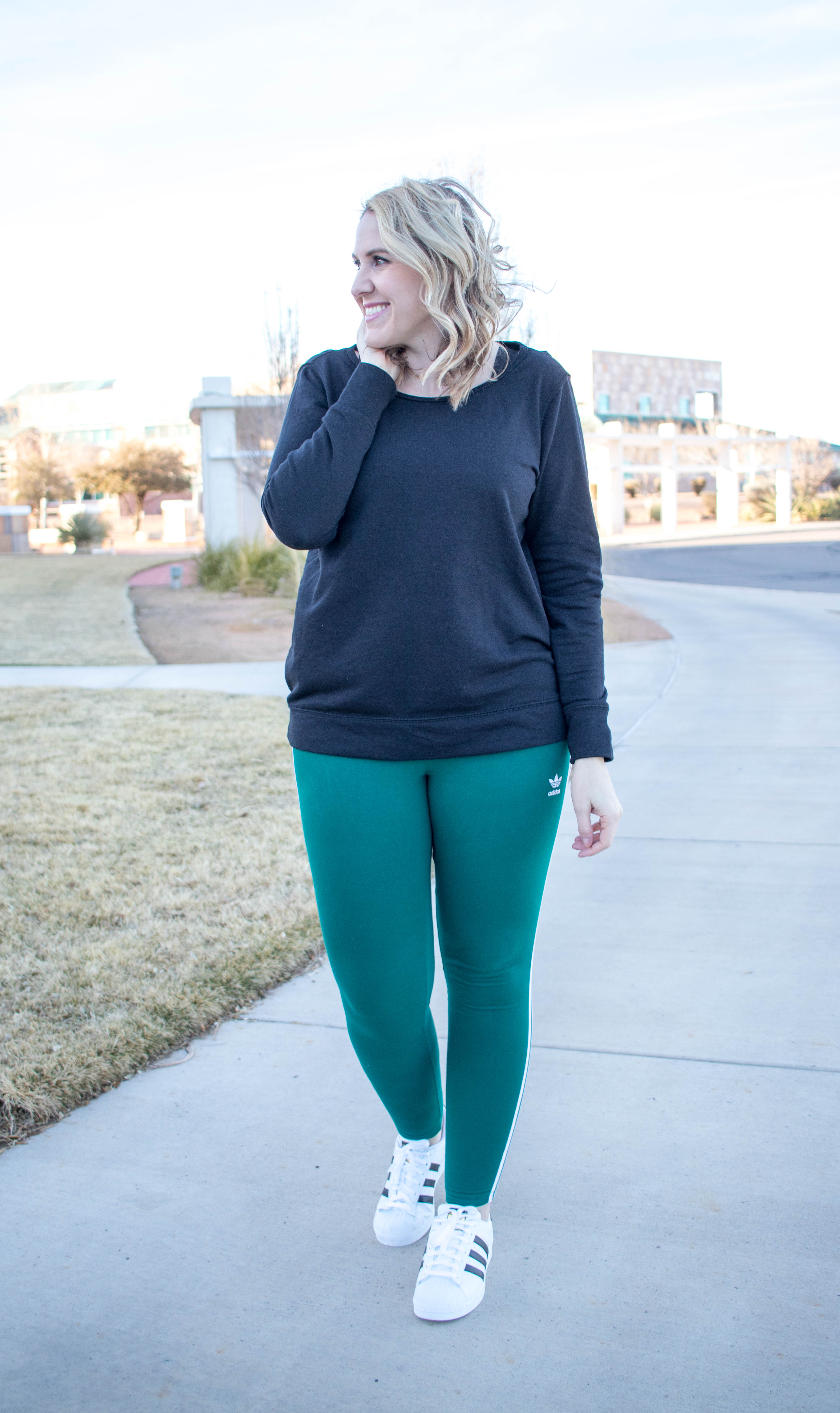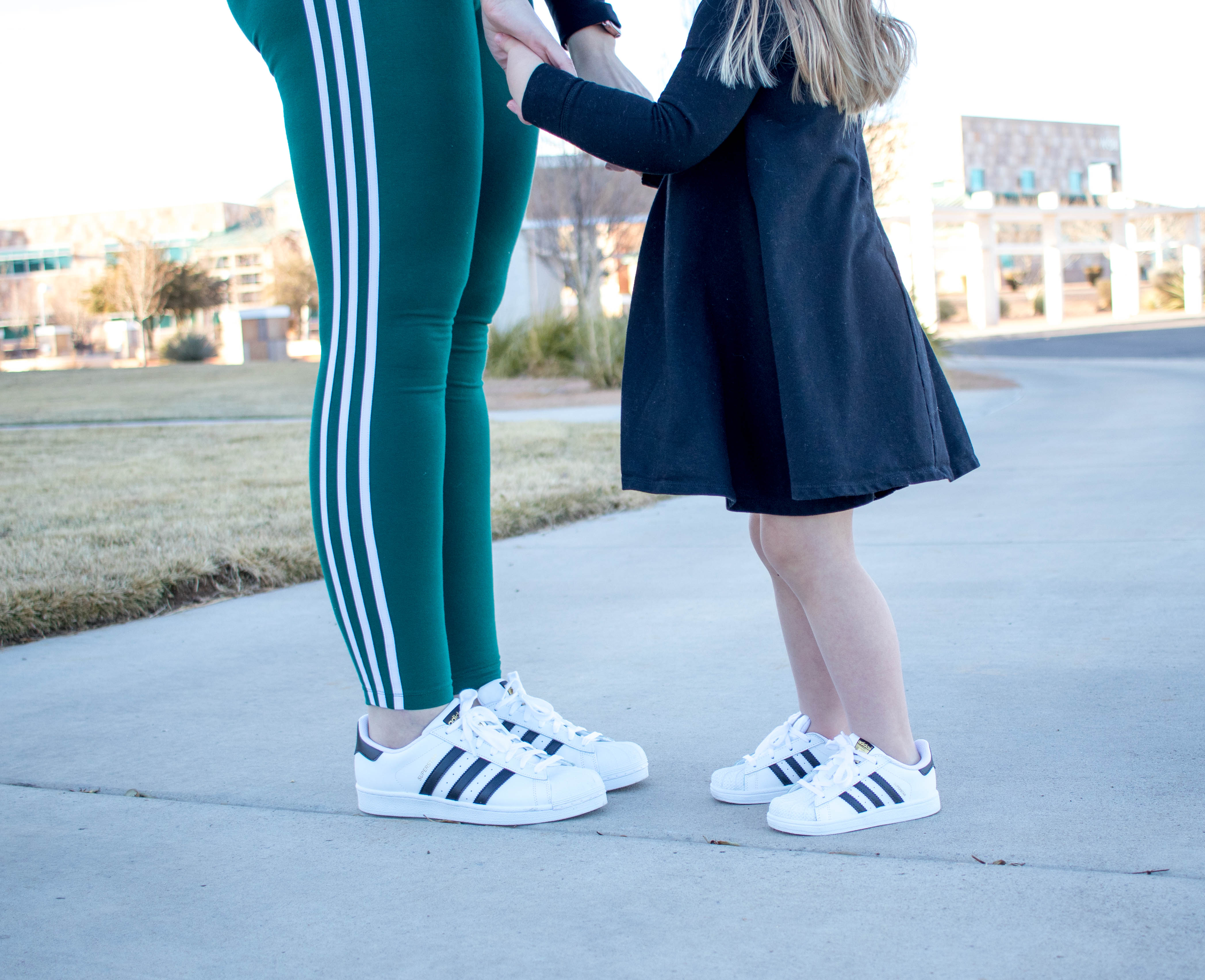 I am currently eyeing the 4DFWD 2 Running Shoes. They feel like a pair I could *possibly* incorporate into more than athleisure outfits. The soles of the shoes are so unique, and I love that they are made with recycled materials. I will keep you all updated at my attempt to put a cool girl look together!
Are you a fan of adidas shoes? What is you go-to pair?