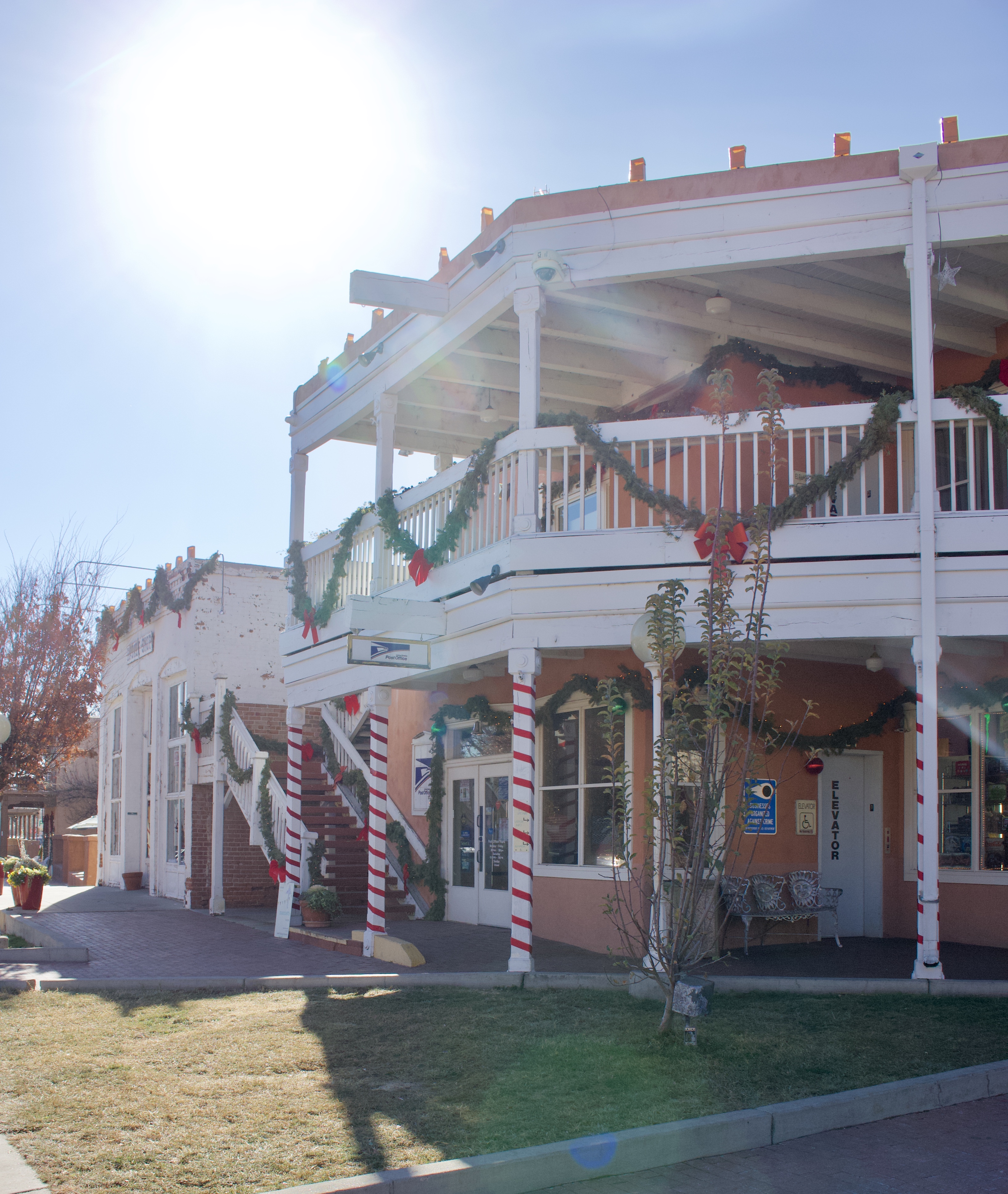 The holidays in Albuquerque are always a magical time. The winters here often feel drab since it is so dry, but when Christmas time rolls around it's anything but. There are quite a few fun activities and sights to see during this time of year in Albuquerque. Today I thought it would be fun to share some of my favorites with you.
Holidays in Albuquerque // Things to Do:
Take a walk around Old Town: All of the photos I am sharing today were from a recent trip to Old Town Albuquerque. It's always one of my favorite places to go to during the holiday season! I love all of the beautiful decorations that can be found down every walkway. They have an annual Holiday Stroll and tree lighting in the beginning of December that is beautiful.
Check out the River of Lights: Located at the Albuquerque BioPark, the River of Lights is a magical Christmas light display. It is the perfect activity to bring your family to. The River of Lights runs throughout the month of December.
Drive around to look at Christmas lights and luminarias: One thing that is truly unique and special to New Mexico during the holidays are luminarias. When I was younger, I used to help my dad put them out every Christmas Eve. Thanks to Lexus, looking at lights was even more fun than usual because we were able to drive around in a 2017 Lexus NX 300H for a week. We had so much fun bundling up and driving around the city in this gorgeous SUV!
Enjoy the local cuisine: For the few years I lived away from New Mexico, one of the things I missed the most was the chile. There are a lot of local foods that are incorporated into holidays meals, such as tamales and posole. Don't forget to top them with your favorite red or green chile (or a mix of both, which is often called 'Christmas' – how fitting!)
Decorate with a ristra or two: You will notice in some of today's photos that there are ristras hanging all around during the holidays. Ristras are the strung pods of dried red chiles that are perfect for Christmas time! They serve as a welcome sign and are said to bring health and good luck.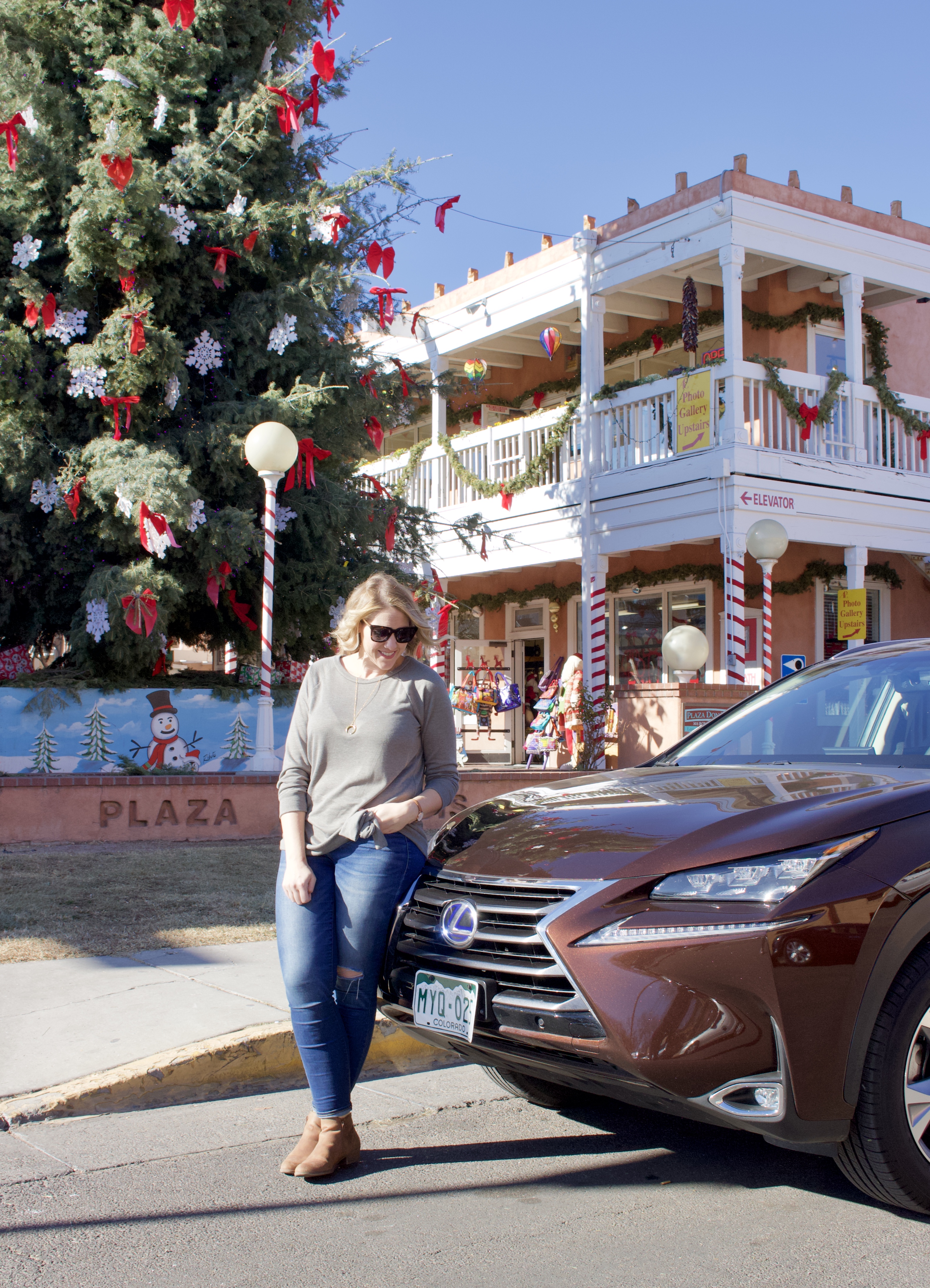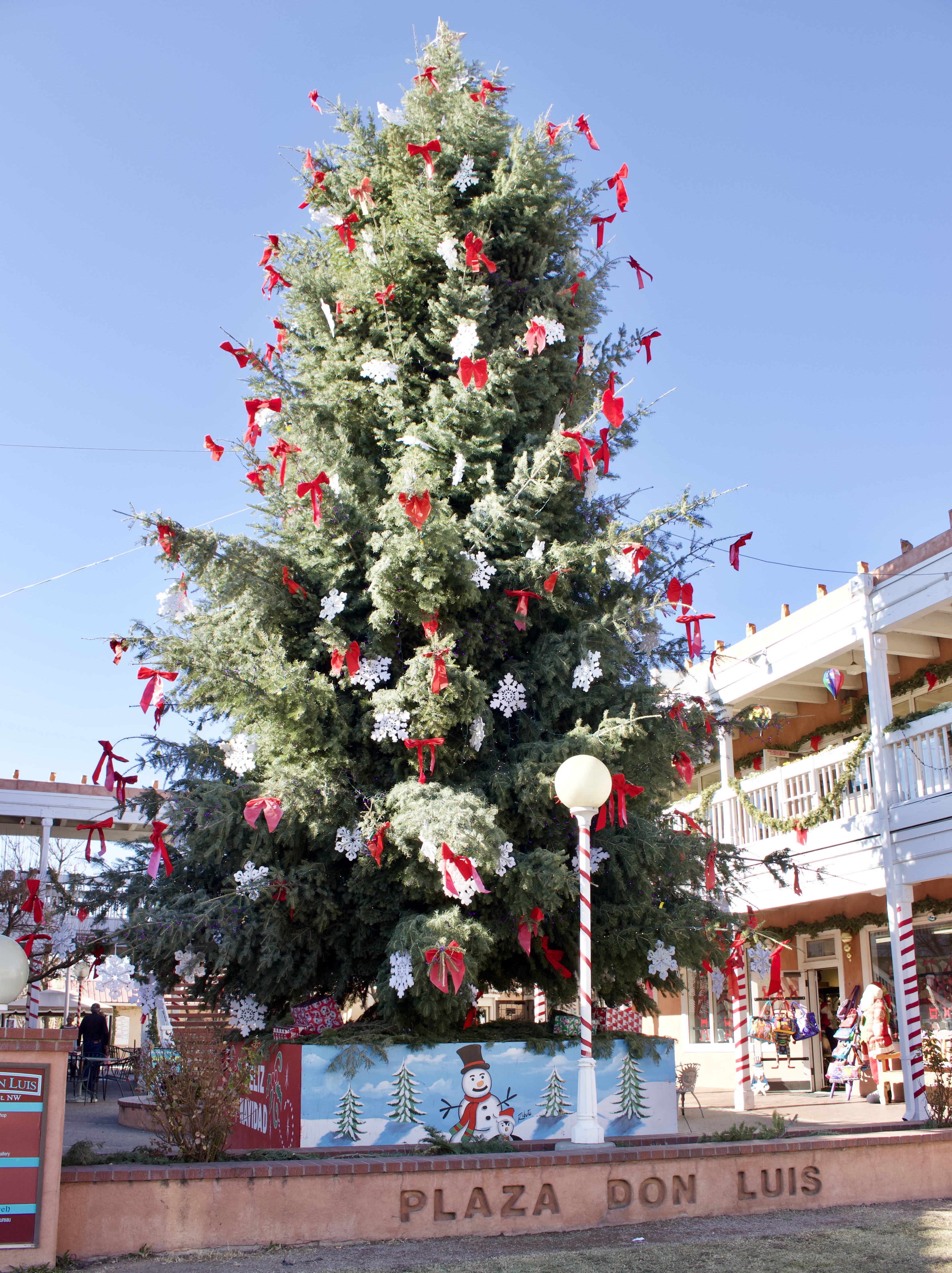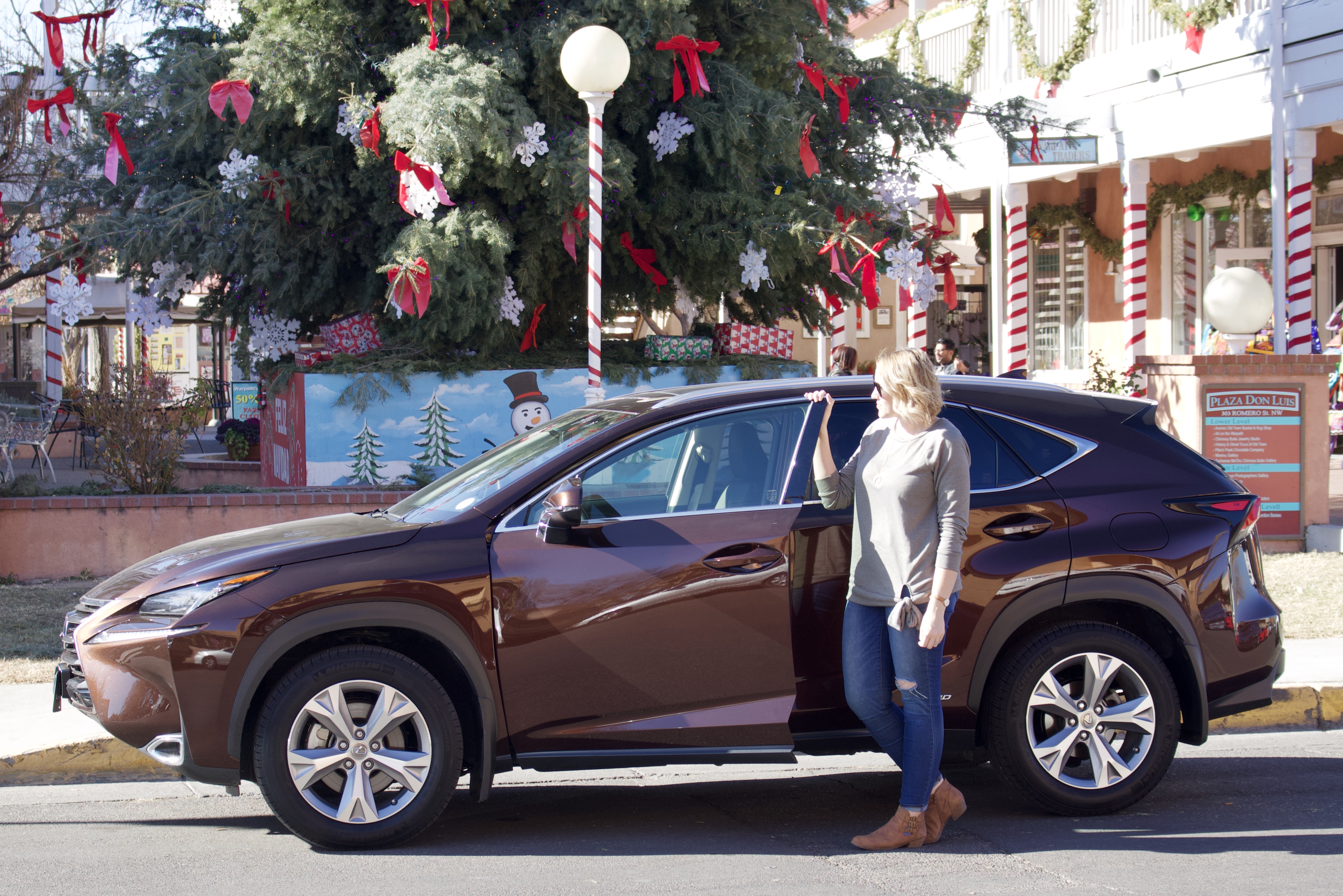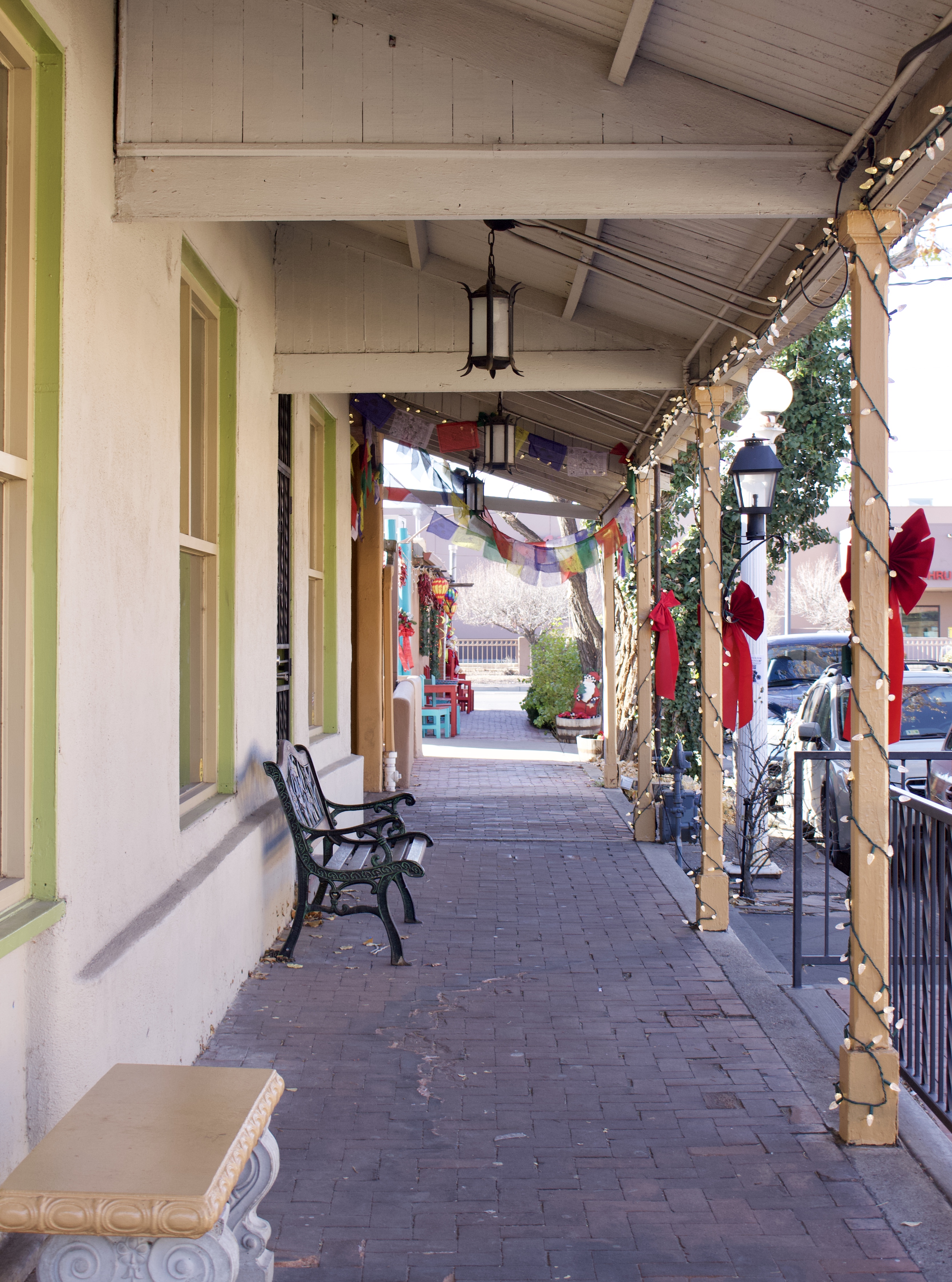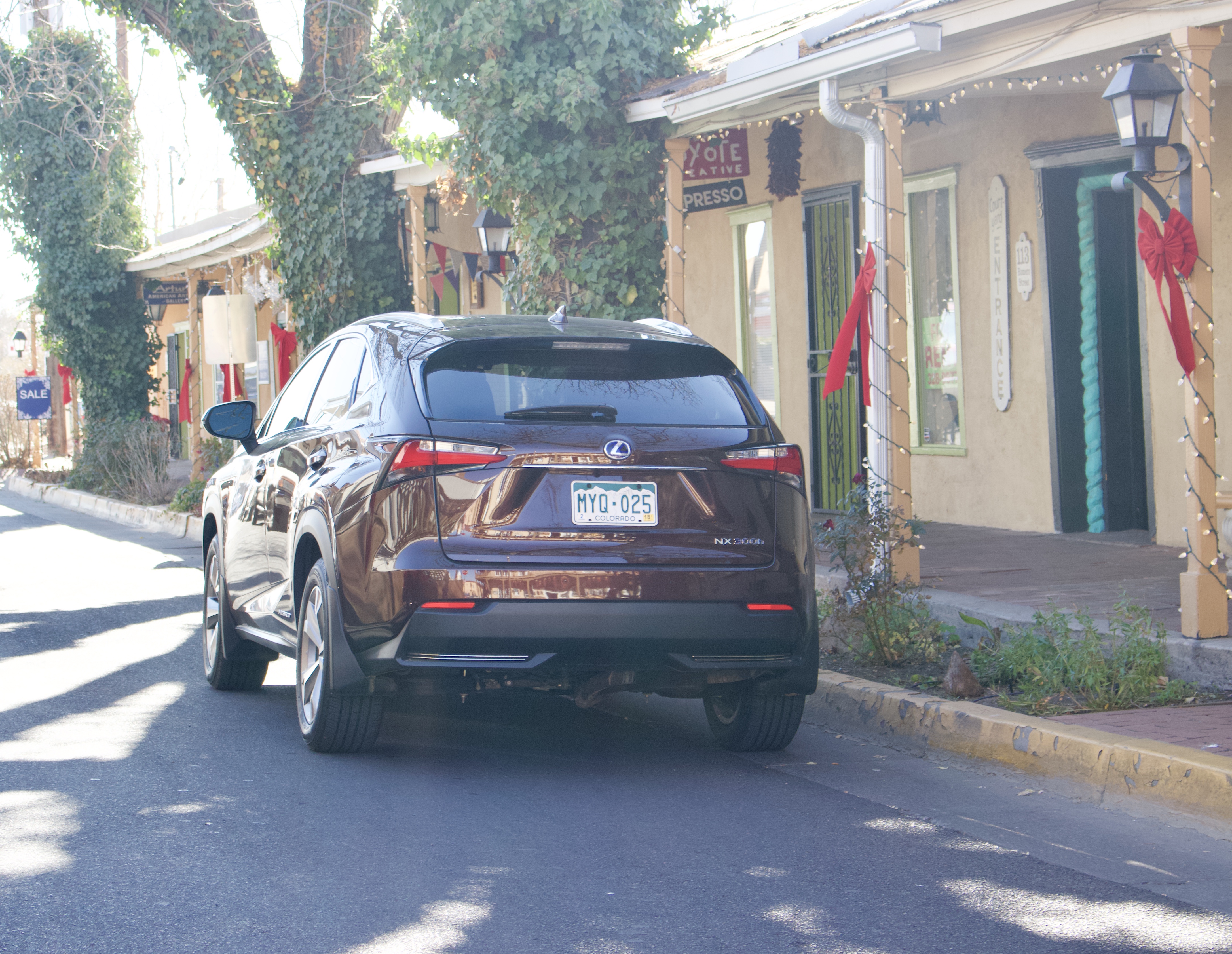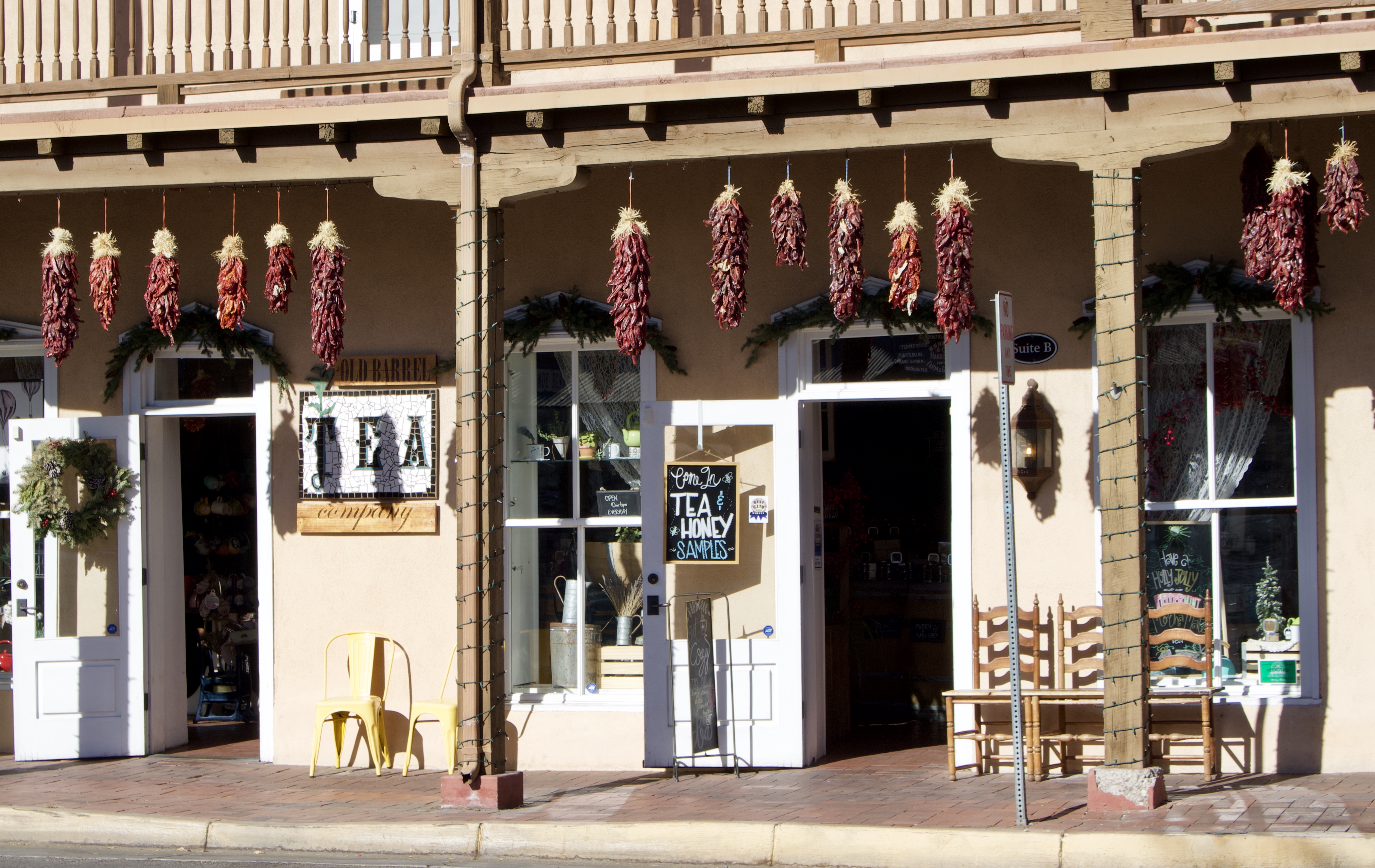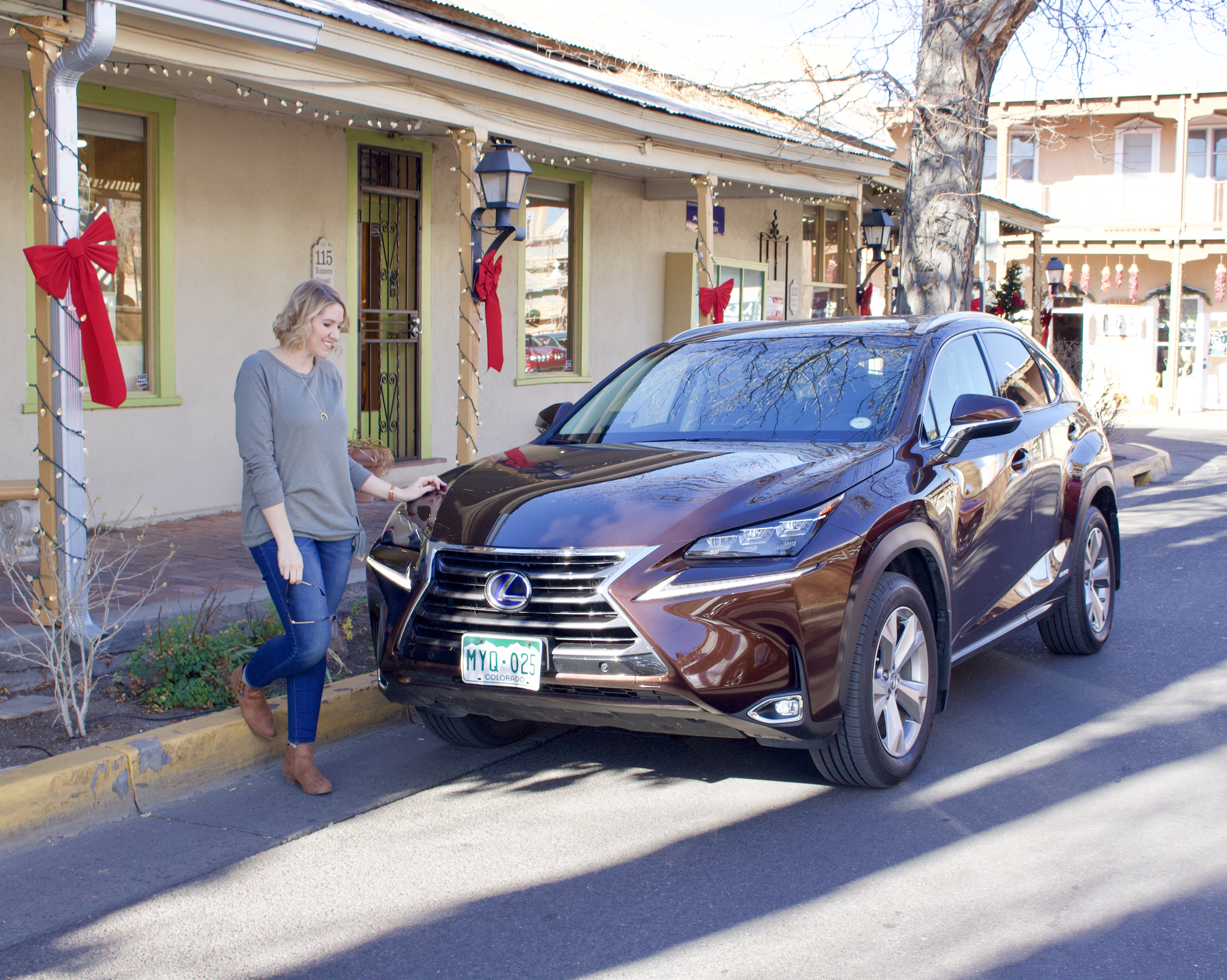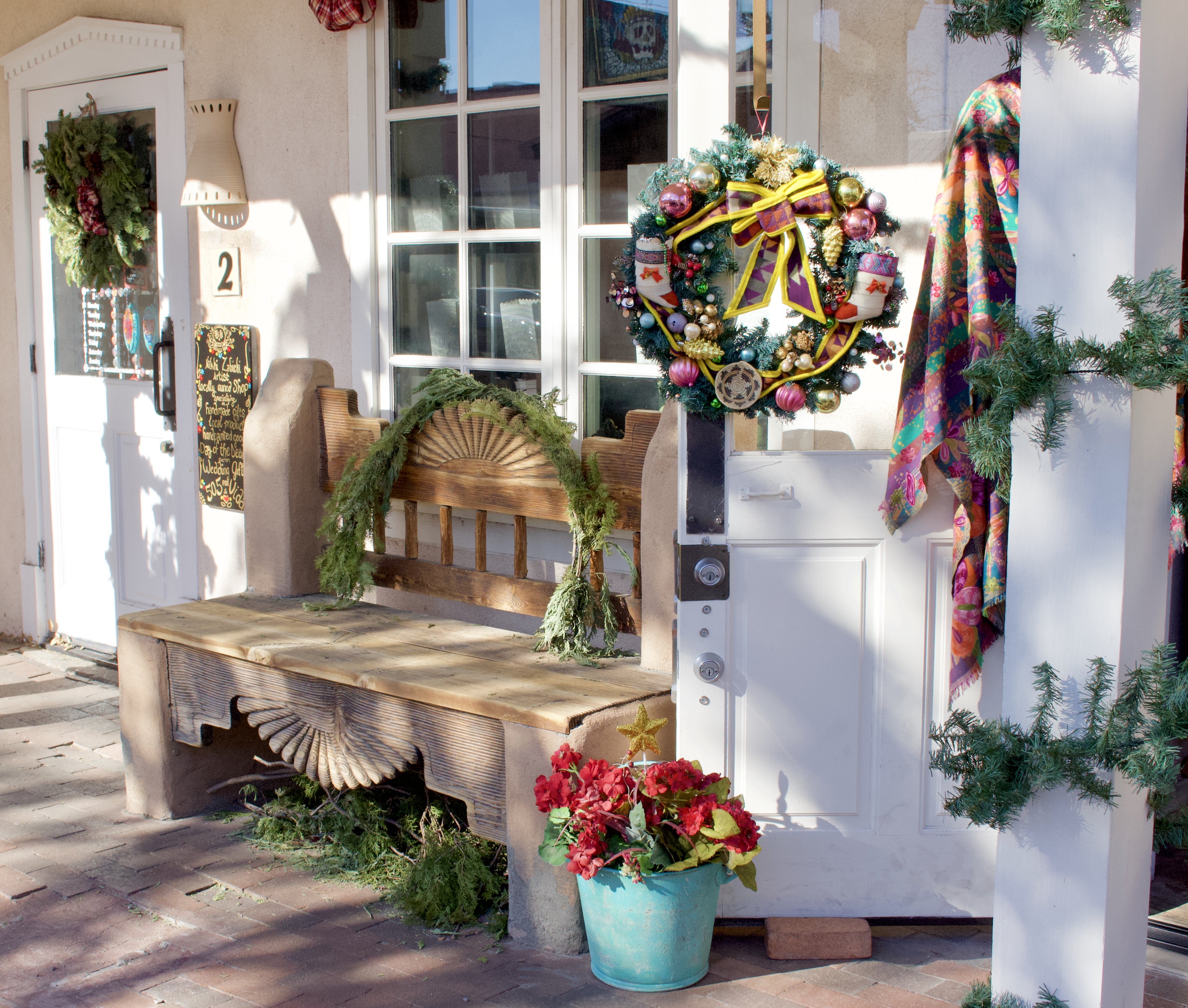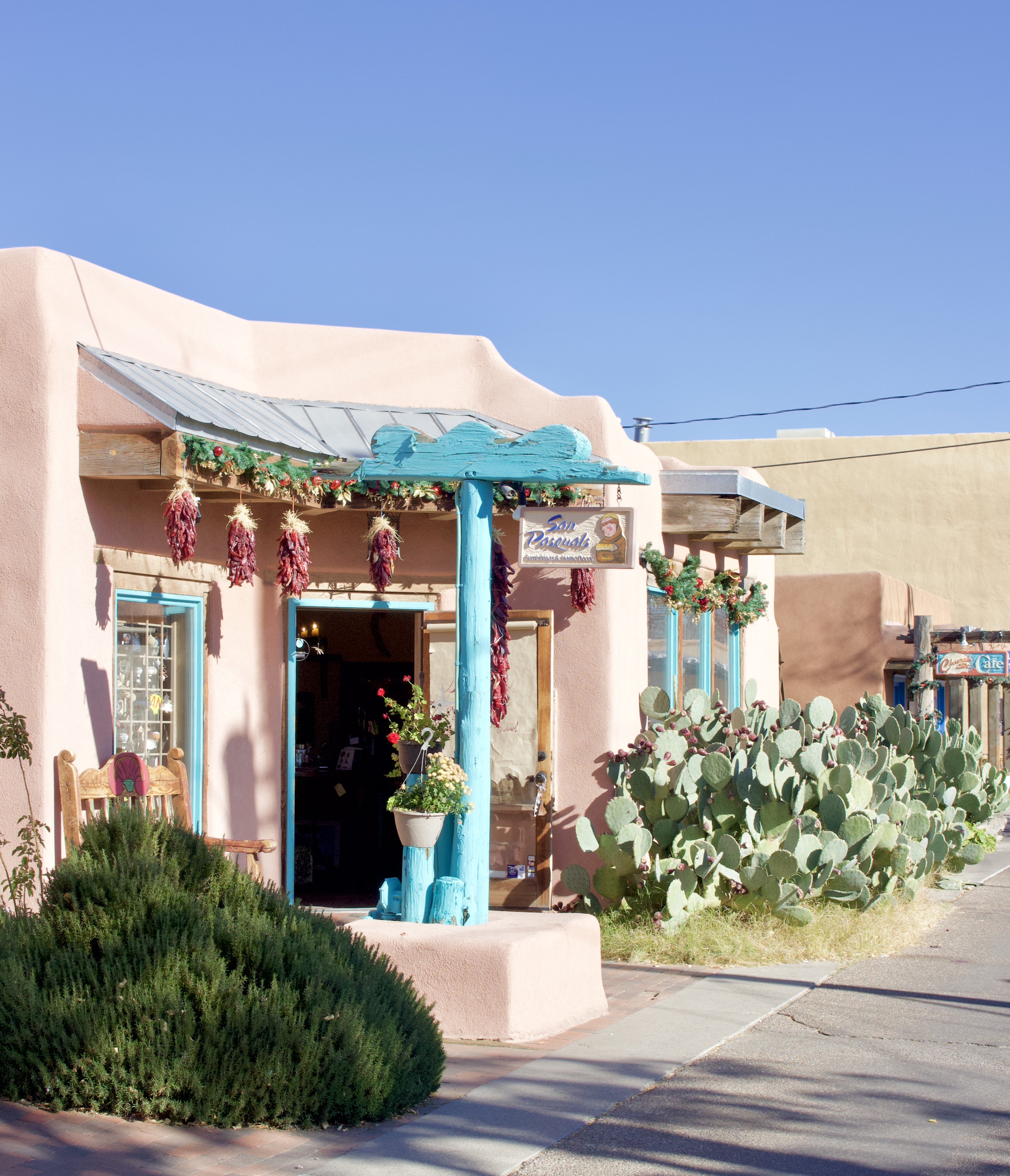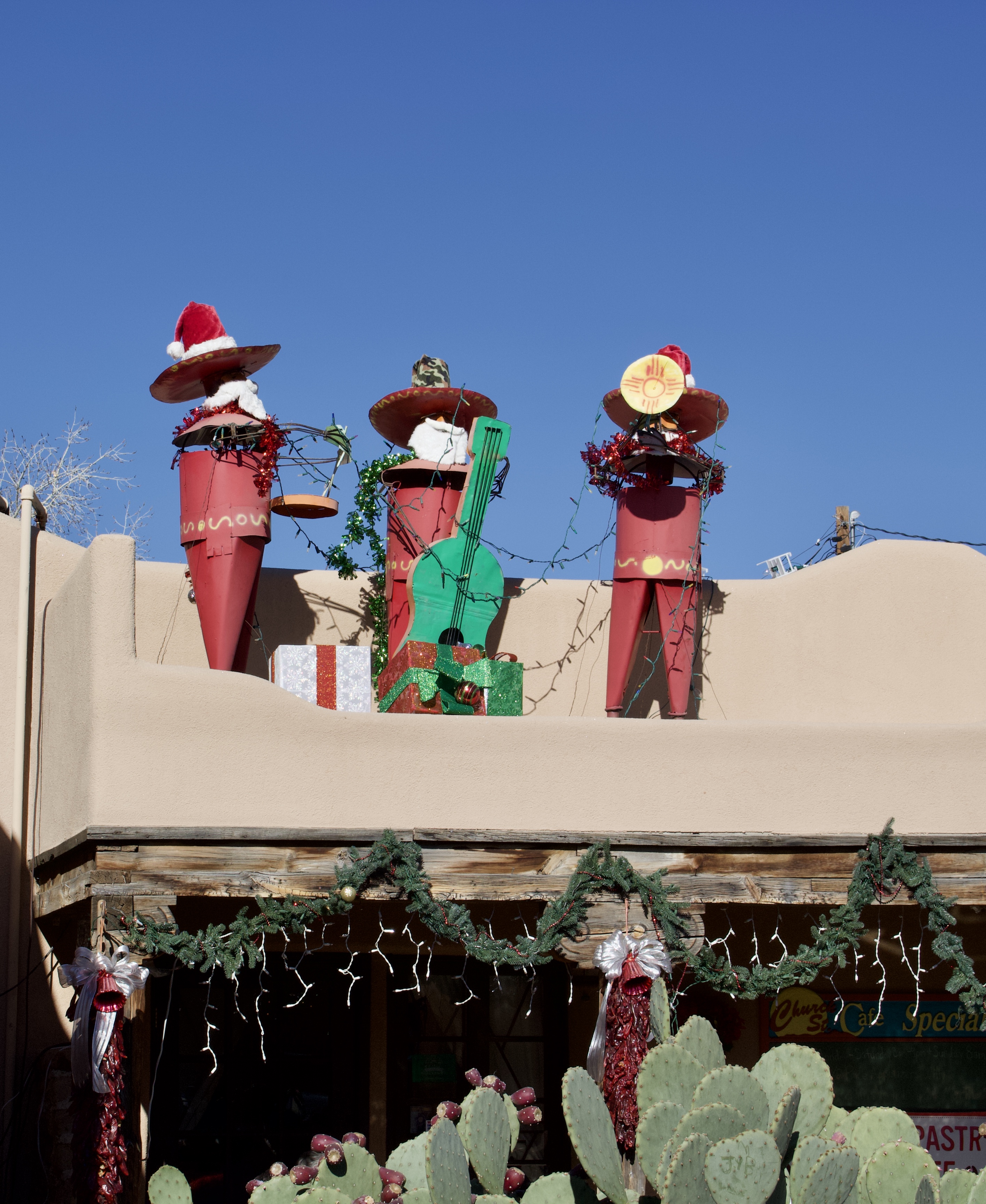 The 2017 Lexus NX 300H via DriveShop was a loan in exchange for a review. Tie front top is c/o Pink Blush. As always, all opinions are my own.