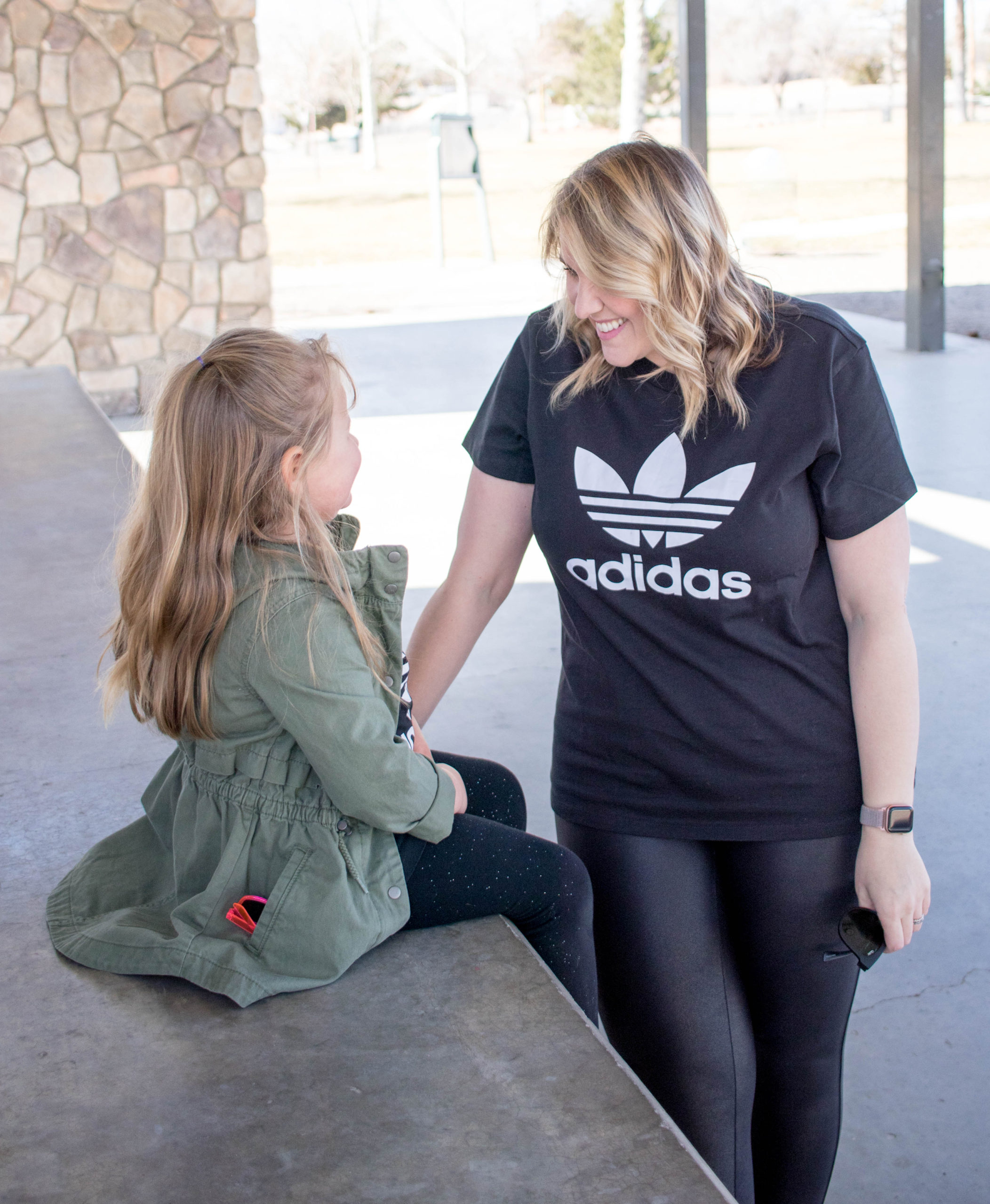 This post is sponsored by adidas. All thoughts and options are my own.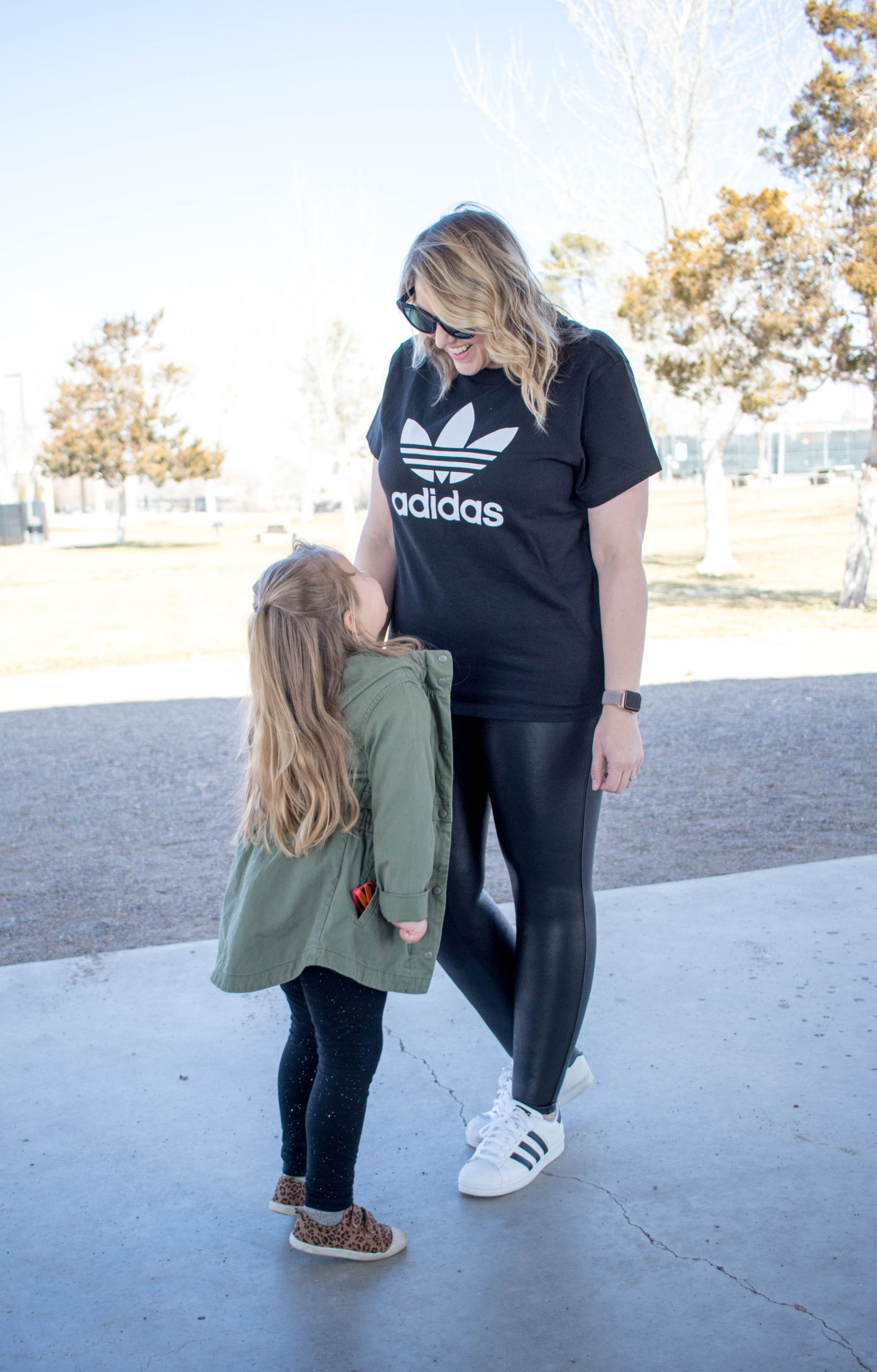 Every year on March 8th, International Women's Day is celebrated. You may remember that last year I shared a little bit about the special women in my life and my plans for the day. I am so excited to be a part of this campaign again this year! You all probably know by now that my love for adidas runs deep, and there are so many reasons why I stand behind this company. I love that they are active in the our She Breaks Barriers initiative, which aims to celebrate all women- those that inspire, empower, and break barriers. I always want my daughter to feel empowered and like she can do anything, and International Women's Day is the perfect time to highlight that.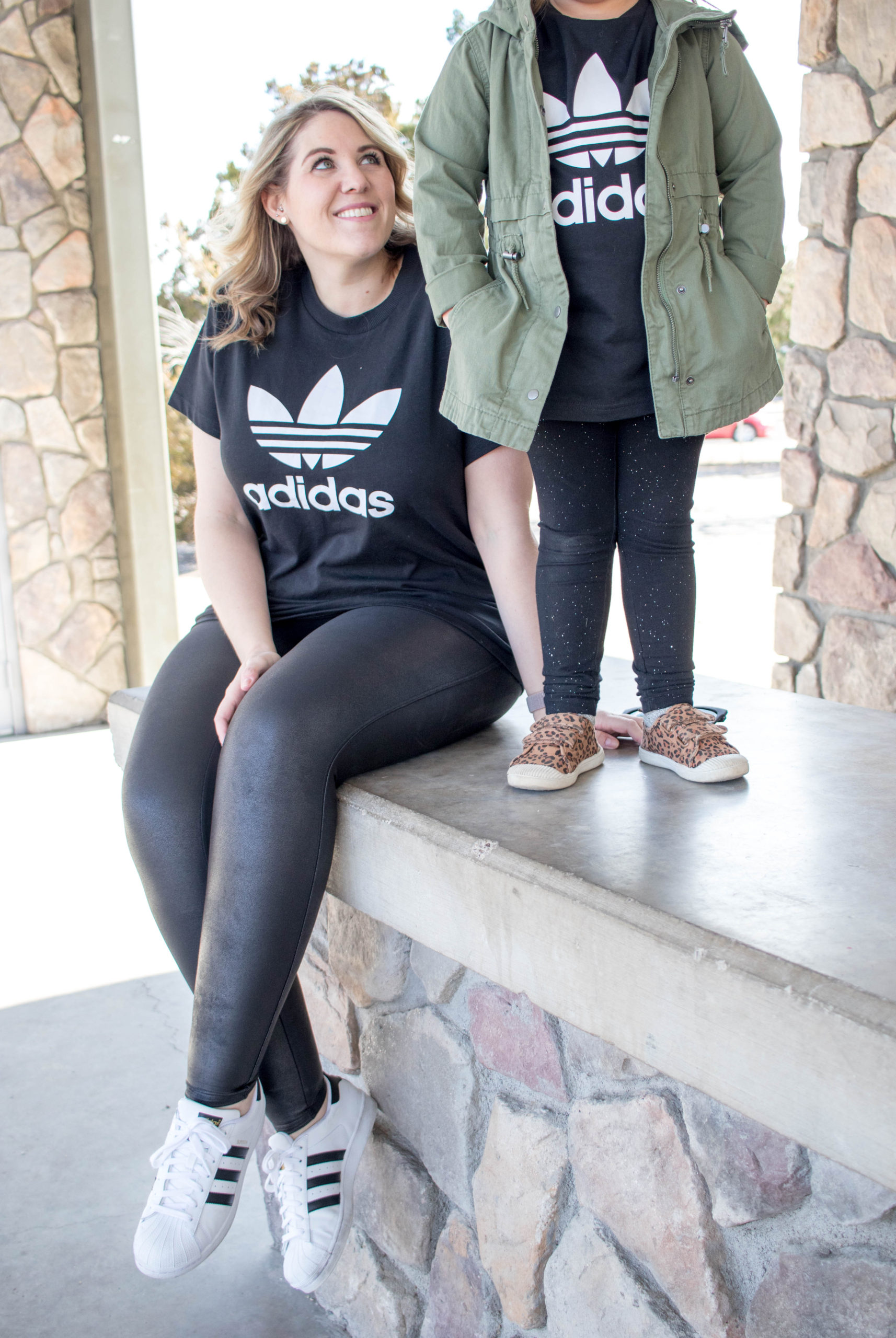 International Women's Day Thoughts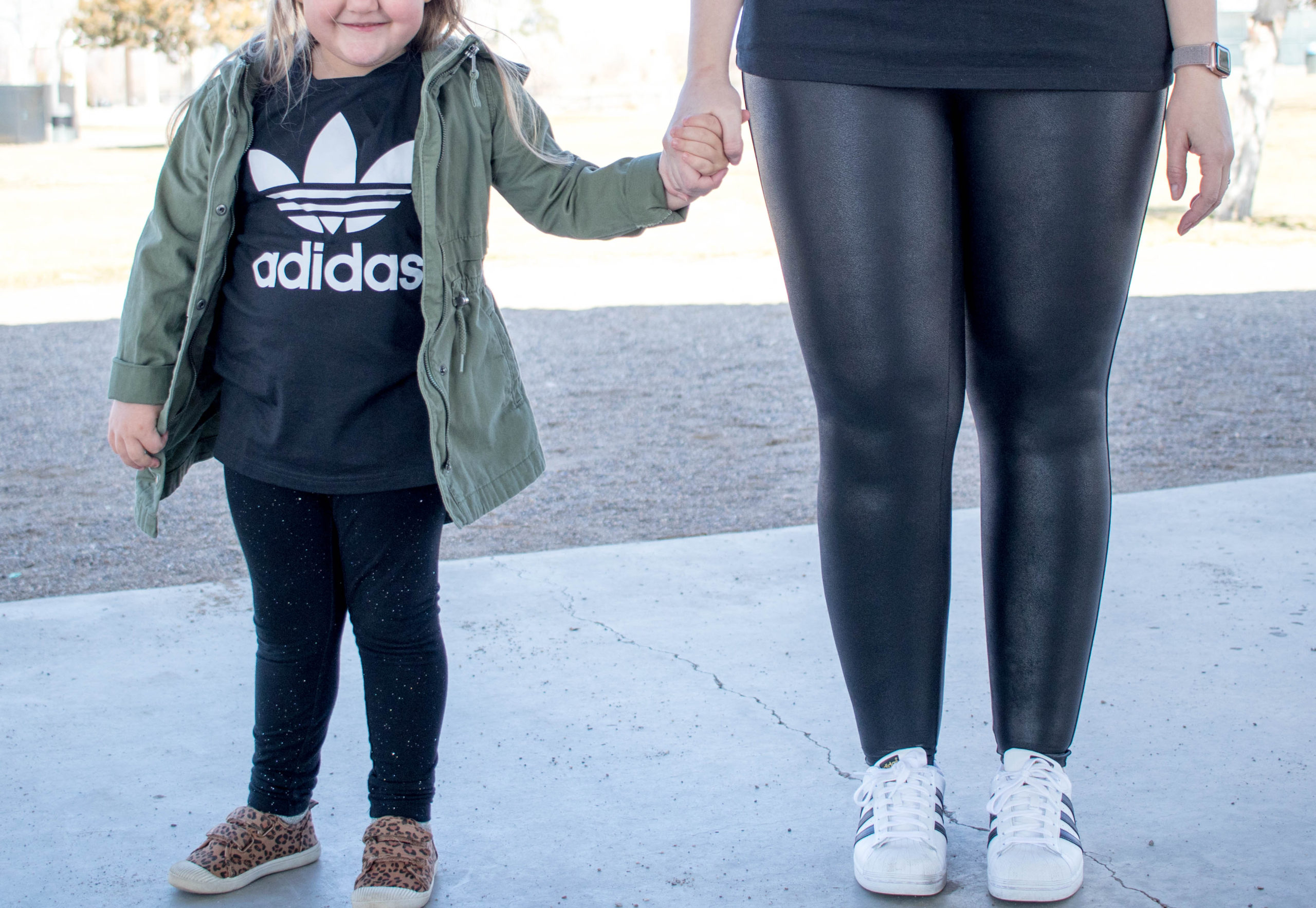 If you look back at my post from last year, I feel like we need to have a moment for a much younger version of Harper. I can't believe she will be 5 in a few months. This year has truly flown by and a lot has happened in such a short amount of time. When I first became interested in creating this post, I knew I wanted to high light some of the women who are the most special to me (like Harper, of course!). Since then, one of the most amazing women I have ever known is no longer with us – my grandma. 
Ever since I was a child, I was fortunate to have a very close relationship with her. She has been there through every major milestone in my life, including graduations, getting married, and most importantly, having babies of my own. She lived almost 94 years, and we were so lucky that she was very healthy through 99% of them. Not only was she an incredible grandma, she was an even better great grandma to my babies, especially Harper. Before the baby was born, my mom, Harper, and I would visit her weekly. There was something truly special about having 4 generations of women together in one space. 
This year, on International Women's Day, it only feels right to celebrate in honor my grandma with the other two most important females in my life: my mom and my daughter. It has been a struggle for us all to adjust to life without her. We are all so grateful for the time we had together. She will always be one of my inspirations! I hope to pass on all of the amazing things I have learned from her onto my own daughter in the years to come.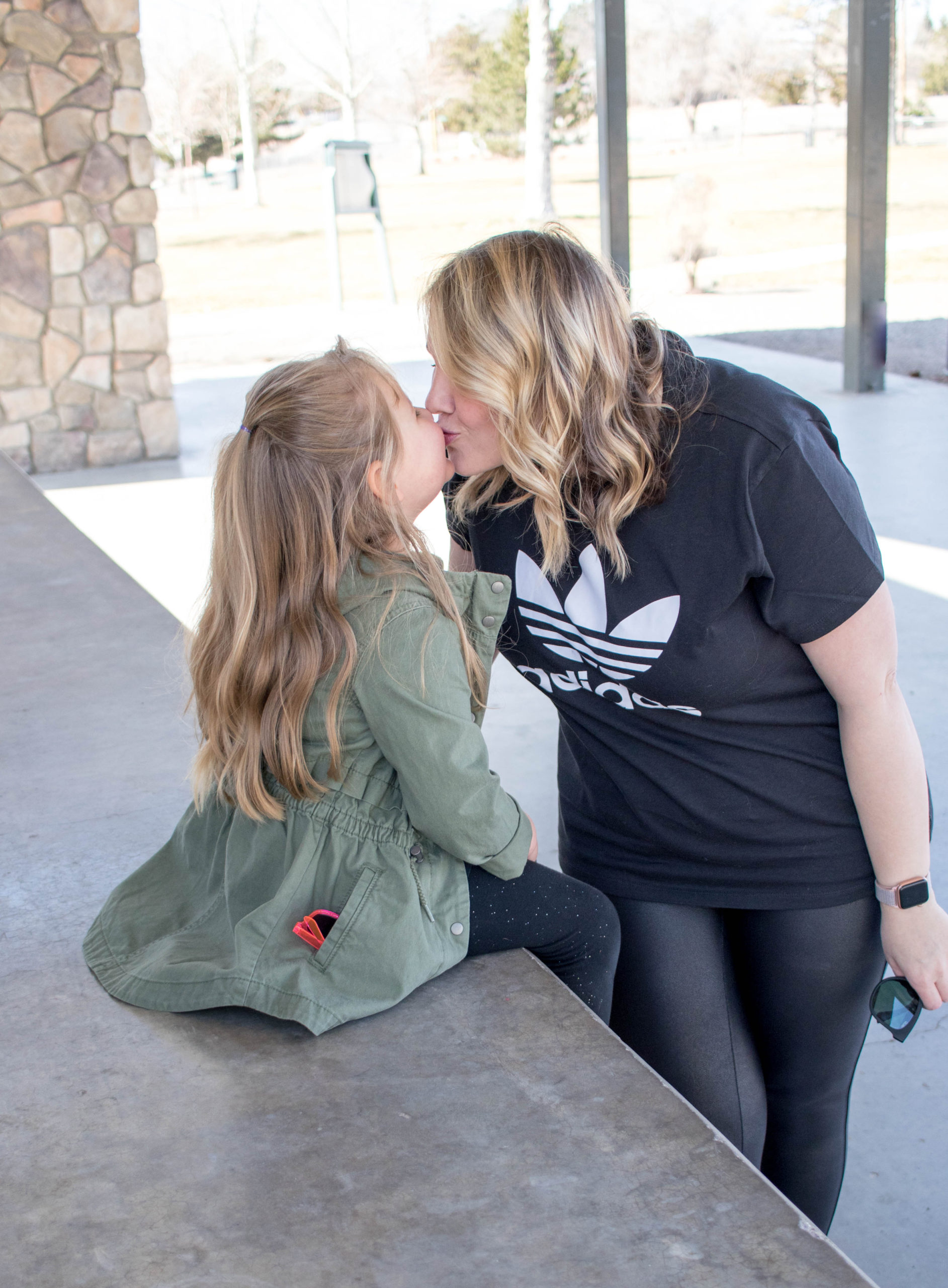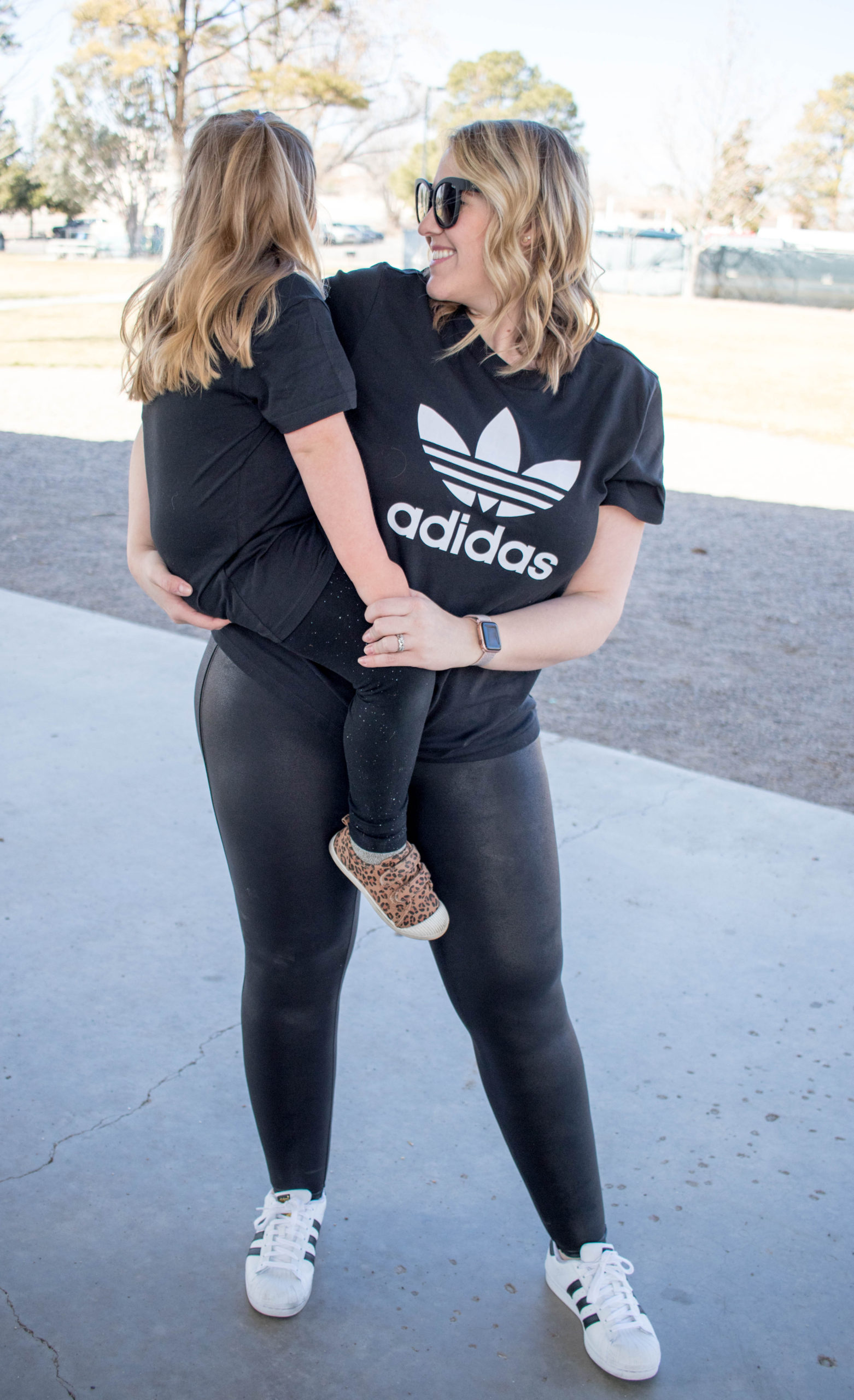 Wearing // On Me:
Spanx Faux Leather Leggings
Wearing // On Harper:
Cat & Jack Leggings
Cat & Jack Leopard Shoes
Old Navy Jacket