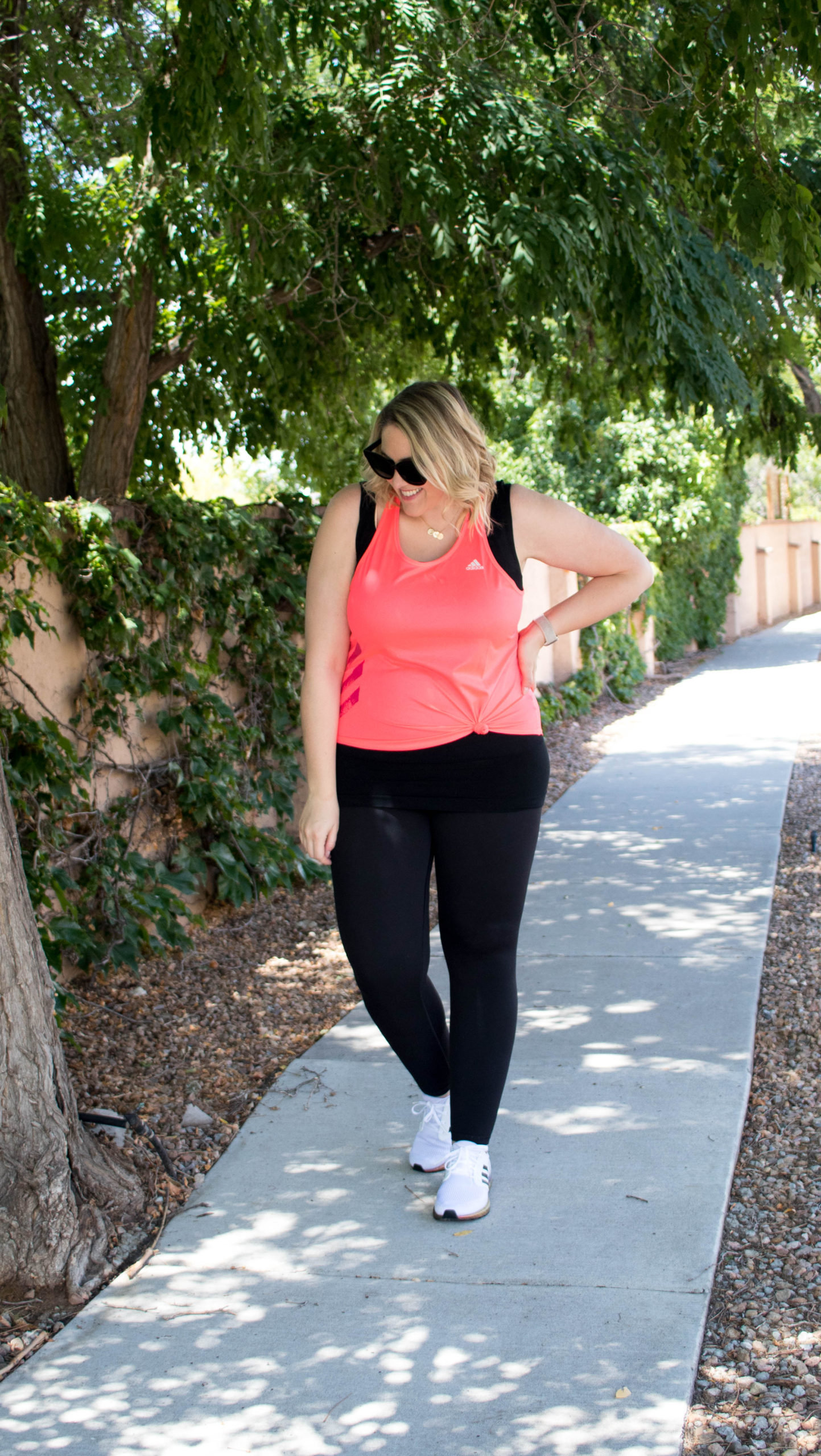 This post was sponsored by adidas. All thoughts and opinions are my own.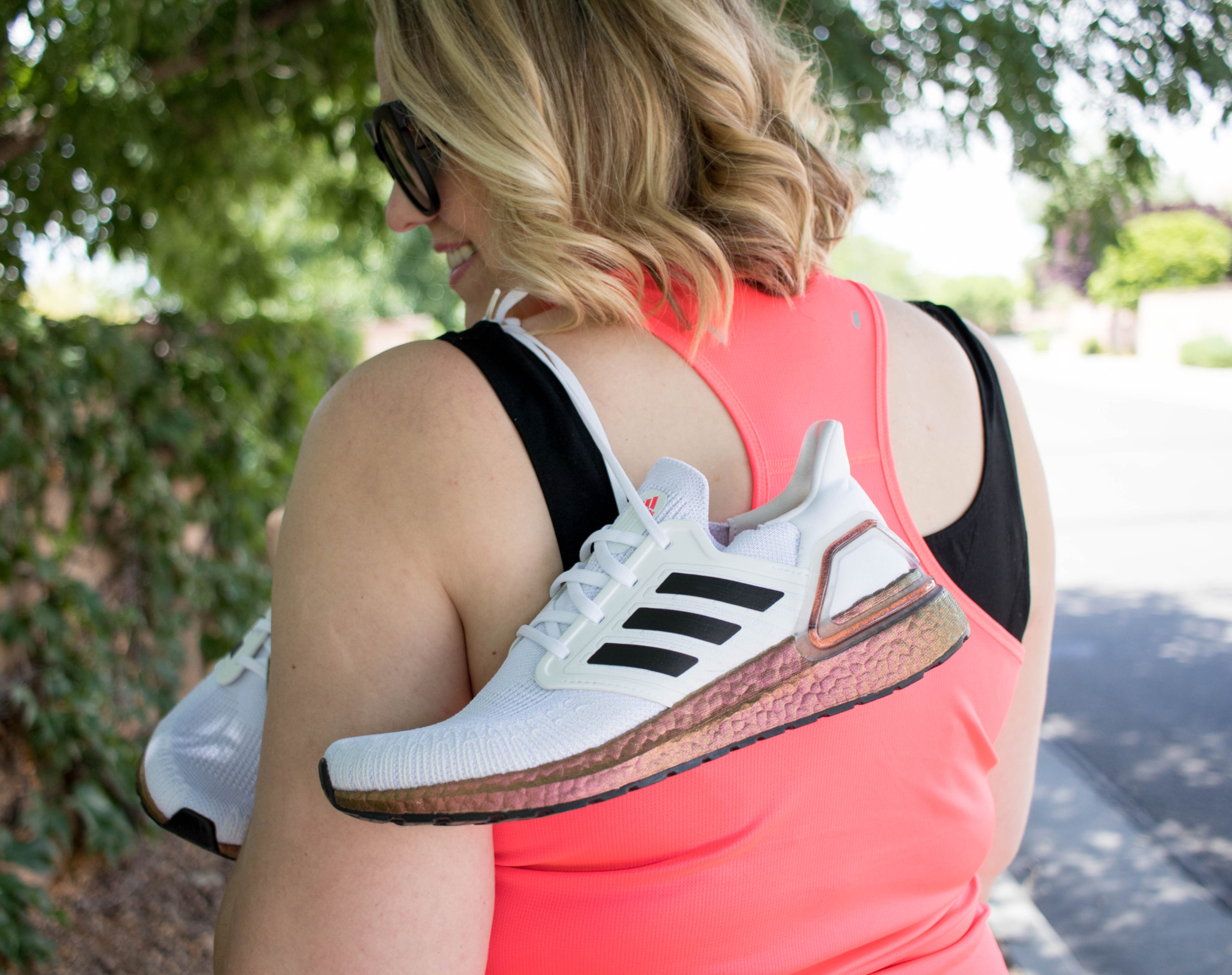 2020… where do we even begin in talking about this year? I don't know about you, but staying motivated to do most things (exercise, completing work tasks, house projects, etc.) has not come easy. Real talk: it has been a constant struggle to try to juggle everything over the last 6 months. Since March, my husband and I have been lucky enough to be able to maintain our jobs and work entirely from home. We have generally used to work at home a lot of the time prior to COVID, but things are so different now. Being home 24/7 while trying to work, manage a household, and raise two kids has been interesting to say the least.
Staying Motivated in 2020
A few months ago, I shared 3 easy ways to stay active while staying at home. It was really easy at first, and I was really motivated, to try to maintain some sort of routine. A few months passed, and those routines sadly went out the window. Now that school is going to be starting in the next week, getting back into a routine is essential. Even prior to COVID, I always knew I wanted to try to homeschool. With the current climate, I got the push I needed to go for it. Harper will be starting kindergarten and I am really excited/thankful I am able to homeschool.
Being presented with the opportunity to homeschool has motivated me to get organized in all areas of life. We have been working on re-arranging our office/playroom to be more conducive to schoolwork. I am definitely a paper planner fan, so it's time to dust off my planner and get to work. Determining what our daily schedule will look like is still in the works, but setting aside 30 minutes to an hour a day to move our bodies is essential. We love going on family walks and bike rides, as well as stretching and doing yoga.
Are you going to be homeschooling this year? If so, I'd love to hear how you're staying organized and motivated. Even though things feel unpredictable right now, just know we will get through it. Join me in finding a few easy ways to stay motivated to finish up 2020 strong. I am going to: ask for support when needed, try to stay organized, and to be intentional in how I'm utilizing my time. We are strong, powerful, and we've got this mamas!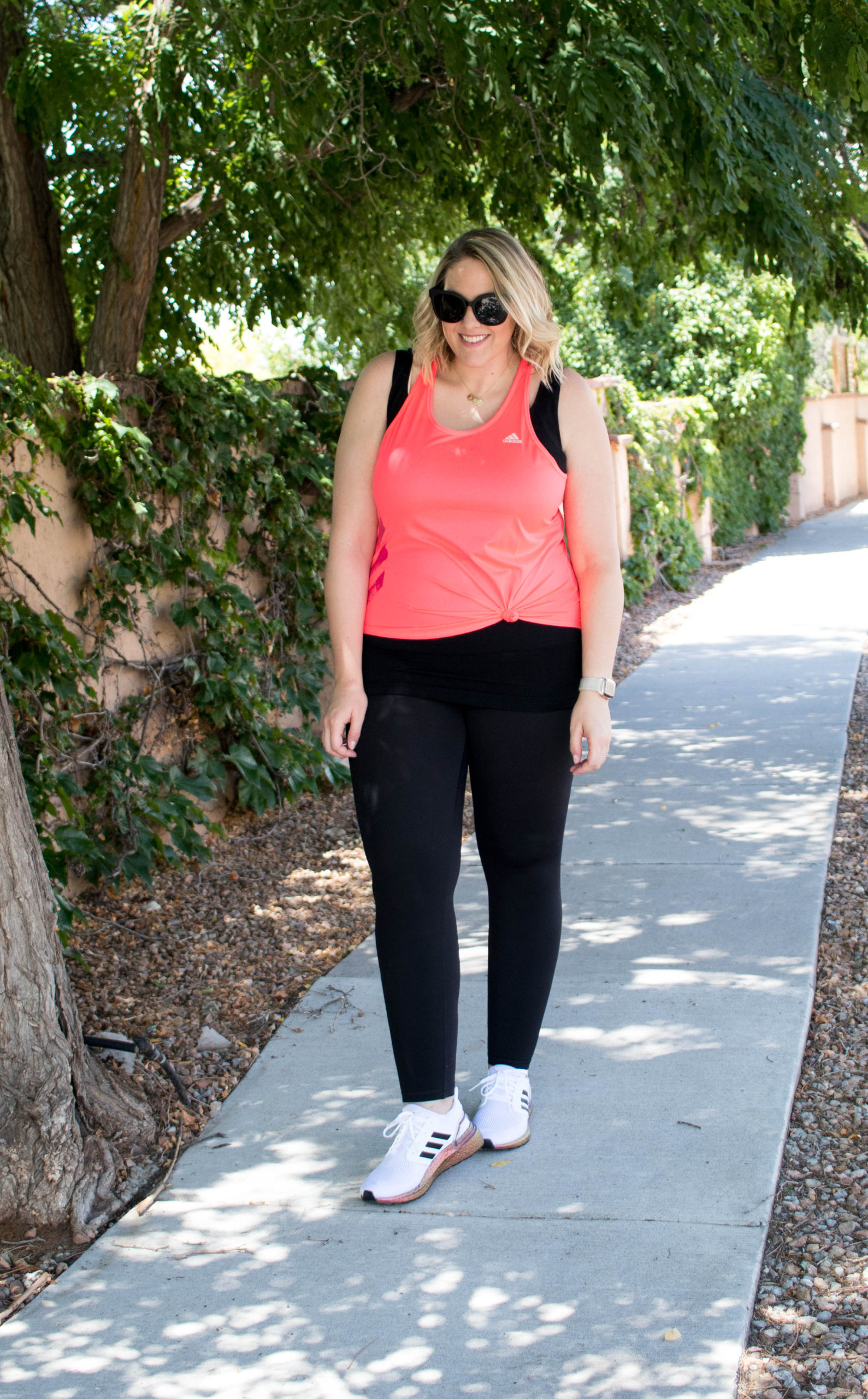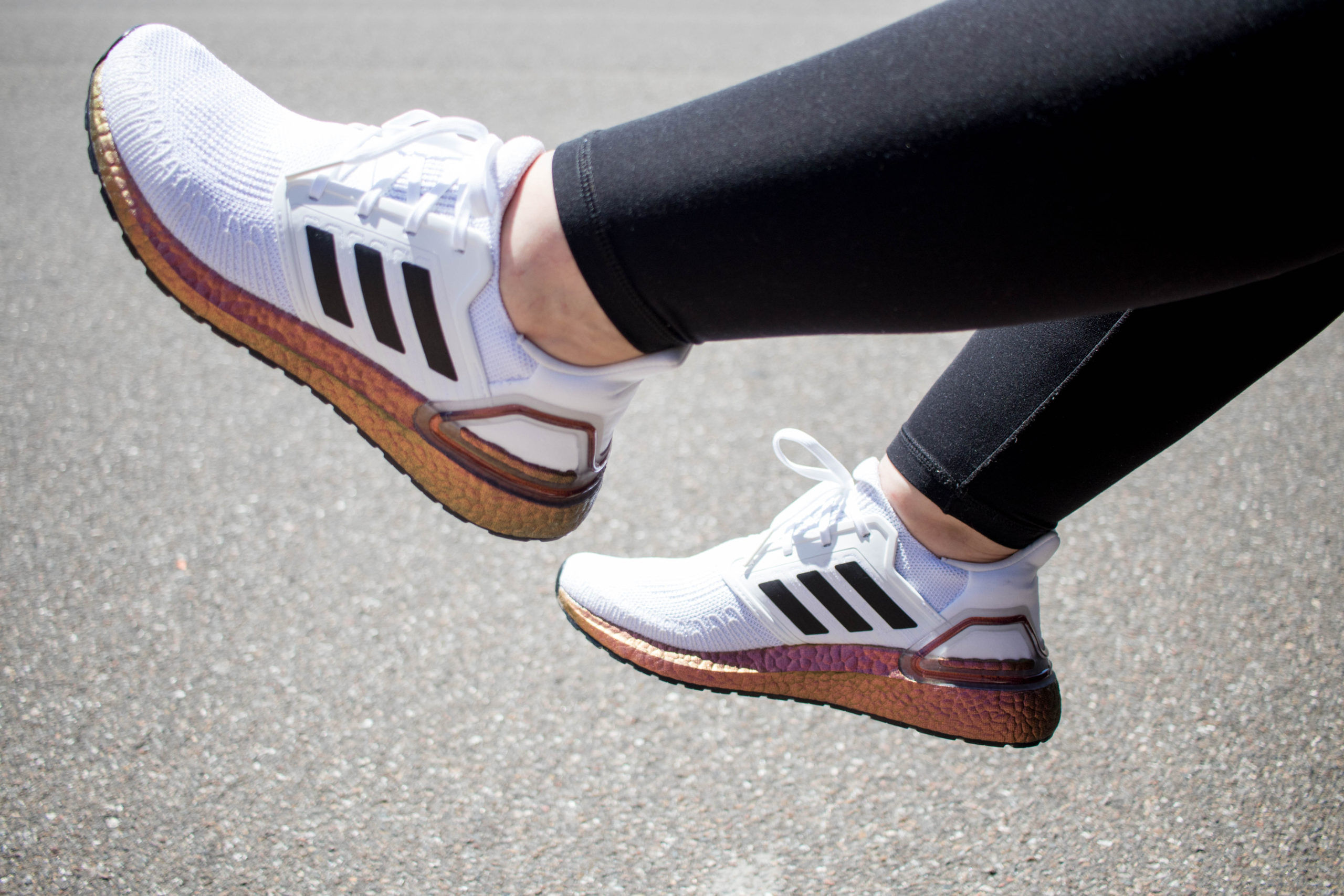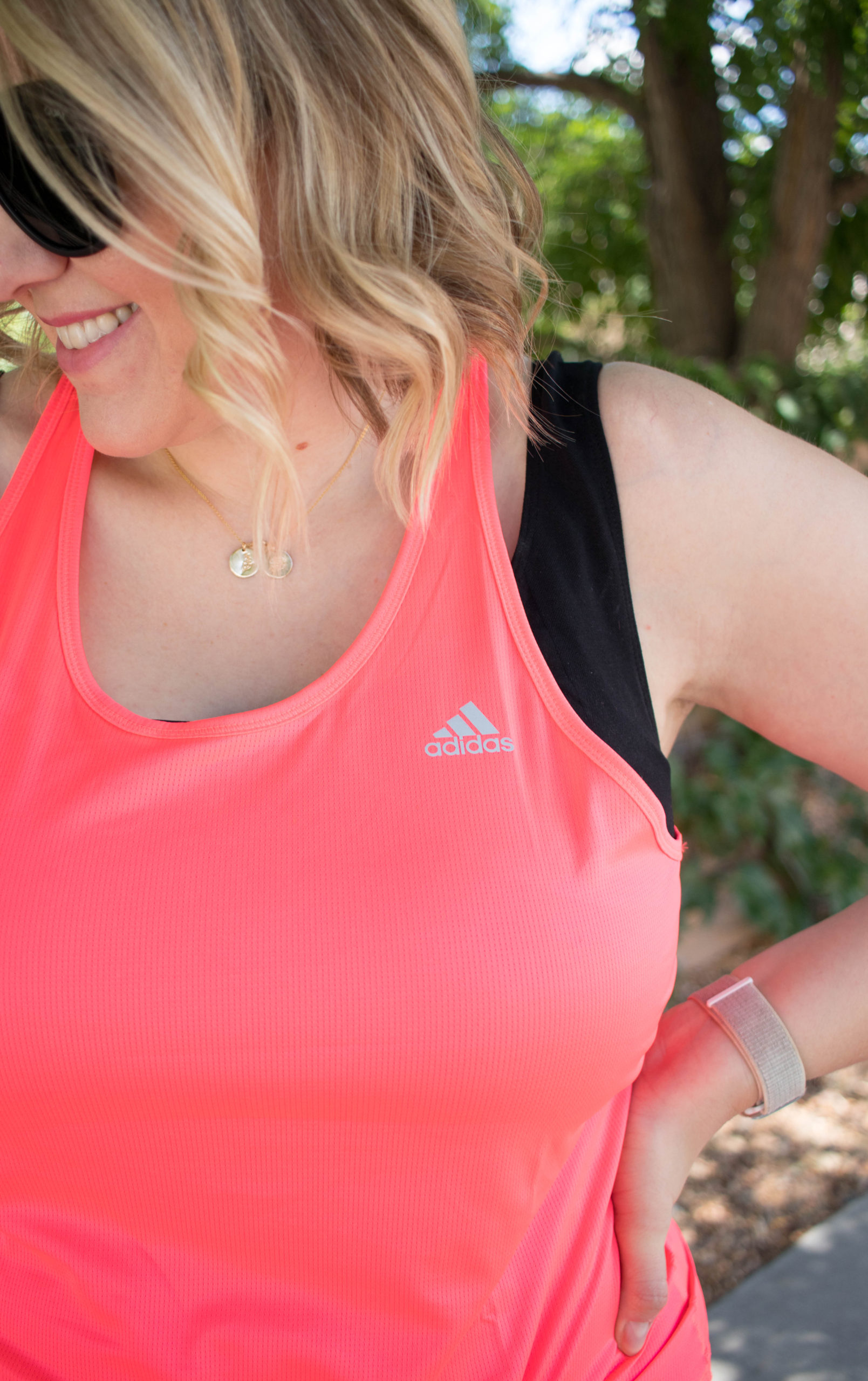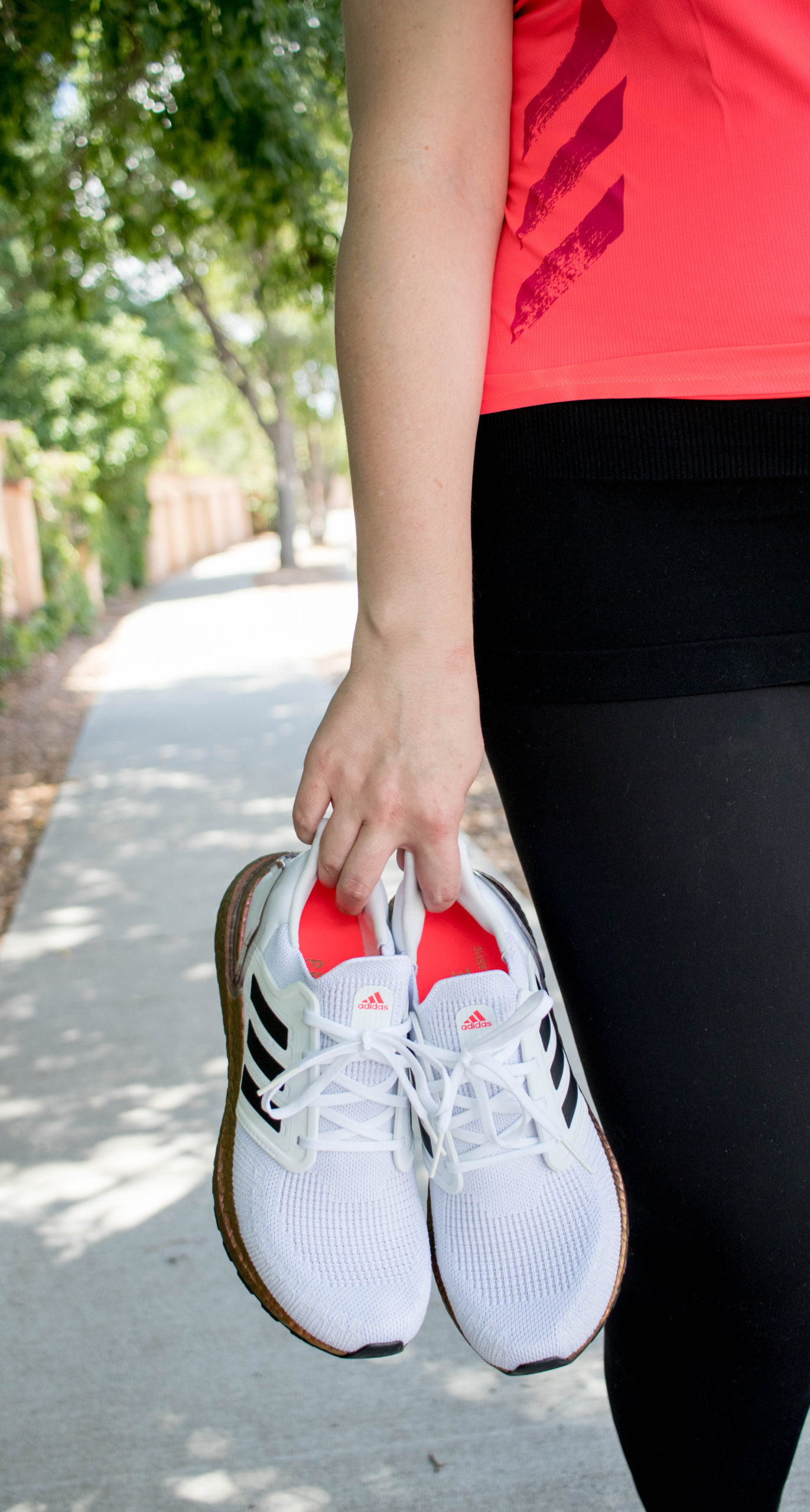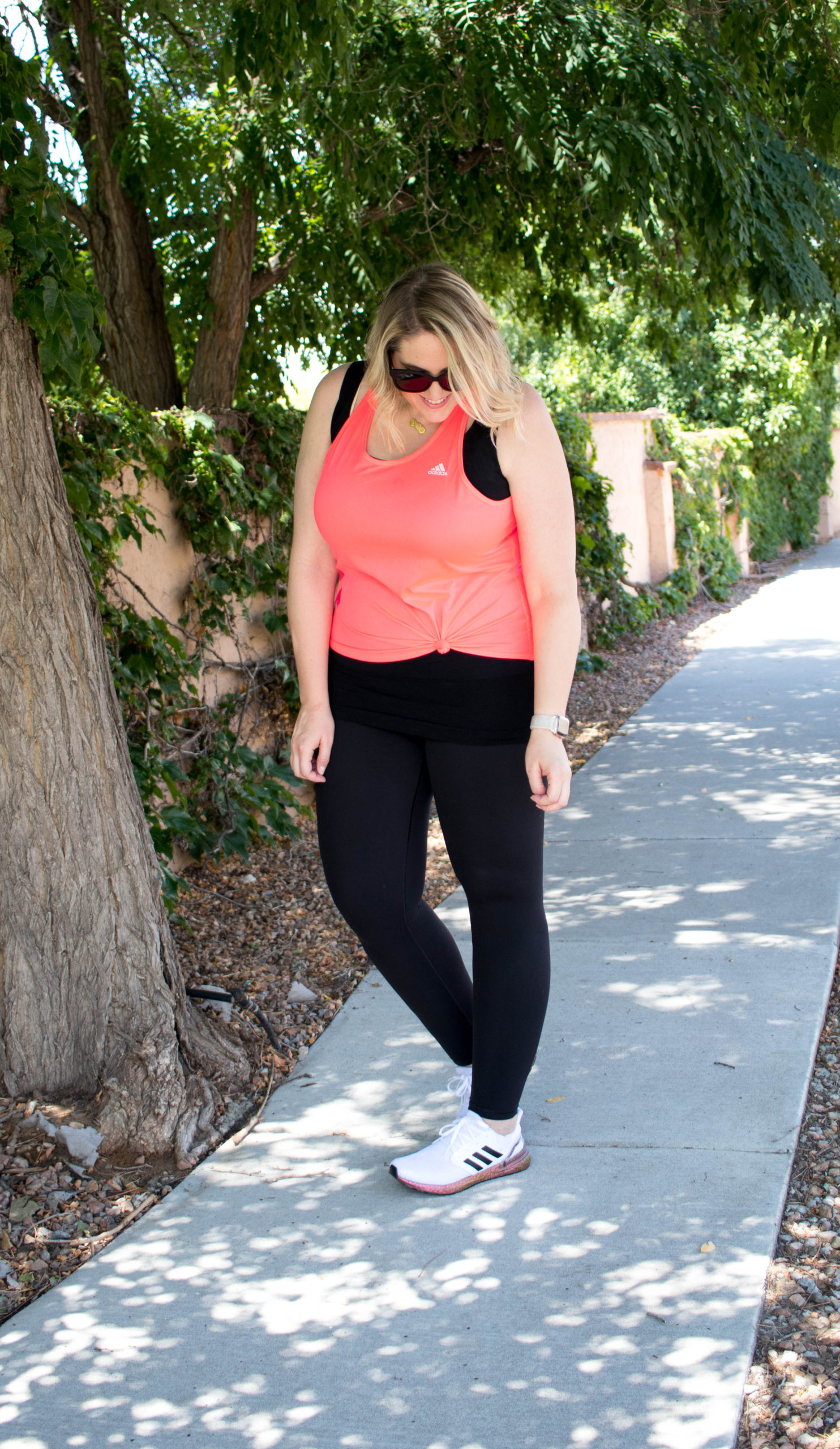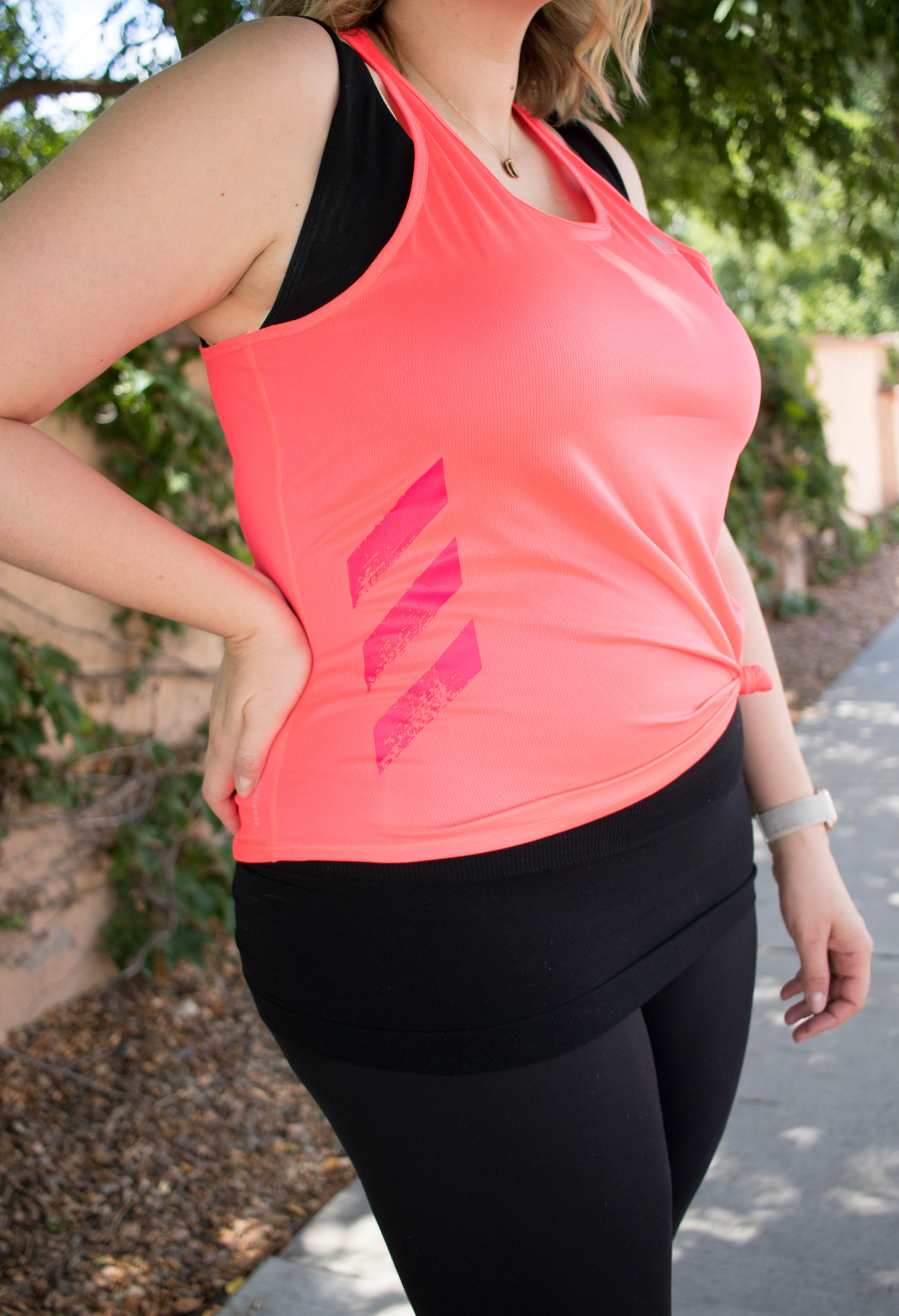 Wearing:
Aerie Leggings (also LOVING this graphic pair from adidas)
adidas Ultraboost 20 Shoes c/o