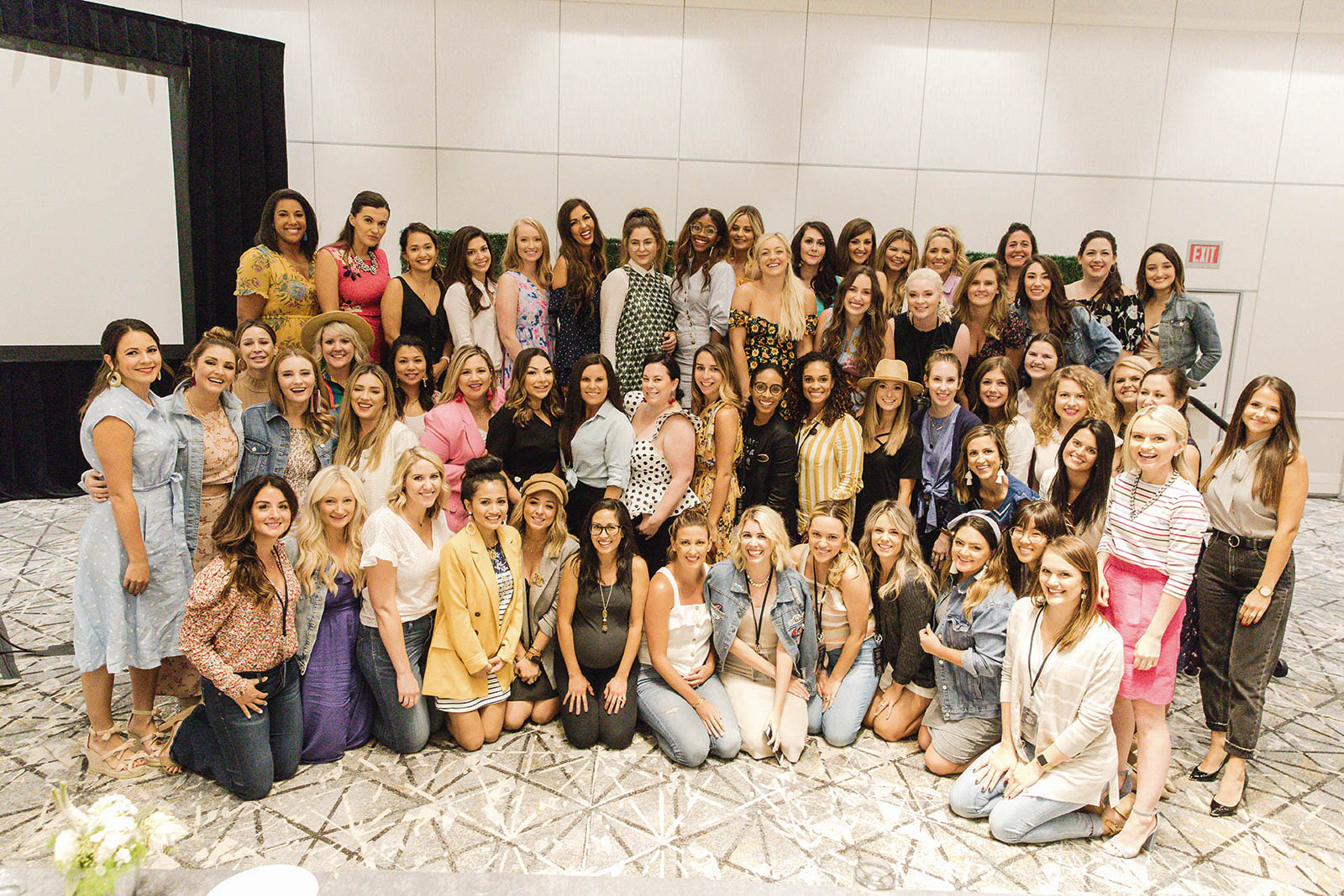 Some photos shared in today's post are from the very talented XXIII Photo Studio.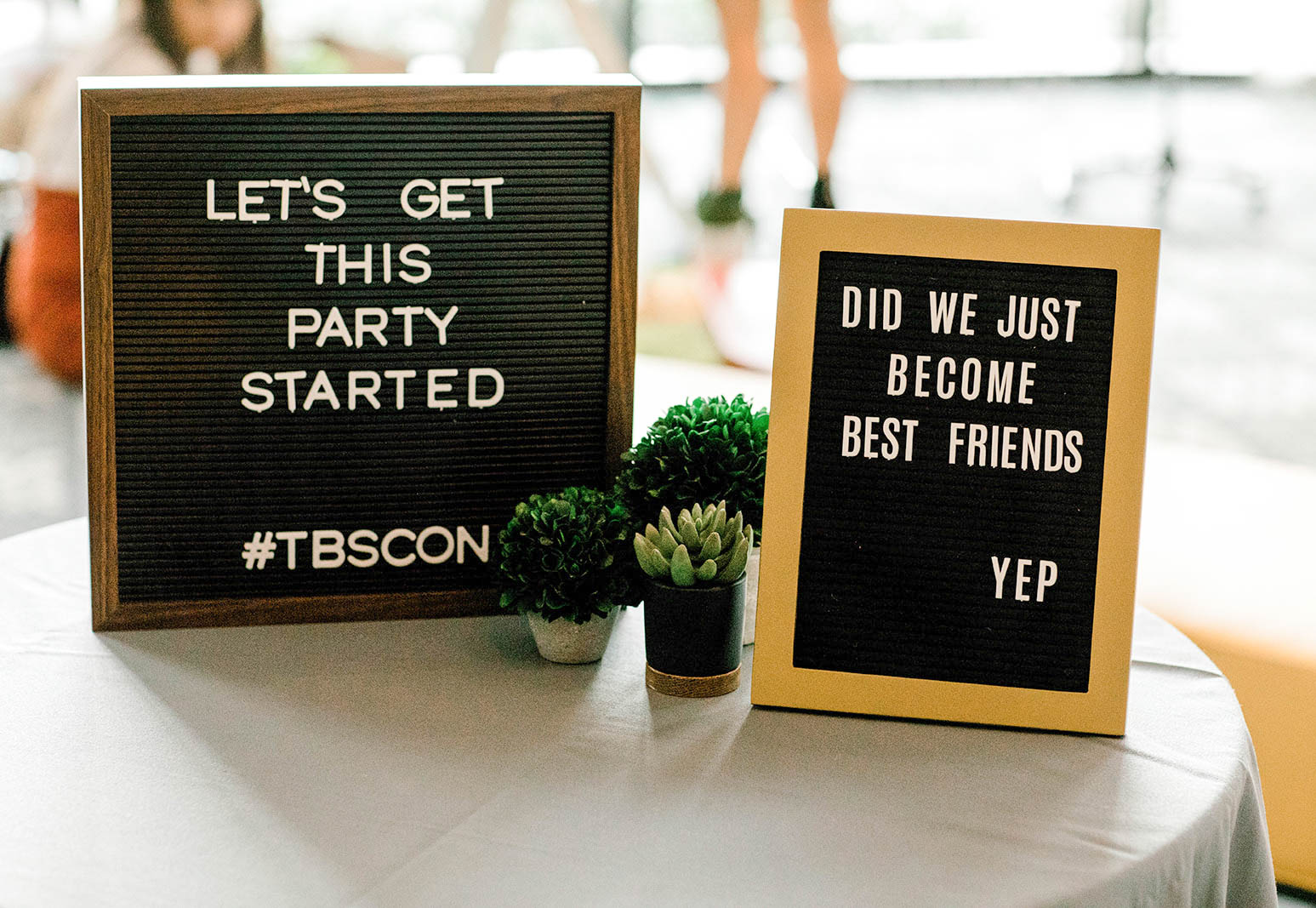 I can't believe it's almost been two months since I traveled for a weekend in Atlanta for The Blog Societies conference. To say this post is long overdue is an understatement. I have been blogging since 2014 and have never attended a conference. I knew I wanted TBSCon to be the first conference I attended, and thankfully the stars aligned this year! The fact that some of my closest blogging friends were attending solidified my decision to attend. Spending the weekend with Megan, Chanel, and Amanda was really was the best part!
 I was really excited that the conference was in Atlanta because I had never traveled there before. We stayed at The Hotel at Avalon, which was also where the conference was held. The area where the hotel was reminded me a lot of Santana Row in San Jose, CA where I used to live. I loved that there were a ton of restaurants and shops within walking distance. We really didn't venture out too much as a result, other than on our last night where we explored a little downtown.
Weekend in Atlanta for #TBSCon
The conference itself left me with a ton of useful information and motivation! As soon as I got home I immediately began to make changes to my site. On Friday we spent all day in workshops that were so helpful. Some of the topics included were accounting and blog design. We were exposed to so many great brands, and took home some amazing swag. We even learned how to many flower crowns on the last day of the conference.
I was also able to meet so many amazing bloggers that I would not have met other wise, which I'm forever grateful for! I'm not the most outgoing person, and have a really hard time stepping out of my comfort zone. I gave it a shot a few times over the weekend, and was so glad I did. I really could not have asked for a better first conference experience. I'm absolutely hoping to make it back next year!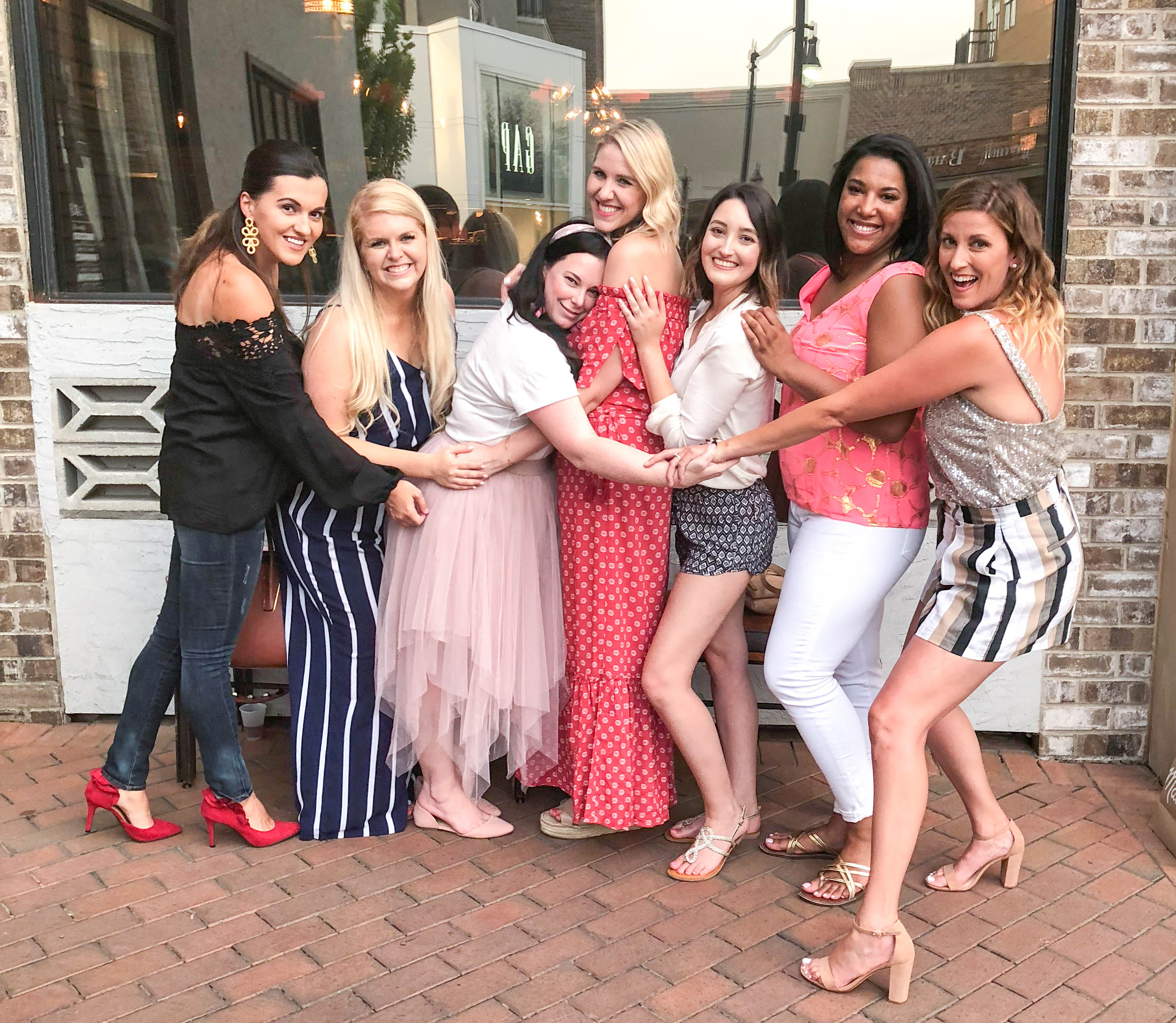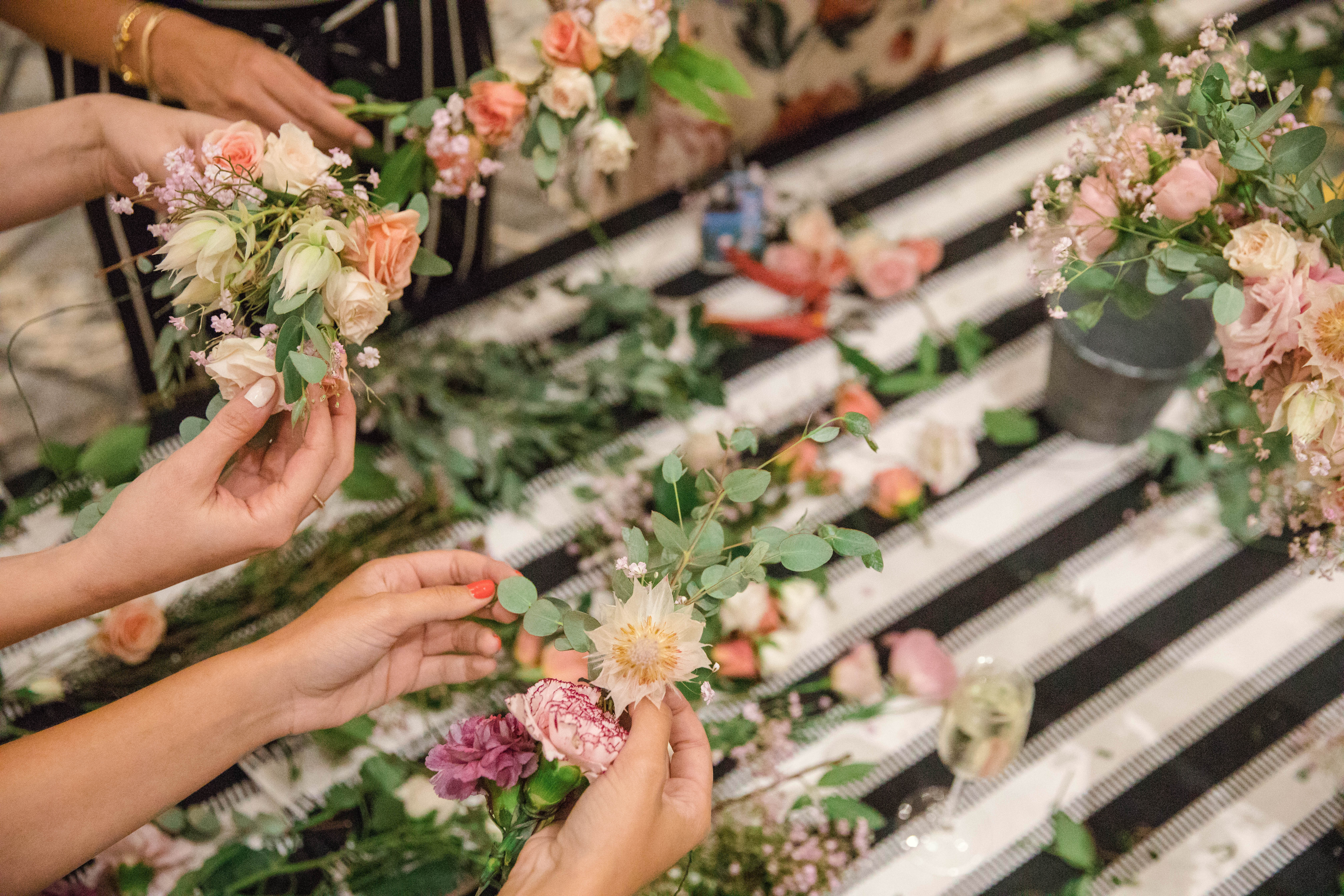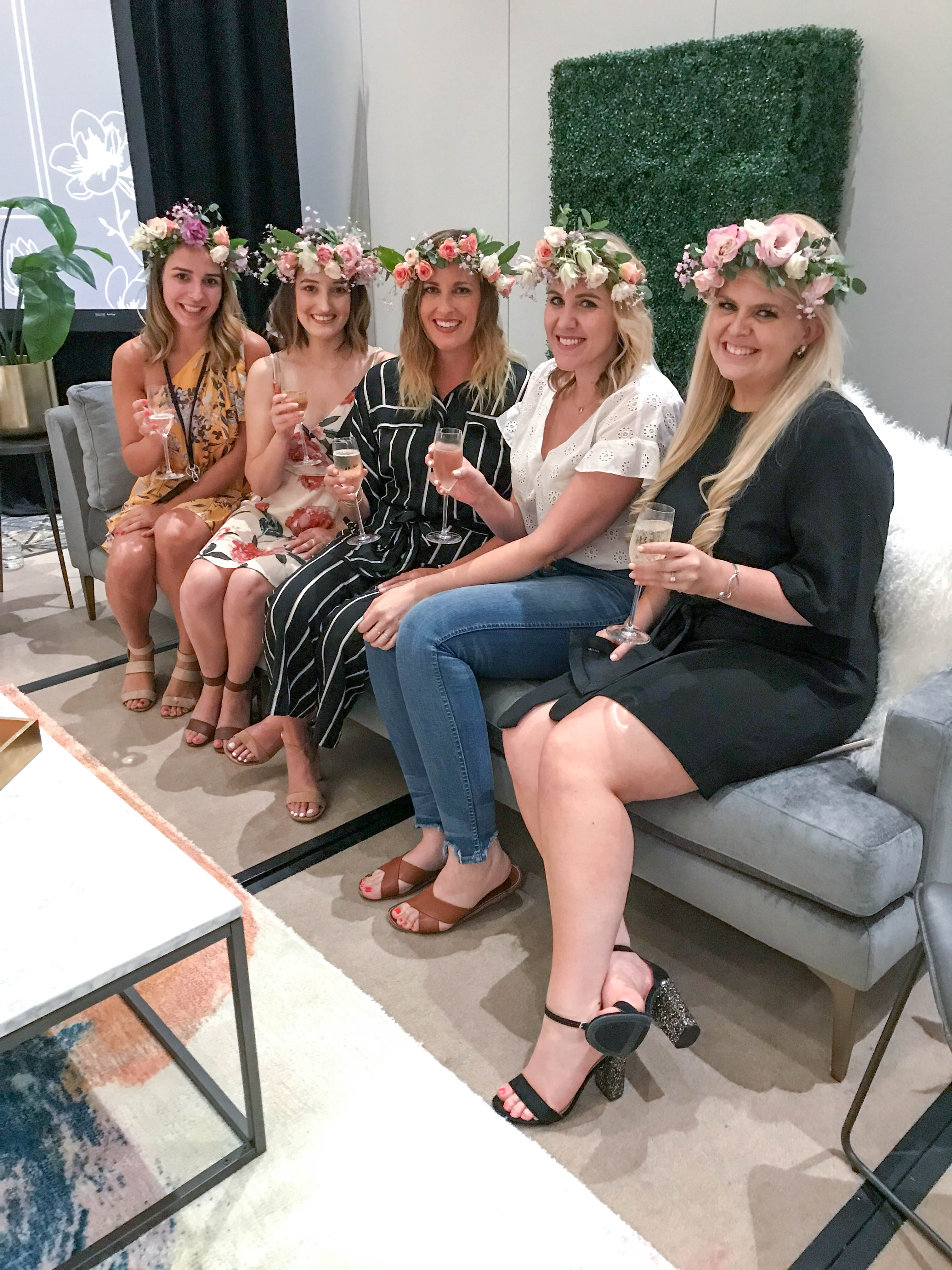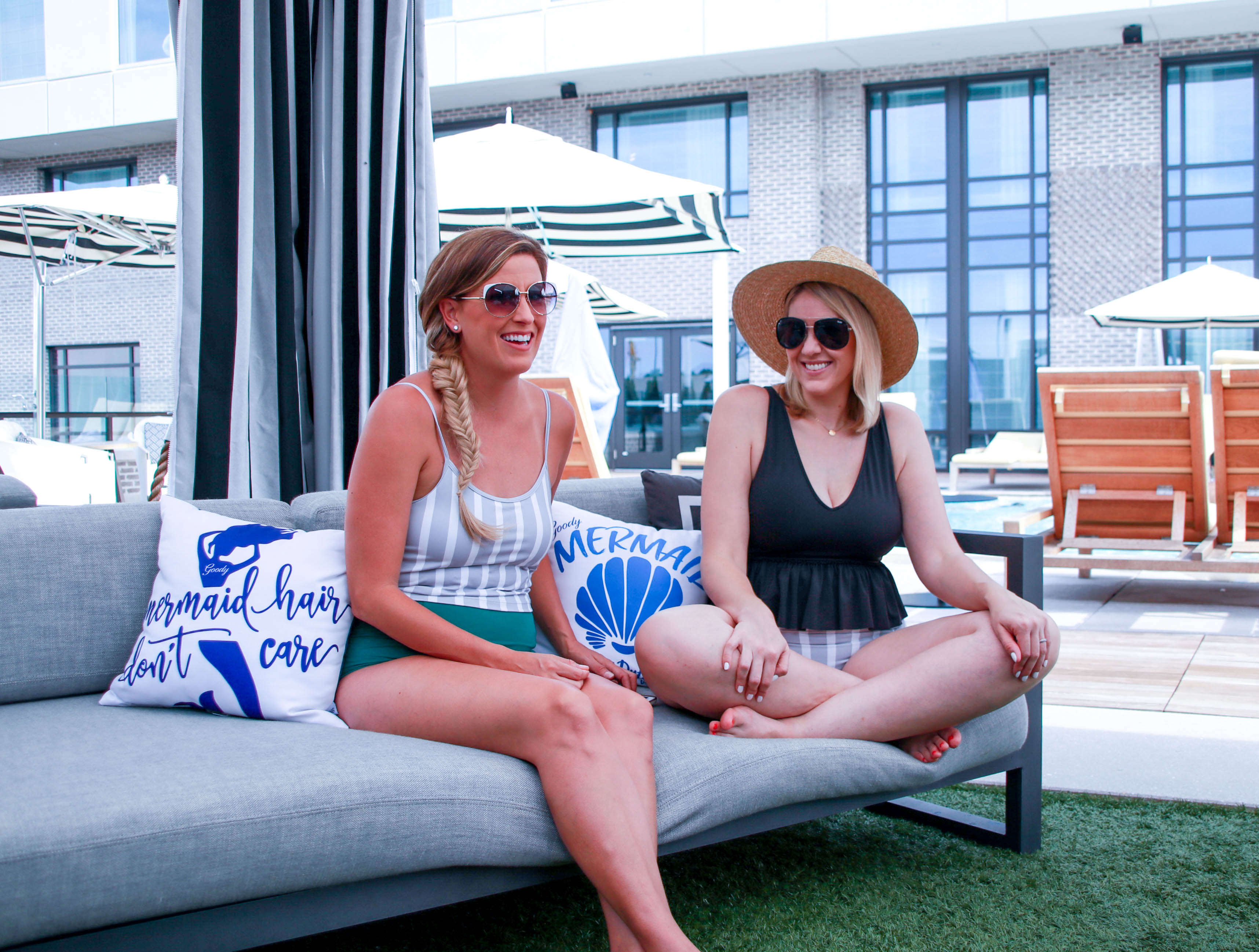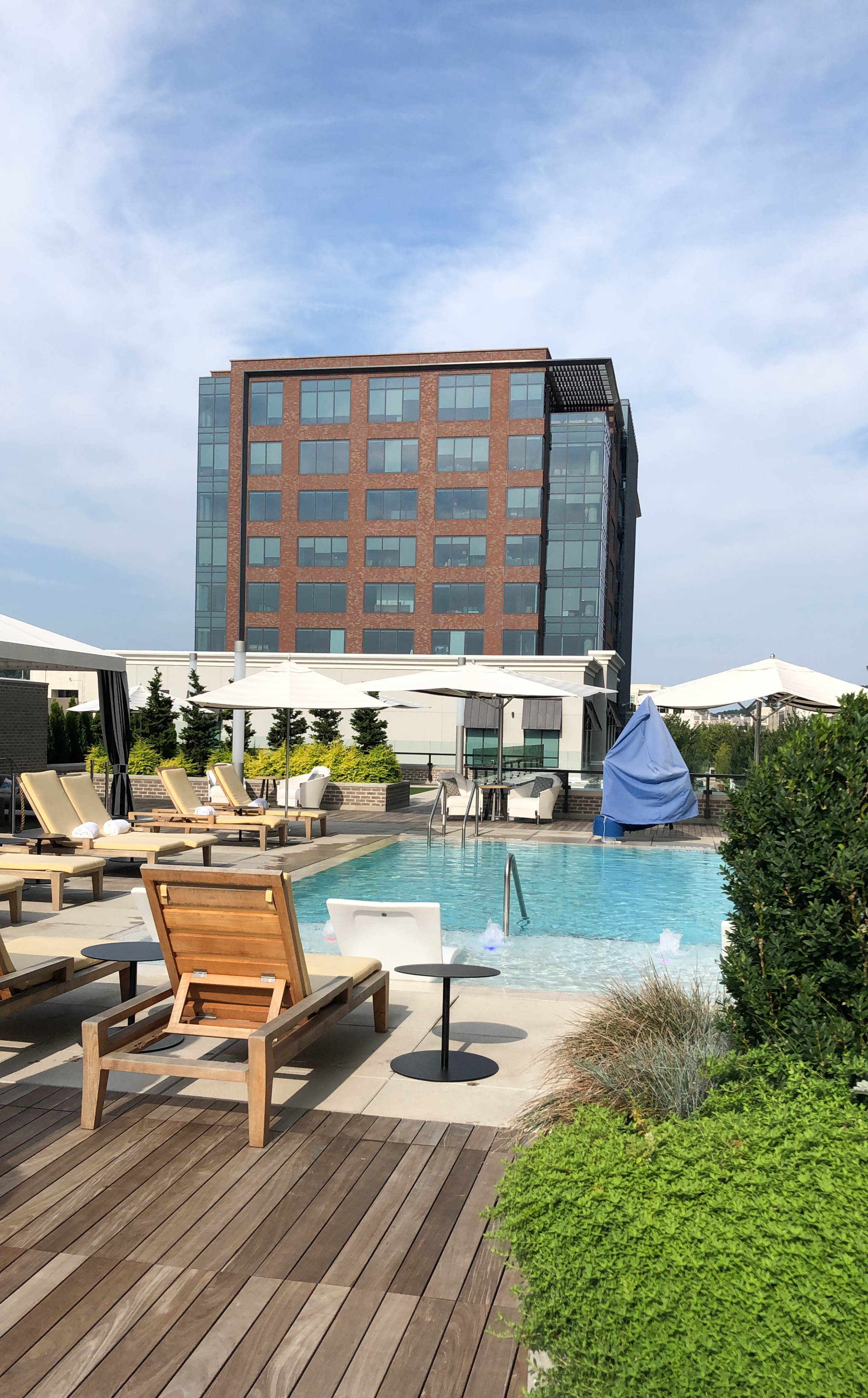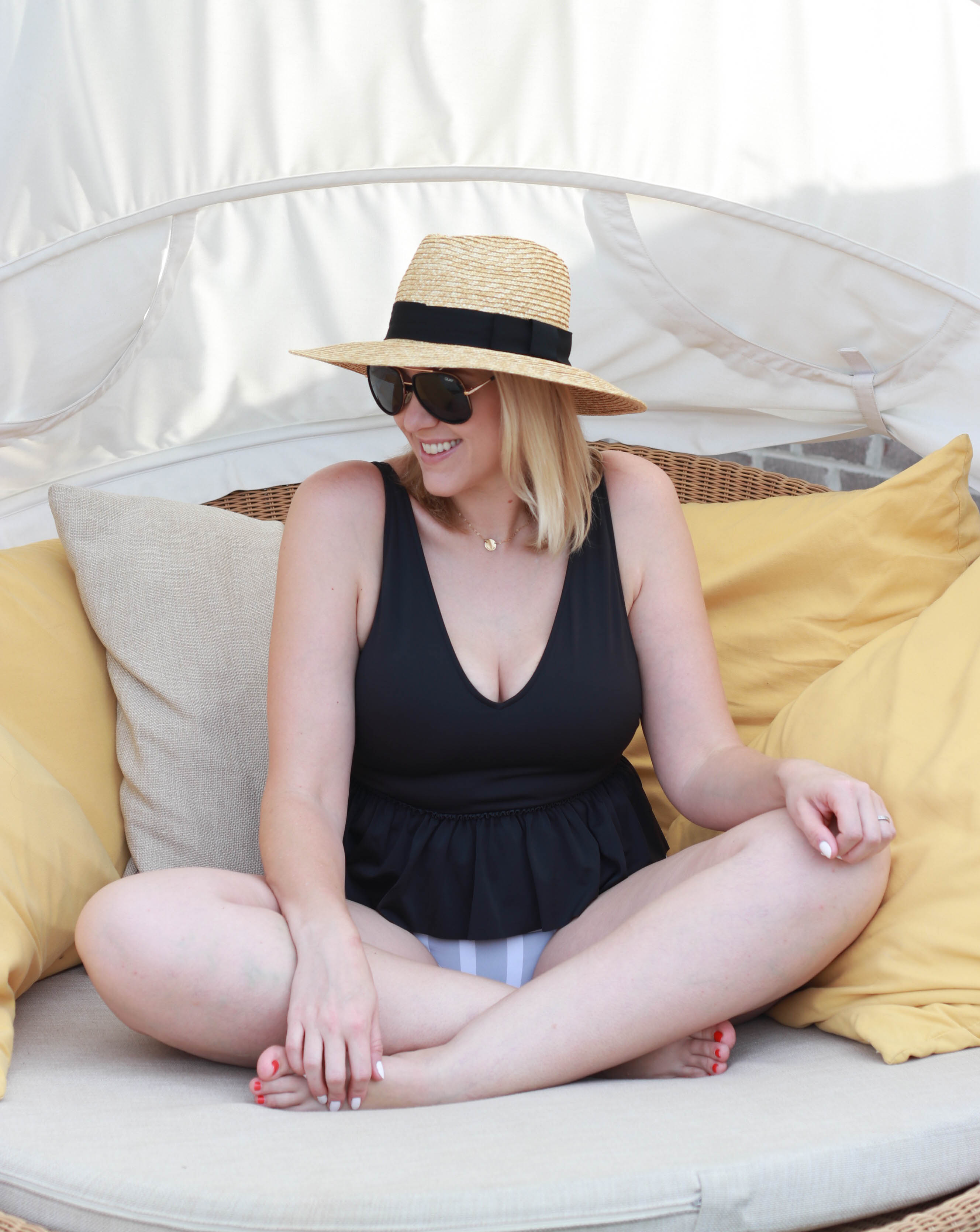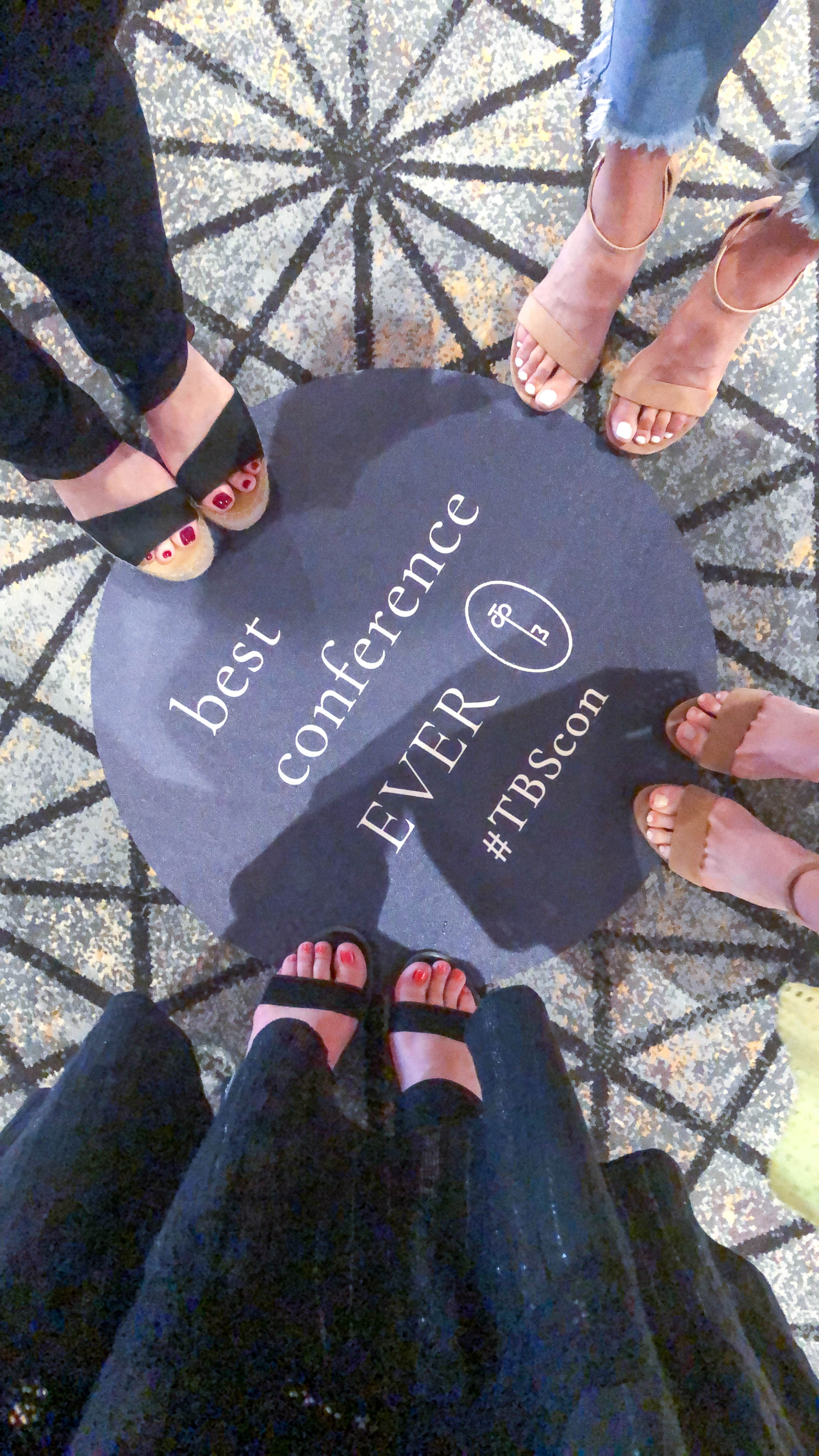 Outfit details can be found here for my red maxi dress and for my black boho midi dress. Both Megan and my swimsuits are c/o Kortni Jeane.