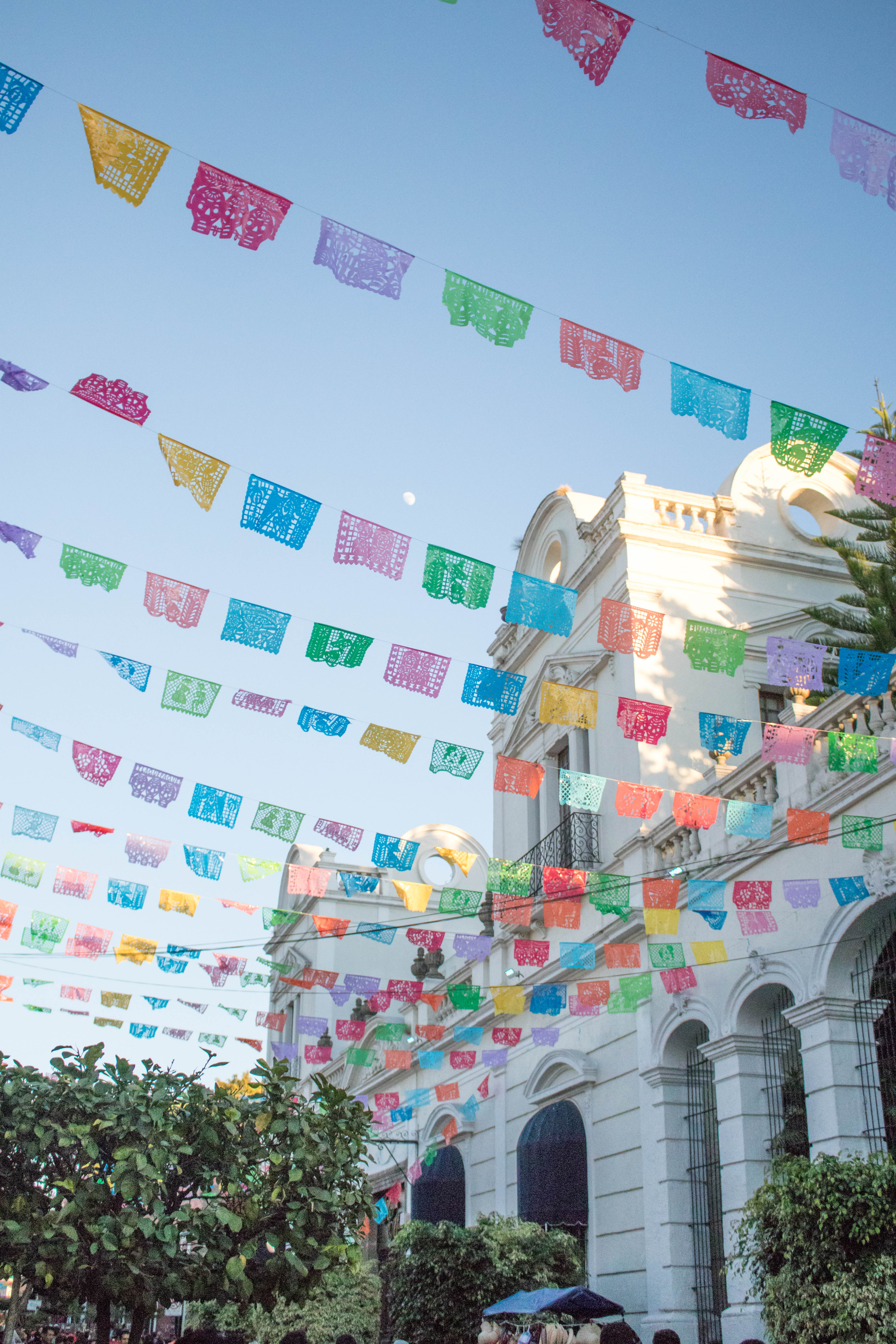 A huge thank you to the Mexico Tourism Board for sponsoring this trip. All opinions are my own.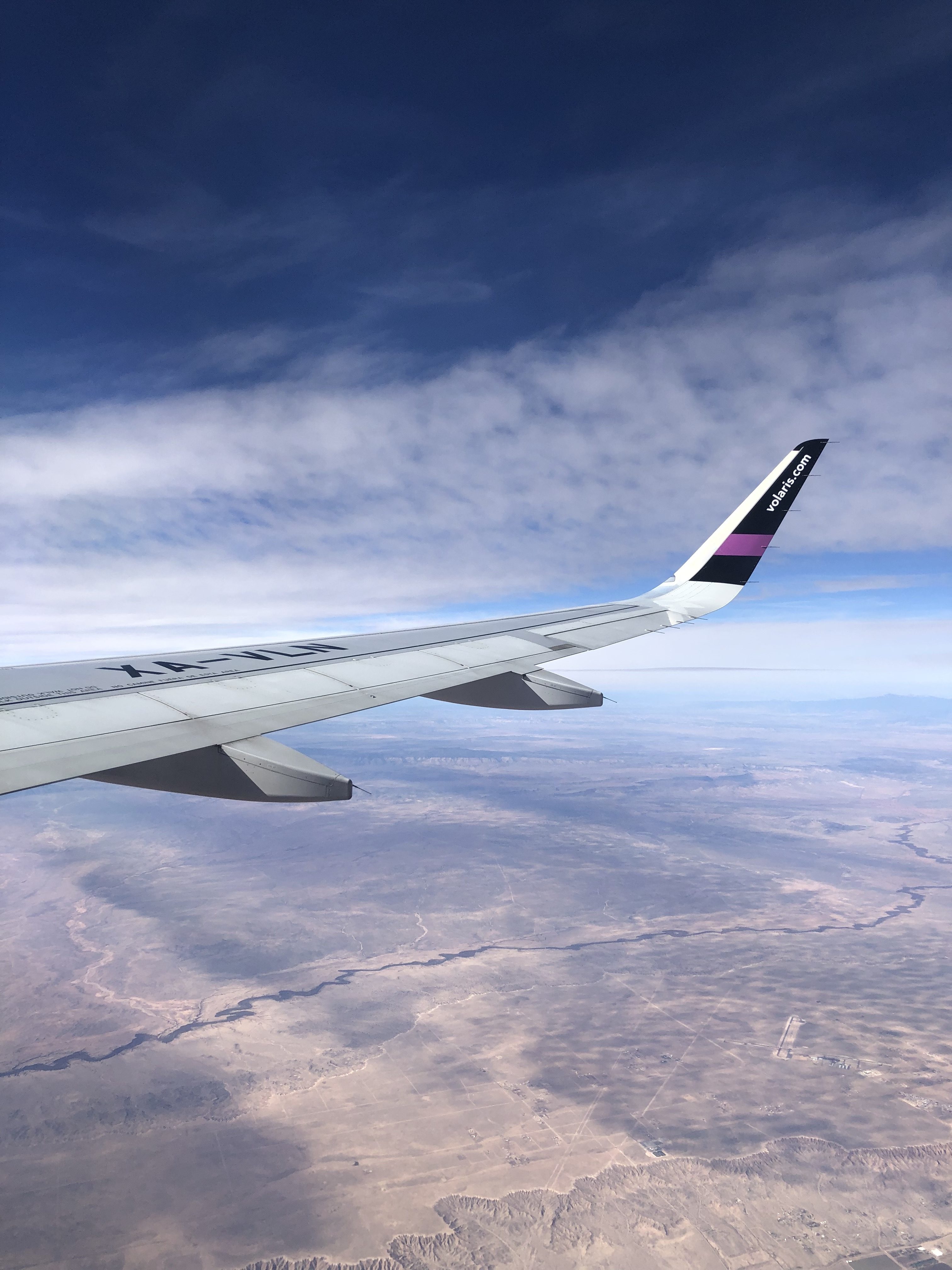 A few weeks ago I had the most amazing opportunity to visit Guadalajara, Mexico. It was actually the first time I had ever traveled to Mexico, which probably seems funny considering I live in New Mexico. I was a little hesitant to go at first, mainly because I would be traveling alone and didn't know anyone who would be going on the trip with me. After just a few hours there, I was already texting my husband thanking him for encouraging me to go because I was in love!
The trip started with the inaugural flight from Albuquerque to Guadalajara on Volaris airlines. If you are local to Albuquerque, you can catch a direct flight with Volaris on Mondays and Saturdays. The flight was only about 2 hours from Albuquerque, which was perfect considering the short amount of time we had to spend in Mexico. Once we arrived, I met up with the group who I would spend the next 36 hours with and we were off to the hotel!
Where to Stay in Guadalajara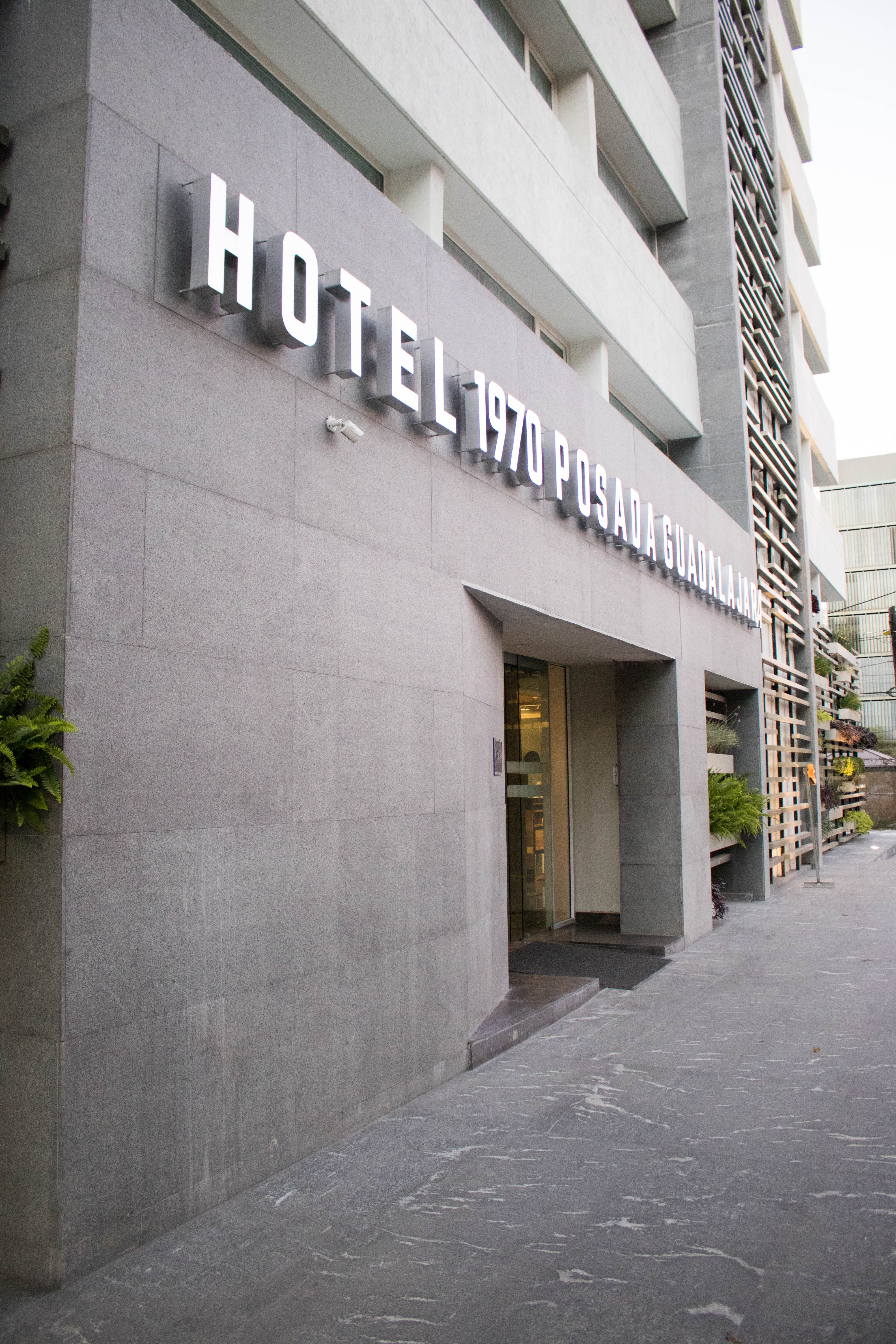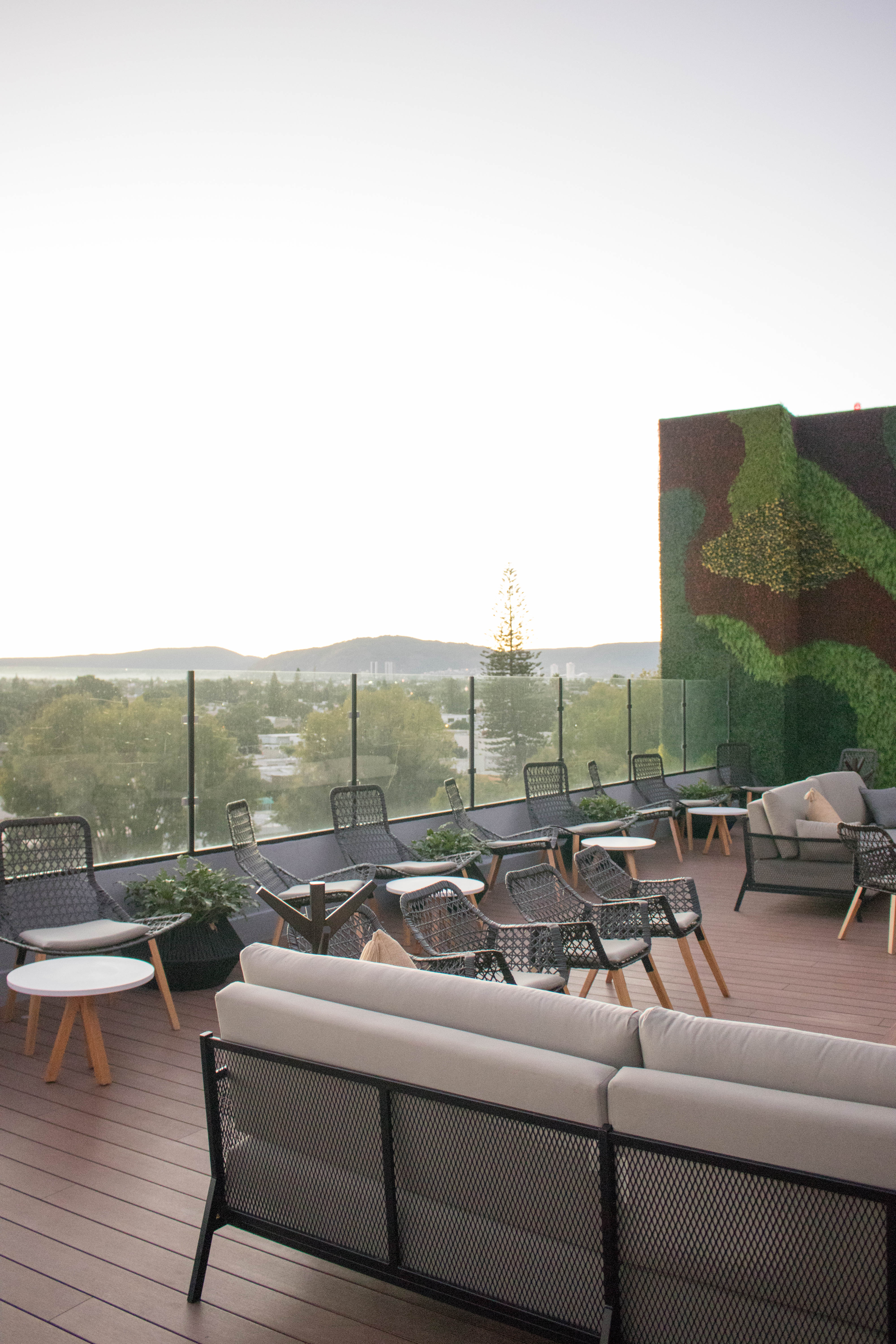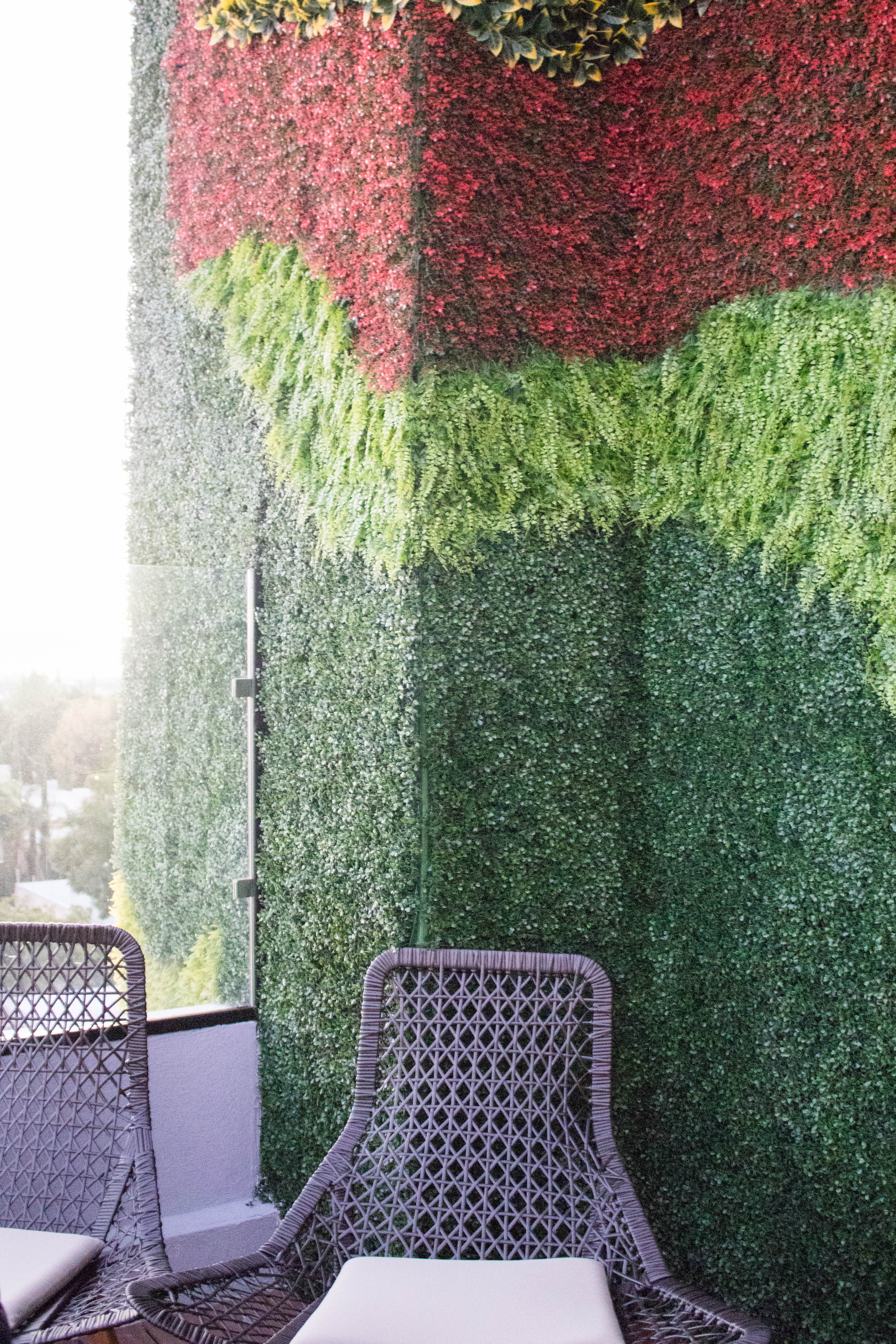 During my 36 hours in Guadalajara, I stayed at Hotel 1970 Posada Guadalajara, Curio Collection by Hilton. While we didn't spend a ton of time at the hotel, the time that was spent there was enjoyable. The hotel itself was beautiful, and I really loved my room. The bed was super comfy, and the bathroom decor was by far my favorite part! We did spend some time each evening on the rooftop, which you can see above is gorgeous. The faux plant wall was of course the highlight for me, and I'm a little sad we didn't have enough time there during the day to take more photos!
Where to Eat in Guadalajara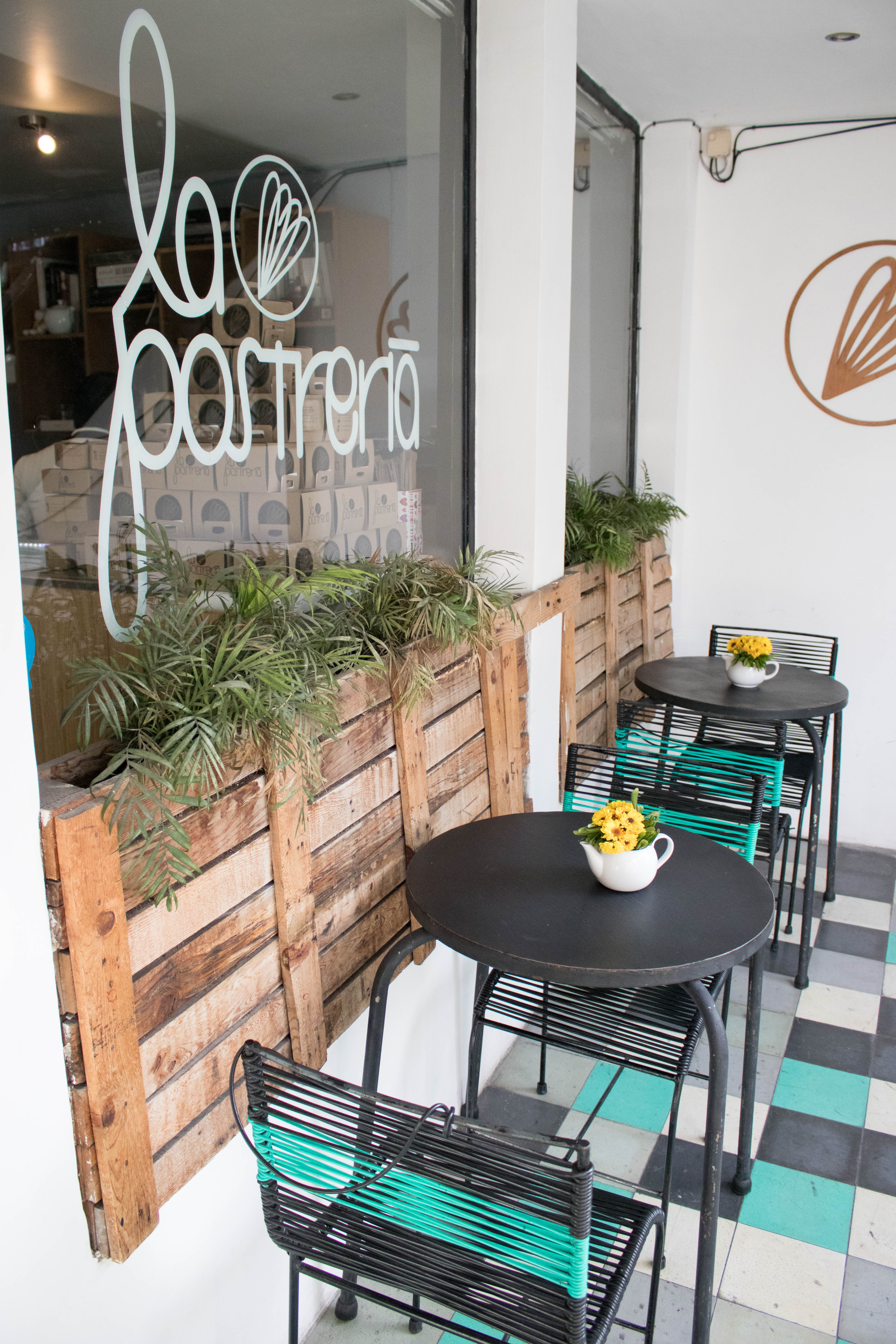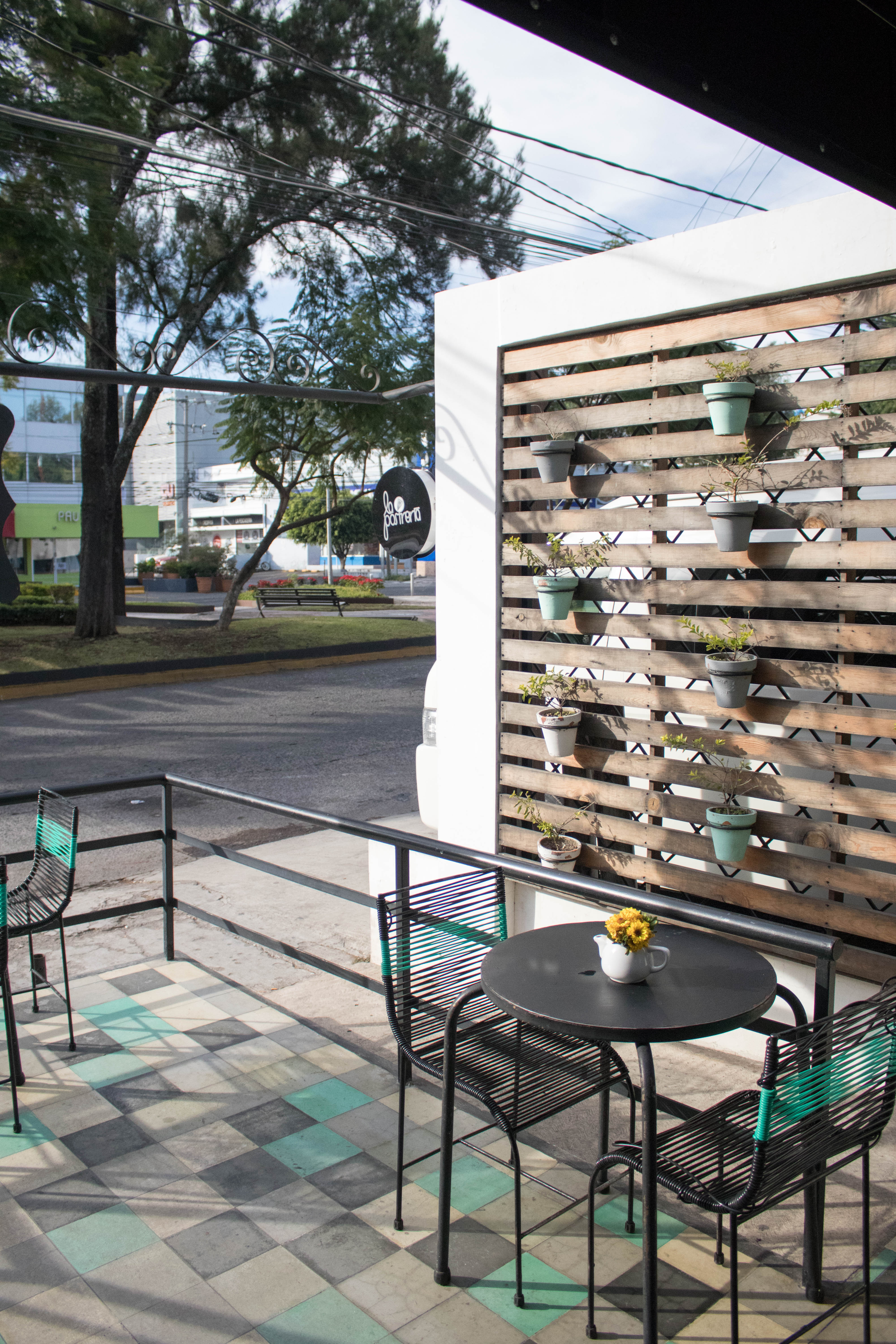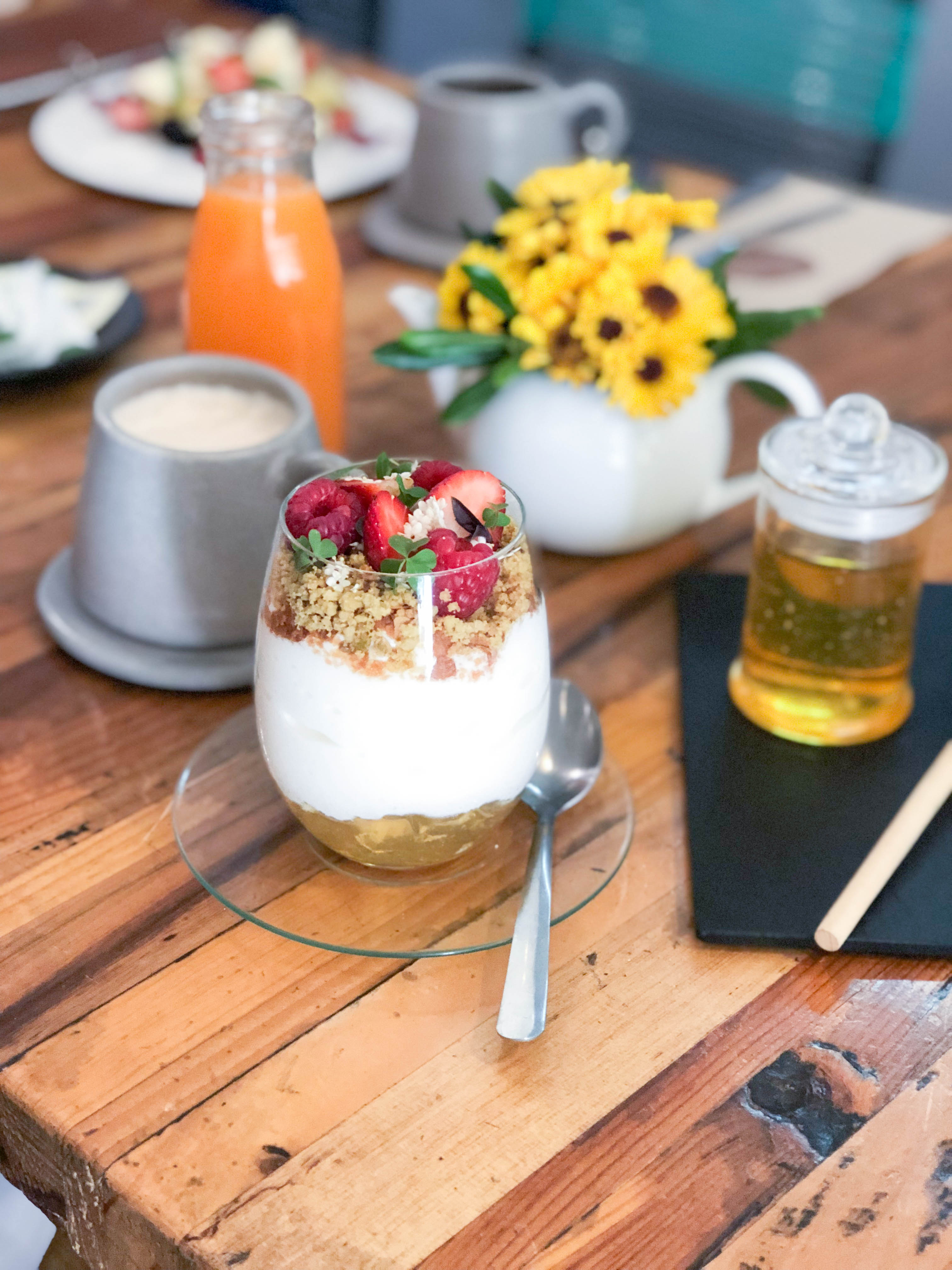 La Posteria GDL was the highlight of the trip in terms of food for me. Not only was the restaurant itself beautiful, but each and every dish we ate was truly a work of art. Getting some behind the scenes views of the chefs creating our meal was amazing. I am a huge breakfast fan, and this may have been one of the best ones I have ever had. The attention to detail just blew me away. Also, any meal that ends with macarons is a good one!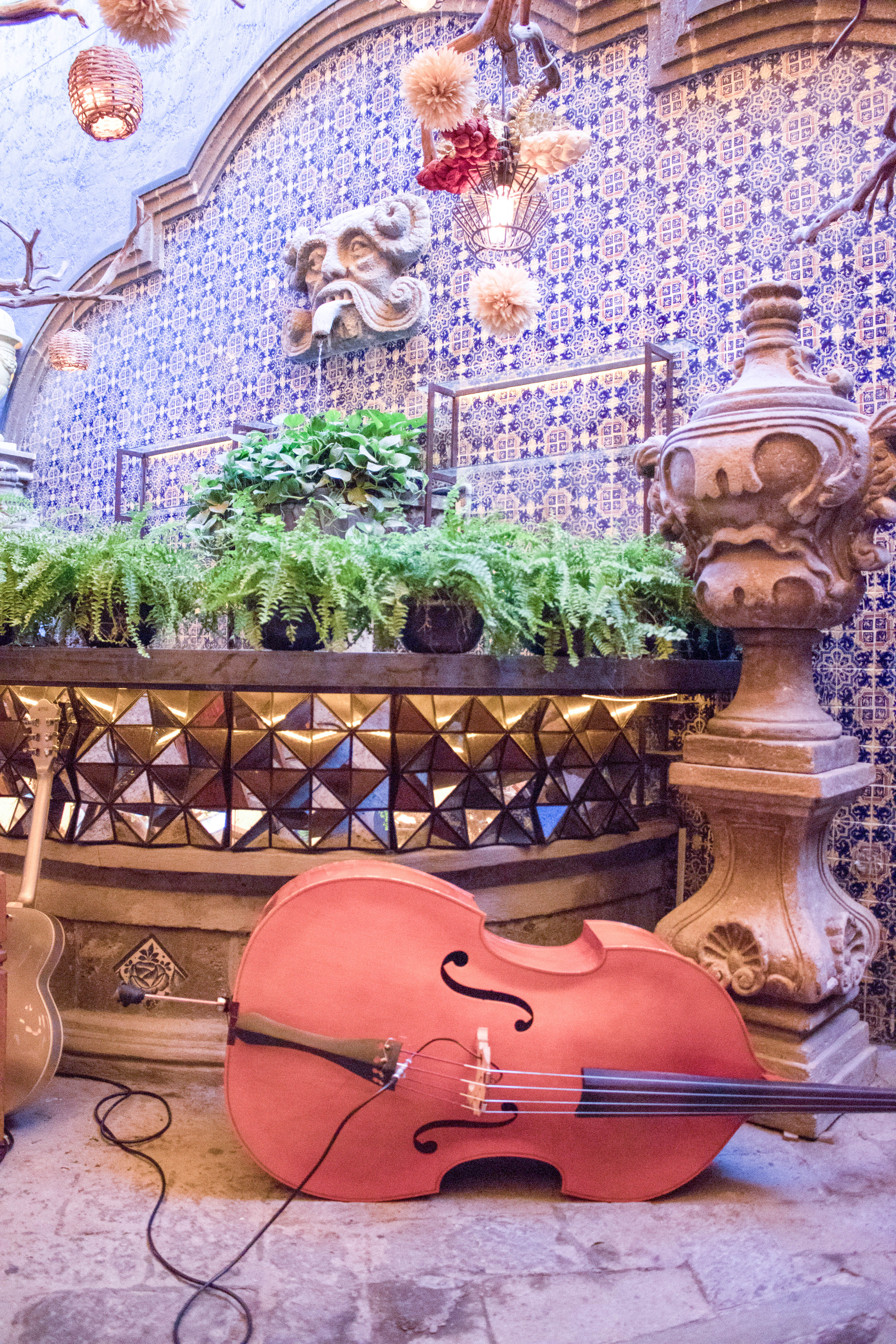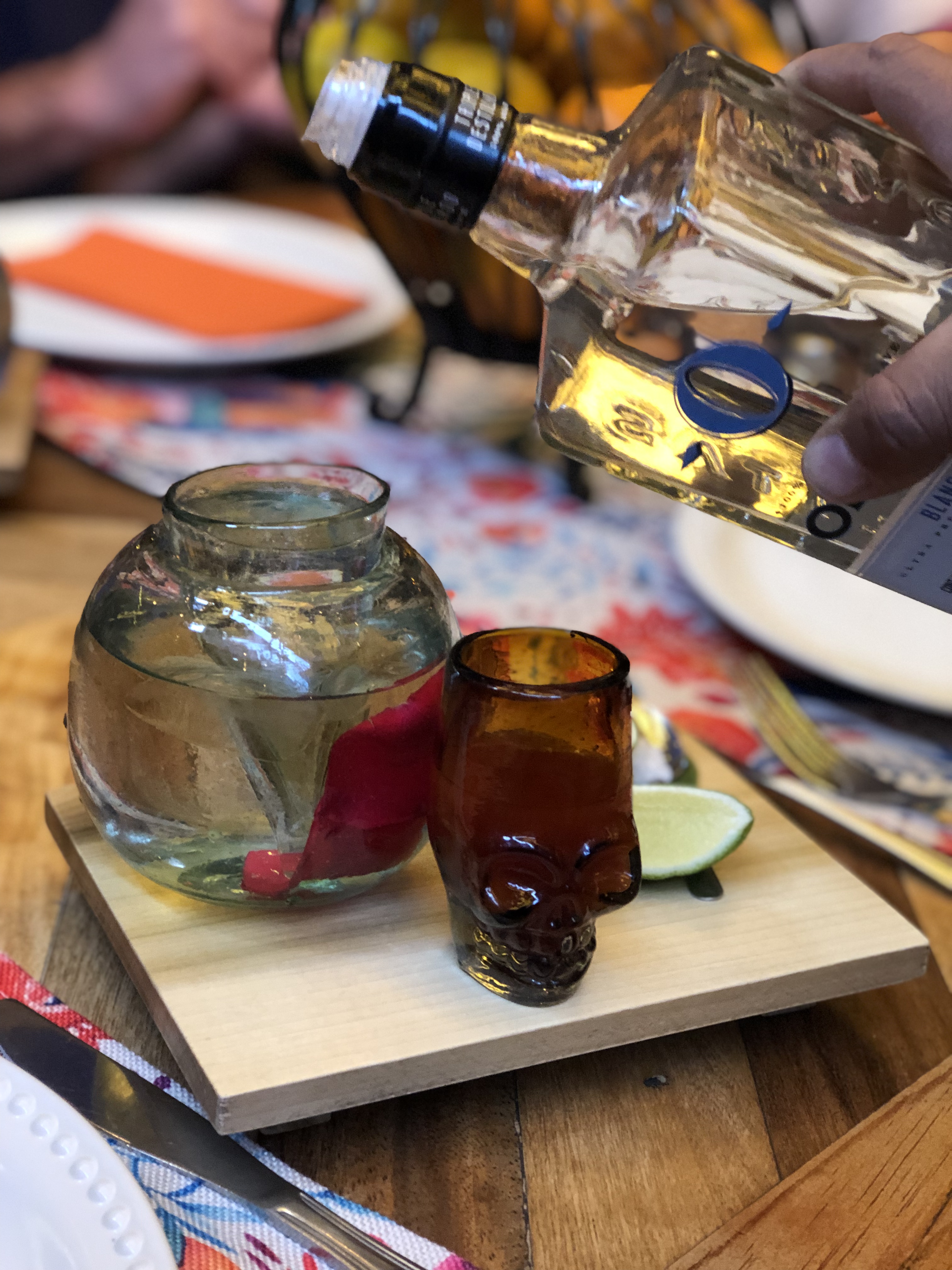 Casa Luna in Tlaquepaque was definitely a close second, especially in terms of the atmosphere. The presentation of each dish was so unique and beautiful, and everything we tried was delicious. There was live music playing while we ate, which was a treat! I especially loved the artisan vibes inside the restaurant, including all of the unique handmade pieces (including the dinnerware that we ate on!).
What to do in Guadalajara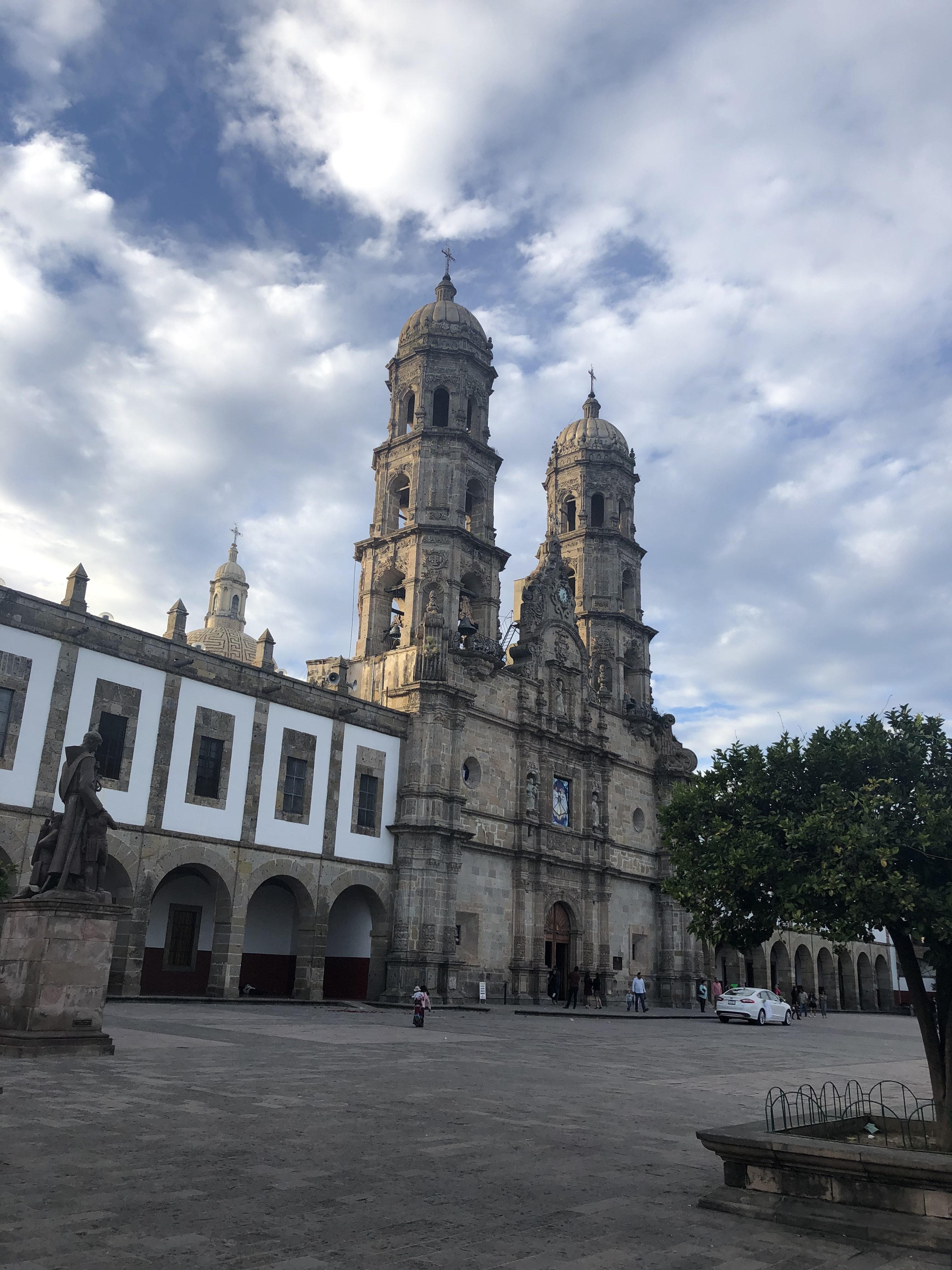 We saw so many different parts of the city over the weekend, and the few photos I'm sharing today can't do it all justice! We explored the historic downtown area on Sunday morning. I was surprised with how packed the streets were, and just loved seeing all of the families out and about. The street markets seemed to be endless, and it was really amazing to see all of the handmade items that were being sold.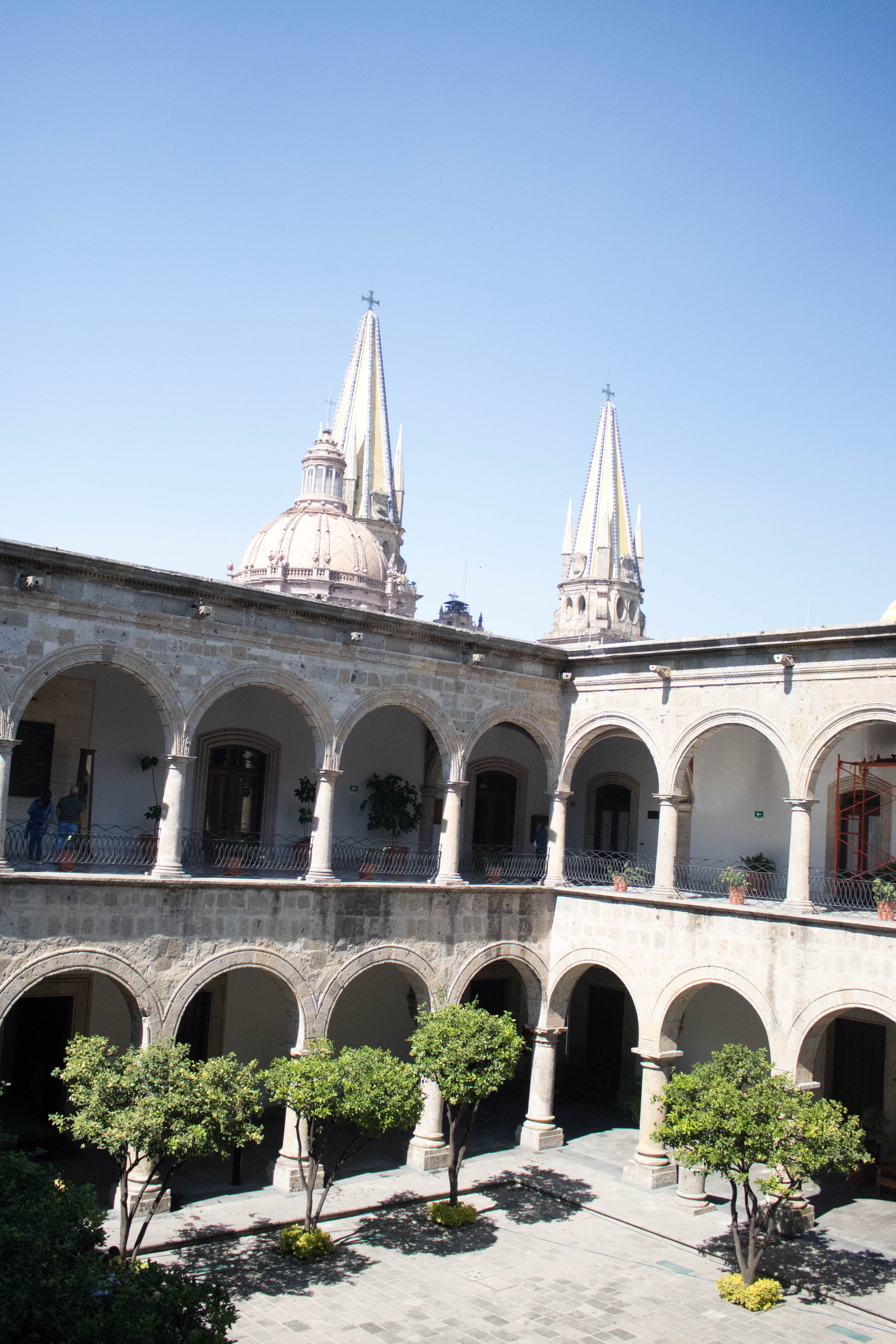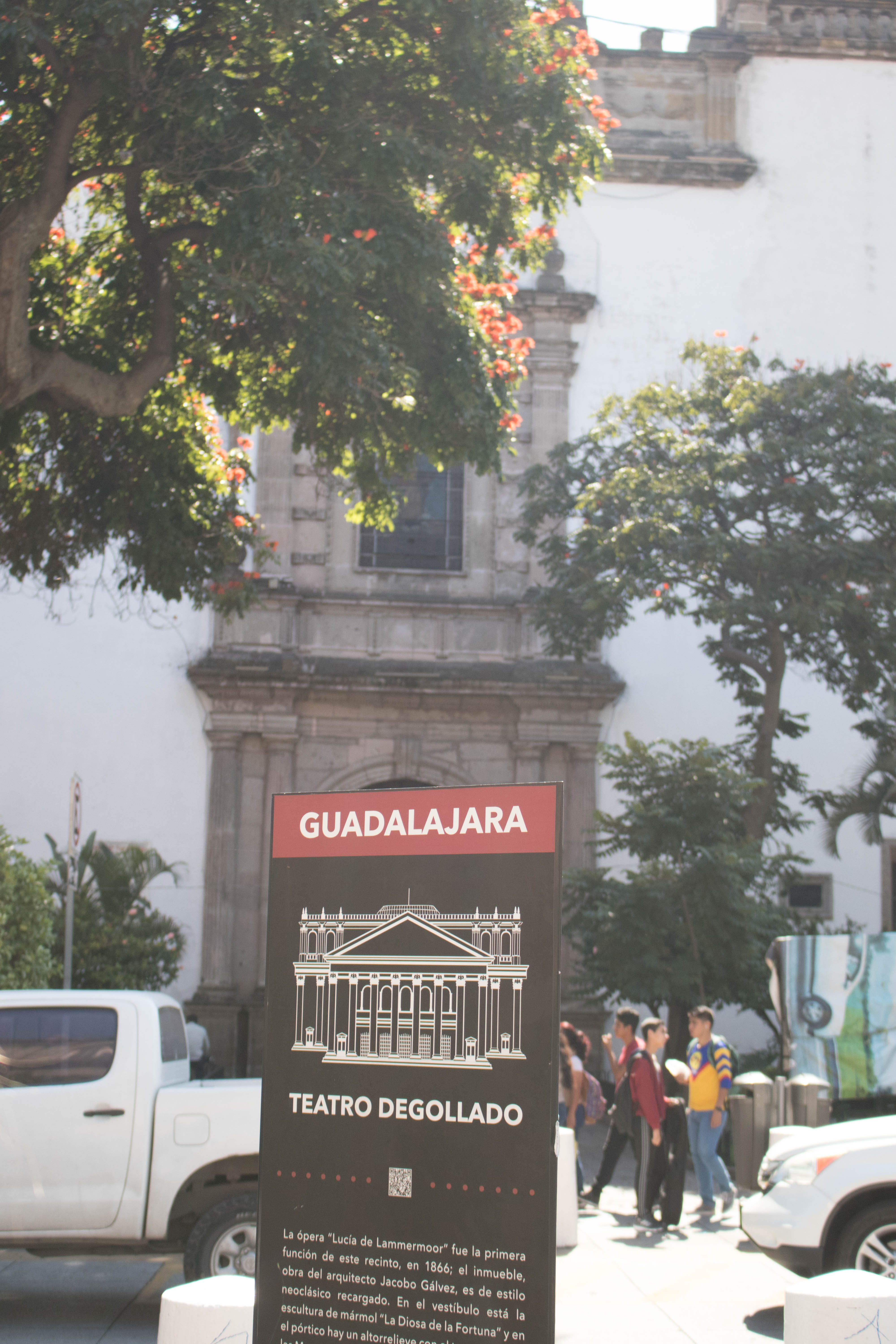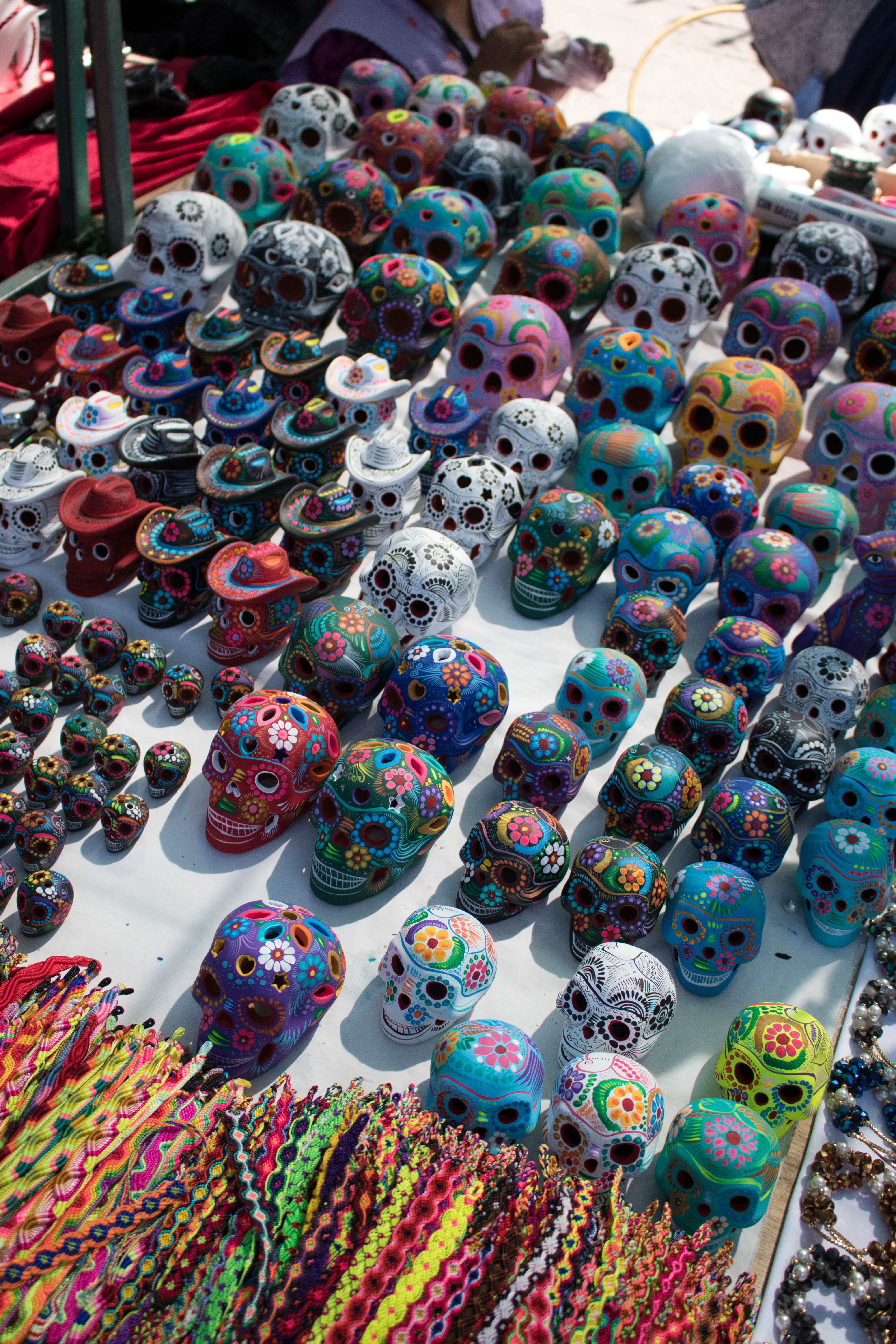 The absolute highlight of the trip was visiting Tlaquepaque. The minute we got out of the van to explore I was in awe! Everything was so vibrant and colorful. Since it is an artisan village, I was so glad that we had some time to visit some of the unique shops there. We also walked around the plaza, and checked out some of the street vendors. If I had brought more than a carry on with me, I would have loved to take home some of the beautiful pottery and ceramics that I saw.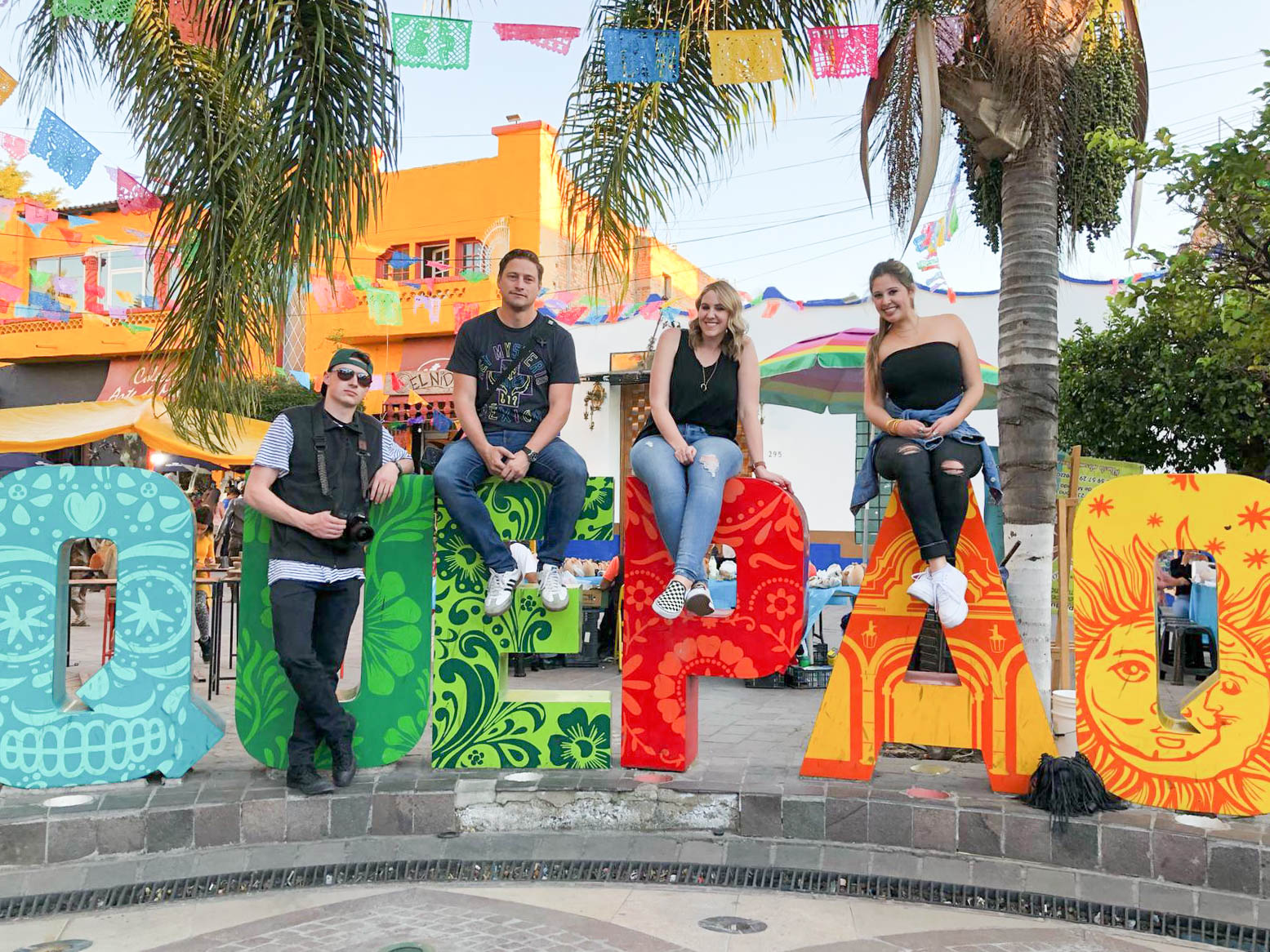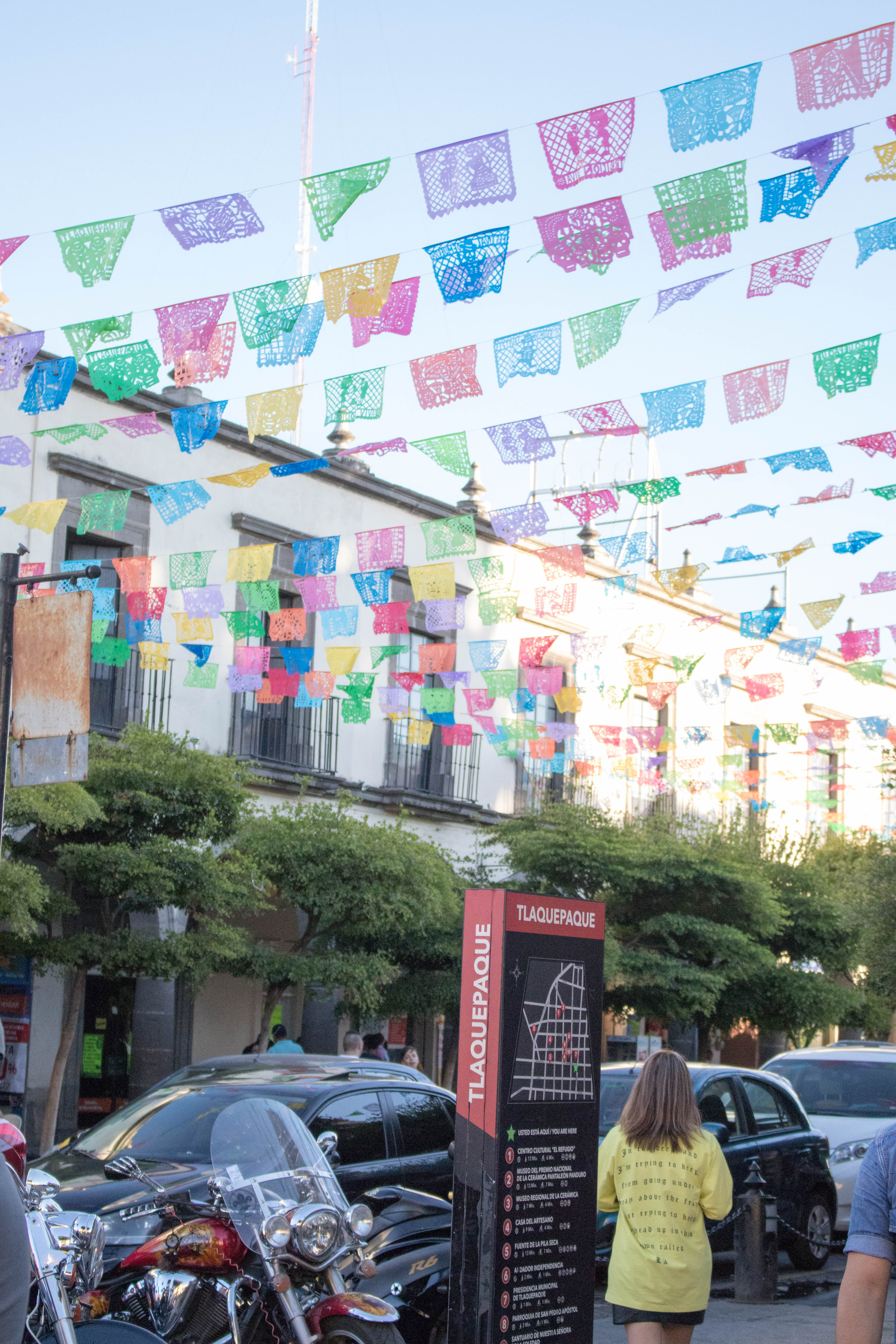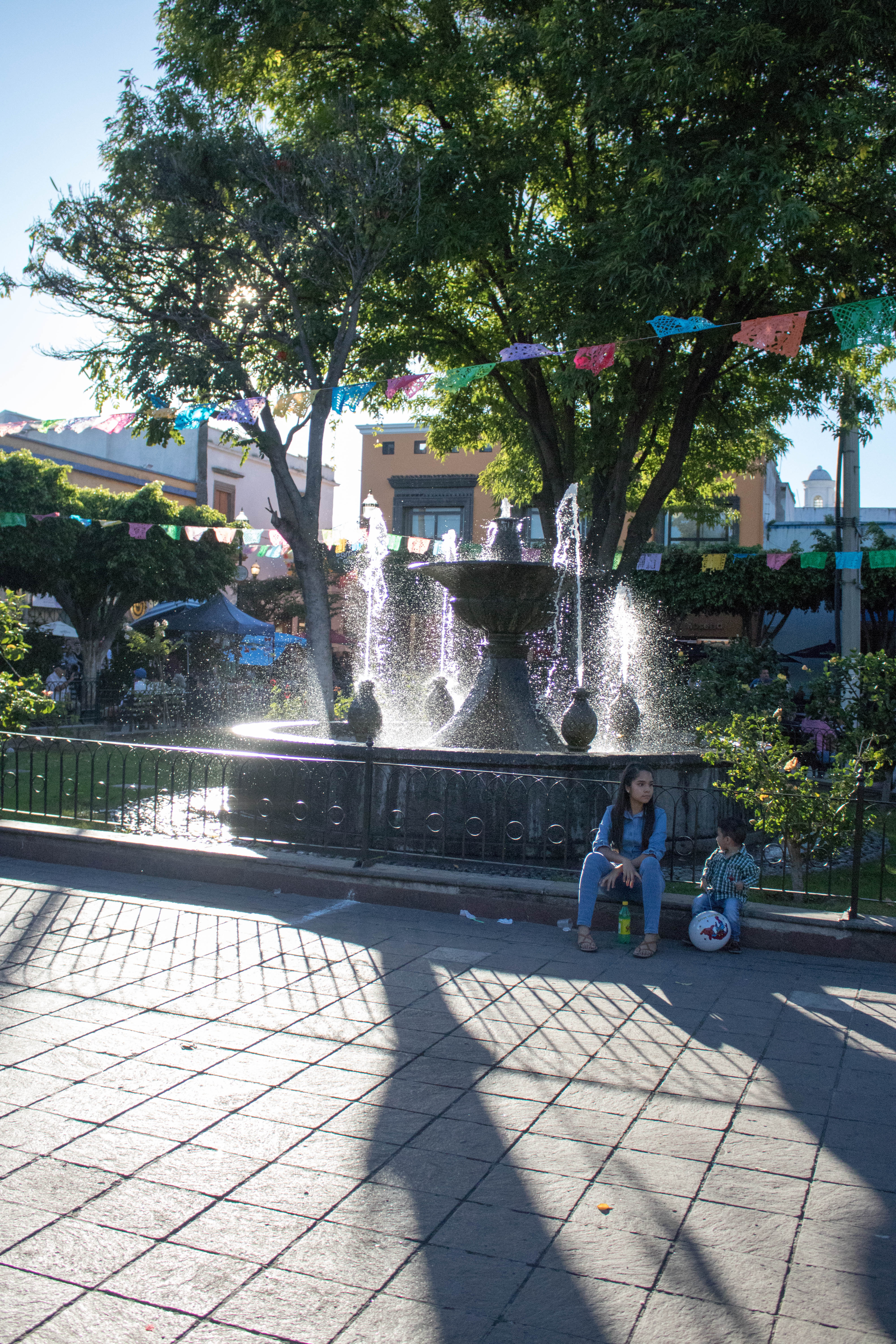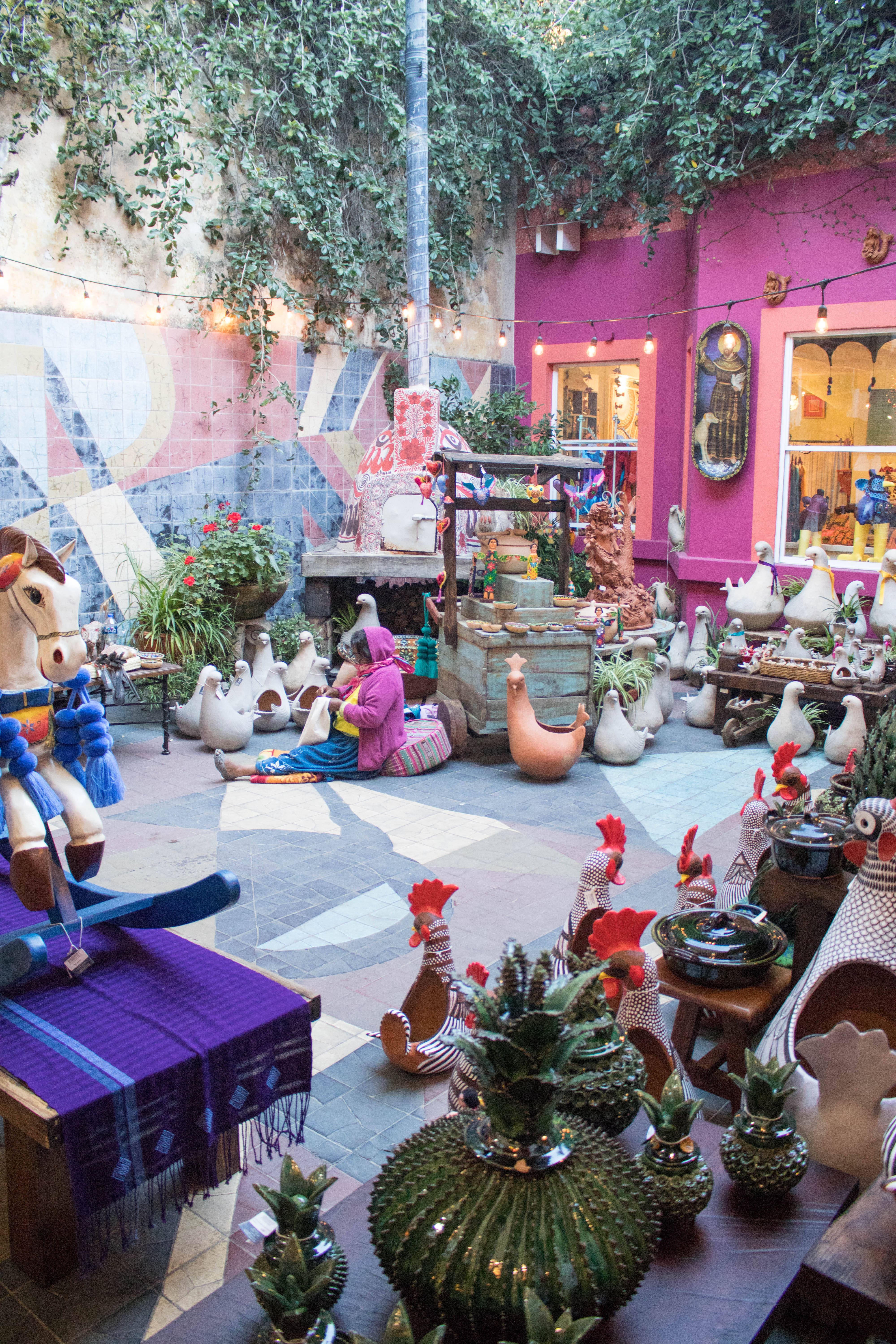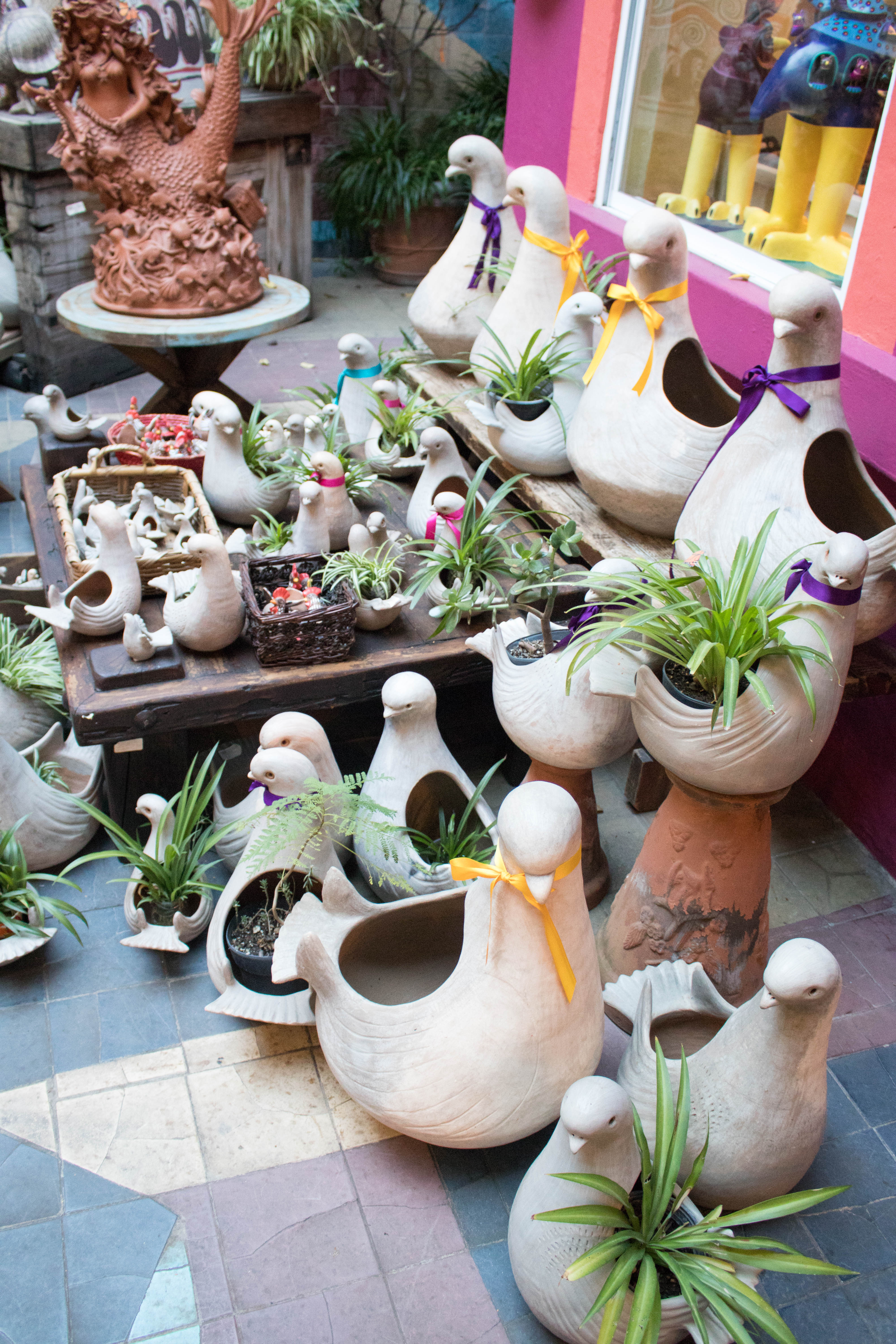 Overall I would say my first trip to Mexico was a huge success! I fell in love with the history, architecture, art, and of course, the food. I was also lucky enough to be able to meet an amazing group of people, and truly had the best time exploring the city with them. I'll be forever thankful for this experience, and look forward to my next trip to Mexico someday!