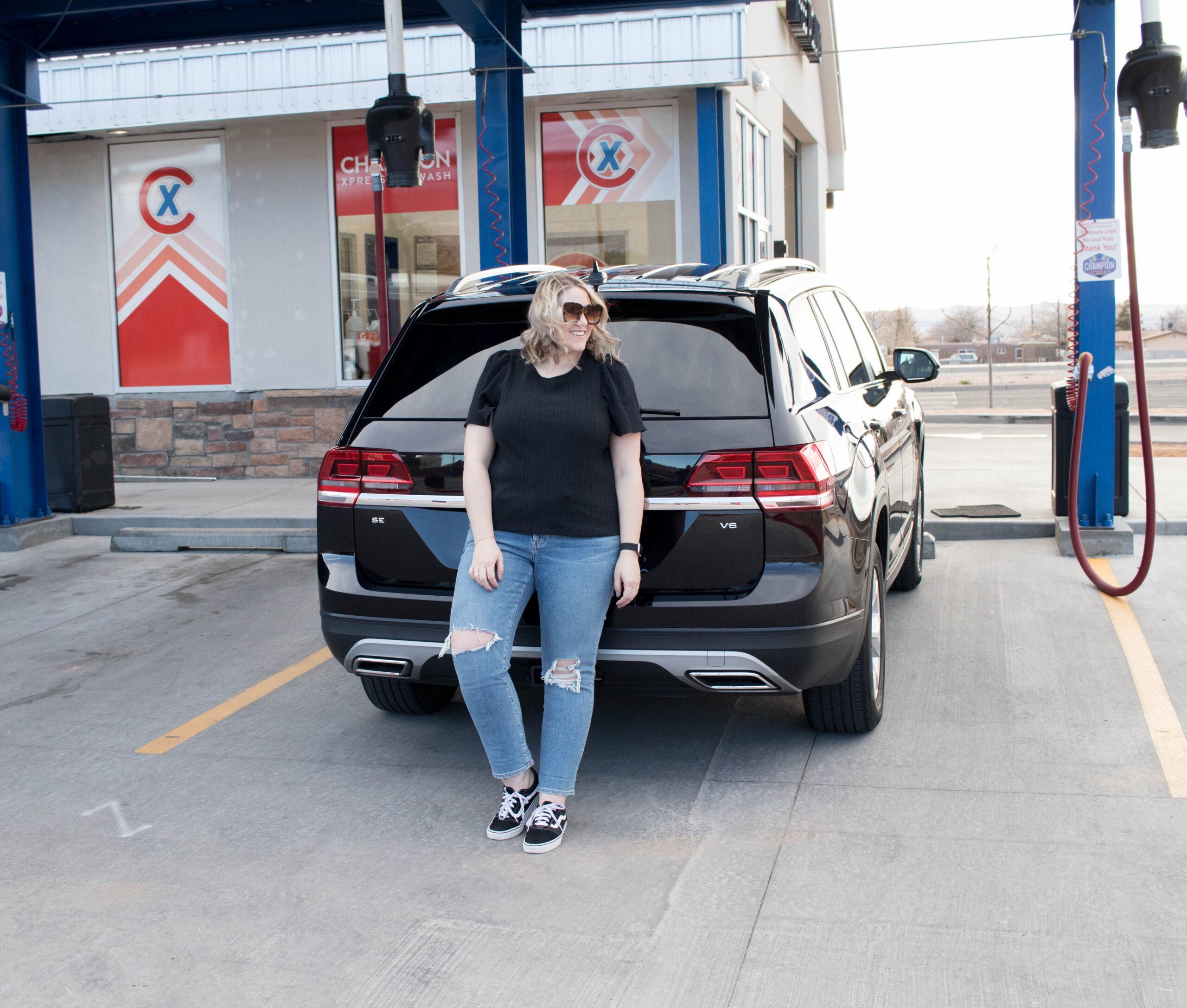 This post is sponsored by Champion Xpress Carwash. All thoughts and opinions are my own.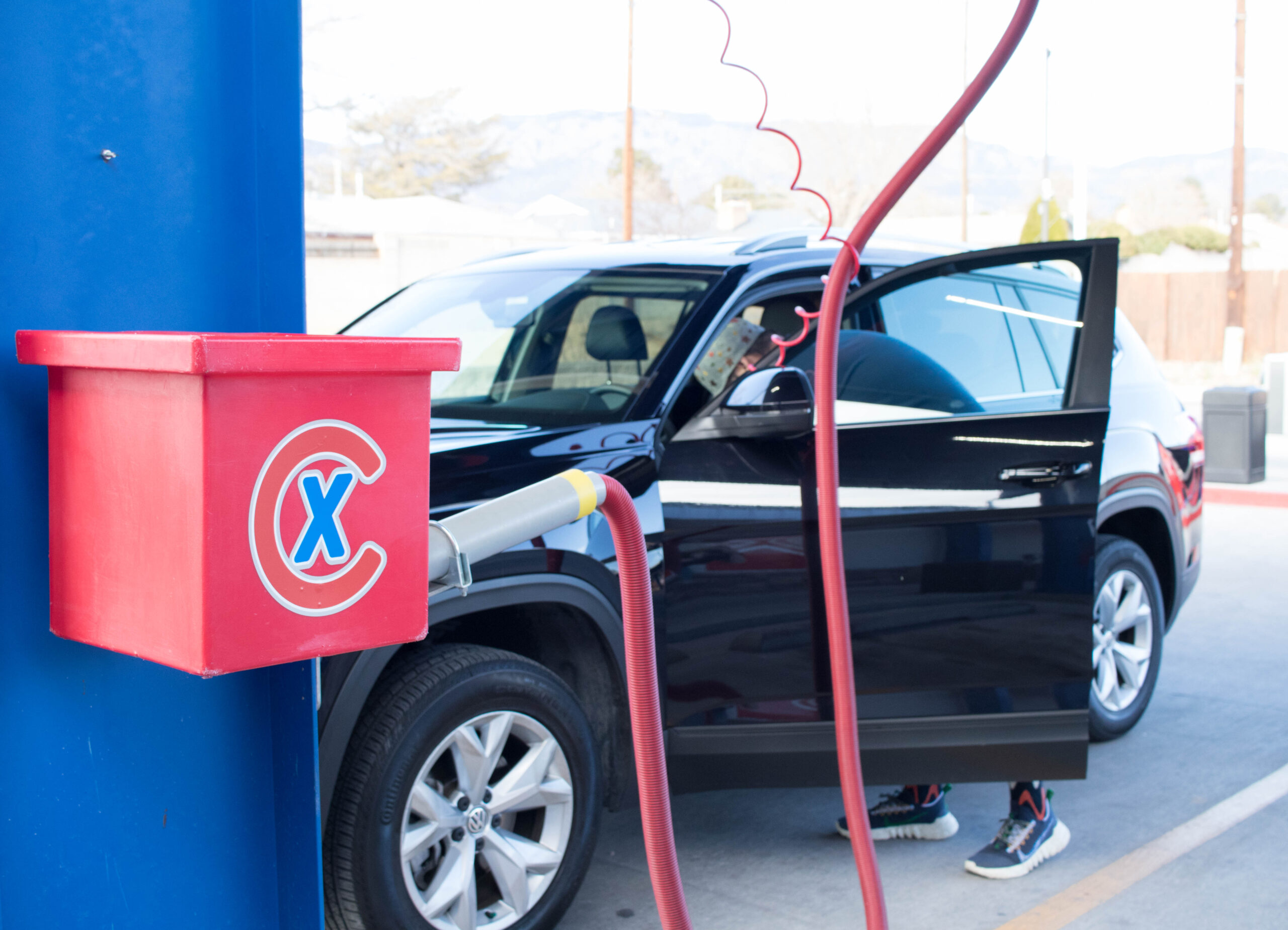 With Spring Break starting, and summer break right around the corner, it is time for us to start preparing for a road trip! Last summer we spent time in Santa Fe, which was the perfect local getaway. We recently spent a weekend in Jemez Springs, and are looking forward to some additional trips in the upcoming months. After a weekend away followed by the usual #momlife mess that has built up since, my car was in need of a major clean. We are planning to head out on the road again soon, so I thought I'd take you along and share how I am preparing for our next adventure.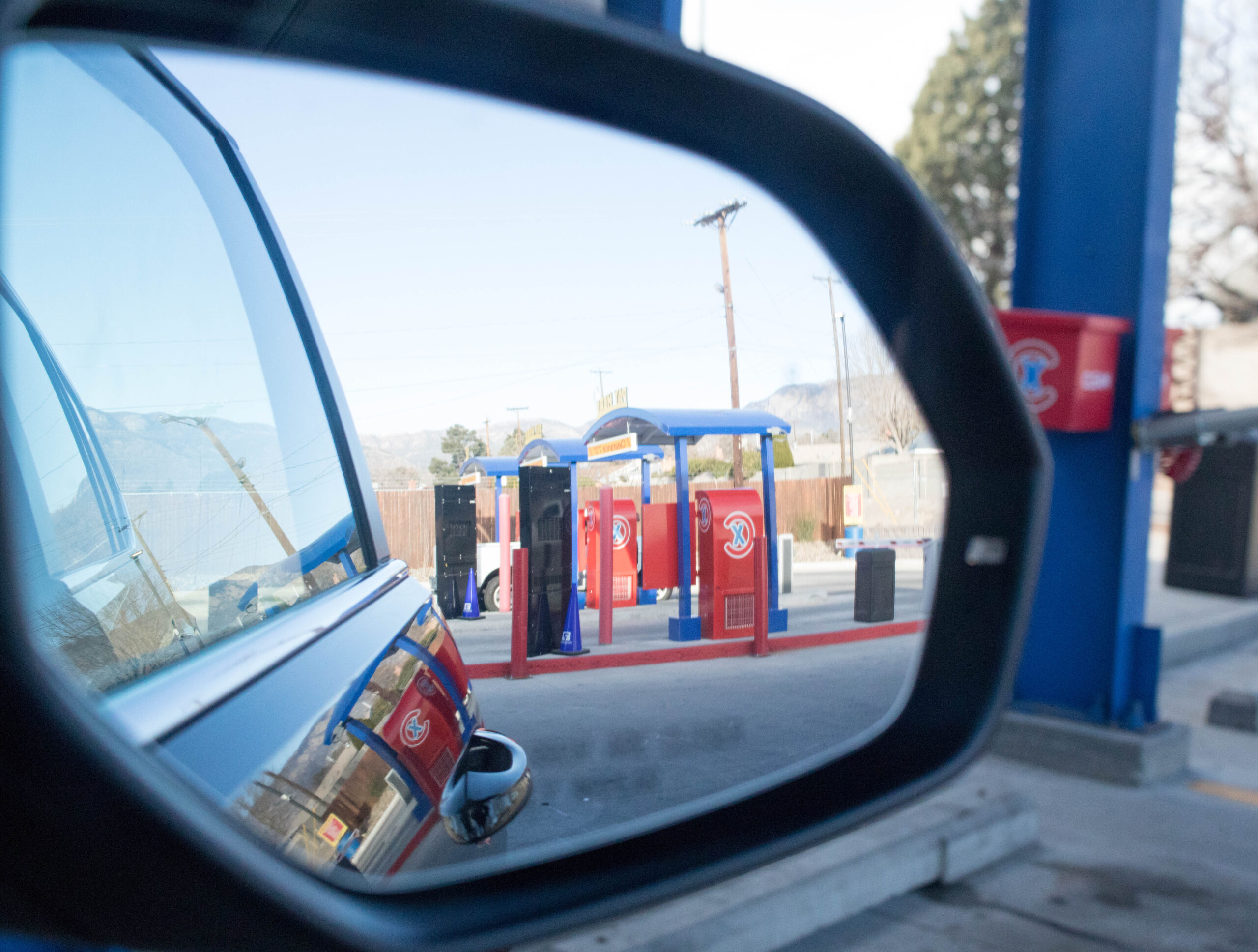 Preparing for a Road Trip with Kids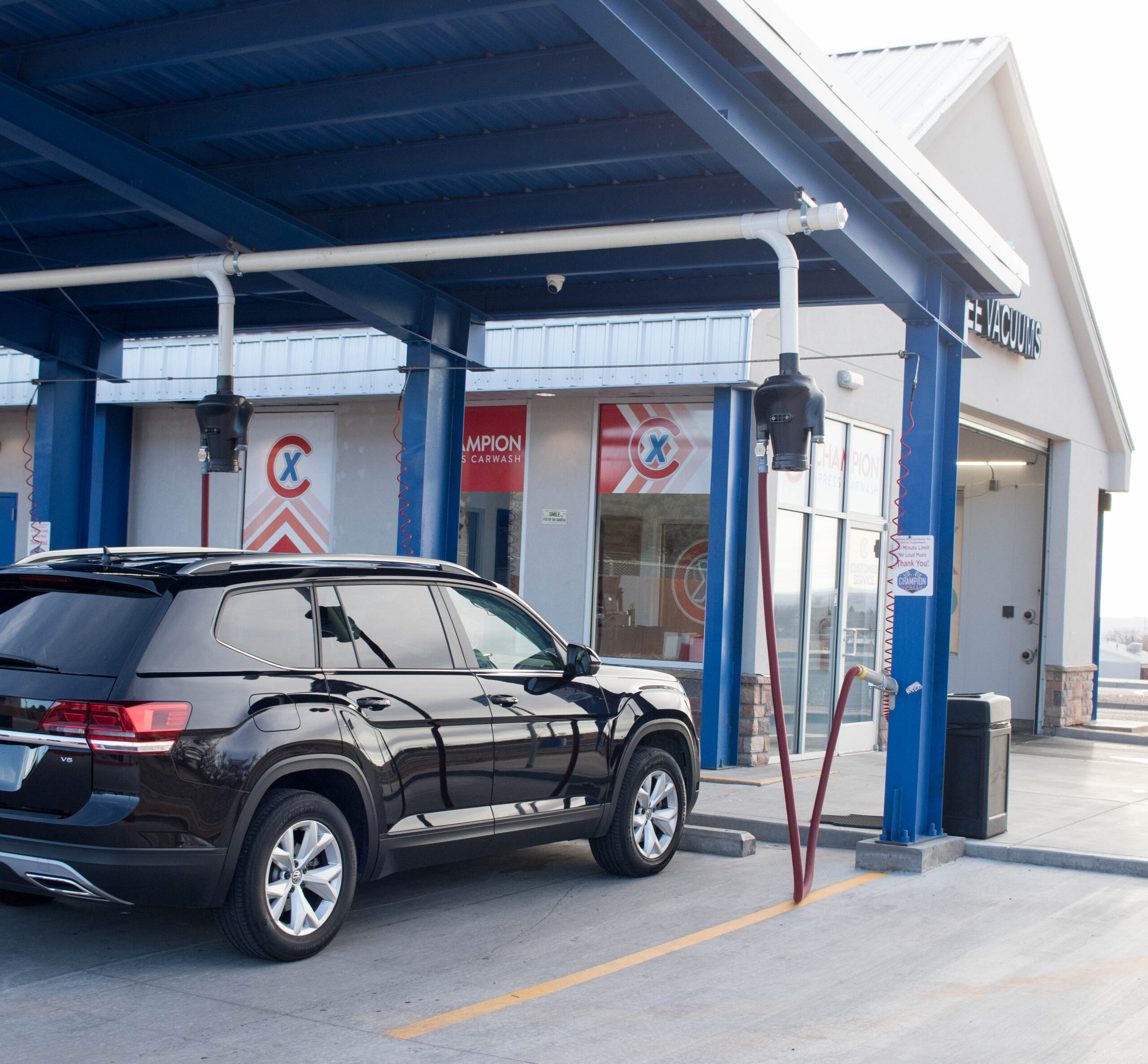 Maybe it's the Enneagram 6 in me, but I love to have my car clean and ready to go before heading out on the road. If my car is clean at the beginning of a trip, it is more likely to stay that way throughout the duration of the trip. If my car is a mess, it seems like that mess just multiplies. Recently, we stopped by our local Champion Xpress Carwash to get started on our road trip prep. Champion Xpress Carwash makes it quick and easy to clean not only the exterior, but interior of our car. They provide free vacuums, mat cleaners, and cloths to ensure the perfect clean.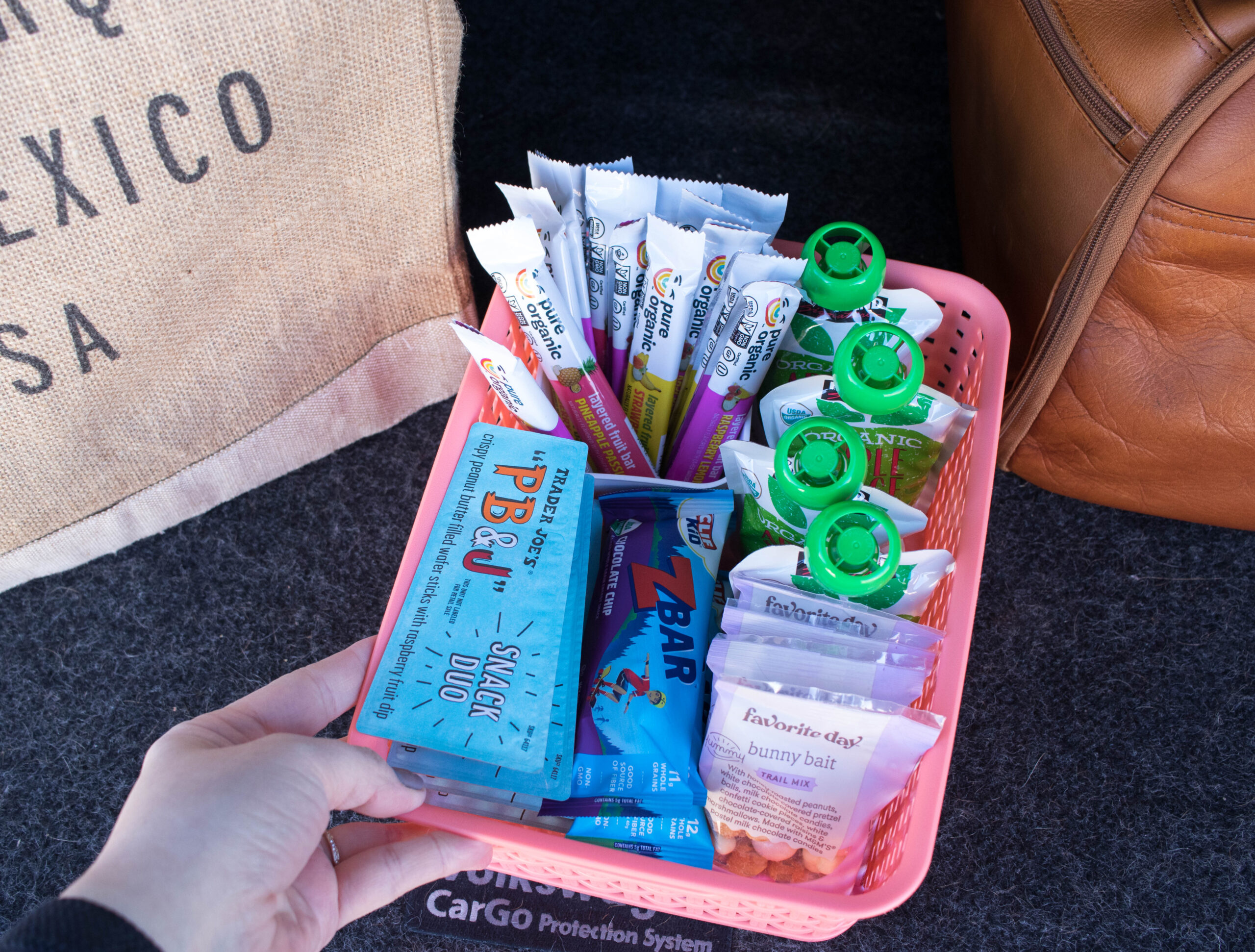 Another way I liked to prepare for a road trip with kids is to pack ALL. THE. SNACKS! My fellow parents will know that this one is a no-brainer. If your kids are anything like mine, they are always looking for a snack. I try to pack things that are fairly healthy and won't make a huge mess. Snacks always seem to wind up on the floor or in cupholders, so I try to mitigate this possibility from the start. Pouches, fruit bars, and granola bars are usually the most successful, and great for all ages. Don't forget a pack of wipes to clean up the (inevitable) messes!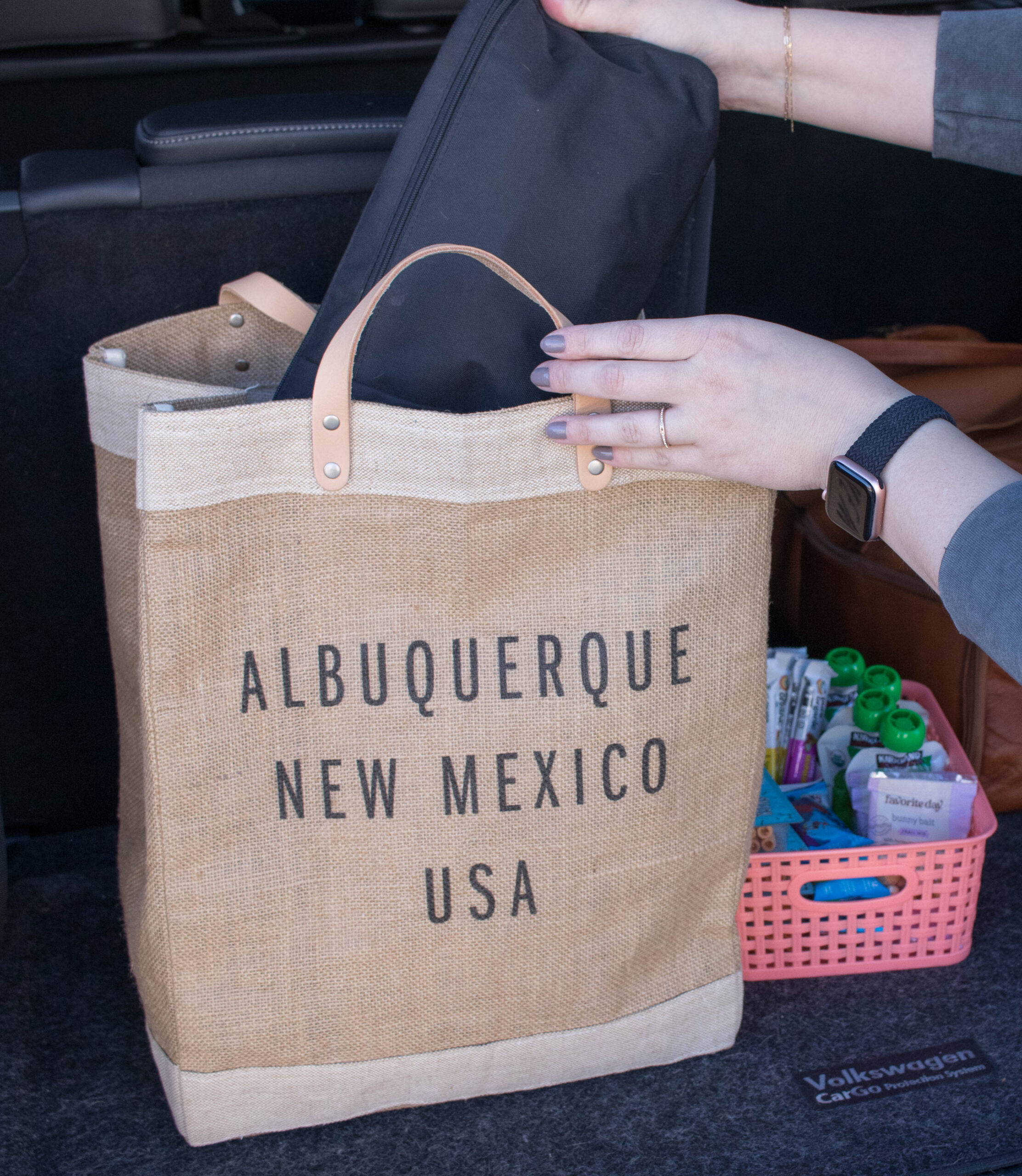 Finally, making sure to have a big bag full of books, toys, mess-free coloring materials is a must. Depending on the length of the trip, these items may or may not sustain our kids attention since they are still pretty young. We recently ventured into the world of tablets (for road trips only). I have to admit that they have helped make road trips more successful. Although every family is different, we have noticed that reserving tablets for long trips only has increased the longevity of their appeal.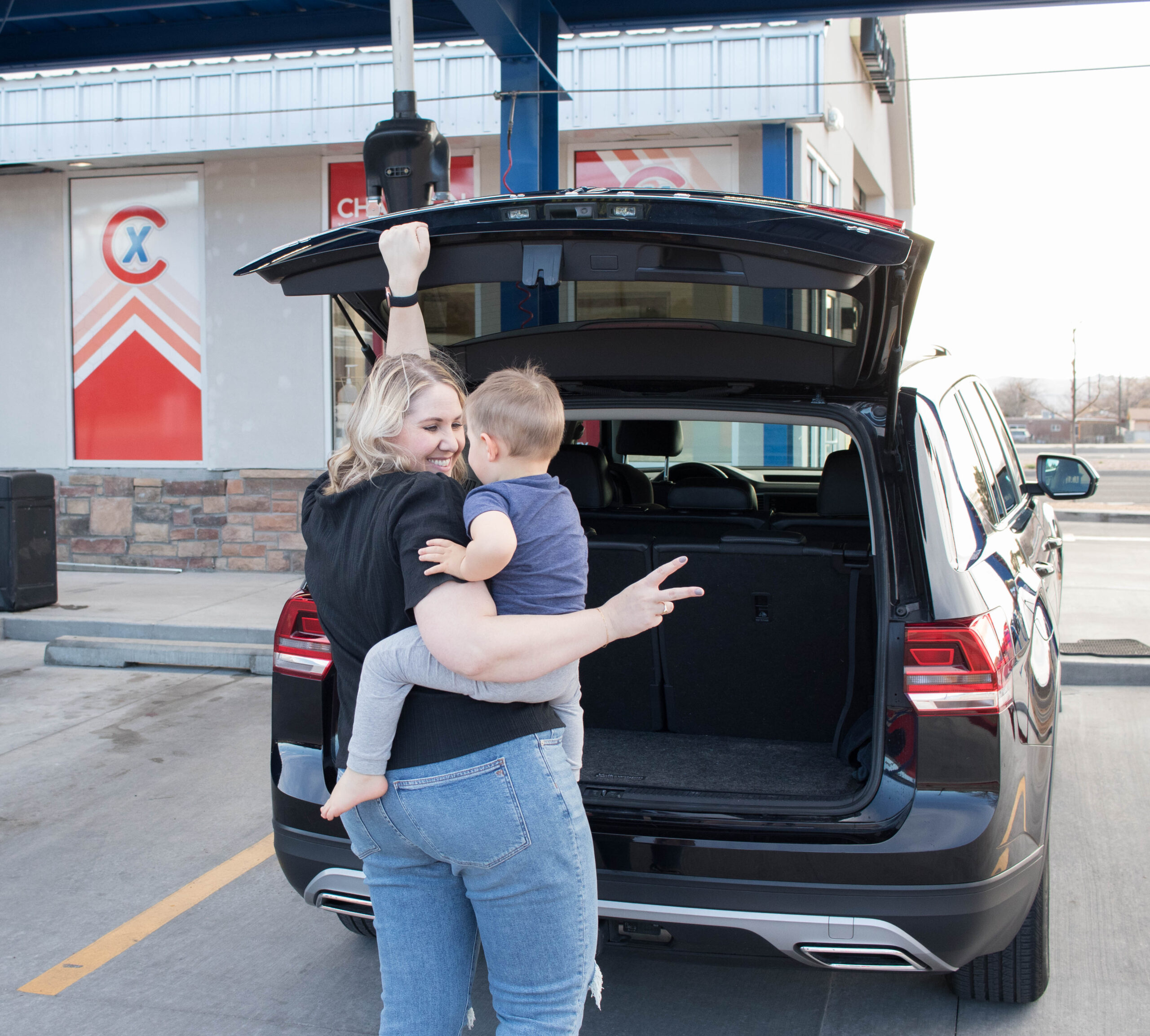 If you are planning a road trip with kids in your future, I'd love to hear your tips!
Also, be sure to check out a Champion Xpress Carwash near you! They offer wash packages as low as $25 a month, which is perfect for my fellow parents/travelers.  If you are in the Albuquerque area, you can visit the newest Champion Xpress Carwash locations:
Rio Rancho – open as of March 15th
Coors and Sevilla – coming soon!
East Central – coming soon!
PIN FOR LATER: