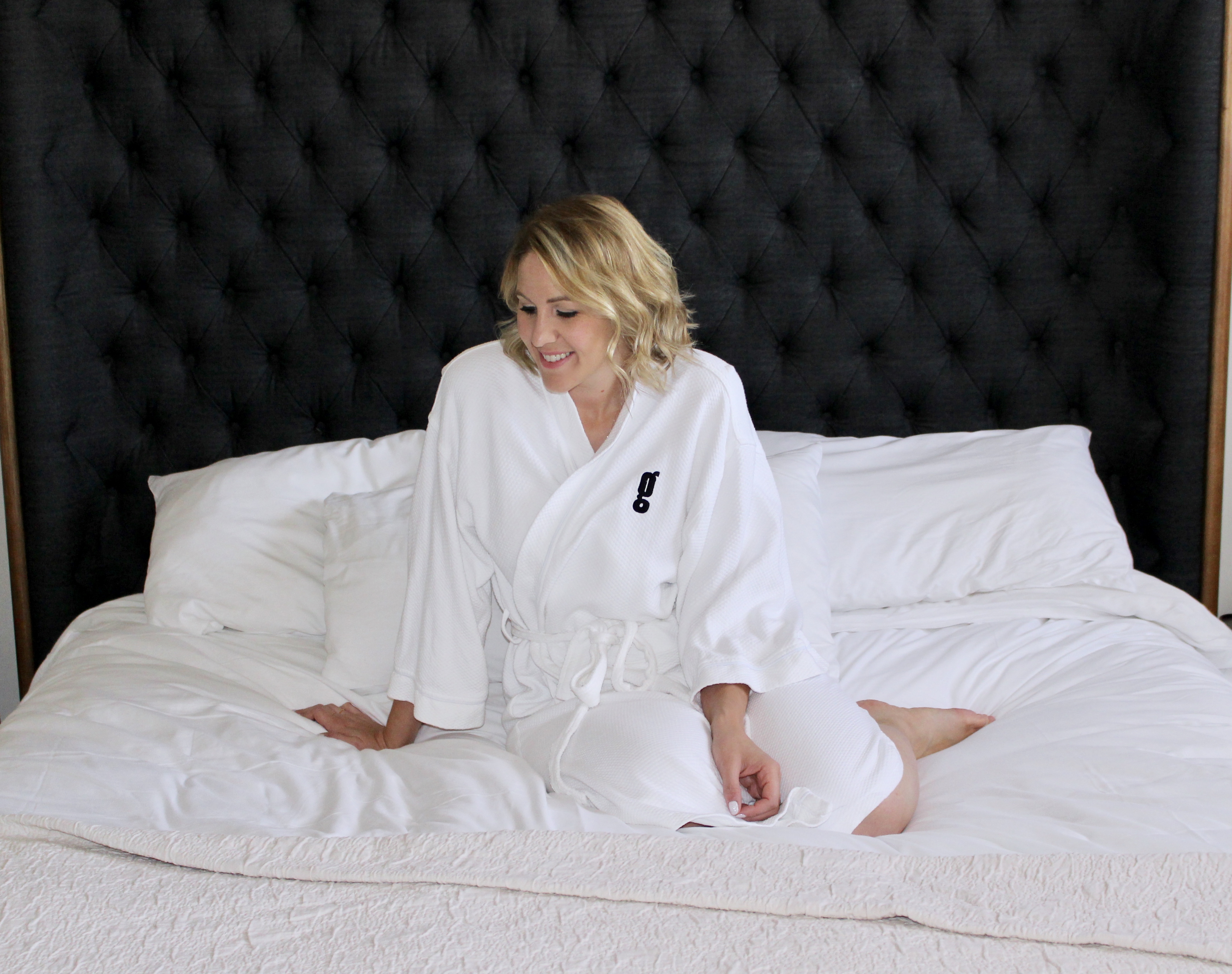 You may recall that a few weeks ago we traveled to the Bay Area for our first vacation as a family of 3. My husband and I were so excited to show Harper where we used to live in San Jose. A part of me was even more excited to travel up to San Francisco for the night. Since living in the area, San Francisco has become my favorite city! I have to admit that when I was putting together this post I definitely felt a little sad that our trip has come and gone. You better believe I'm counting down the months until we can return.
24 Hours in San Francisco
On this trip we were only able to spend about 24 hours in San Francisco. That time was jam packed with eating delicious food and having a few beers. I was also able to meet up with a blogging buddy and do a little shopping. Most importantly, we ended the day with a good night's sleep at Hotel G in Union Square. We always try to stay in the Union Square area since it is centrally located to the places we like to visit when we are in town. I loved that Hotel G was a short 5-10 minute walk to all of the shops near Market Street. We also walked through China Town and North Beach, as they were only about a mile away.
Every time we are in San Francisco, we love to find an Irish pub to hang out at. This time we wound up having dinner and drinks at The Irish Bank, followed by dessert (make your own ice cream sandwiches!!) at The Baked Bear. Vacations are a little different now that we are traveling with a child because it usually meant everyone was in bed by 9. We all got a little extra sleep on our trip, and I'm definitely not complaining! It helped that the hotel had amazing blackout curtains and was really quiet! Typically when we have stayed in San Francisco, the hotels are really noisy, especially if you have a room facing the street. I think we have finally found the perfect hotel to stay at every time we are in the city.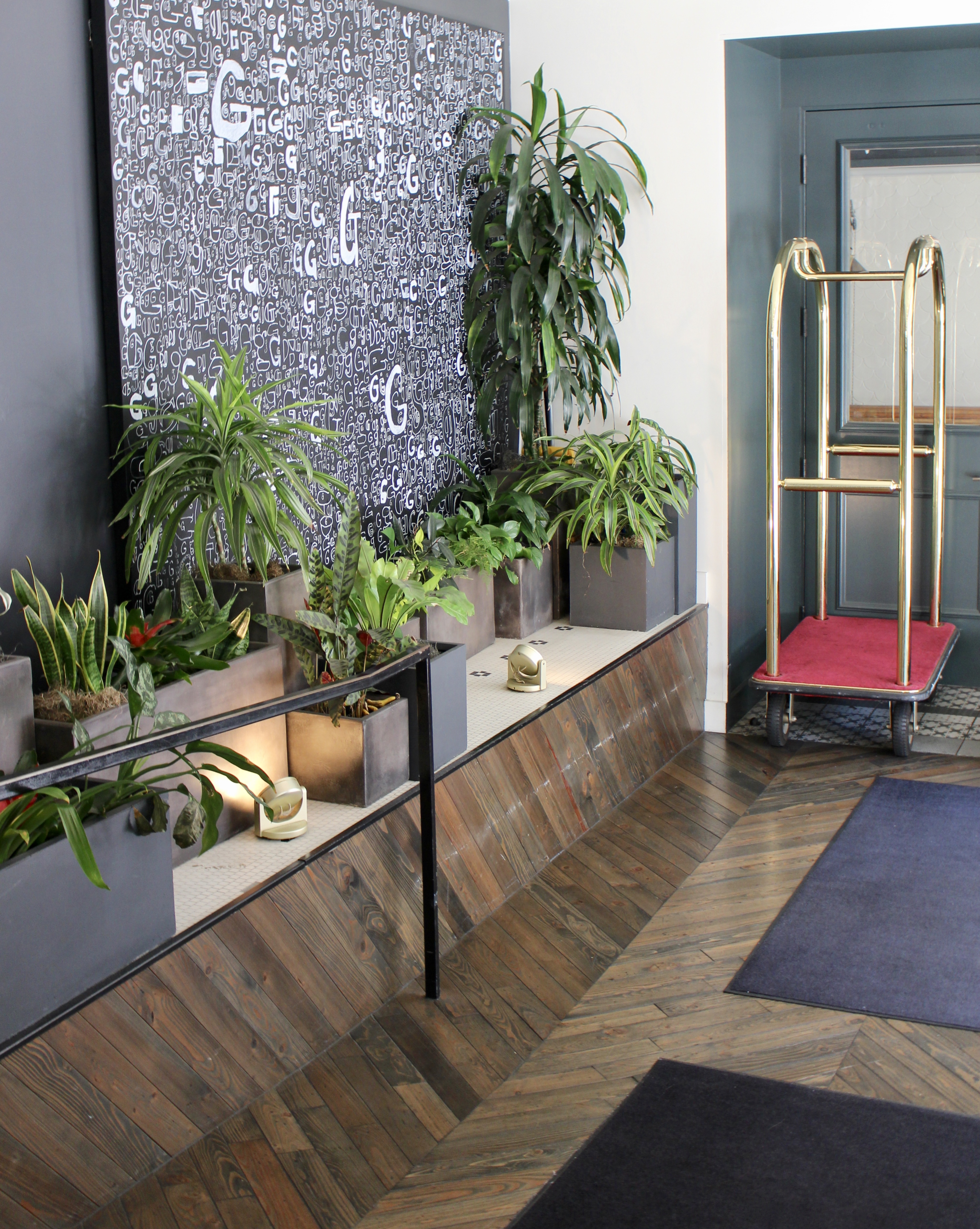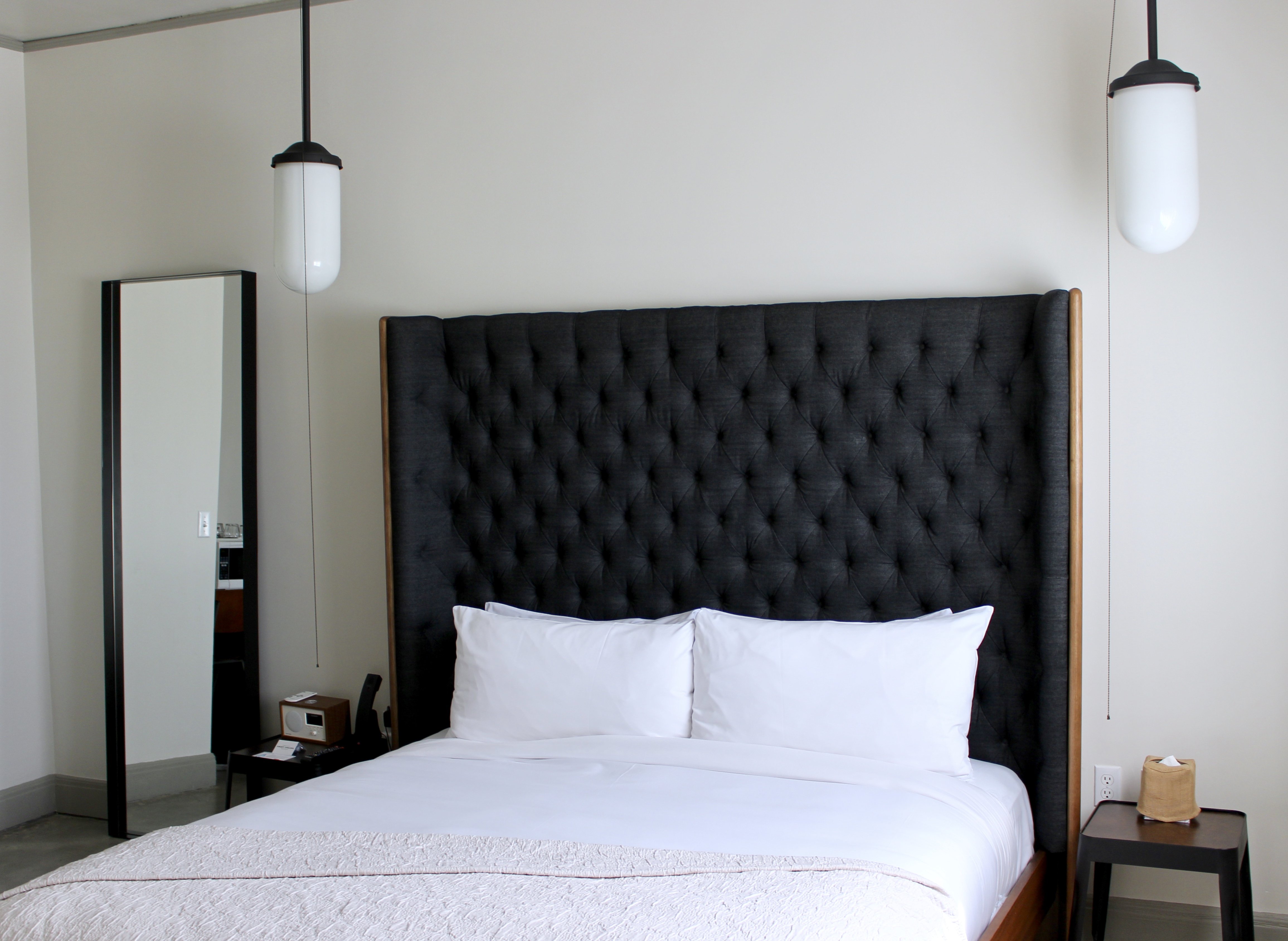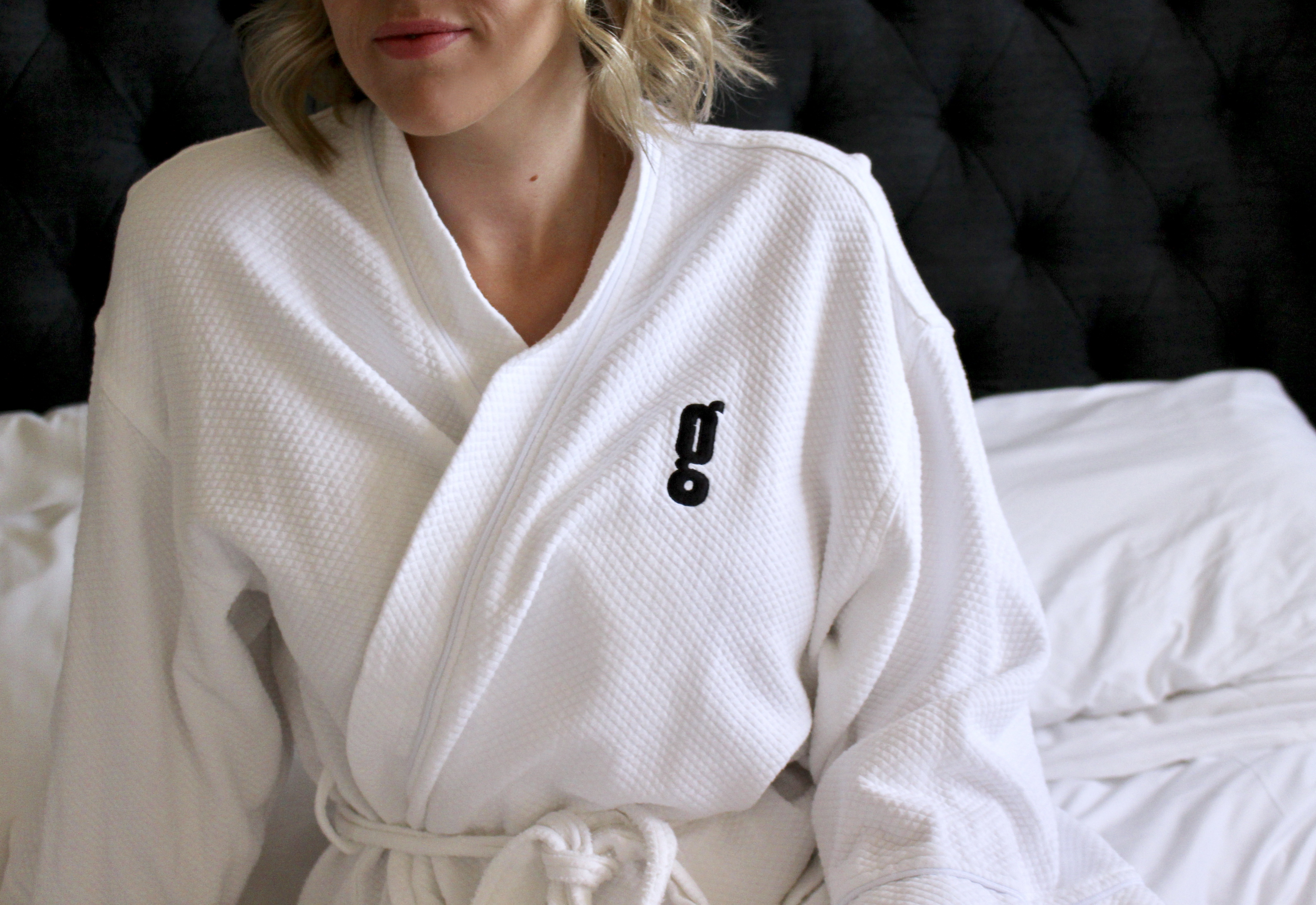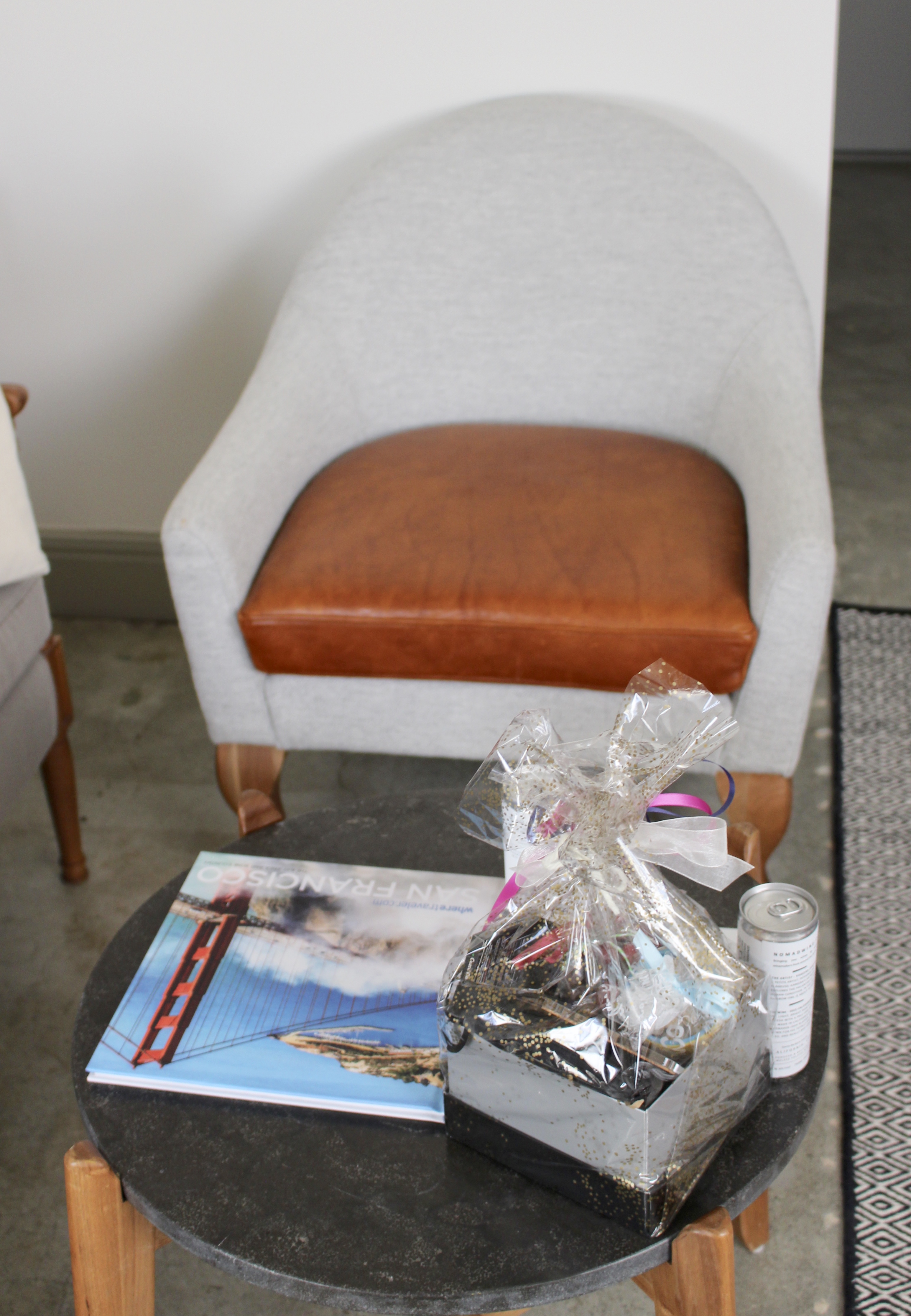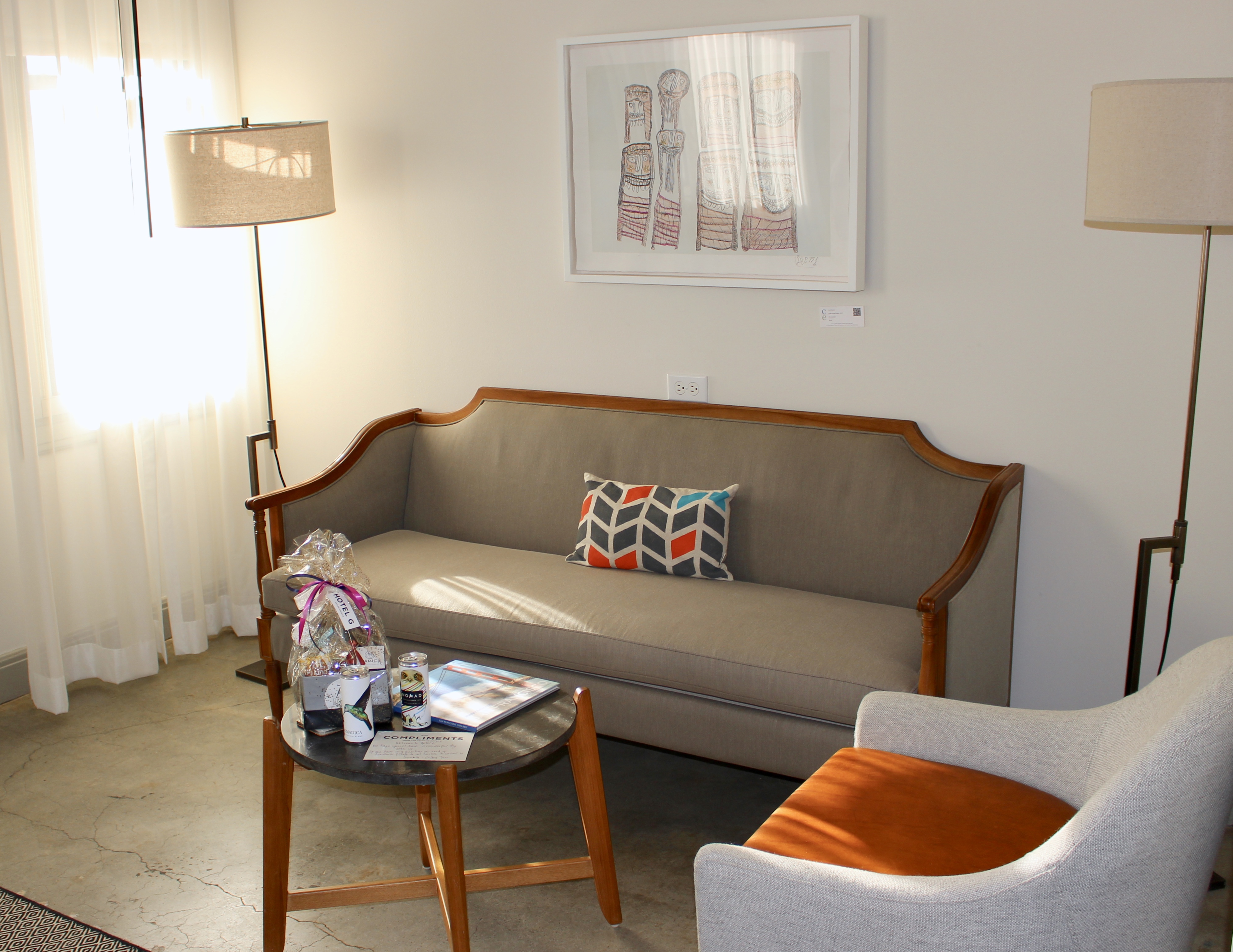 Crissy Field
Before heading to the airport, we couldn't resist going to one last beach. In the years we lived in San Jose and traveling to San Francisco, we had actually never spent time at Crissy Field. I may or may not have googled the best spots to take pictures of the Golden Gate Bridge. This was one of the spots that continually popped up! Even though it was beautiful day, the fog got in our way a bit. I really can't complain though because the experience itself was unforgettable! It was the perfect ending to the best vacation I had ever been on.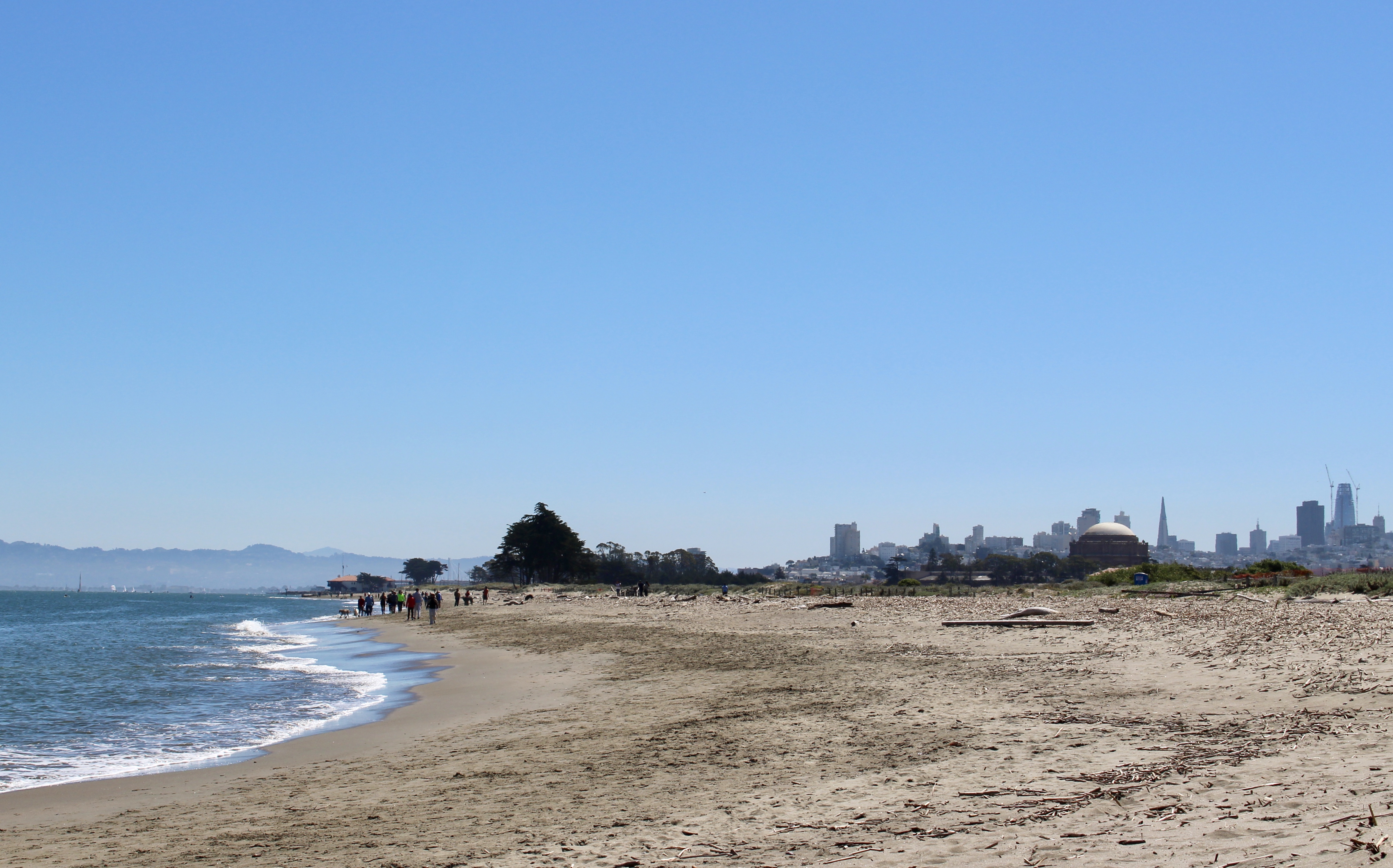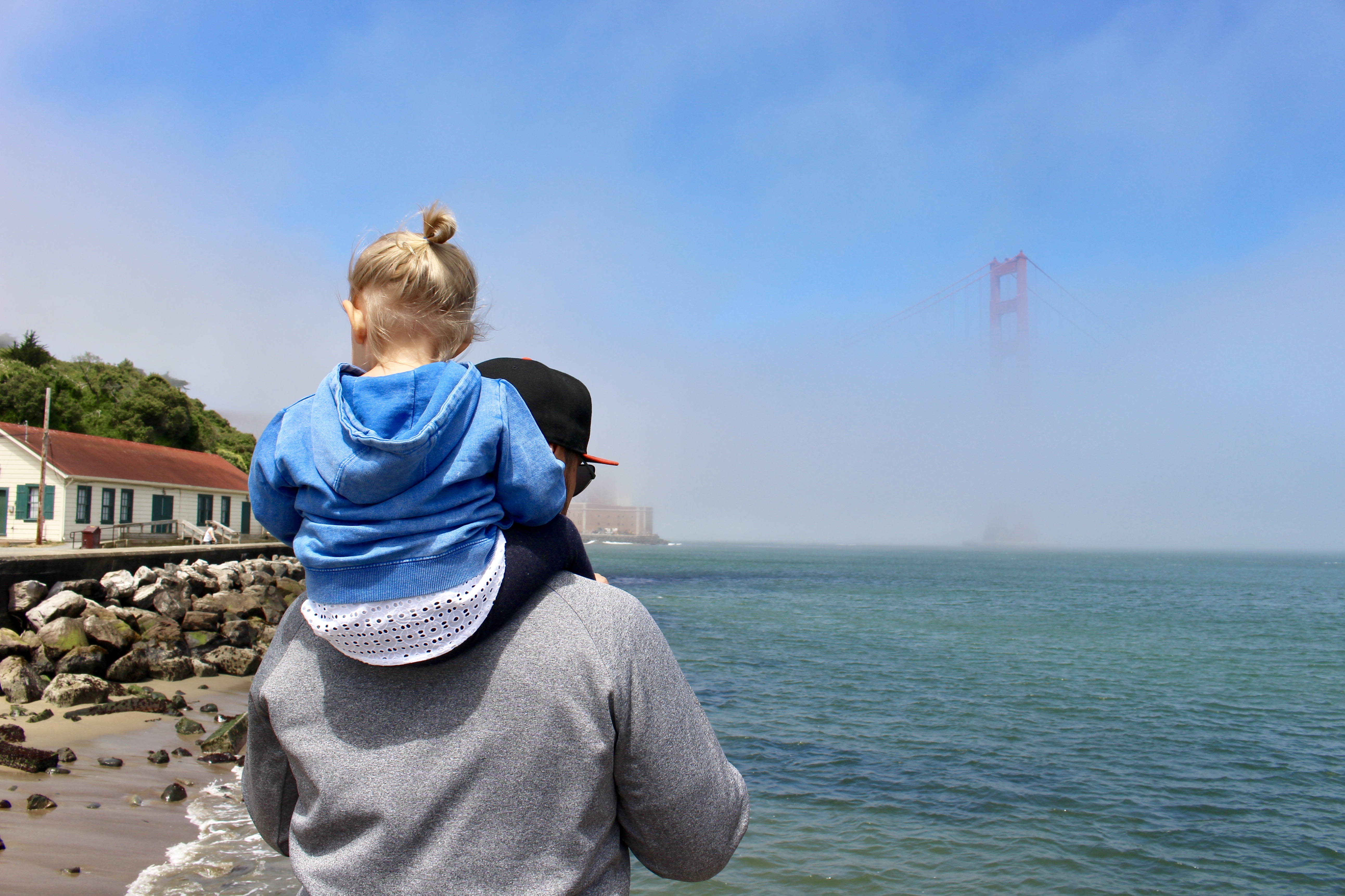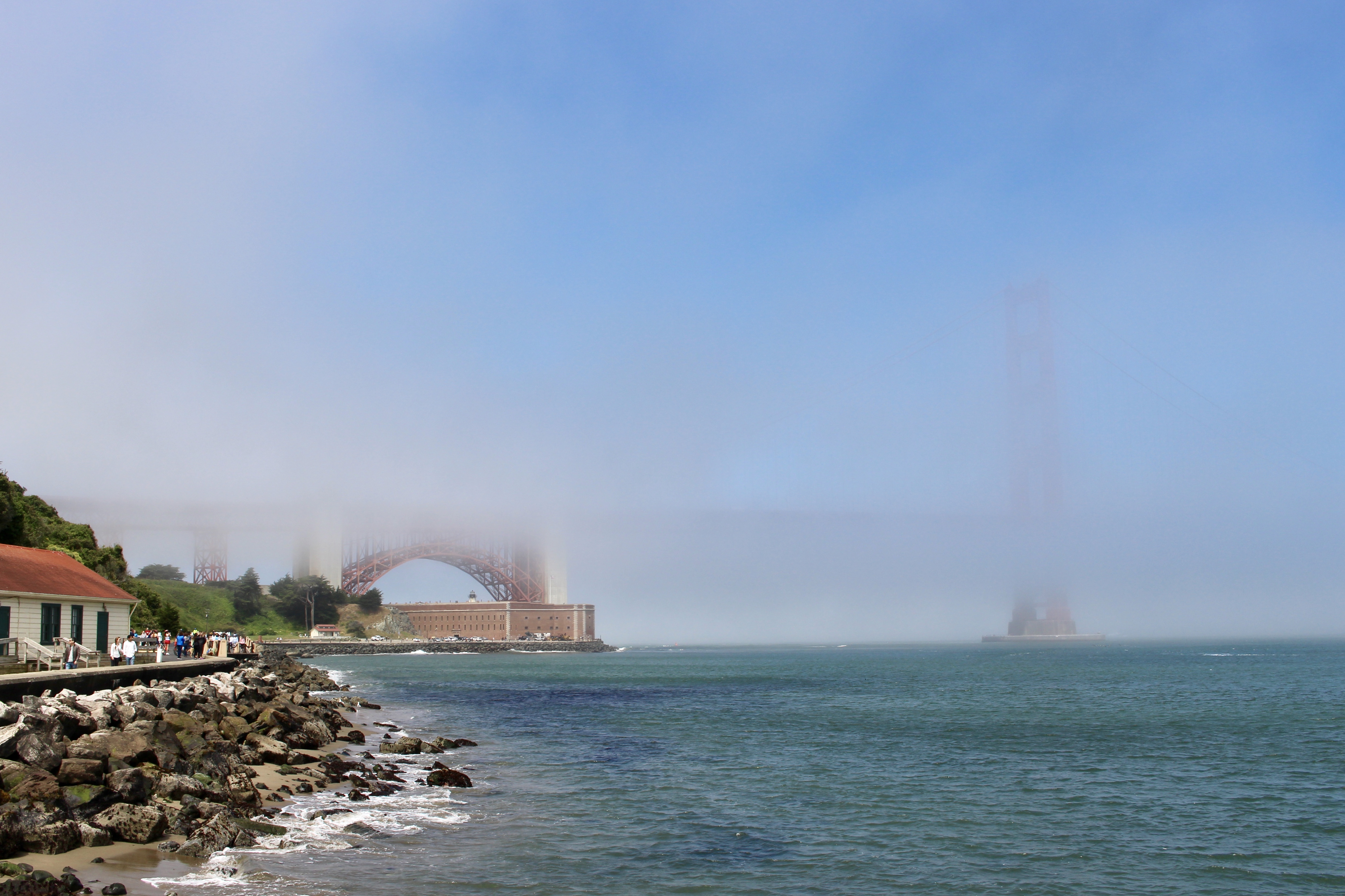 Hotel G provided us with a complimentary one night stay in exchange for an honest review. As always, all opinions are my own.