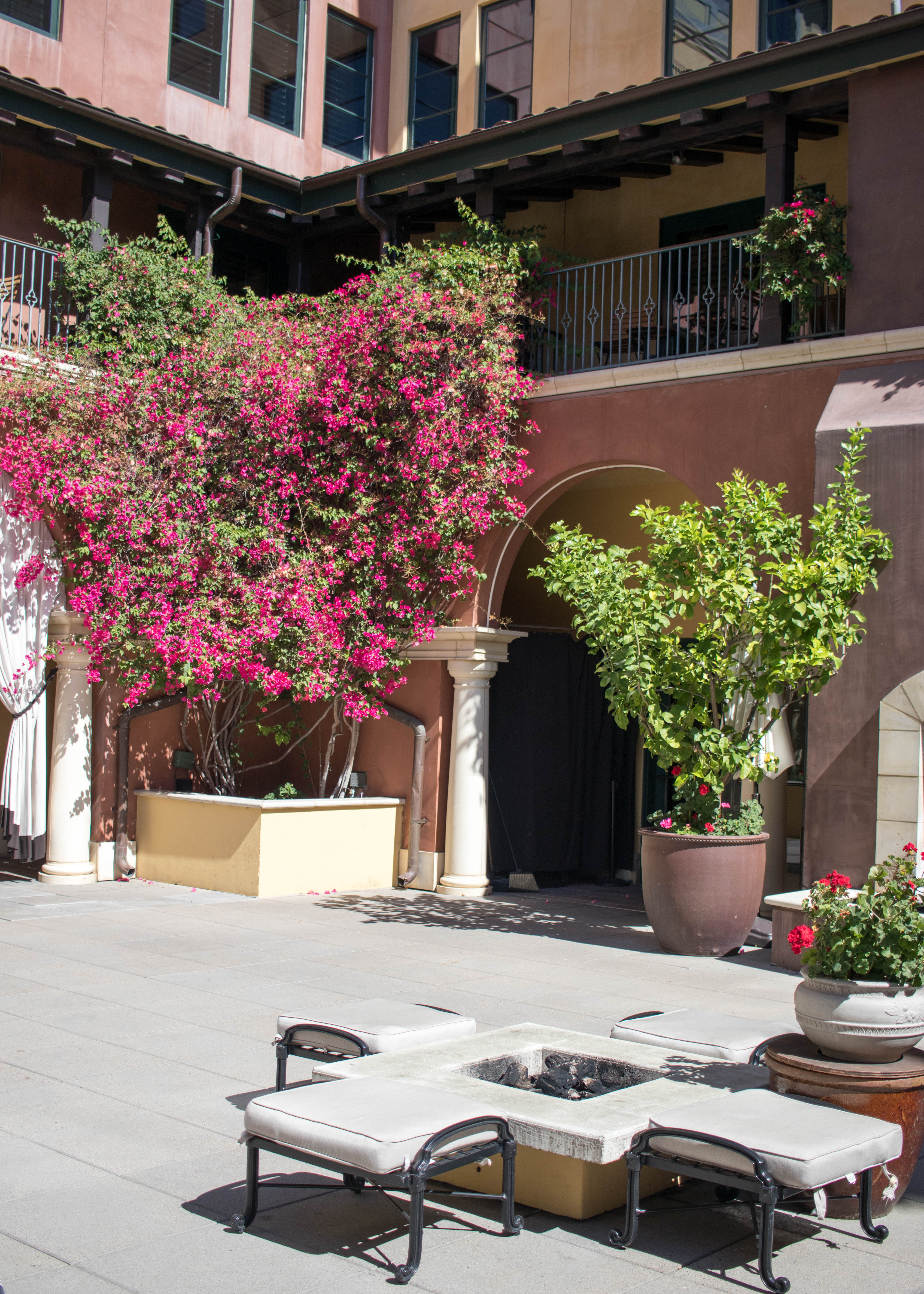 A huge thank you to Hotel Valencia Santana Row for hosting us during our stay in San Jose. and to Mazda for letting us borrow the amazing CX-9 to get around while in the Bay Area!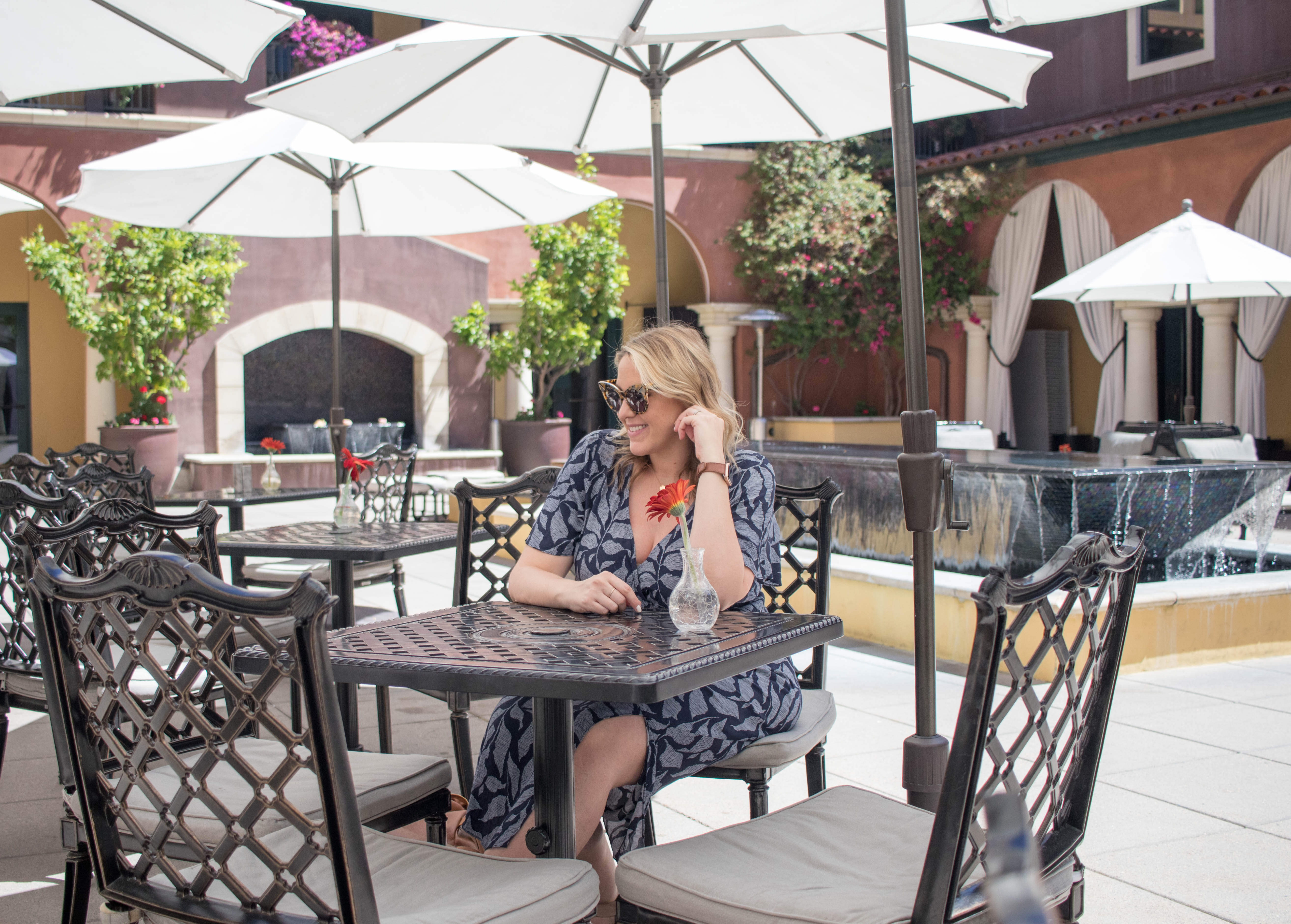 The first thing I thought when I was going through and editing all of our photos from our trip to San Jose was: TAKE ME BACK! San Jose and the Bay Area is definitely my happy place and it holds a very special place in my heart. This year we decided to take our last big trip as a family of 3, and we truly had the best time. It's hard to believe that the next time we are in San Jose we will have another person with us!
Our Trip to San Jose: Travel Guide
Where We Stayed: Hotel Valencia Santana Row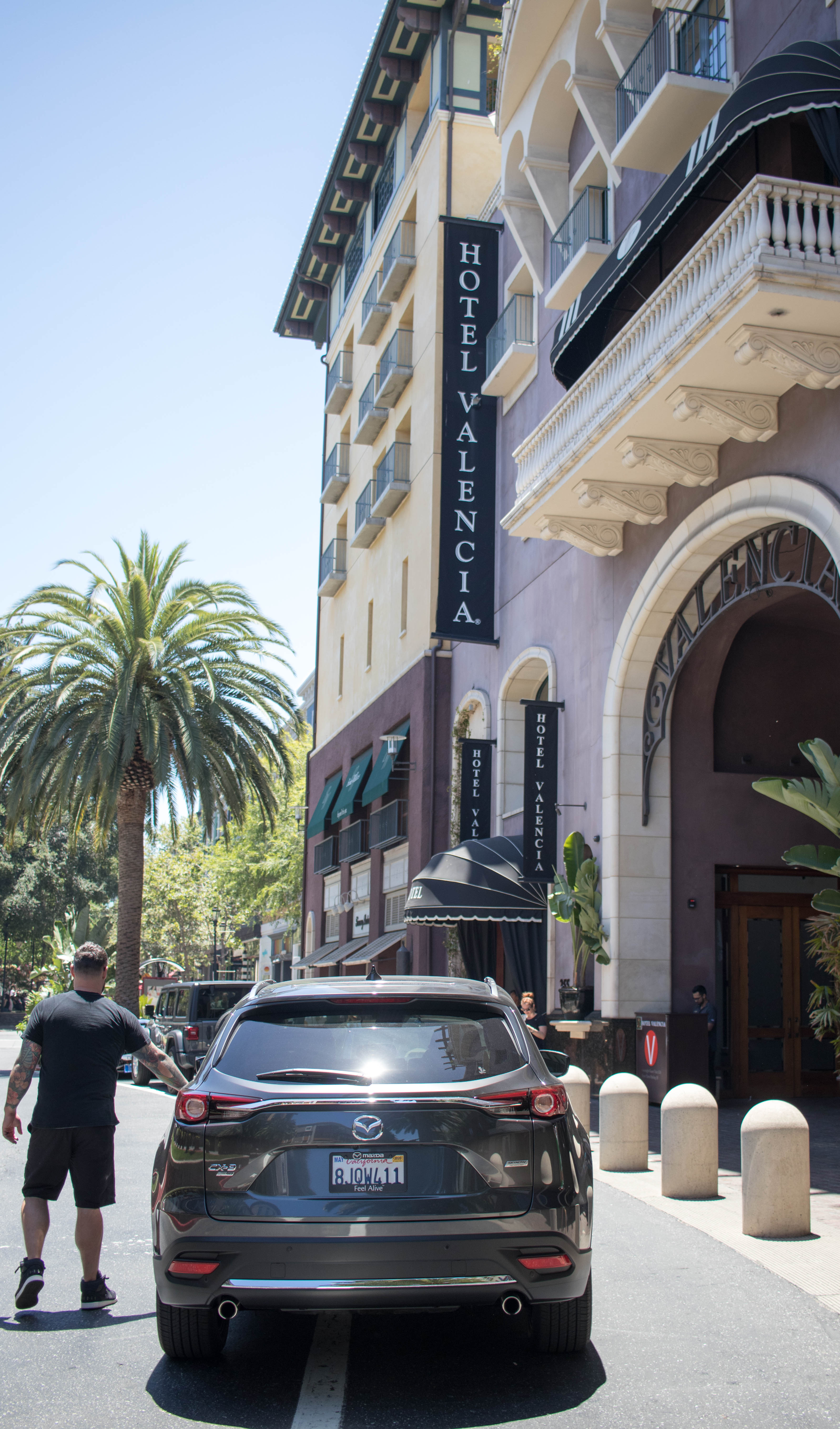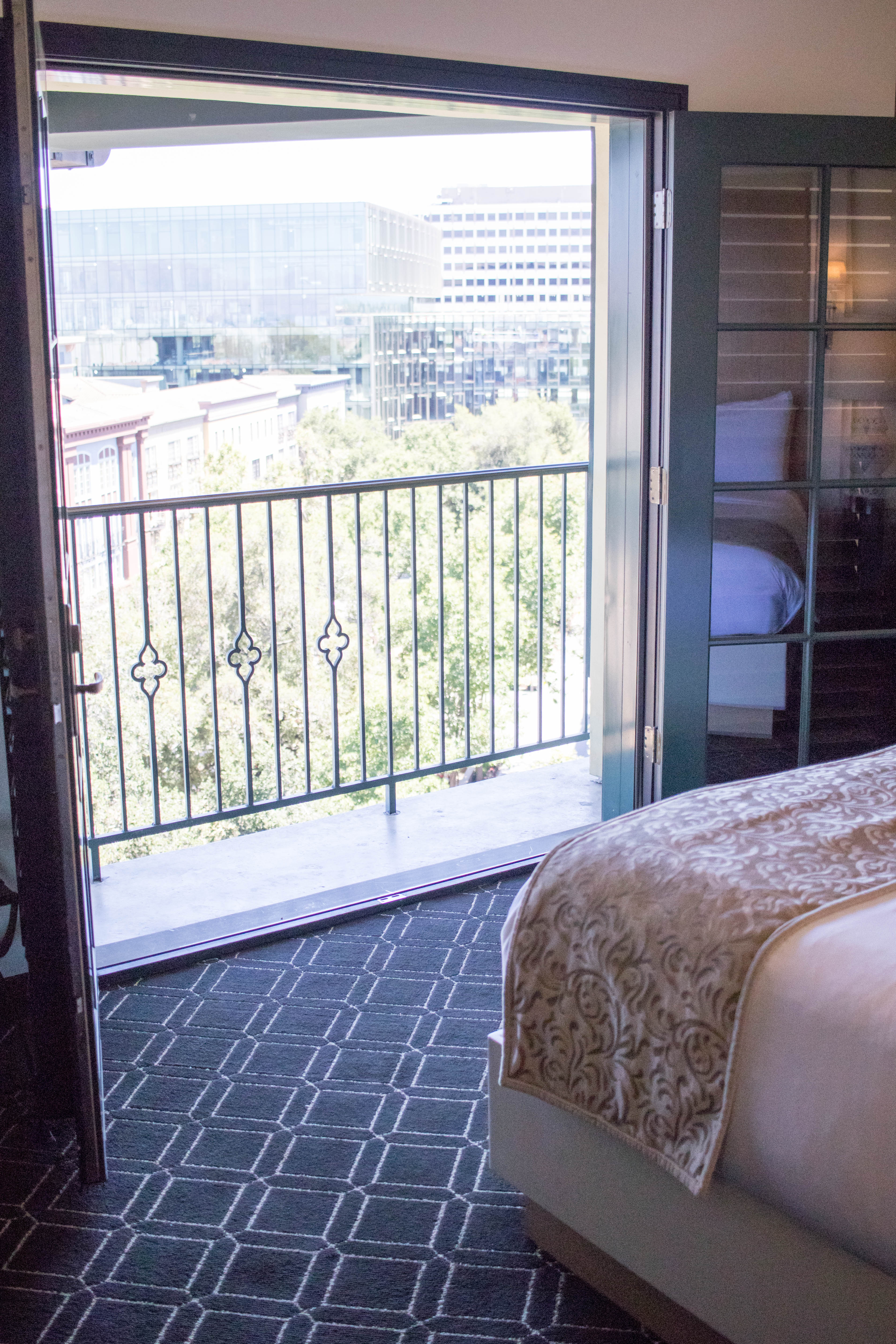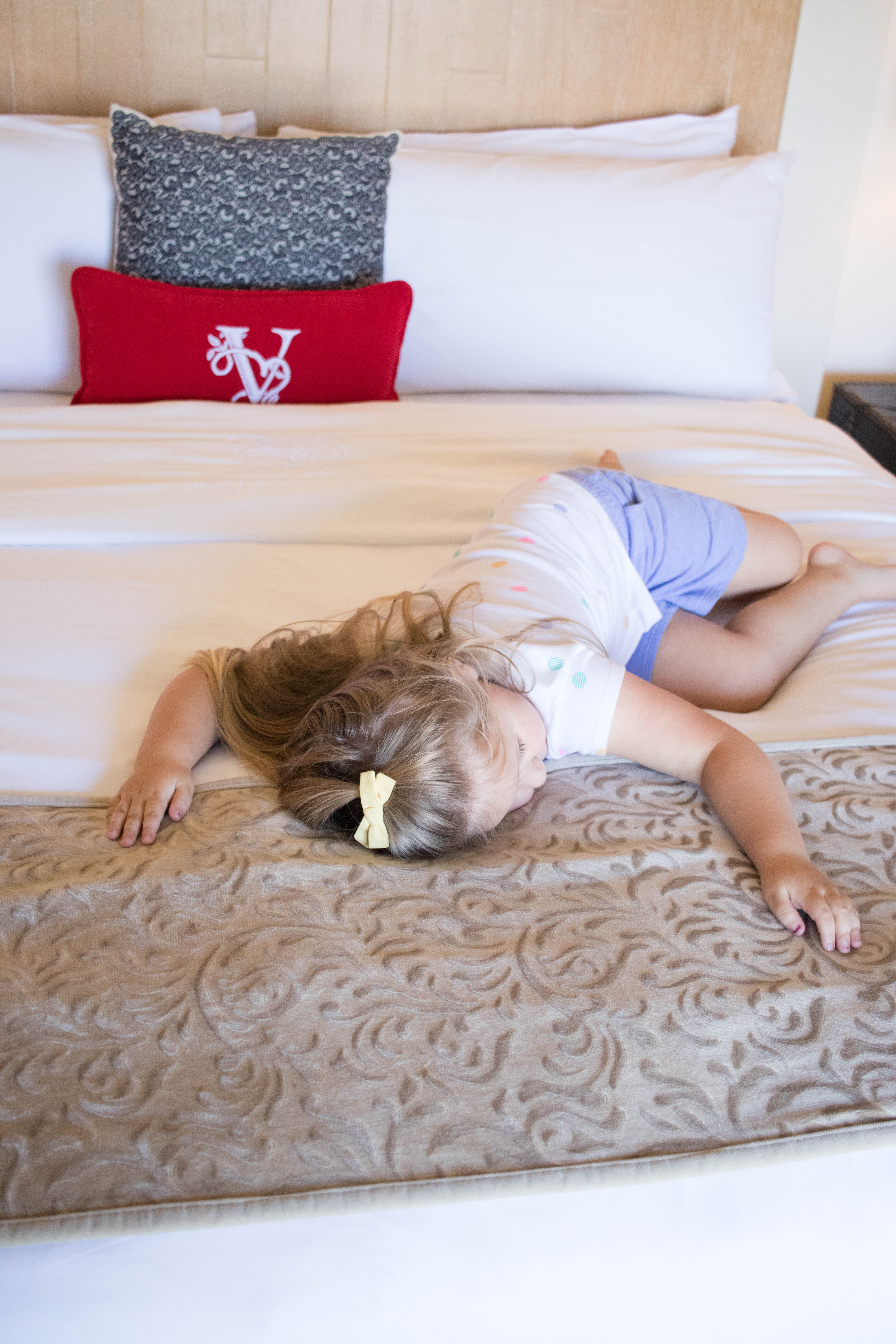 I've probably mentioned this a few hundred times before, but Hotel Valencia is not only the most beautiful hotel in San Jose, it's also where my husband and I worked when we lived there. Every time we go back, we love staying at Hotel Valencia for a number of reasons. It is, as previously mentioned, just gorgeous! The property is very well maintained, and the hospitality there cannot be beat. They offer an amazing complimentary breakfast each morning, which we enjoyed two of the three mornings we were there.
This time we wound up spending the majority of our down time at the hotel pool. Harper was in love with it, and would have spent every minute there if we let her. I actually didn't even bring my camera there this time because we all were having so much fun taking a break from the heat. The water is salt water, which is so much more enjoyable that chlorine! I included a ton of photos of their gorgeous pool (and a 2 year old Haprie, cue the tears) during our last Hotel Valencia stay, so be sure to check out that post here.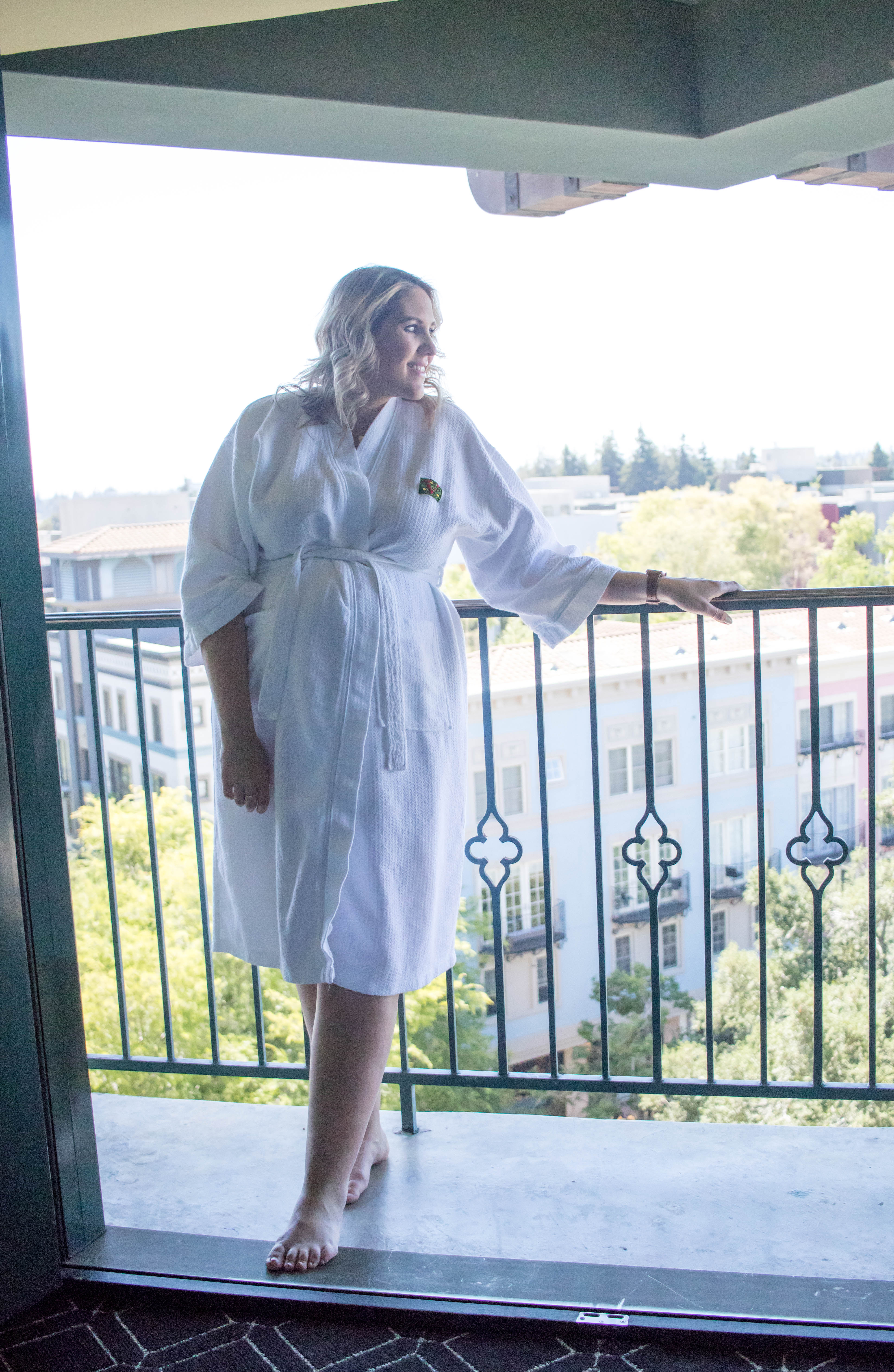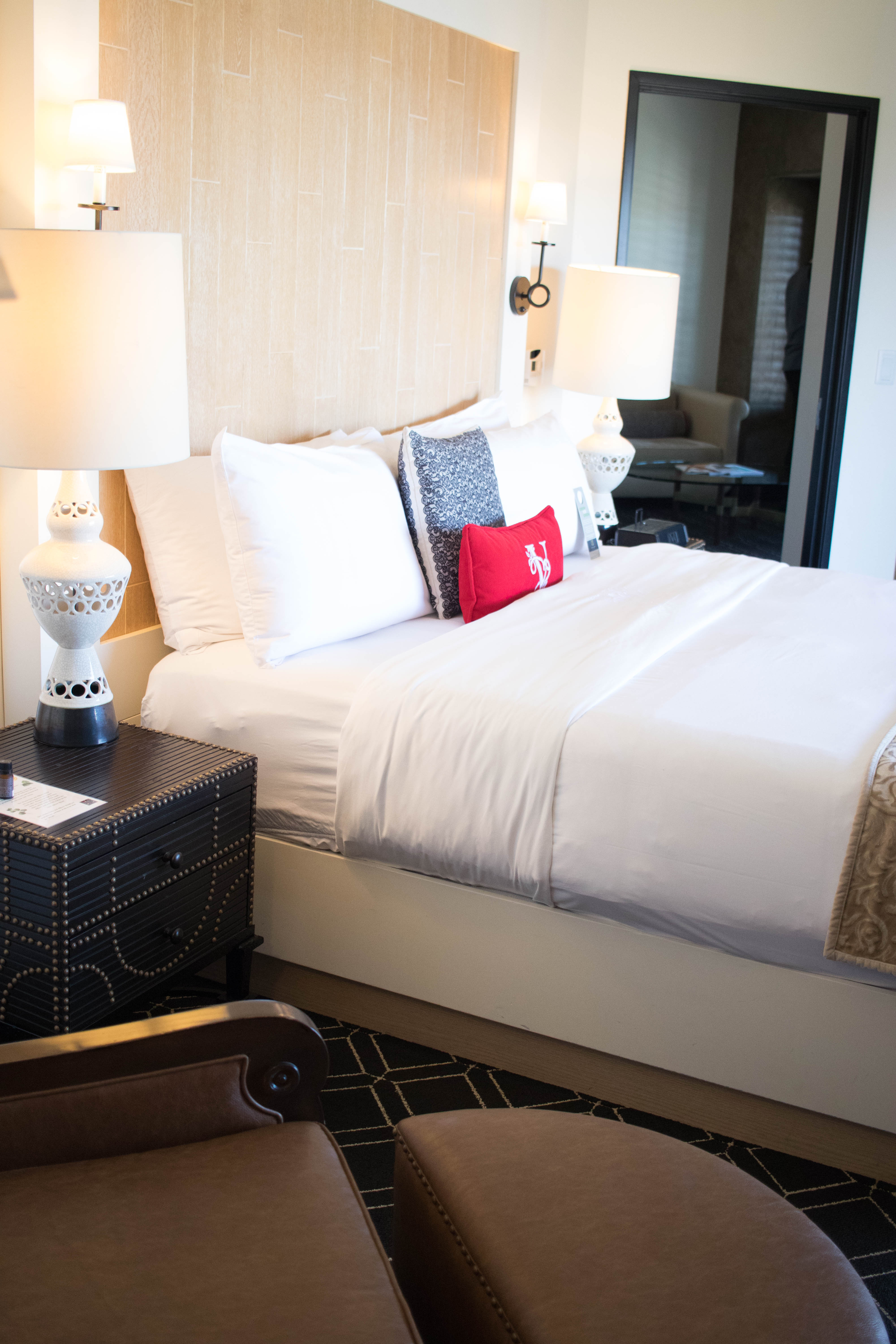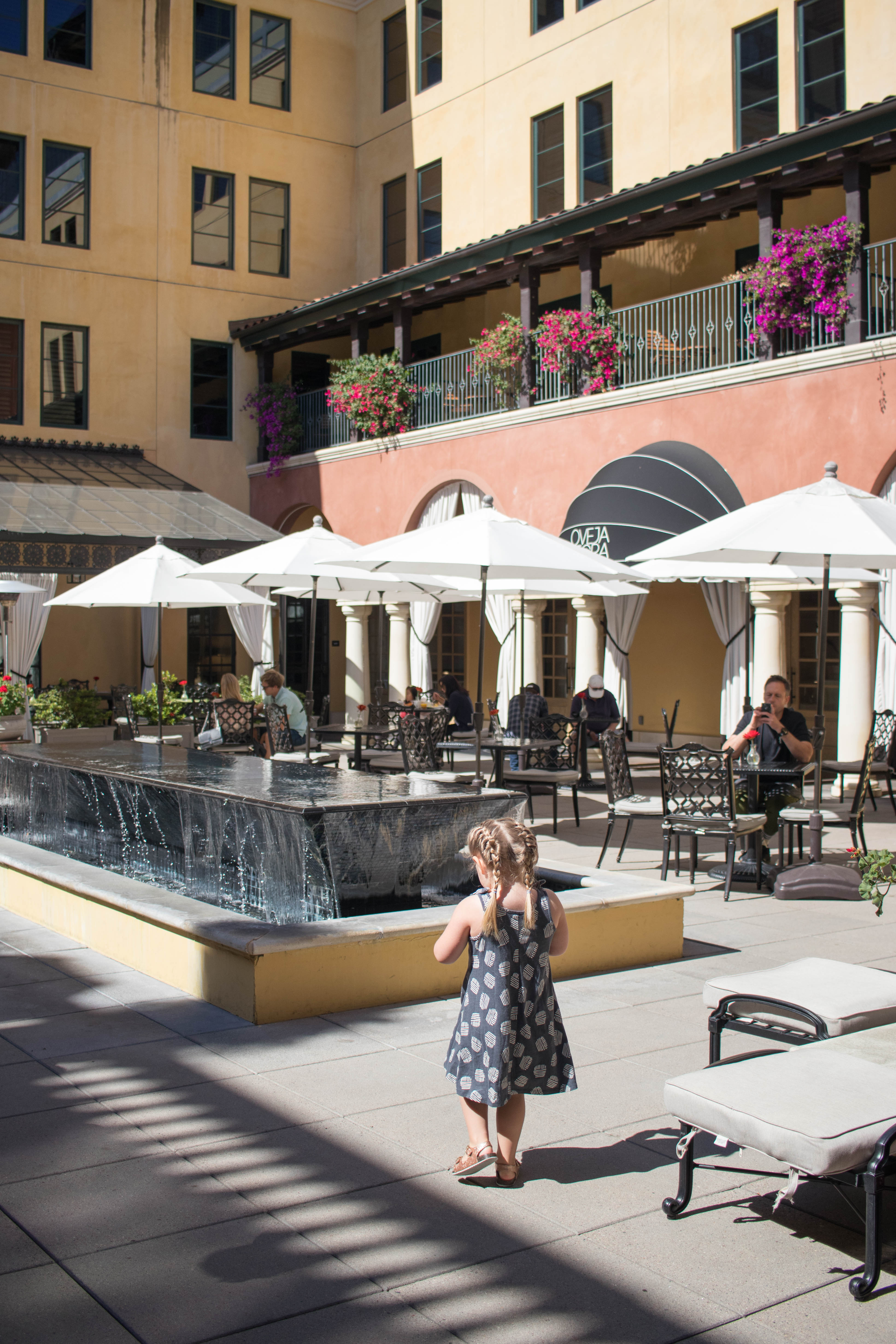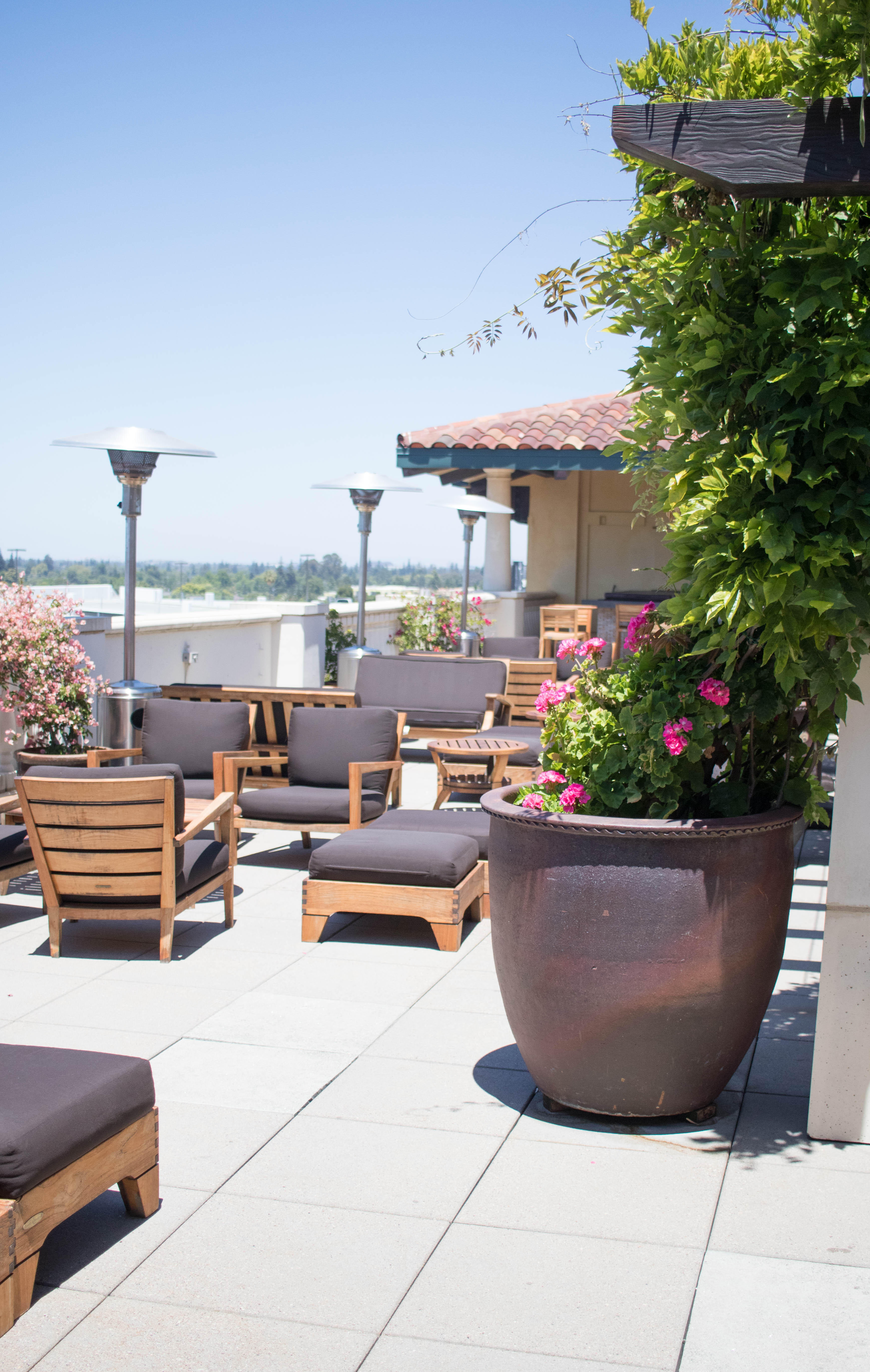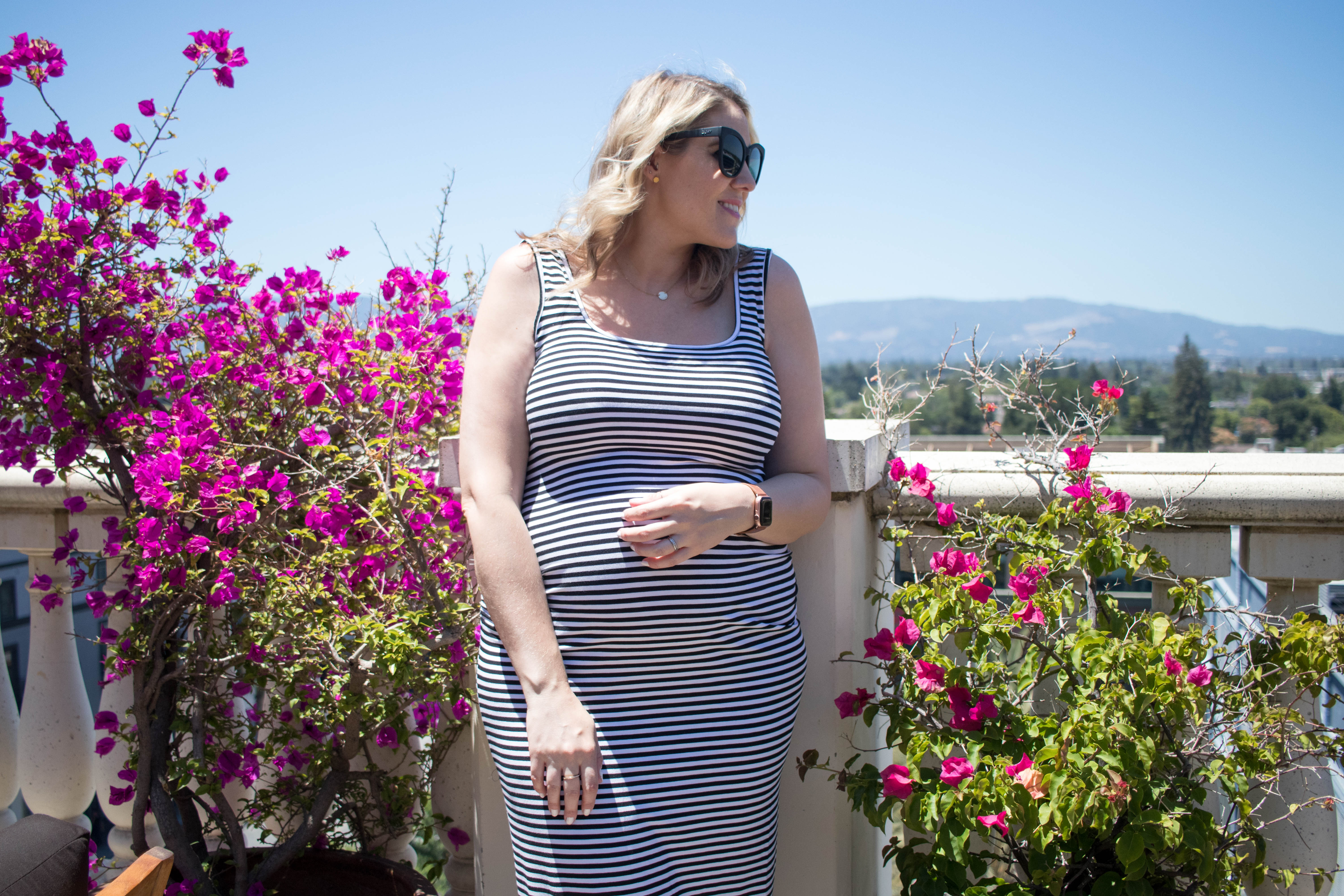 Our Favorite Places to Eat and Drink: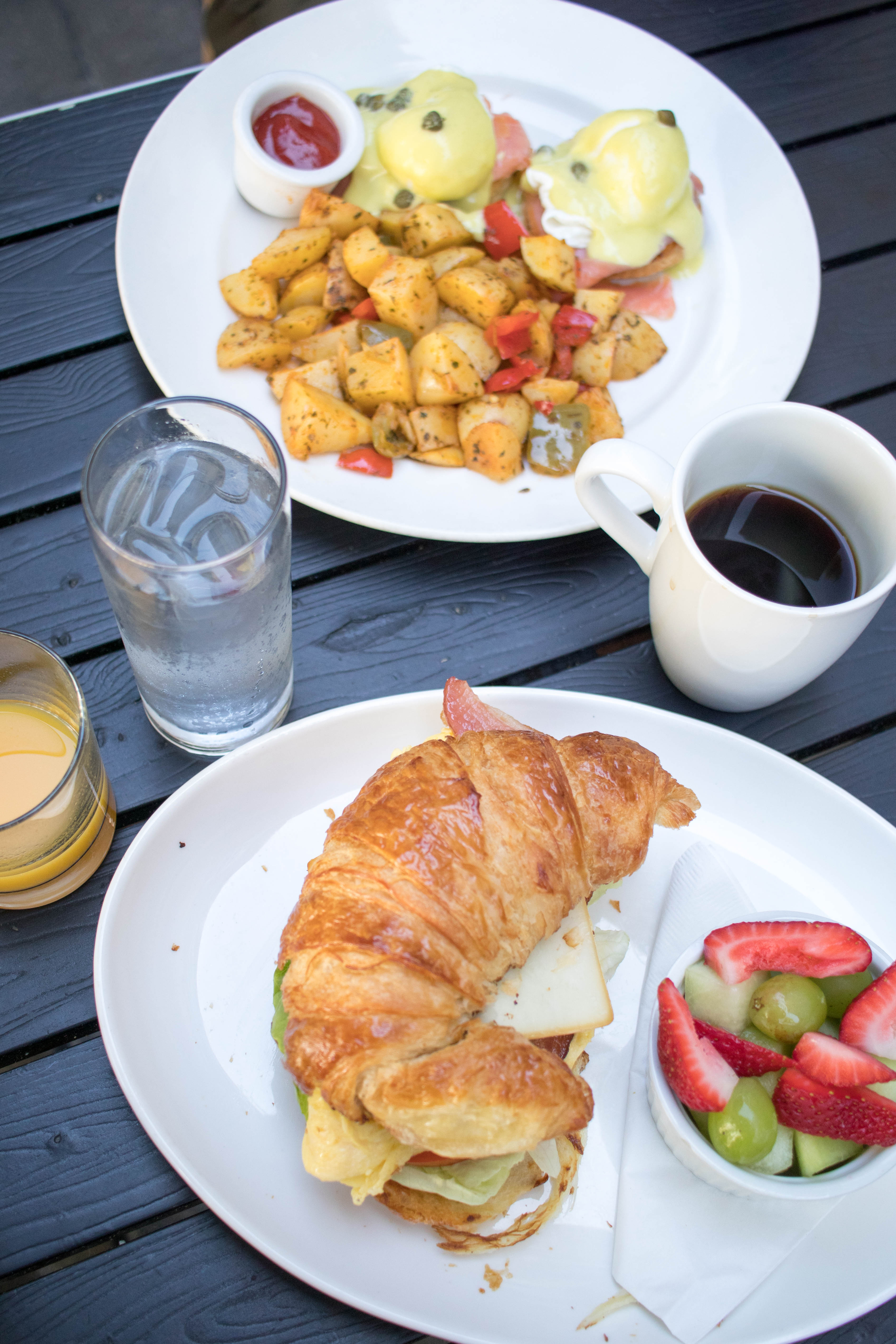 We are definitely creatures of habit when it comes to where we eat when we go to San Jose. There are a few restaurants that we go to every time we visit, and this trip was no exception. The first stop right after we land is always In-n-Out (so California cliche!). Another amazing thing about staying at Hotel Valencia is the location – right in the heart of Santana Row. Santana Row has some wonderful restaurants that are all in walking distance of the hotel. Some of our favorites include Village California Bistro for brunch, Pizza Antica for dinner, and Smitten Ice Cream for dessert.
We took a day trip to Santa Cruz and it may have been my favorite day of the trip. Honestly the main reason we went there in the first place was to eat at Akira Sushi again. It was just as good this time as we remembered it to be! We also found a new coffee shop that was equally aesthetically pleasing (aka super Instagrammable) and tasty. I ordered an iced chai, which was just what I needed after a long afternoon at the beach.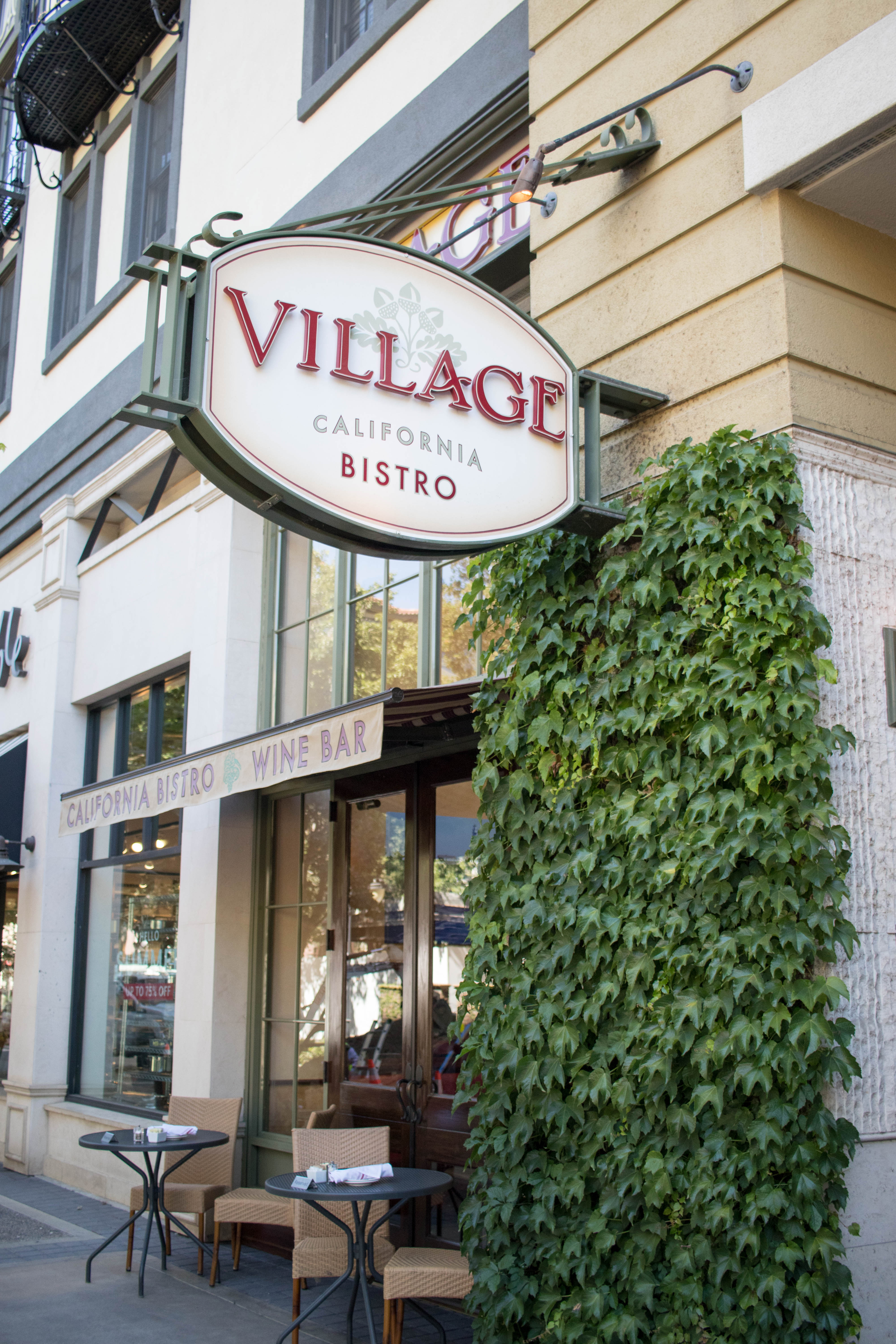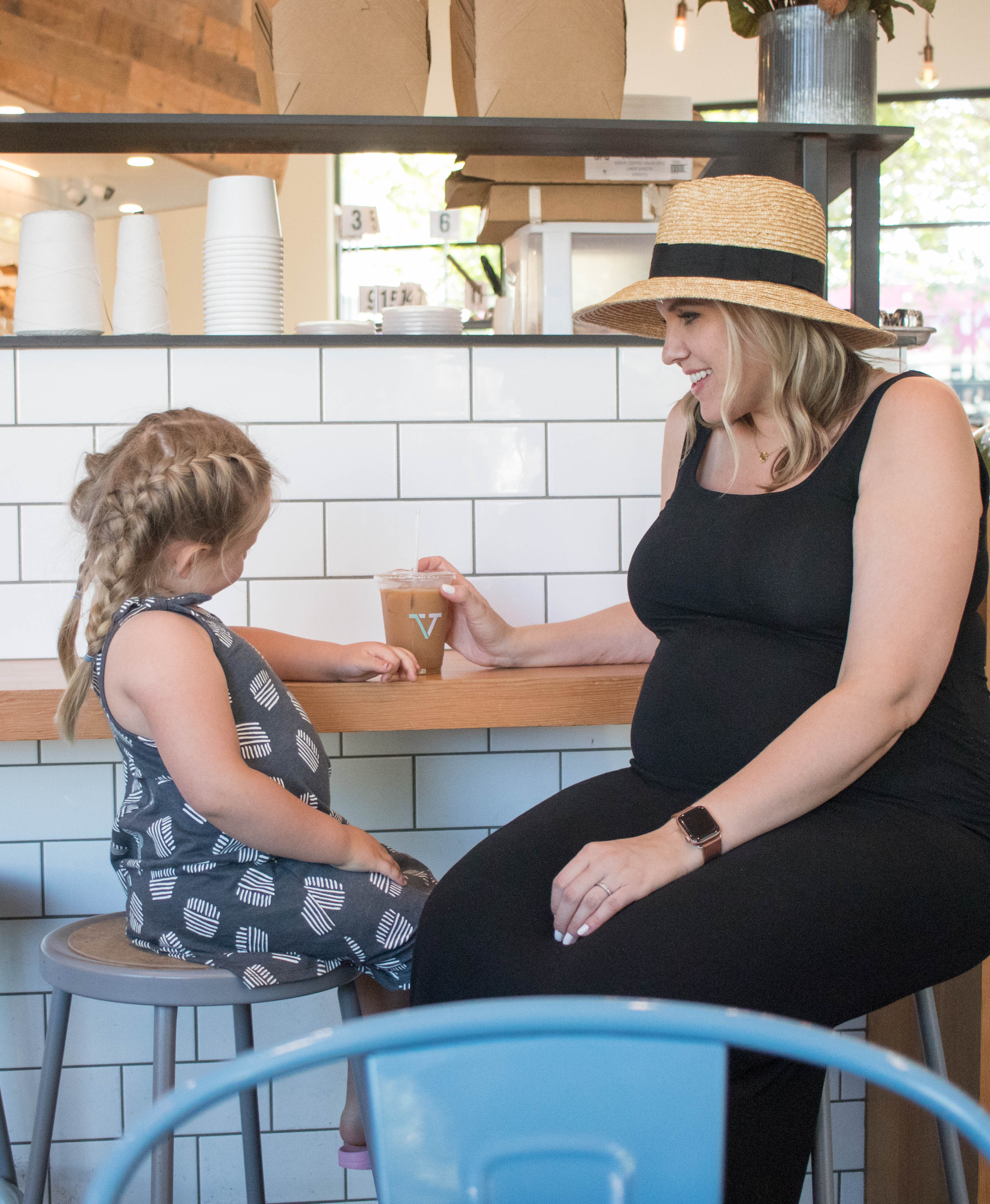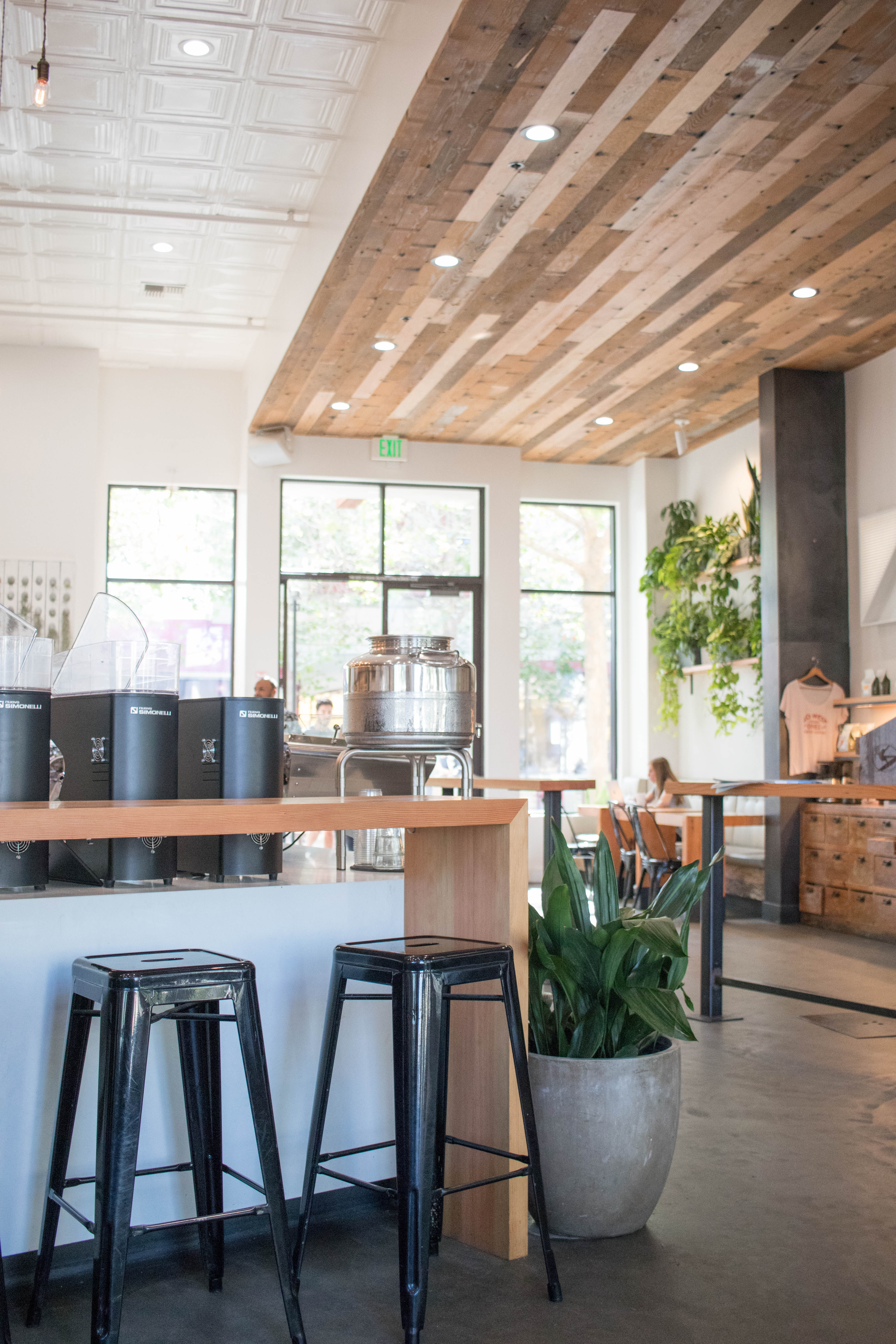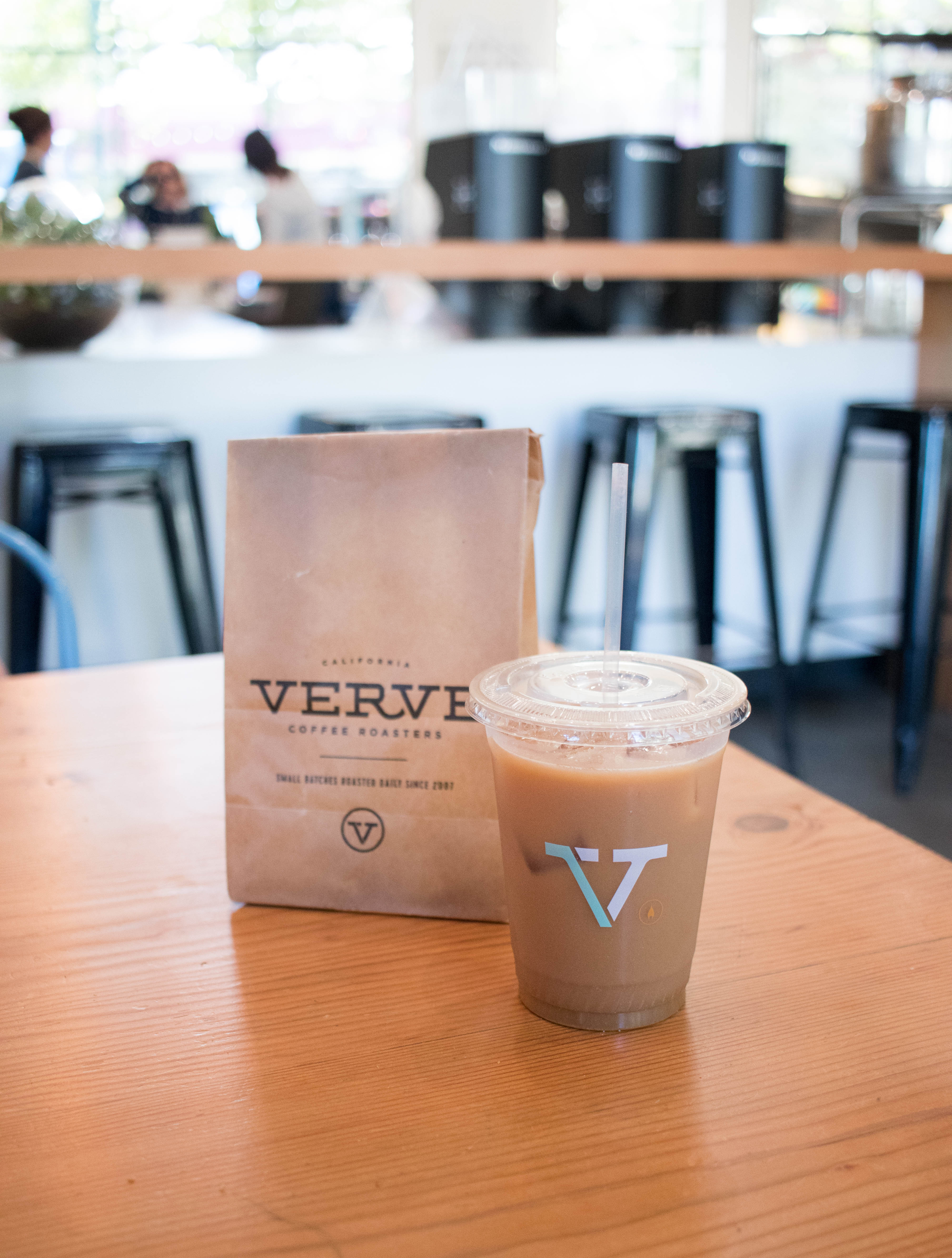 A Few Family Friendly Activities: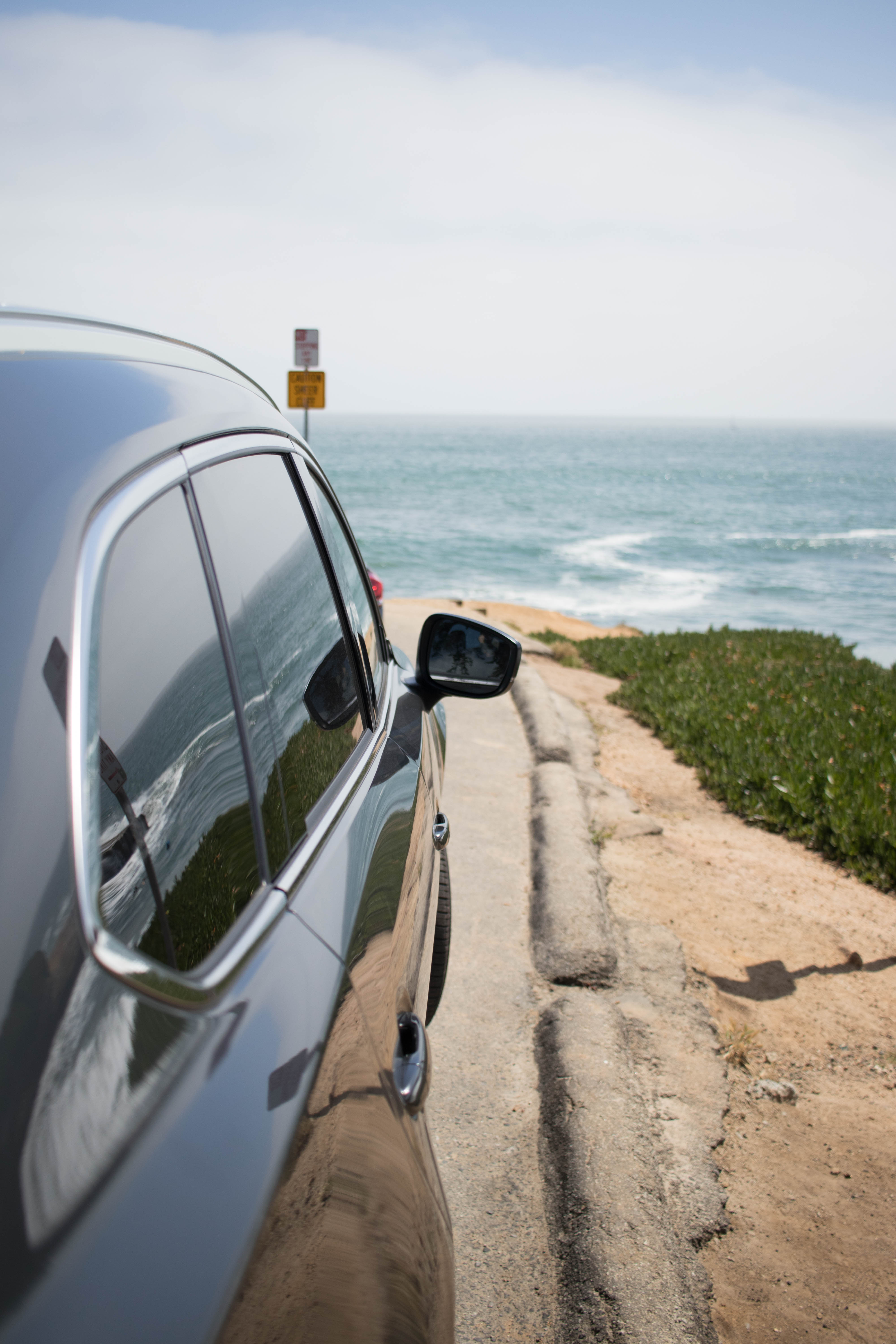 Before we even arrived in the Bay Area, we knew we wanted to spend a day at the beach. Last time we came we did the same, and this time was even more enjoyable since Harper is older. We found a new beach during this trip, Sunny Cove, that was just perfect! Since it is a cove, it was enclosed and wasn't super crowded. It was also overcast for most of the day, which was ideal!
We absolutely loved driving the Mazda CX-9 to Santa Cruz for the day! After our drive to Santa Cruz, I think we officially decided that there will be a CX-9 in our future when it's time to trade in my car. The car is so comfortable, and was the perfect size for packing it up with all the things for the beach. I will be sharing more about what to pack for a family beach day in the next few weeks (along with a bunch of other fun photos from this day) so stay tuned!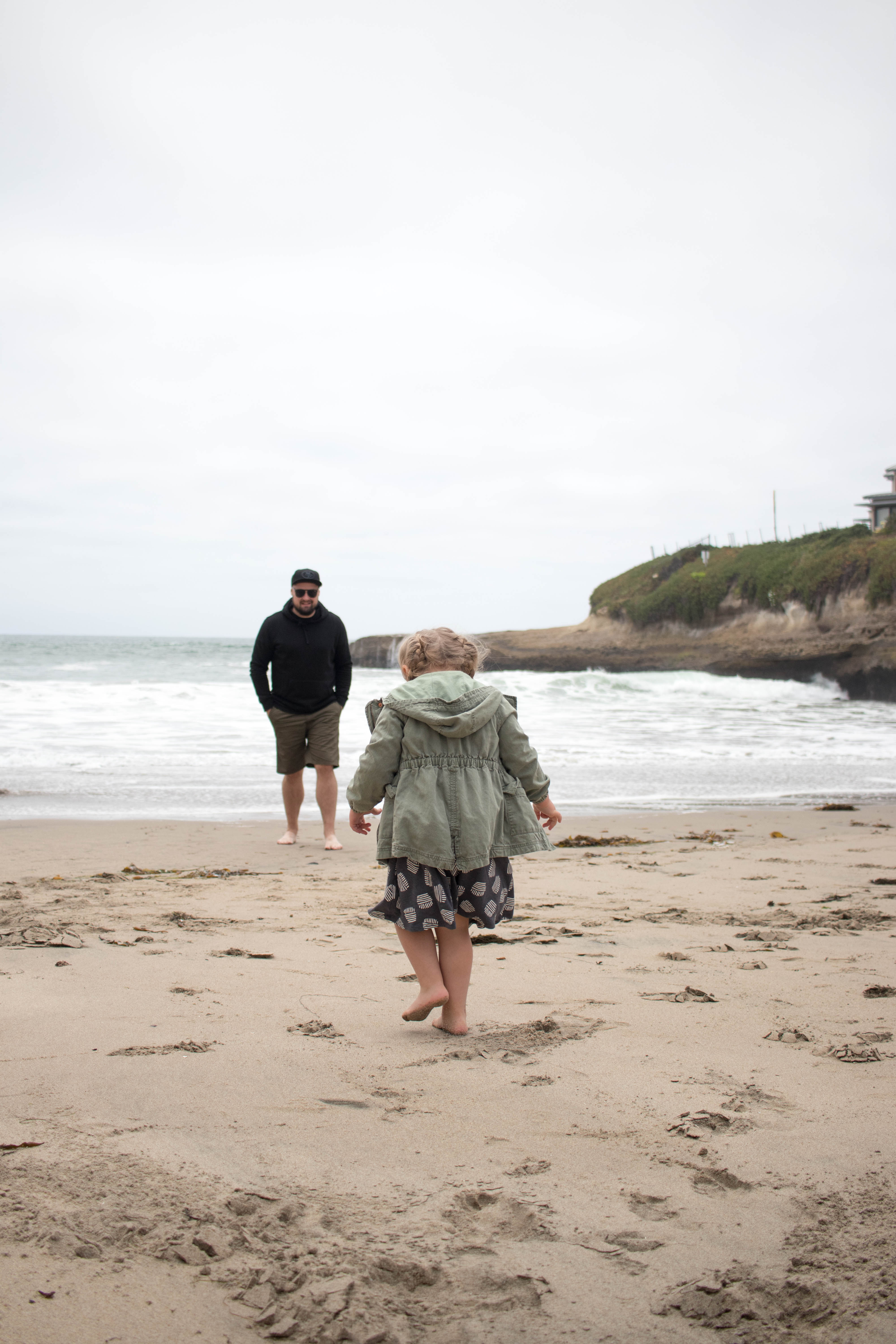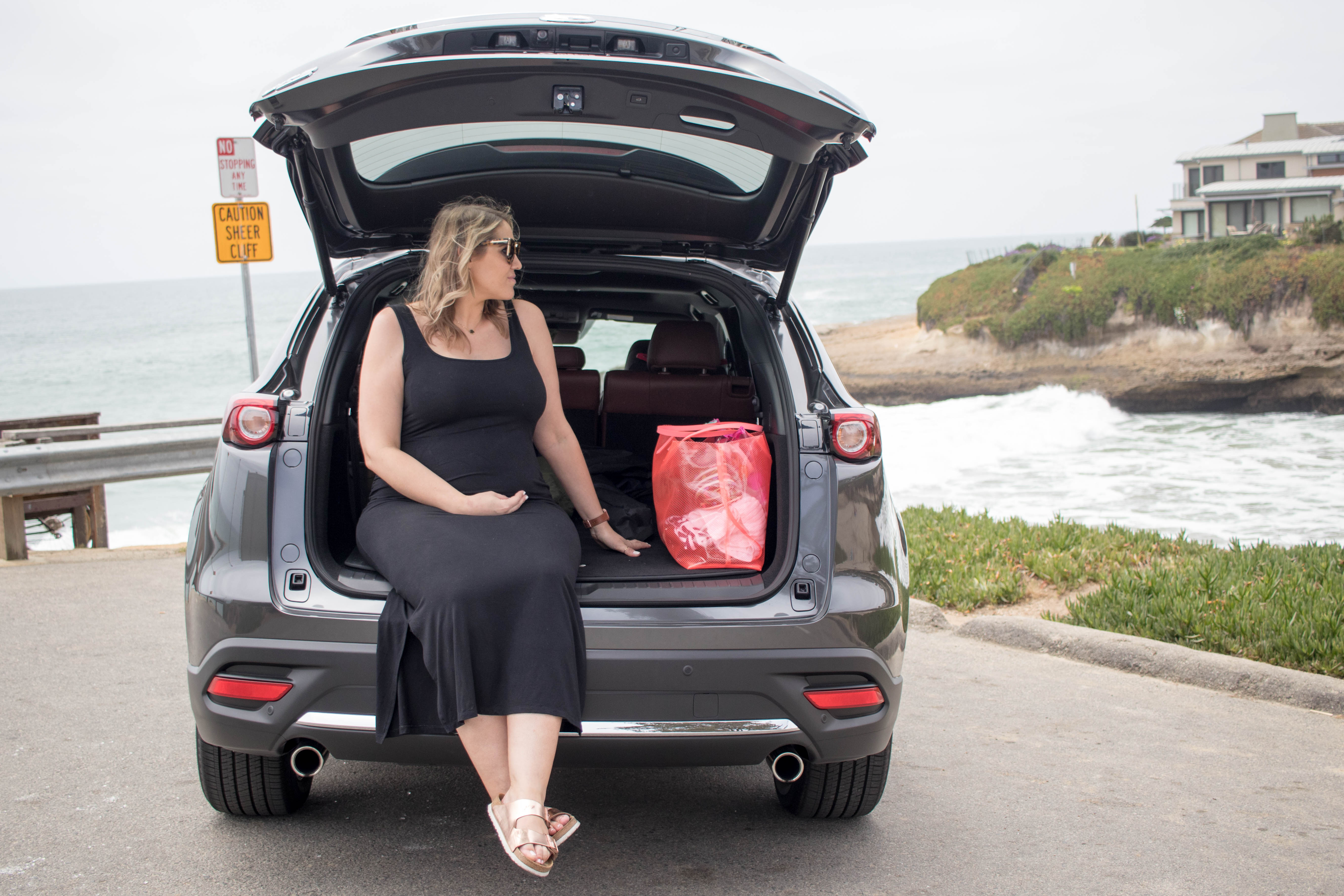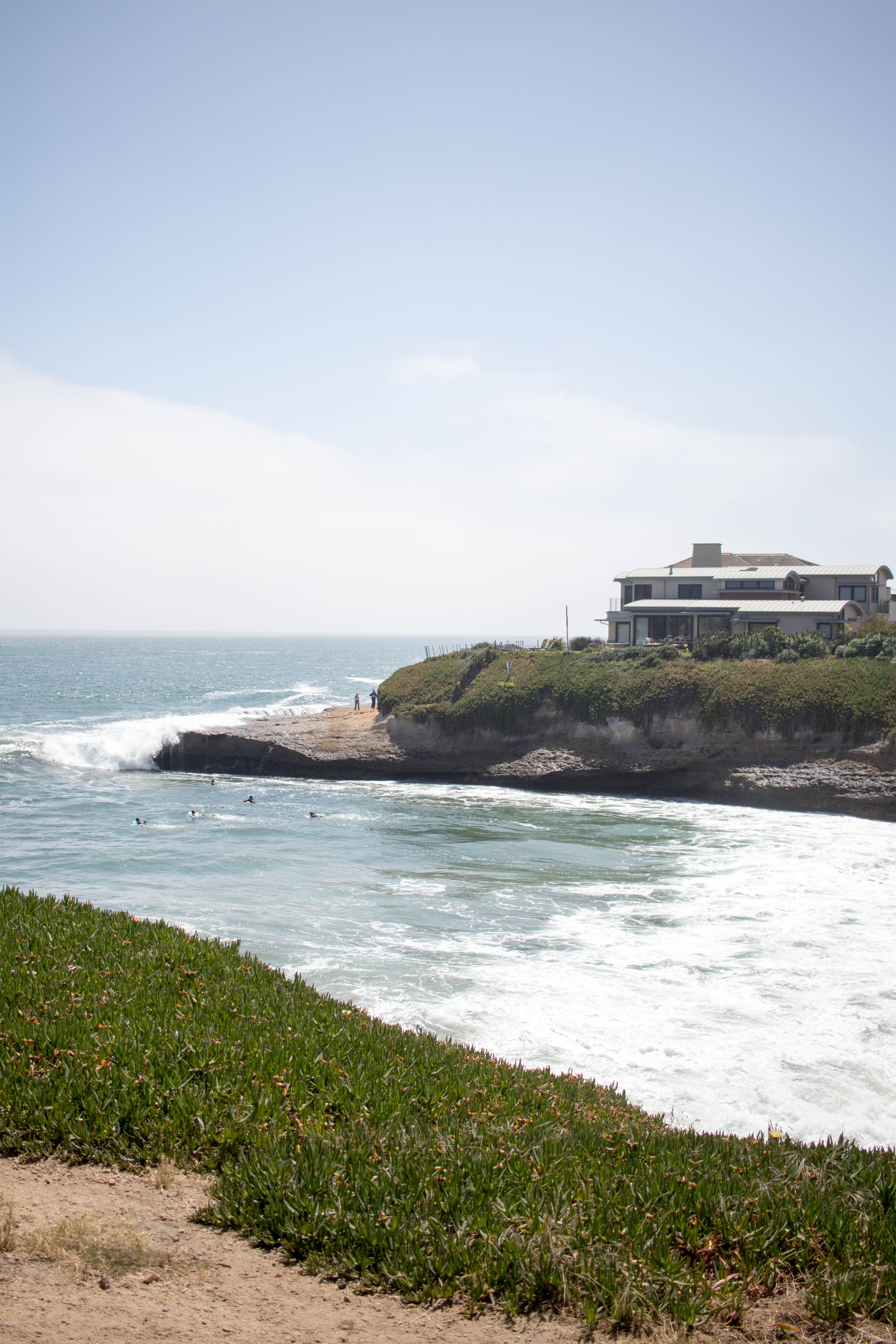 Another place we made sure to check out was Levi's Stadium, the home of the 49ers. My husband has actually been a 49ers fan since he was a kid. When we lived in San Jose, we were able to go to a game at Candlestick Park. Levi's Stadium was built after we left, so this was the first time we got to check it out again. We weren't able to go inside, but getting to walk around was definitely a sight to see. We can't wait to go back for a game someday!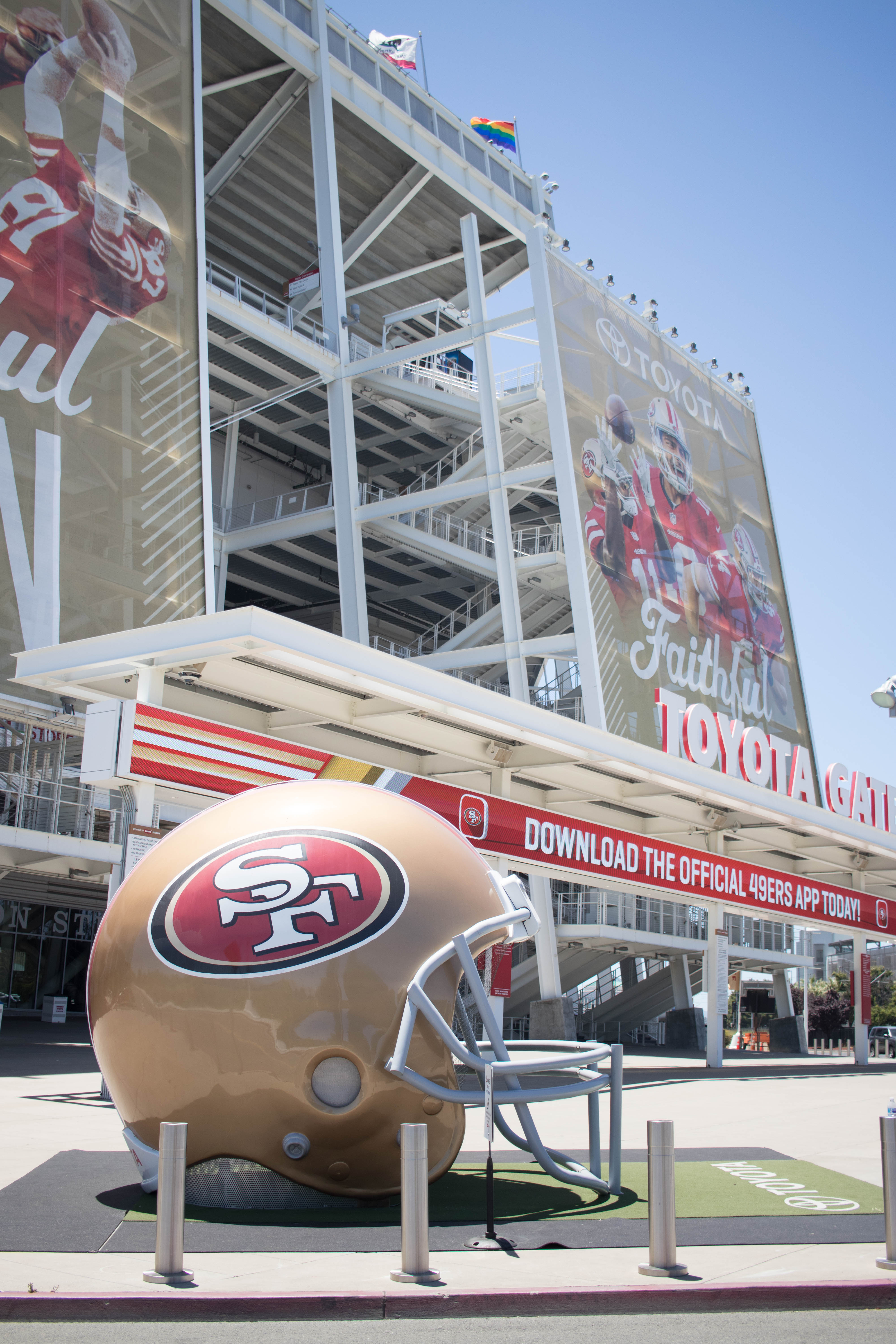 If you're planning a trip to San Jose, or live in the Bay Area, you will definitely want to check out the giveaway happening today on my Instagram (@lindsayrutland). I am partnering with Hotel Valencia to give away a one night stay. I will also be sharing the second half of our trip, including all of our San Francisco favorites, next week on the blog!