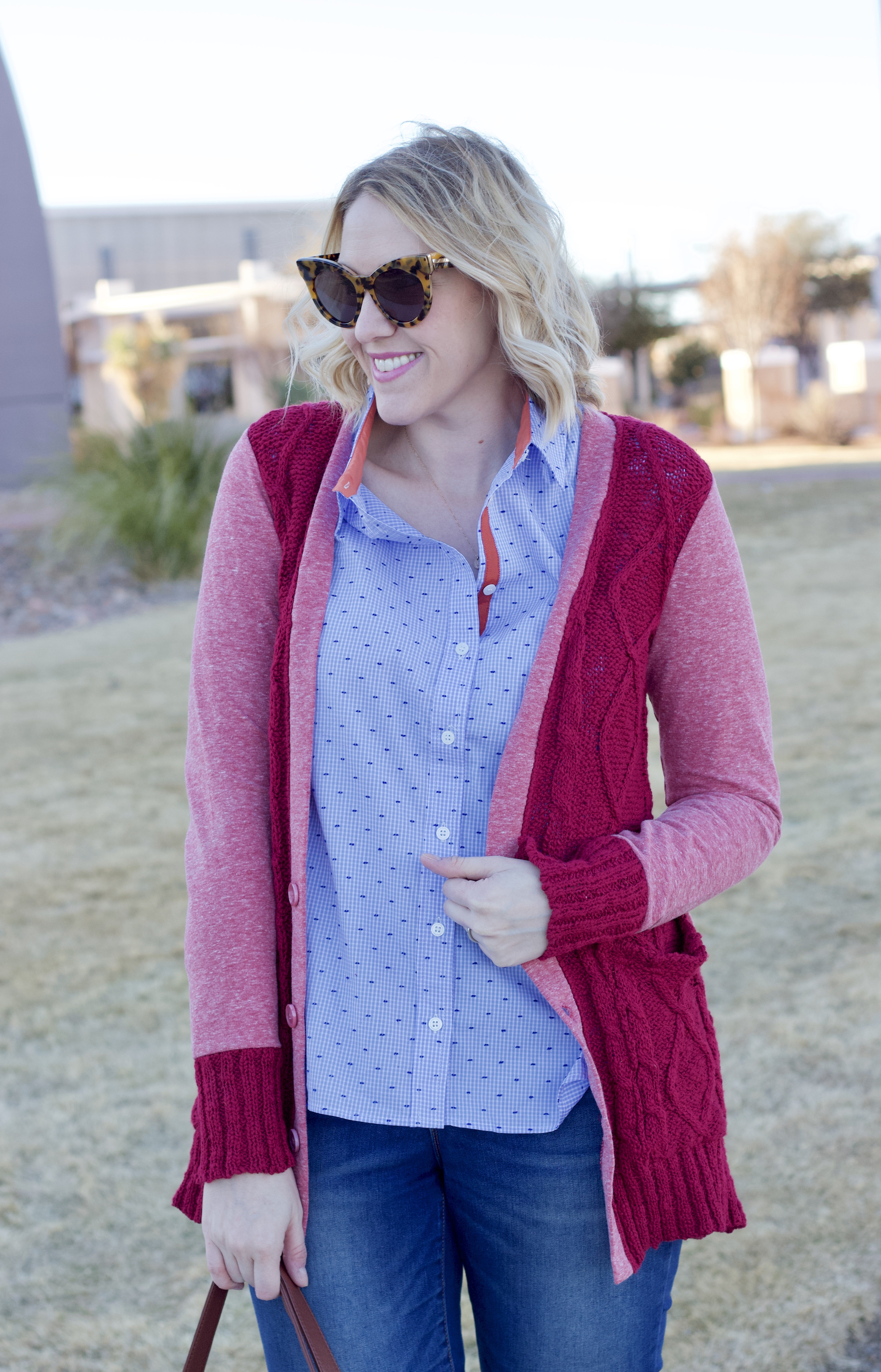 Here we are, two weeks into 2019 and it's already flying! 2018 wound up being a really amazing year for me for so many different reasons. It was probably the biggest blog year I have had so far, which makes me all the more excited to see what the new year has in store. Today for The Weekly Style Edit, Megan and I thought it would be fun to share a round up of our best posts from last year to kick off the link up for 2019!
Most Popular Posts of 2018: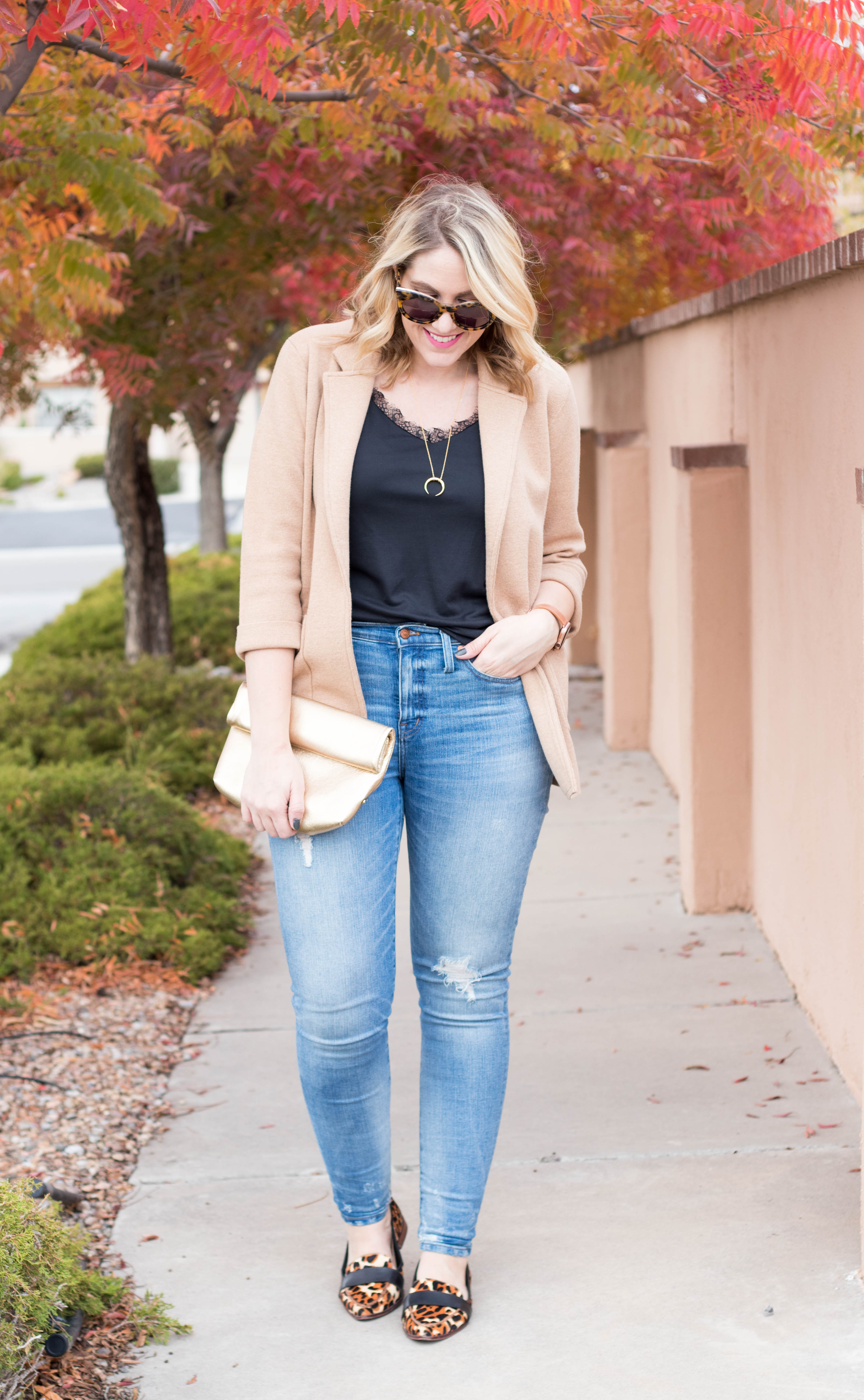 Hunter Boots for The Weekly Style Edit: Hunter boots remain one of my favorite pairs of shoes to wear year-round. I had some fun with this outfit and paired them with some overalls.
Easy & Healthy DIY Valentines: I had a lot of fun working on this post with Cuties, and had some help from a cute little assistant!
Natural Makeup from Whole Foods: Whole Foods was another exciting partnership I had in 2018. Through it, I found a lot of my current favorite clean beauty brands!
The Perfect Lace Cami for The Weekly Style Edit: Probably one of my favorite outfits of the year as well! Not just on the blog, but in every life also. The sweater blazer I featured in this post was definitely in my top 5 purchases of the year.
Harper's Mermaid Birthday Party: Harper's 2nd birthday party remains my most popular post of all time, but her mermaid party comes in a close second. She picked the theme, and we wound up having a lot of fun putting it all together.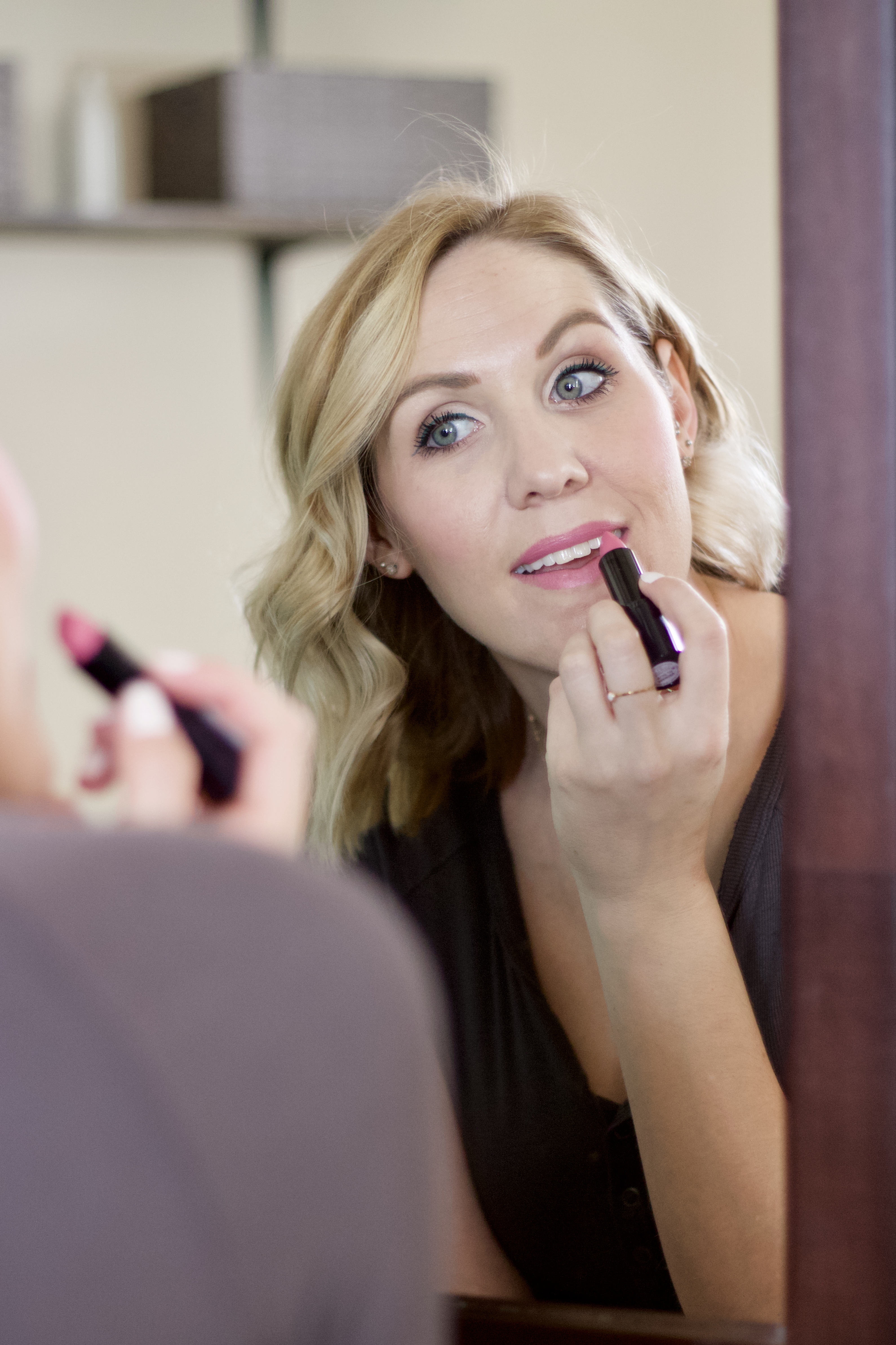 My Favorite Posts of 2018: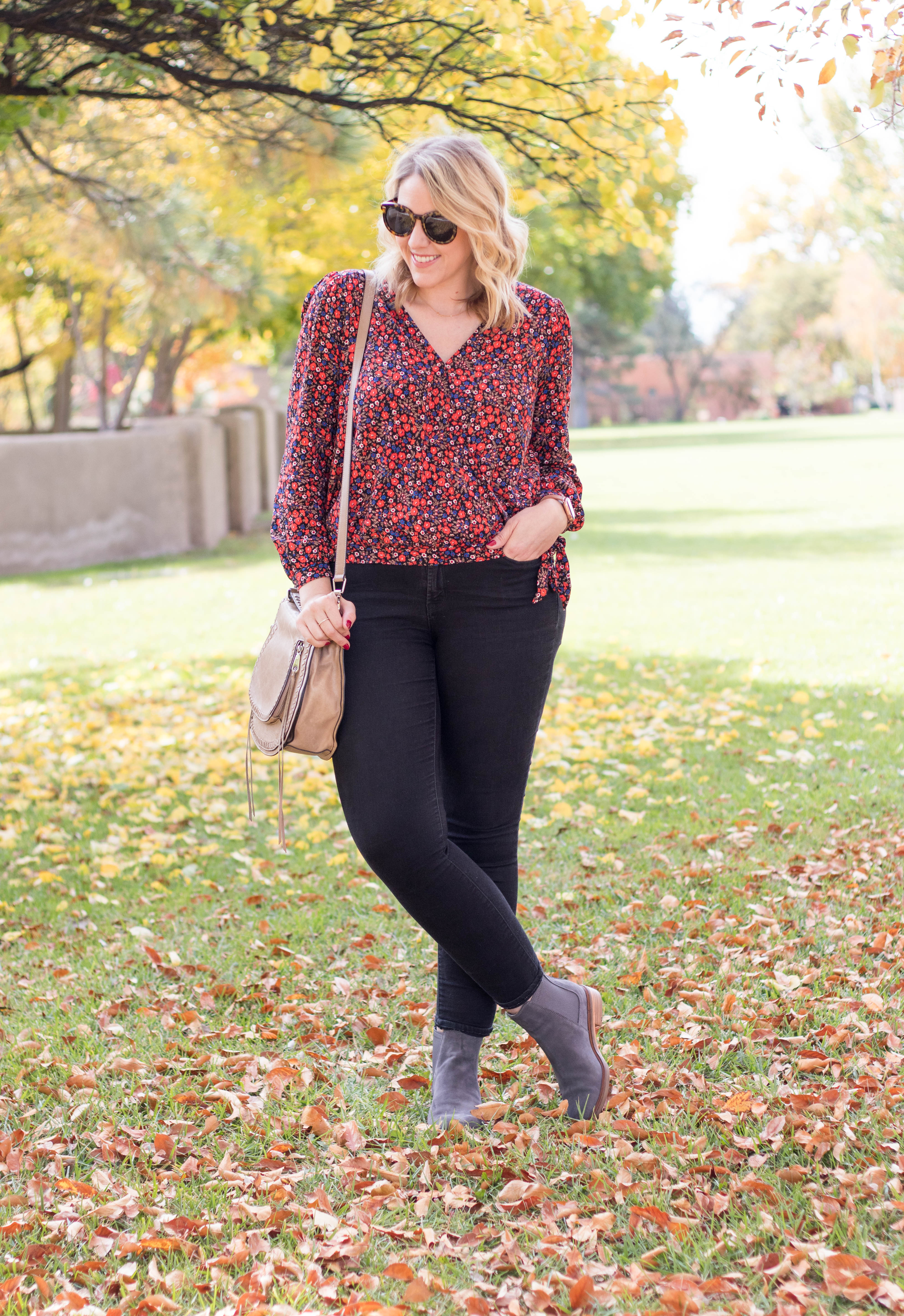 Gray Ankle Boots for The Weekly Style Edit: One of my favorite outfits from the fall! The weather was just perfect the day we took the photos for this post. You can't beat that #basic fall foliage.
Finding the Perfect Jeans with Maurices: I had so much fun working on this post, including sharing a try-on on my IG stories. You guys know that I'm all about denim, and I really had fun styling each pair.
Monthly Beauty Hits and Misses: This series began in 2018, and I am so glad I finally gave it a go. It's a series I have been thinking about for awhile, and now I look forward to it every month. If you aren't familiar with it, each month I share a few beauty products I've tried that are either a hit or a miss for me. I shared my final one of 2018 earlier this week!
Black Distressed Overalls: I actually wore these overalls a few times throughout 2018 (most recently here). They are surprisingly versatile, and can definitely be worn no matter what season it is.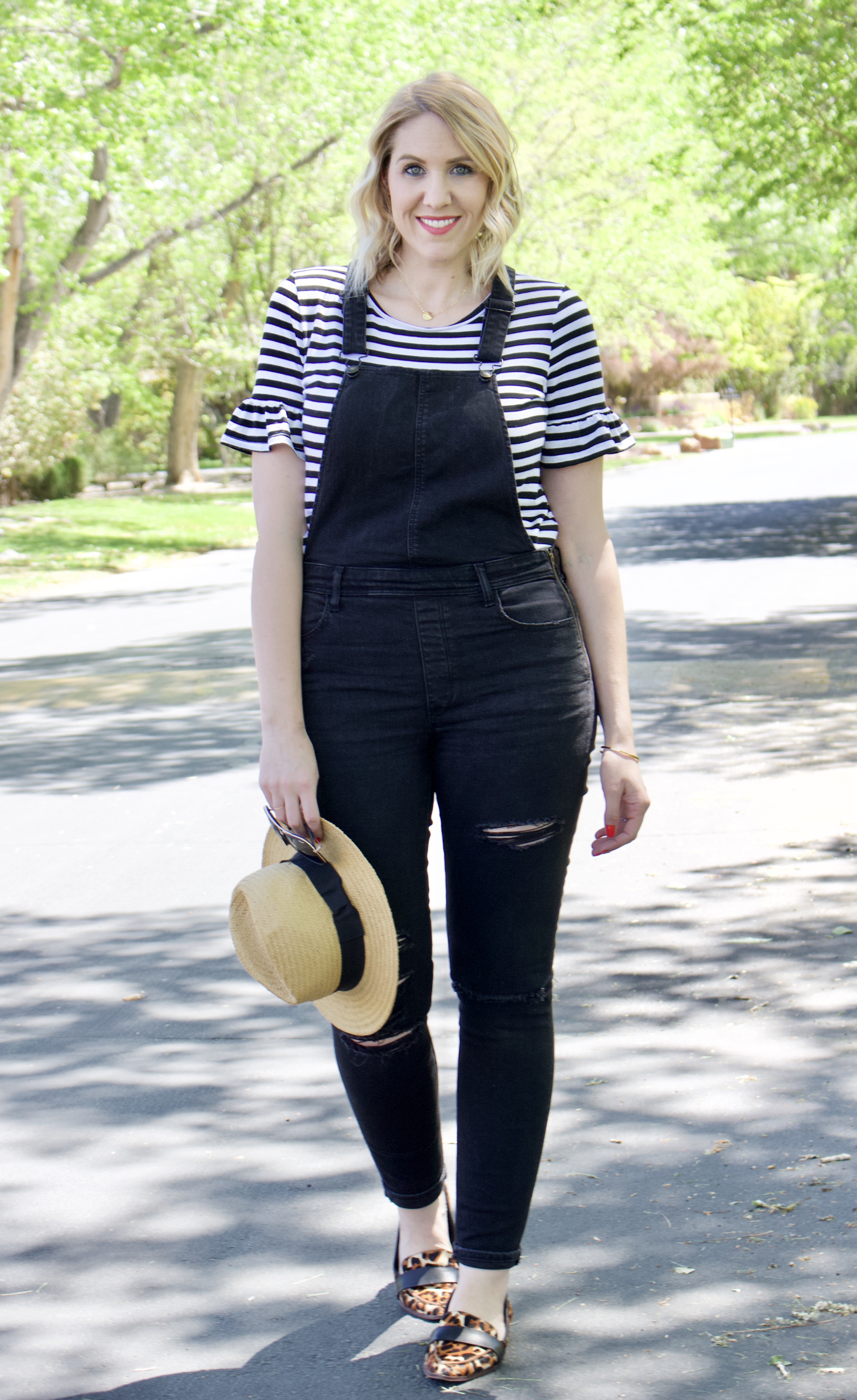 Best of 2018 – A Few More Highlights:
Olay! You guys, I can't even. I know I have talked about this before on IG, but being able to work with Olay again in 2018-2019 is a dream. A few of my favorite posts/products I've shared are: their clay stick masks for easy self-care and the Whip SPF to help minimize your beauty bag for travel.
Speaking of travel, I had the amazing opportunity to partner with the Mexico Tourism board for my first ever press trip to Guadalajara. I honestly was super hesitant to go at first, but thanks to some convincing from my husband I went. It was a super short trip, and probably one of the coolest experiences ever!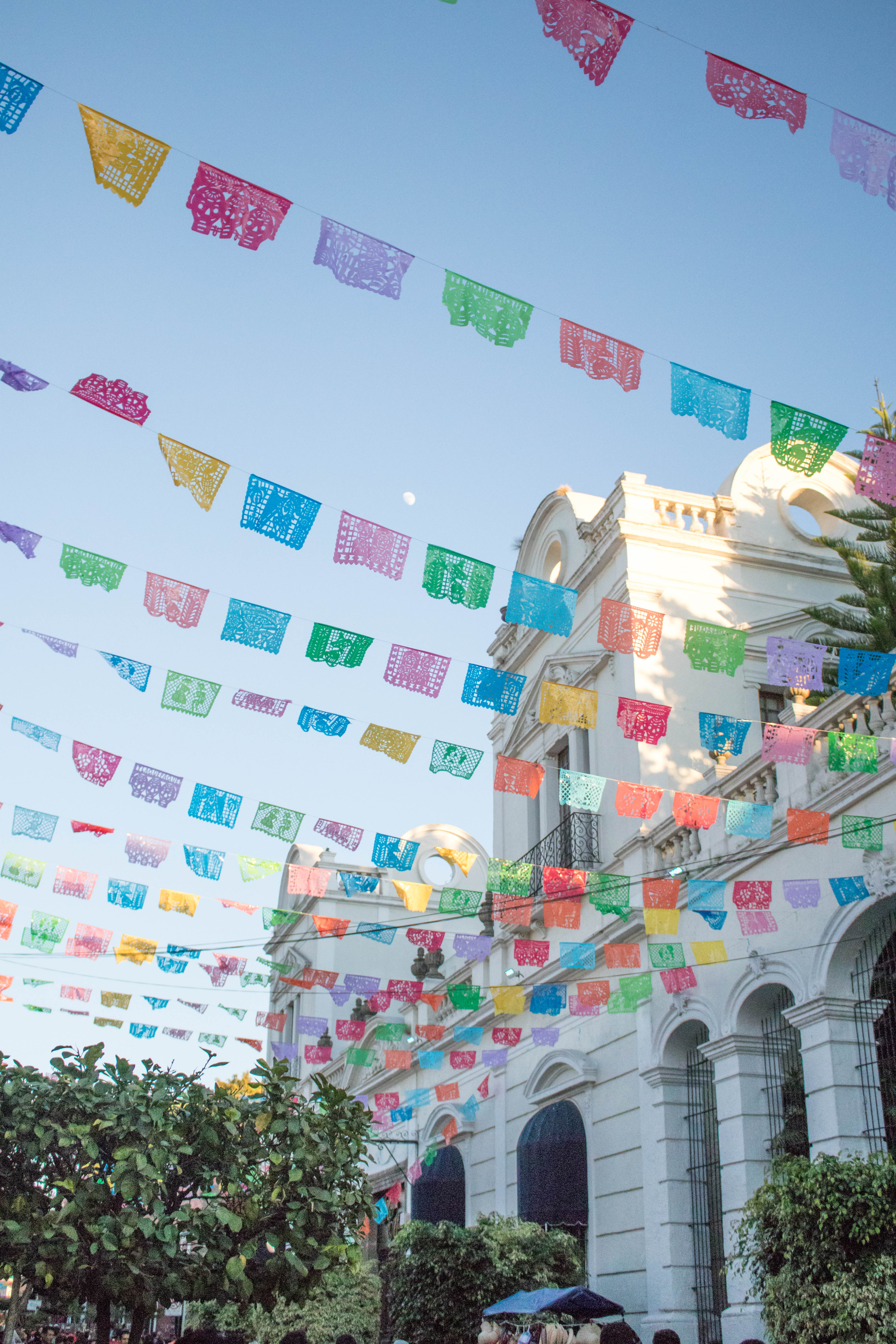 Loading InLinkz ...