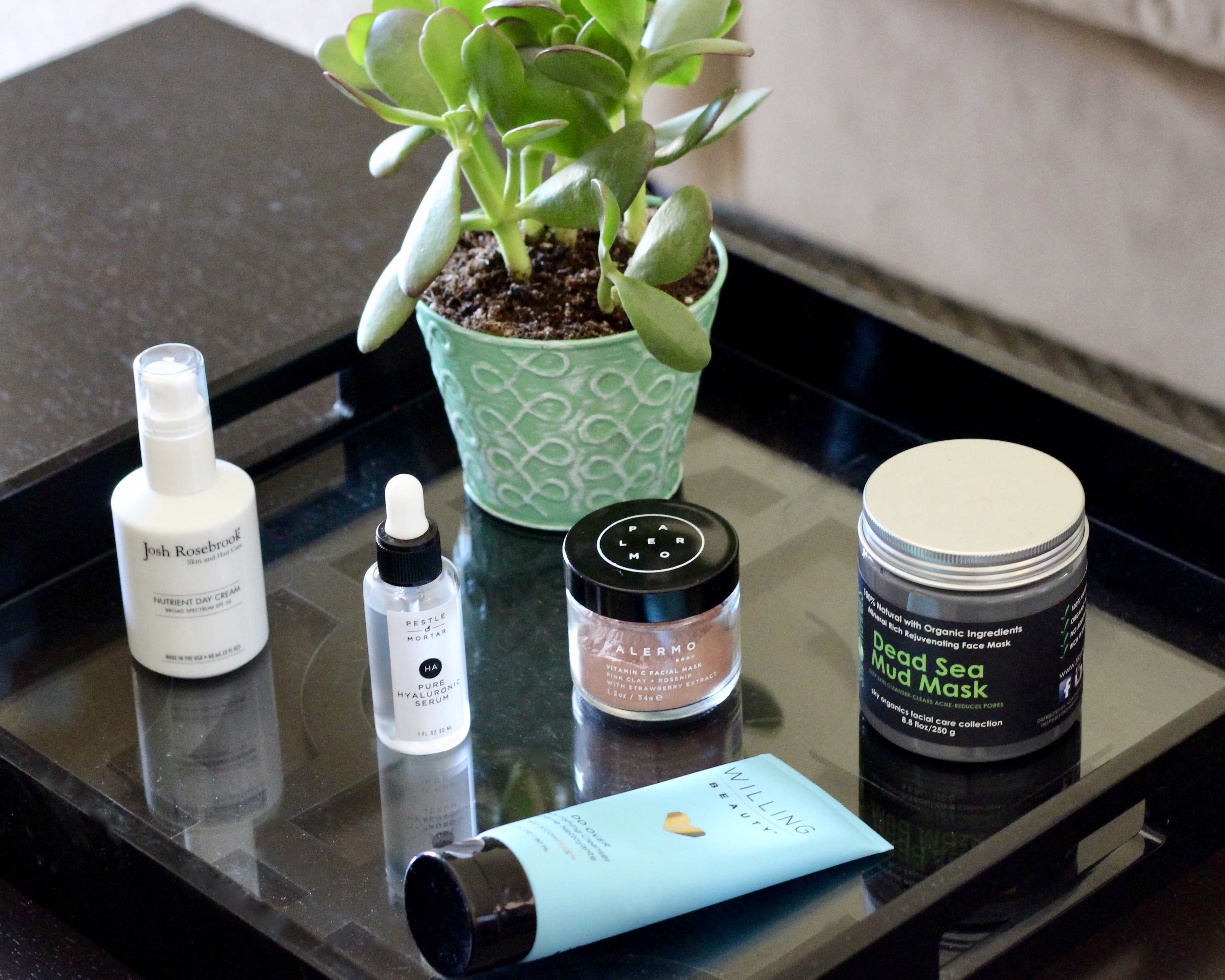 * Some products I am sharing today are PR samples, however all opinions are my own. 
I've been posting quite a bit about new skincare products on Instagram lately, and thought it was about time I shared a post about them in more detail. Lately I have received a lot of great new non-toxic products to try out and I've truly enjoyed them all. Skincare is typically always something that I have struggled with for many reasons. Since I was in high school I have had a major issue with acne, which sadly has not completely improved. I'm always hesitant to try new products in fear of my face breaking out. As I have begun to use more non-toxic, cruelty free, and organic skincare products, I've noticed much less frequent break outs.
I previously shared some of my must have beauty products for winter, and some of the products remain my favorites. The Amara Organics retinol cream was a winter favorite, and I have now found it to be a great night cream to use in every season. The best part about this cream is you can get it on Amazon and it's under $20! I also mentioned my new found love for Hyaluronic Acid, and that certainly has not changed. Currently, I'm loving the Pestle & Mortar Hyaluronic Serum and use it both morning and night before moisturizer. I also like to rotate in the Willing Beauty Company HY+5 Beauty Regimen.
Two of my favorite non-toxic masks are the Sky Organics Deep Sea Mud Mask and the Palermo Vitamin C Facial Mask. I like to use a mask about 2-3 times a week, depending on what's going on with my skin at the time. If I have a major break out, I love using the mud mask, as it really seems to tame some of the redness and irritation. The Vitamin C mask is super refreshing and leaves my skin feeling more even overall.
I'd love to hear about some of your favorite non-toxic and organic skincare products in the comments. Also, there is a great Nordstrom giveaway going on at the end of today's post, so be sure to check it out!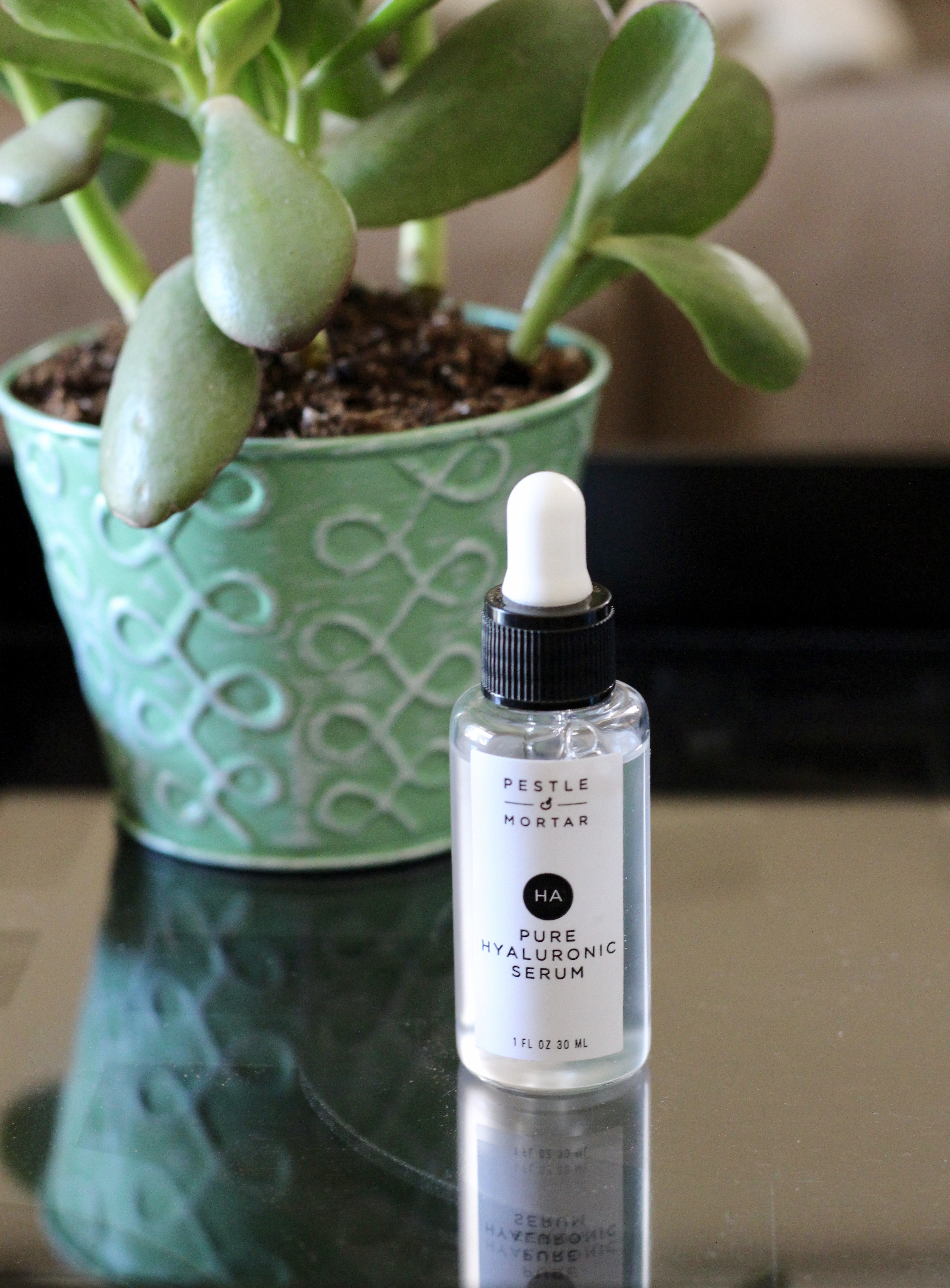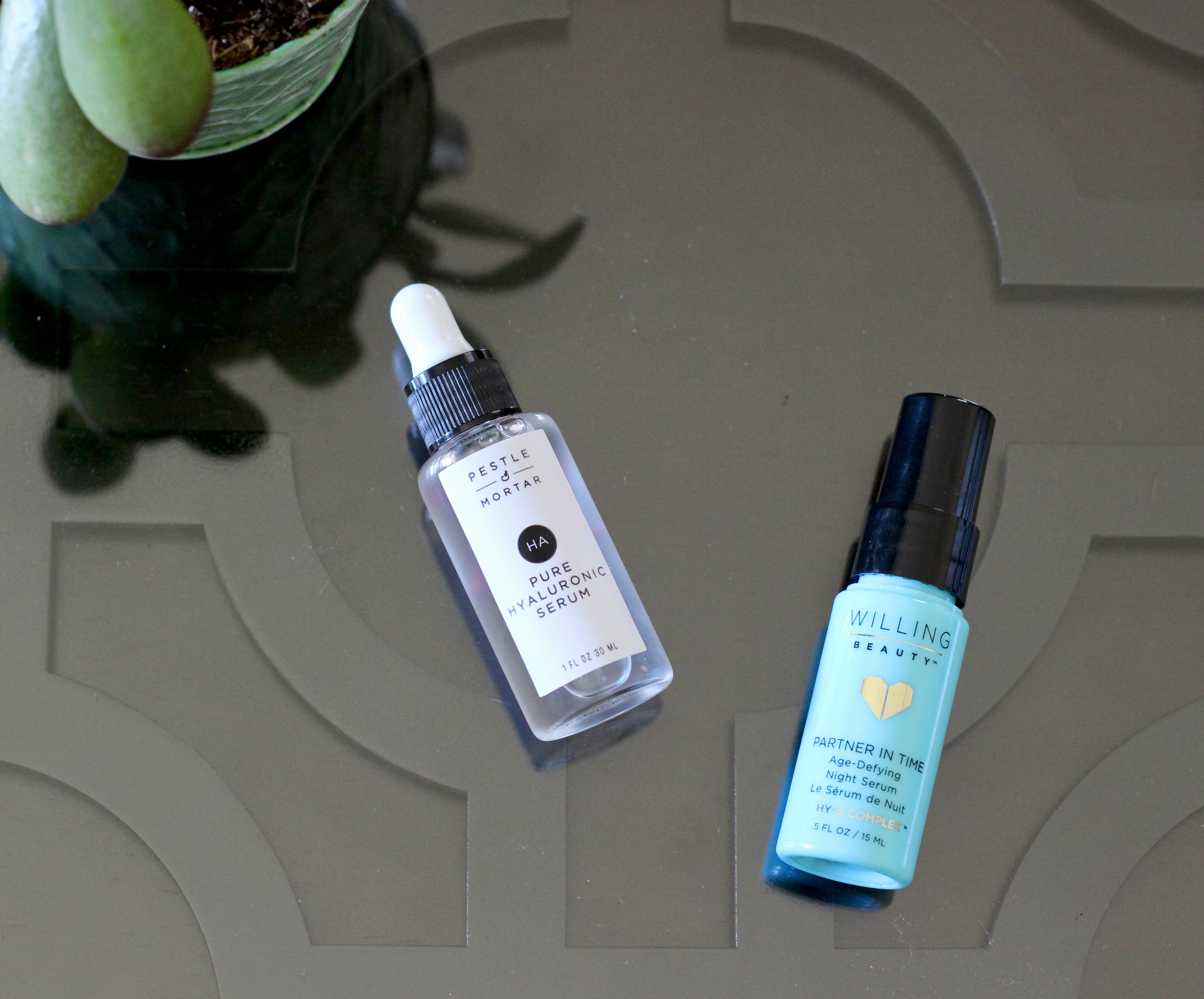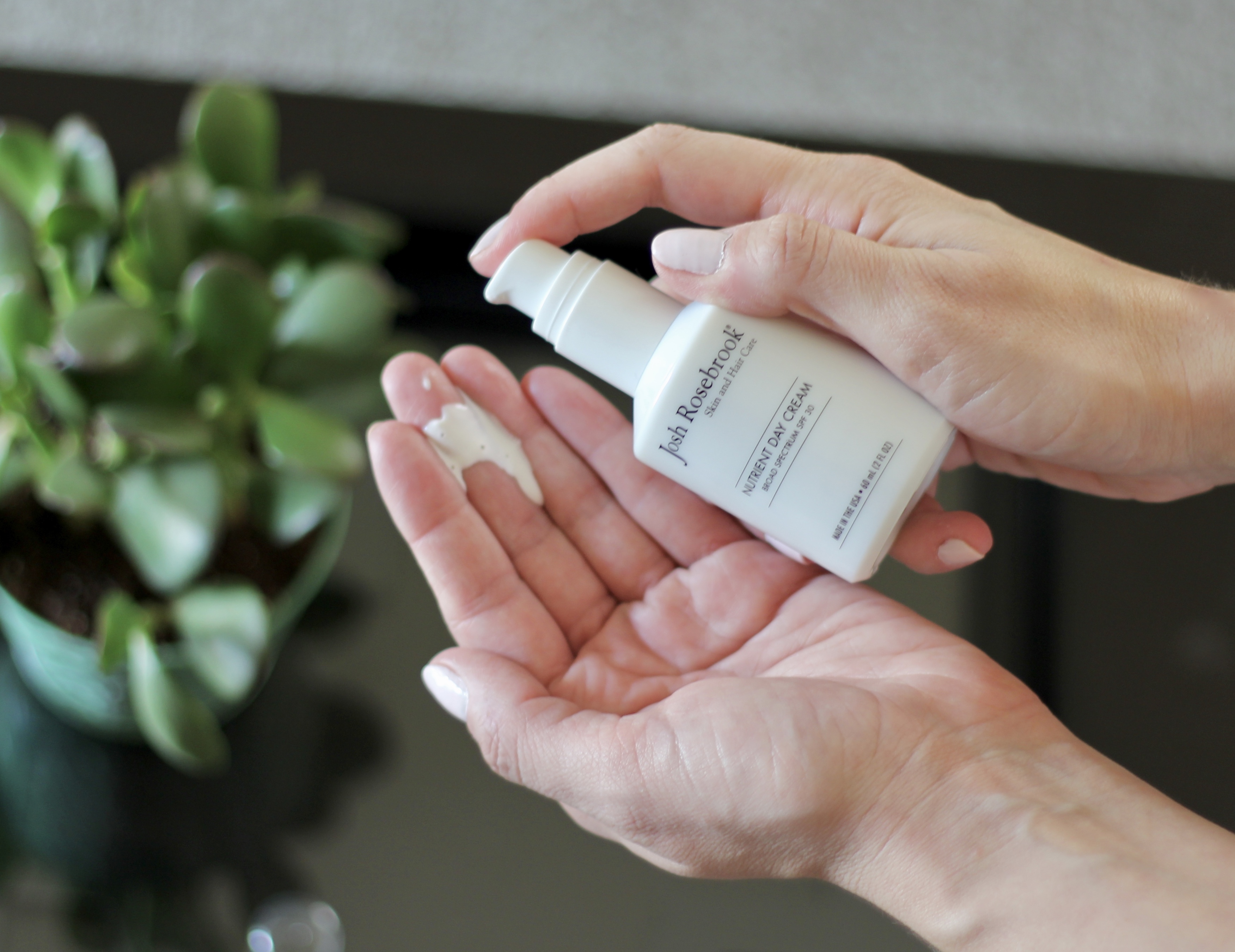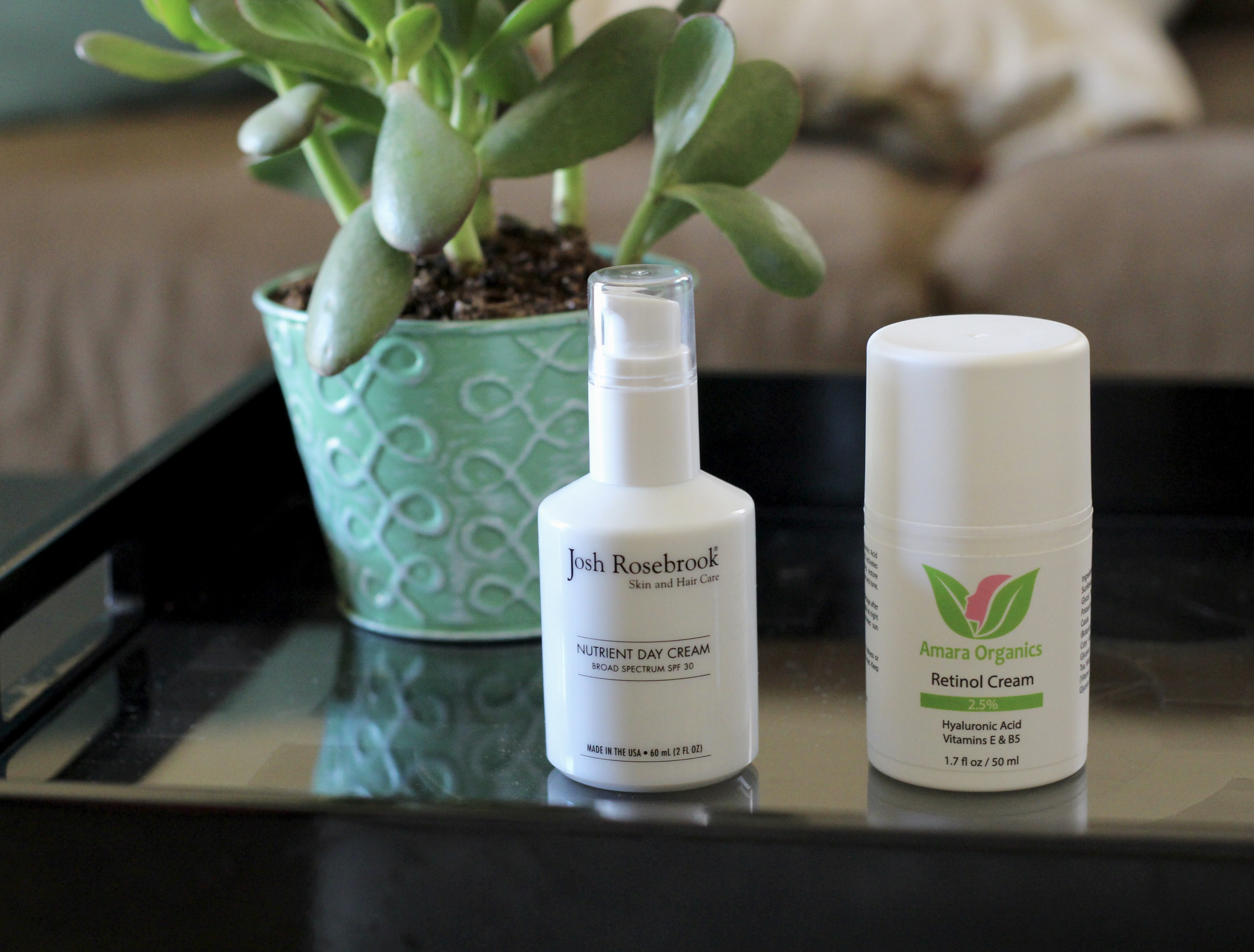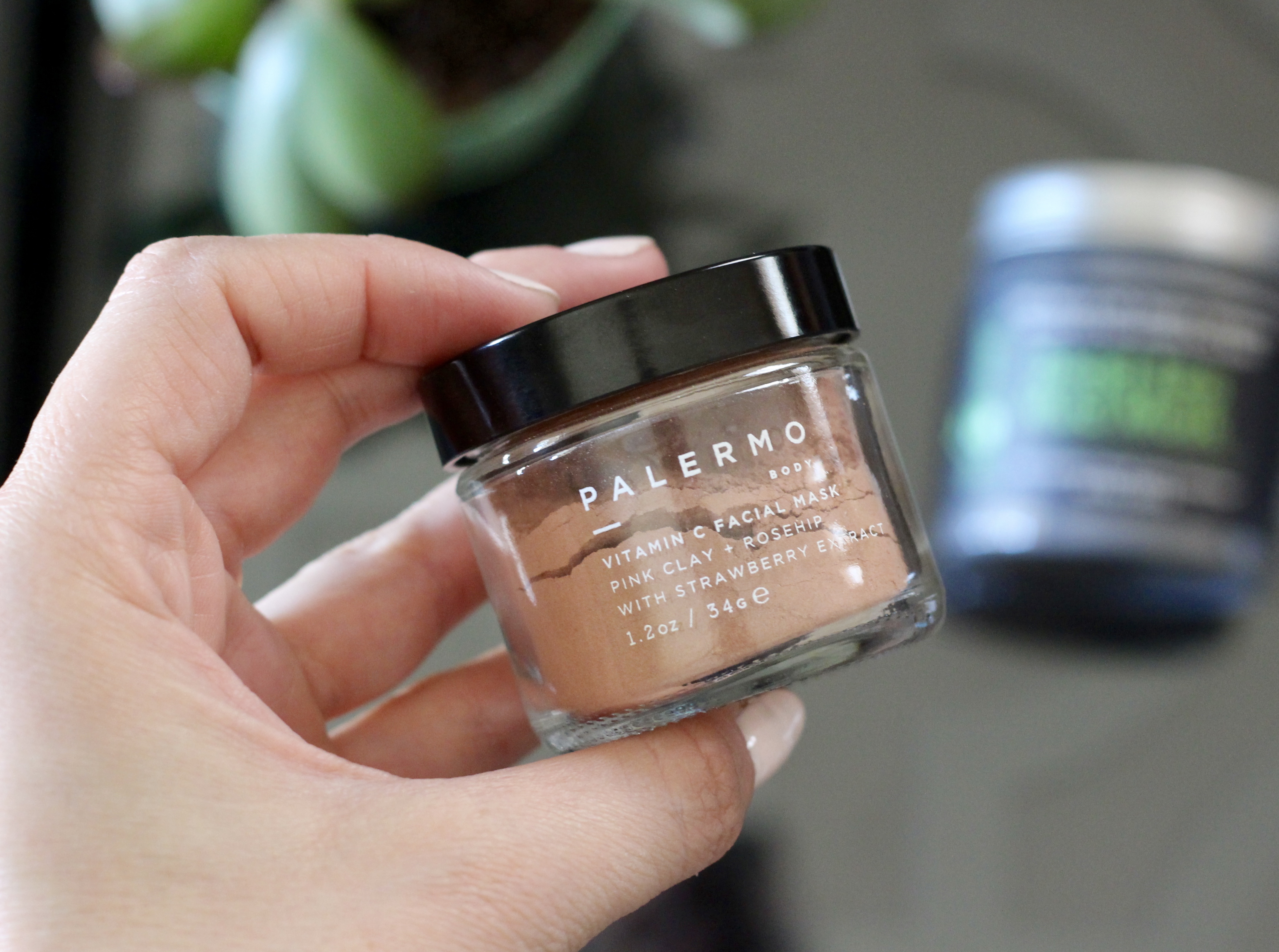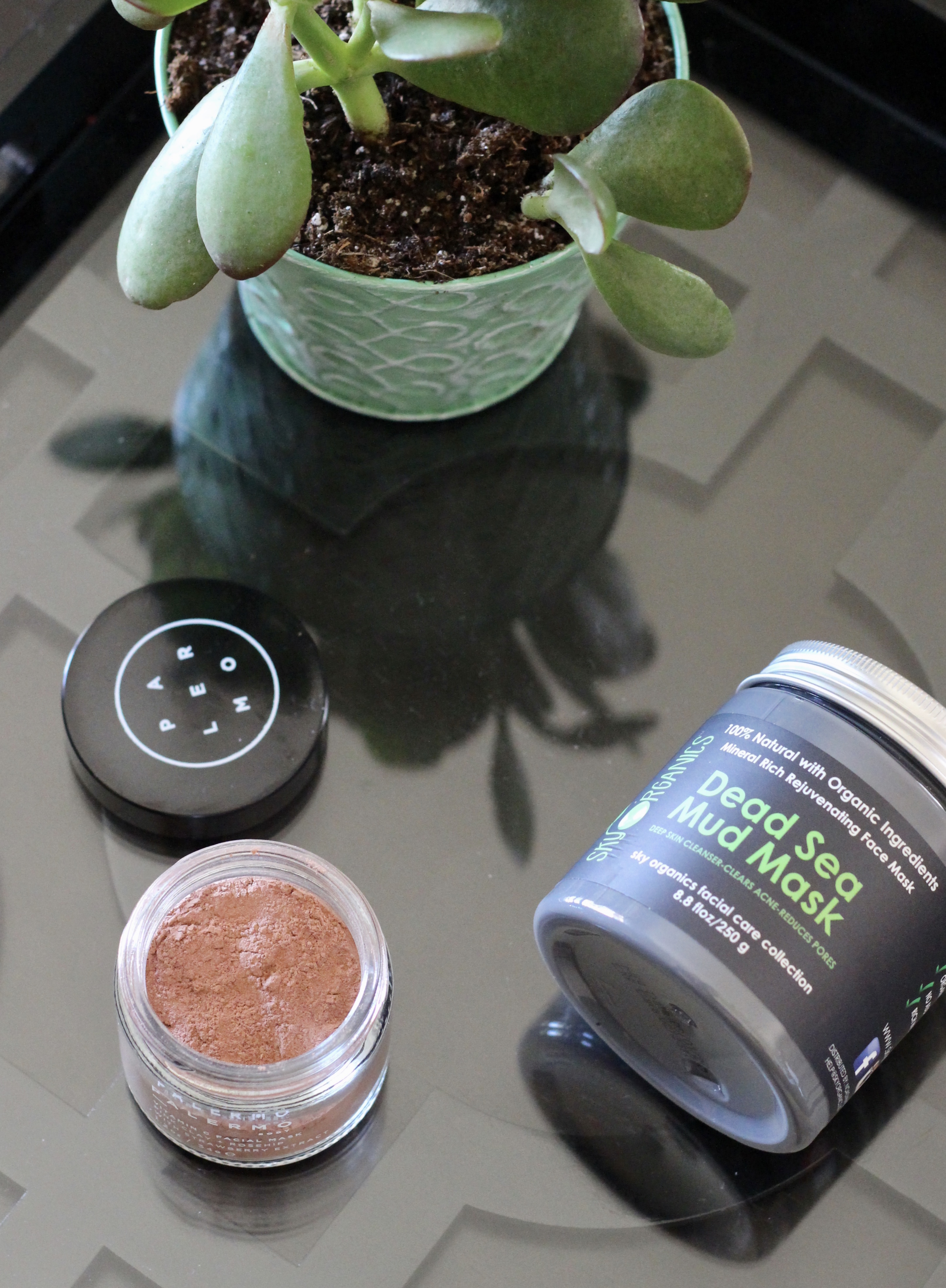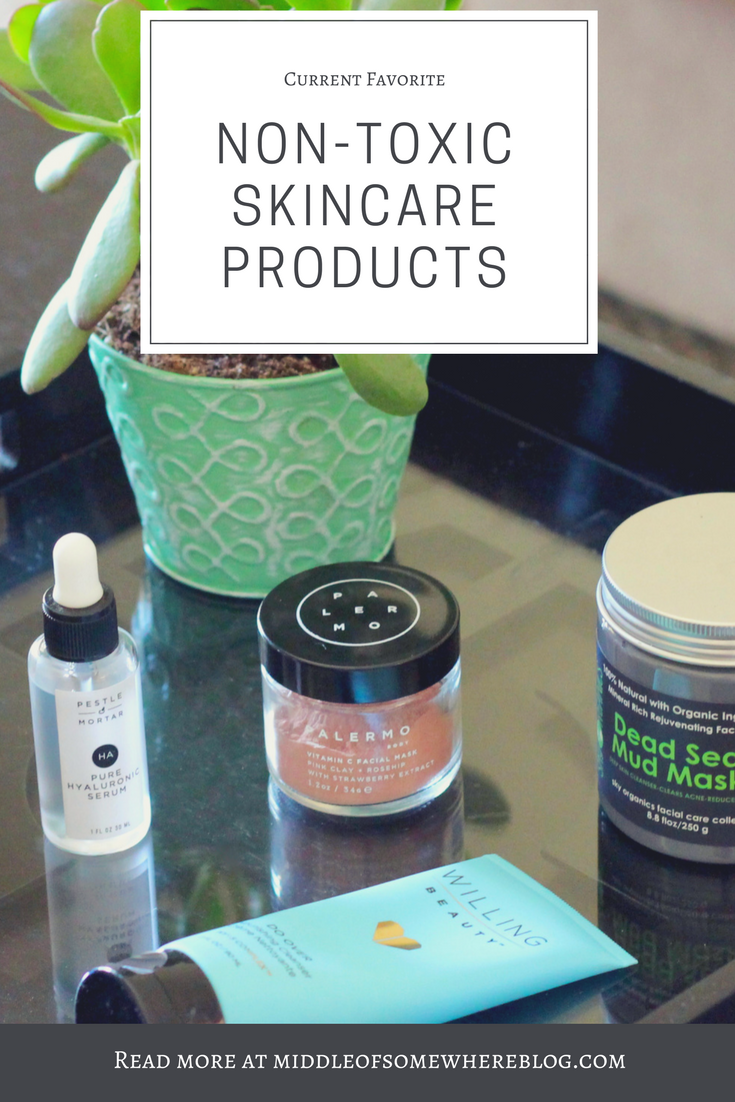 SHOP:
Pestle & Mortar Hyaluronic Serum
Willing Beauty Company HY+5 Beauty Regimen
Josh Rosebrook Nutrient Rich Day Cream SPF 30
Sky Organics Deep Sea Mud Mask

Now…it's time for a fabulous giveaway!
I've teamed up with an amazing group of bloggers
to give YOU a chance to win:
a $550 Nordstrom Gift Card, just in time for some fall shopping!
Simply enter below by completing the rafflecopter.
You'll receive one entry per completion.
This giveaway is open internationally and runs until 8/21.
Winner will be announced here. Good Luck!